Start your Bulk SMS Marketing campaign in Ukraine today!
Initiate your Bulk SMS Ukraine marketing campaign today! Capitalize on the extensive mobile reach throughout Ukraine. Our bulk SMS solutions empower you to promptly and affordably connect with a large audience of customers and prospects. Swiftly enhance brand recognition and foster loyalty through precise text message marketing.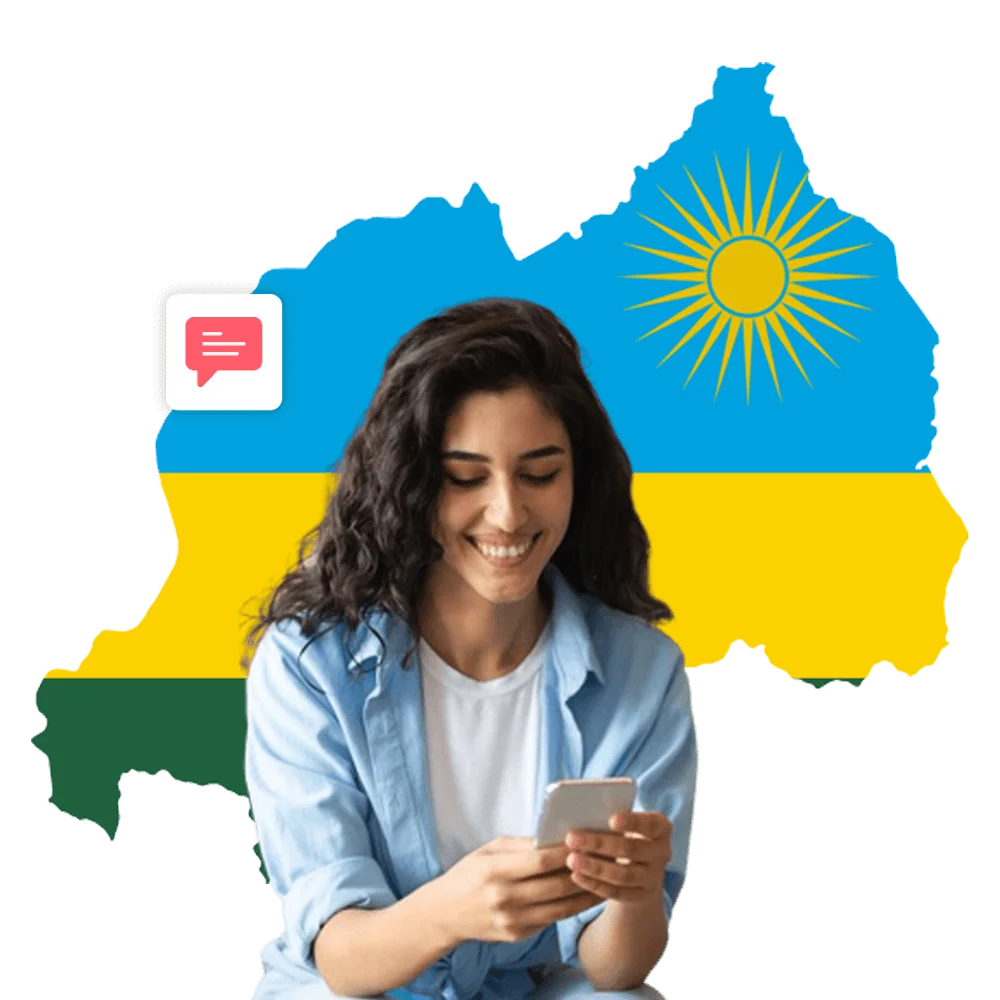 Realize prime business outcomes in Ukraine utilizing our dynamic Bulk SMS Ukraine services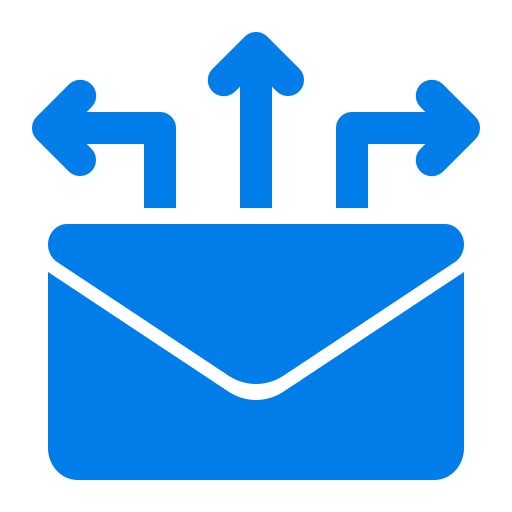 Real-time messaging
Send and receive SMS instantly with our platform's real-time capabilities.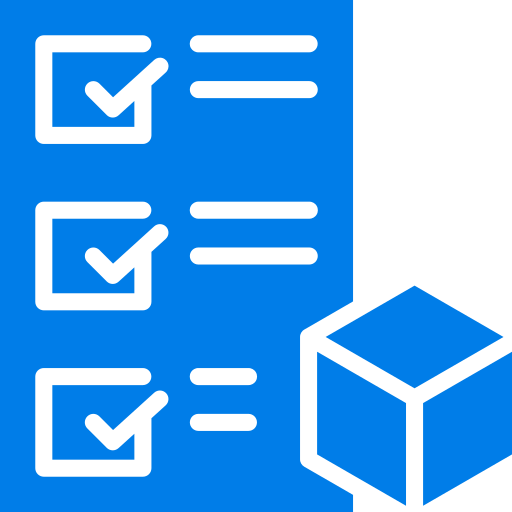 Personalize messaging
Customize SMS campaigns with personalized messages for each recipient.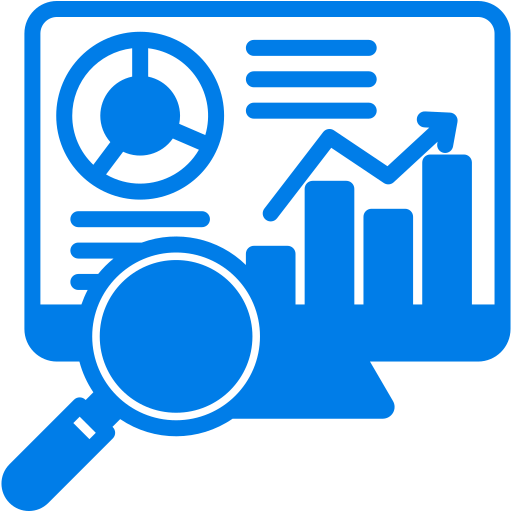 Detailed Analytics
Gain valuable insights from our platform's comprehensive SMS analytics.
bulk sum service plan for ukraine
Enhance your messaging potential with our trustworthy Bulk SMS Service in Ukraine
Smslocal.com is a leading provider of SMS messaging solutions for businesses of all sizes. We offer a variety of features and services that can help you send any short and important message, whether it's locally in bulk SMS Ukraine or worldwide. Our platform is easy to use and reliable, so you can quickly and easily send your transactional messages such as one-time passcodes and SMS alerts, or promotional messages directly from your CRM system or sales desk. Check out our case studies to witness how our customers leverage our SMS gateway.
We are a reliable and trusted provider of SMS messaging services, and we have a proven track record of helping businesses succeed. Start using bulk SMS Ukraine today and see the difference it can make for your business.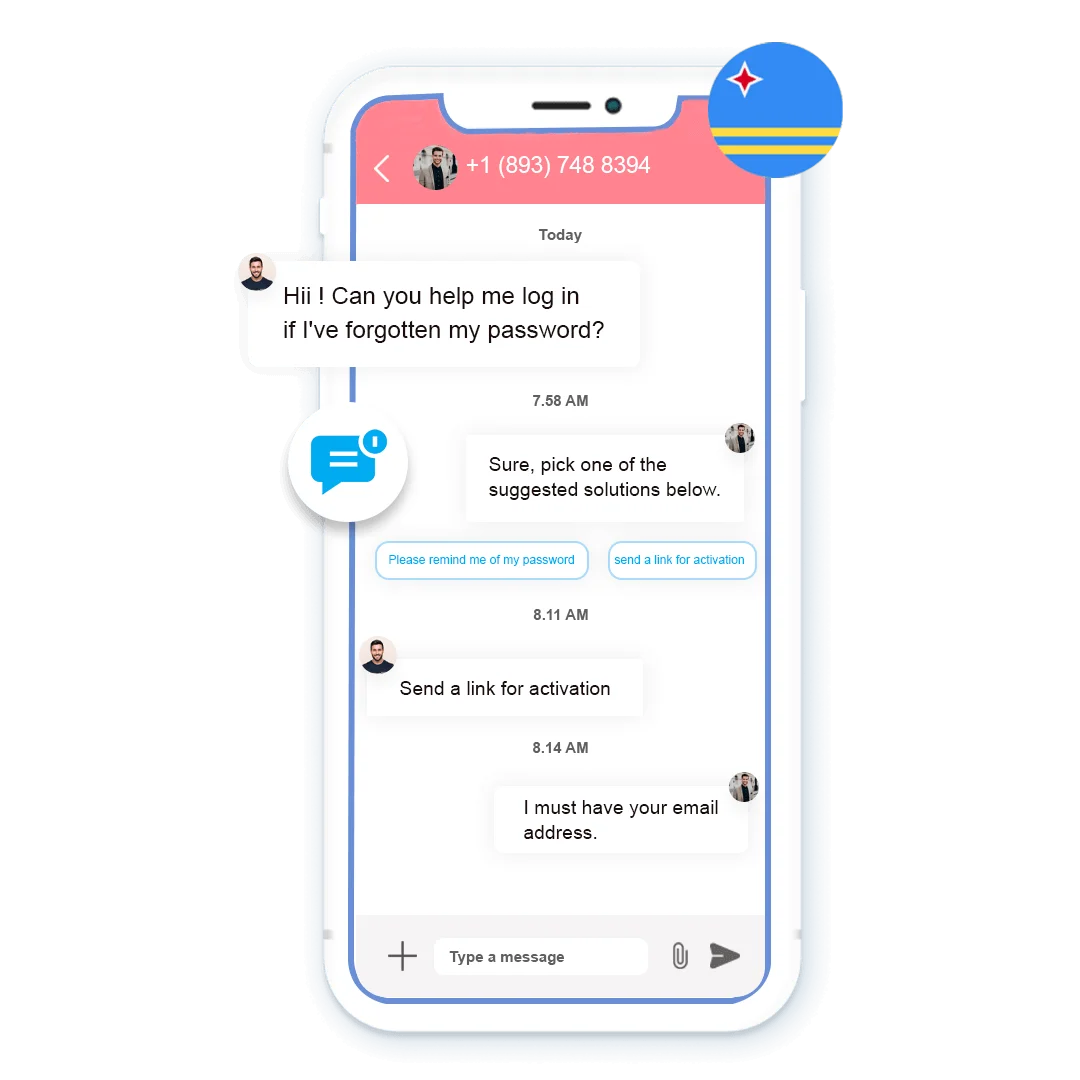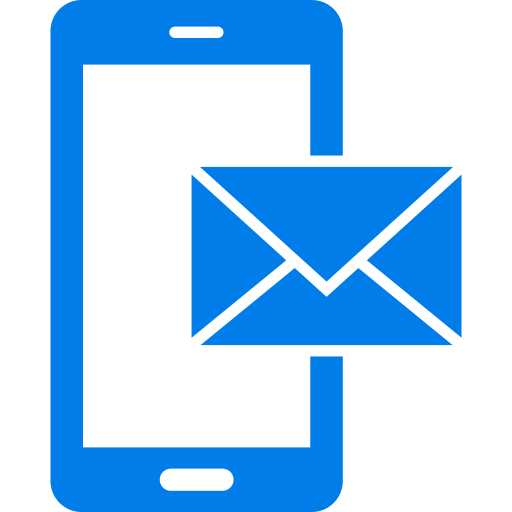 Send SMS from Web
Easily compose, schedule, and send your SMS campaigns directly through our web interface.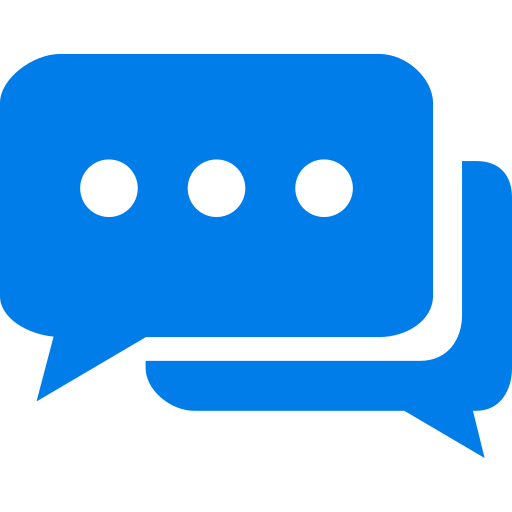 Use our SMS API
Integrate our robust SMS API to seamlessly add messaging capabilities to your platforms.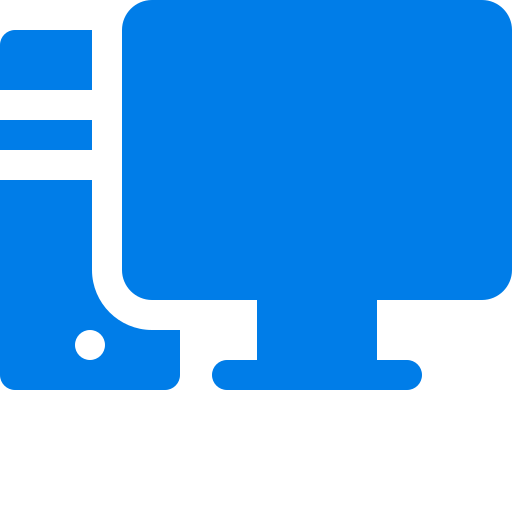 Send SMS from Desktop
Conveniently manage and send your SMS campaigns from your desktop via our application.
Discover our extensive selection of personalized solutions tailored to meet your individual needs. Streamline the process of finding the perfect solution that seamlessly aligns with your specific business requirements
Advanced 2-way SMS functionality that directly integrates with these platforms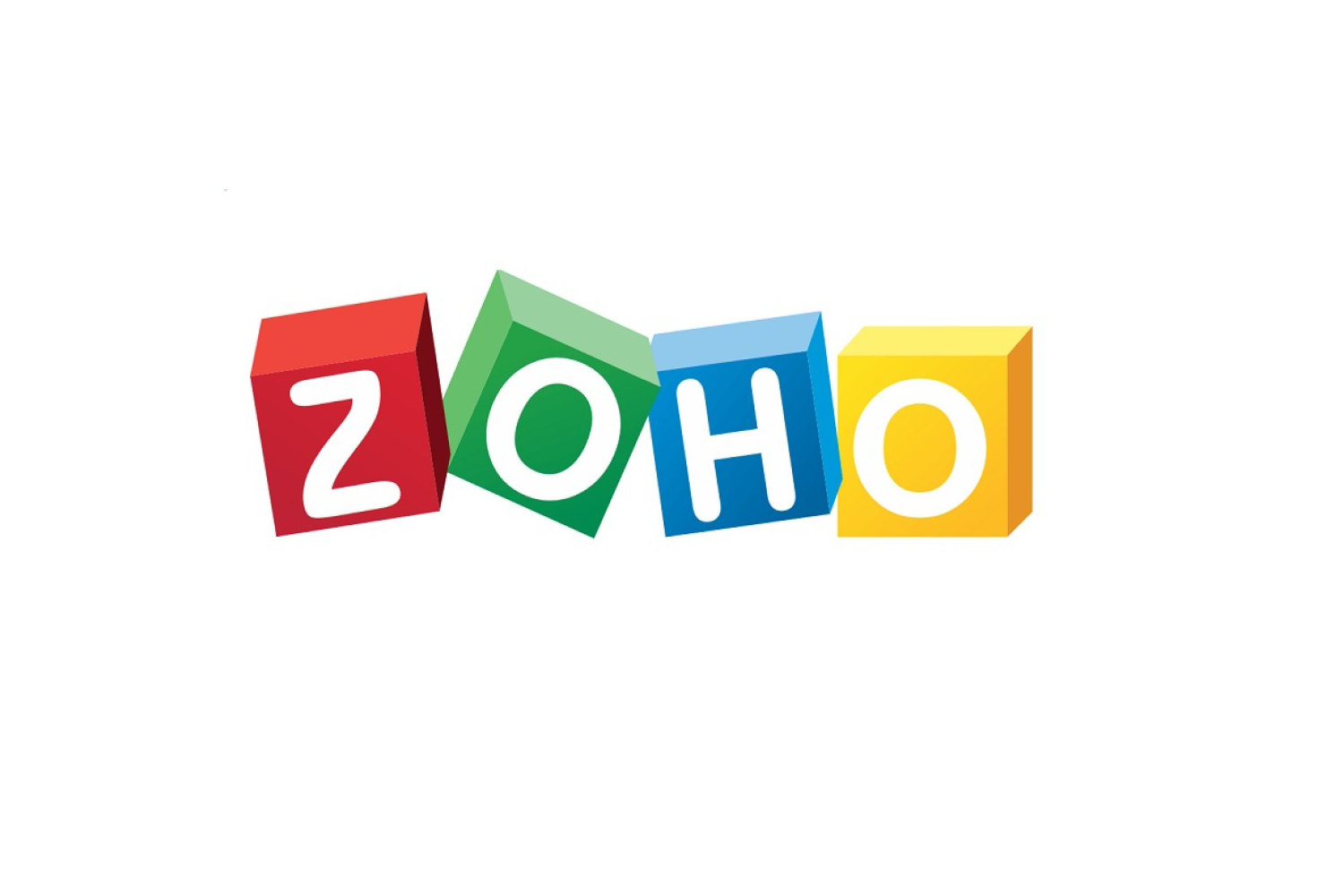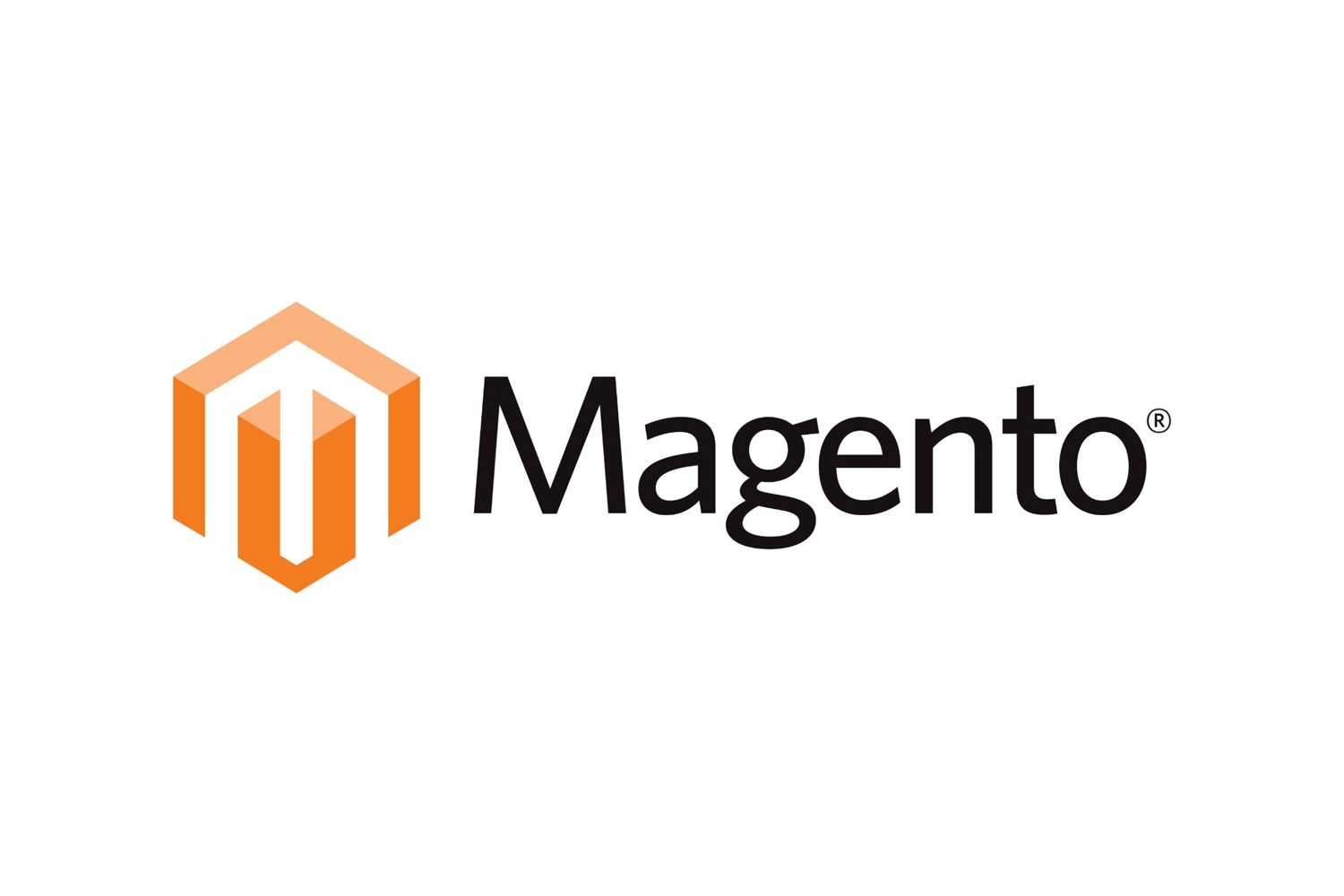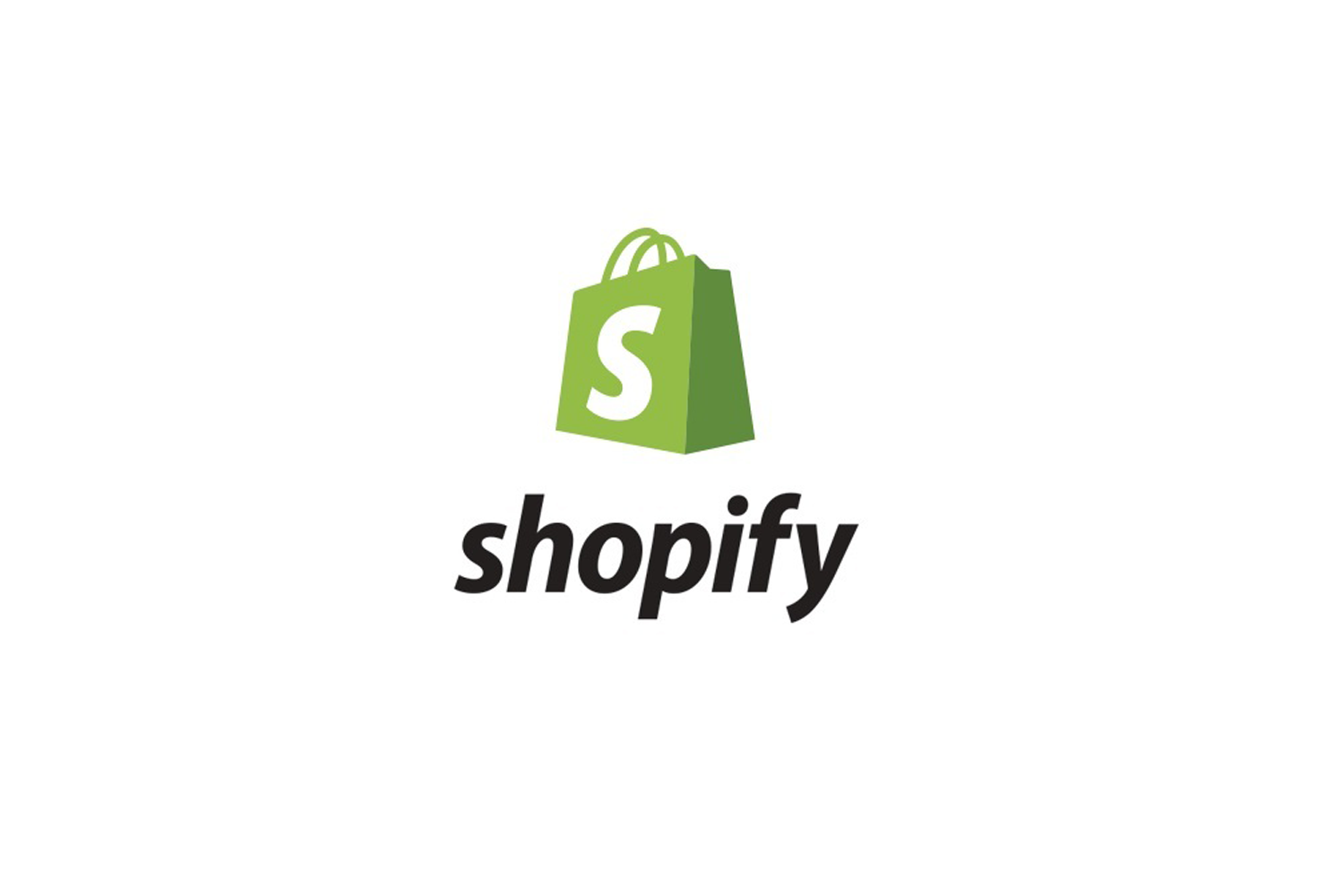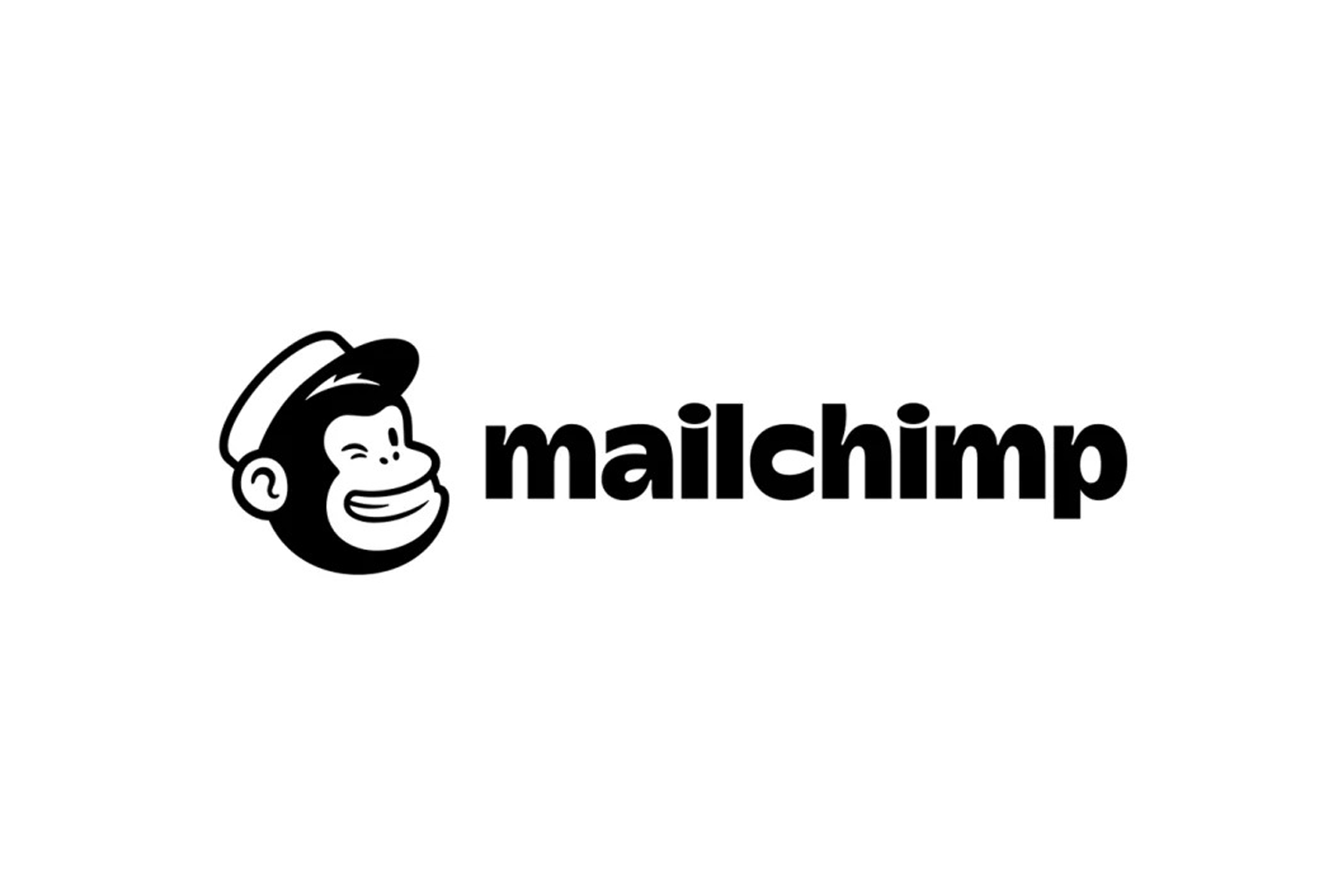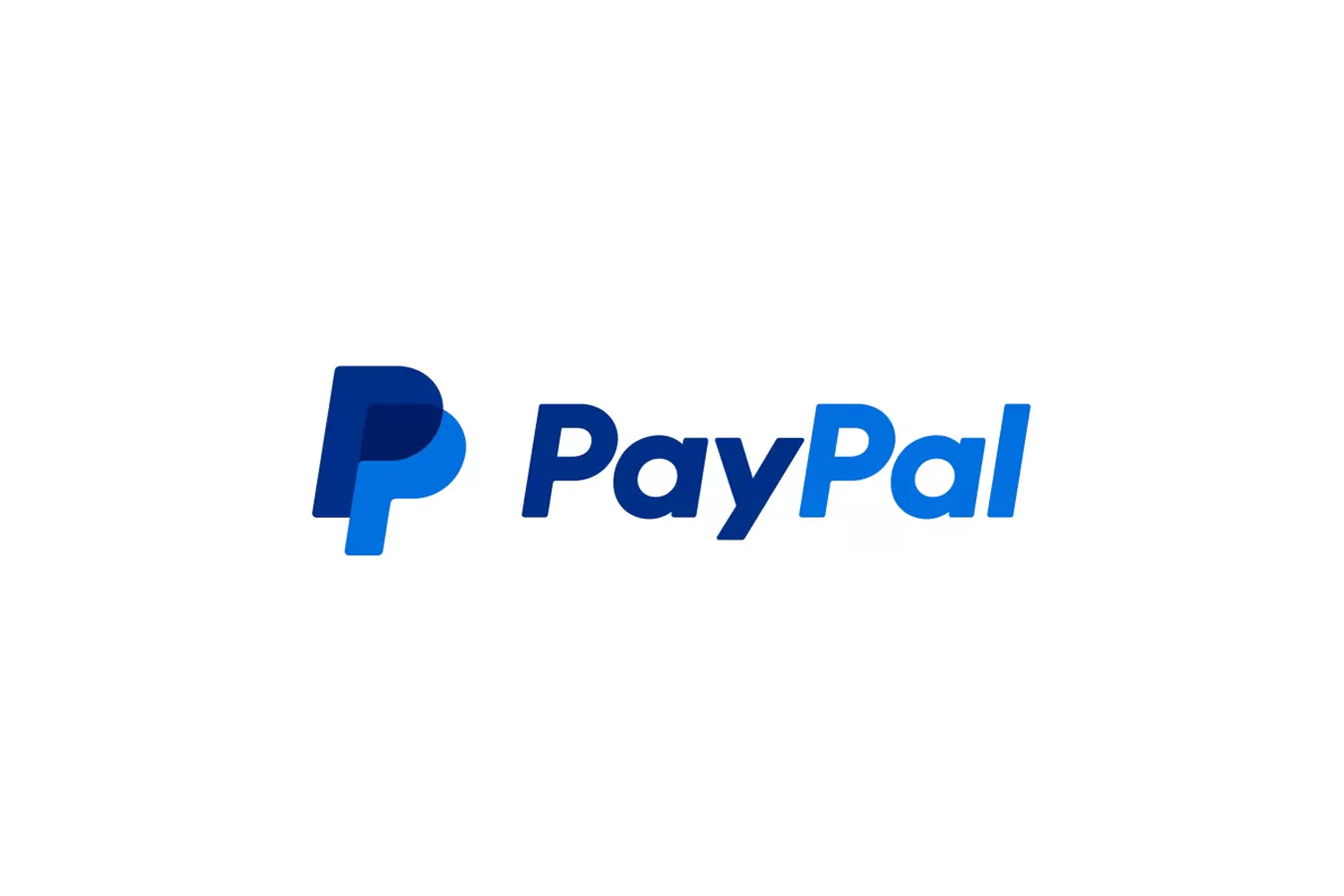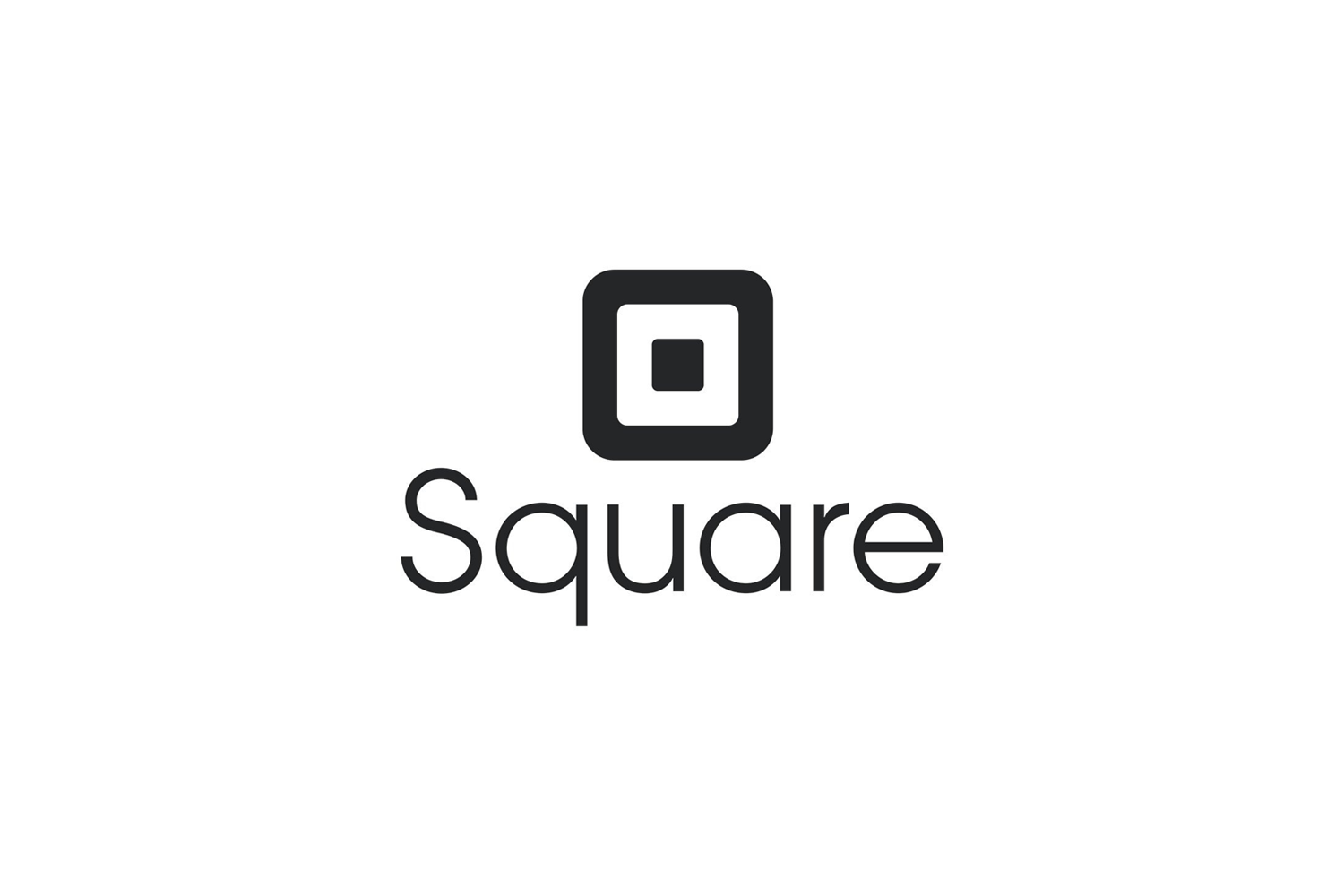 Assessing the Strength of Your Connection
Test and Confirm Your Mobile Network Strength with Email Verification
What are you waiting for?
START A FREE TEST AND USE THE VOICE OTP SERVICES
Reach out to us through these different social media channels.
Frequently Asked Questions (FAQs)
Useful consumer information about Credit Acceptance
What does "bulk SMS Ukraine" entail, and how is it applicable to businesses operating within Ukraine?
"Bulk SMS Ukraine" refers to the method of sending a large number of SMS messages concurrently to numerous recipients in Ukraine. Given the substantial mobile usage in the country, this service becomes invaluable for businesses, organizations, and governmental agencies in Ukraine, allowing them to efficiently communicate messages, promotions, and alerts to a wide audience.
How can companies in Ukraine access and implement bulk SMS services?
Companies can tap into bulk SMS services in Ukraine by signing up with local or international SMS providers catering to the Ukrainian market. These providers offer platforms or software that lets users craft their messages, upload recipient lists, and broadcast messages in bulk, ensuring extensive outreach within Ukraine.
What are the typical costs associated with sending bulk SMS in Ukraine?
The pricing for bulk SMS in Ukraine varies depending on the chosen service provider, volume of messages, and any additional services or features. Generally, purchasing SMS credits in large quantities may offer a reduced cost per message. For accurate pricing details, it's recommended to contact specific bulk SMS providers operating in Ukraine.
In the context of Ukraine, how effective is bulk SMS as a means of communication?
In Ukraine, where mobile phone penetration is high, bulk SMS emerges as a highly potent communication medium. Its direct and swift nature ensures impressive open rates, making it a preferred choice for businesses aiming for instantaneous communication with their target audience in Ukraine. Be it marketing campaigns, announcements, or alerts; bulk SMS tends to garner significant attention.
Are there regulatory guidelines or standards to adhere to when deploying bulk SMS services in Ukraine?
Yes, Ukraine has specific regulations in place to ensure ethical utilization of bulk SMS services, aiming to protect users from unwanted messages or spam. Entities considering the use of this communication method should acquaint themselves with these regulations to guarantee their SMS campaigns are in compliance with Ukrainian legal standards.