Superior Bulk SMS Service in Uganda
Discover ease and effectiveness of our streamlined bulk SMS service, designed to facilitate seamless communication with Uganda. Establish quick and secure connections with customers, clients, or friends using our dependable and effortless Bulk SMS Uganda solutions.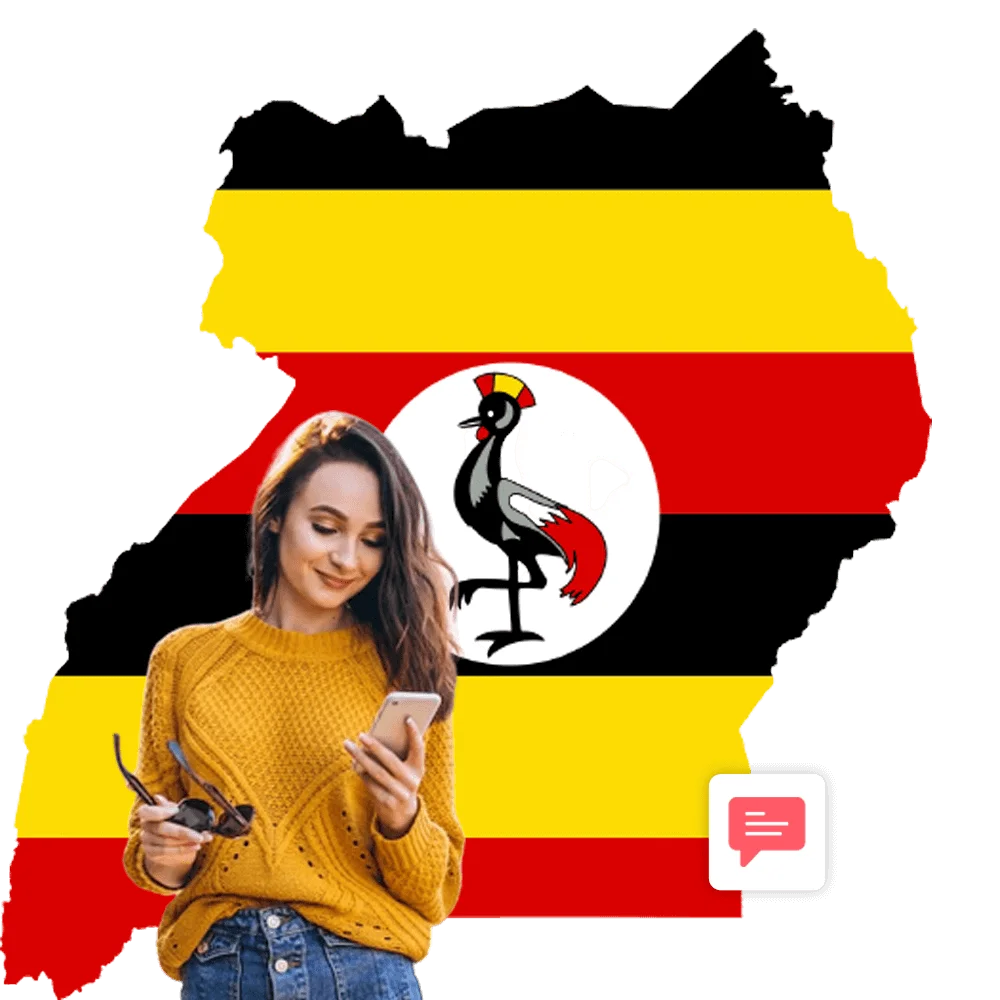 Broaden Your Horizons: Unlock the Power of Efficient Bulk SMS Solutions in Uganda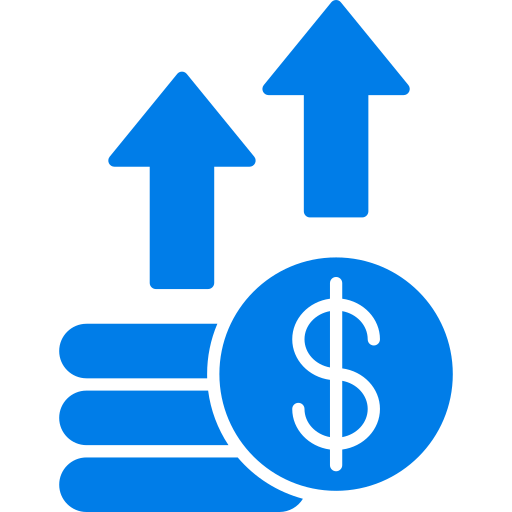 Easy and Affordable
Our services are easy to use and affordable, bulksms allowing you to send messages to your customers with minimal effort and minimal cost.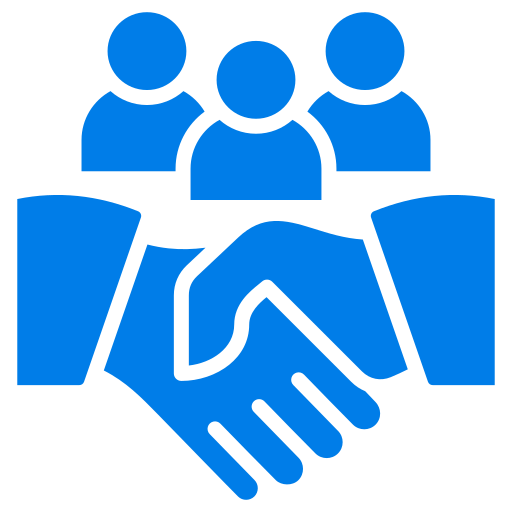 Trusted and Reliable
Trust BulkSMS for reliable business solutions in Uganda. We prioritize top-notch service, ensuring your messages reach customers quickly and securely.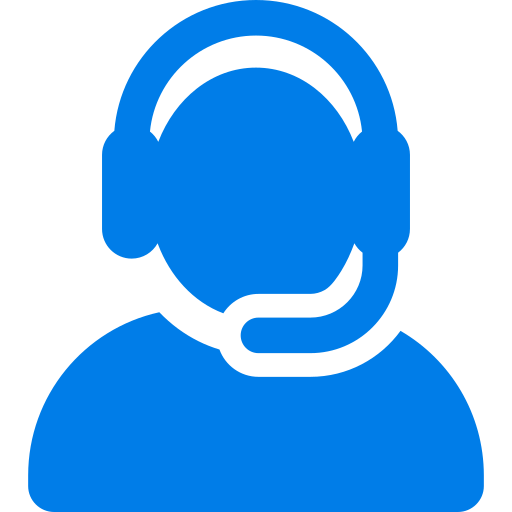 Expert Support & Guidance
Count on our expert team for personalized support and guidance. We're here to help you maximize the benefits of our bulk messaging service.
bulk sum service plan for uganda
Introducing SMSLOCAL.com, the premier provider of Bulk SMS Services in Uganda
Enhance your messaging experience with SMSLOCAL.com. Discover the extensive range of features offered by our comprehensive Bulk SMS Uganda Messaging Solutions, easily accessible for your convenience. Our advanced platform ensures smooth transmission of vital SMS messages both globally and domestically. Effortlessly send transactional messages such as one-time passcodes and alerts, as well as promotional messages from your CRM system or sales desk. Immerse yourself in our compelling case studies to witness the impressive impact our Bulk SMS Uganda gateway has had on our satisfied customers.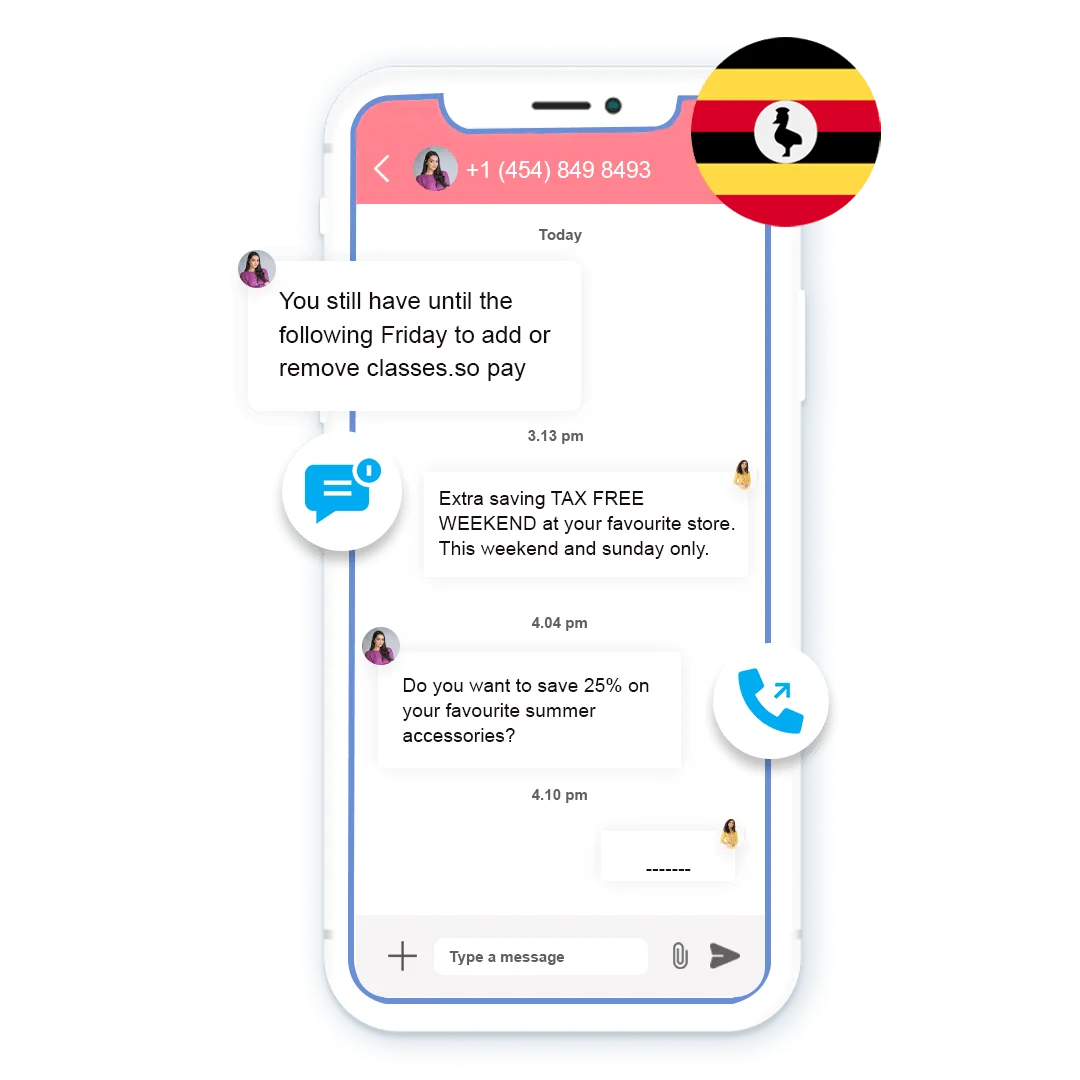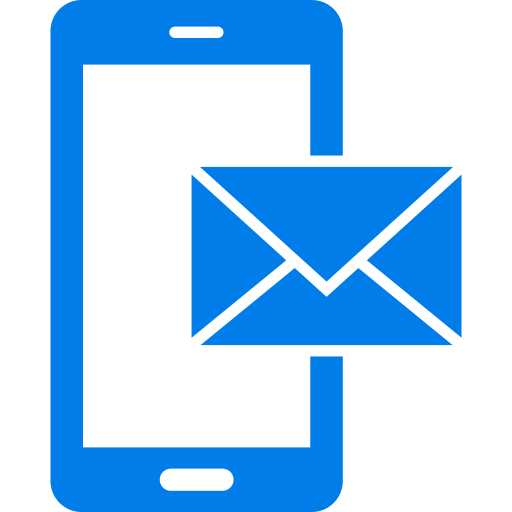 Easy SMS Sending
Discover the ease and versatility of our web application, enabling you to effortlessly oversee your online account on any web browser.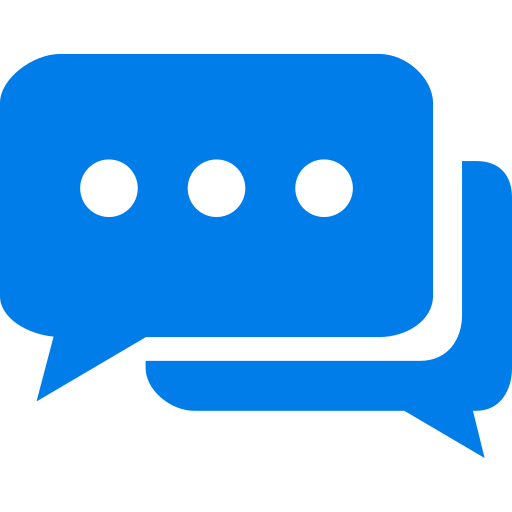 Powerful SMS API
Effortlessly transmit automated BulkSMS messages using top your preferred application without any inconvenience.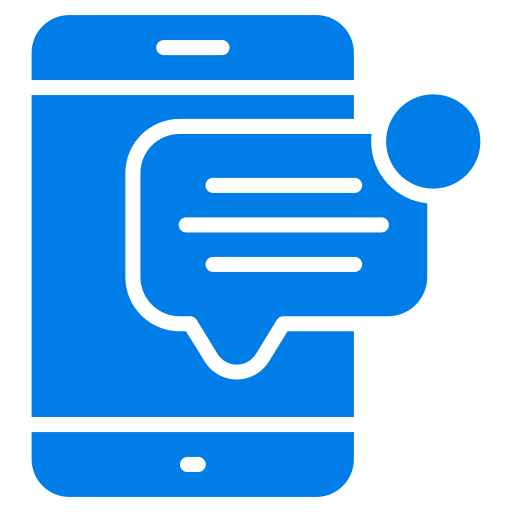 Send SMS from iPhone
Indulge in the convenience of effortless text BulkSMS message to management on your iOS device, no matter where you are.
Uncover a wide array of personalized options tailored to meet your specific needs. Dive into the perfect solution that seamlessly aligns with your unique requirements.
Discover limitless SMS potential with our advanced technology. Seamlessly integrate with top platforms for exceptional results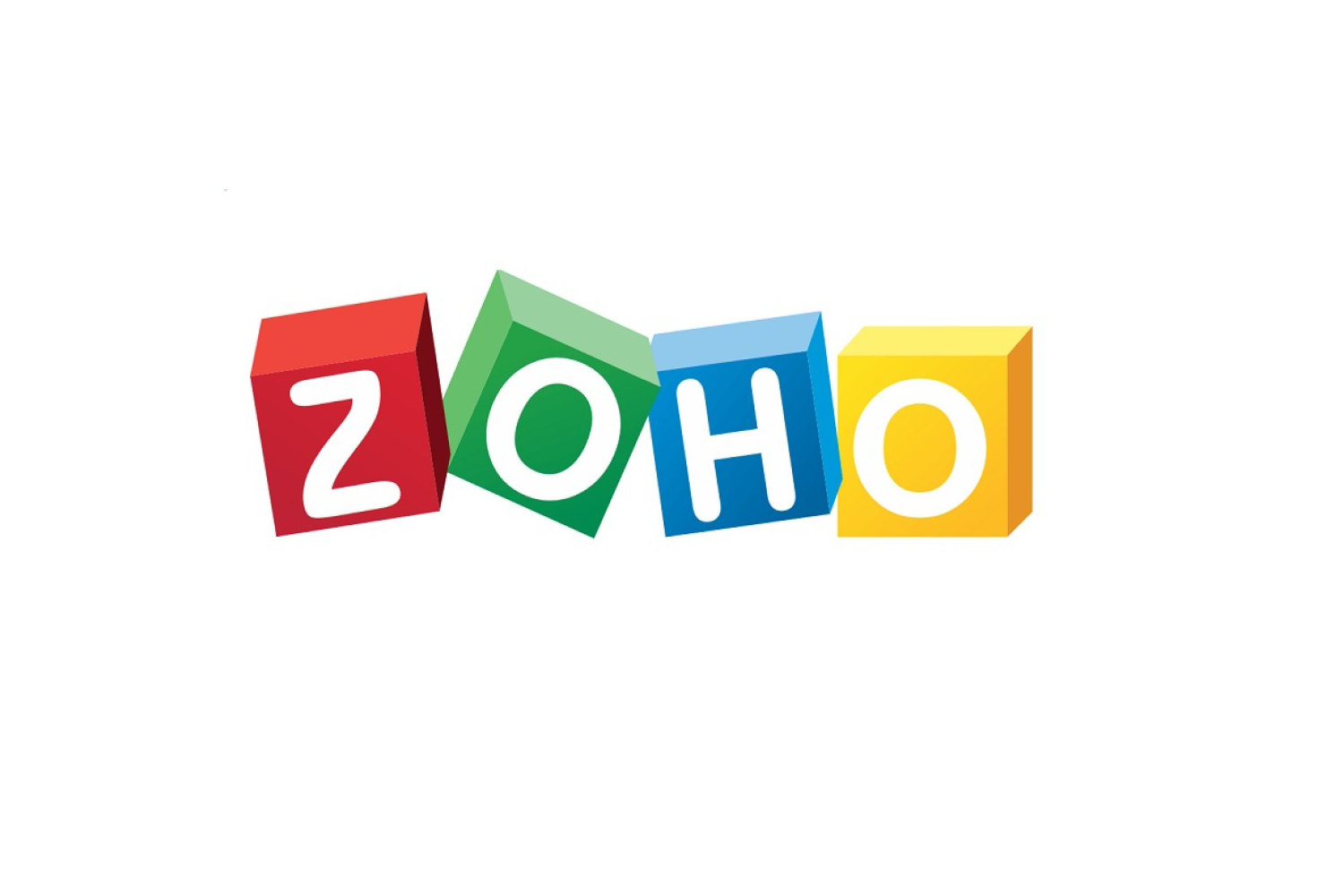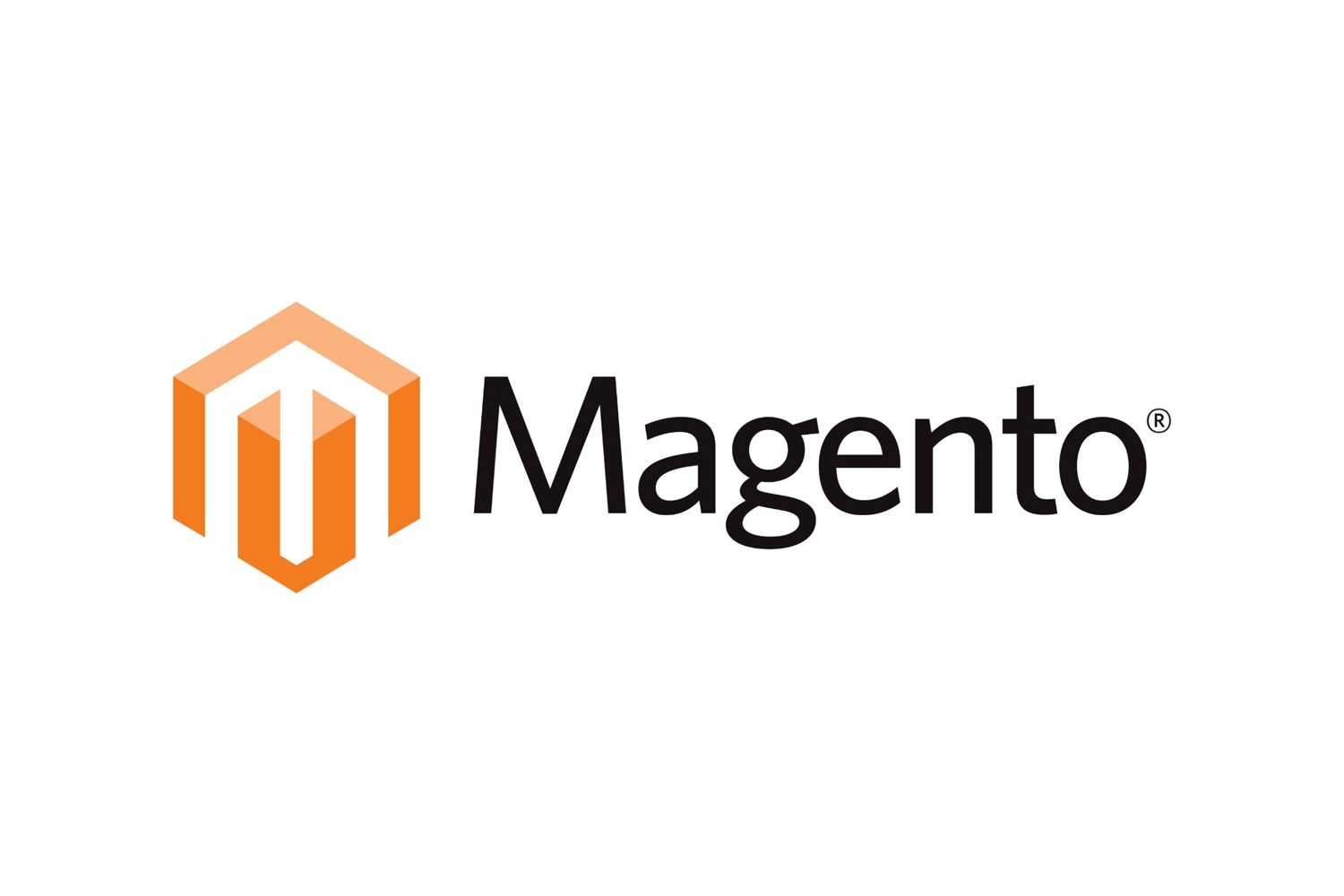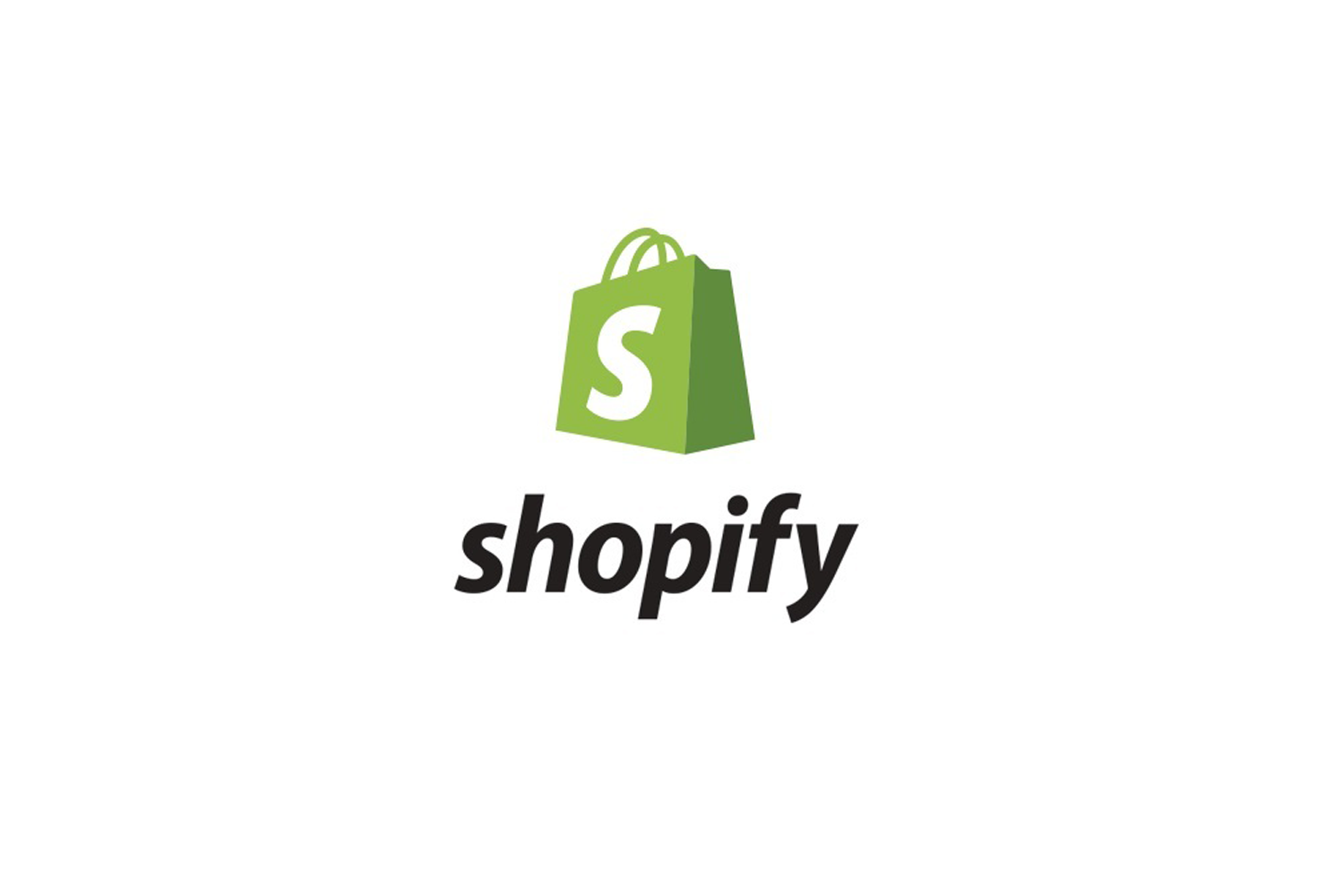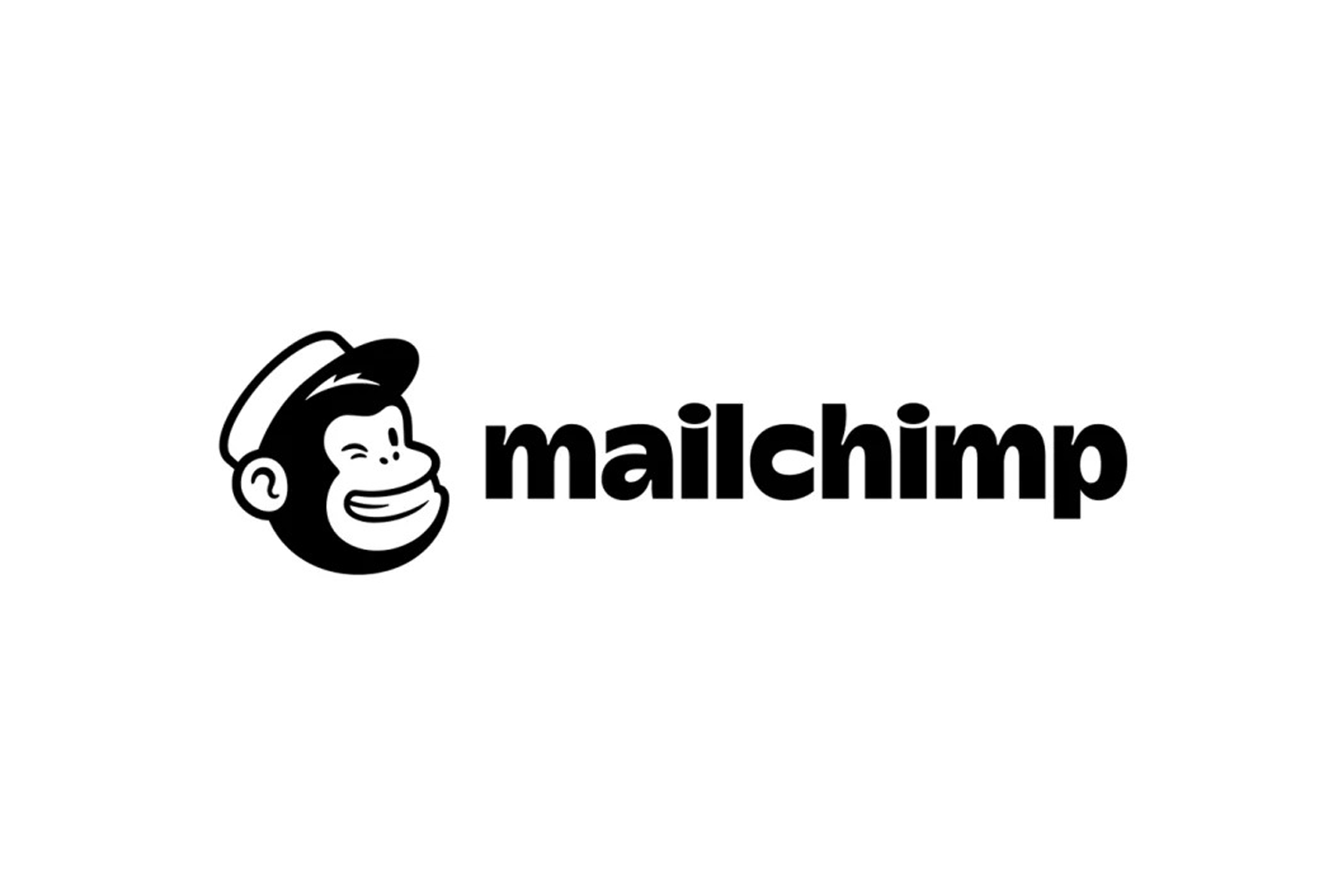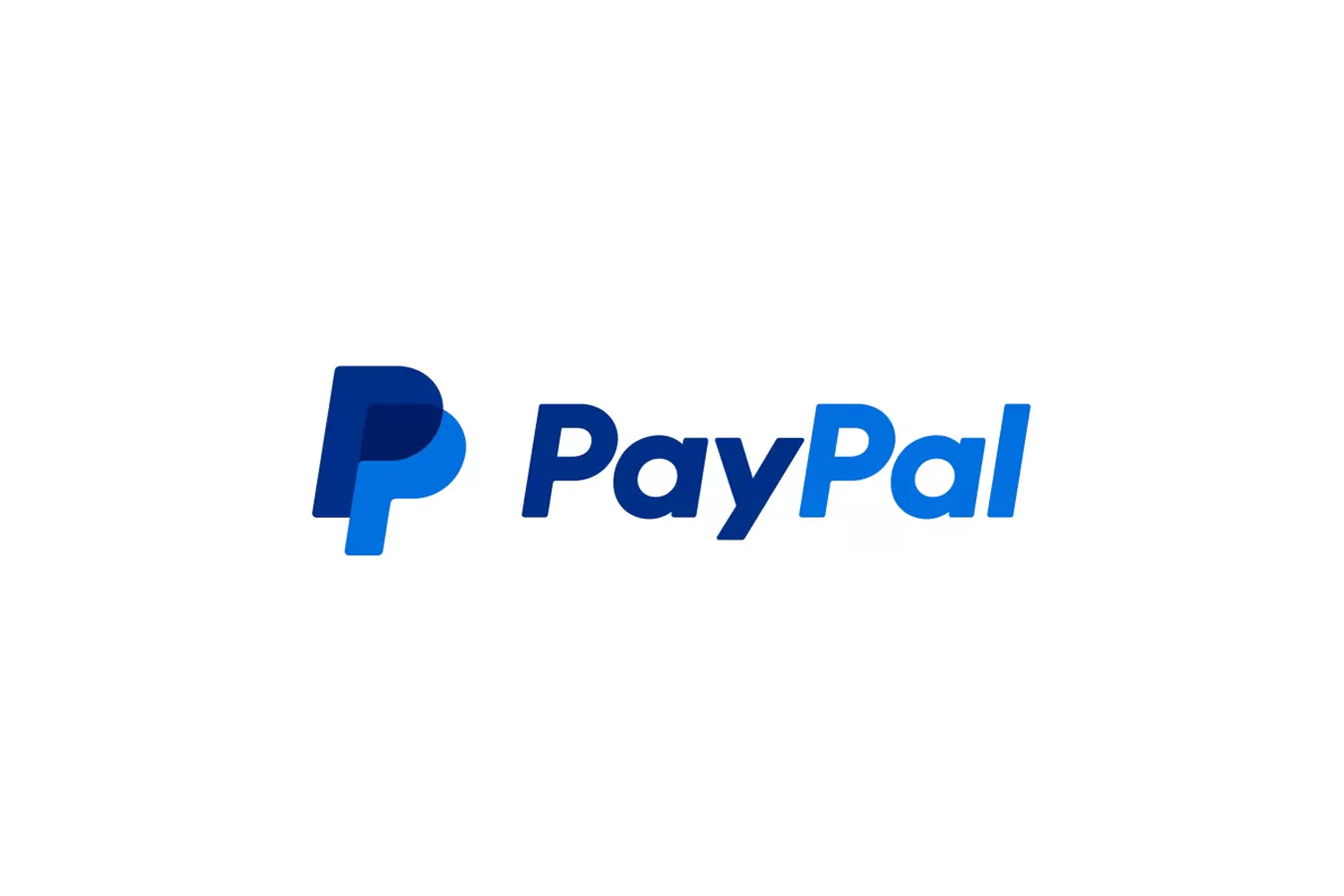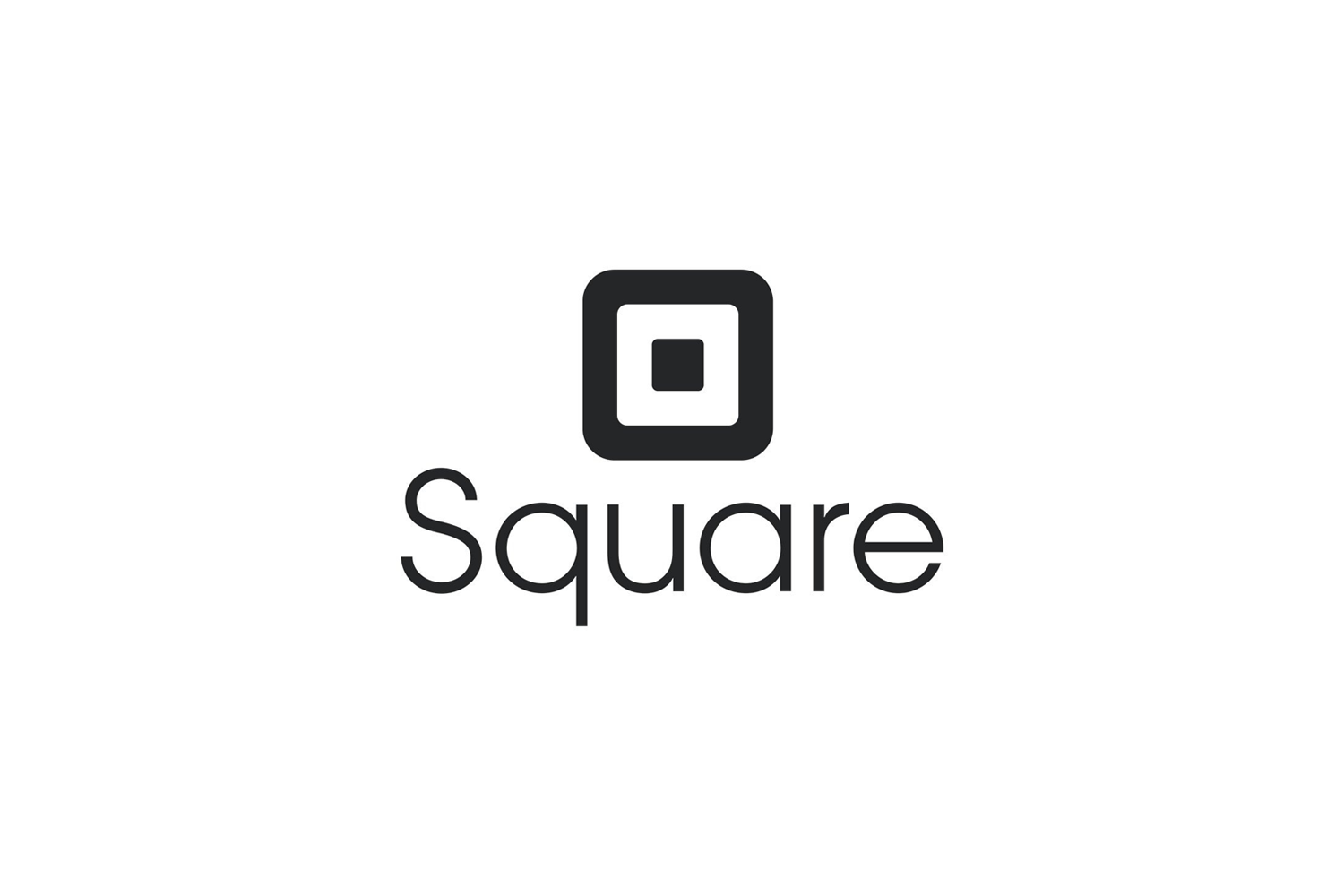 Assessing the Strength of Your Connection
Test and Confirm Your Mobile Network Strength with Email Verification
What are you waiting for?
START A FREE TEST AND USE THE VOICE OTP SERVICES
Reach out to us through these different social media channels.
Frequently Asked Questions (FAQs)
Useful consumer information about Credit Acceptance
What is the bulk SMS service in Uganda?
Bulk SMS service in Uganda is a digital communication solution enabling businesses, organizations, and individuals to simultaneously send a high volume of text messages to multiple mobile users across the country. This service is widely embraced in Uganda for diverse purposes, including marketing promotions, transactional alerts, event notifications, and more. By collaborating with specialized providers, one can ensure effective and broad-reaching communication with Uganda's mobile subscribers.
How can I deploy bulk SMS services within Uganda?
To send bulk SMS within Uganda, you'll need to partner with a service provider that has a strong foothold in the Ugandan telecommunications landscape. After registration, most of these platforms grant access to a user dashboard, allowing you to input or upload recipient numbers, craft your message, and then disseminate it en masse. Many of these providers in Uganda also provide API integration capabilities, giving businesses the option to integrate SMS functionalities into their existing systems or applications.
Are there any regulations for sending bulk SMS in Uganda?
Yes, Uganda has established regulations pertaining to the dispatch of bulk SMS. It's paramount to ensure that messages, especially those of a marketing nature, are sent with the explicit consent of the recipient. Moreover, a clear mechanism for opting out or unsubscribing should always be provided. Collaborating with a bulk SMS provider familiar with the Ugandan regulatory environment ensures that your messaging campaigns remain compliant and efficient.
How much does it cost to send bulk SMS in Uganda?
The cost structure for transmitting bulk SMS in Uganda varies based on factors like the service provider, the volume of messages sent, and any additional features employed. Typically, providers offer tiered pricing models, with per-message costs reducing as the quantity of purchased messages increases. To maximize value, it's advised to research and compare rates from various bulk SMS providers catering to the Ugandan market.
Can I seamlessly integrate bulk SMS services with my business applications in Uganda?
Absolutely! A majority of bulk SMS providers in Uganda furnish APIs (Application Programming Interfaces) that allow businesses to incorporate SMS capabilities into their pre-existing software or applications. Such integrations optimize communication processes and enhance the ability to personalize and automate messages, strengthening the bond with the target audience in Uganda.