Reaching Taiwan's Mobile Users through Bulk SMS
SMS marketing provides immense opportunities for brands in Taiwan's high mobile penetration landscape. Bulk SMS Taiwan enables targeted, cost-effective campaigns that boost brand awareness and customer engagement. Leverage this instant and efficient channel to grow your business in Taiwan.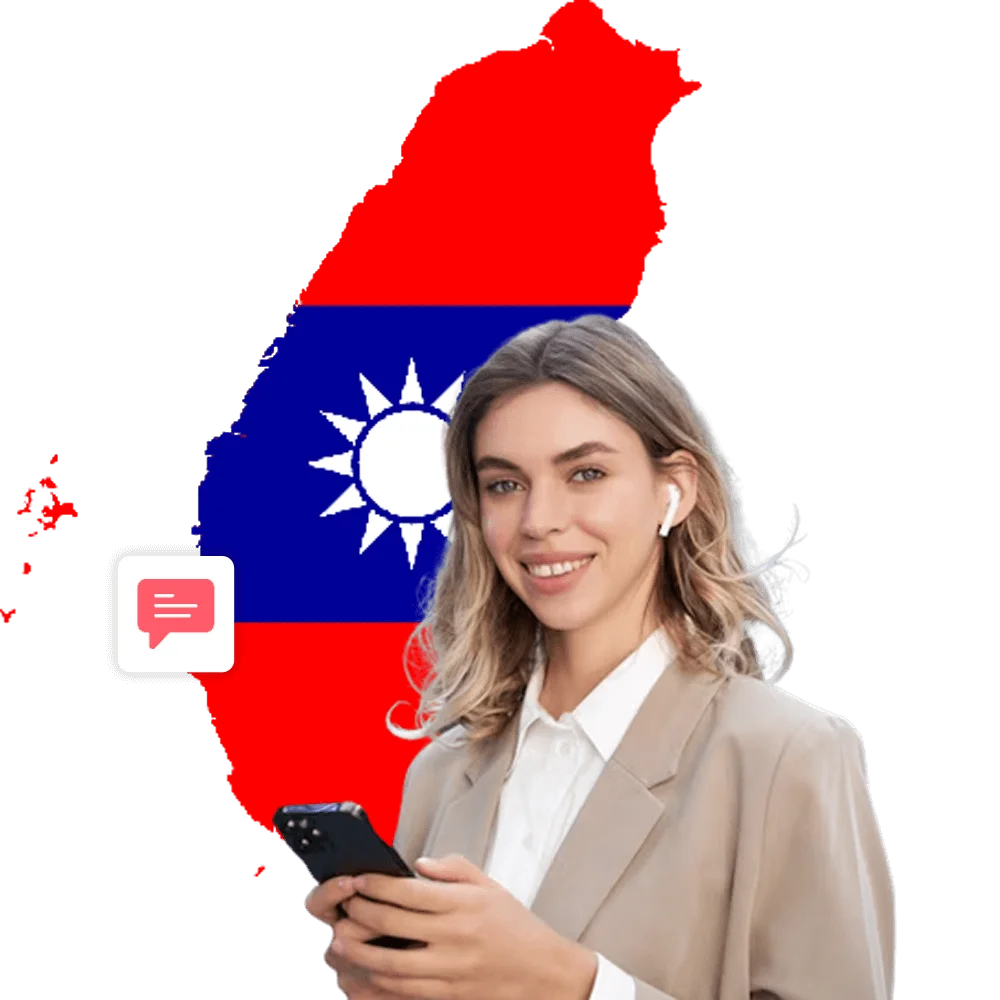 Enhance Your Business Influence in Taiwan with Our Powerful Bulk SMS Solutions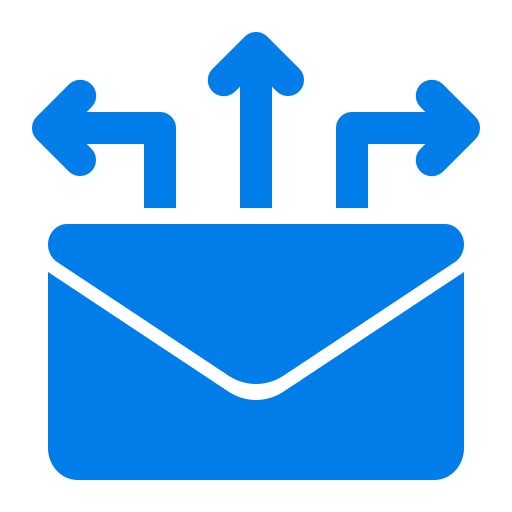 Efficient Message Delivery
Our network efficiently delivers your SMS messages reliably to target audiences.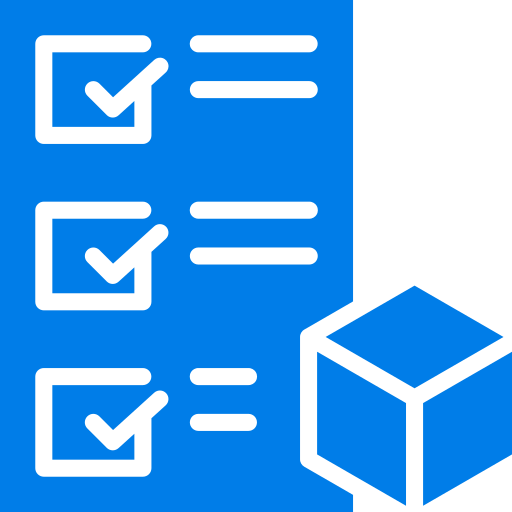 Personalize Your Messages
Customize SMS content with personalized messages for higher engagement.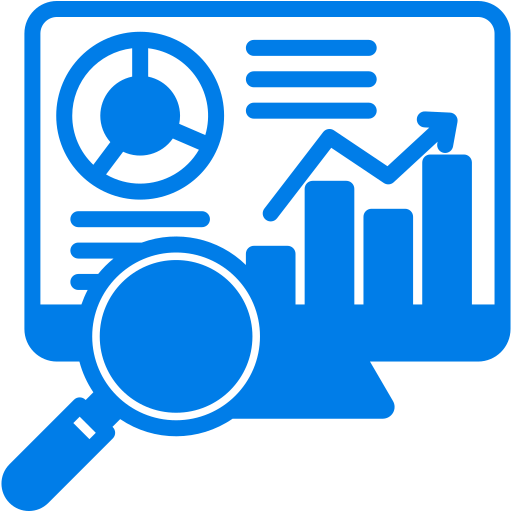 In-Depth Insights
Gain data-driven insights from our detailed bulk SMS analytics and reports.
bulk sum service plan for taiwan
Engage customers in Taiwan with Bulk SMS Taiwan's powerful SMS platform
Our bulk SMS service empowers businesses in Taiwan to enhance their messaging capabilities and connect with customers. Bulk SMS Taiwan Reach a wide audience instantly by sending mass SMS campaigns that drive engagement. Leverage the cost-effectiveness of SMS marketing to promote your brand, products, and services. Our platform makes it easy to customise content for targeted promotional messaging. Detailed analytics provide actionable insights to refine your approach. Bulk SMS Taiwan Enhance your business influence in Taiwan's mobile-first market with our simple yet powerful bulk SMS solutions.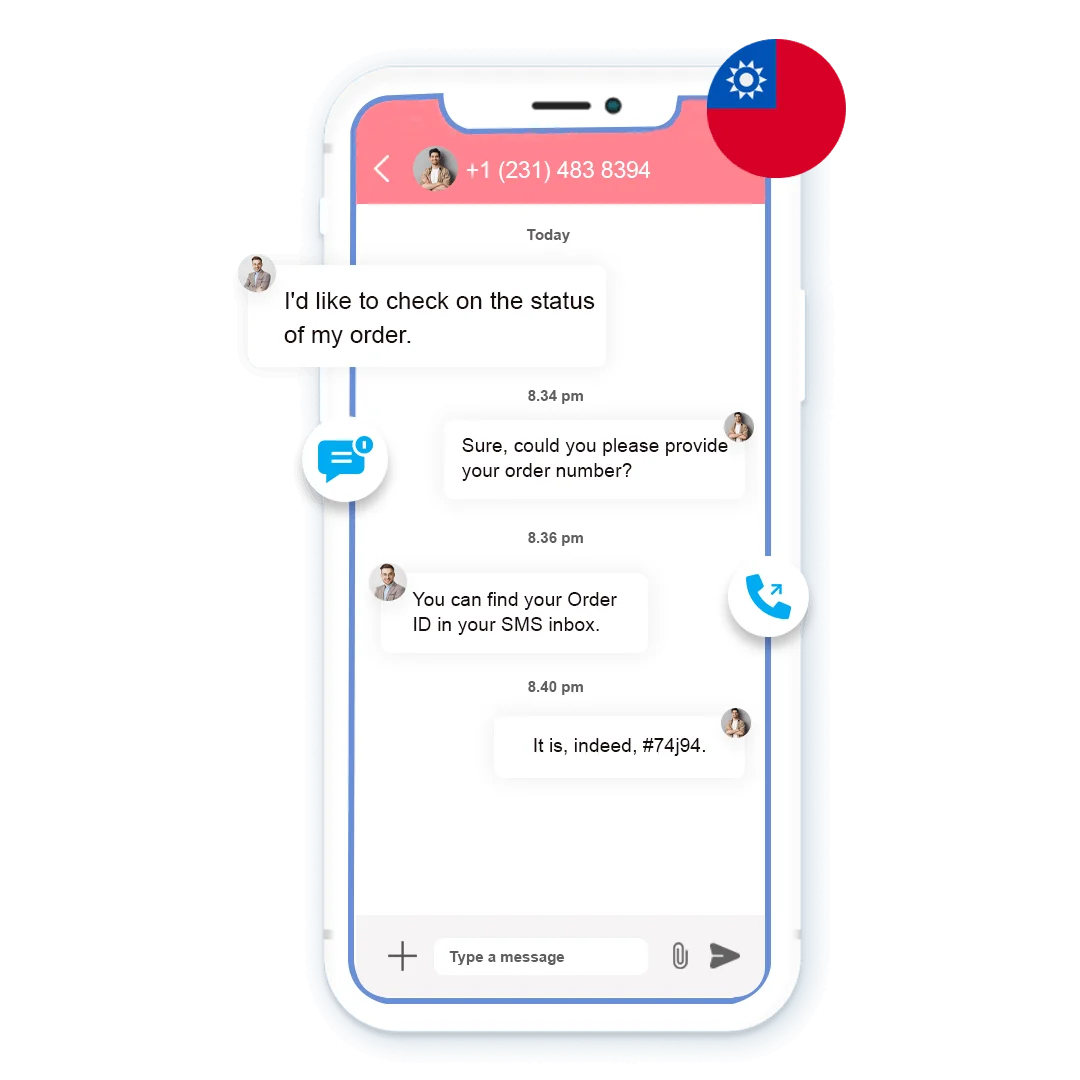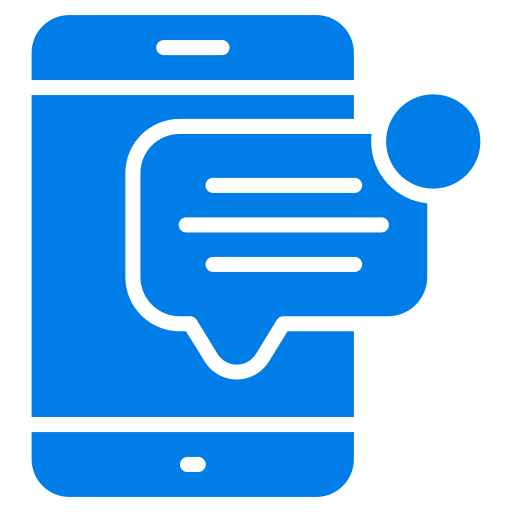 Send SMS from Web
Our web interface allows you to easily compose, schedule, and send SMS campaigns all from your browser.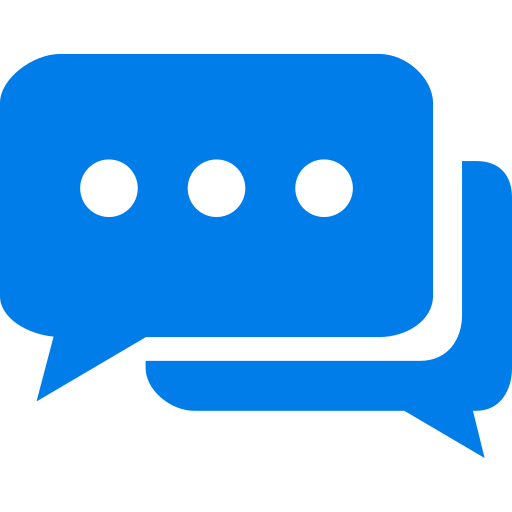 Use our SMS API
Seamlessly integrate our robust SMS API to add messaging capabilities to your applications.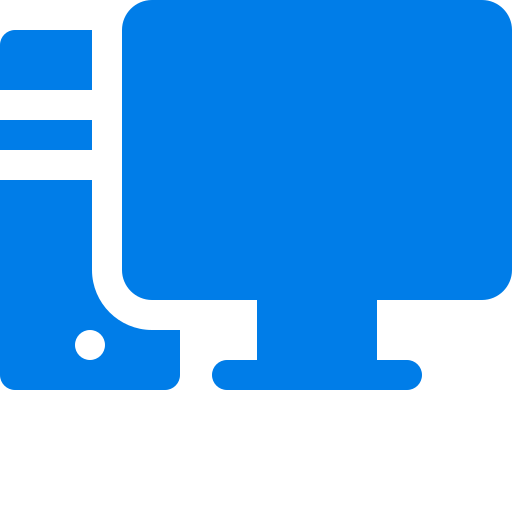 Send SMS from Desktop
Manage your SMS messaging conveniently on desktop via our dedicated desktop application.
Explore our array of personalized solutions to cater to your distinct Taiwanese needs. Evaluate and pick the optimal option to seamlessly match your business requirements
Advanced 2-way SMS functionality that directly integrates with these platforms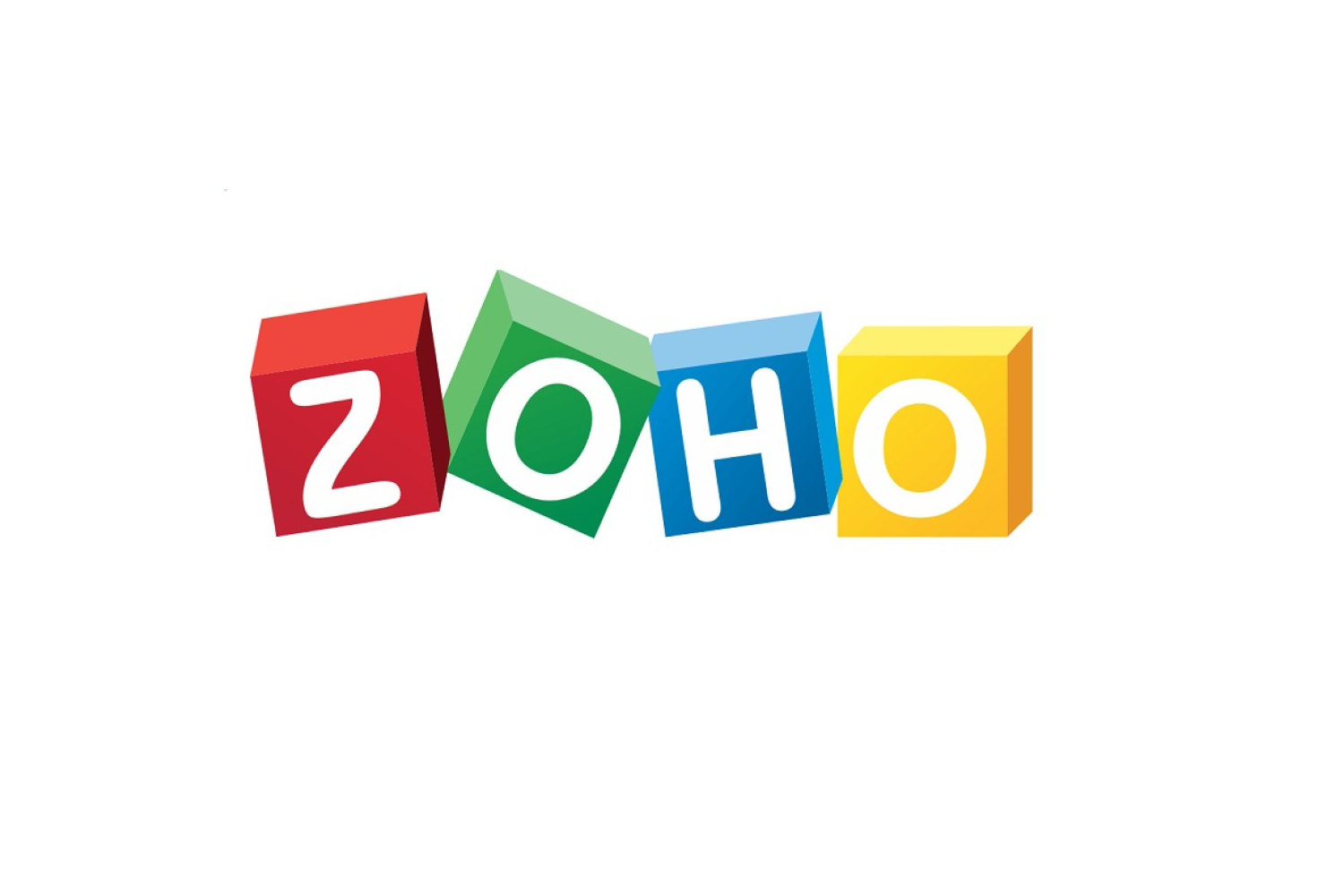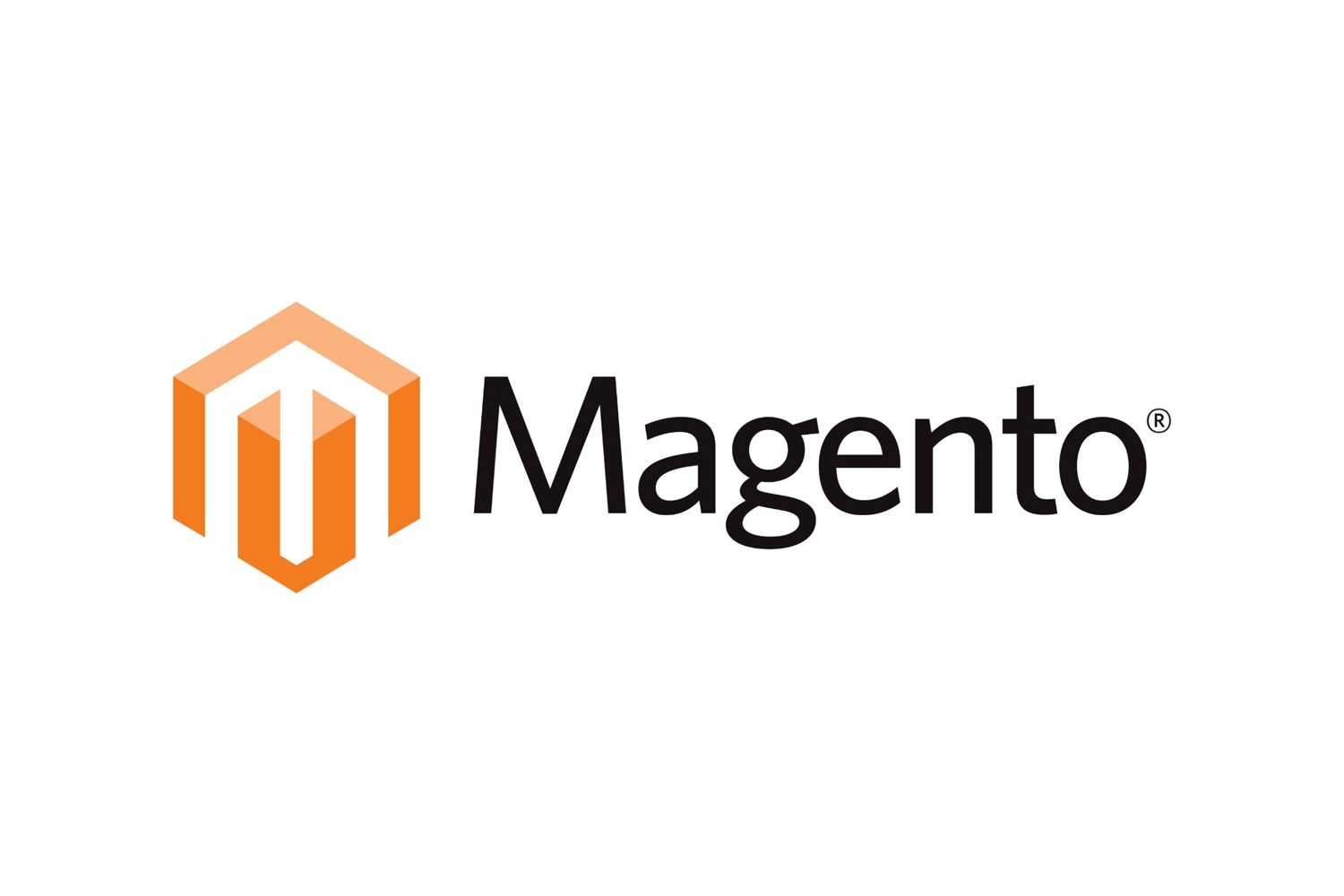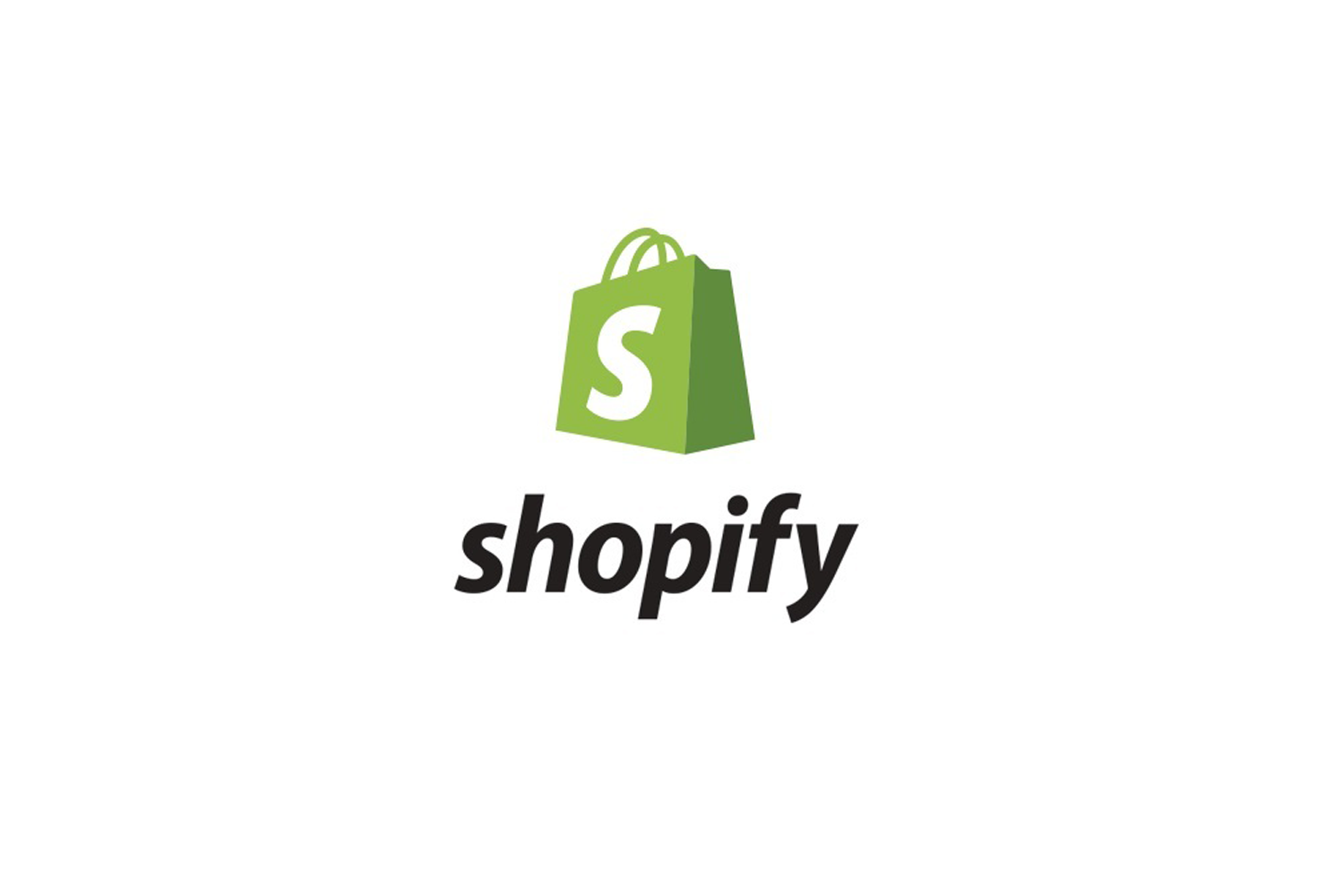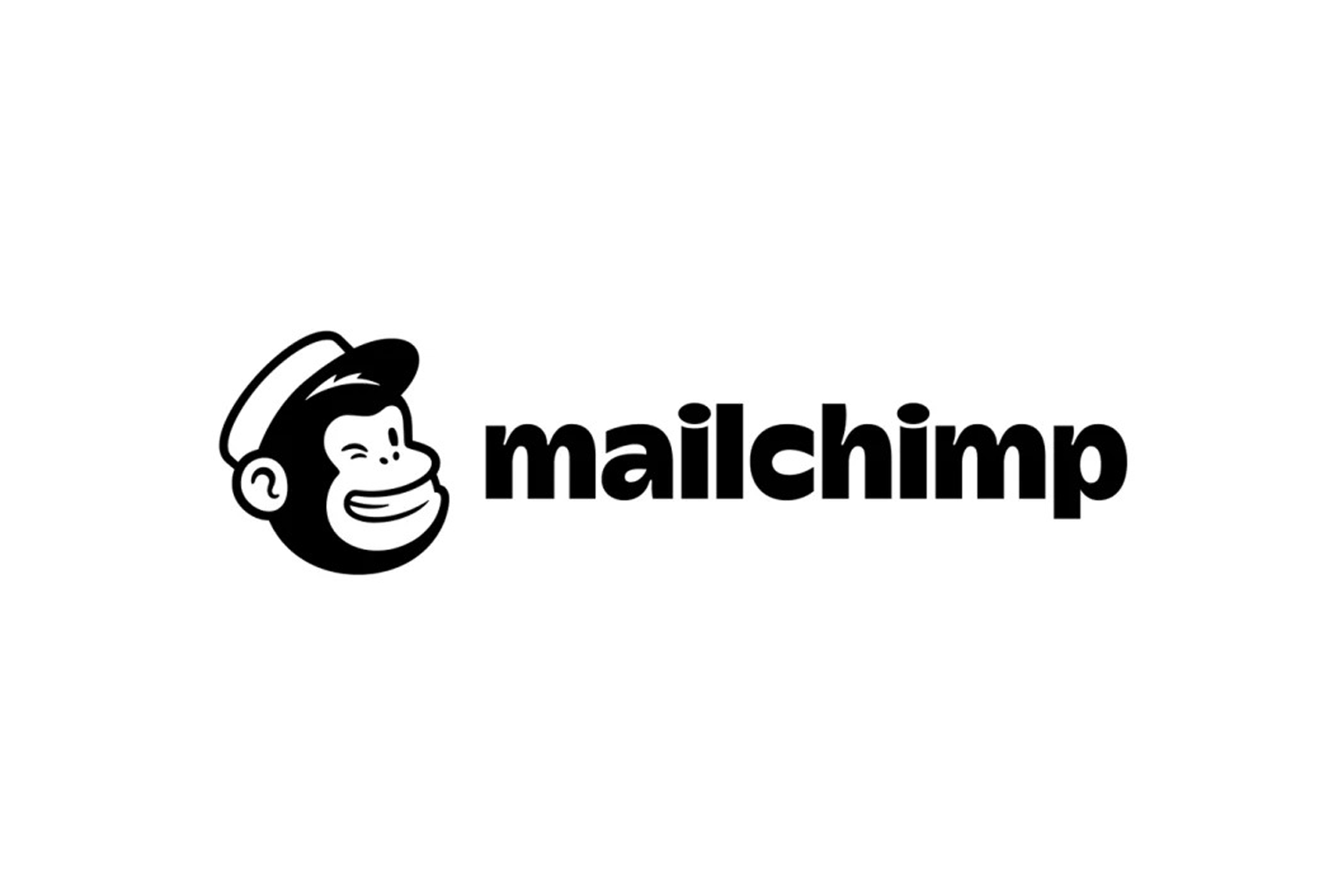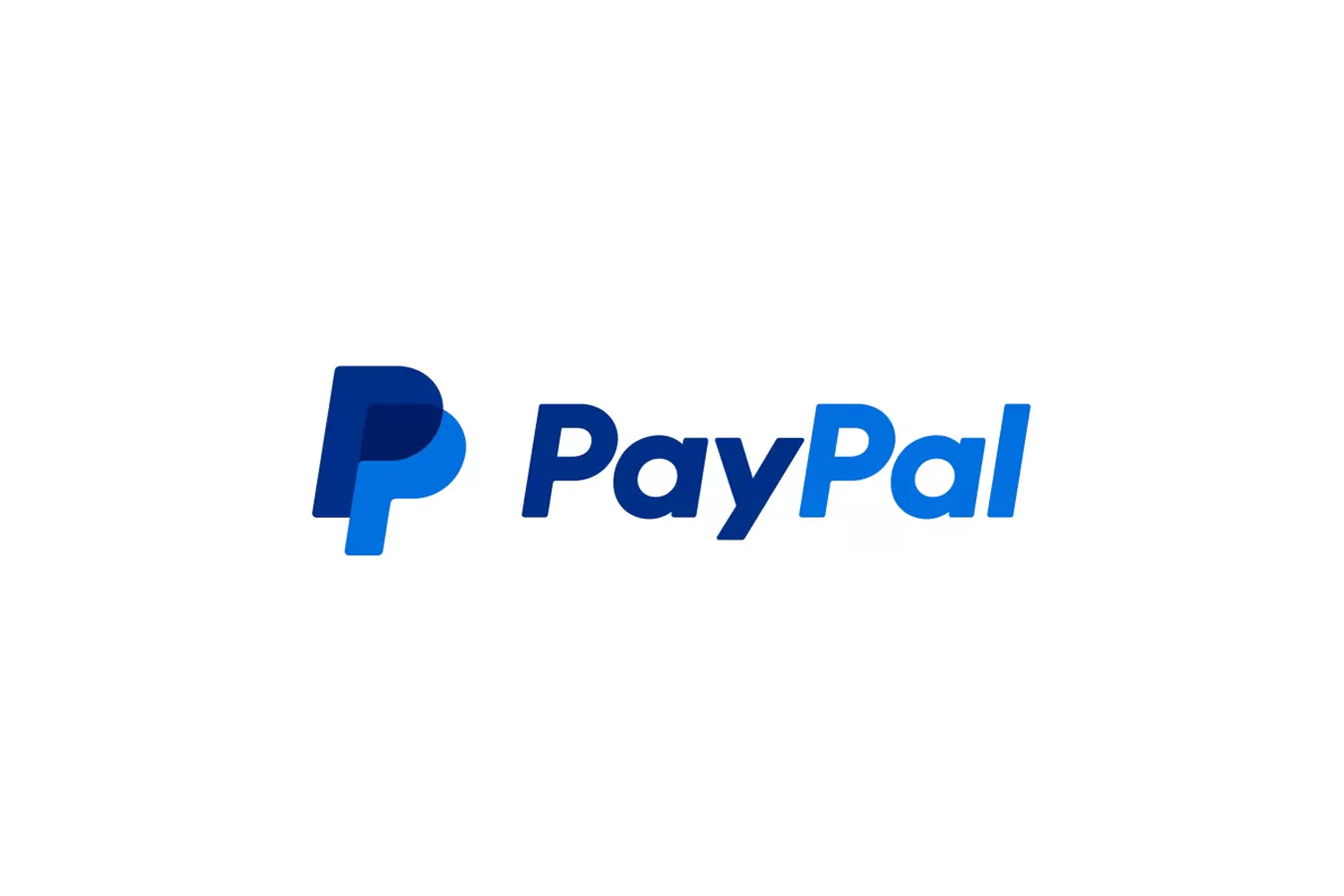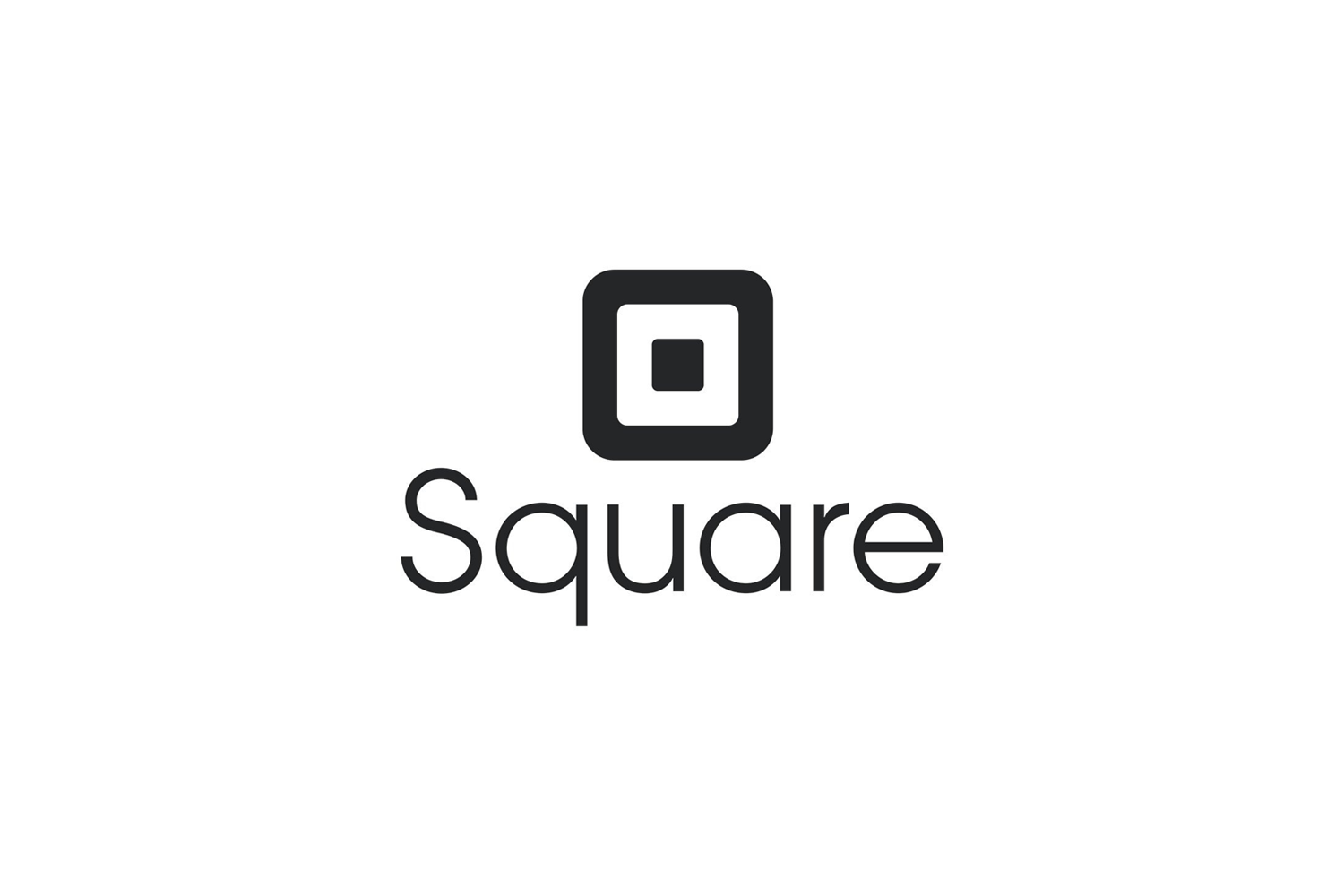 Assessing the Strength of Your Connection
Test and Confirm Your Mobile Network Strength with Email Verification
What are you waiting for?
START A FREE TEST AND USE THE VOICE OTP SERVICES
Reach out to us through these different social media channels.
Frequently Asked Questions (FAQs)
Useful consumer information about Credit Acceptance
What is Bulk SMS in Taiwan?
Bulk SMS in Taiwan refers to the practice of sending a large volume of text messages to multiple recipients simultaneously. It's an efficient way for businesses and organizations to reach their target audience or customers in Taiwan through SMS marketing campaigns.
How can I send Bulk SMS in Taiwan?
To send Bulk SMS in Taiwan, you can choose a reputable SMS gateway or service provider that offers bulk messaging services. Sign up for an account, upload your contact list, compose your message, and schedule or send it instantly. Ensure compliance with local regulations and obtain necessary permissions for SMS marketing.
What are the benefits of using Bulk SMS for marketing in Taiwan?
Bulk SMS marketing in Taiwan offers numerous advantages, including high open rates, instant delivery, cost-effectiveness, and the ability to engage a wide audience. It's a powerful tool for promoting products, services, events, and announcements to potential customers in Taiwan.
Are there any legal regulations for Bulk SMS in Taiwan?
Yes, Taiwan has regulations governing Bulk SMS marketing. You must obtain explicit consent from recipients before sending commercial SMS messages. Ensure that your messages include an opt-out option, adhere to messaging frequency limits, and comply with data privacy laws to avoid legal issues.
What is the cost of sending Bulk SMS in Taiwan?
The cost of sending Bulk SMS in Taiwan varies depending on the service provider, the number of SMS messages you plan to send, and the destination. Typically, providers offer pricing plans based on the quantity of SMS credits you purchase. It's essential to compare prices and features to find a plan that suits your marketing needs and budget.