Send Bulk SMS from anywhere in Sri Lanka in minutes
Streamline your communication with mass SMS in Sri Lanka. Connect effortlessly with your target audience and unleash the power of effective messaging. Our reliable Bulk SMS Sri Lanka service ensures that reaching a large number of recipients is as easy as a few simple steps.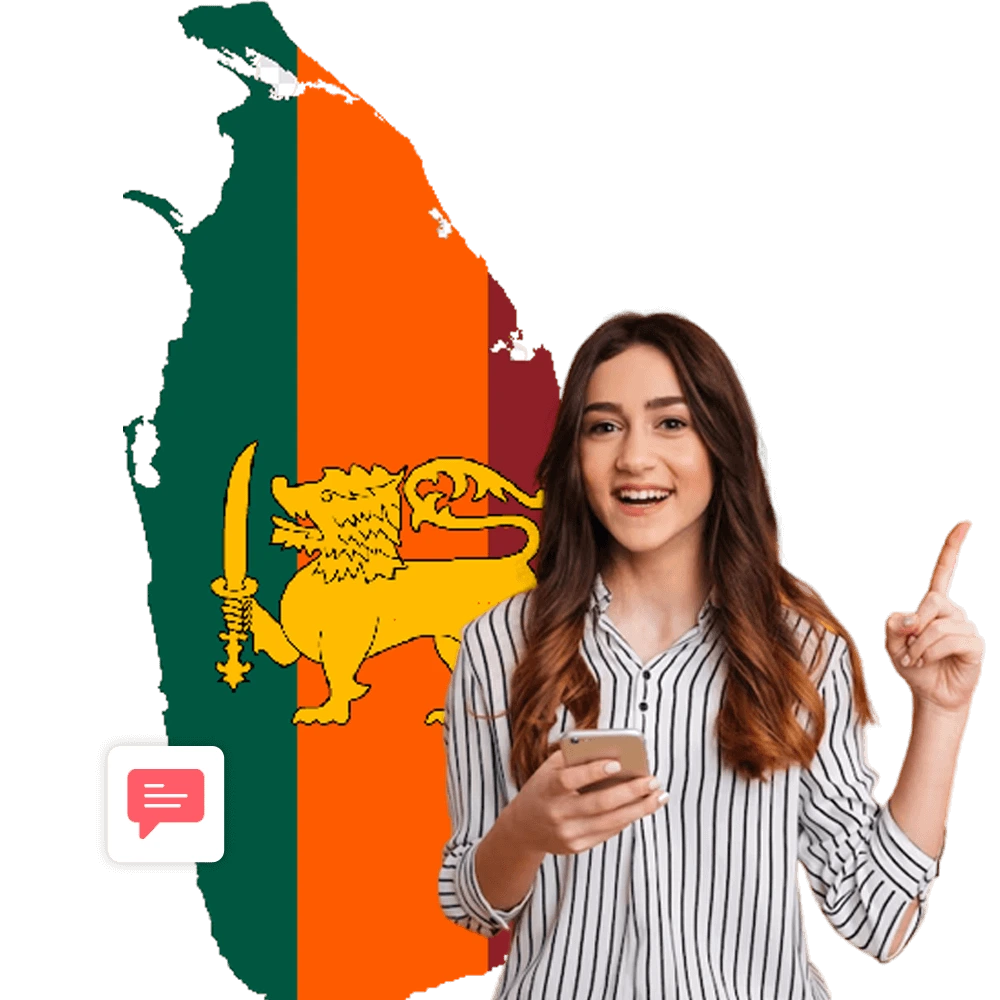 Level up your business with cutting-edge bulk SMS solutions in Sri Lanka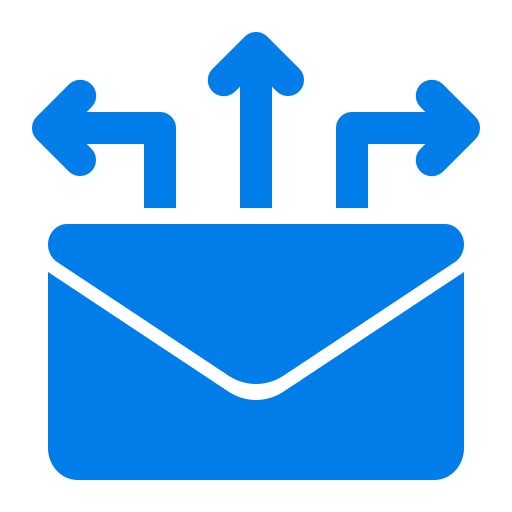 instant message delivery
Easily connect with your audience in Sri Lanka through instant messaging. Enjoy fast and smooth communication.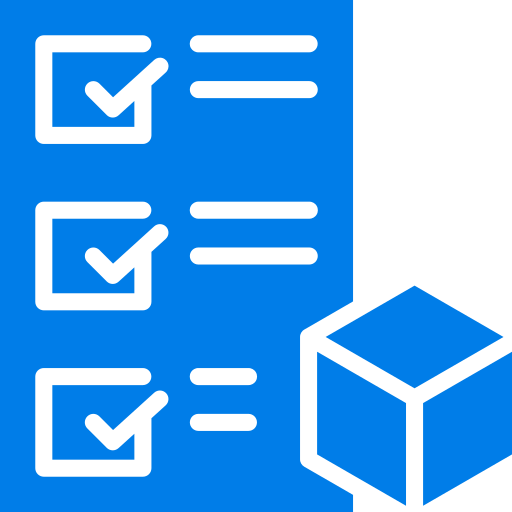 customize messaging
Personalize your Bulk SMS Sri Lanka messages to cater to individual recipients by tailoring the content to align with their preferences.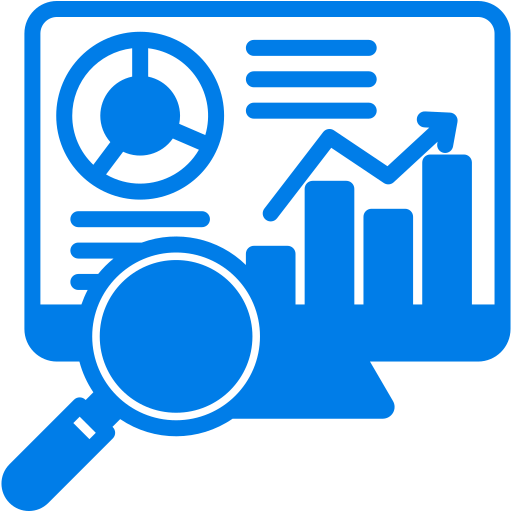 Detailed Analytics
Gain a thorough understanding of your campaign's performance and success with detailed analytics.
bulk sum service plan for Sri Lanka
Supercharge your messaging with our Bulk SMS Service in Sri Lanka
Enhance your messaging capabilities and effectively connect with your target audience in Sri Lanka with our reliable Bulk SMS Service. Our user-friendly platform allows you to effortlessly send transactional and promotional messages, including one-time passcodes and SMS alerts, directly from your CRM system or sales desk. Experience the impact of Bulk SMS in engaging customers, strengthening relationships, and driving business growth. Trust our proven track record and start utilizing our Bulk SMS Service in Sri Lanka today.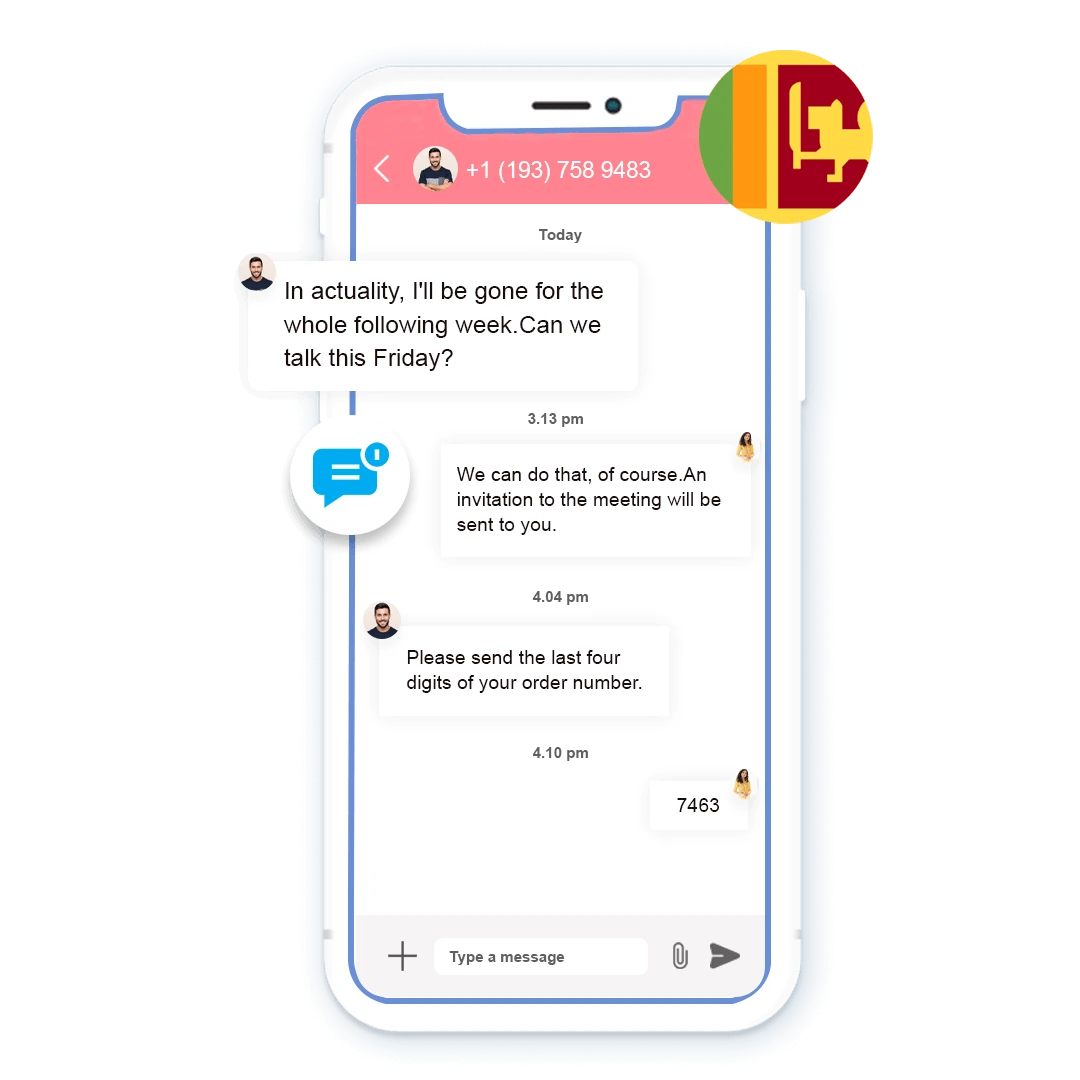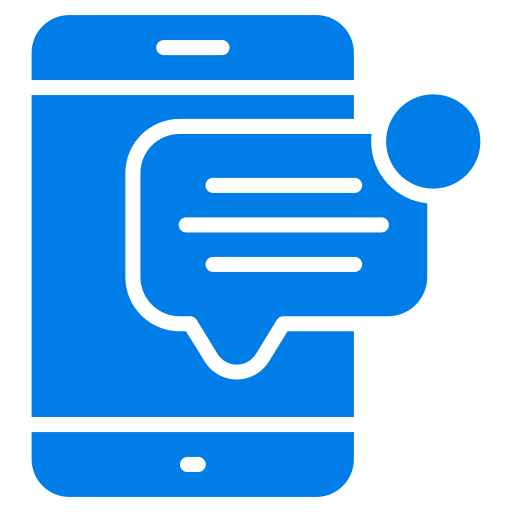 Send SMS from Web
Seamlessly handle your online account with ease across all browsers using our intuitive web application.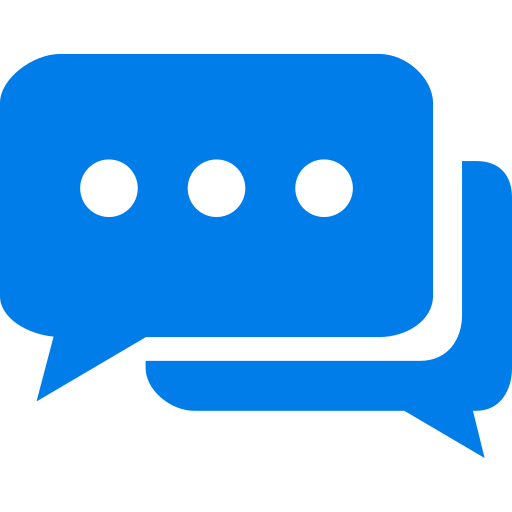 Use our SMS API
Streamline the process of SMS messaging by automating it from any desired application.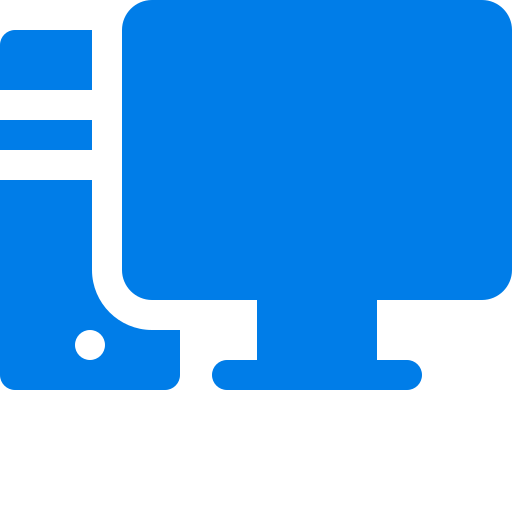 Send SMS from Desktop
Optimize your SMS communications with our easy-to-use desktop application.
Discover our extensive selection of tailored solutions crafted to meet your specific needs. Assess and choose the perfect solution that seamlessly aligns with your business requirements.
Easy 2-way SMS feature linking seamlessly with these platforms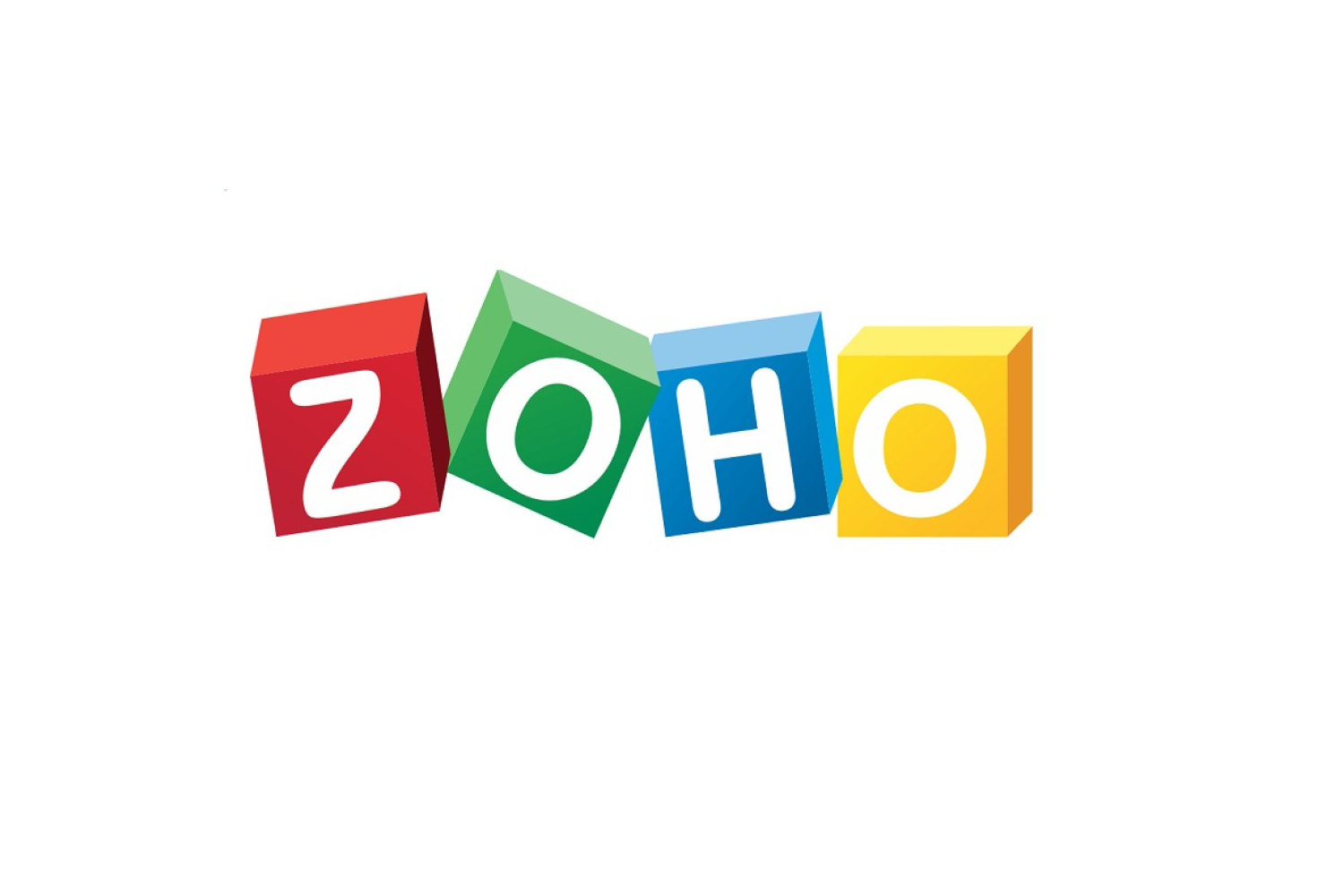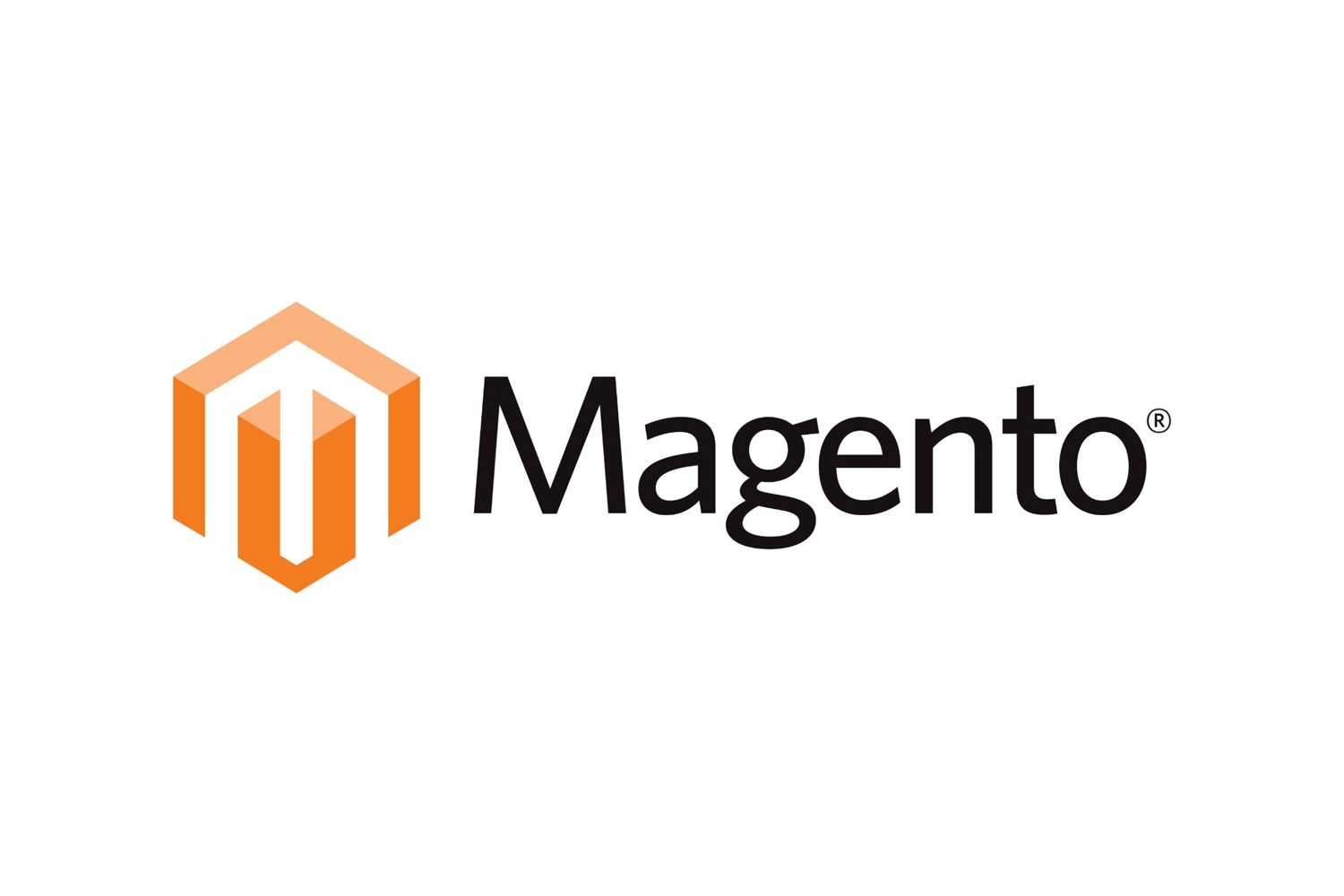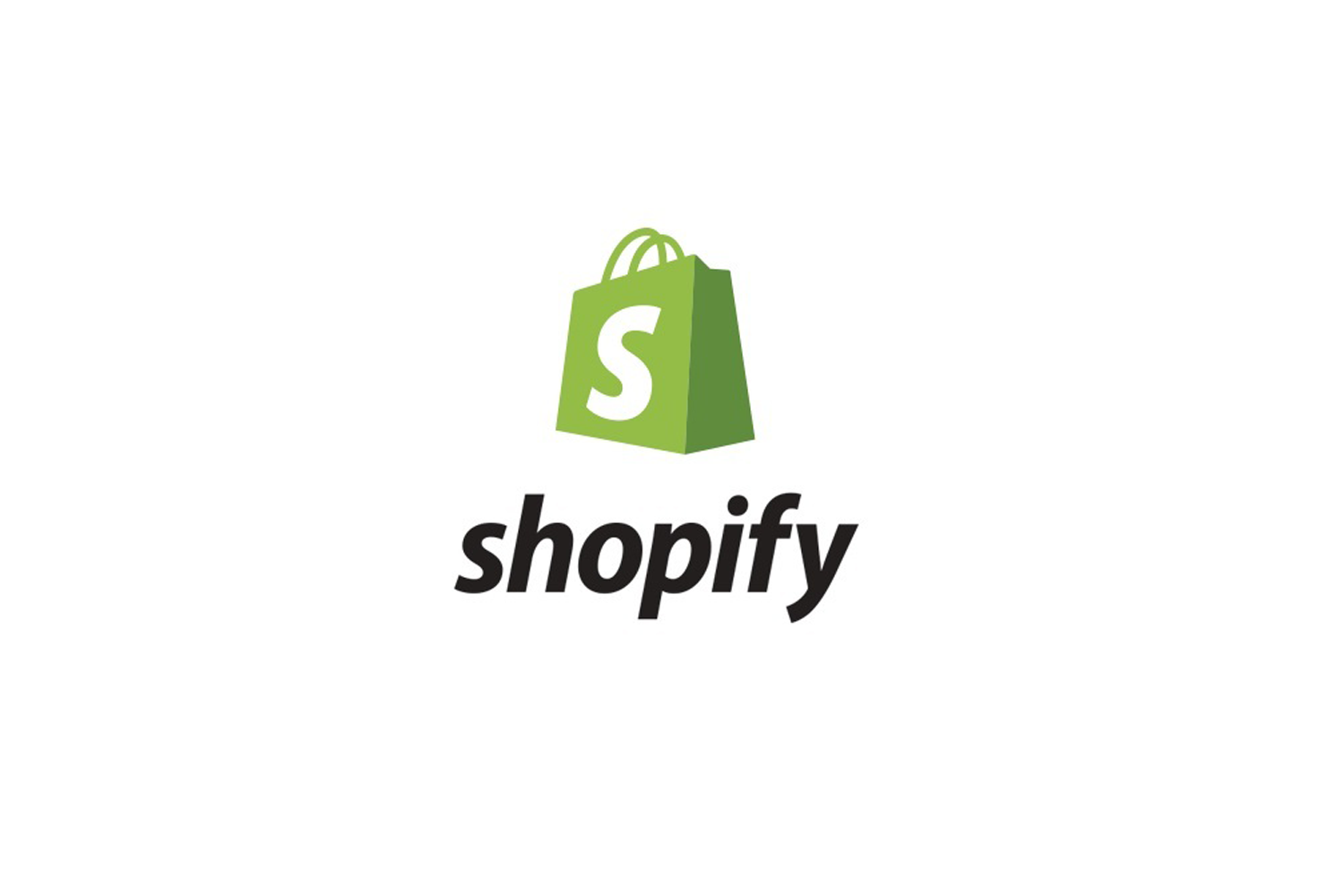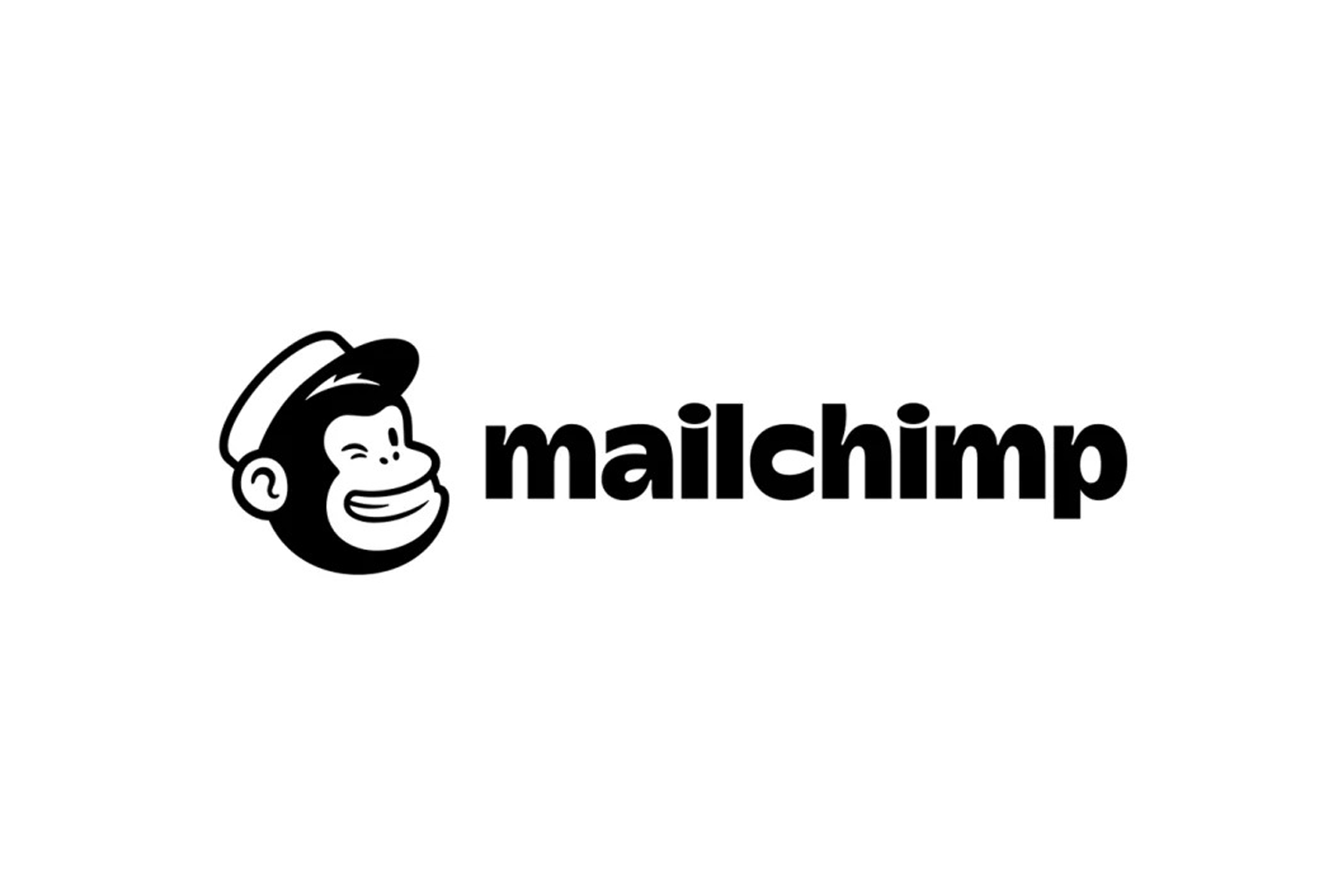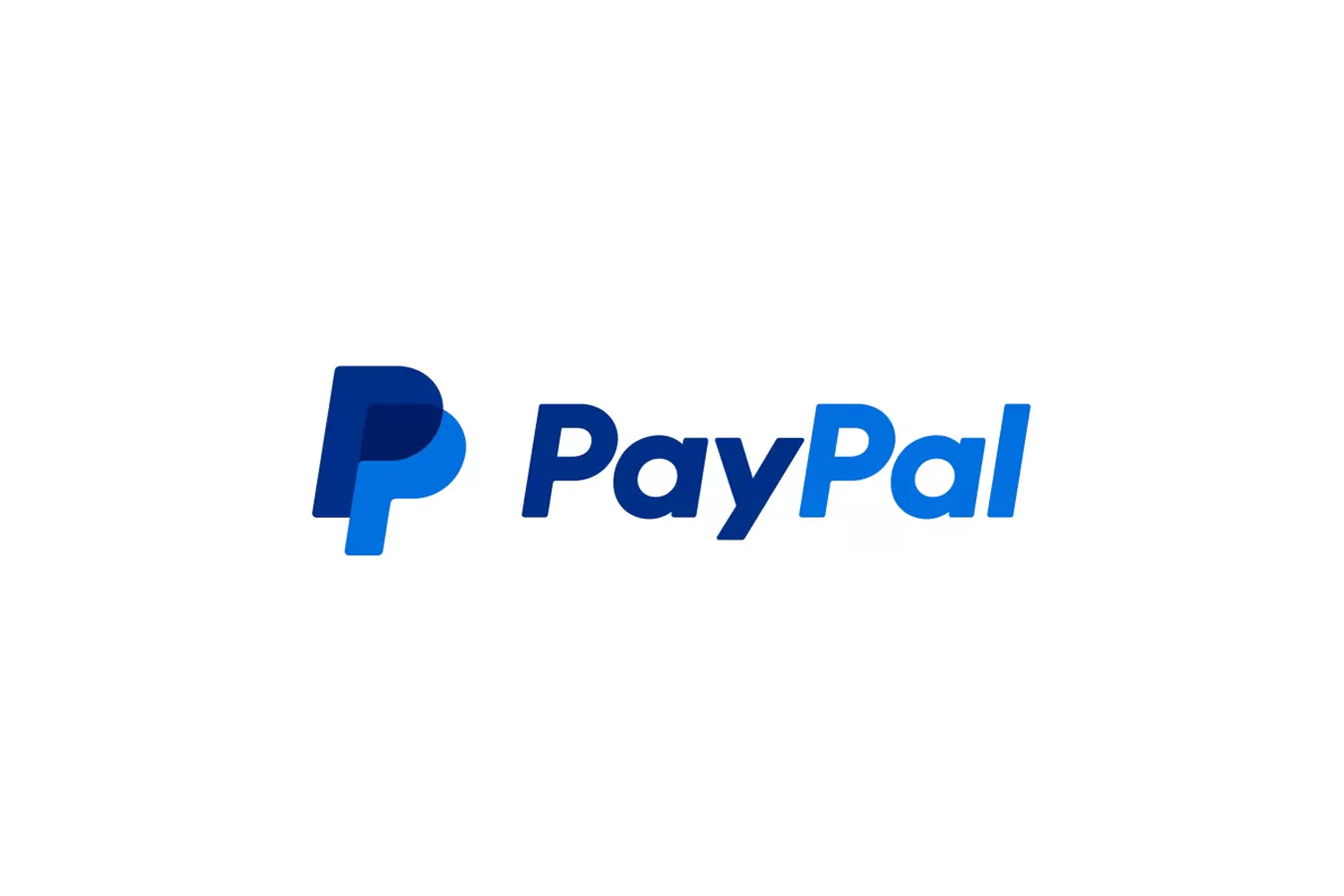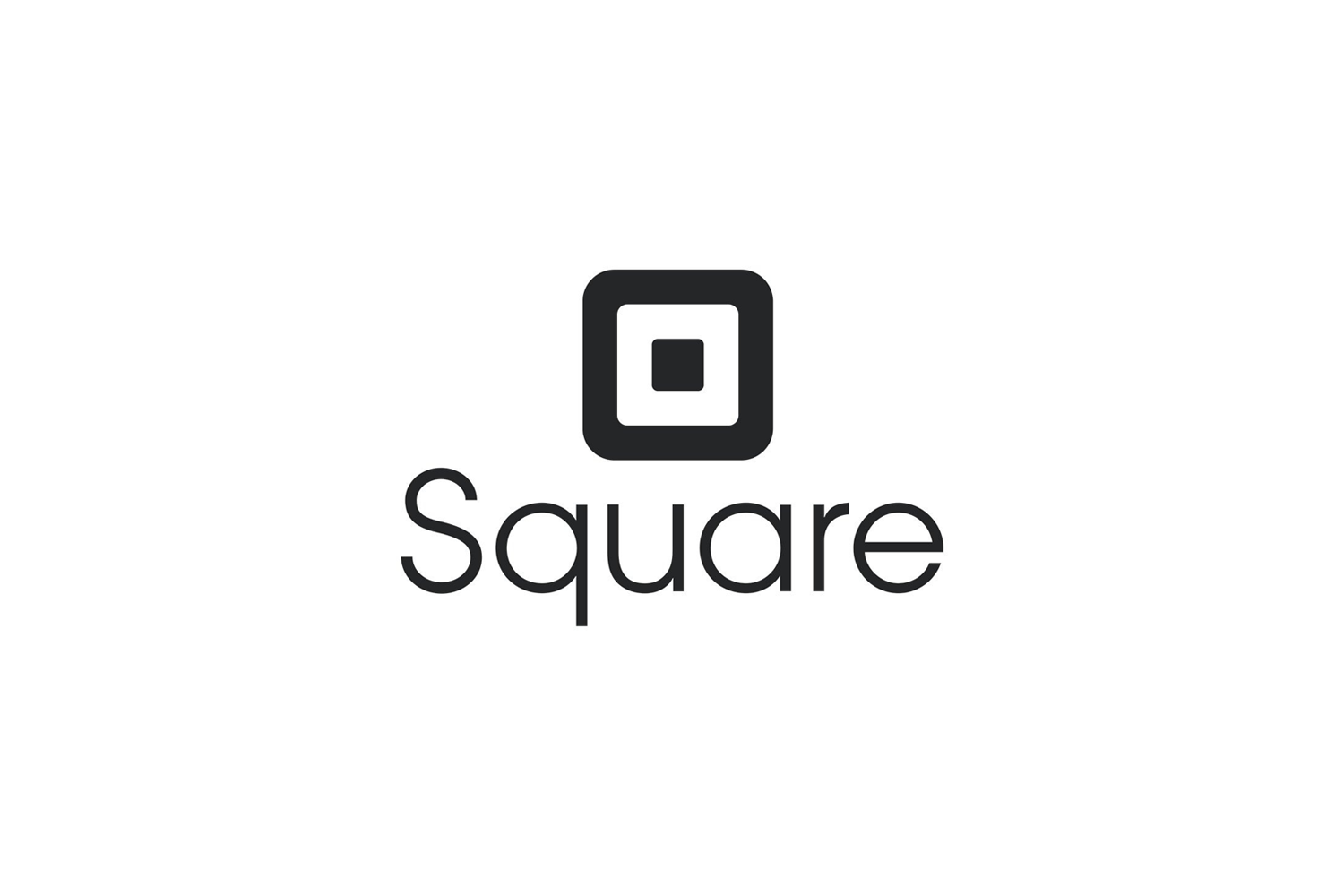 Assessing the Strength of Your Connection
Test and Confirm Your Mobile Network Strength with Email Verification
What are you waiting for?
START A FREE TEST AND USE THE VOICE OTP SERVICES
Reach out to us through these different social media channels.
Frequently Asked Questions (FAQs)
Useful consumer information about Credit Acceptance
What is the bulk SMS service in Sri Lanka?
The bulk SMS service in Sri Lanka refers to a digital communication solution that allows businesses, organizations, and individuals to send a substantial volume of text messages simultaneously to a wide array of mobile users throughout the country. Given Sri Lanka's extensive mobile penetration, such services are widely utilized for promotional campaigns, informational alerts, event reminders, and more. By collaborating with reputed providers in Sri Lanka, users can ensure broad coverage and efficient messaging across the island nation.
How can I avail of bulk SMS services within Sri Lanka?
To harness bulk SMS services in Sri Lanka, one should engage with a service provider adept in the local telecommunication dynamics. Upon registration, these platforms typically offer a user-friendly dashboard where you can input or upload your list of recipients, craft the desired message, and send it out to your target audience. Many bulk SMS providers in Sri Lanka also facilitate API integrations, permitting businesses to weave SMS functionalities directly into their existing software or systems.
Are there regulations in Sri Lanka that govern the sending of bulk SMS?
Yes, Sri Lanka has regulations and guidelines in place related to the dispatch of bulk SMS. The Telecommunications Regulatory Commission of Sri Lanka (TRCSL) oversees this domain, ensuring that marketing or promotional messages are relayed only after securing the recipient's consent. Moreover, every SMS should incorporate a clear mechanism for recipients to opt-out or unsubscribe. Associating with a bulk SMS provider familiar with Sri Lanka's regulatory milieu is essential for ensuring compliance and smooth operations.
How much does it cost to send bulk SMS in Sri Lanka?
The pricing for dispatching bulk SMS in Sri Lanka varies based on factors like the chosen provider, volume of messages, and additional features or services availed. Providers usually adopt a tiered pricing model where the per-message cost diminishes as the volume of acquired messages grows. It's advisable to research and compare rates among several bulk SMS service providers in Sri Lanka to ascertain the most cost-effective solution.
Can I seamlessly integrate bulk SMS services into my existing business infrastructure in Sri Lanka?
Absolutely! A majority of bulk SMS providers in Sri Lanka offer robust APIs (Application Programming Interfaces) that allow businesses to seamlessly blend SMS sending capabilities into their pre-existing software or apps. These integrations streamline communication workflows, enabling more efficient and tailored engagement with the Sri Lankan audience.