Simplify Your Communications with Bulk SMS Spain
Discover the ease and power of our efficient bulk SMS service, seamlessly connecting you with Spain. Communicate swiftly and confidently with customers, clients, or friends. Trust in our dependable bulk SMS solutions for effortless and trustworthy messaging.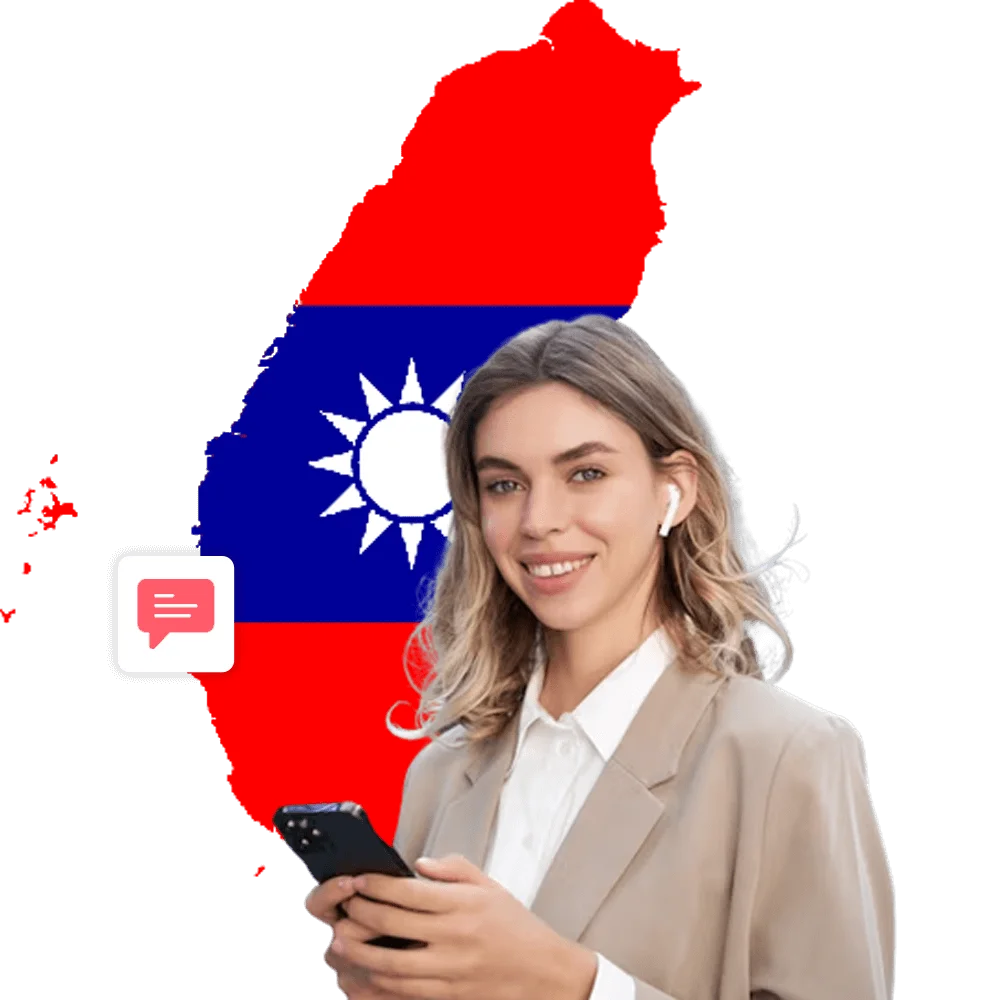 Expand Your Reach: Effective Bulk SMS Solutions for Spain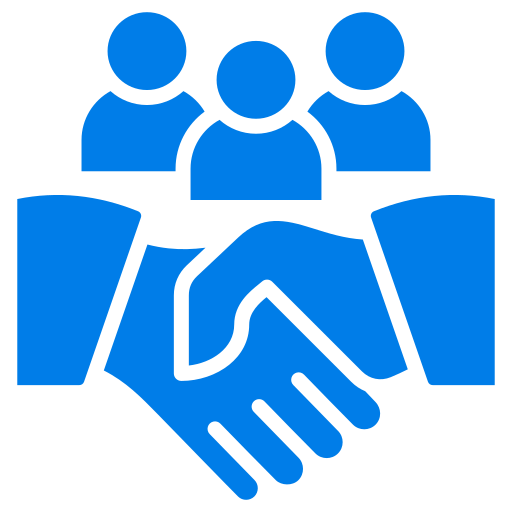 Enhance Customer Engagement
with Our Robust Bulk SMS Spain Solutions, Connecting with Customers Across Spain.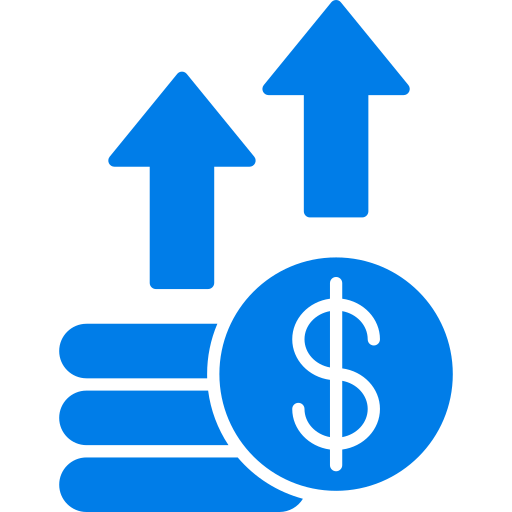 Maximize Efficiency and Lower Costs
Optimize your marketing strategy by crafting personalized promotional messages to grow your client.
Improve Conversion Rate Optimization
Increase sales by delivering targeted offers to potential customers.
bulk sum service plan for spain
Introducing SMSLOCAL.com: Spain premiere Bulk SMS Service Provider
Smslocal.com is a leading provider of SMS messaging solutions for businesses of all sizes. We offer a variety of features and services that can help you send any short and important message, whether it's locally in Bulk SMS Spain or worldwide. Our platform is easy to use and reliable, so you can quickly and easily send your transactional messages such as one-time passcodes and SMS alerts, or promotional messages directly from your CRM system or sales desk. Check out our case studies to witness how our customers leverage our SMS gateway.
We are a reliable and trusted provider of SMS messaging services, and we have a proven track record of helping businesses succeed. Start using Bulk SMS Spain today and see the difference it can make for your business.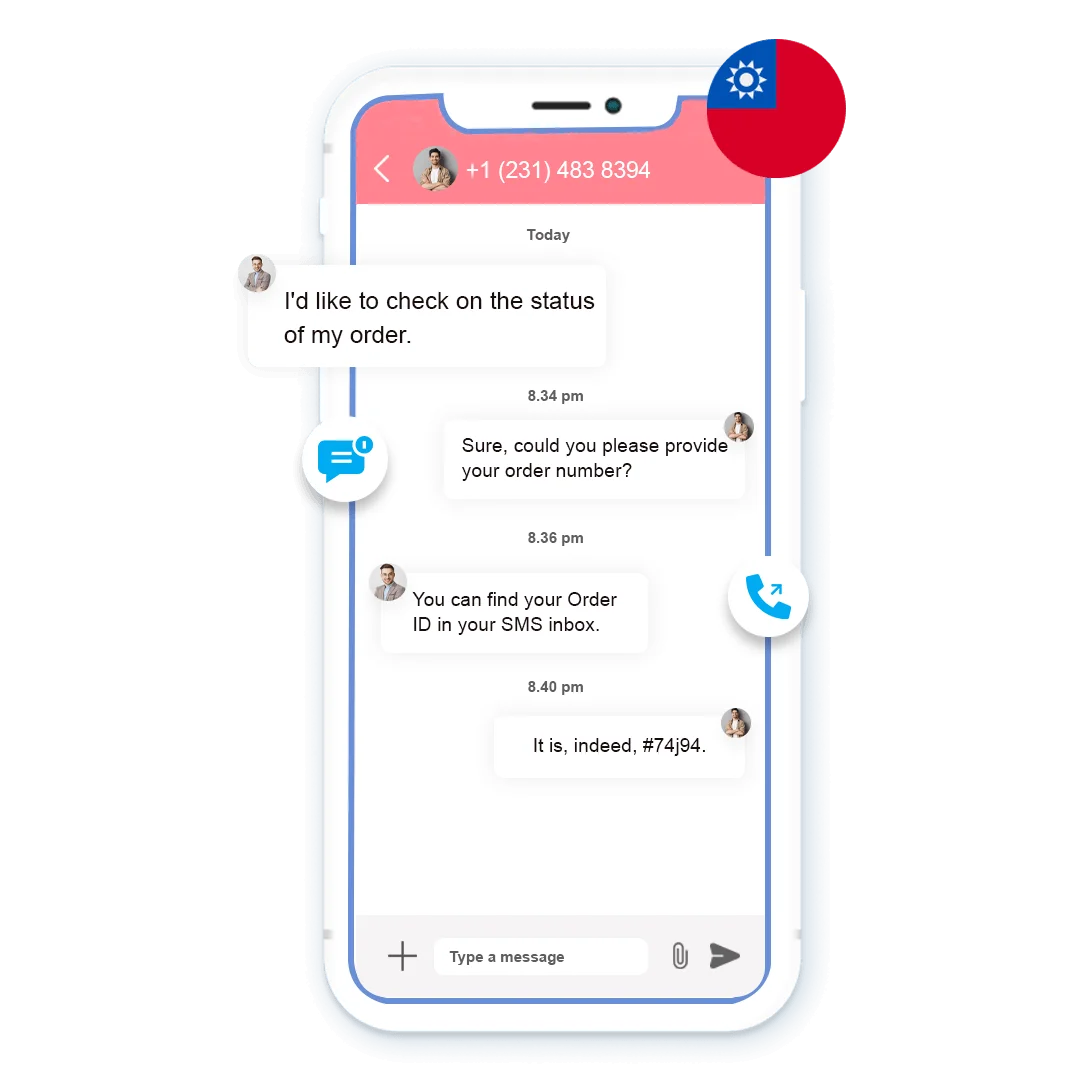 The Ultimate Guide to Bulk SMS: Everything You Need to Know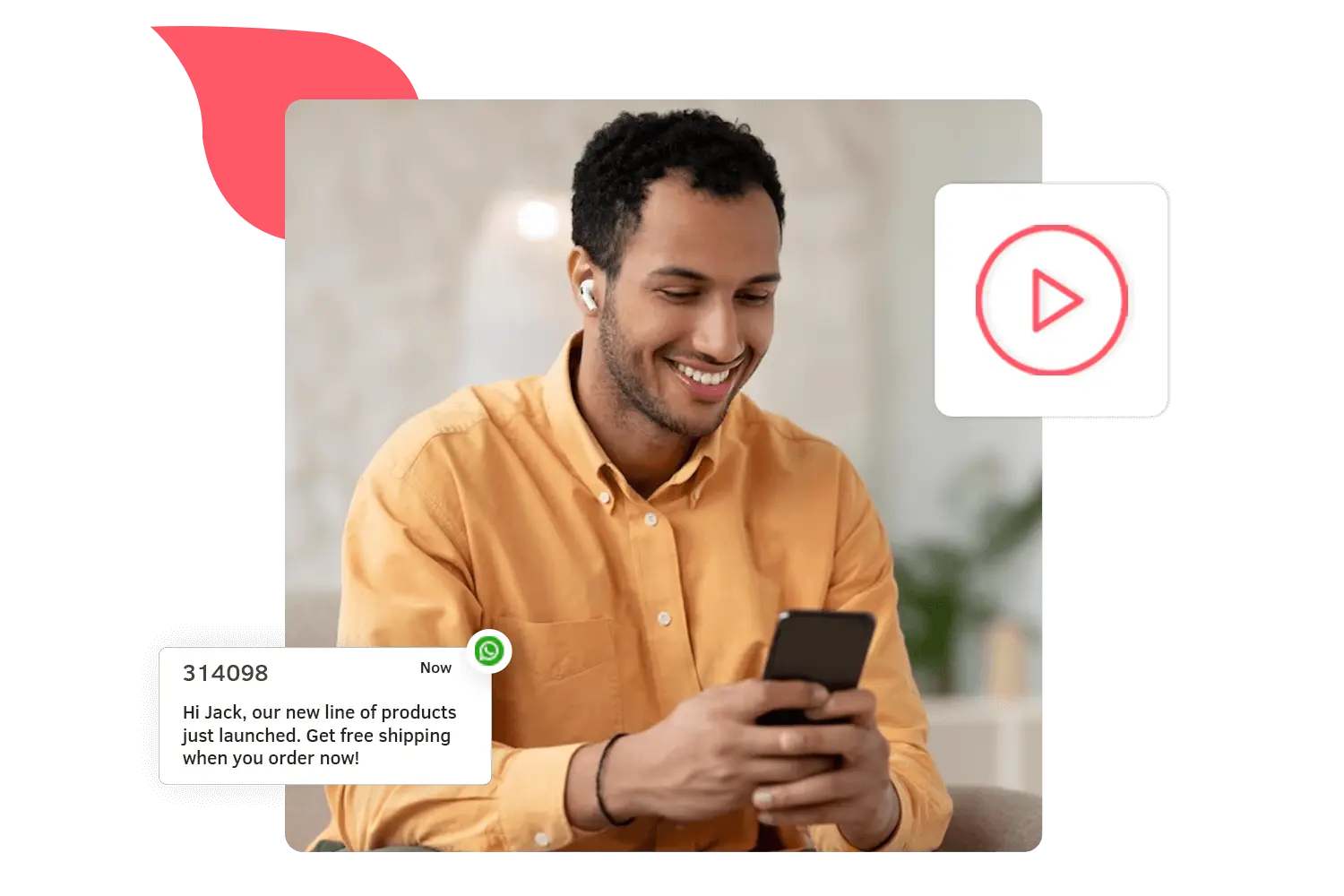 Unlock SMS marketing potential with SMSLocal: Easily manage successful Bulk SMS Spain campaigns.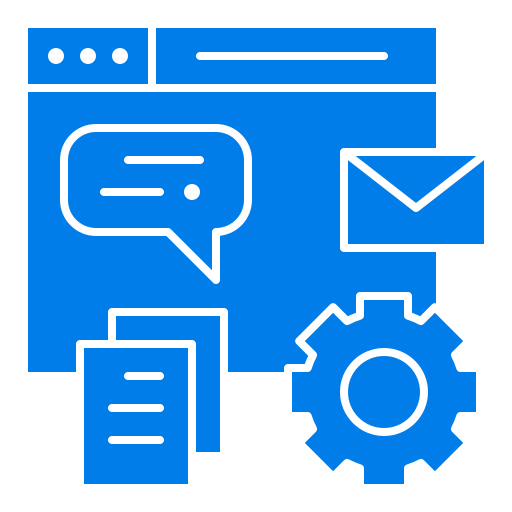 Simplify SMS with web platform
Simplify account management with our user-friendly and flexible web application for all web browsers.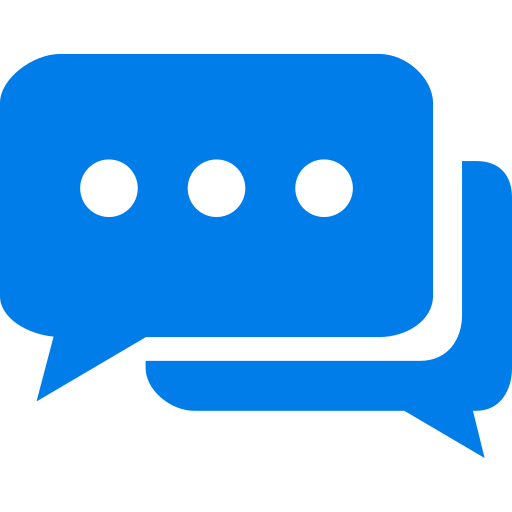 Unleash the potential of our SMS API
Uncover the potential of our SMS API for effortless automated messaging within your preferred application.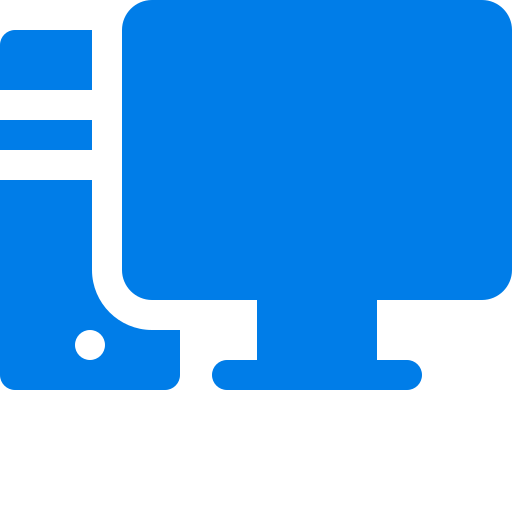 Improve SMS with streamlined desktop
Upgrade SMS chats with our friendly desktop app. manage messages on your computer hassle-free.
Explore personalized options for your needs. Compare and find perfect matches from our diverse range.
Boost efficiency with our advanced 2-way SMS tech. Seamlessly integrate for endless possibilities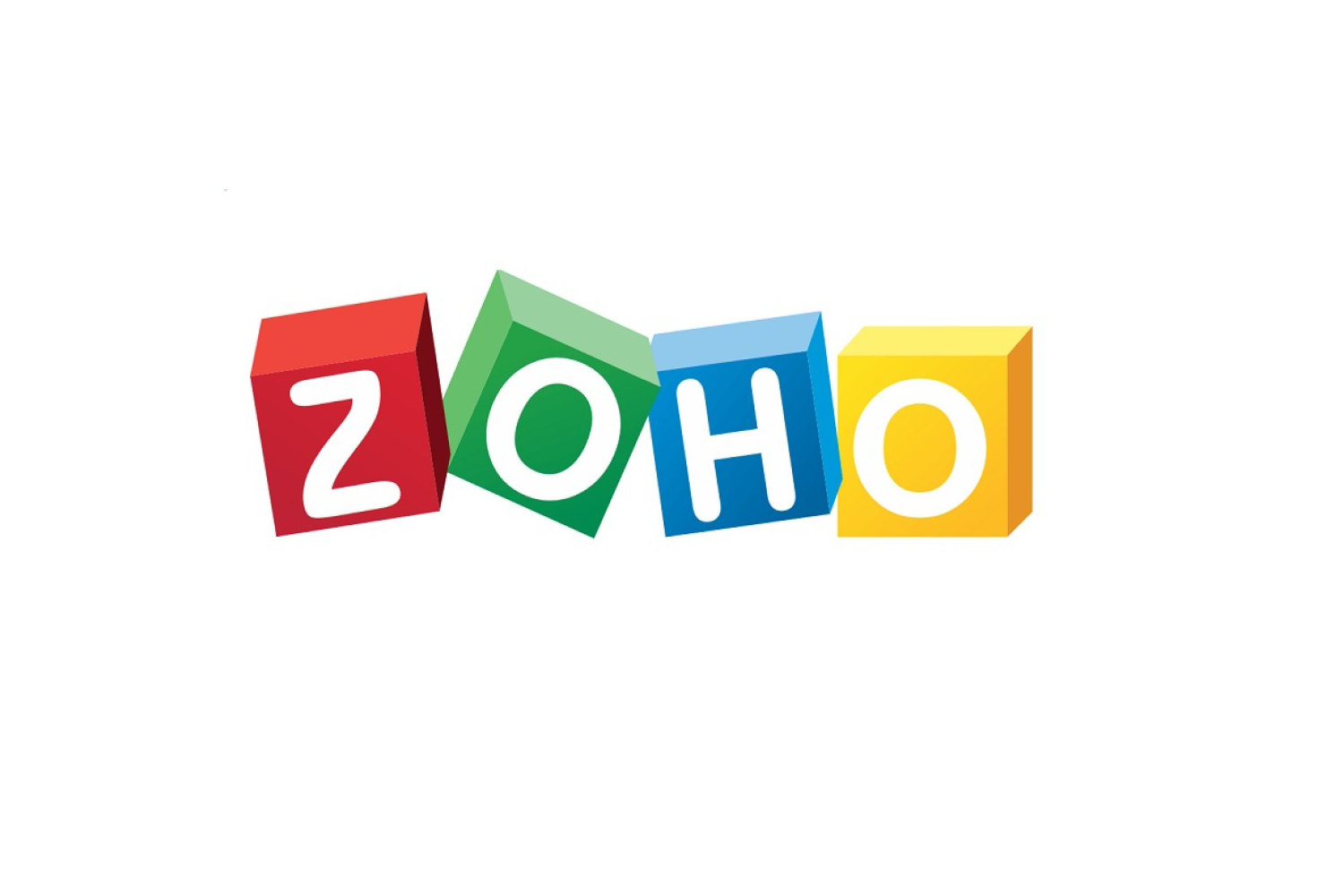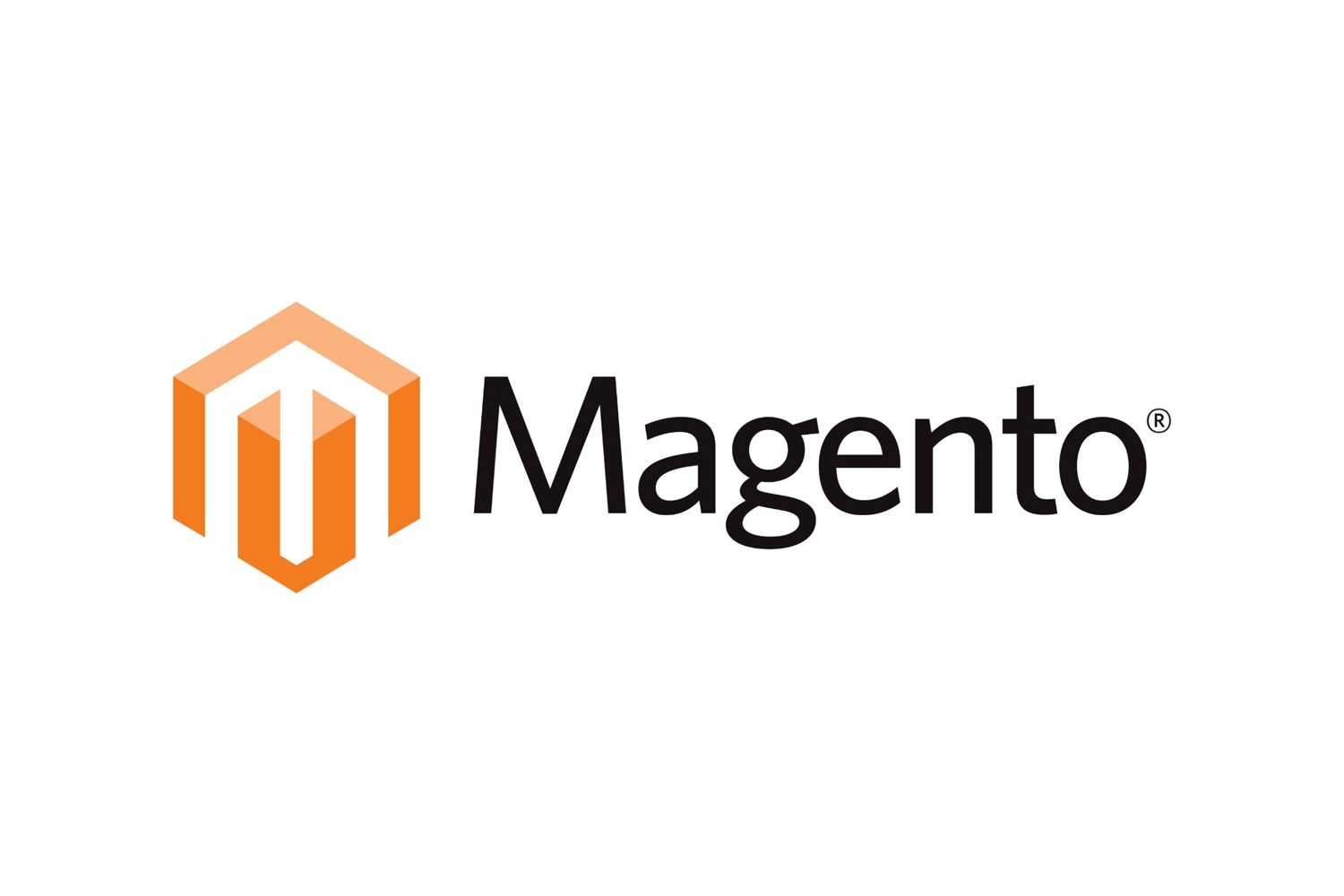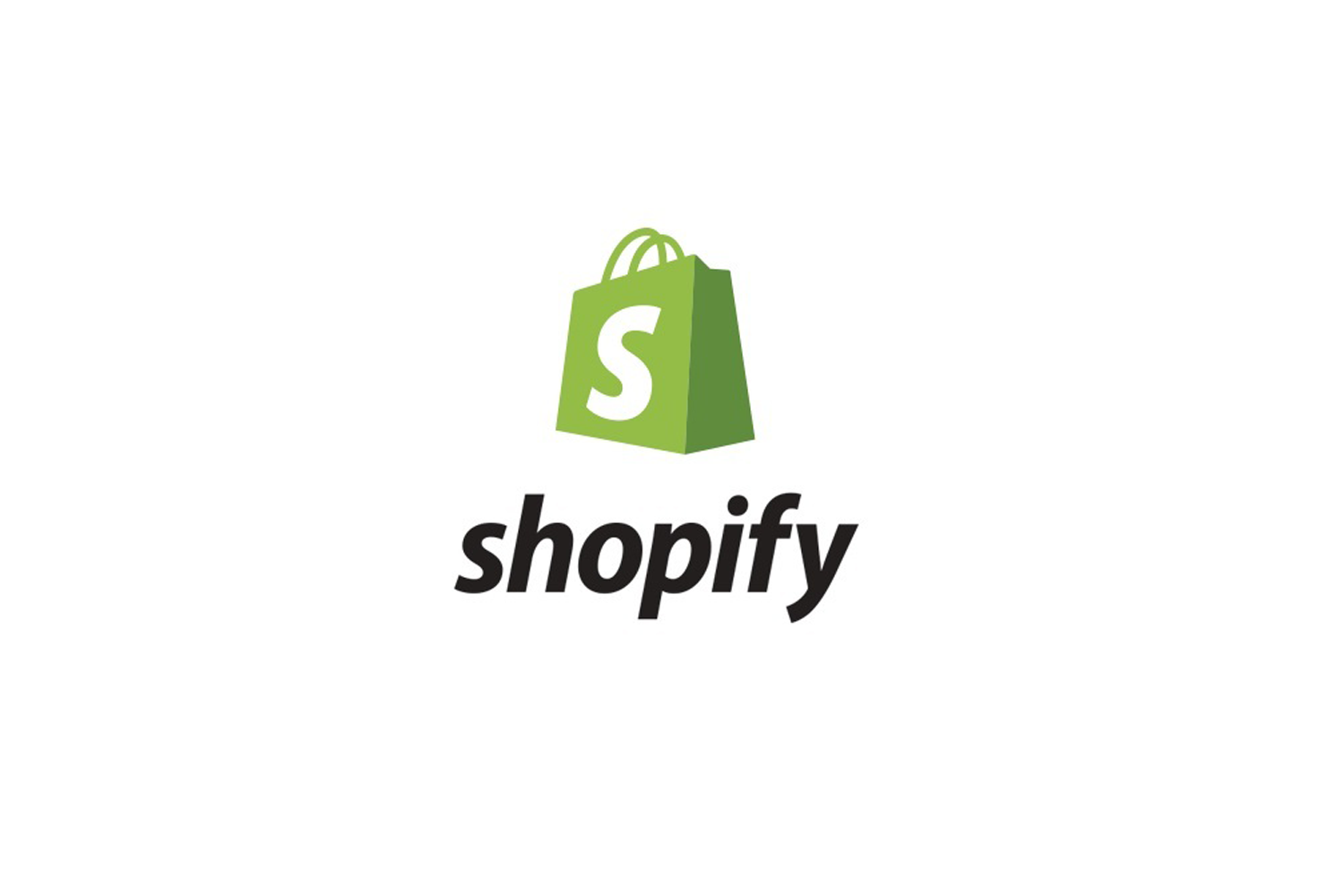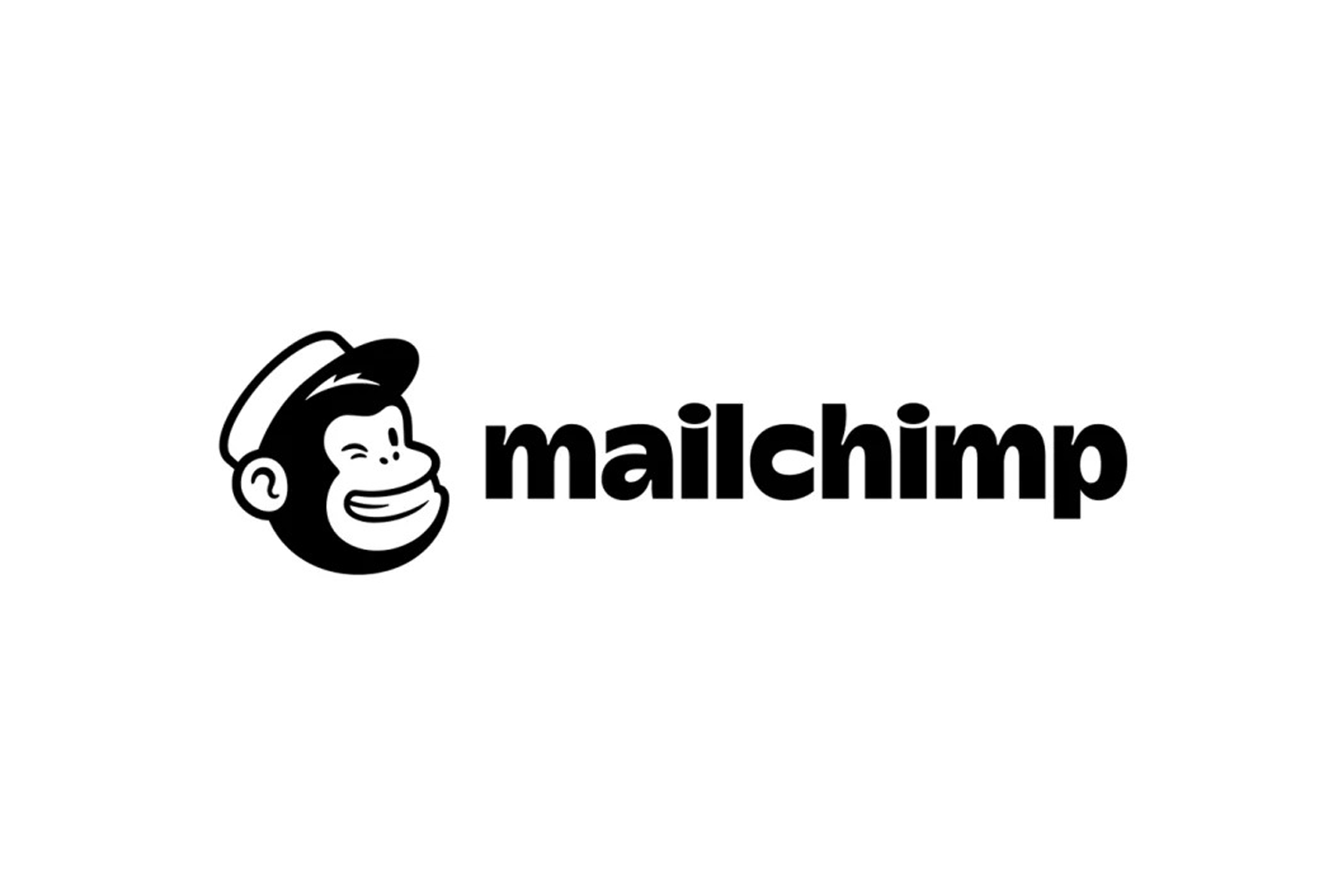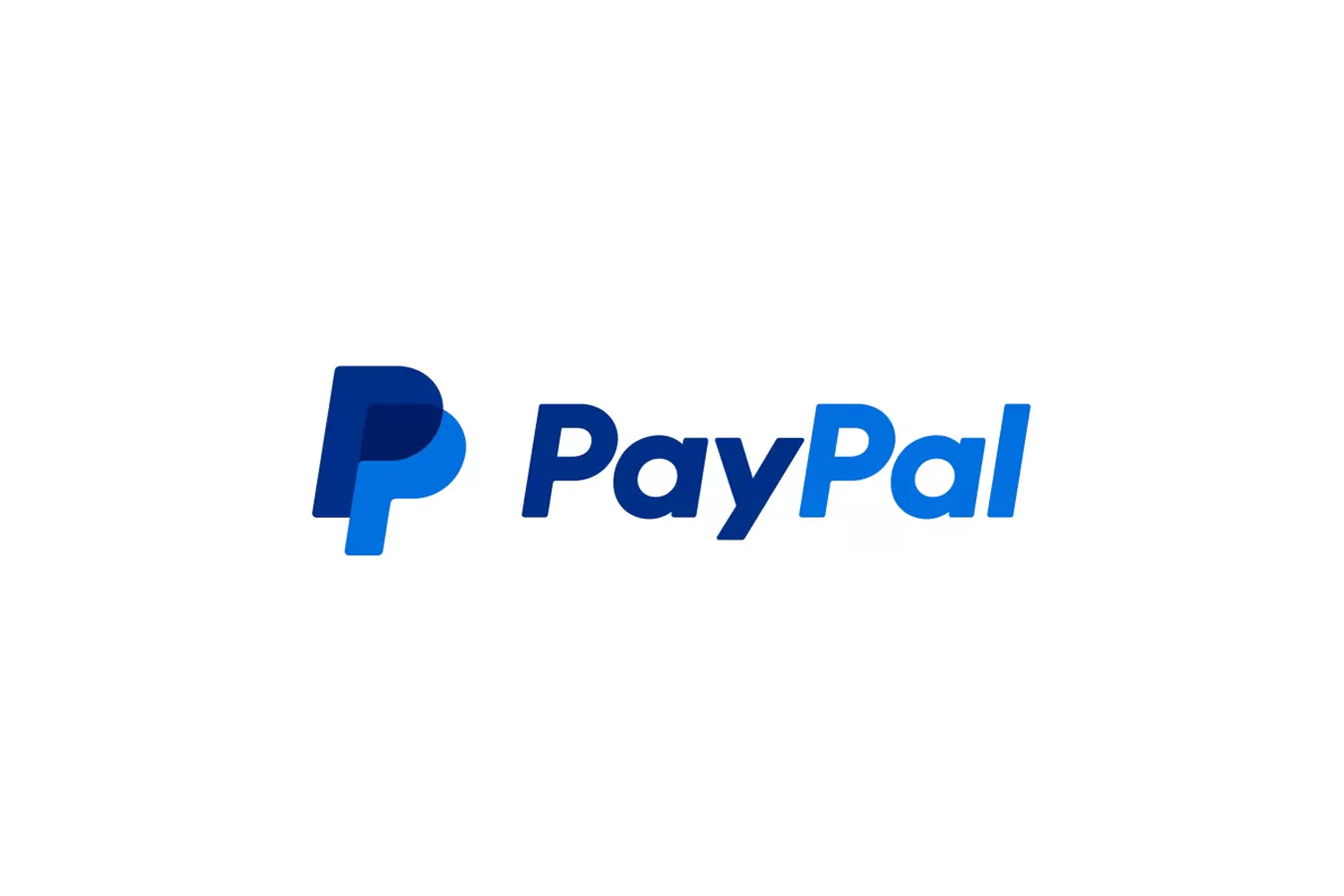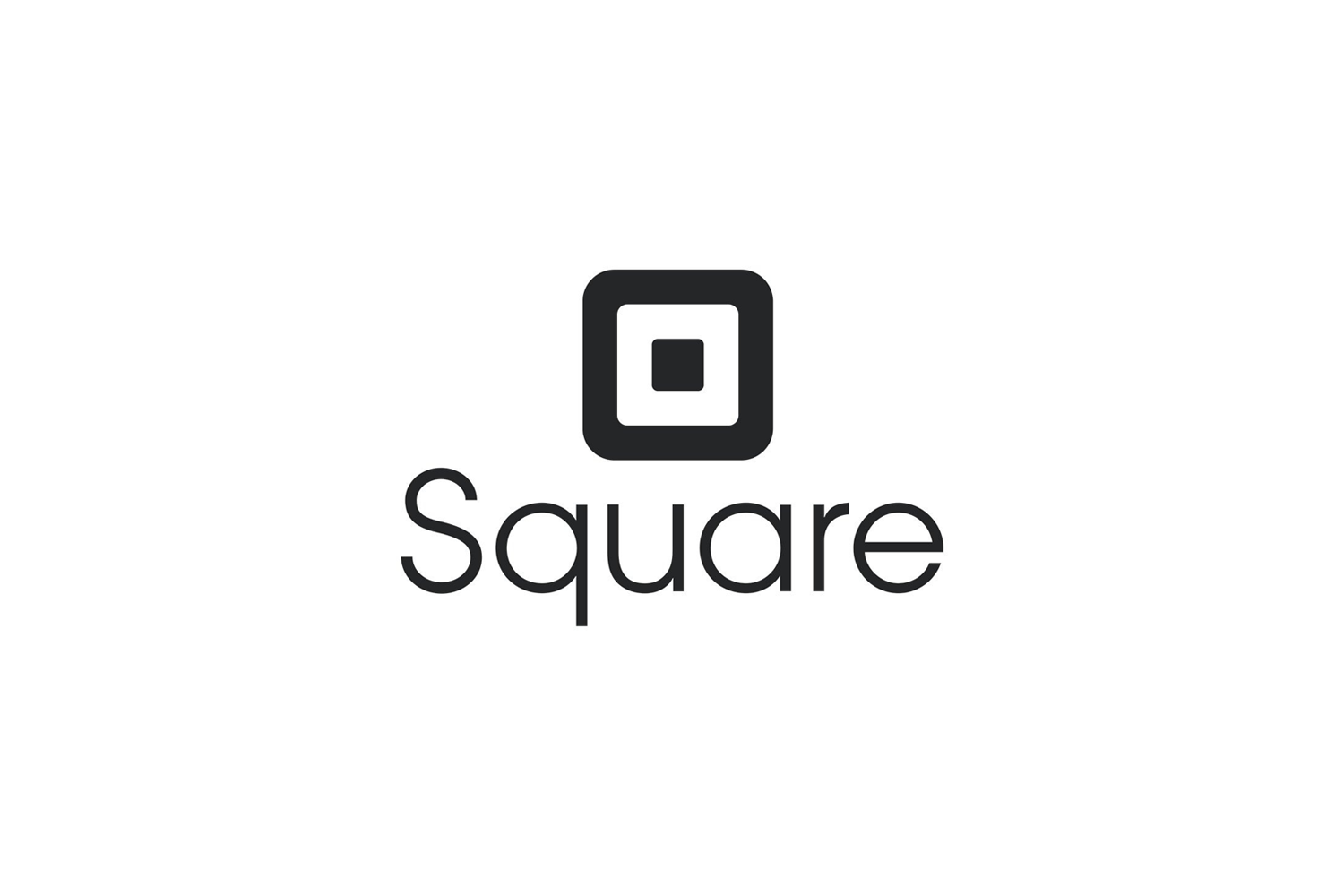 Assessing the Strength of Your Connection
Test Message and Confirm Your Mobile Network Strength with Email Verification
What are you waiting for?
START A FREE TEST AND USE THE VOICE OTP SERVICES
Reach out to us through these different social media channels.
Frequently Asked Questions (FAQs)
Useful consumer information about Credit Acceptance
What is "bulk SMS Spain" all about?
"Bulk SMS Spain" refers to a service in Spain that allows businesses, organizations, and individuals to send large volumes of SMS messages to multiple recipients at once. This service is popular in Spain for diverse purposes, such as promotional campaigns, alerts, and widespread communication efforts.
How do bulk SMS services function in Spain?
In Spain, bulk SMS services operate through dedicated platforms that often collaborate with the country's primary mobile telecommunications providers. Users typically register on these platforms, create their list of contacts, draft their message, and then send it out in bulk. With Spain's sophisticated telecommunications structure, these services ensure efficient and prompt message delivery.
How is the pricing model structured for bulk SMS services in Spain?
The pricing for bulk SMS services in Spain is influenced by various factors, including the specific service provider, the number of messages dispatched, and potential additional features or network charges. Many bulk SMS providers in Spain offer tiered pricing structures, with discounts available for higher volumes of messages. It's advisable to consult directly with reputable bulk SMS service providers in Spain for accurate pricing details.
How effective is bulk SMS as a communication tool in Spain?
Given the widespread use of mobile phones in Spain, bulk SMS emerges as a potent communication strategy. The immediacy of SMS means that recipients often read the messages quickly, making it a powerful tool for entities in Spain wanting broad and instantaneous outreach, especially when messages are relevant and engaging.
Are there specific regulations in Spain concerning the use of bulk SMS?
Yes, Spain has distinct regulations and guidelines in place concerning the use of bulk SMS. These are designed to promote ethical communication standards, safeguard consumer privacy, and prevent spam or unsolicited communications. Entities using bulk SMS in Spain should familiarize themselves with these regulations to ensure compliant and ethical communication practices.