Start your Bulk SMS Marketing journey in Saudi Arabia today!
Effortlessly send Bulk SMS to Saudi Arabia. Connect with your audience using our efficient bulk SMS Saudi Arabia messaging service and experience the power of reaching large quantities of recipients with just a few clicks. Discover the benefits of Bulk SMS in Saudi Arabia today.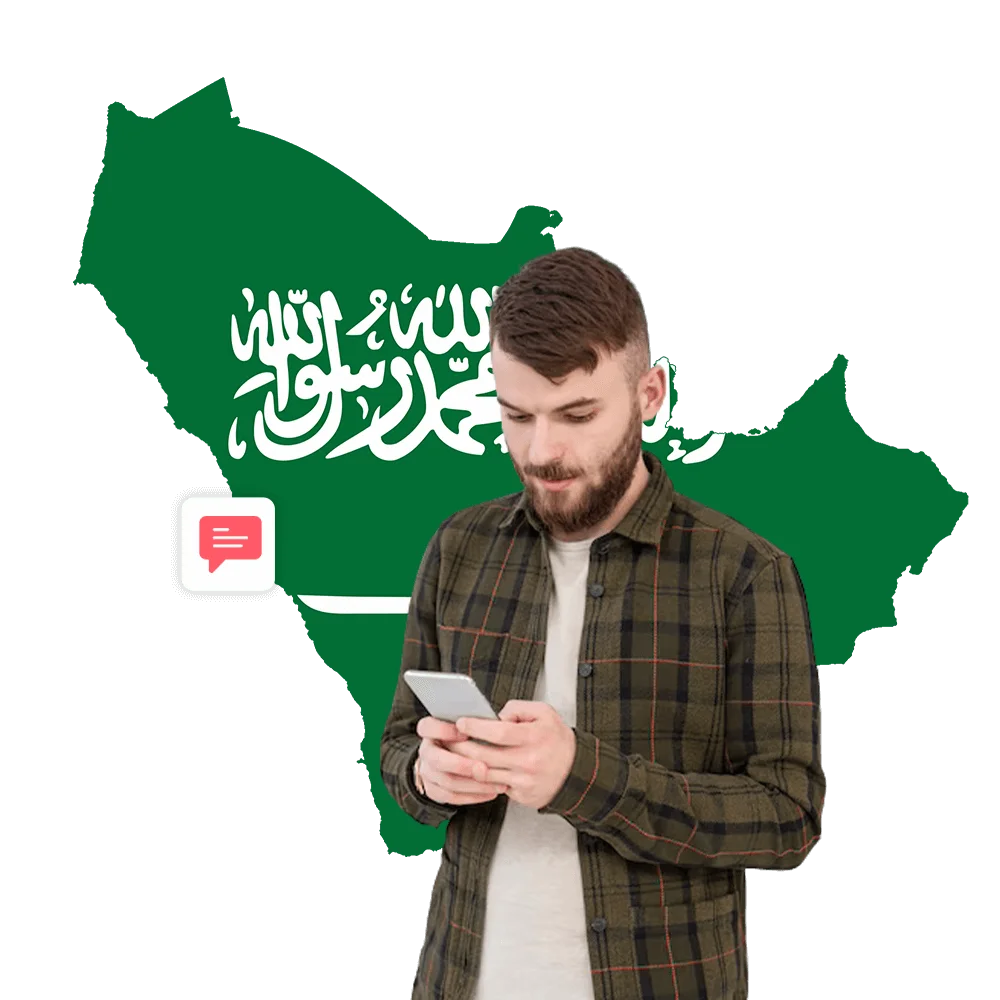 Empowering Saudi Arabia Businesses with Effective Bulk SMS Solutions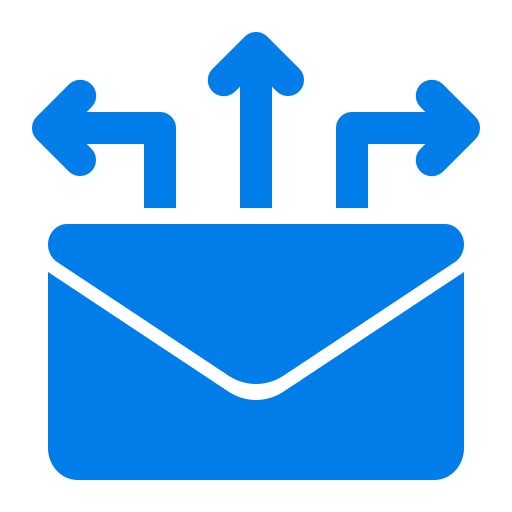 instant message delivery
Easily connect with your audience in Saudi Arabia through instant messaging, ensuring swift communication.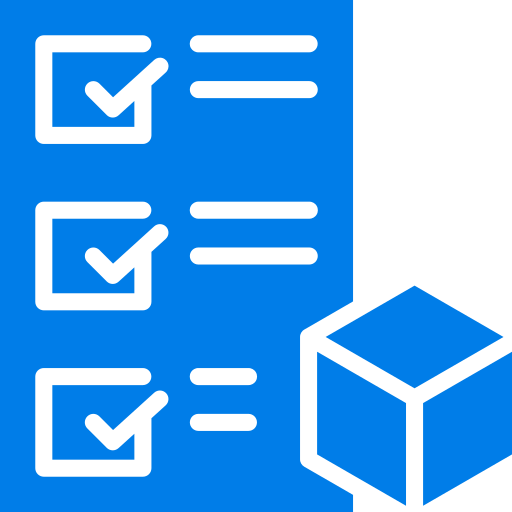 customize messaging
Personalize your messaging by customizing your SMS content to suit the preferences of individual recipients.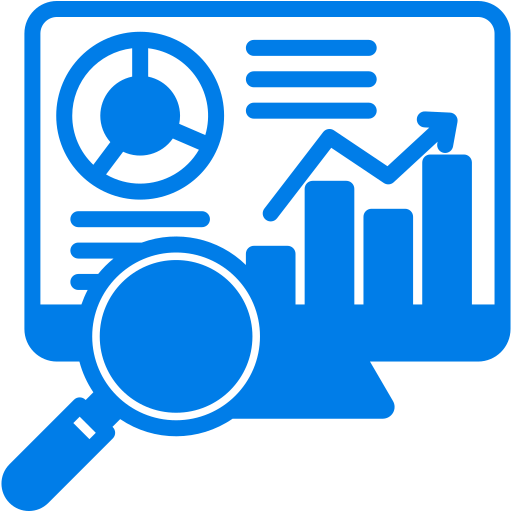 Detailed Analytics
Gain in-depth analytics that provide a comprehensive overview of your campaign's performance and success.
bulk sum service plan for Saudi Arabia
Boost your messaging capabilities with our Bulk SMS Service in Saudi Arabia
Enhance your messaging capabilities and effectively connect with your target audience in Saudi Arabia through our reliable Bulk SMS Service. With our user-friendly platform, you can effortlessly send transactional messages, such as one-time passcodes and SMS alerts, as well as promotional messages directly from your CRM system or sales desk using bulk SMS Saudi Arabia. Experience the power of Bulk SMS to engage your customers, strengthen relationships, and drive business growth. Trust our proven track record and start utilizing our Bulk SMS Service in Saudi Arabia today.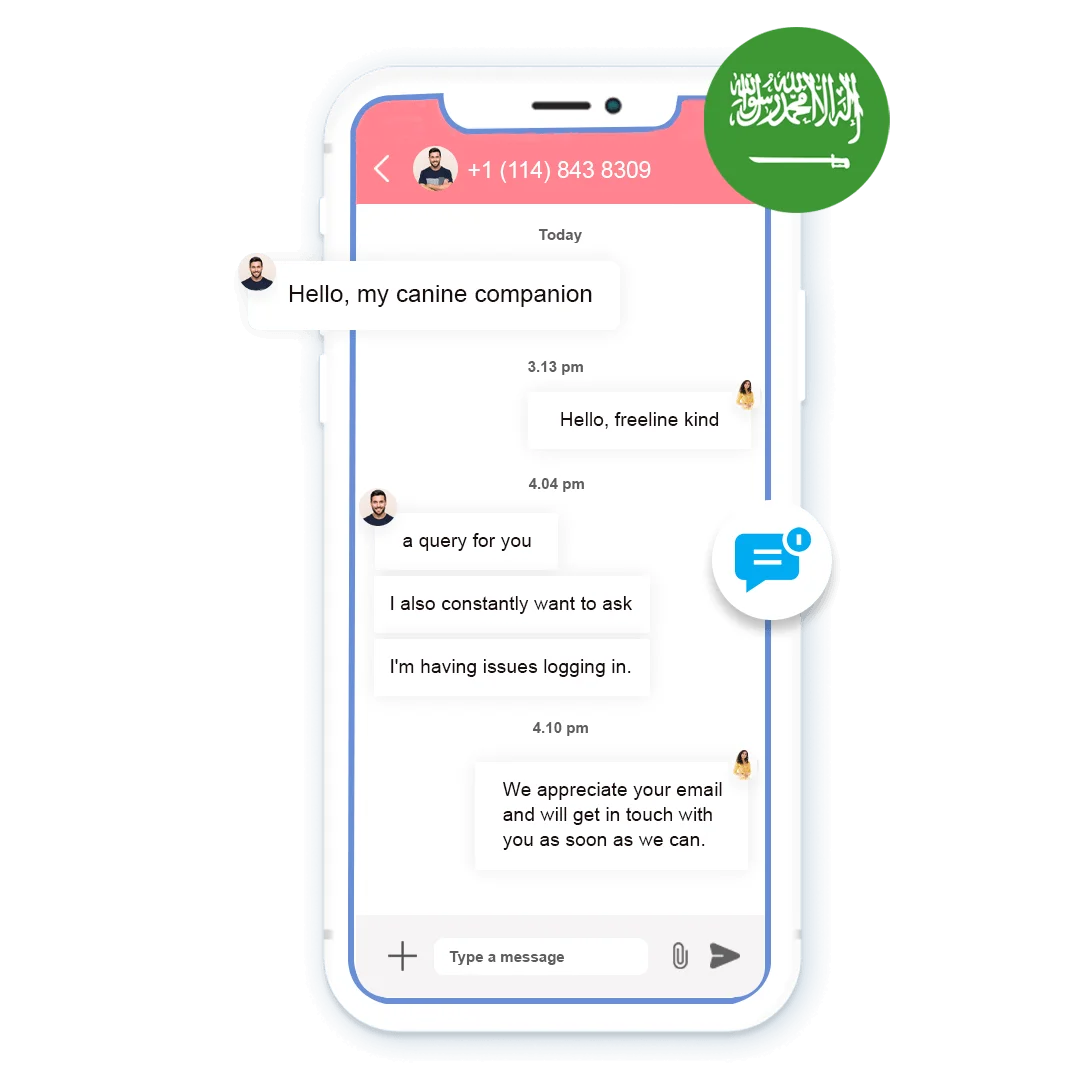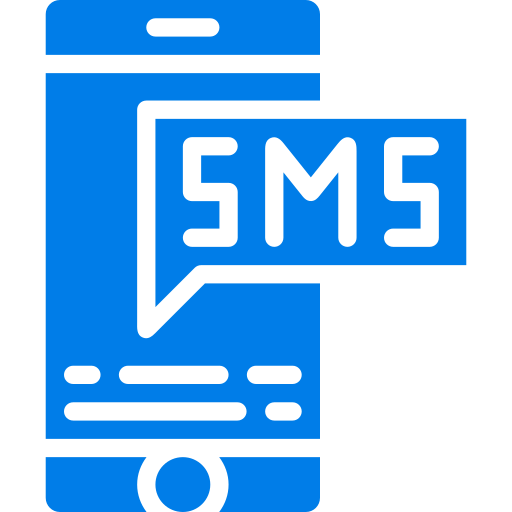 Send SMS from Web
Effortlessly manage your online account from any browser using our responsive web application.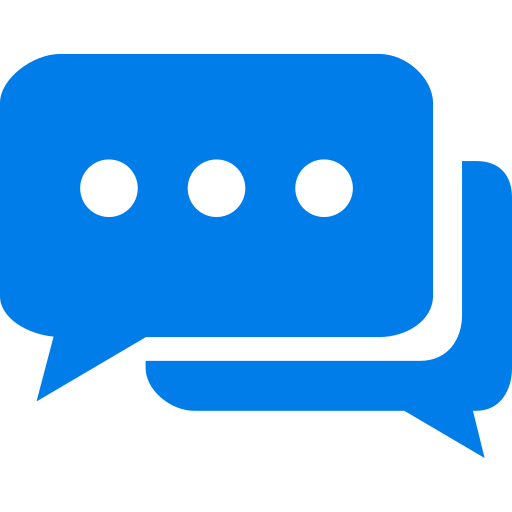 Use our SMS API
Streamline the process of SMS messaging by automating it from any desired application.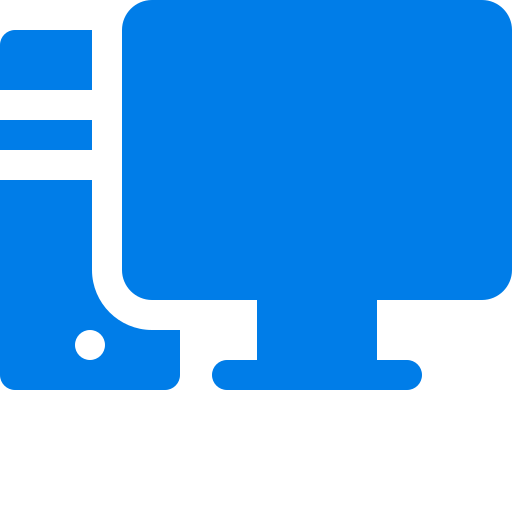 Send SMS from Desktop
Streamline your SMS communications by utilizing our user-friendly desktop application.
Explore our wide range of customized solutions designed to cater to your unique requirements. Evaluate and select the ideal solution that perfectly aligns with your business needs.
Effortless 2-way SMS integration, connecting directly with these platforms for seamless communication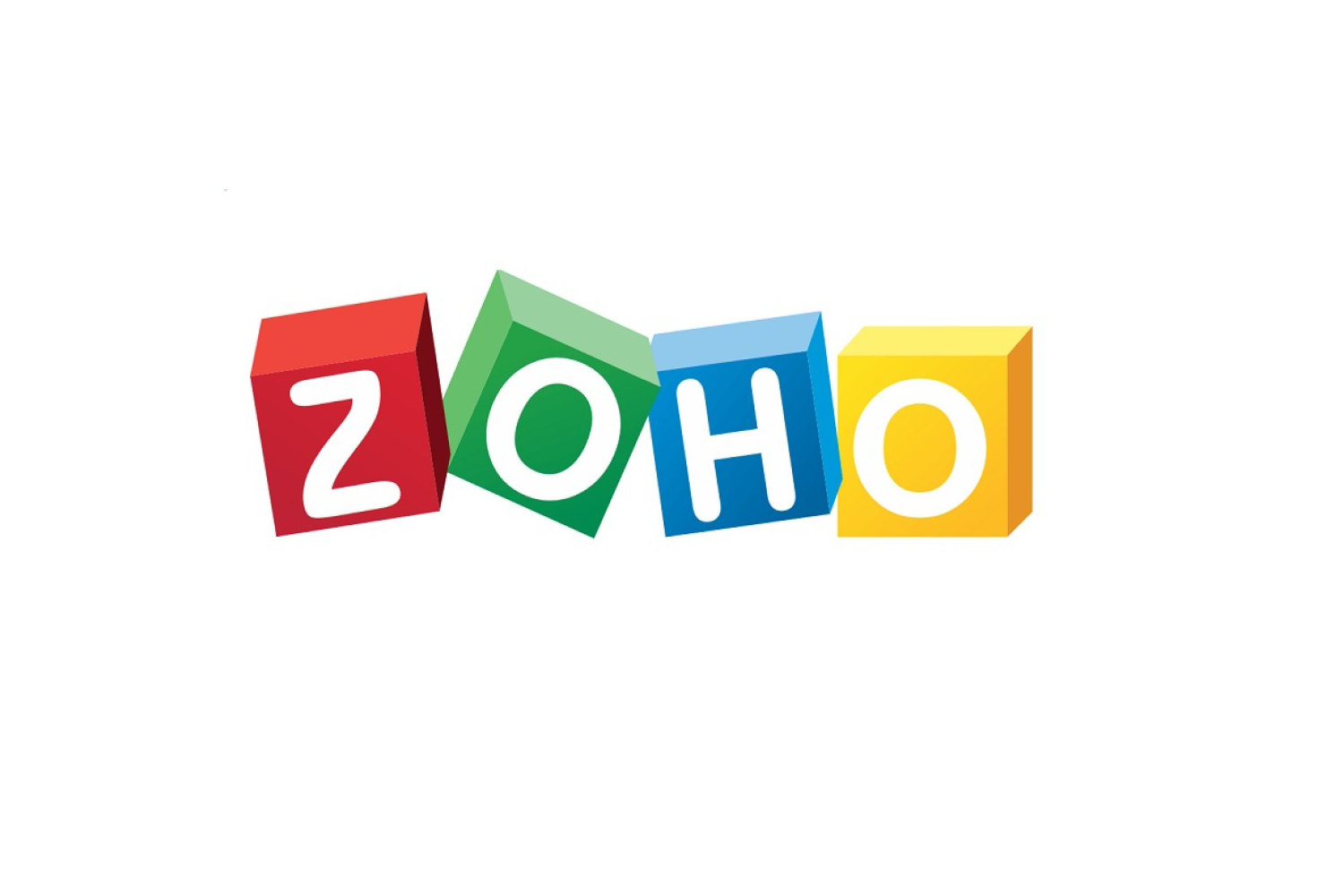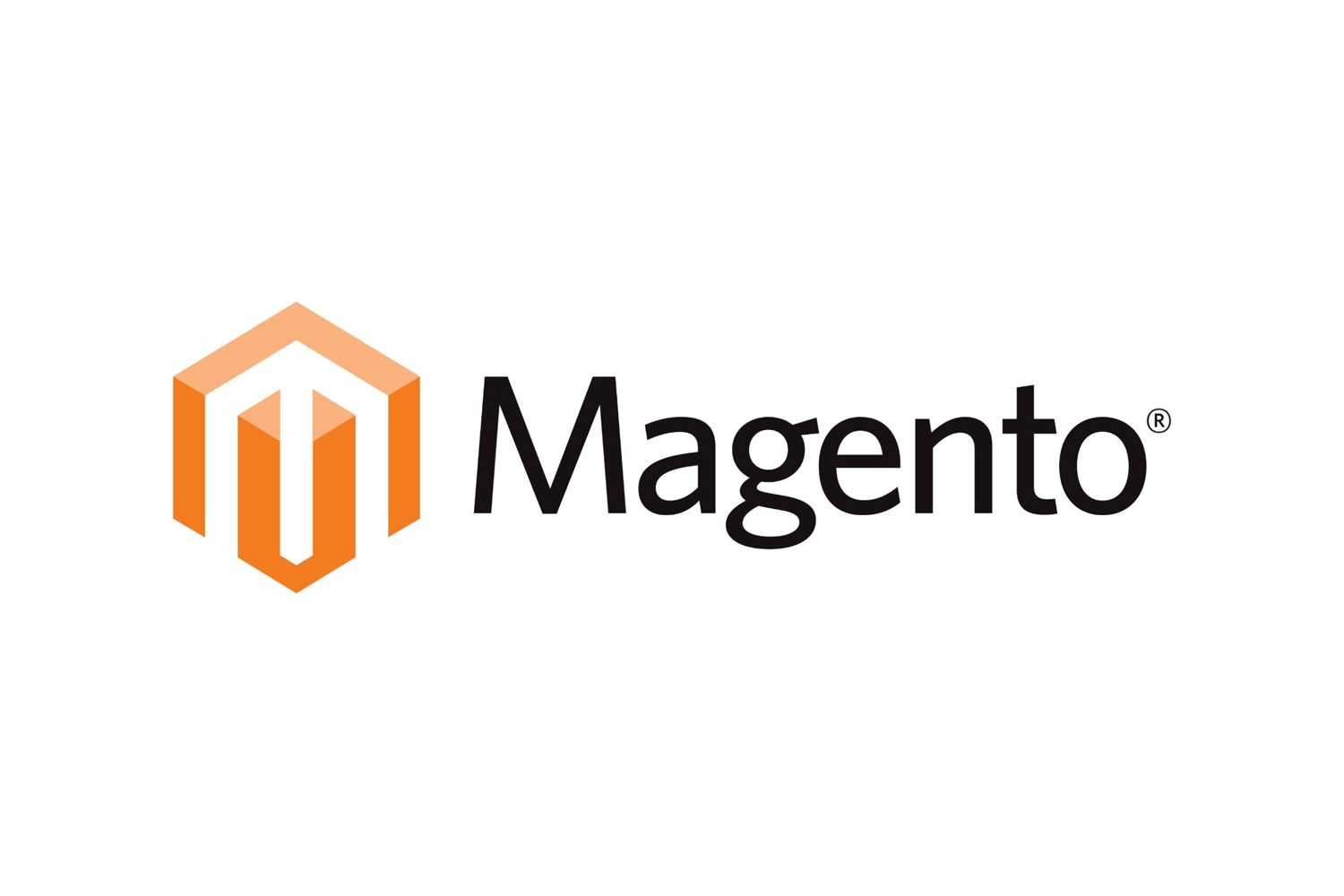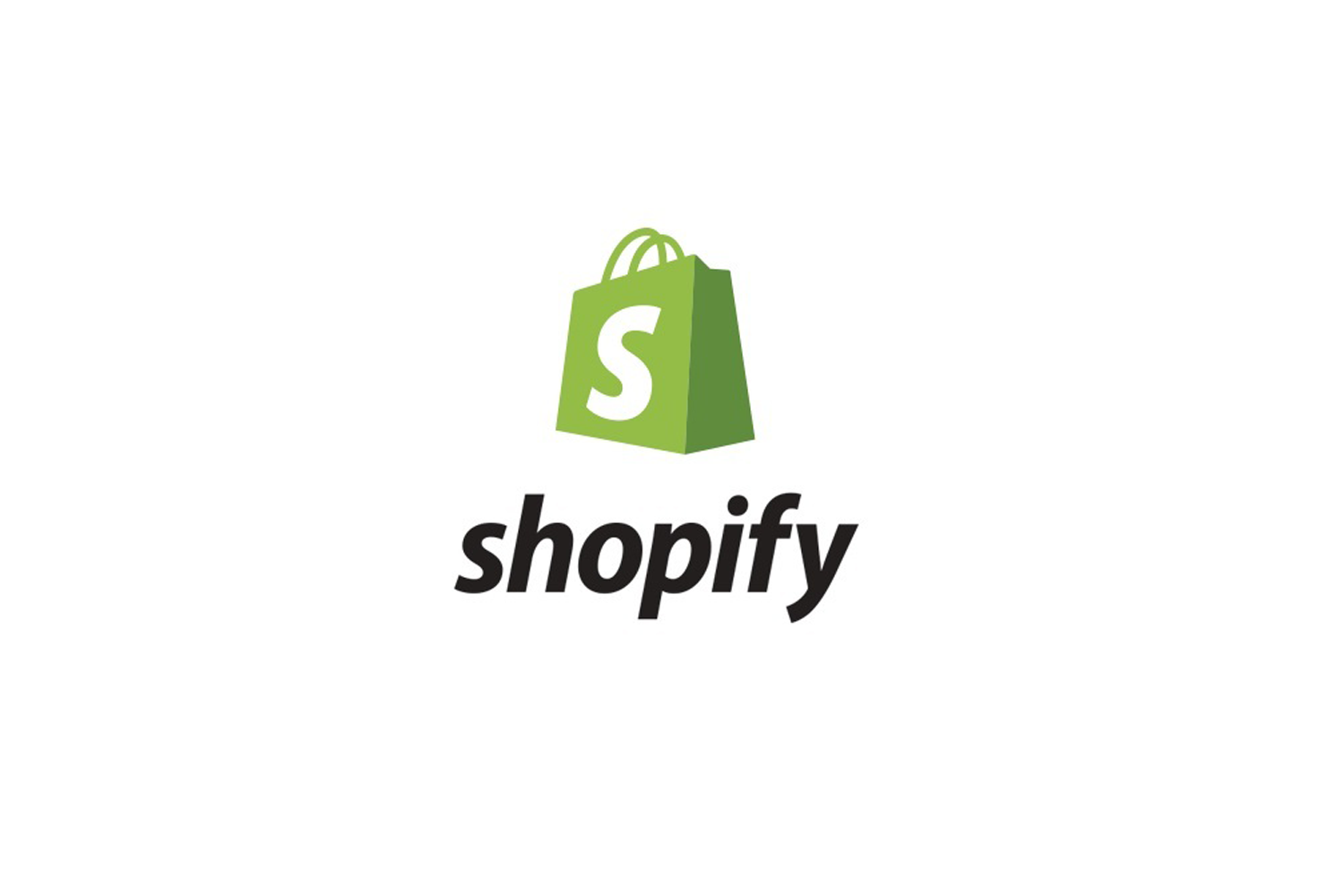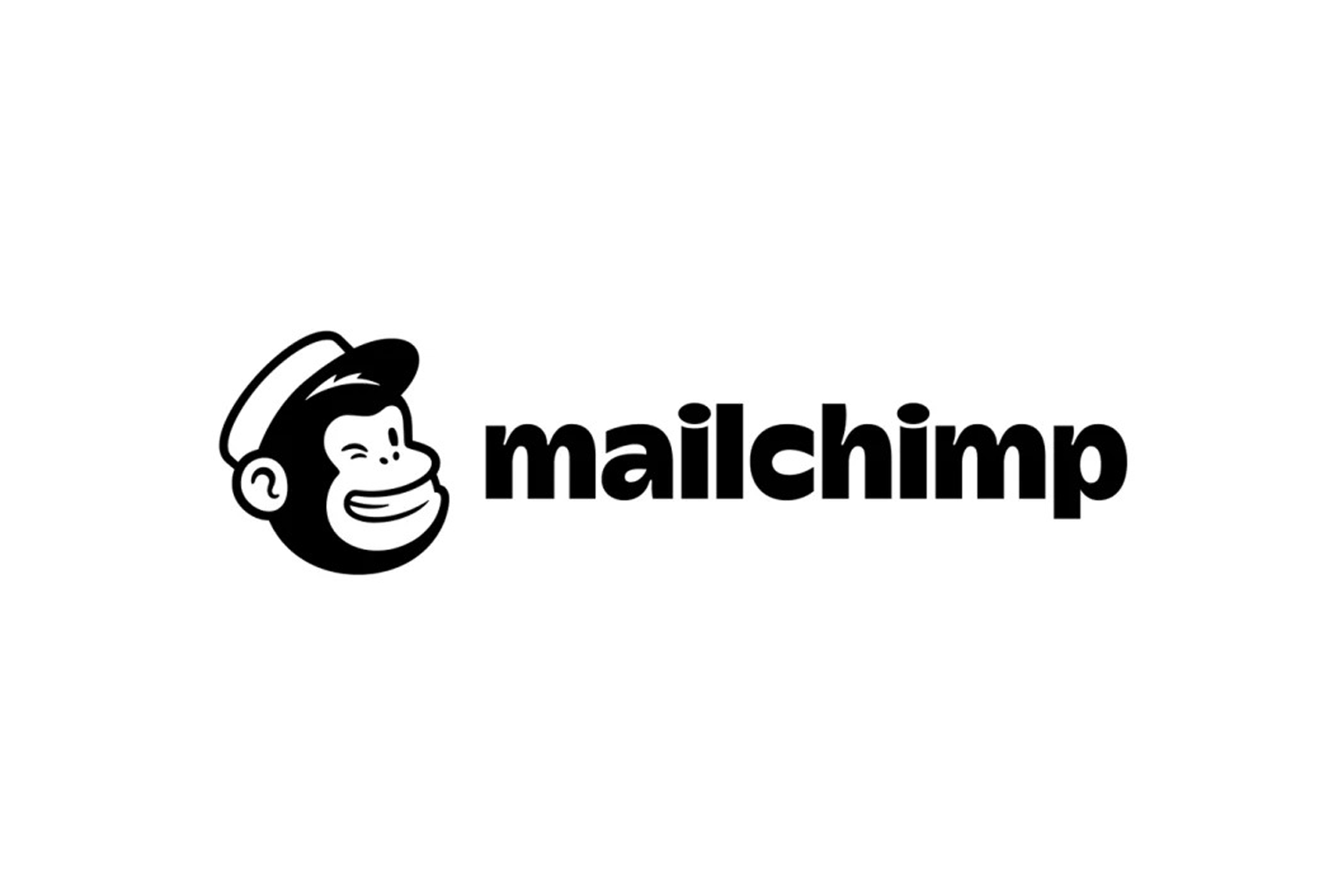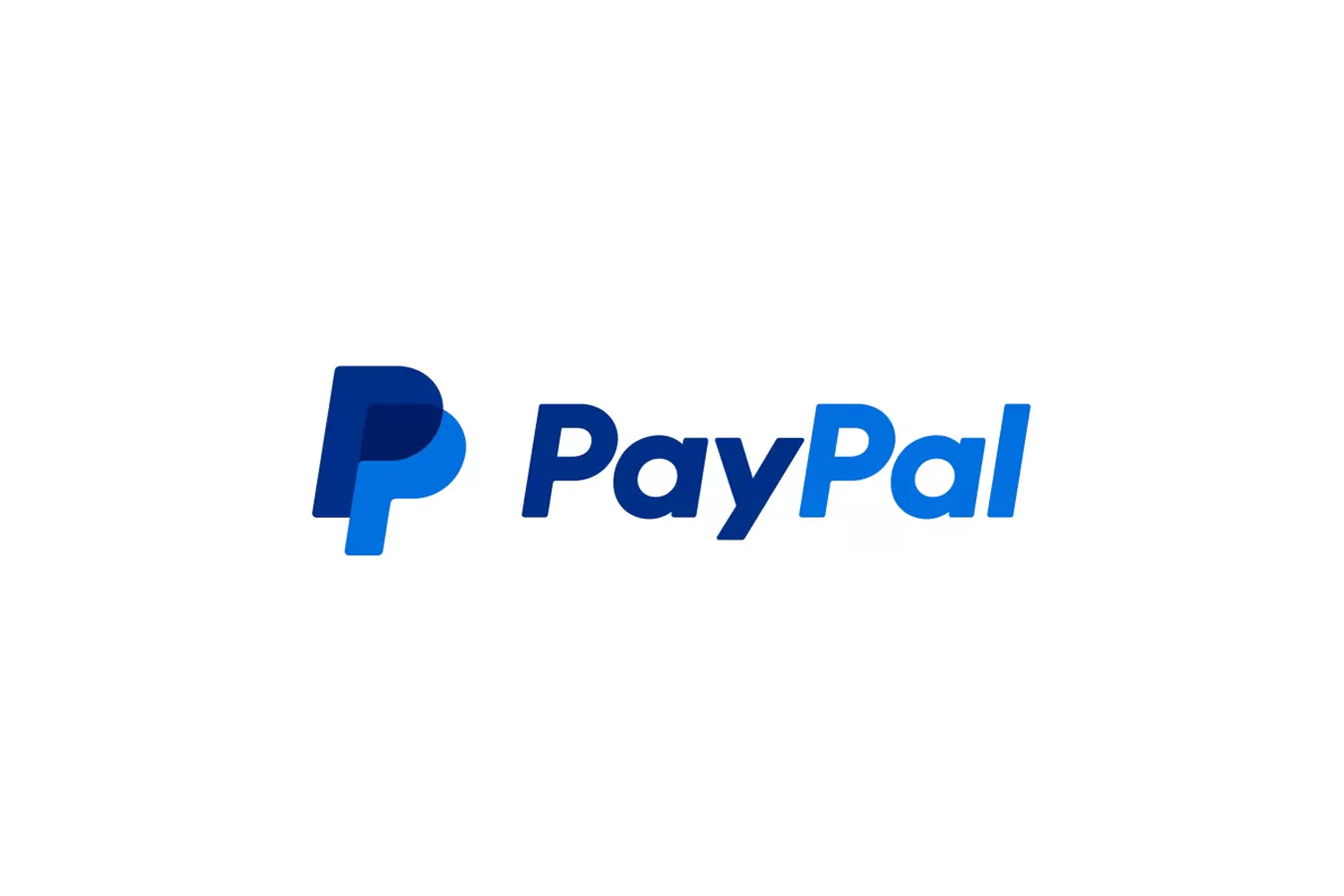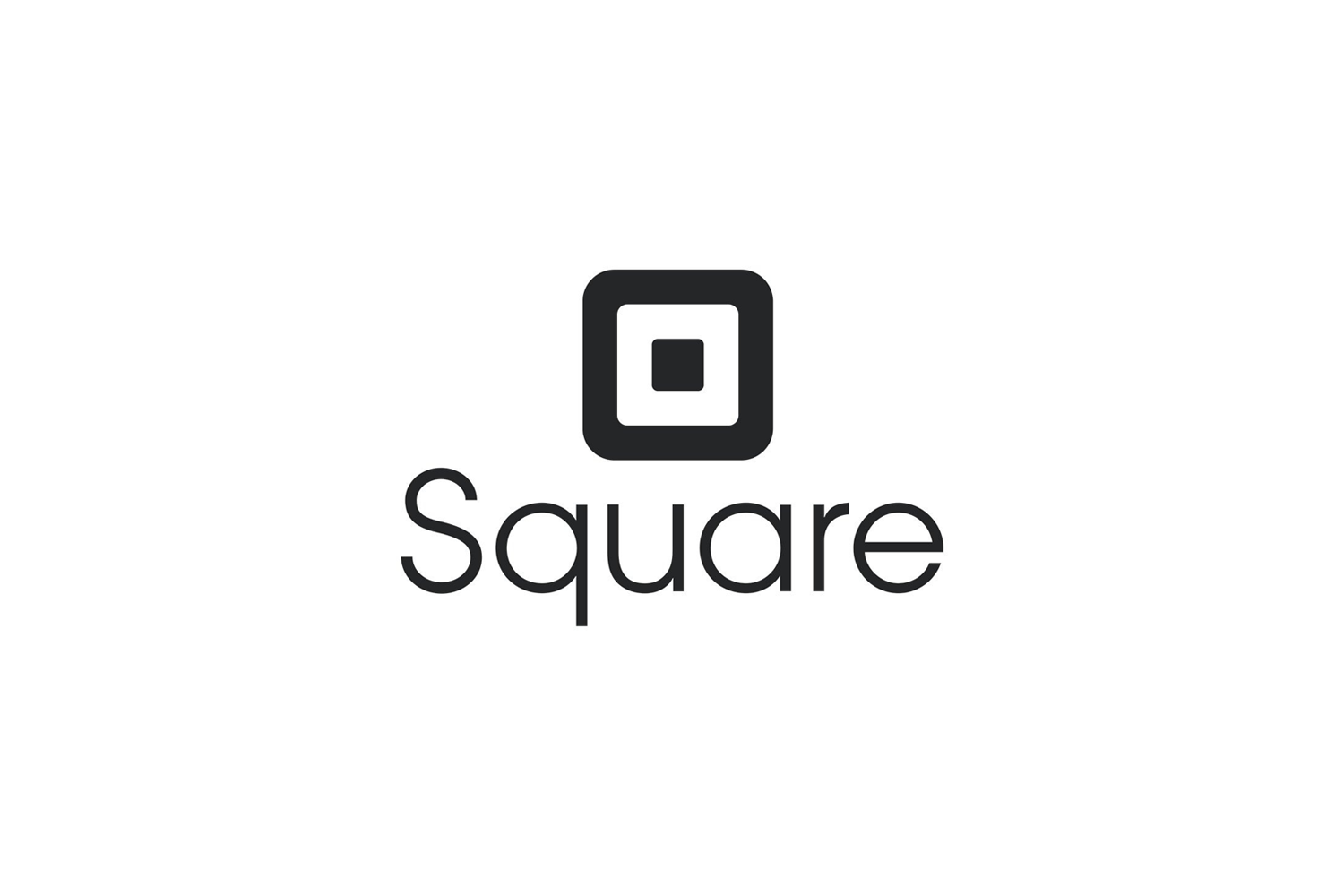 Assessing the Strength of Your Connection
Test and Confirm Your Mobile Network Strength with Email Verification
What are you waiting for?
START A FREE TEST AND USE THE VOICE OTP SERVICES
Reach out to us through these different social media channels.
Frequently Asked Questions (FAQs)
Useful consumer information about Credit Acceptance
What is the bulk SMS service in Saudi Arabia?
Bulk SMS service in Saudi Arabia enables businesses, organizations, and individuals to send a vast number of text messages simultaneously to multiple mobile recipients throughout the Kingdom. Given Saudi Arabia's advanced telecommunication infrastructure and widespread mobile usage, such services are pivotal for marketing campaigns, transactional alerts, event notifications, and more. Teaming up with a reputable provider ensures efficient communication and broad coverage across the Saudi Arabian landscape.
How can I utilize bulk SMS services in Saudi Arabia?
To leverage bulk SMS services in Saudi Arabia, you'll need to collaborate with a reliable service provider that understands the nuances of the local telecommunications sector. Once registered, these platforms usually present a user-friendly interface where you can enter or upload recipient numbers, compose the message, and dispatch it to your chosen audience. Additionally, many bulk SMS providers in Saudi Arabia support API integrations, enabling seamless integration of SMS functionalities into existing business systems or applications.
Are there specific regulations governing the dispatch of bulk SMS in Saudi Arabia?
Yes, there are established guidelines and regulations in Saudi Arabia overseeing the sending of bulk SMS. The Communications and Information Technology Commission (CITC) is the regulatory authority ensuring that promotional or advertising SMS is sent with explicit recipient consent. Furthermore, all messages should provide a straightforward opt-out option for recipients wishing to unsubscribe. Engaging with a bulk SMS provider familiar with Saudi Arabia's regulatory framework ensures compliant and hassle-free messaging operations.
What's the typical cost of sending bulk SMS in Saudi Arabia?
The cost of sending bulk SMS in Saudi Arabia can differ based on the chosen provider, the volume of messages sent, and any additional features or services used. Generally, providers use a tiered pricing structure, meaning the cost per message decreases as the quantity of purchased messages increases. To get the most value, it's recommended to compare prices and services among various bulk SMS providers in Saudi Arabia.
Is it possible to integrate bulk SMS functionalities into my existing business tools in Saudi Arabia?
Certainly! Many bulk SMS service providers in Saudi Arabia offer powerful APIs (Application Programming Interfaces) that empower businesses to incorporate SMS sending capabilities directly into their current software or apps. This ensures streamlined communication processes, fostering a more effective and timely engagement with the Saudi Arabian audience.