Bulk SMS Rwanda: Grow Your Business with 98% Open Rates
Bulk SMS Rwanda is a great way to reach a large audience in Rwanda. With over 90% of the population owning a mobile phone, you can be sure that your messages will be seen by a majority of people. Bulk SMS Rwanda is also very affordable, making it a cost-effective way to market your business.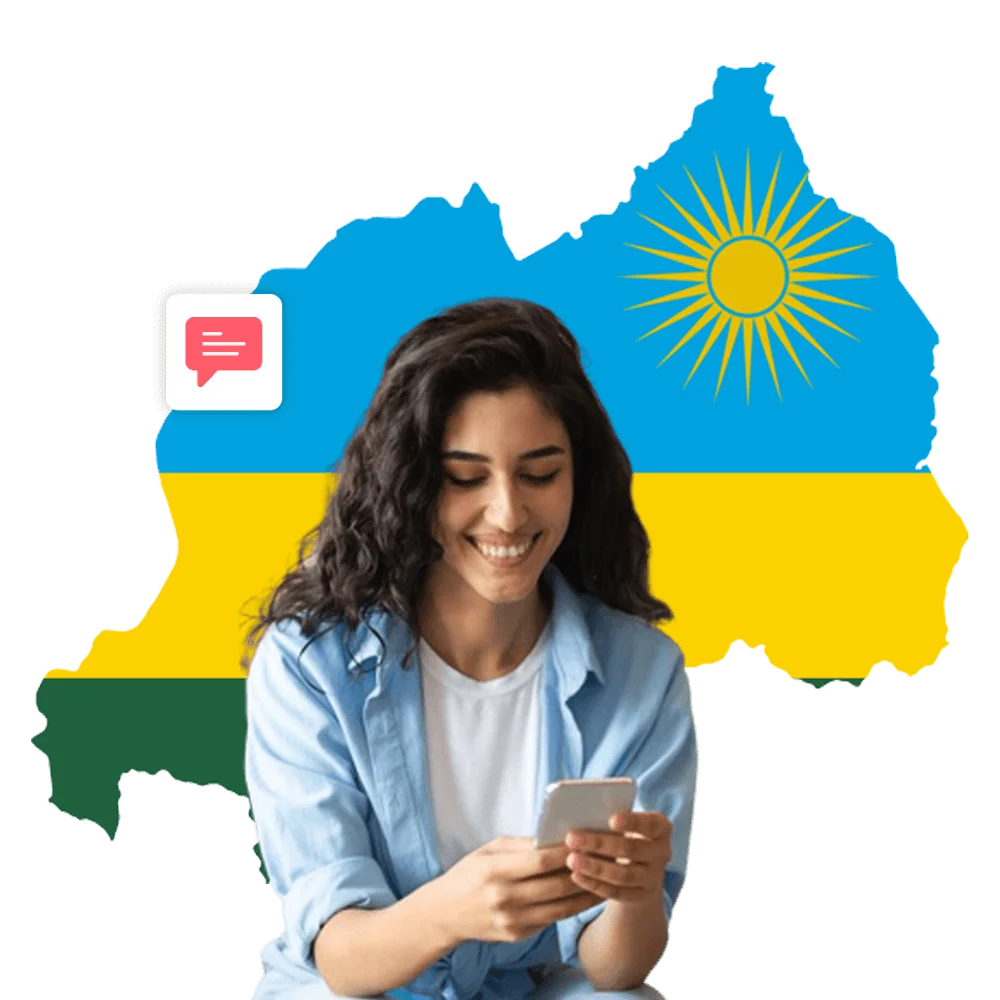 Bulk SMS Marketing: Grow Your Business in Rwanda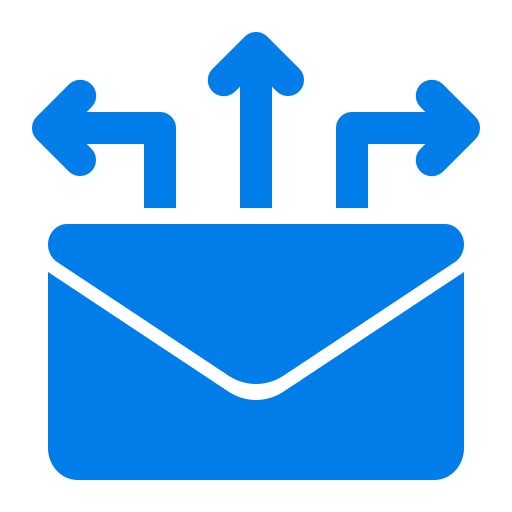 Reach a Large Audience
With over 90% of the population owning a mobile phone, bulk SMS is a great way to reach a large audience in Rwanda.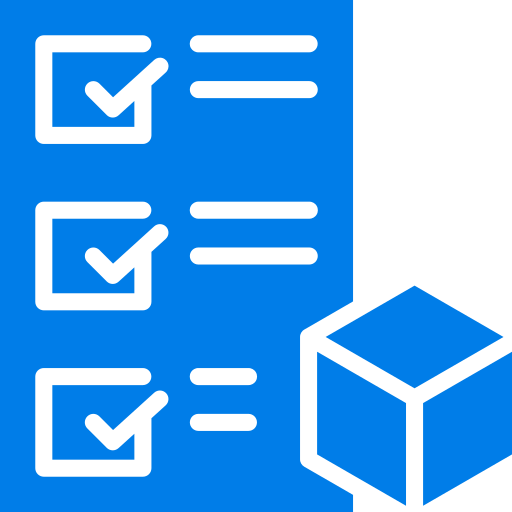 Engage with Customers
Bulk SMS services can be used to engage with customers in a personal and timely manner.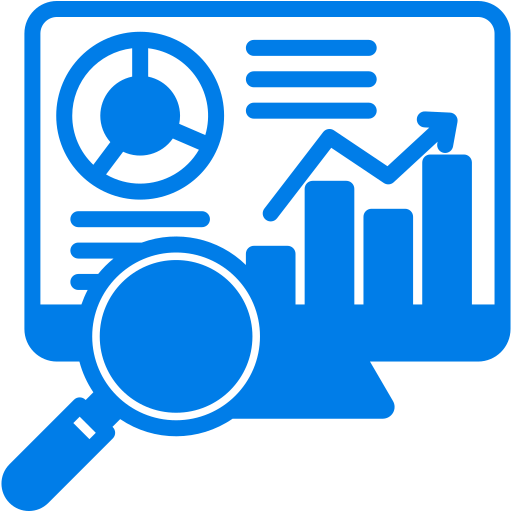 Grow Your Business
Bulk SMS can be used to promote your products and services, drive traffic to your website, and generate leads.
bulk sum service plan for rwanda
Bulk SMS Rwanda: The Secret Weapon for Rwandan Businesses
Smslocal.com is a leading provider of SMS messaging solutions for businesses of all sizes. We offer a variety of features and services that can help you send any short and important message, whether it's locally in Bulk SMS Rwanda or worldwide. Our platform is easy to use and reliable, so you can quickly and easily send your transactional messages such as one-time passcodes and SMS alerts, or promotional messages directly from your CRM system or sales desk. Check out our case studies to witness how our customers leverage our SMS gateway.
We are a reliable and trusted provider of SMS messaging services, and we have a proven track record of helping businesses succeed. Start using Bulk SMS Rwanda today and see the difference it can make for your business.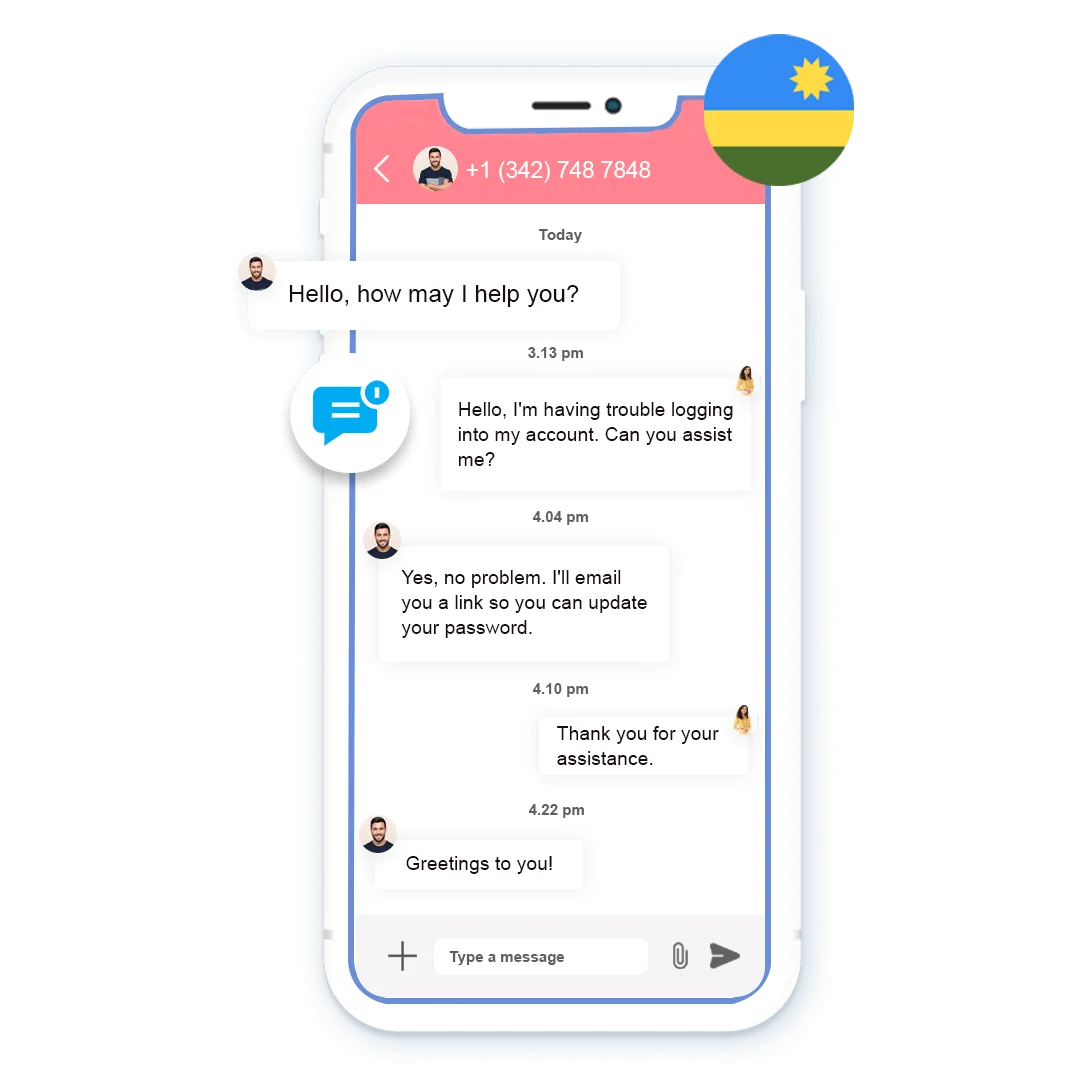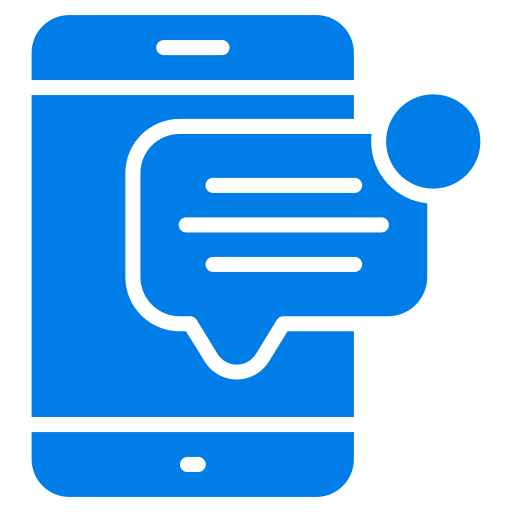 Send SMS from Web
Utilize web dashboards to easily send bulk SMS campaigns globally through SMS APIs.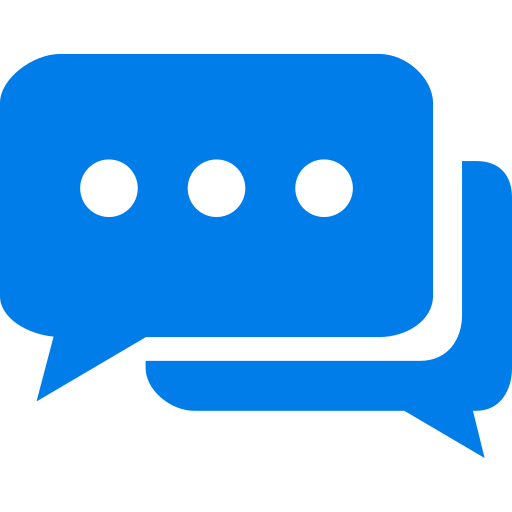 Use our SMS API
Integrate our robust SMS API to send high-volume SMS from your desktop or web apps.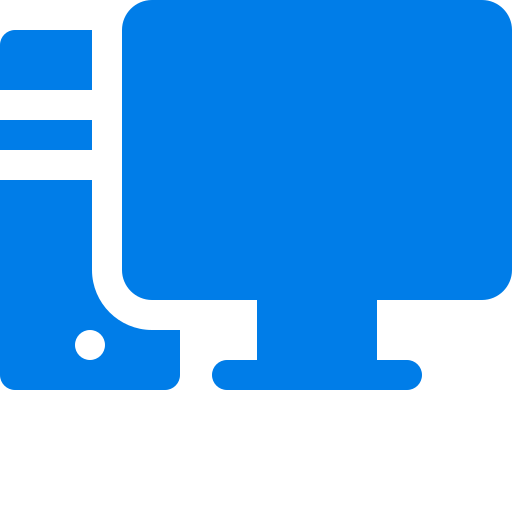 Send SMS from Desktop
Send individual or bulk SMS messages from any desktop with our desktop SMS software.
We offer customized solutions to fit your unique business needs. Our extensive selection of personalized products efficiently integrates with your requirements for a seamless workflow
Advanced 2-way SMS functionality that directly integrates with these platforms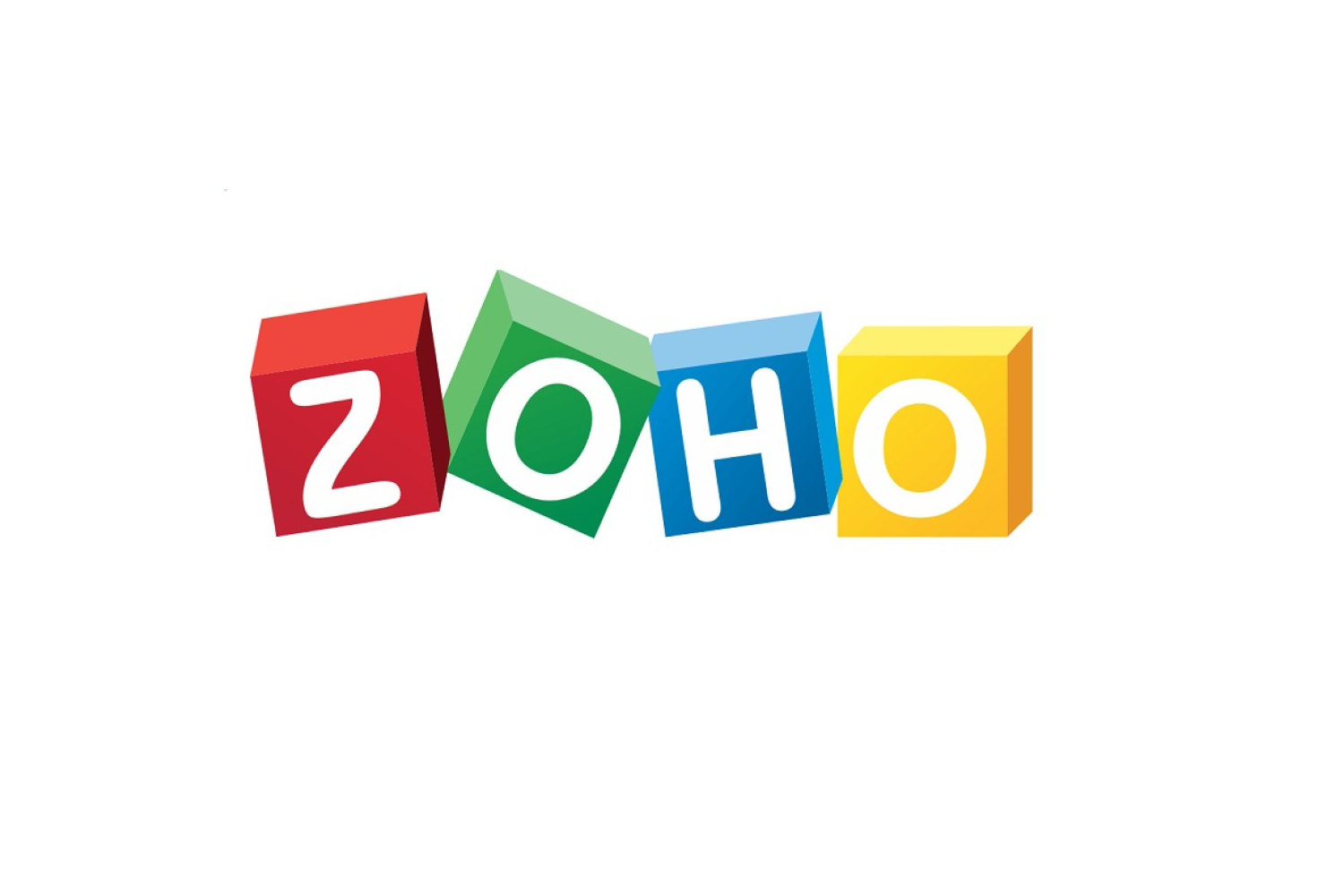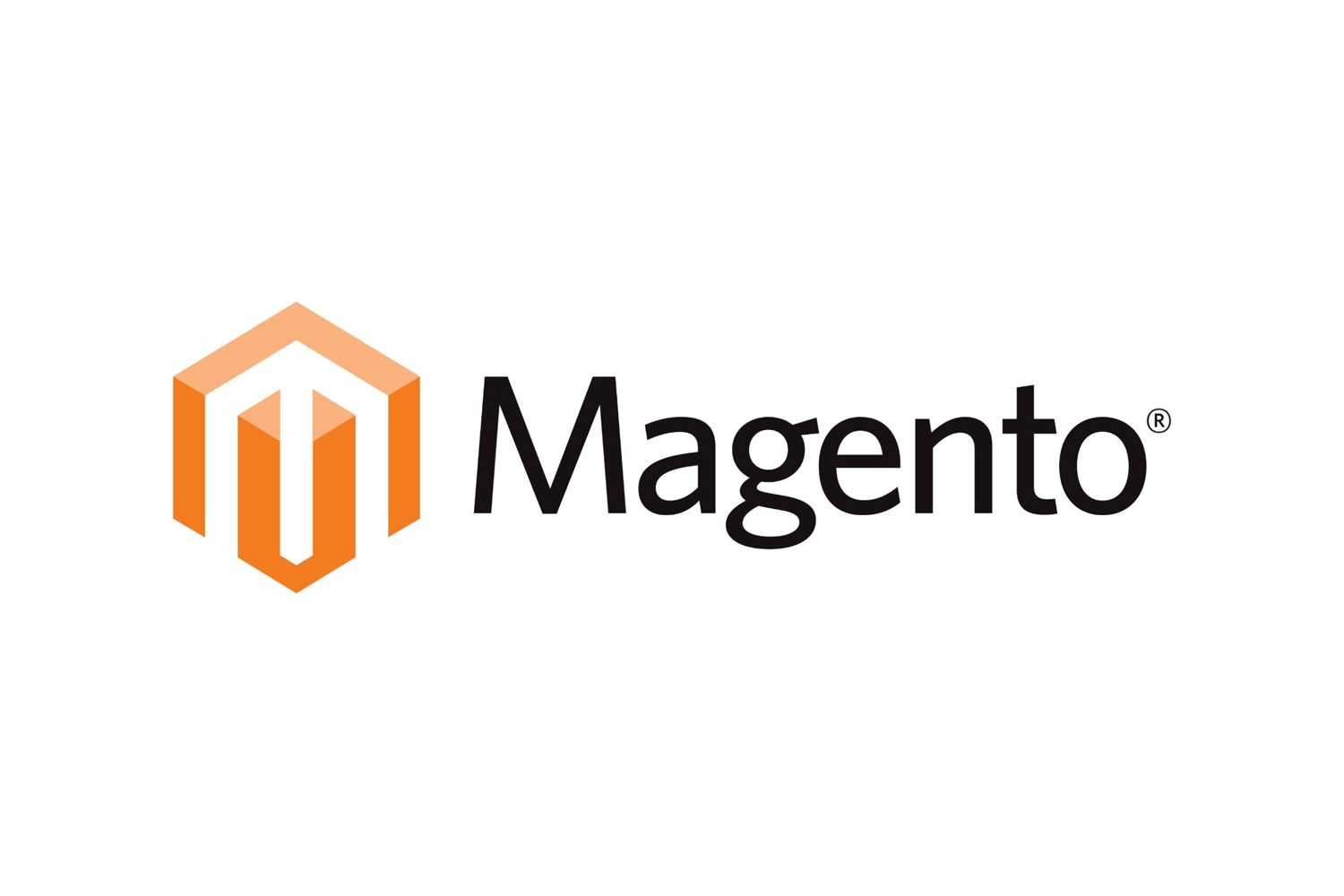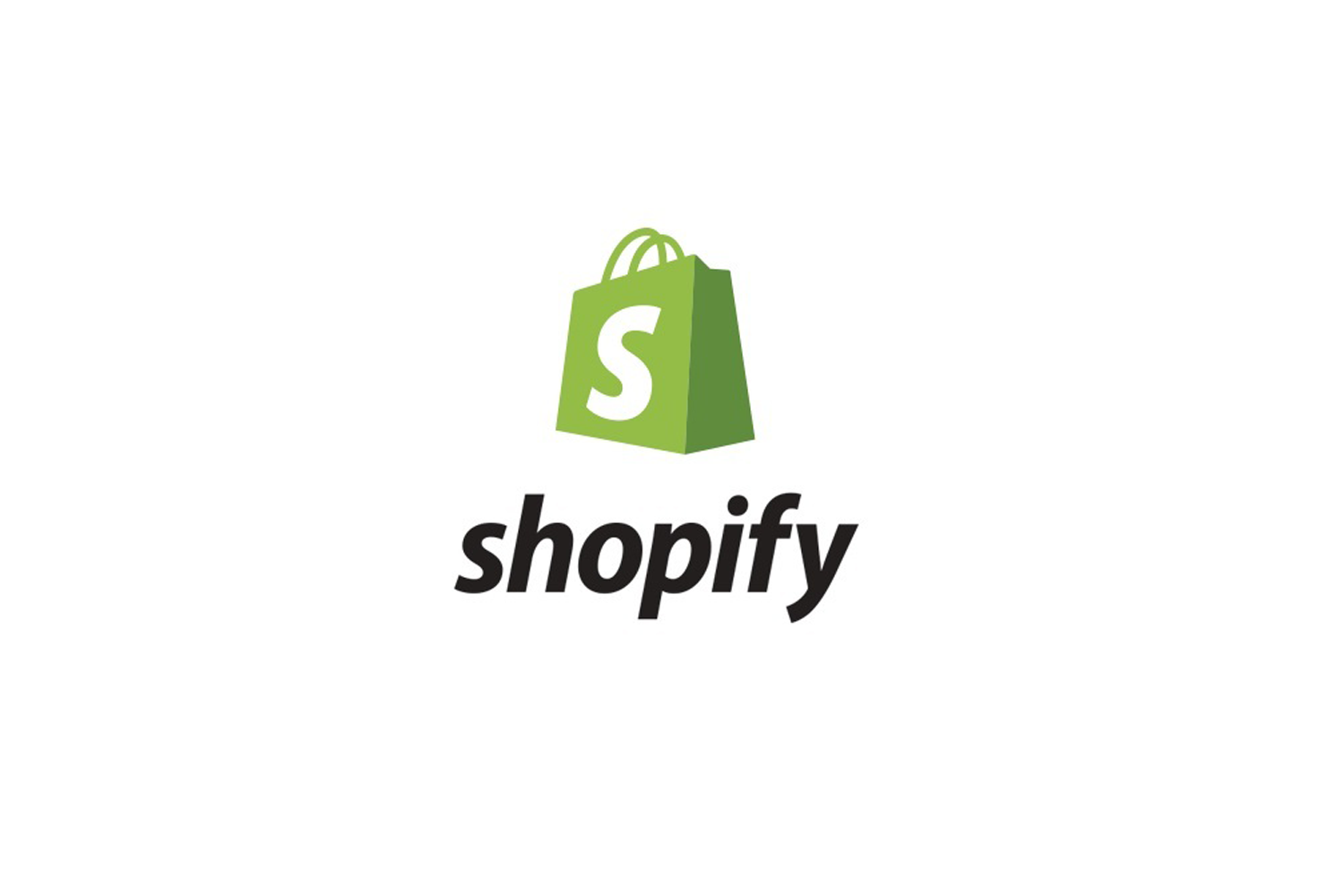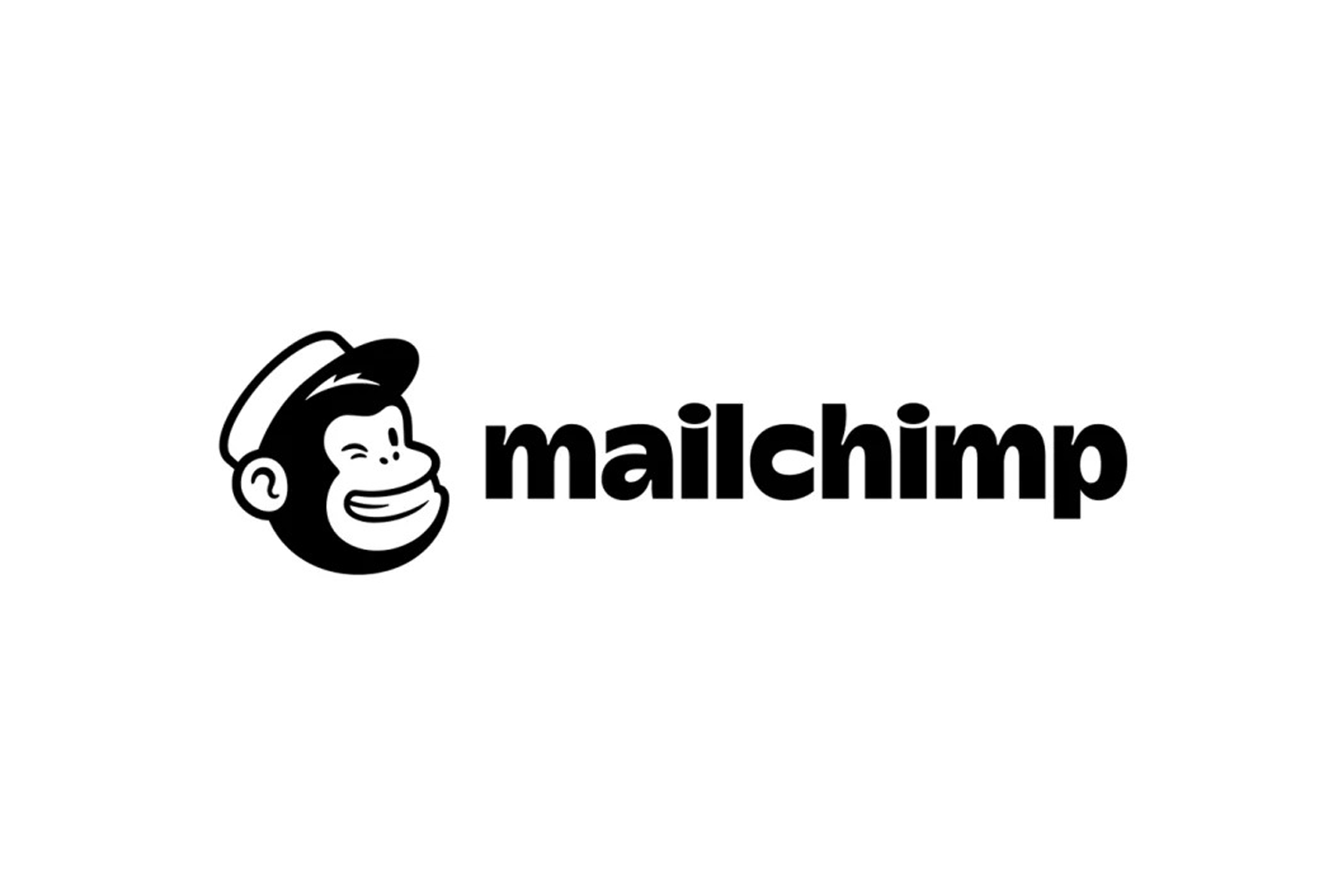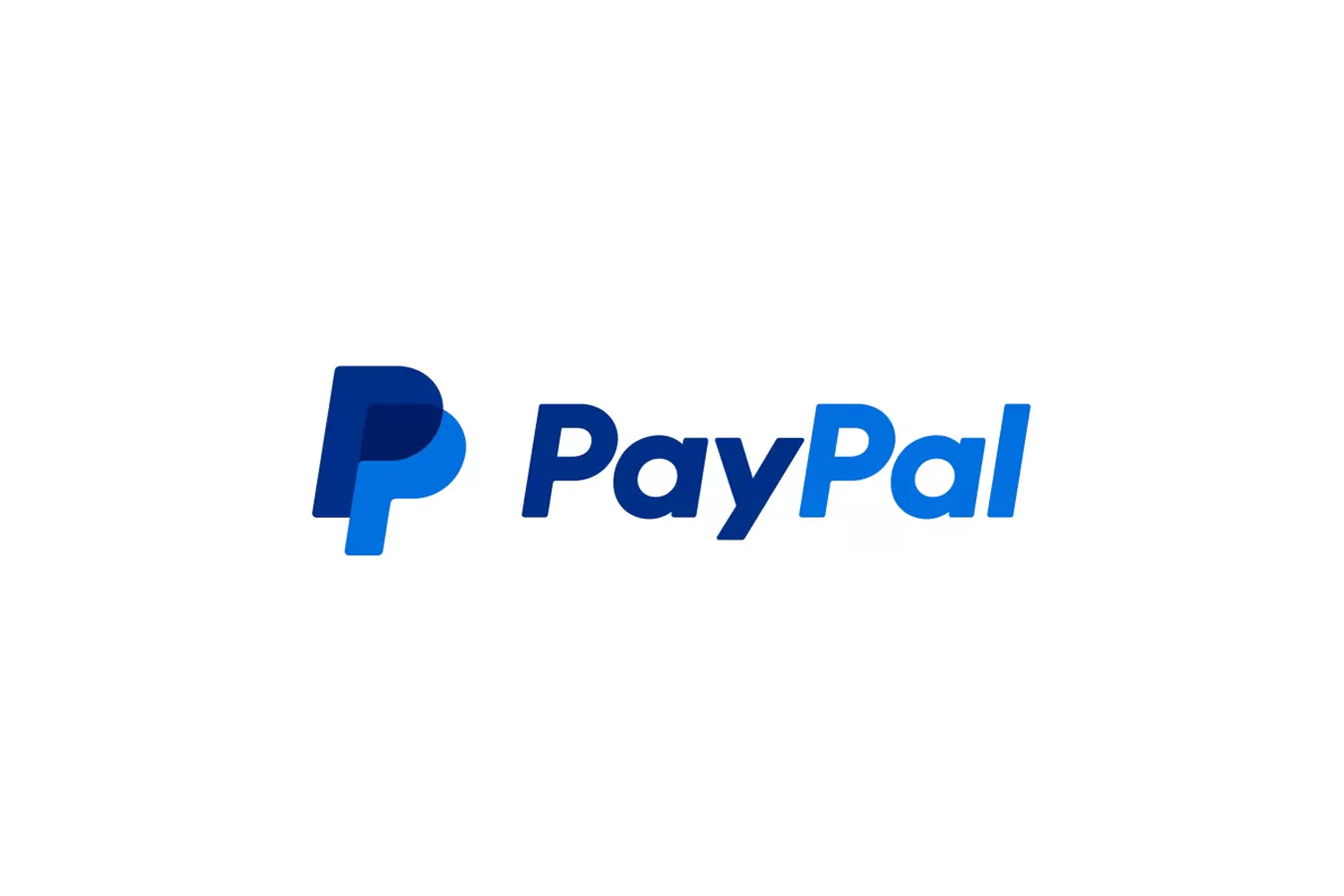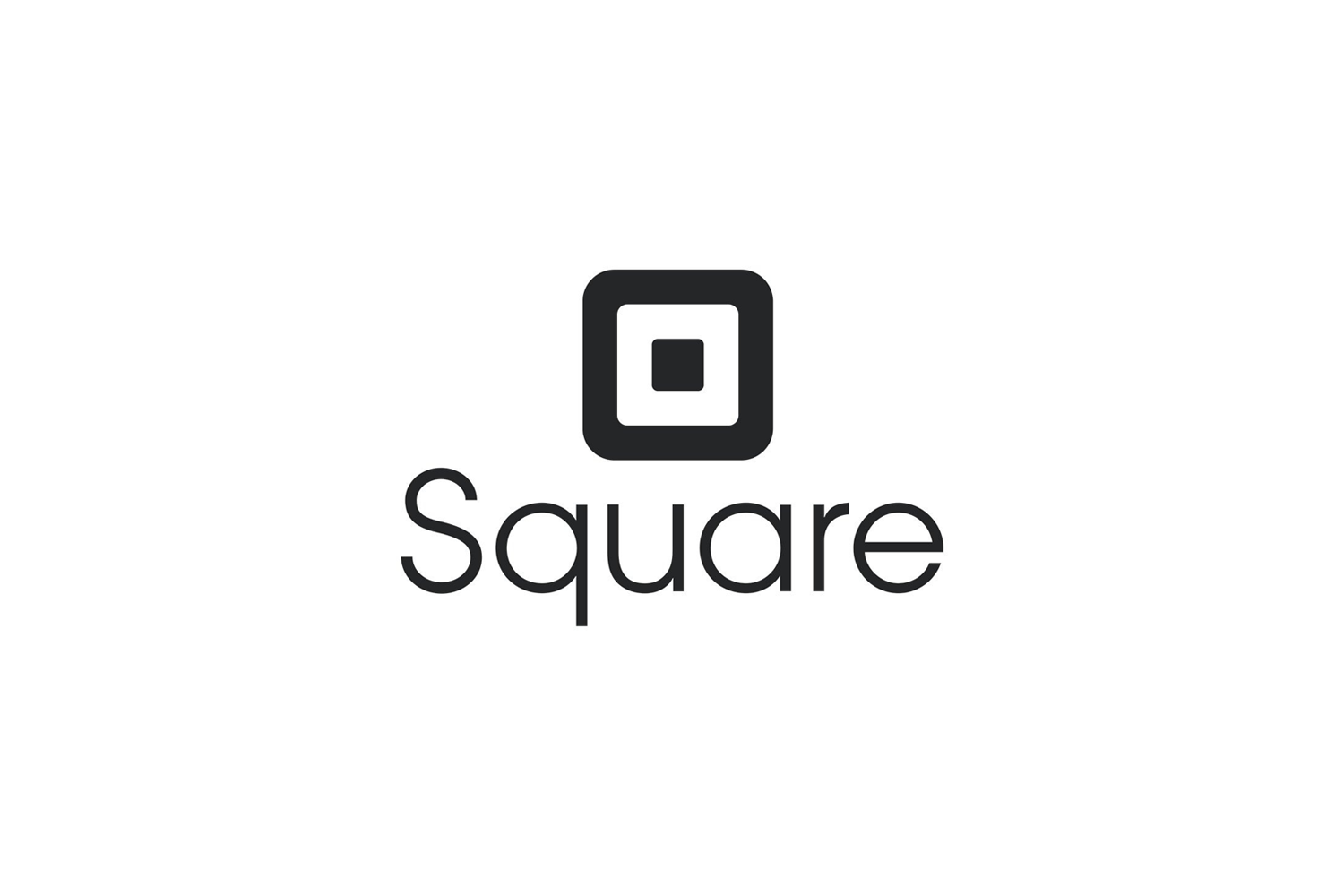 Assessing the Strength of Your Connection
Test message and Confirm Your Mobile Network Strength with Email Verification
What are you waiting for?
START A FREE TEST AND USE THE VOICE OTP SERVICES
Reach out to us through these different social media channels.
Frequently Asked Questions (FAQs)
Useful consumer information about Credit Acceptance