Begin your Bulk SMS Marketing campaign in Russia today!
Improve your communication impact with our reliable mass SMS service in Russia. Connect effortlessly with your target audience and experience seamless and effective communication. Reach a large number of people effortlessly. Explore the benefits of utilizing mass SMS in Russia today.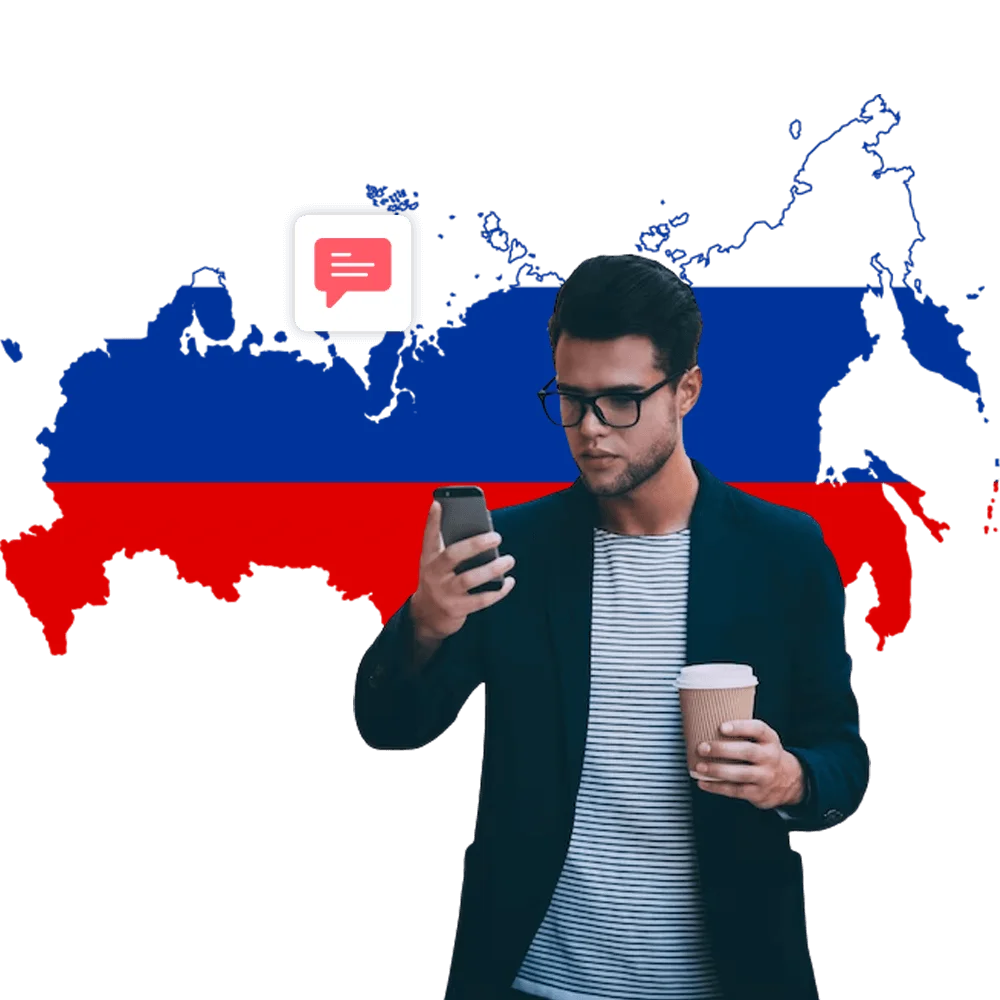 Enhance Your Business Influence in Russia with Our Powerful Bulk SMS Solutions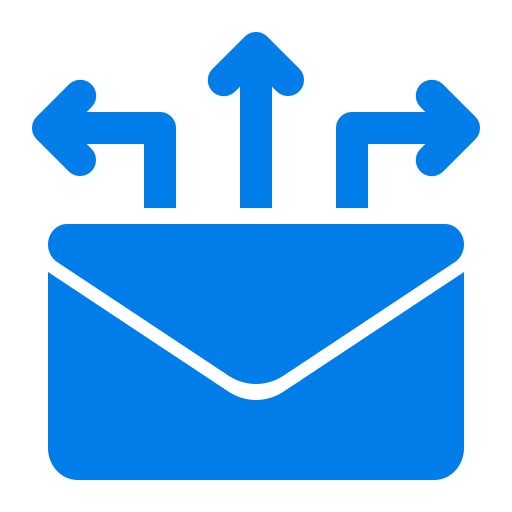 Efficient Message Delivery
Target your audience in Russia with effortless instant messaging.Experience seamless communication at your fingertips.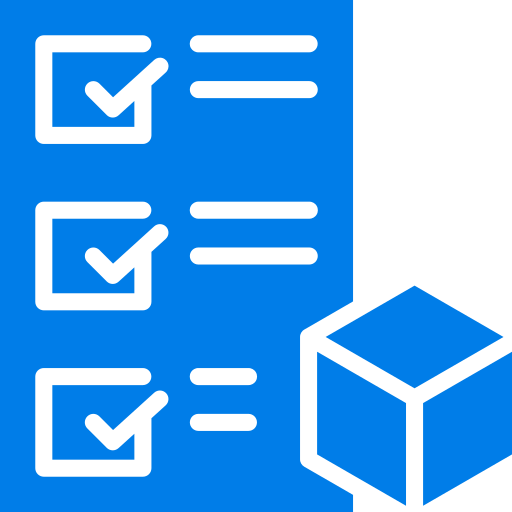 Personalize Your Messages
Personalize SMS for each recipient's unique preferences. Make meaningful connections with tailored messages for individual tastes.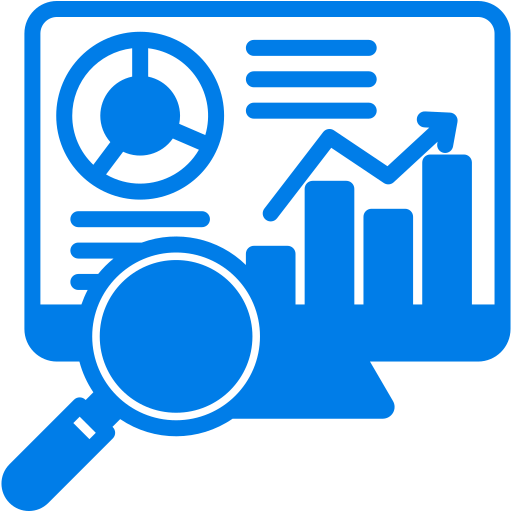 In-Depth Insights
Uncover valuable campaign insights and effortlessly monitor your achievements with our all-inclusive analytics platform.
bulk sum service plan for russia
Enhance your messaging capabilities with our powerful Bulk SMS Service in Russia
Improve your communication strategy and captivate your target audience in Russia with our reliable Bulk SMS Service. Our easy-to-use platform allows you to quickly send transactional and promotional messages, such as one-time passcodes and SMS alerts, directly from your CRM system or sales desk. Utilize the power of Bulk SMS to connect with customers, foster relationships, and drive business expansion. Place your confidence in our renowned service and begin utilizing our Bulk SMS Service in Russia today.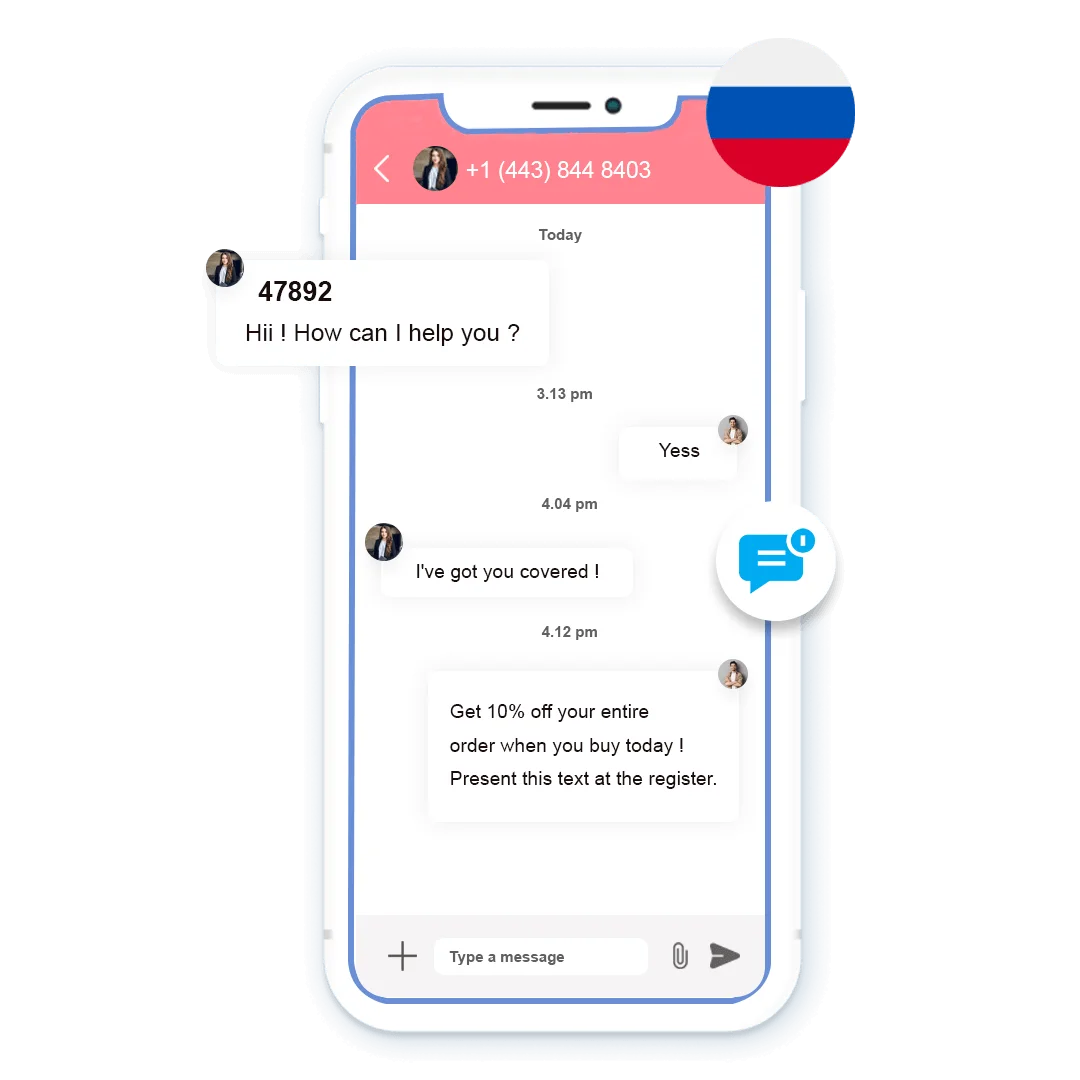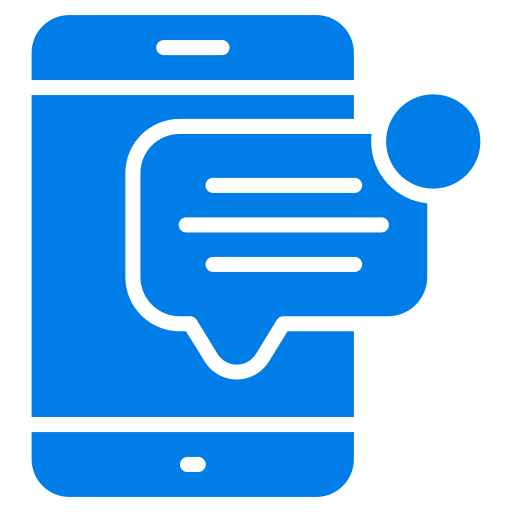 Send SMS from Web
Improve account management with our user-friendly web app, works smoothly on all browsers.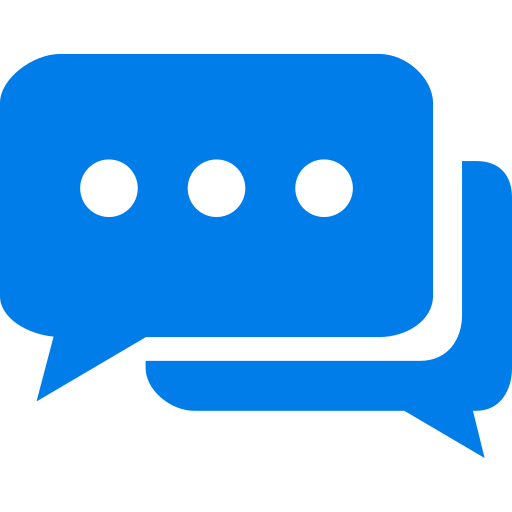 Use our SMS API
Simplify your messaging: automate SMS from your favorite app, save time, and streamline your life easily!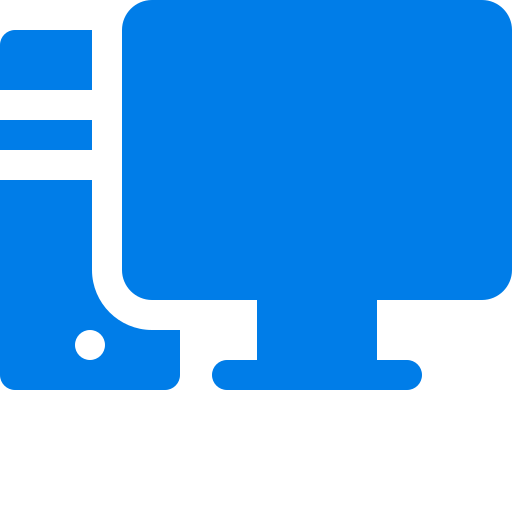 Send SMS from Desktop
Effortlessly enhance your SMS communications with our intuitive desktop application.
Discover our diverse selection of tailored solutions to address your individual needs. Analyze and choose the perfect solution to effortlessly align with your specific business requirements
Advanced 2-way SMS functionality that directly integrates with these platforms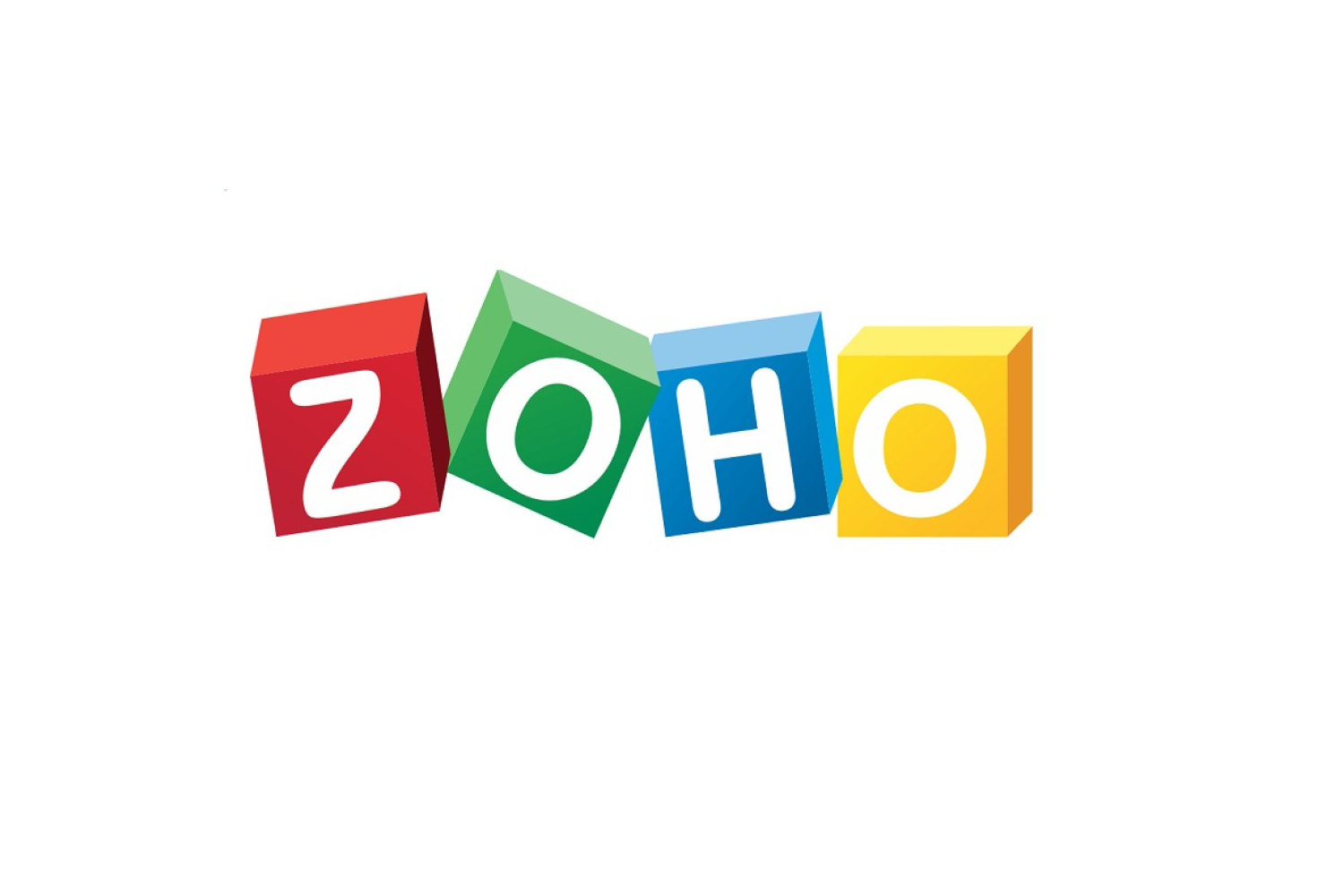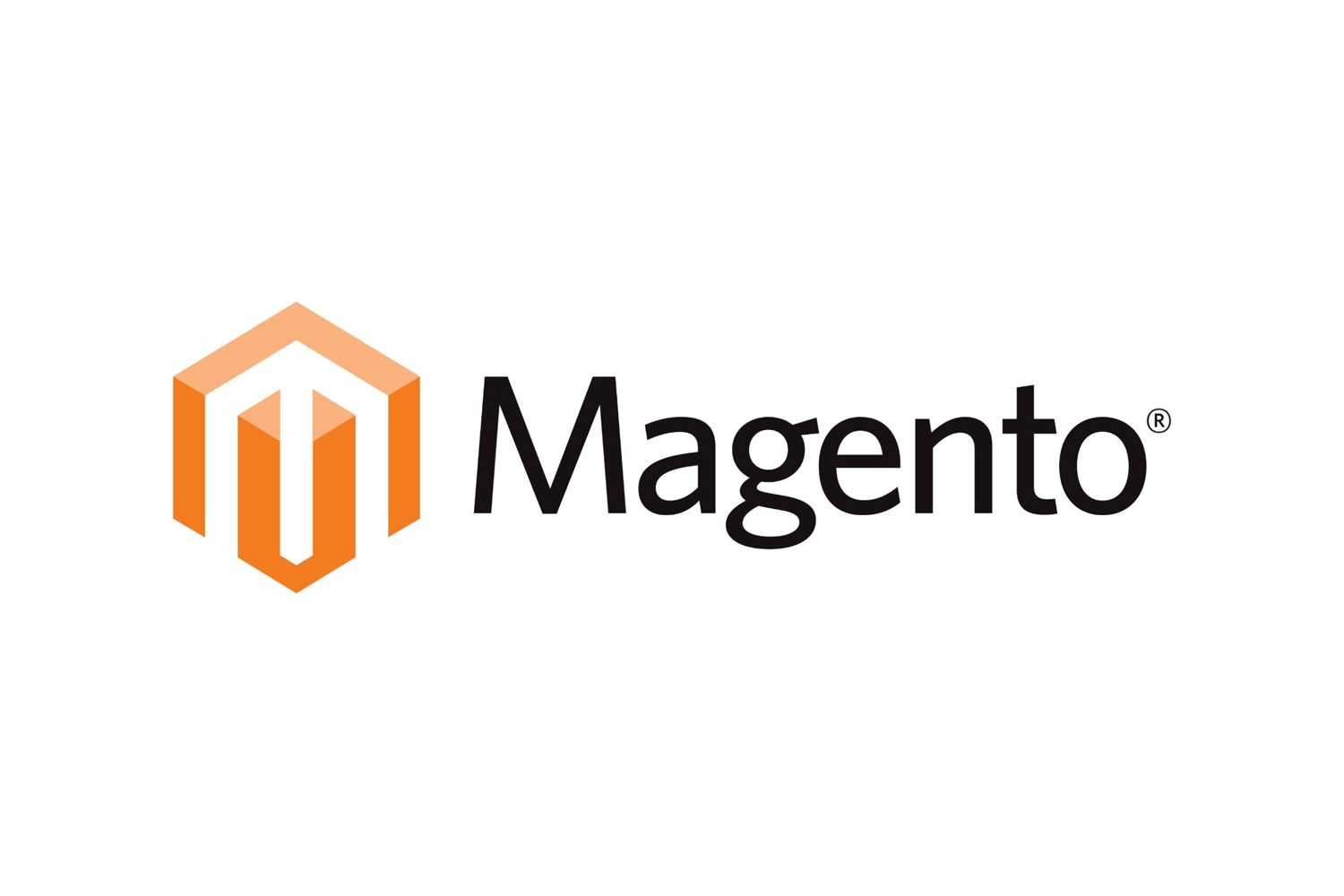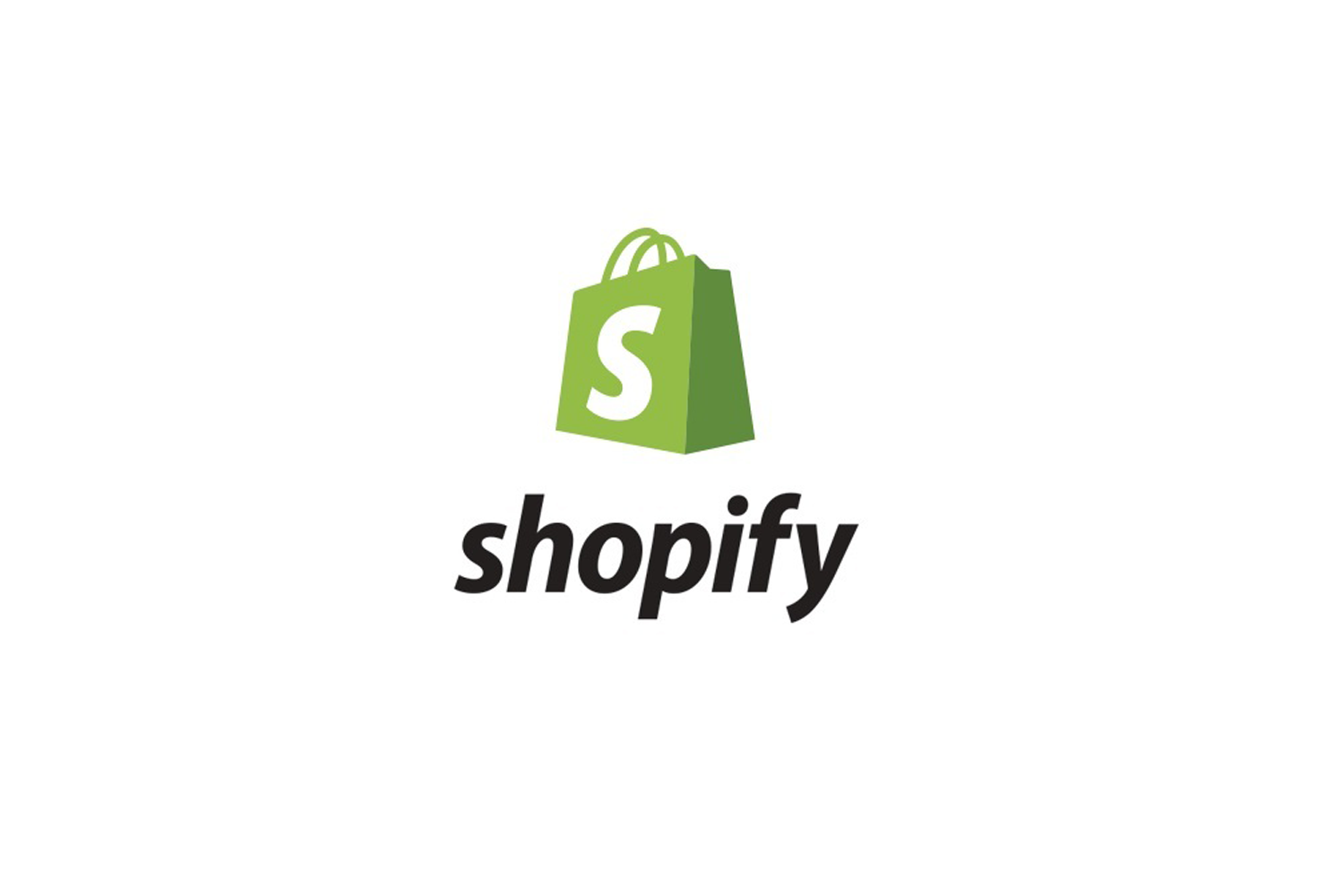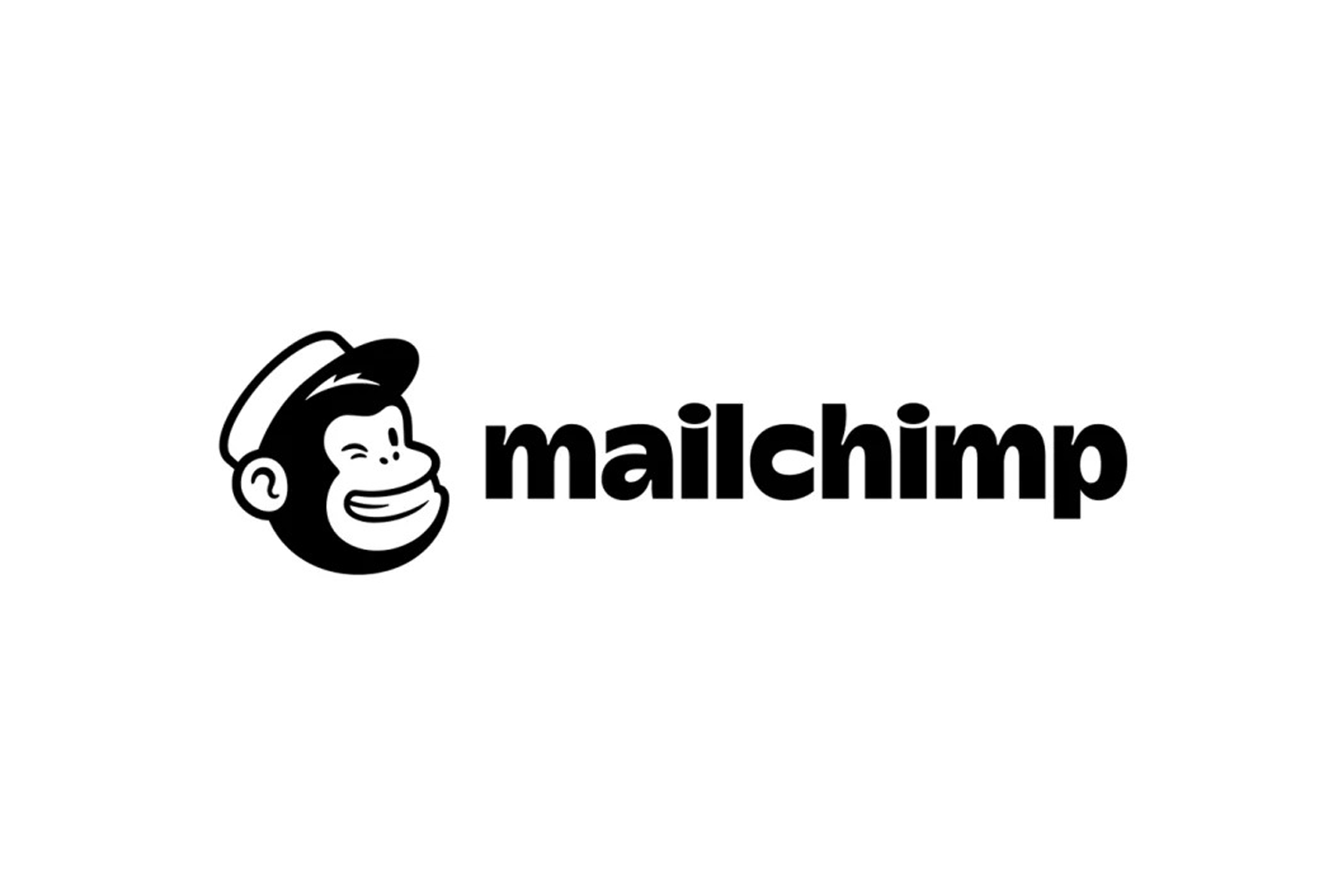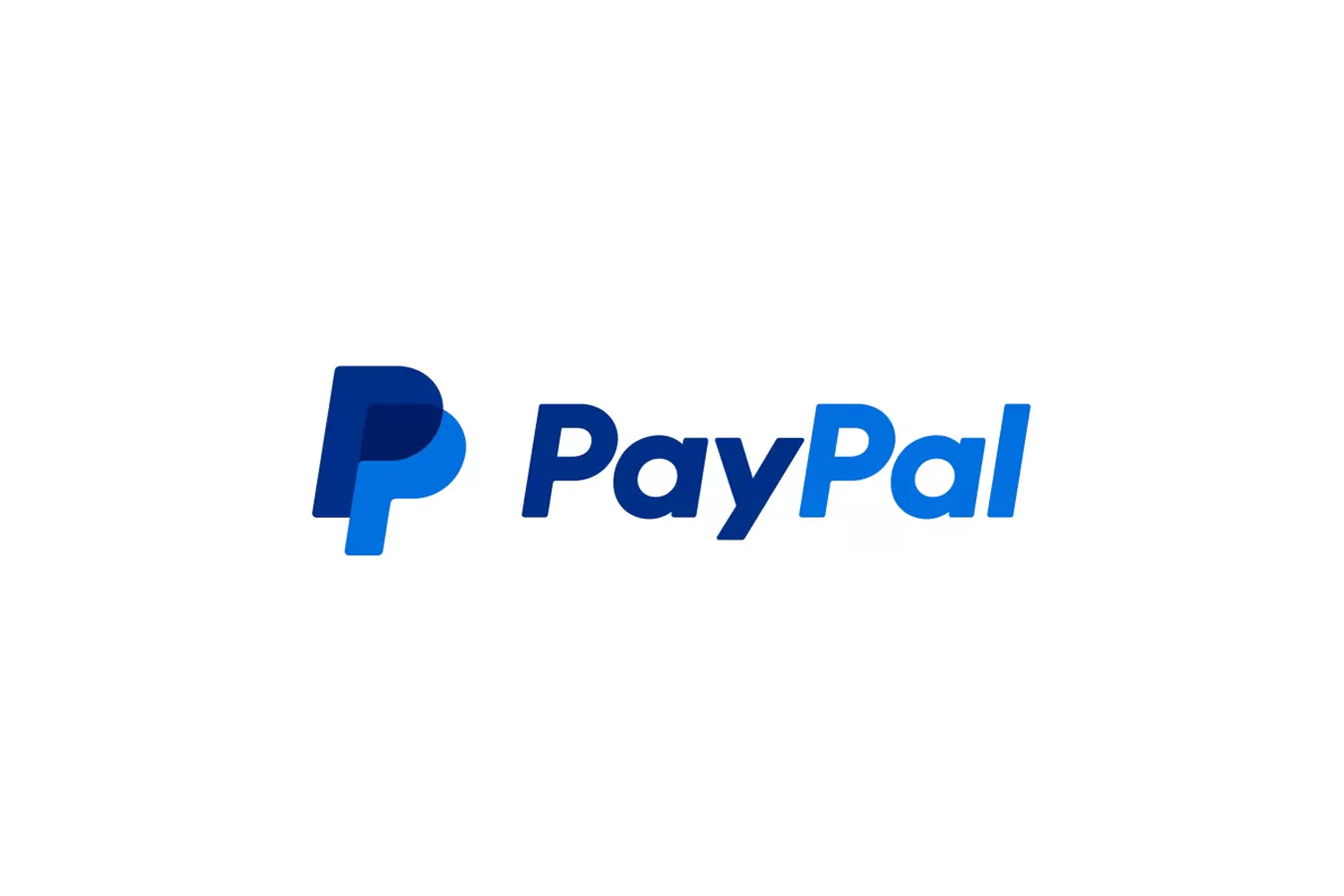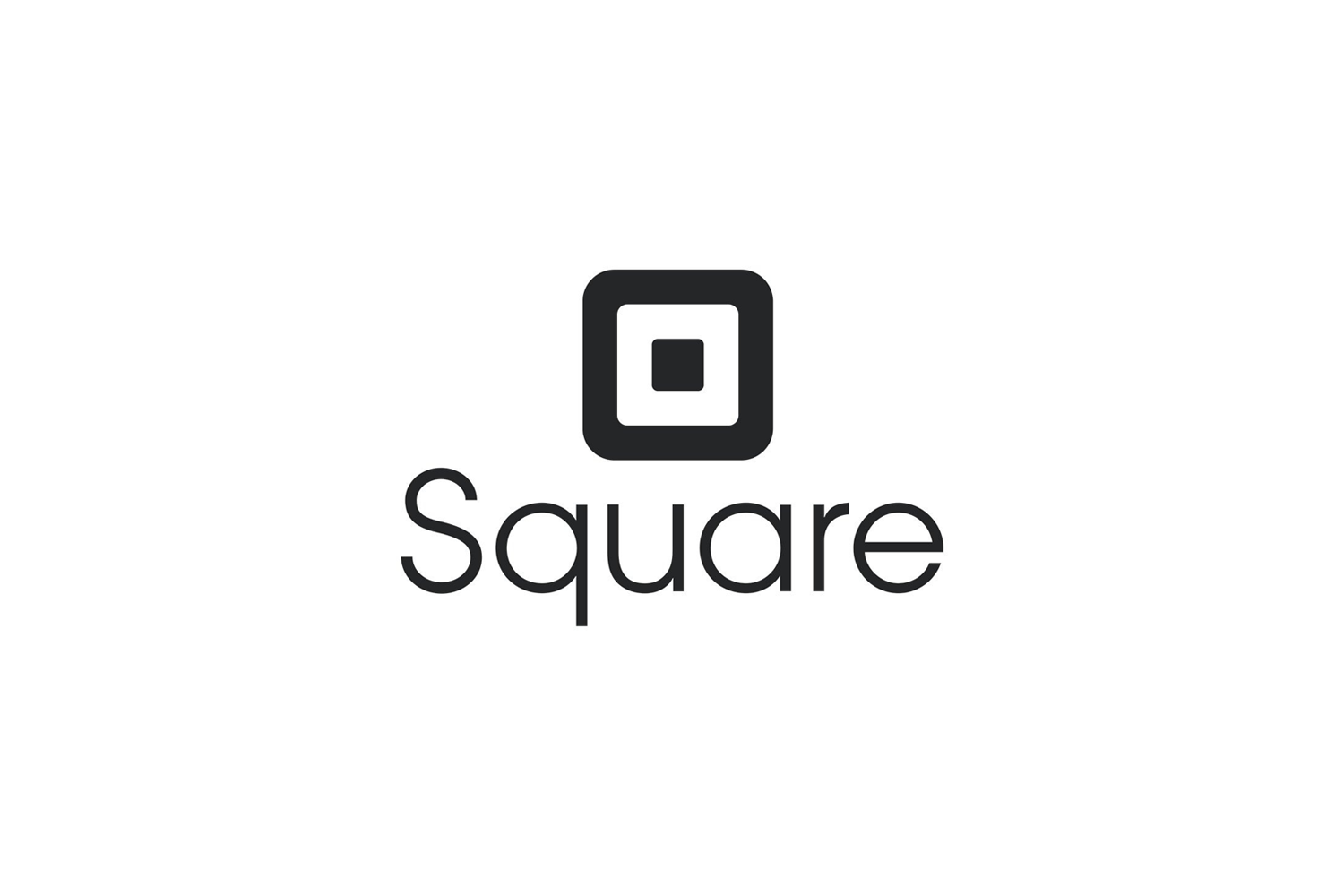 Assessing the Strength of Your Connection
Test and Confirm Your Mobile Network Strength with Email Verification
What are you waiting for?
START A FREE TEST AND USE THE VOICE OTP SERVICES
Reach out to us through these different social media channels.
Frequently Asked Questions (FAQs)
Useful consumer information about Credit Acceptance
What is the bulk SMS service in Russia?
Bulk SMS service in Russia refers to the system of sending a significant volume of SMS messages concurrently to multiple mobile users across the vast Russian territory. This method has become a pivotal tool for businesses, governmental entities, and various other organizations in Russia, facilitating marketing campaigns, notifications, and general mass communications. Leading bulk SMS providers in Russia emphasize fast and reliable delivery, ensuring the timely receipt of messages by the intended audience.
How can I avail of bulk SMS services in Russia?
To access bulk SMS services in Russia, one should engage with a reputable bulk SMS provider operating within the nation. Upon registration, users typically receive access to a dedicated platform or dashboard, where they can organize their contact lists, draft SMS content, and transmit messages in bulk. Furthermore, many of these providers in Russia also extend API integration facilities, enabling businesses to seamlessly incorporate bulk SMS features into their existing operational systems.
Is using bulk SMS a cost-effective communication strategy in Russia?
Yes, employing bulk SMS services in Russia stands out as a cost-efficient means of communication, especially when targeting a broad demographic. With the widespread use of mobile phones in Russia, businesses can ensure a comprehensive reach, making certain their messages engage a large segment of the population. Additionally, buying SMS credits in bulk often translates to a reduced per-message expenditure, making it a favored choice for a variety of communication campaigns.
Are there specific regulations that govern bulk SMS usage in Russia?
The utilization of bulk SMS in Russia is guided by particular regulations and standards. Both the service providers and users are mandated to adhere to the protocols set by Russia's telecommunications regulatory authorities. These norms aim to prevent unsolicited messaging or spam, protect individual privacy, and ensure the robustness of Russia's telecommunications ecosystem.
Can I seamlessly integrate bulk SMS functionalities into my Russian business systems?
Absolutely! Many bulk SMS providers in Russia offer robust API integrations, allowing businesses to embed SMS dispatch capabilities directly into their existing software, CRMs, or other operational tools. Such integrations streamline automated and timely messaging, enhancing customer engagement and operational effectiveness.