Start your Bulk SMS Marketing campaign in Qatar today
Bulk SMS Qatar provides professional SMS services and solutions that enable you to get your messages to the right people. With our services, you can easily reach your target audience and ensure that your messages are delivered quickly and effectively. Explore the benefits of mass Bulk SMS in Qatar now !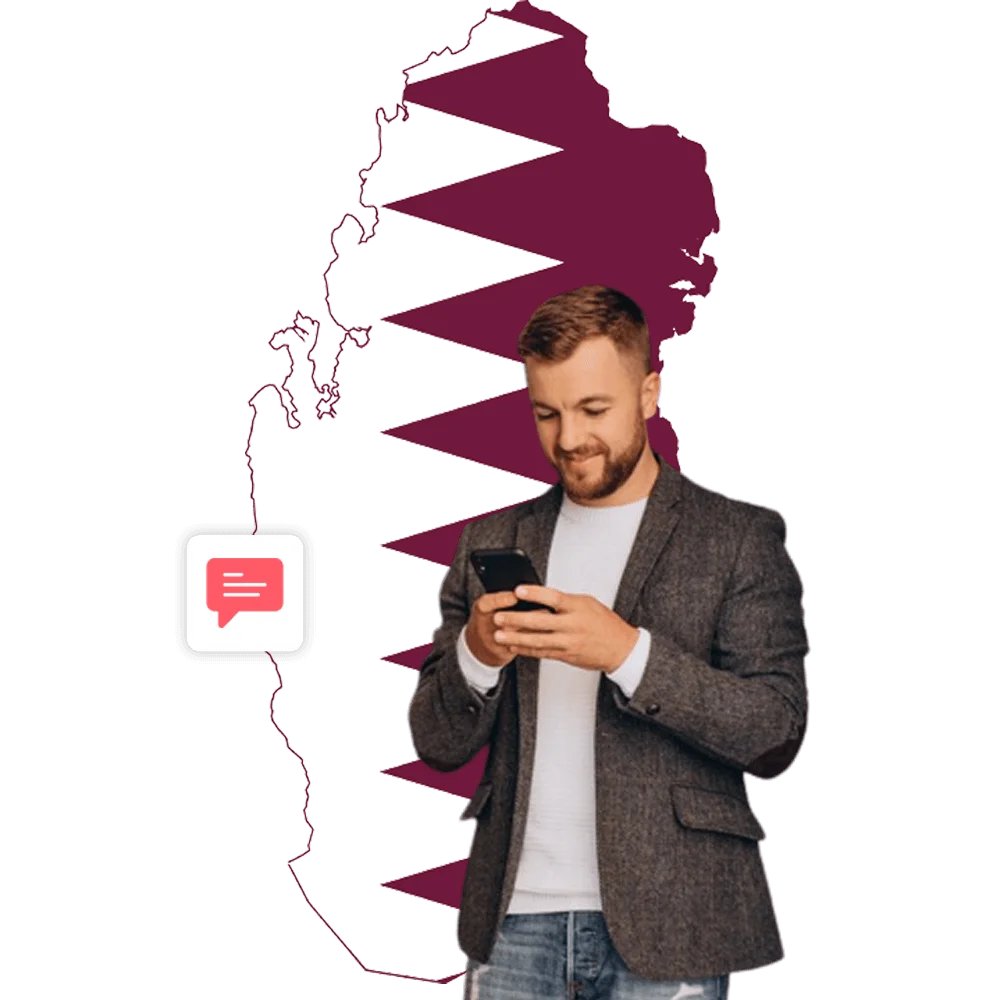 Boost Your Business Impact in Qatar using our Powerful Bulk SMS Qatar Solutions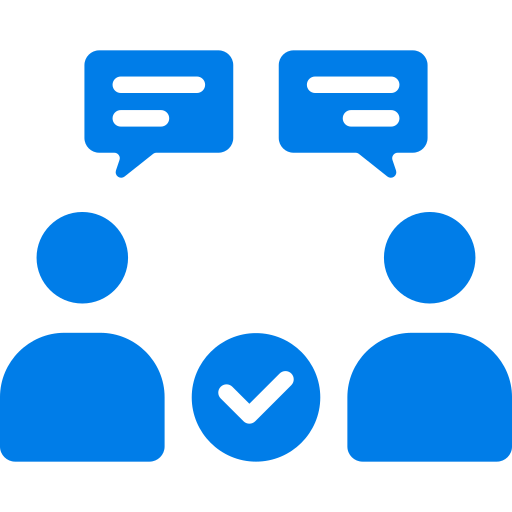 Real-time message delivery
Reach your Qatar audience with easy messaging for quick and convenient communication.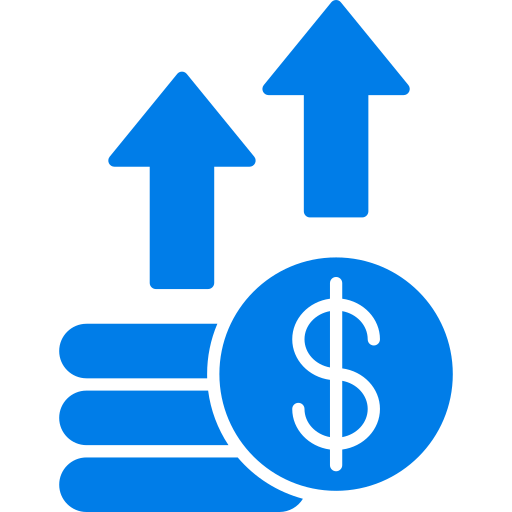 customize messaging
Tailor your Bulk SMS Qatar messages to match each person's preferences, ensuring a personalized experience for all recipients.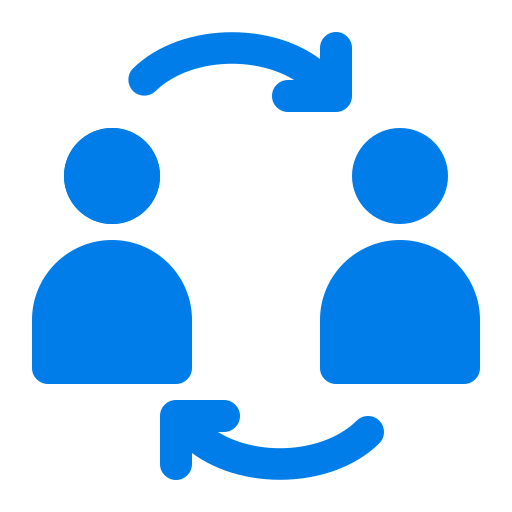 Detailed Analytics
Uncover valuable campaign insights and effortlessly measure your success with our all-inclusive analytics platform.
bulk sum service plan for qatar
Enhance your messaging power with our efficient Bulk SMS Service in Qatar
Communicate effectively with BulkSMS.com. Utilize our comprehensive SMS Messaging Solutions whenever necessary. With our platform, you can swiftly send important short SMS messages globally or locally to Qatar. Whether it's one-time passcodes, SMS alerts, or promotional messages from your CRM system or sales desk, our platform makes it effortless. Gain insights from our case studies to witness how our valued customers leverage our SMS gateway.
Unlock the potential of Bulk SMS in connecting with customers, nurturing relationships, and driving business growth. Trust our reputable service and start using our Bulk SMS Service in Qatar Today.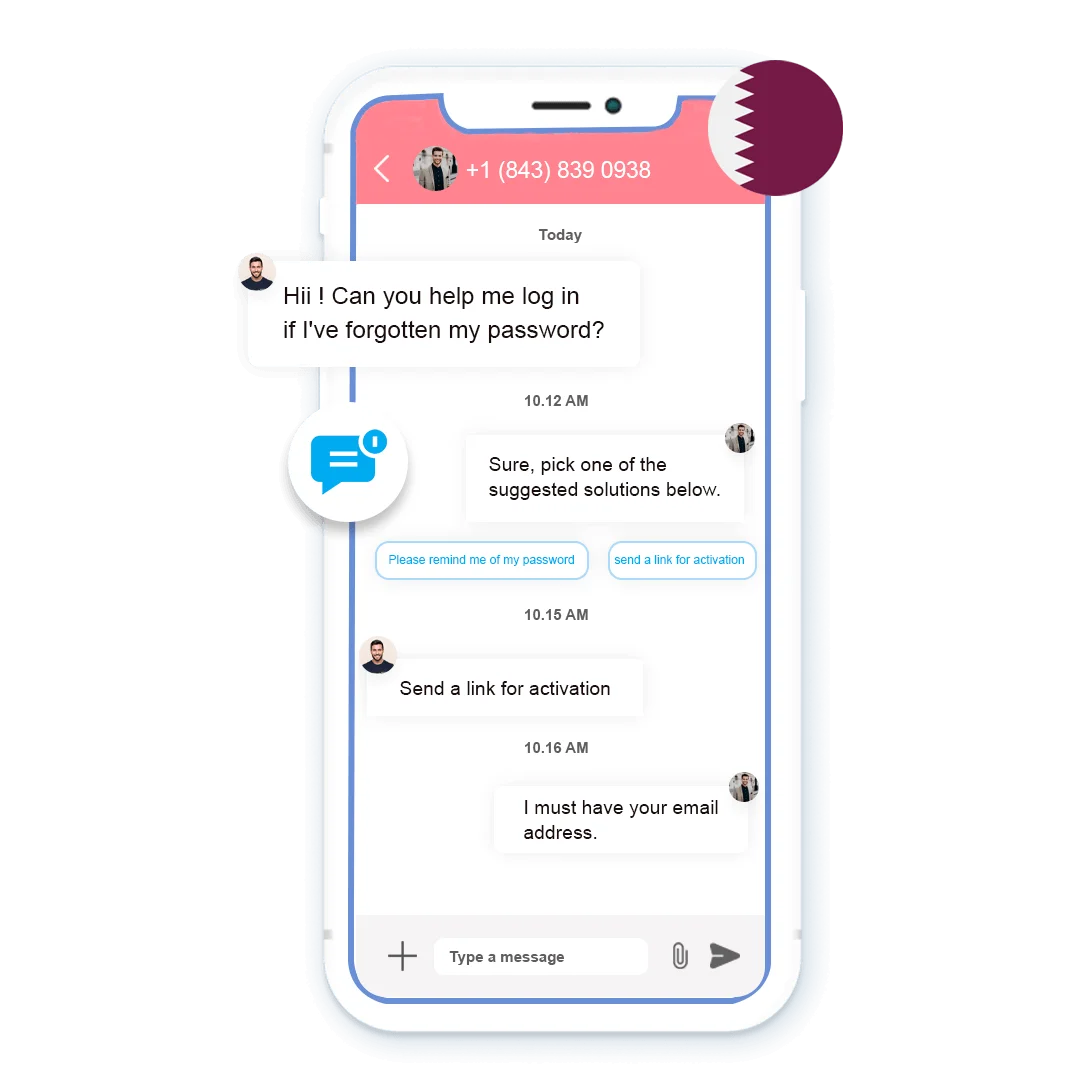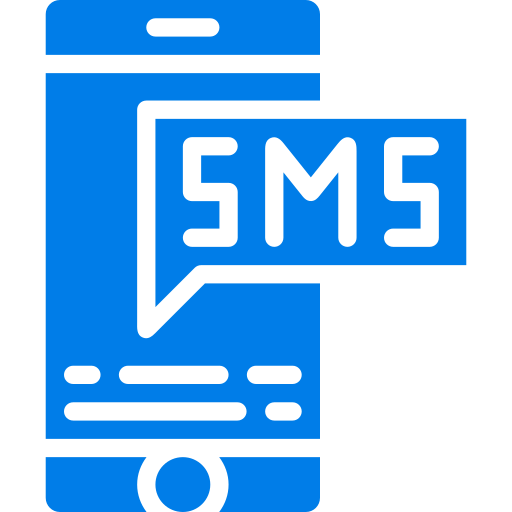 Send SMS from Web
Improve your online account management with our user-friendly web app that works on all browsers.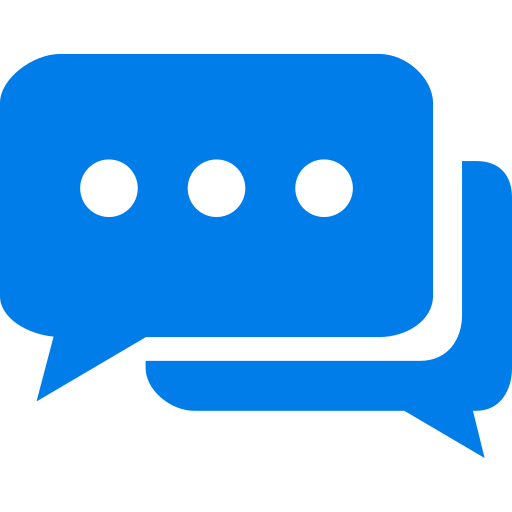 Use our SMS API
Automate SMS messaging from your favorite app with ease. Save valuable time and simplify your life effortlessly!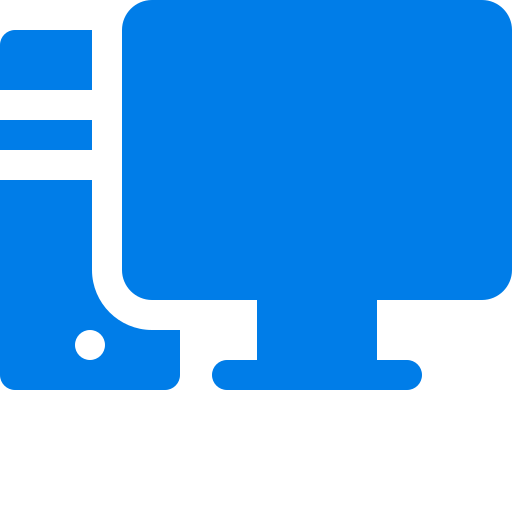 Send SMS from Desktop
Enhance your SMS communications with our user-friendly desktop application.
Explore our wide range of customizable solutions designed specifically for your unique needs. Evaluate and select the ideal solution to effortlessly meet your distinct business requirements
Advanced 2-way SMS functionality that directly integrates with these platforms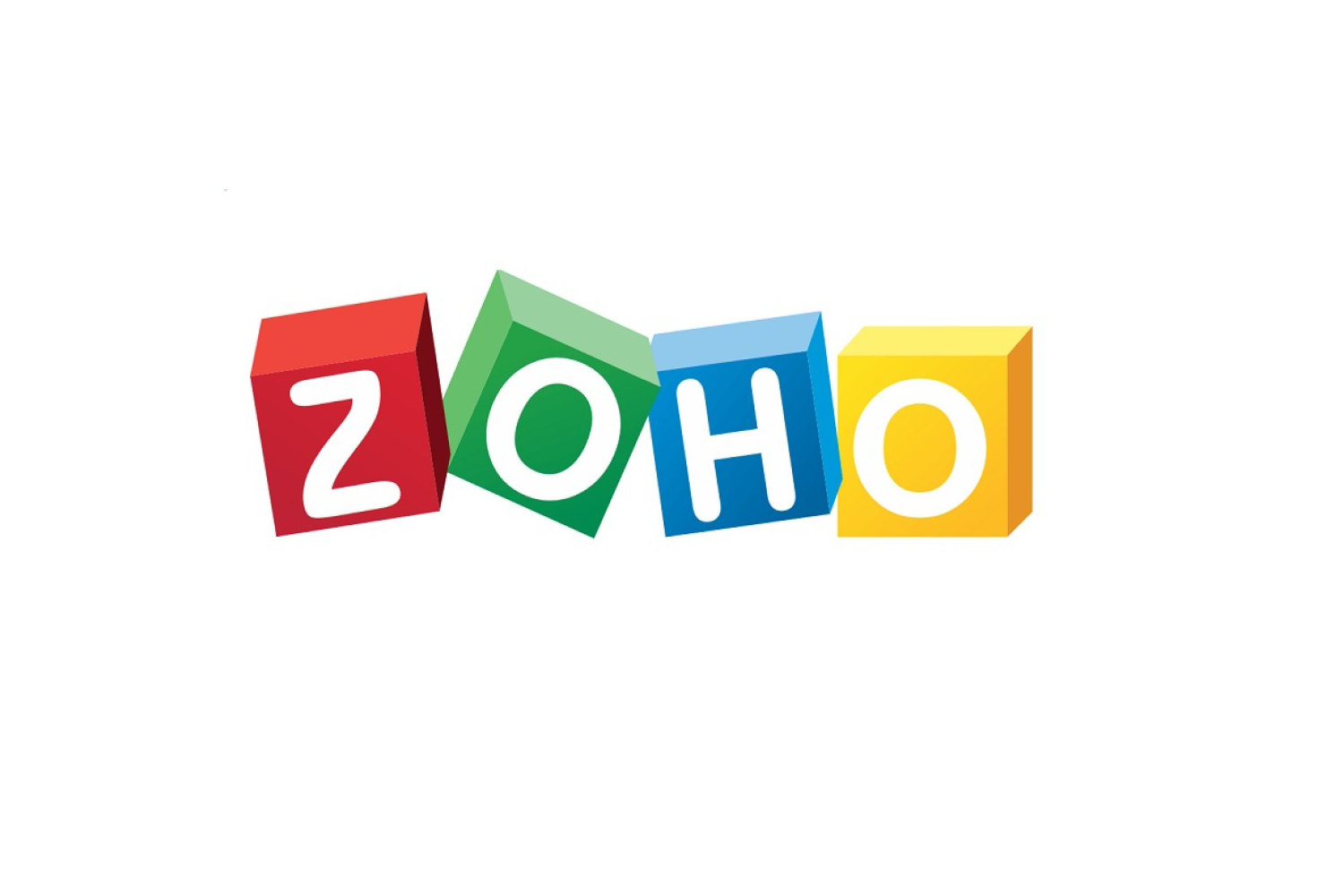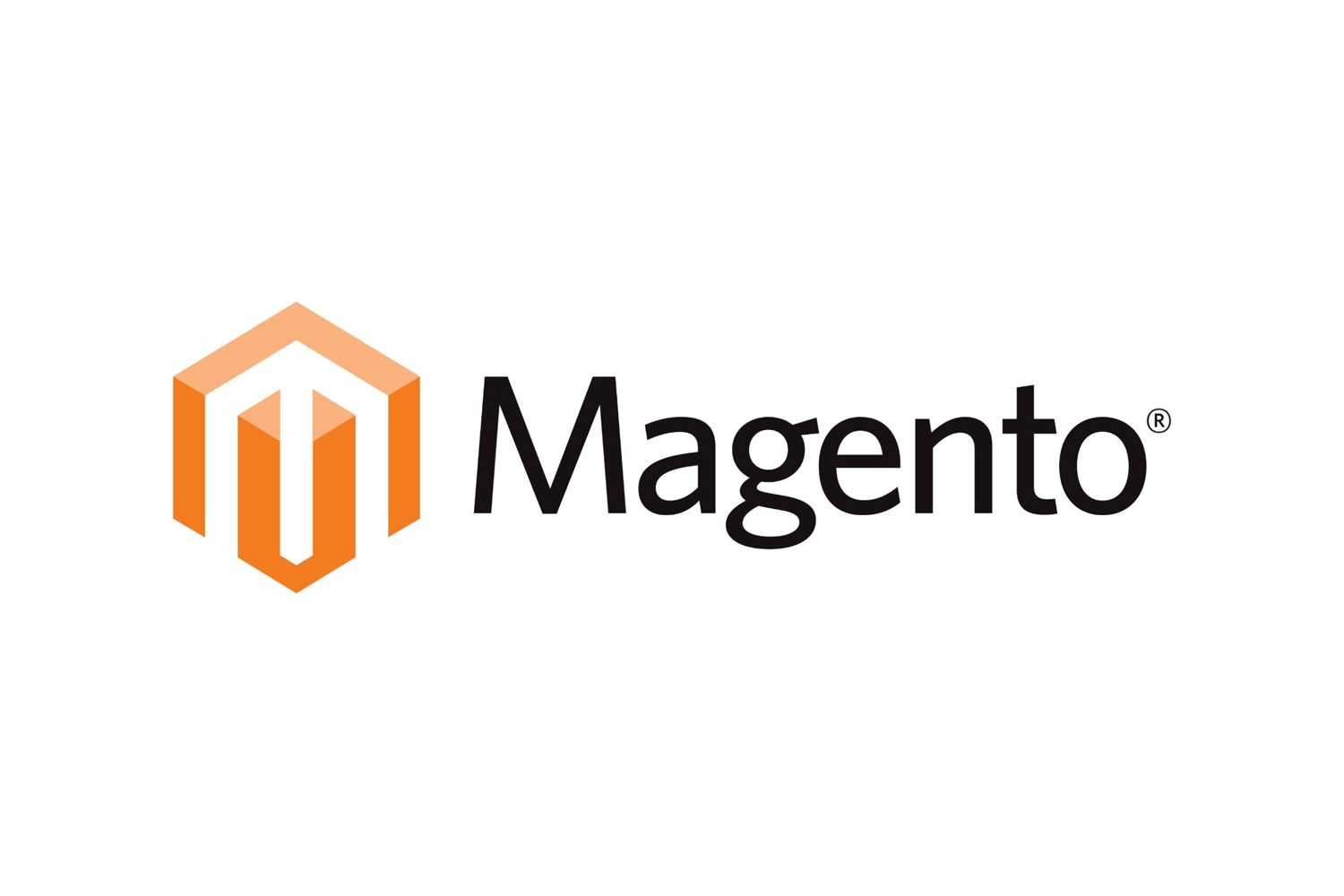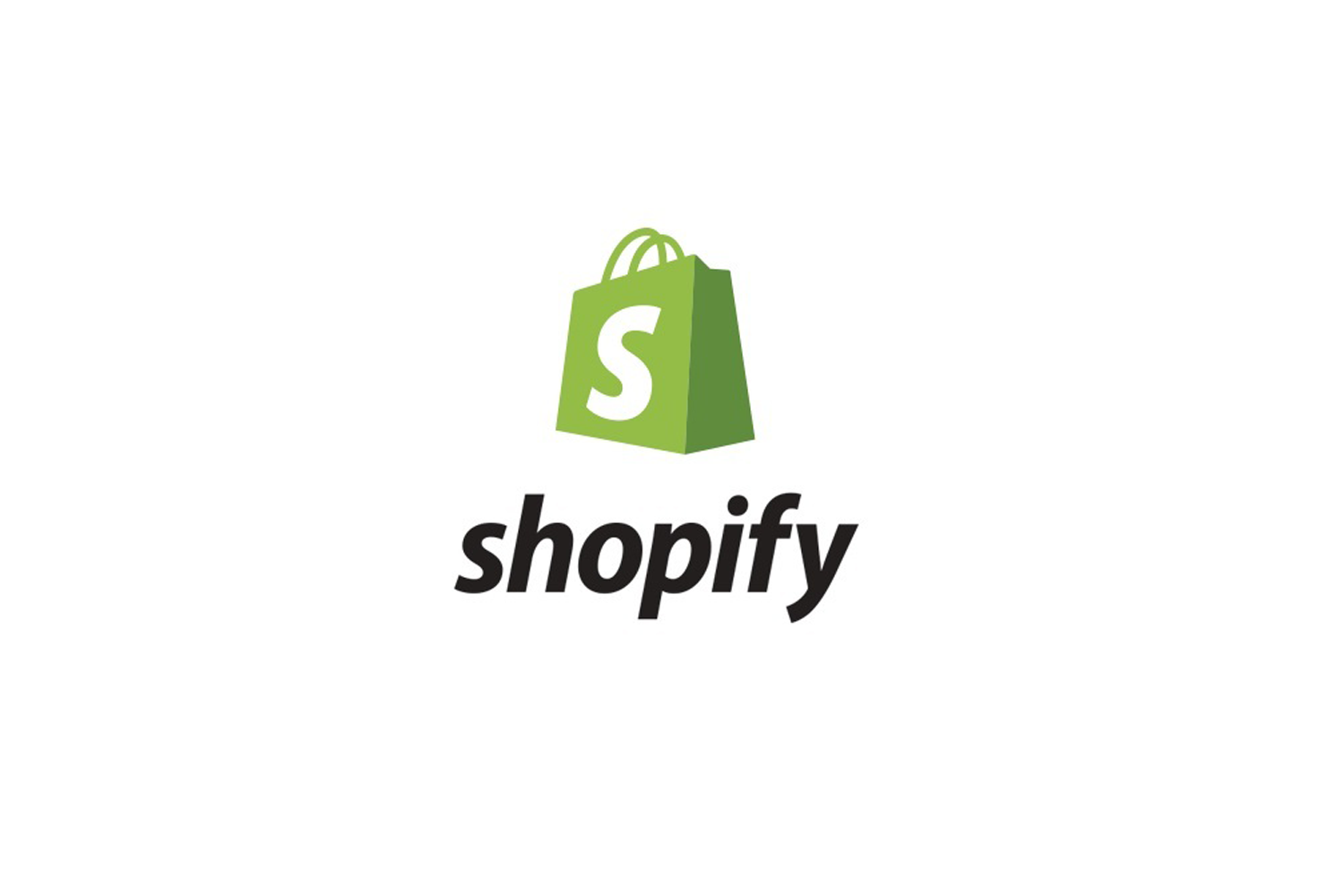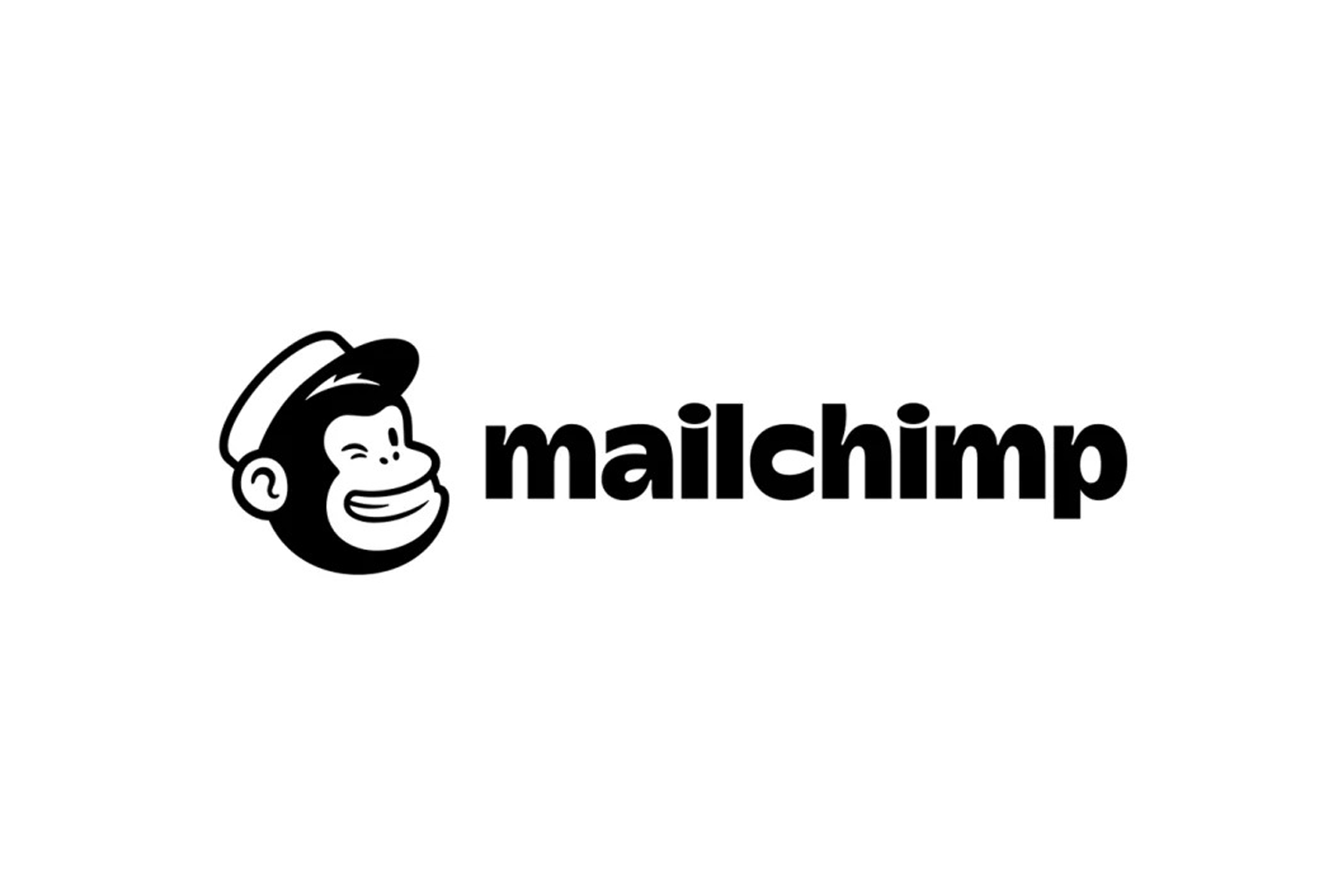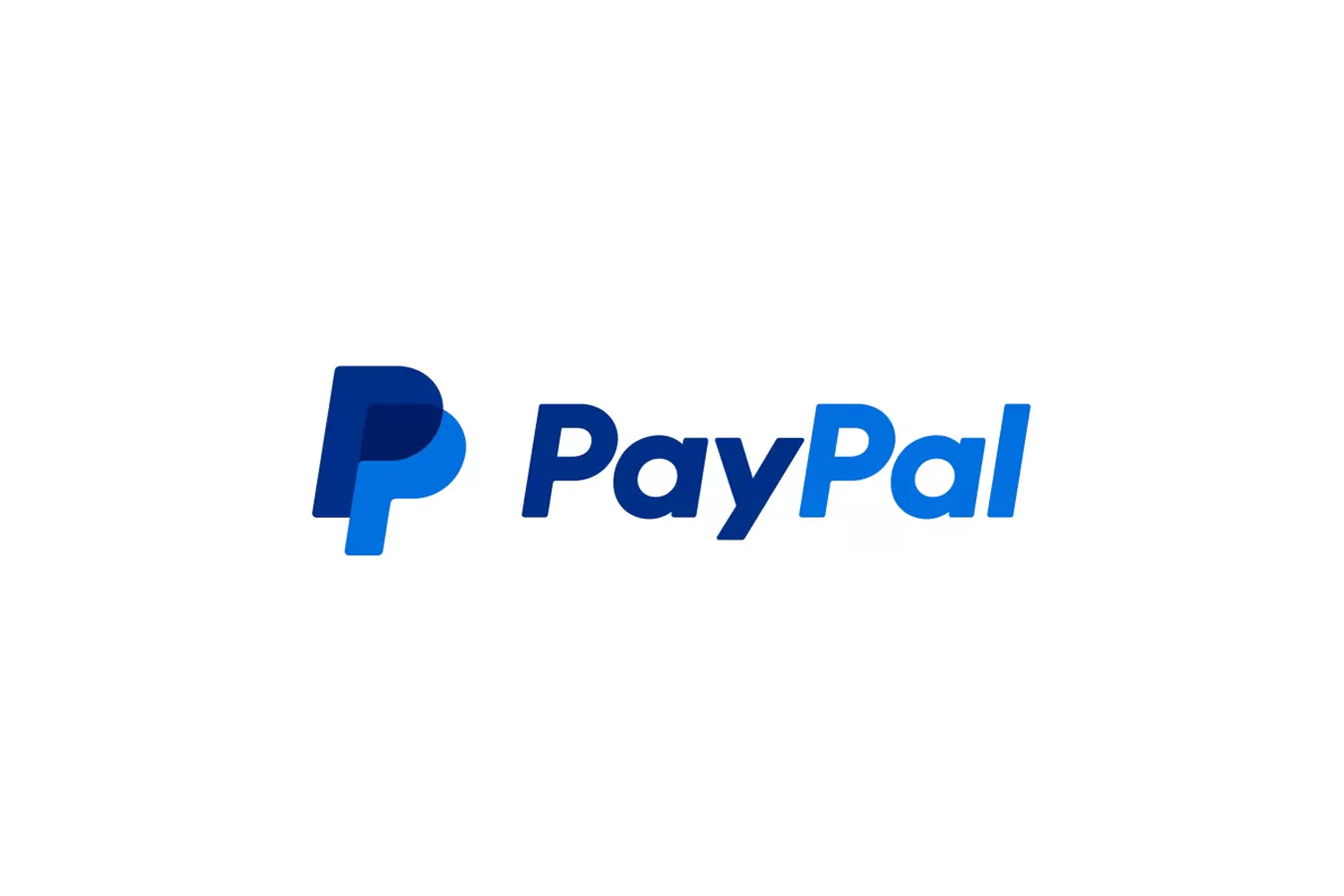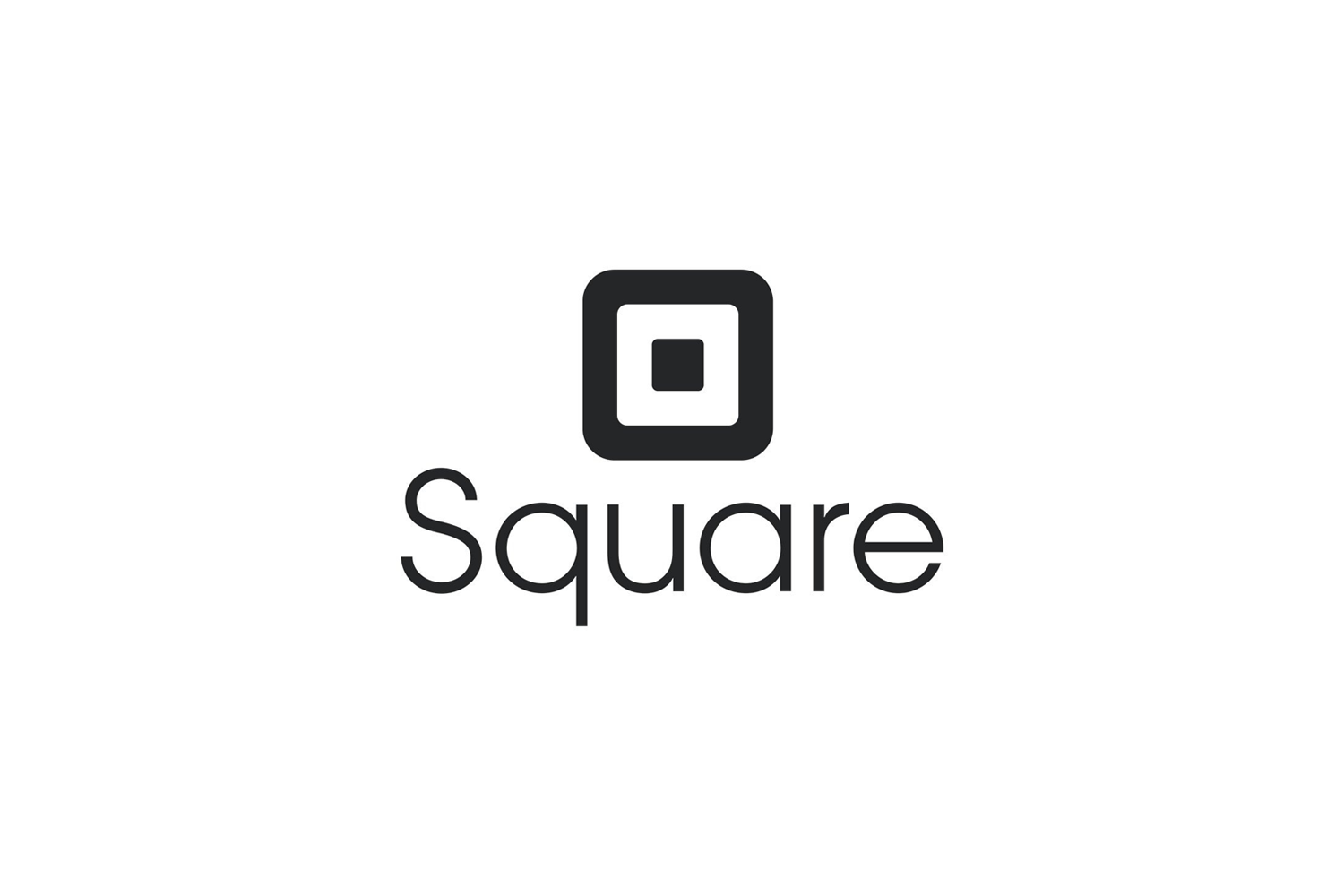 Assessing the Strength of Your Connection
Test and Confirm Your Mobile Network Strength with Email Verification
What are you waiting for?
START A FREE TEST AND USE THE VOICE OTP SERVICES
Reach out to us through these different social media channels.
Frequently Asked Questions (FAQs)
Useful consumer information about Credit Acceptance
How can I engage with bulk SMS services in Qatar?
Bulk SMS service in Qatar refers to the systematic dispatch of a large number of SMS messages to mobile phone users within the State of Qatar. This platform is frequently utilized by businesses, governmental agencies, and various institutions to disseminate promotions, essential notifications, or updates. Top-tier bulk SMS providers in Qatar prioritize efficient message delivery, ensuring that communications effectively reach their targeted audience in a timely manner.
How can I engage with bulk SMS services in Qatar?
To avail of bulk SMS services in Qatar, one must collaborate with a recognized and trustworthy bulk SMS service provider operating within the country. Upon registration, users are typically provided with a dashboard or platform. This interface allows them to compile a list of phone numbers, draft their message, and dispatch it en masse. Notably, many of these providers also facilitate API integrations, empowering businesses to weave the bulk SMS functionality into their existing applications or systems.
Is the bulk SMS strategy cost-effective in Qatar?
Absolutely! Utilizing bulk SMS services in Qatar presents a cost-efficient communication strategy, especially when the objective is to engage a wide-ranging audience. Given the ubiquitous nature of mobile phone usage in Qatar, businesses can benefit from expansive outreach, ensuring that their messages are received by a broad spectrum of the populace. Additionally, procuring SMS in volume often leads to a reduced cost per message, making it a preferred modality for an array of promotional or informational endeavors.
What regulations oversee the use of bulk SMS in Qatar?
Yes, the practice of sending bulk SMS in Qatar is governed by specific regulations. Service providers and their users are mandated to abide by guidelines set forth by the Communications Regulatory Authority (CRA) of Qatar. These directives are in place to thwart spam messages, safeguard user privacy, and ensure the stability and integrity of Qatar's telecommunications network.
Can I assimilate bulk SMS services into my existing business tools in Qatar?
Most definitely! A plethora of bulk SMS providers in Qatar extend API integration facilities. This allows enterprises to effortlessly incorporate SMS dispatch capabilities into their prevailing software, CRM platforms, or other business-centric applications. Such integrations optimize automated and context-sensitive messaging, thus amplifying both customer engagement and operational effectiveness.