Use bulk SMS for marketing in Paraguay
Bulk SMS in Paraguay is the reliable solution to your messaging needs. With our Bulk SMS Paraguay service, you can easily and quickly deliver messages to customers, colleagues, or anyone else with a mobile phone. Our service ensures that your messages are delivered instantly, helping you to revolutionize the way you communicate.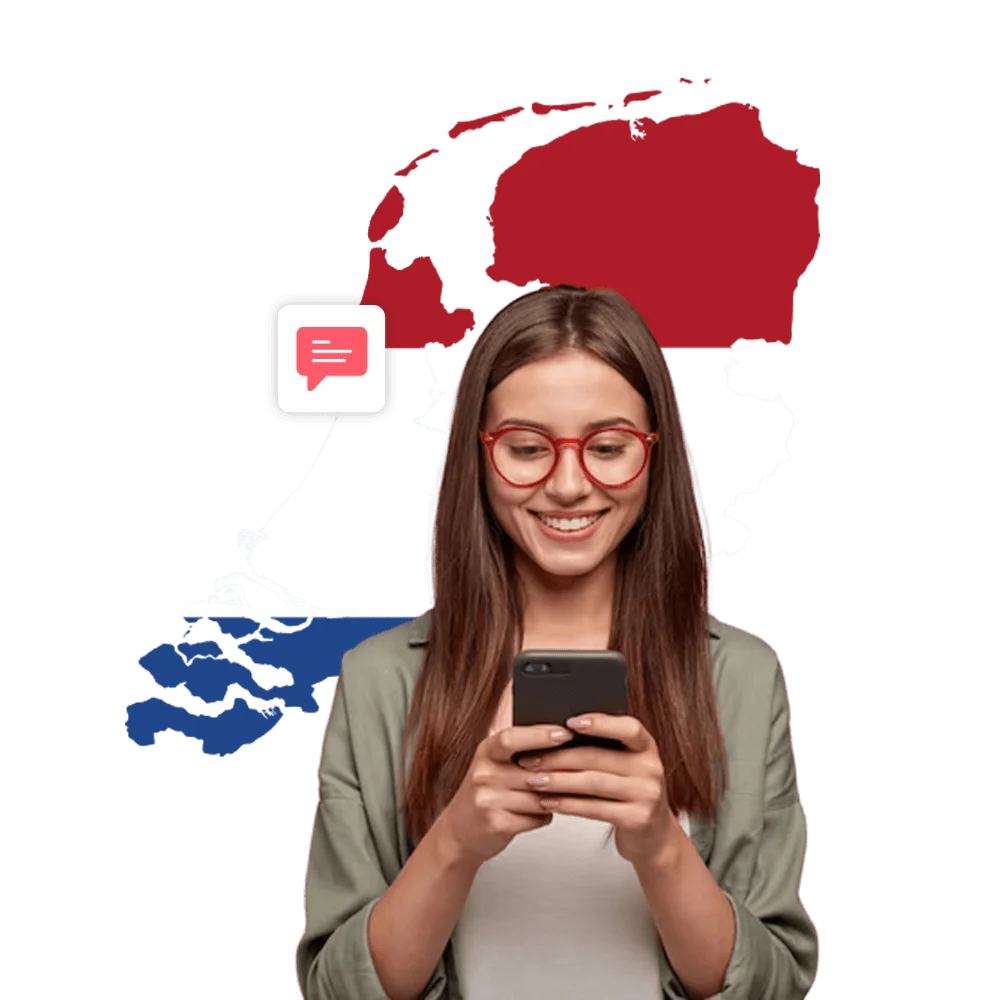 Maximize Your Business Influence in Paraguay with our Effective Bulk SMS Paraguay Solutions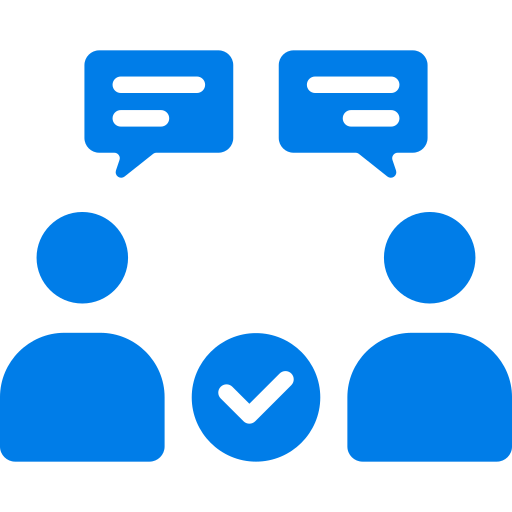 instant message deliver
Easily reach your Paraguay audience with instant messaging. Enjoy seamless communication at your fingertips.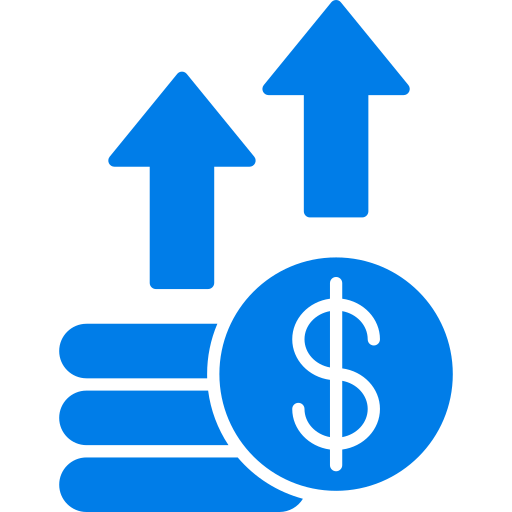 customize messaging
Make your Bulk SMS Paraguay messages personalized for each recipient, suiting their individual preferences and needs.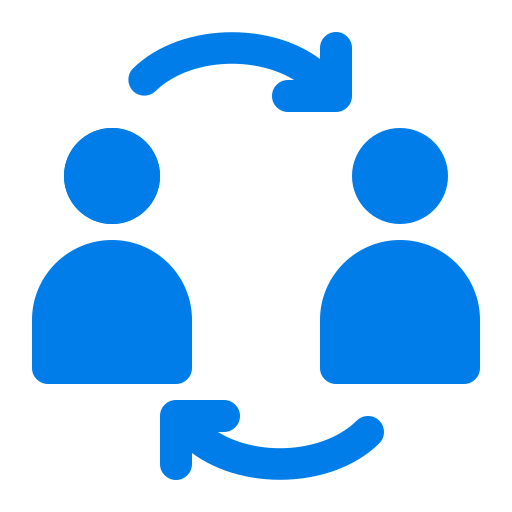 Detailed Analytics
Gain valuable campaign insights and easily track your success with our comprehensive analytics platform.
bulk sum service plan for paraguay
Maximize your messaging impact with our highly effective Bulk SMS Service in Paraguay
Enhance your message delivery with Smslocal.com. Take advantage of our comprehensive
Bulk SMS Messaging Solutions
whenever the need arises. With our platform, you can effortlessly send crucial and concise SMS messages globally, including Paraguay. Seamlessly transmit
transactional messages
such as one-time passcodes and SMS alerts, or execute promotional campaigns directly from your CRM system or sales desk. Explore our
case studies
for real-life examples of how our customers leverage our SMS gateway. Unlock the potential of Bulk SMS Paraguay in connecting with customers, nurturing relationships, and driving business growth. Trust our reputable service and start using our
Bulk SMS Service
in Paraguay Today.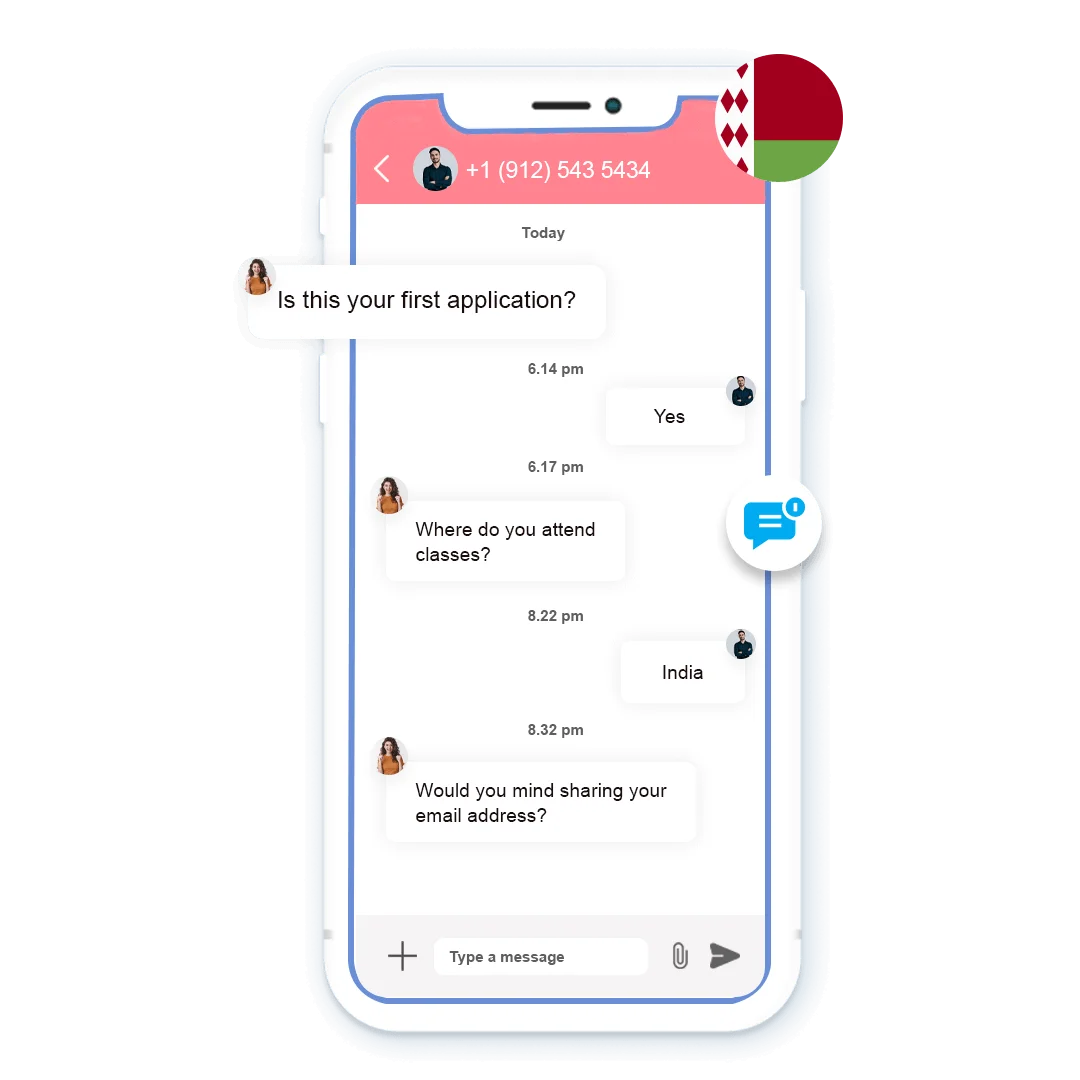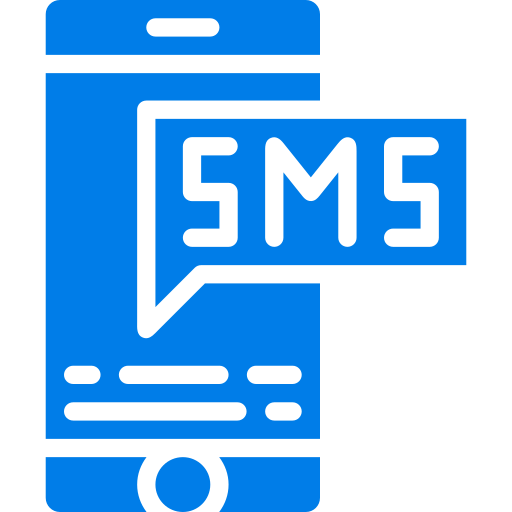 Send SMS from Web
Improve your online account management with our web application that works seamlessly all browsers.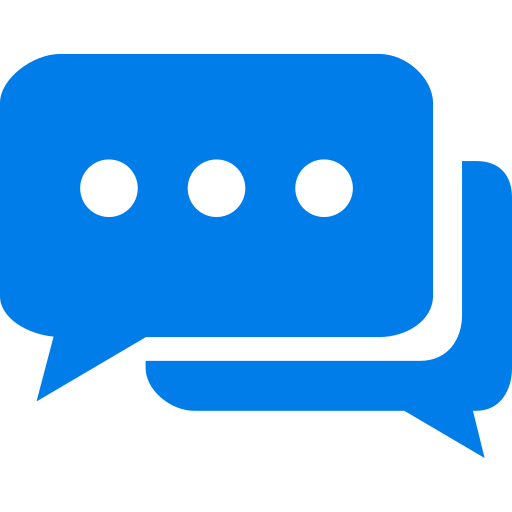 Use our SMS API
Streamline your SMS messaging from any app. Effortlessly save time and simplify your life with automation.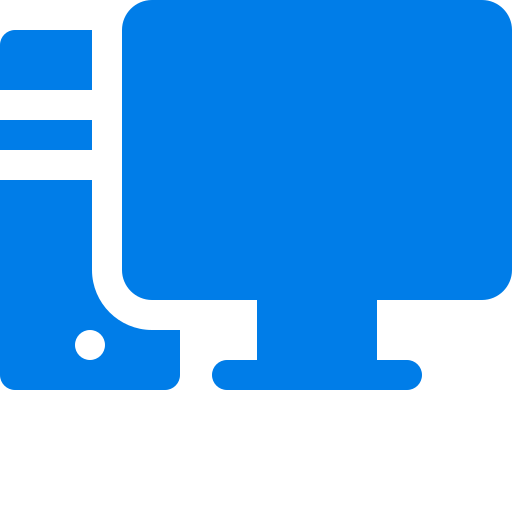 Send SMS from Desktop
Enhance your SMS communications with our user-friendly desktop application.
Discover our extensive selection of tailor-made solutions crafted to cater to your individual requirements. Assess and choose the perfect solution to effortlessly fulfill your specific business needs
Advanced 2-way SMS functionality that directly integrates with these platforms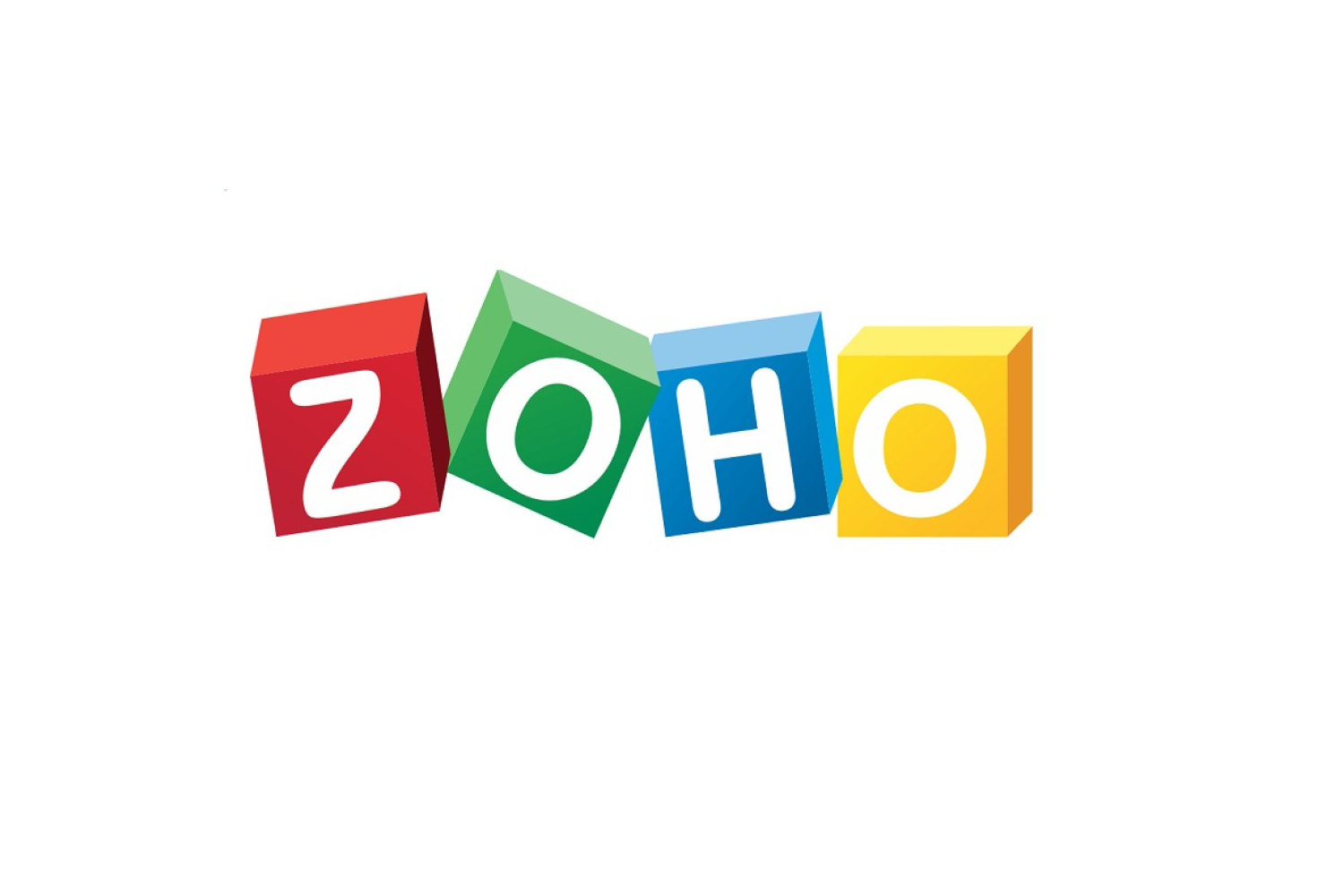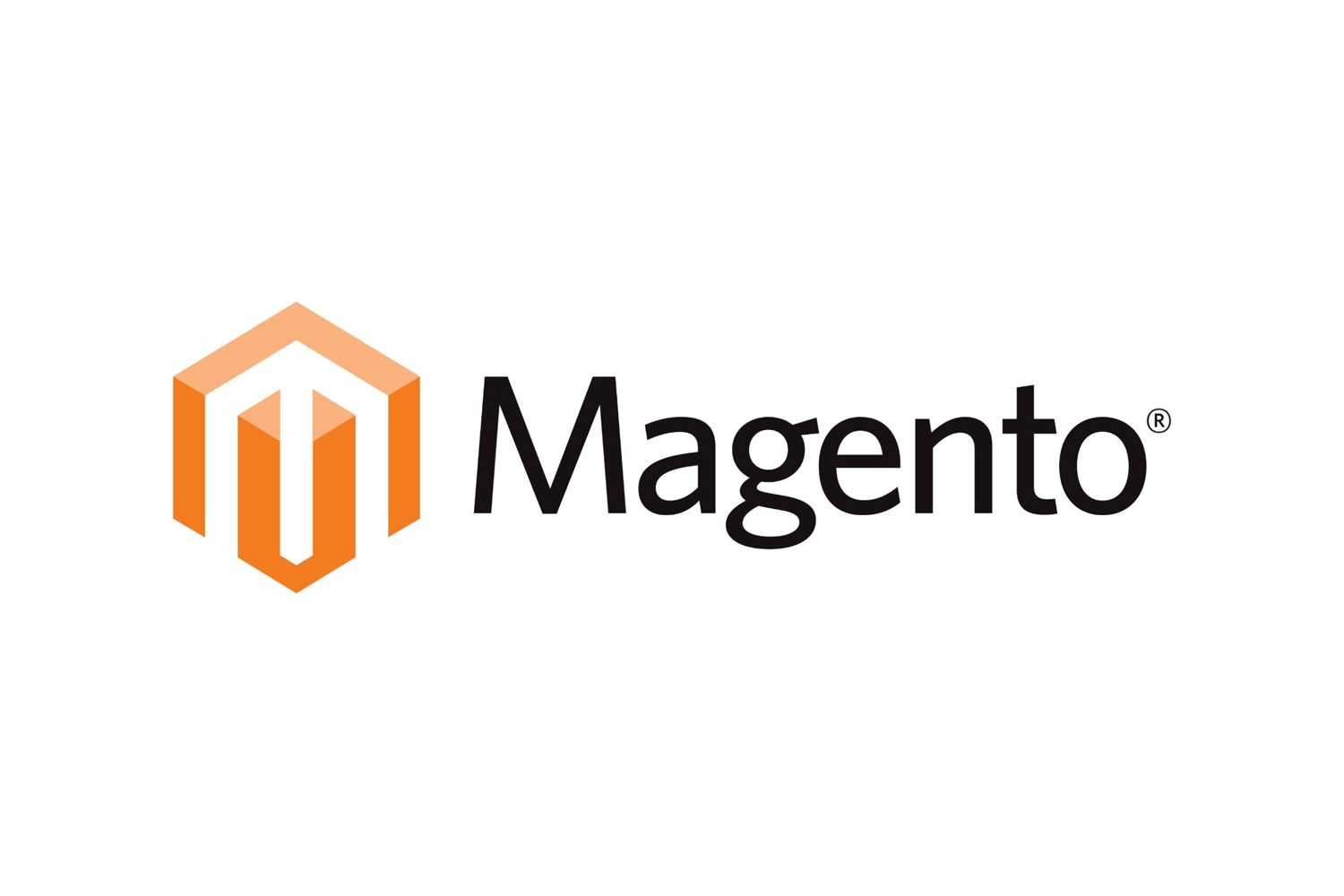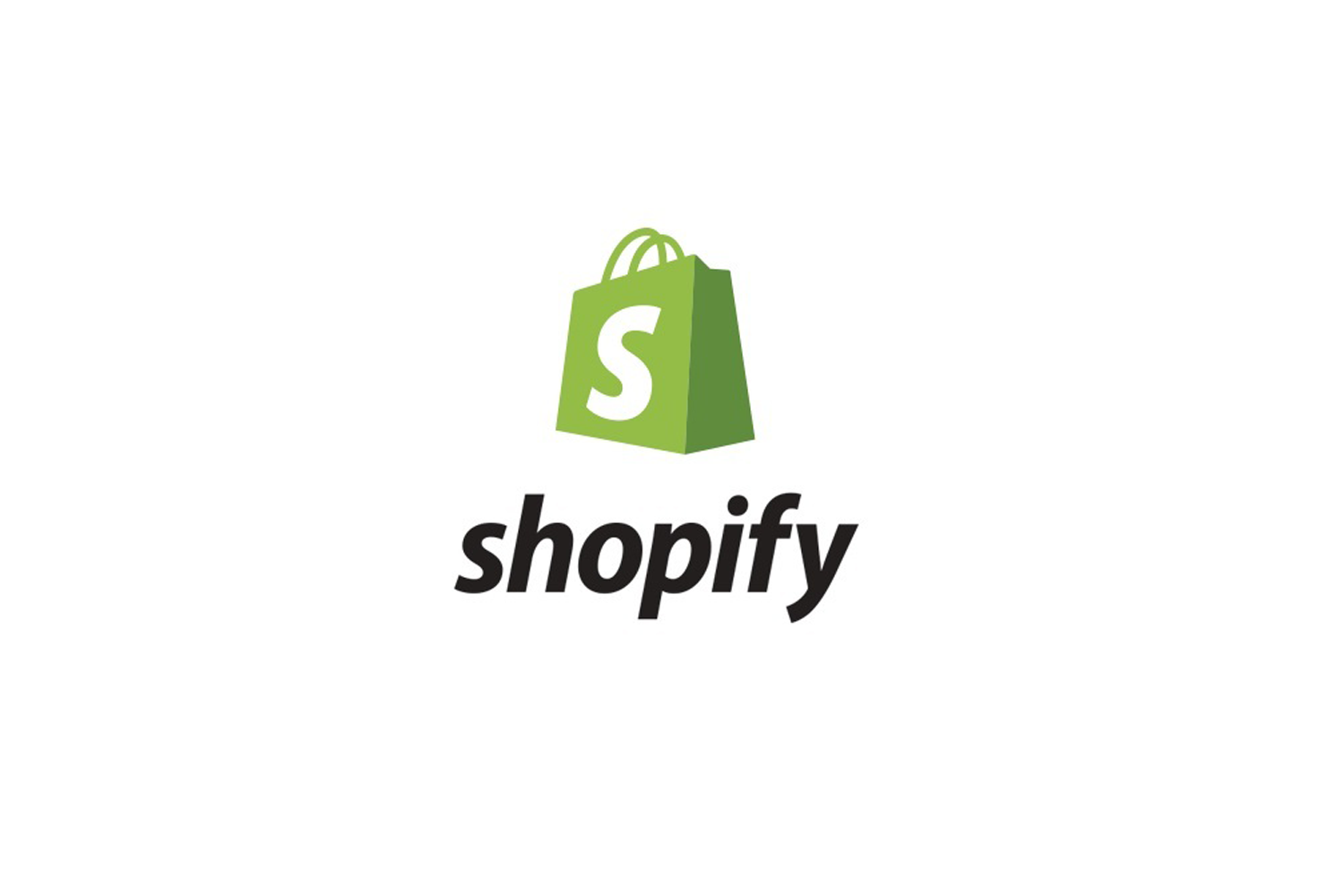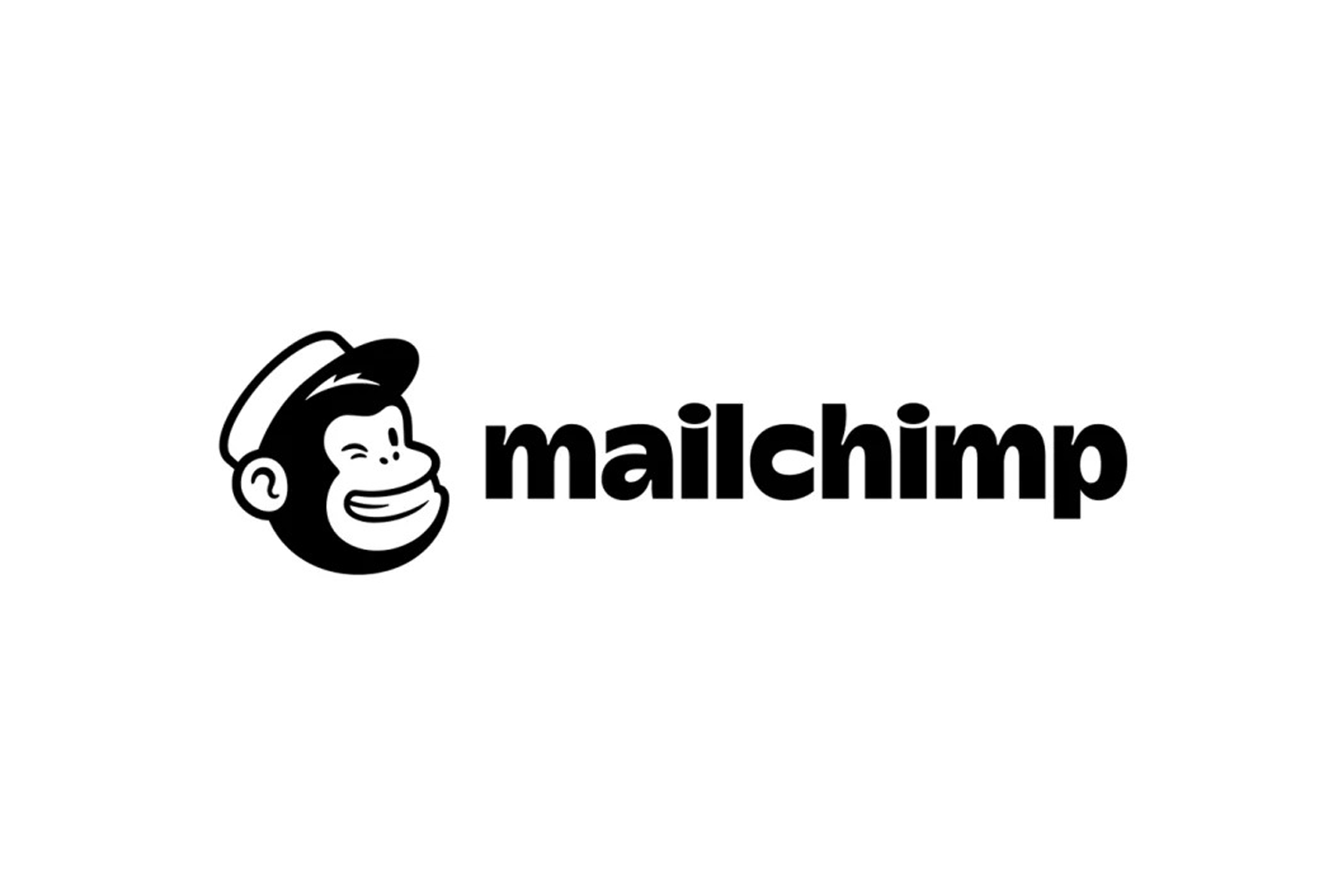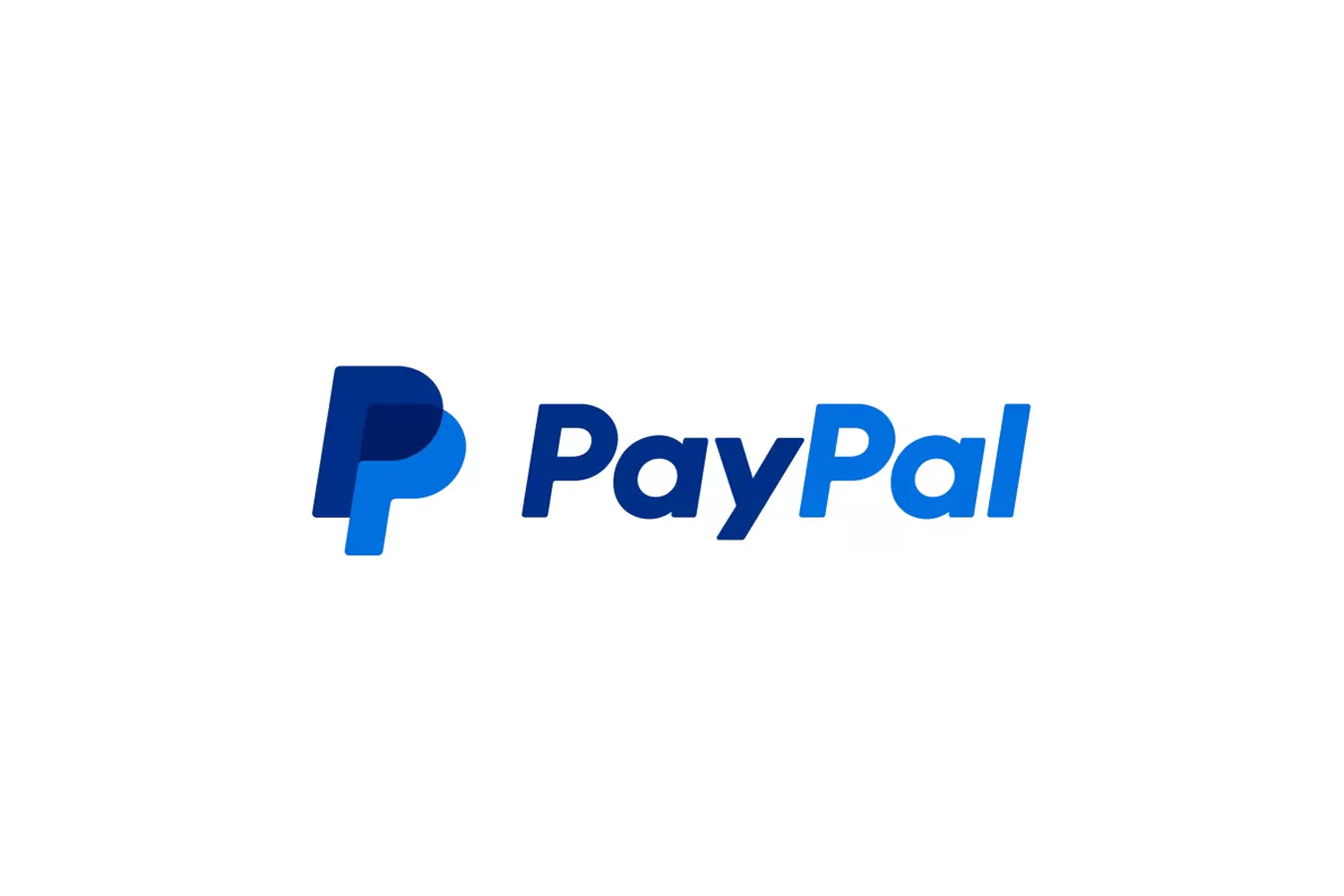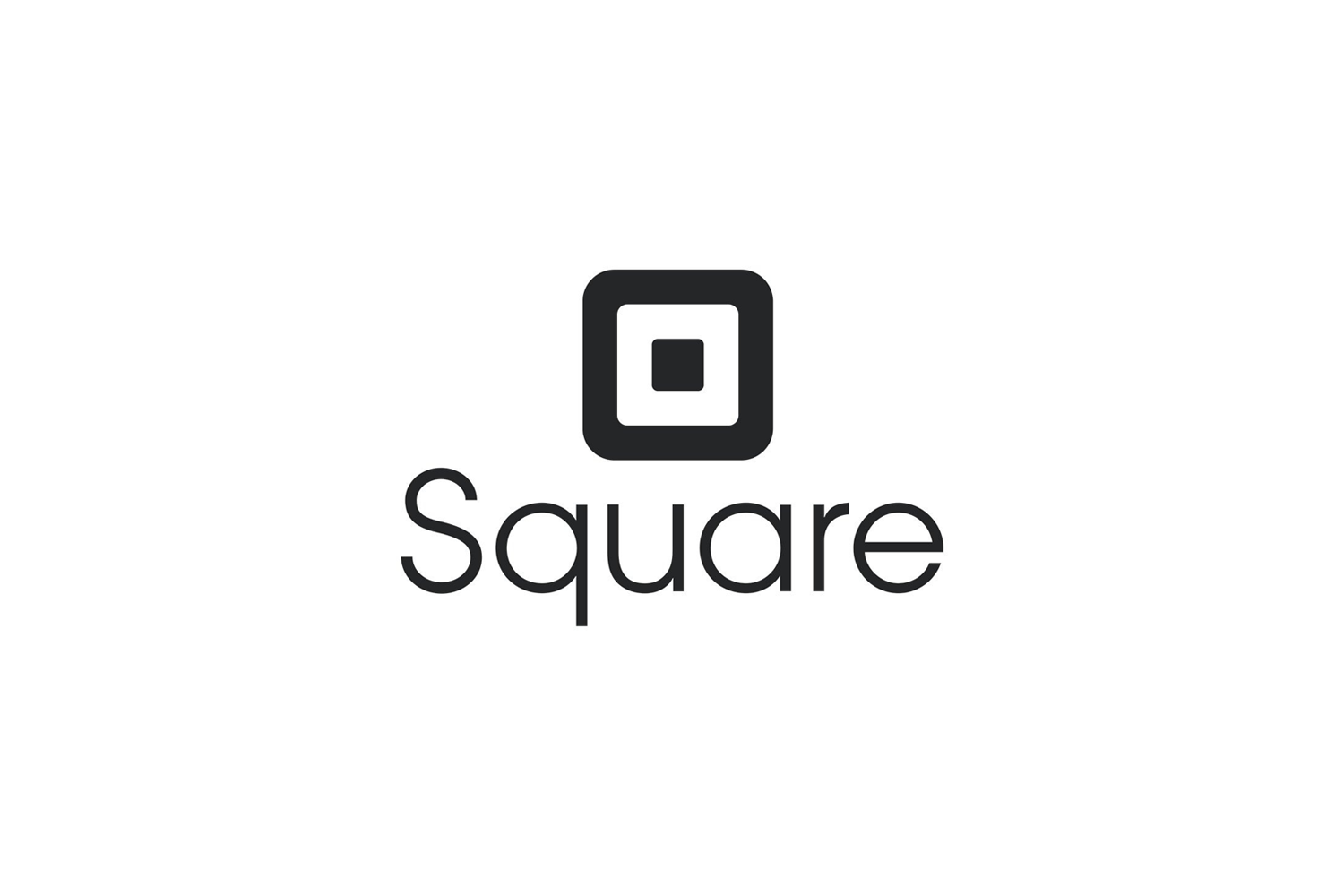 Assessing the Strength of Your Connection
Test message and Confirm Your Mobile Network Strength with Email Verification
What are you waiting for?
START A FREE TEST AND USE THE VOICE OTP SERVICES
Reach out to us through these different social media channels.
Frequently Asked Questions (FAQs)
Useful consumer information about Credit Acceptance
What benefits do businesses in Paraguay derive from using bulk SMS services?
"Bulk SMS Paraguay" services offer businesses in the country an efficient and direct method of communication with their target audience. Given the high penetration rate of mobile phones in Paraguay, sending out bulk SMS messages facilitates timely announcements, promotions, or updates, ensuring a higher engagement rate compared to other marketing channels.
How can companies in Paraguay initiate a bulk SMS campaign for their marketing needs?
To kickstart a bulk SMS campaign in Paraguay, businesses should collaborate with a reliable local or international SMS service provider familiar with the Paraguayan market dynamics. These platforms typically allow for the creation of tailored messages, curating recipient lists, and scheduling SMS delivery, ensuring a streamlined marketing outreach within Paraguay.
Are there specific cost structures associated with utilizing bulk SMS services in Paraguay?
The cost for bulk SMS in Paraguay generally hinges on several variables like the selected provider, the volume of messages to be sent, and any supplementary features or integrations. Companies often find it more cost-effective when purchasing SMS credits in larger quantities. For a detailed cost breakdown, businesses should consult with individual bulk SMS service providers operational in Paraguay.
In comparison to other marketing channels in Paraguay, how effective is bulk SMS in reaching potential customers?
Within the context of Paraguay, bulk SMS stands out due to its immediacy and high open rates. With nearly every recipient reading their SMSs, it's an unparalleled tool for businesses aiming for prompt and impactful communication with potential customers. As a result, bulk SMS is often more effective in Paraguay compared to traditional advertising or digital marketing channels with longer lead times.
Are there regulatory guidelines businesses should be aware of when deploying bulk SMS campaigns in Paraguay?
Yes, in Paraguay, there are specific telecommunications and data protection guidelines and regulations pertaining to digital communications, which include bulk SMS. These regulations are designed to protect consumers from potential spam or unwanted messages. Hence, businesses employing bulk SMS in Paraguay should remain updated with these norms to ensure they stay compliant.