Send Bulk SMS with Papua New Guinea Most Reliable Service
Bulk SMS Papua New Guinea is the most reliable way to send text messages in Papua New Guinea. With our fast and easy to use service, you can send bulk text messages quickly and easily. Our messaging platform is designed to make it easy to send out mass text messages in a matter of seconds.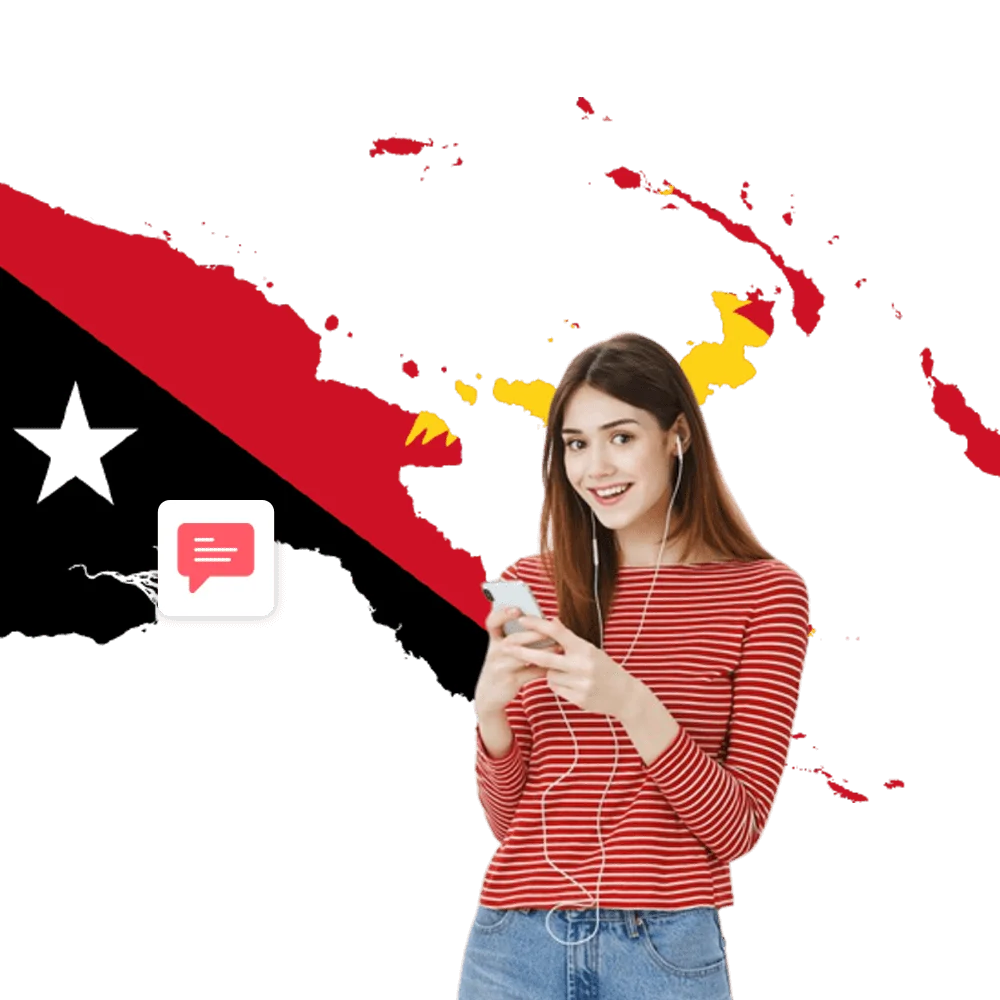 Enhance Your Business Impact in Papua New Guinea with our Effective Bulk SMS Solutions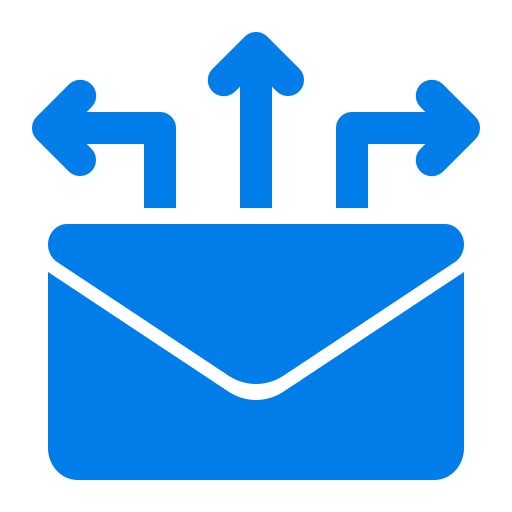 Effective message delivery
Improve your business in Papua New Guinea with our effective Bulk SMS solutions for wider influence and reach.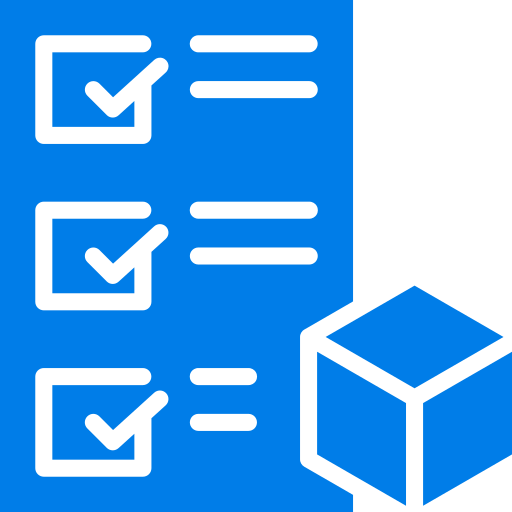 Customize communication
Craft customized SMS messages specifically catered to the individual preferences of every recipient.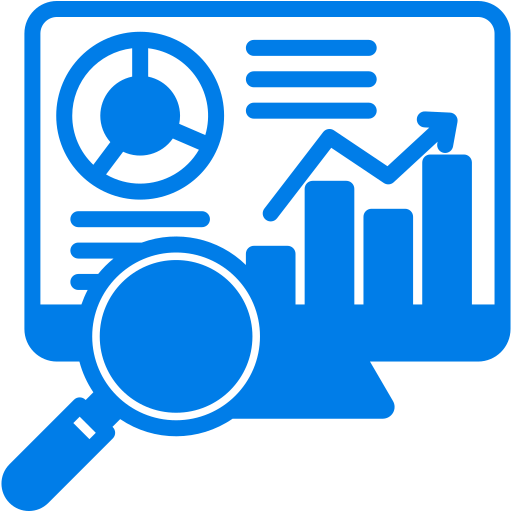 Efficient Data Analysis
Gain valuable insights and easily track the success of your campaign with our comprehensive analytics platform.
bulk sum service plan for papua new guinea
Enhance your messaging with our reliable Bulk SMS Service in Papua New Guinea
Enhance your communication strategy and engage your target audience in Papua New Guinea with our dependable Bulk SMS Papua New Guinea Service. Our user-friendly platform streamlines the process of sending transactional and promotional messages, such as one-time passcodes and SMS alerts, directly from your CRM system or sales desk. Capture the potential of Bulk SMS Papua New Guinea to connect with customers, foster relationships, and boost business growth. Rely on our esteemed service and start utilizing our Bulk SMS Service in Papua New Guinea today.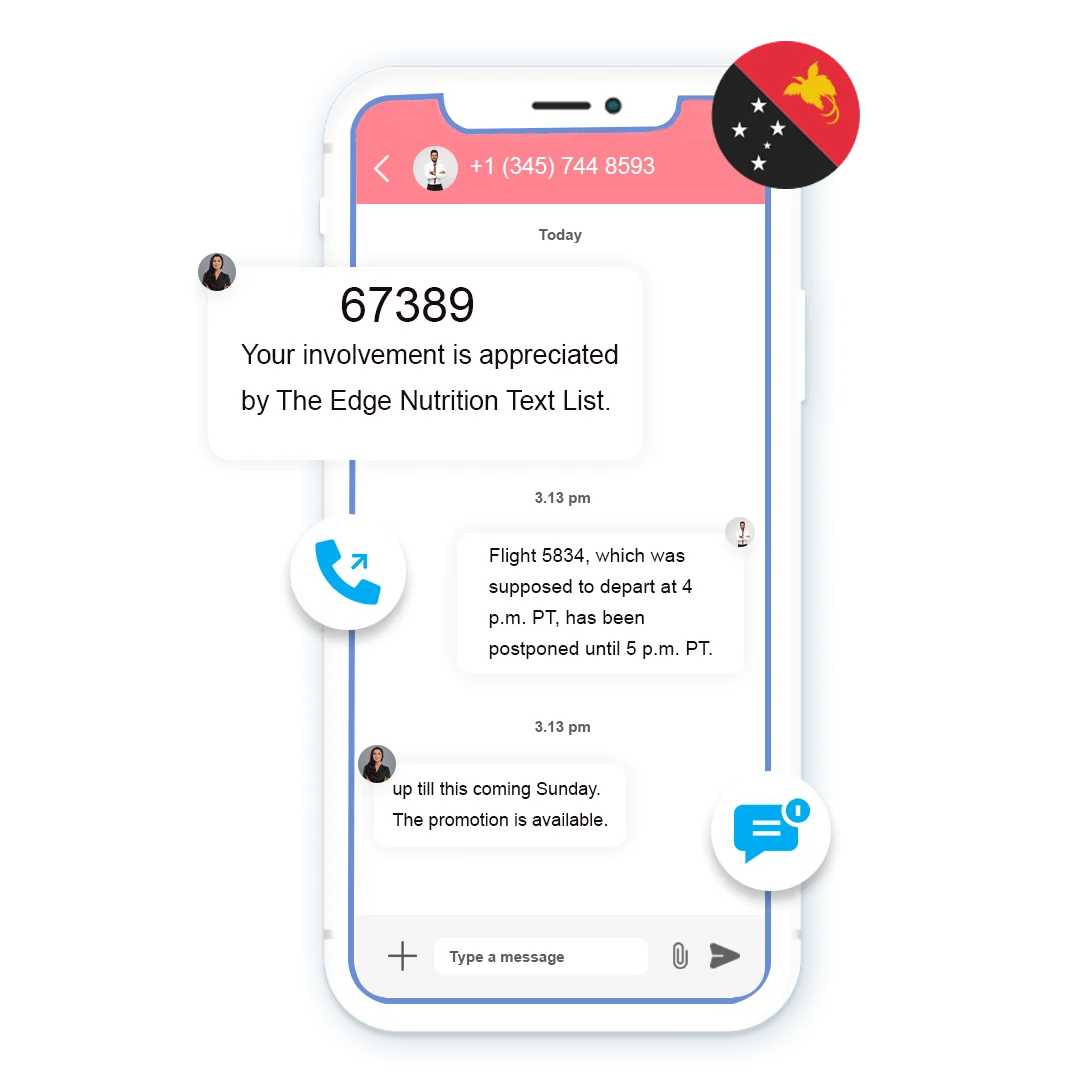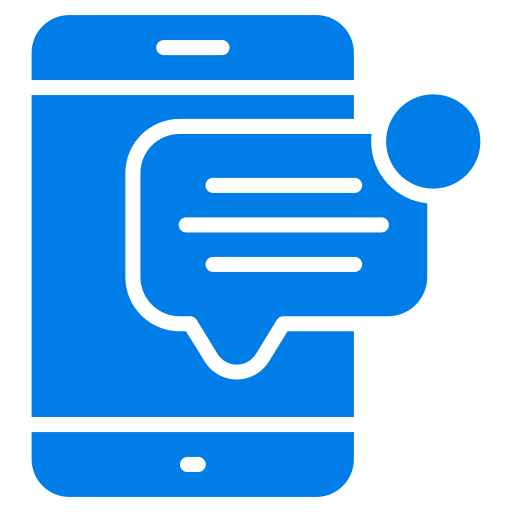 Send SMS from Web
Utilize our responsive web application to conveniently access your online account from any web browser.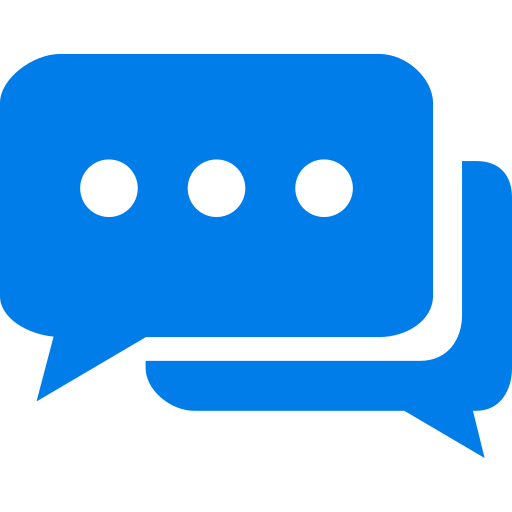 Use our SMS API
Simplify Your Life with Automated SMS Messaging on Your Preferred App. Save Time and Enjoy Streamlined Messaging.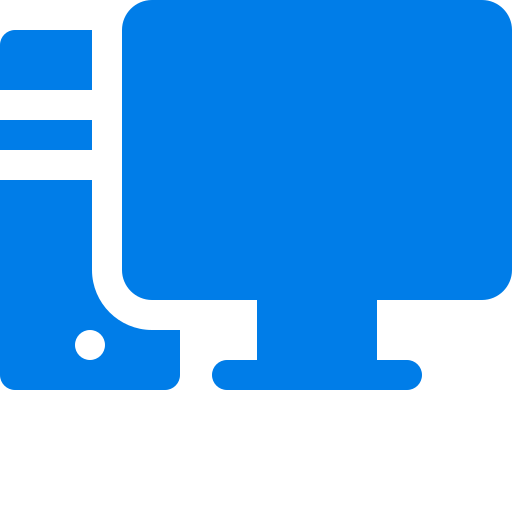 Send SMS from Desktop
Enhance your SMS messaging with our user-friendly desktop app. Upgrade and connect effortlessly!
Discover our extensive selection of personalized solutions tailored to meet your individual needs.Streamline the search for the perfect solution that precisely aligns with your unique business demands
Advanced 2-way SMS functionality that directly integrates with these platforms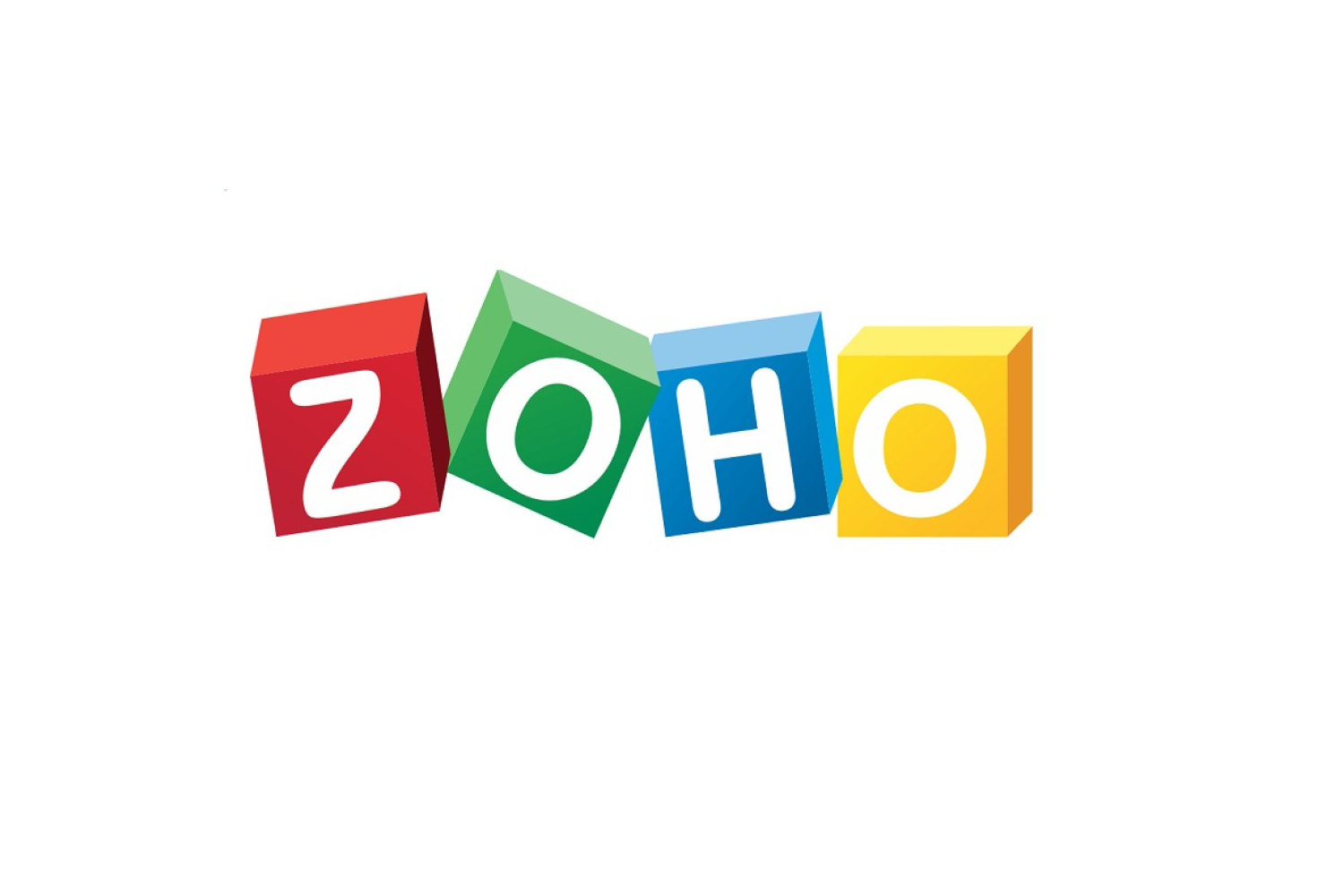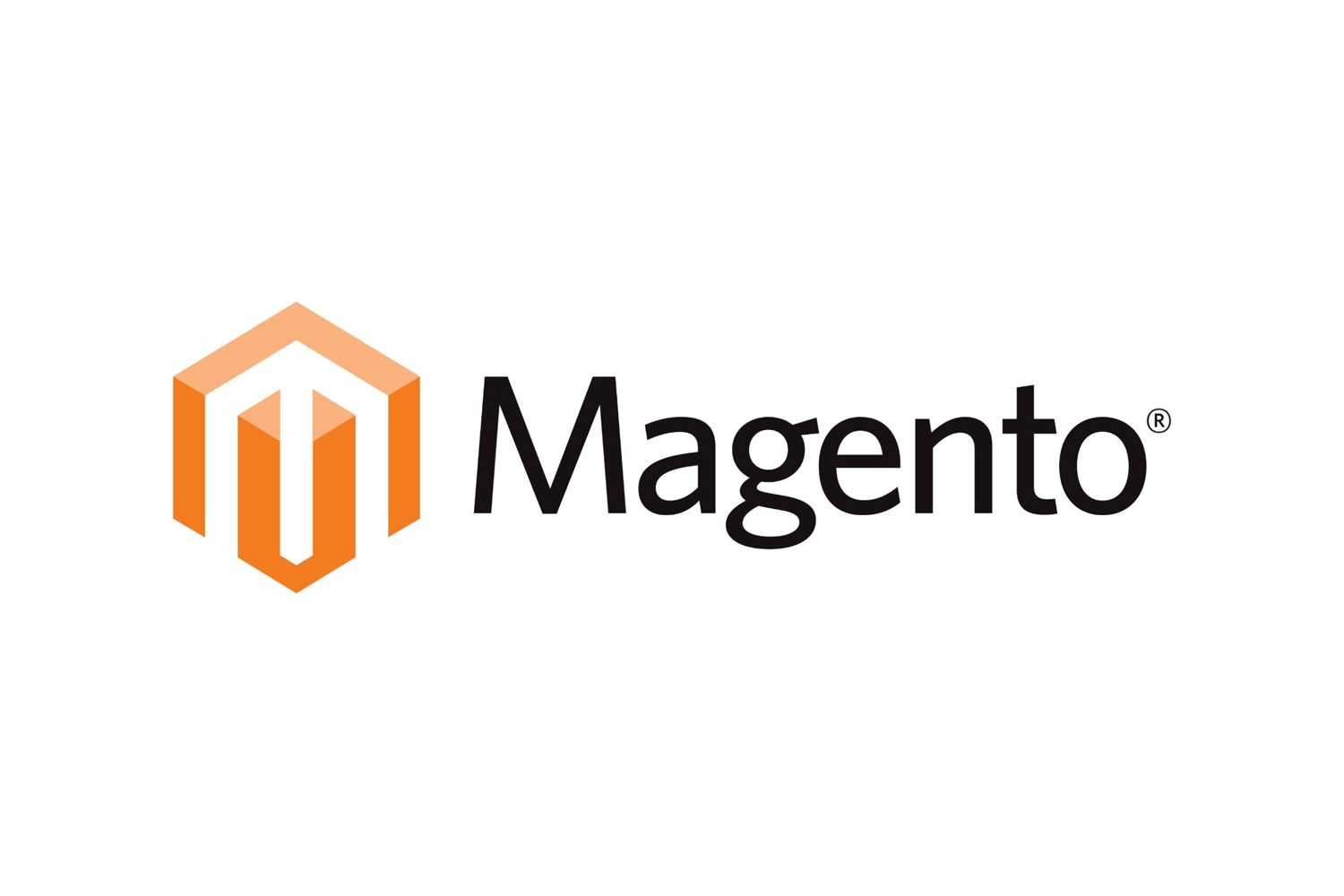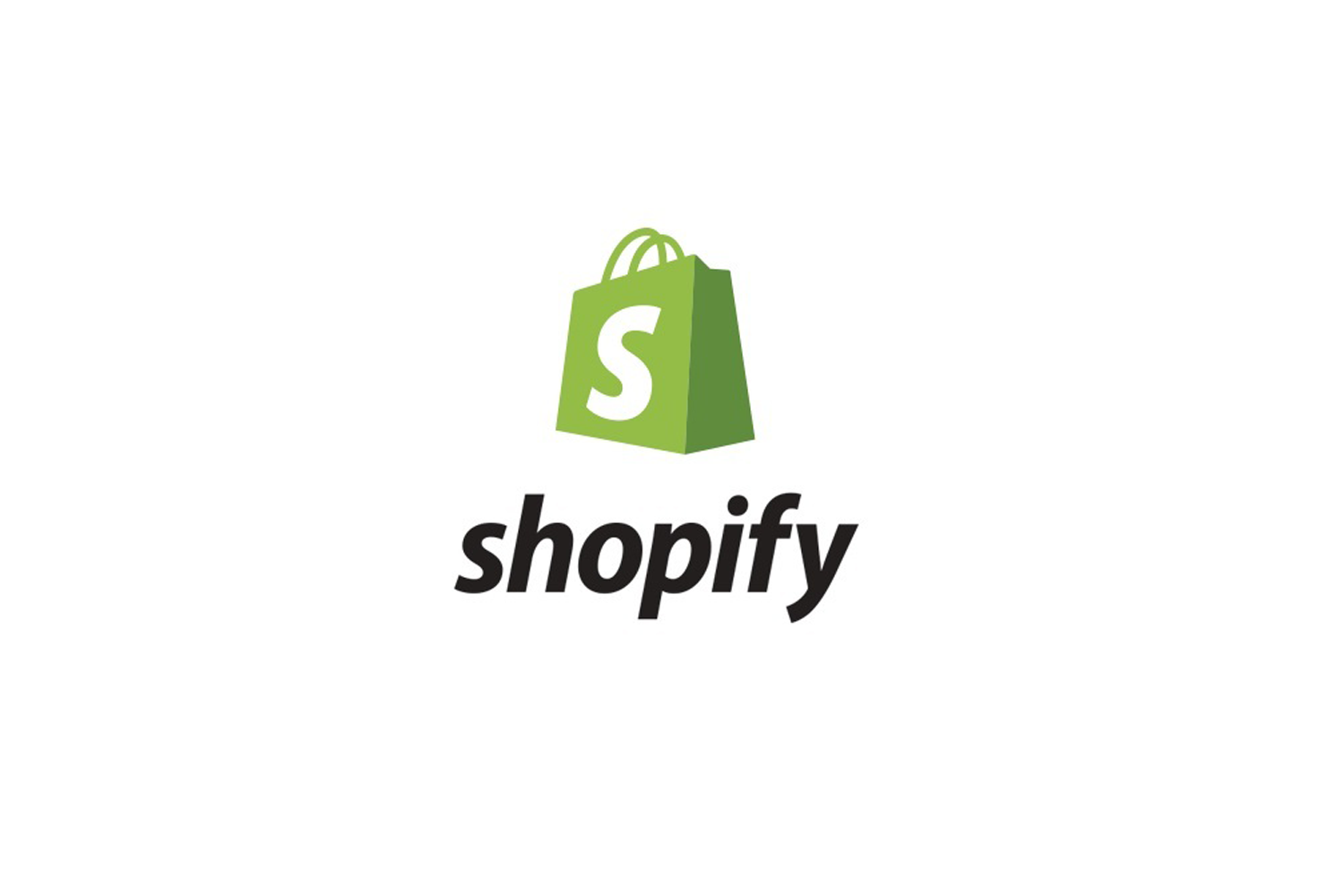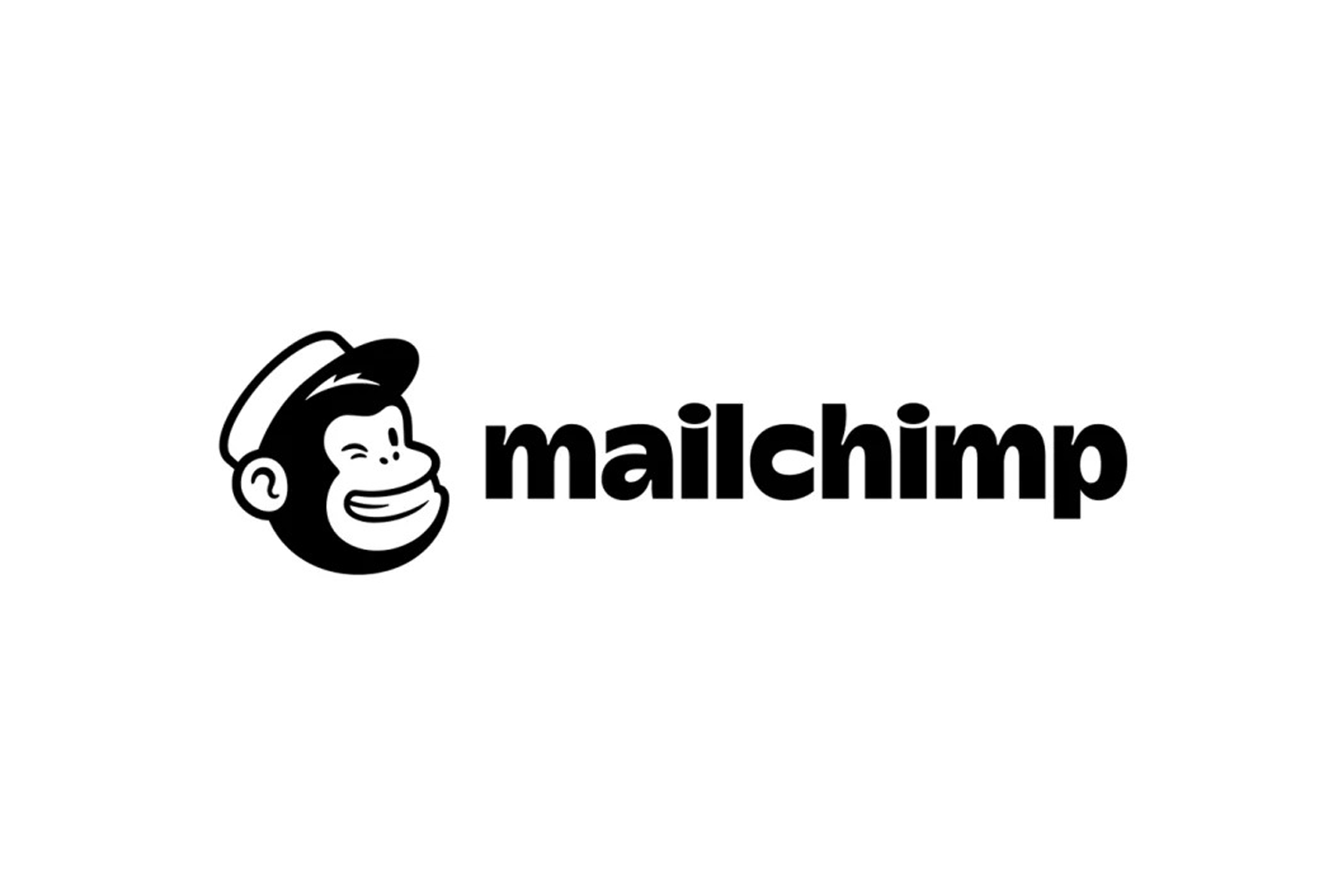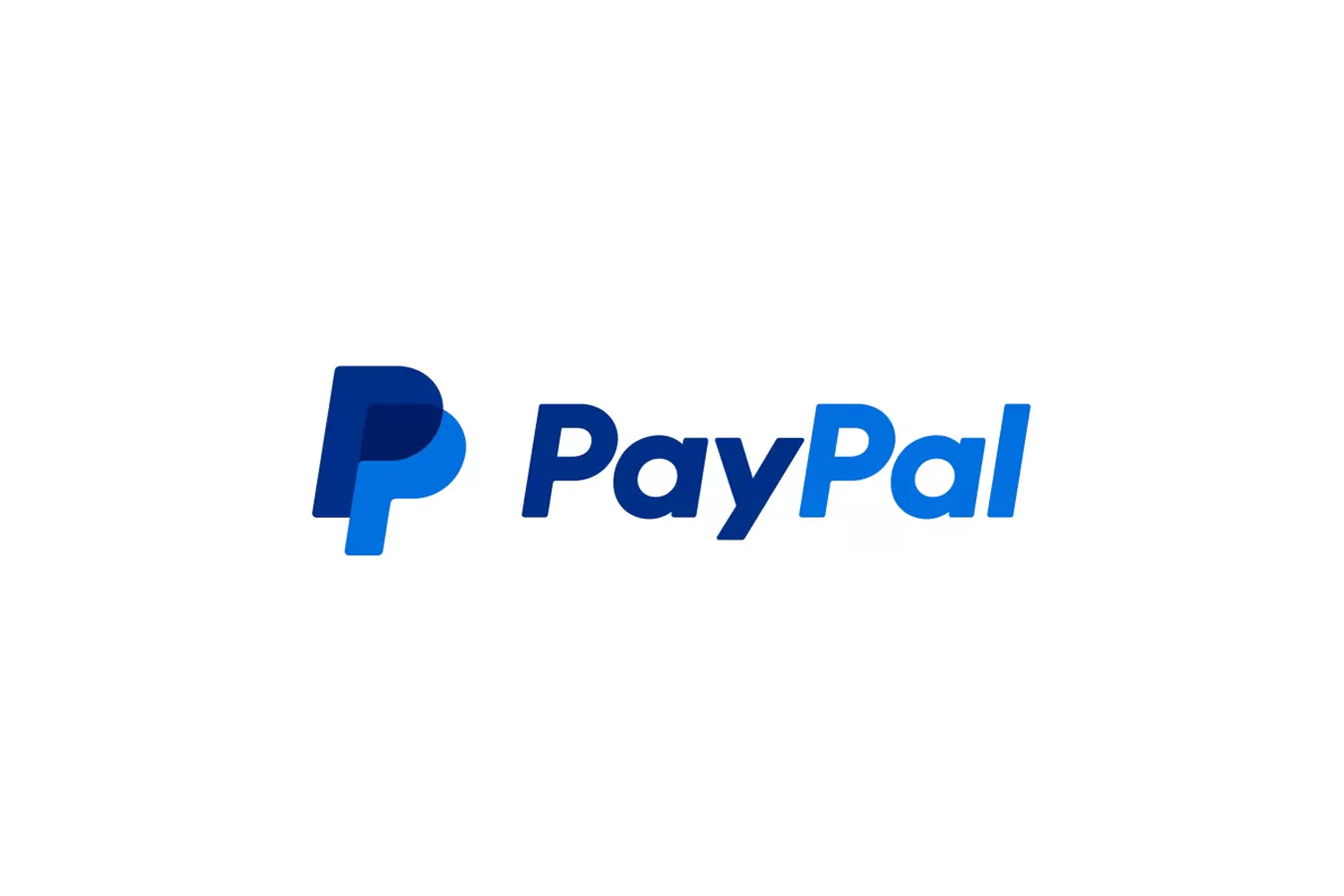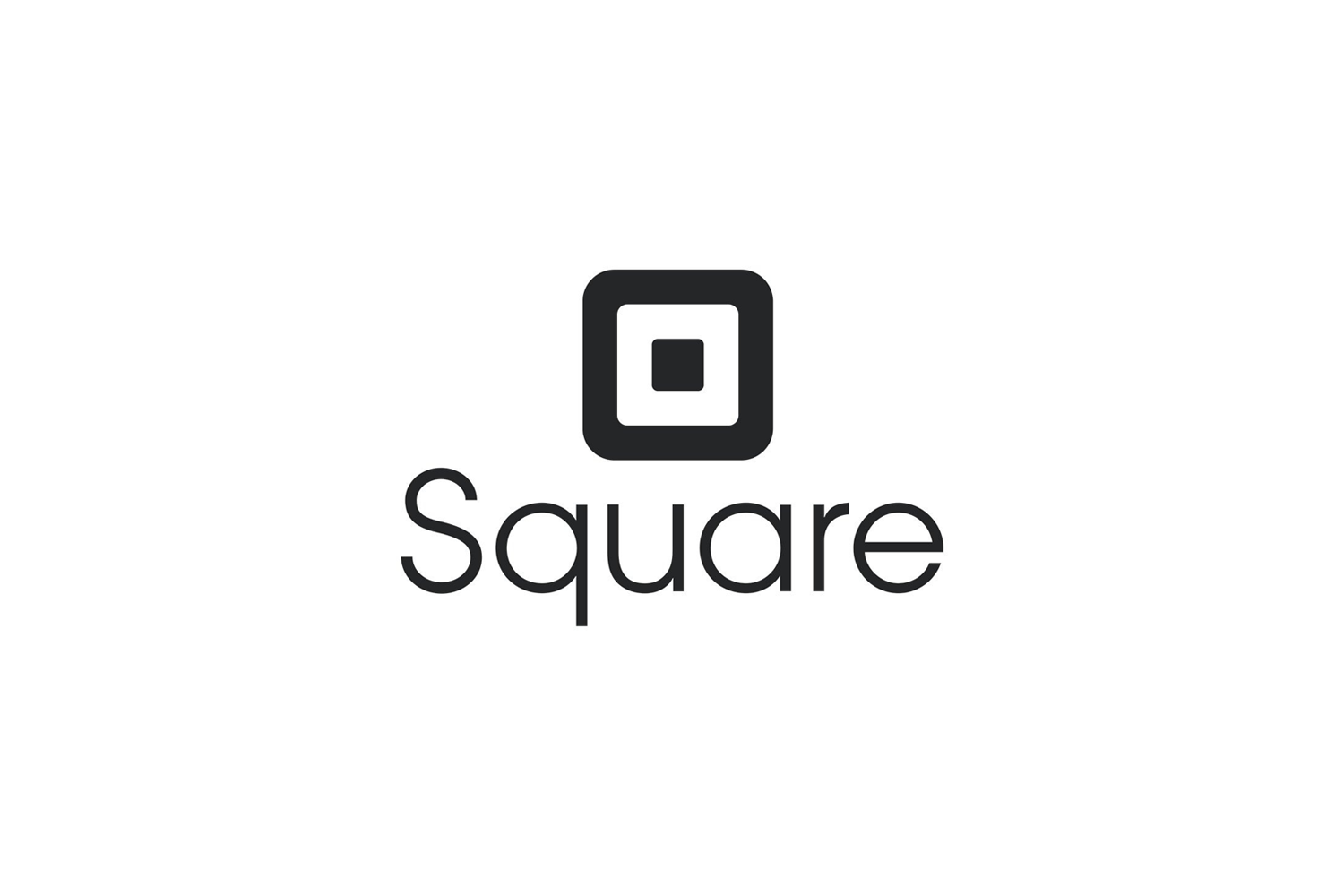 Assessing the Strength of Your Connection
Test message and Confirm Your Mobile Network Strength with Email Verification
What are you waiting for?
START A FREE TEST AND USE THE VOICE OTP SERVICES
Reach out to us through these different social media channels.
Frequently Asked Questions (FAQs)
Useful consumer information about Credit Acceptance