Launch your Bulk SMS Marketing campaign in Oman now !
Enhance the effectiveness of your communications with our dependable mass SMS service in Oman. Seamlessly connect with your desired audience and experience effortless communication with Bulk SMS Oman. Reach a wide range of recipients with ease. Discover the advantages of mass SMS in Oman today.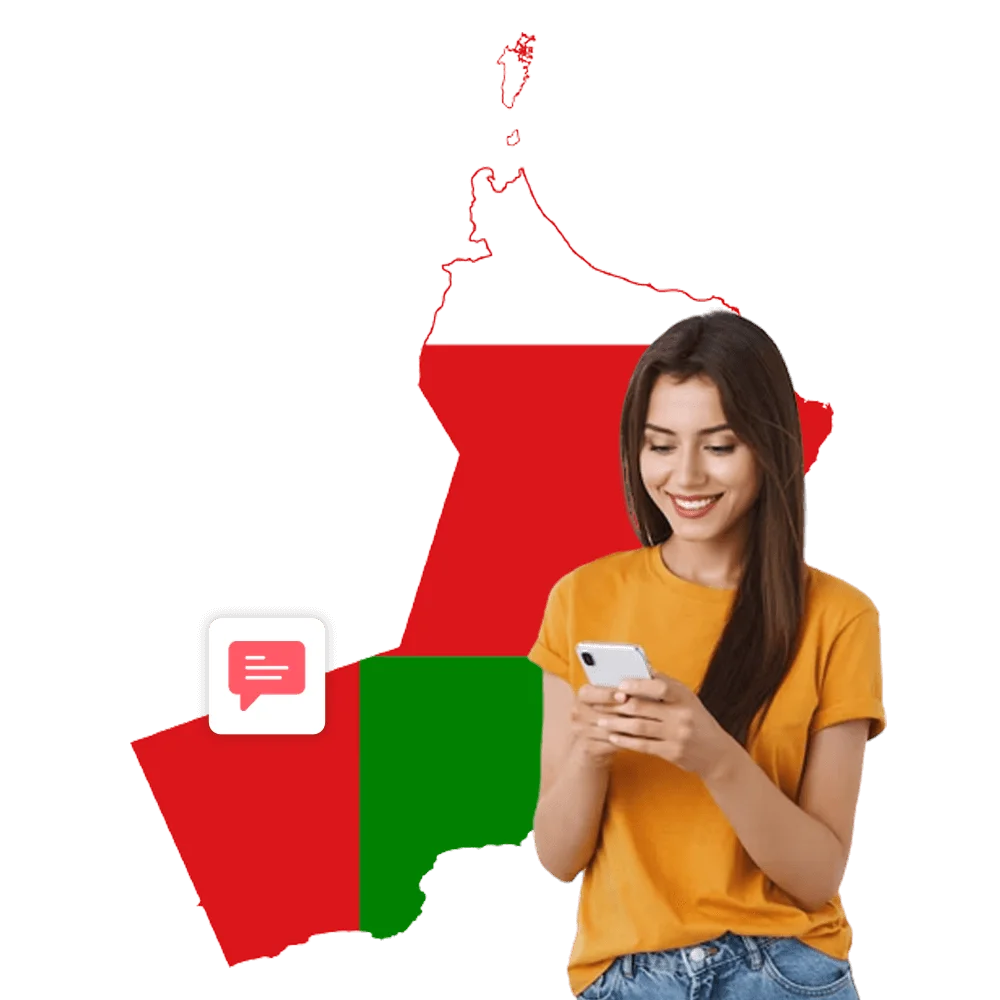 Maximize your business impact in Oman with our advanced Bulk SMS solutions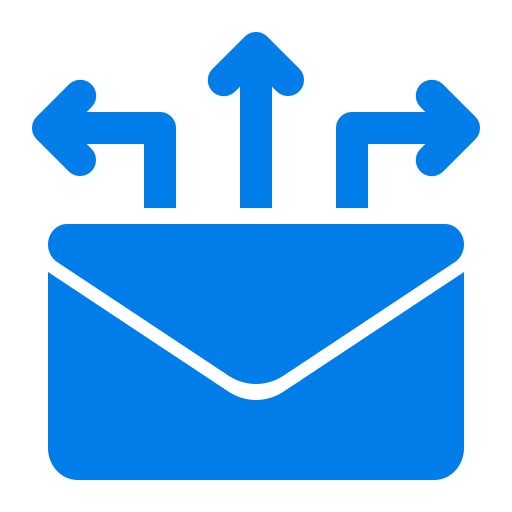 instant message delivery
Easily reach your Oman audience with instant messaging. Enjoy fast, convenient communication at your fingertips.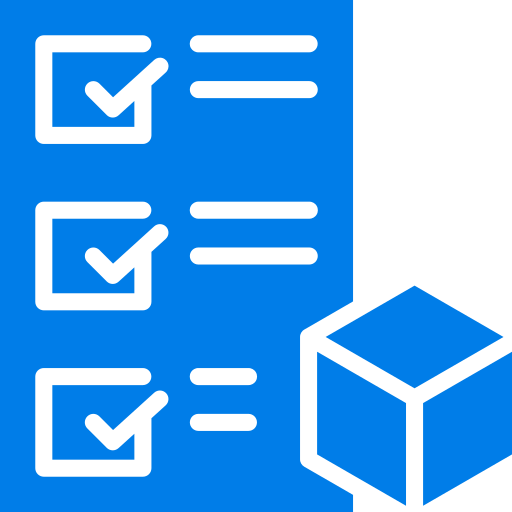 customize messaging
Enhance your SMS messaging by tailoring the content to match each recipient's unique preferences.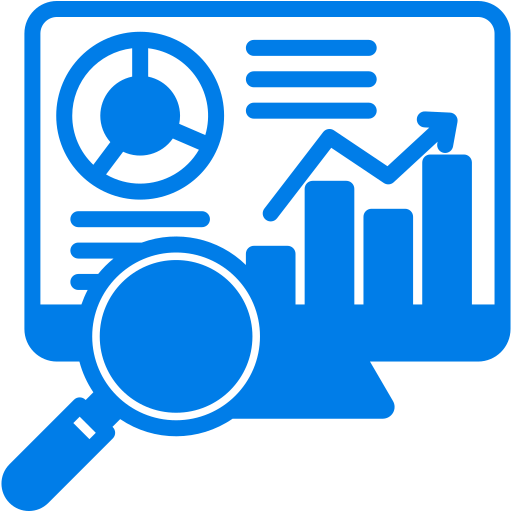 Detailed Analytics
Unlock valuable campaign insights and monitor your success with comprehensive analytics.
bulk sum service plan for oman
Enhance your messaging power with our efficient Bulk SMS Service in the Oman
Utilize BulkSMS.com for effective communication. Seamlessly send SMS messages worldwide or locally to Oman using our versatile SMS messaging solutions. Our platform enables you to promptly transmit essential short messages, including one-time passcodes, sms alerts, and promotional messages, either from your CRM system or sales desk. Explore our case studies to witness how our esteemed customers leverage our SMS gateway.
Unlock the potential of Bulk SMS in connecting with customers, nurturing relationships, and driving business growth. Trust our reputable service and start using our Bulk SMS Service in Oman today.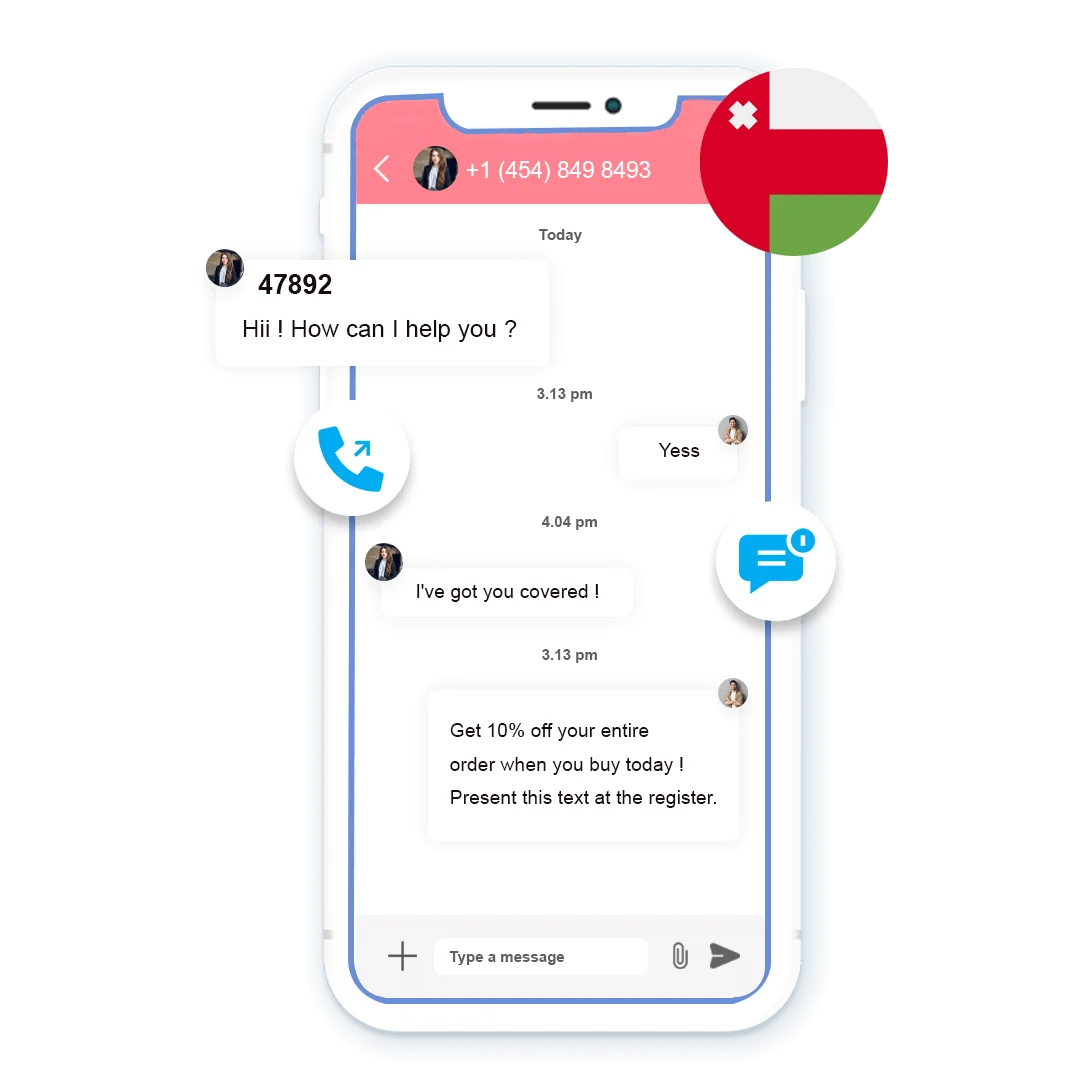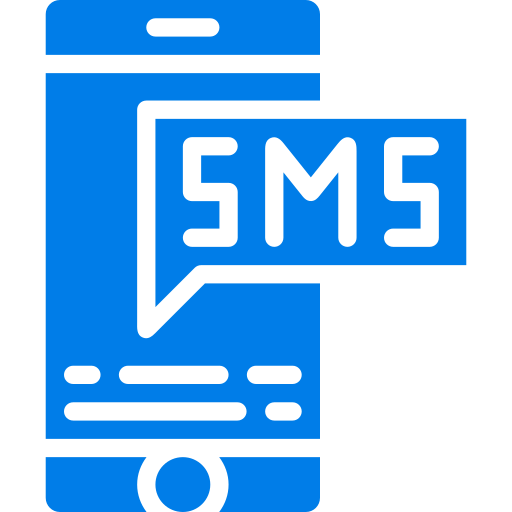 Send SMS from Web
Improve your online account management with our easy-to-use responsive web app, available on all browsers.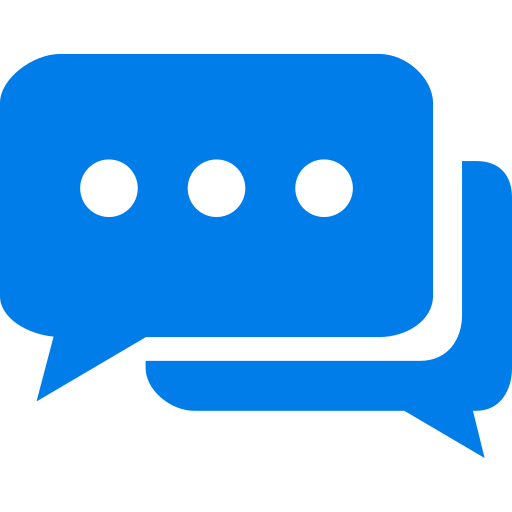 Use our SMS API
Effortlessly automate SMS messaging from your favorite app.Save time and simplify your life!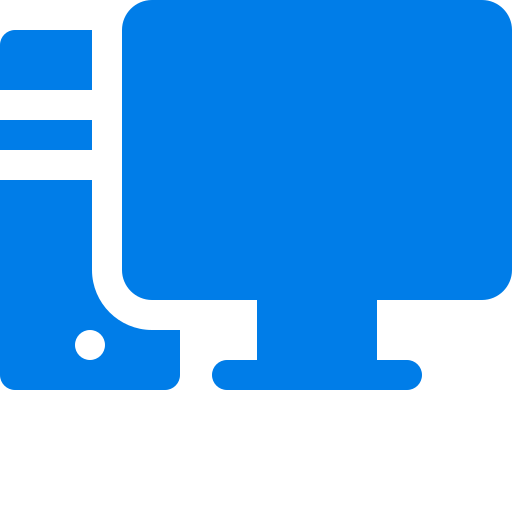 Send SMS from Desktop
Improve your SMS communications with our easy-to-use desktop application.
Discover our extensive selection of customizable solutions tailored to suit your individual needs. Assess and choose the perfect solution to seamlessly match your distinct business requirements
Advanced TWO-way SMS functionality that directly integrates with these platforms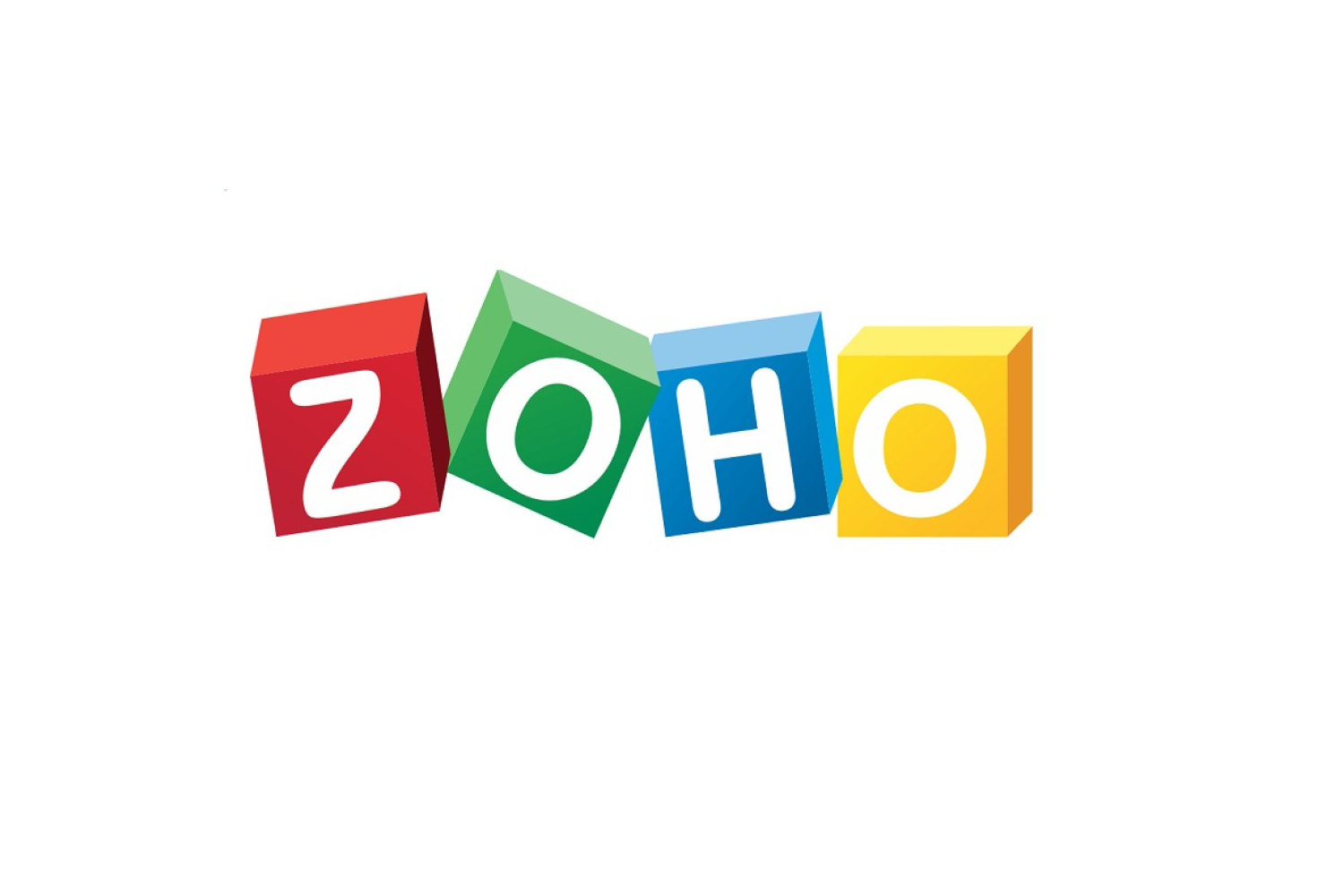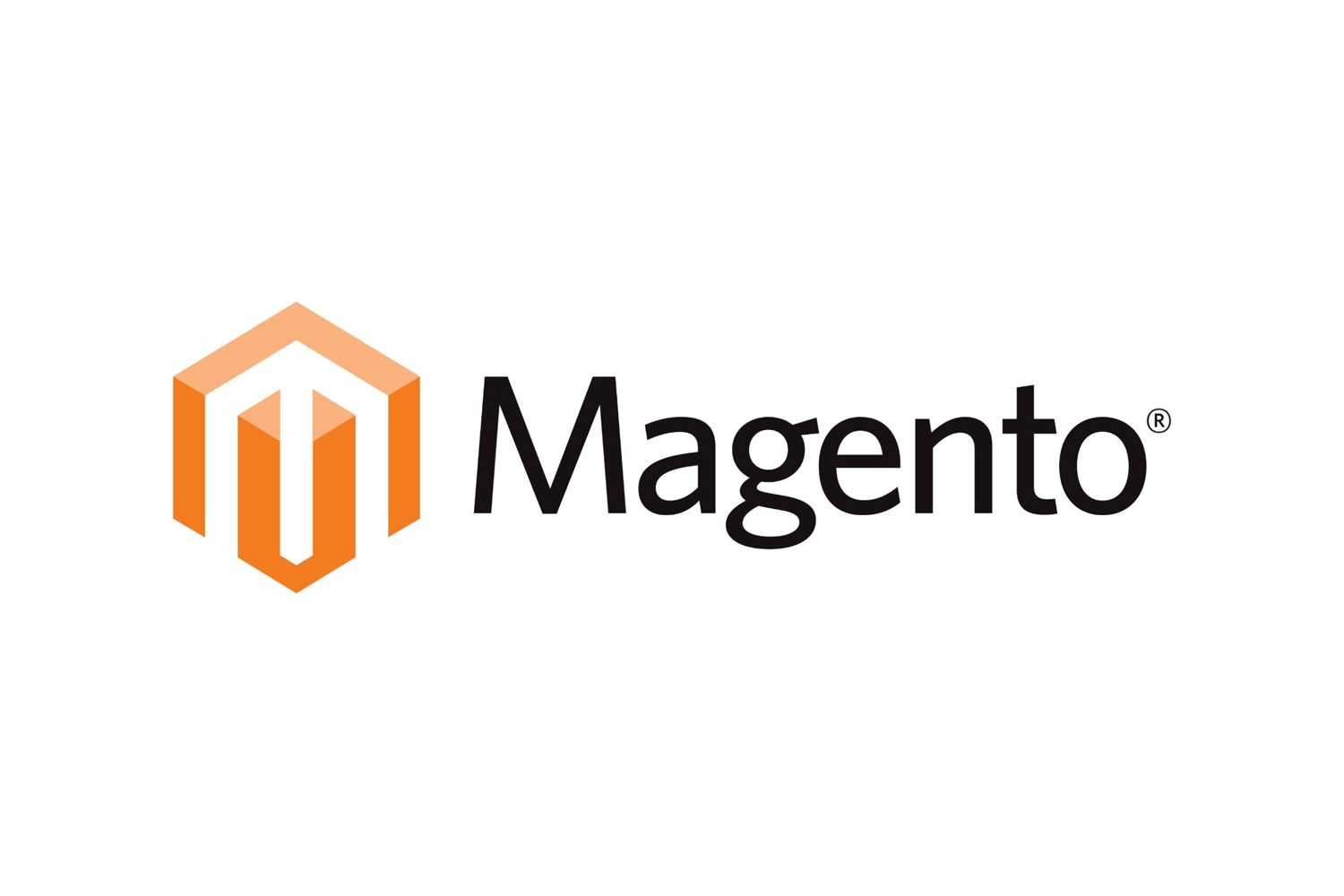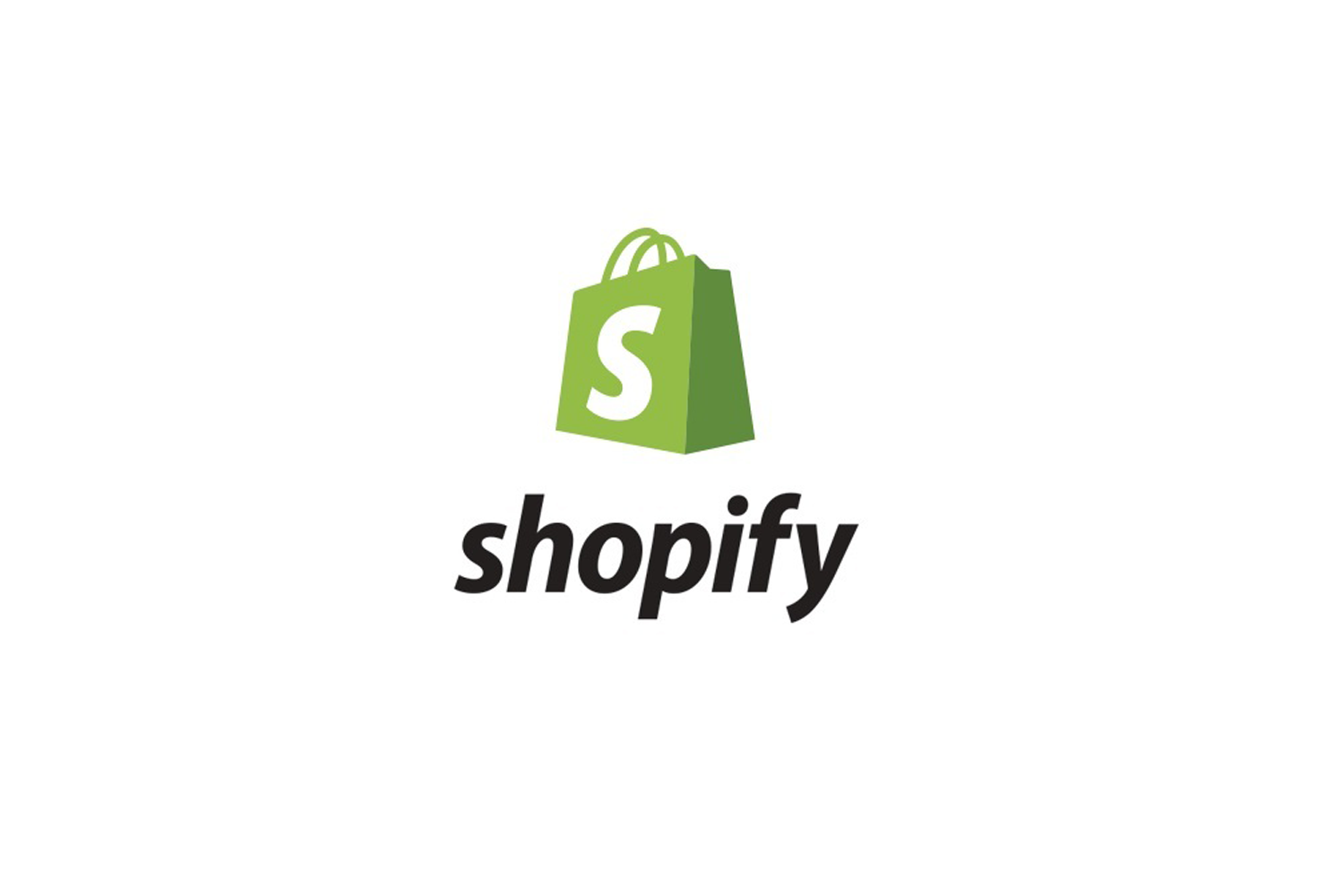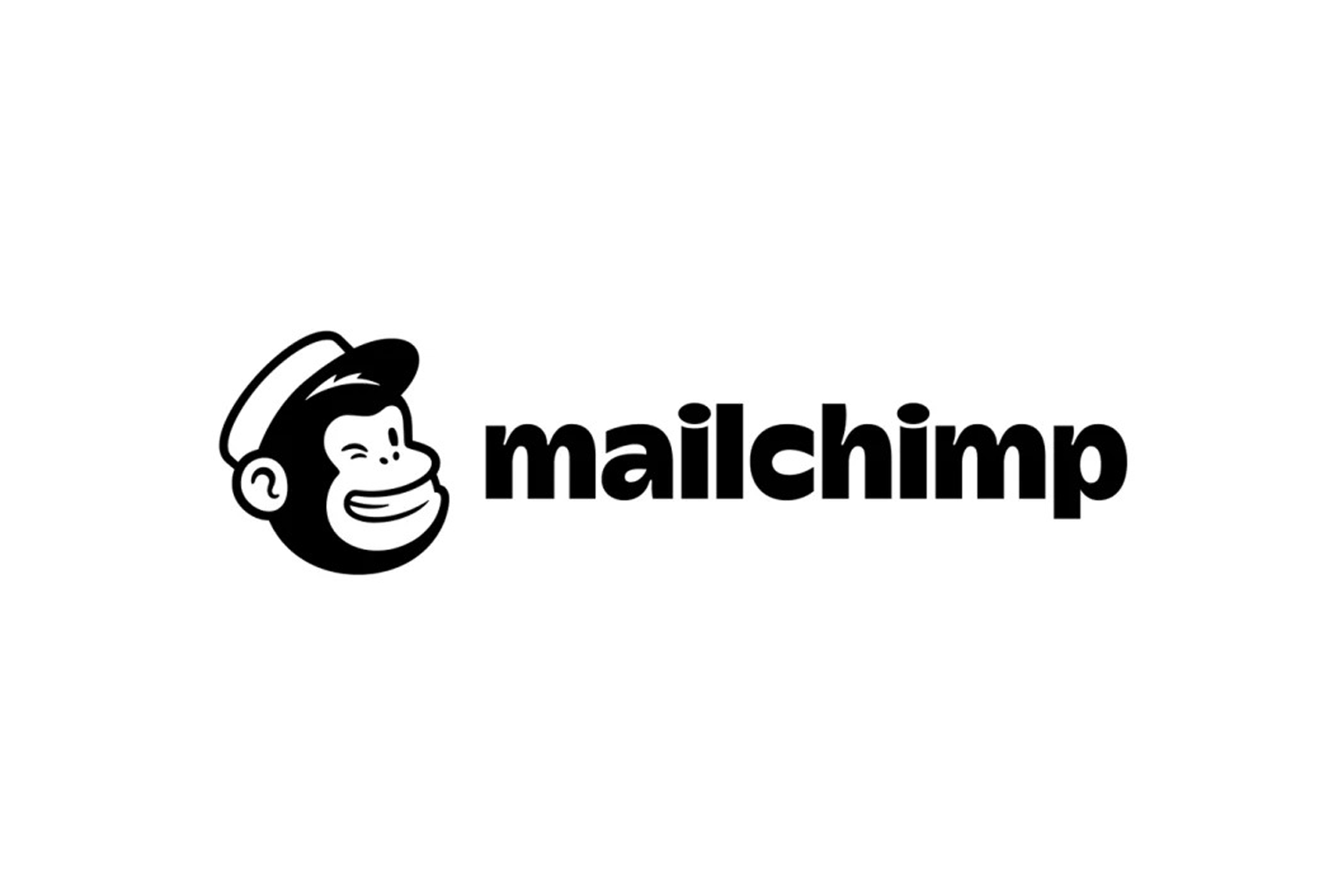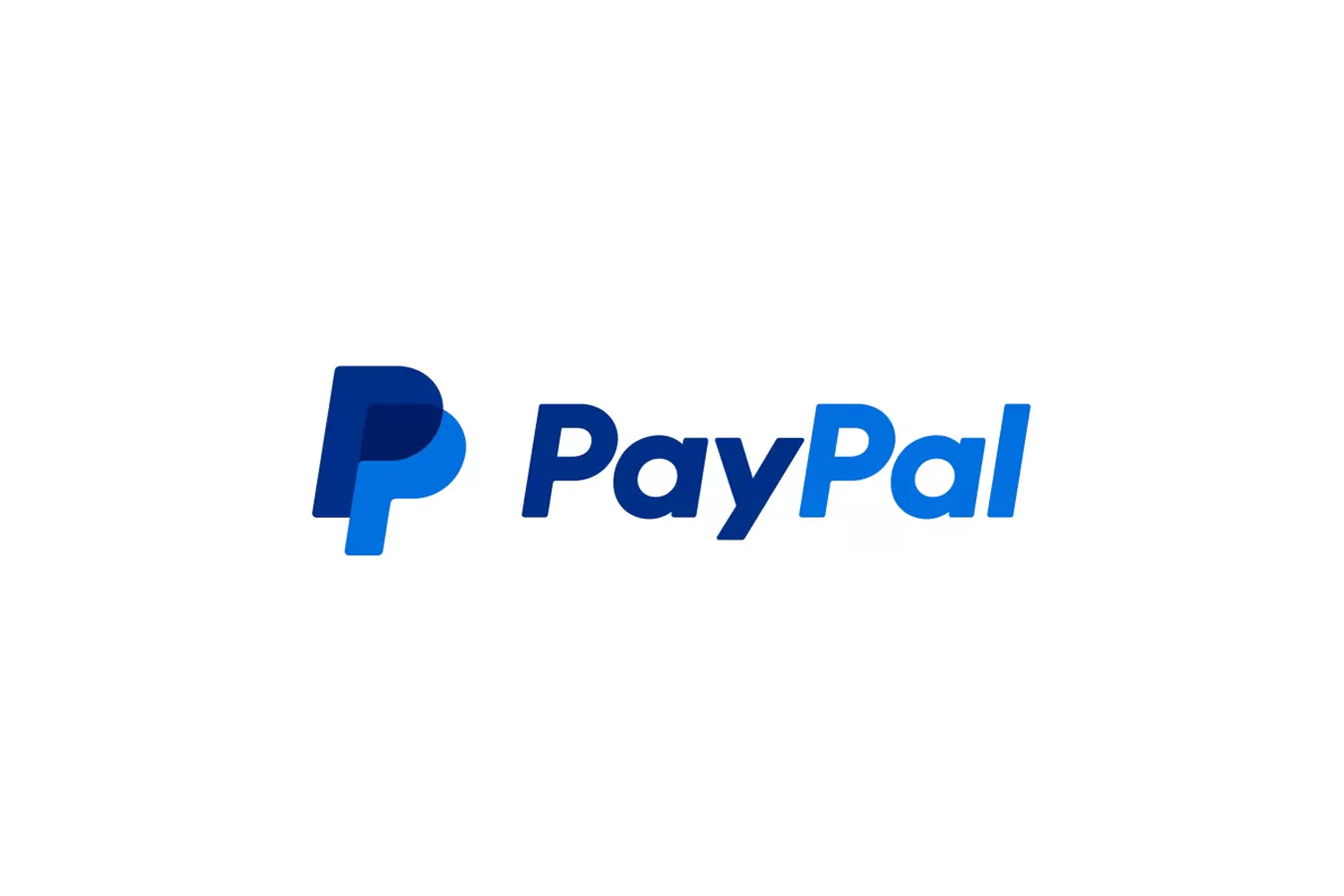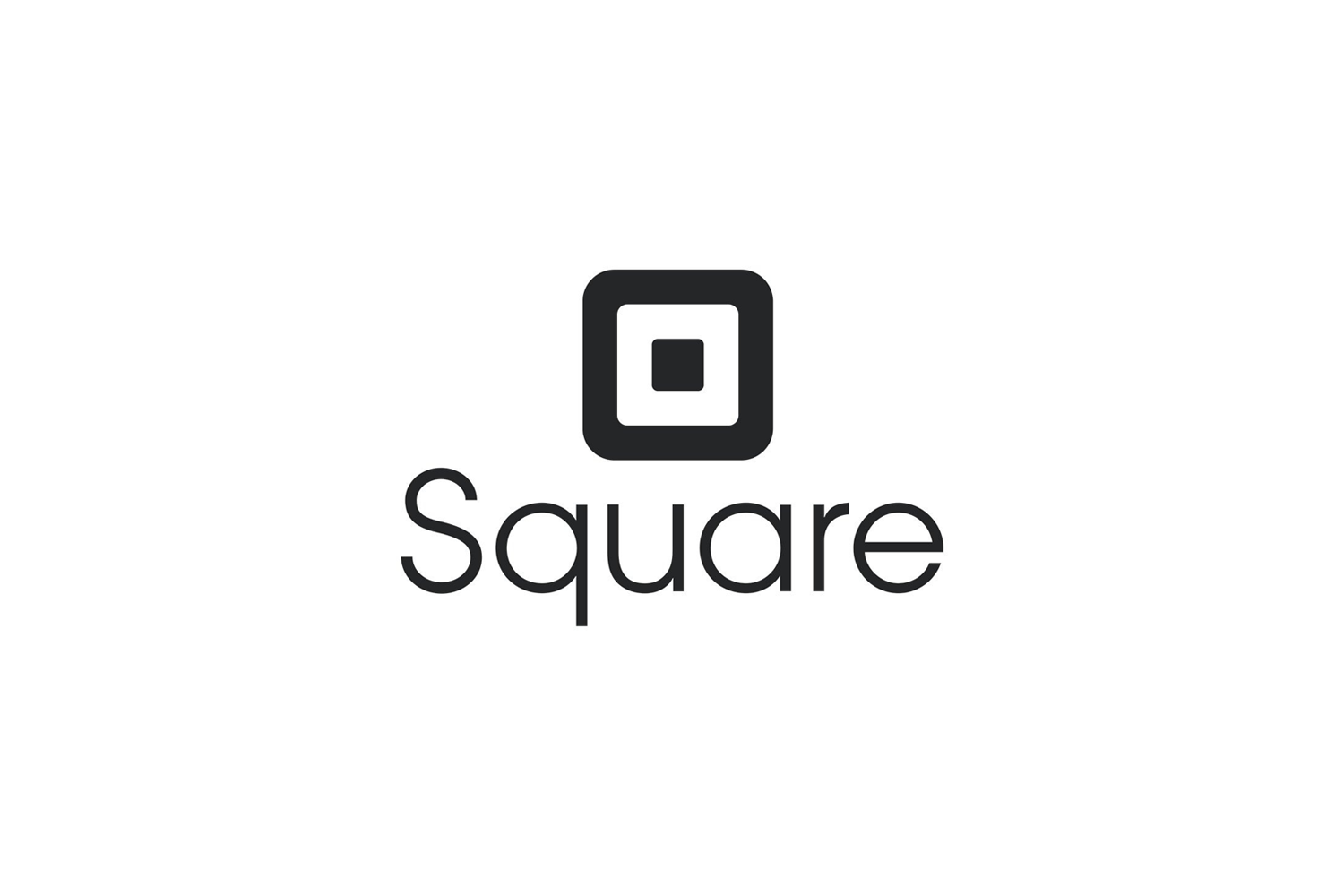 Assessing the Strength of Your Connection
Test message and Confirm Your Mobile Network Strength with Email Verification
What are you waiting for?
START A FREE TEST AND USE THE VOICE OTP SERVICES
Reach out to us through these different social media channels.
Frequently Asked Questions (FAQs)
Useful consumer information about Credit Acceptance
What is bulk SMS service in Oman?
Bulk SMS service in Oman pertains to the mass distribution of SMS messages to mobile phone users within the Sultanate of Oman. This service is commonly leveraged by businesses, institutions, and other entities to broadcast offers, news, or important notifications. Leading bulk SMS providers in Oman ensure efficient delivery, ensuring that these messages successfully reach their designated recipients.
How can I avail of bulk SMS services in Oman?
To utilize bulk SMS services in Oman, one needs to collaborate with a recognized and trustworthy bulk SMS provider. After registration, users usually access a platform or dashboard, where they can list phone numbers, draft their message, and dispatch it. Many of these service providers also extend API solutions, enabling businesses to incorporate the bulk SMS function into their own systems or platforms.
Is bulk SMS a cost-effective communication method in Oman?
Indeed, utilizing bulk SMS services in Oman is a cost-effective communication avenue, particularly when addressing a large cohort. Given the extensive use of mobile phones in Oman, enterprises can achieve comprehensive outreach, assuring their messages connect with a vast audience. Furthermore, purchasing SMS in bulk often results in reduced per-message costs, making it a favored tactic for various promotional or informational drives.
What regulations oversee bulk SMS in Oman?
Yes, the utilization of bulk SMS in Oman is subject to specific regulations. Providers and clients must observe guidelines set forth by the Telecommunications Regulatory Authority (TRA) of Oman. These rules aim to curb unsolicited messages, safeguard user privacy, and uphold the quality of the telecom network.
Is it feasible to merge bulk SMS services into my business applications in Oman?
Absolutely! Several bulk SMS service providers in Oman present API integration capabilities, letting businesses effortlessly incorporate SMS dispatch capabilities into their current software, CRM tools, or other operational applications. This embedded function ensures the automated sending of context-relevant messages, amplifying customer interaction and operational efficiency.