Reach Everyone, Everywhere with Bulk SMS Norway
Bulk SMS Norway is the most reliable way to reach your customers. Our easy to use platform allows you to send high-quality, large-scale SMS messages to any device or platform. Our user-friendly interface makes it simple to create and customize your messages, so you can be sure that your message will be delivered quickly and efficiently.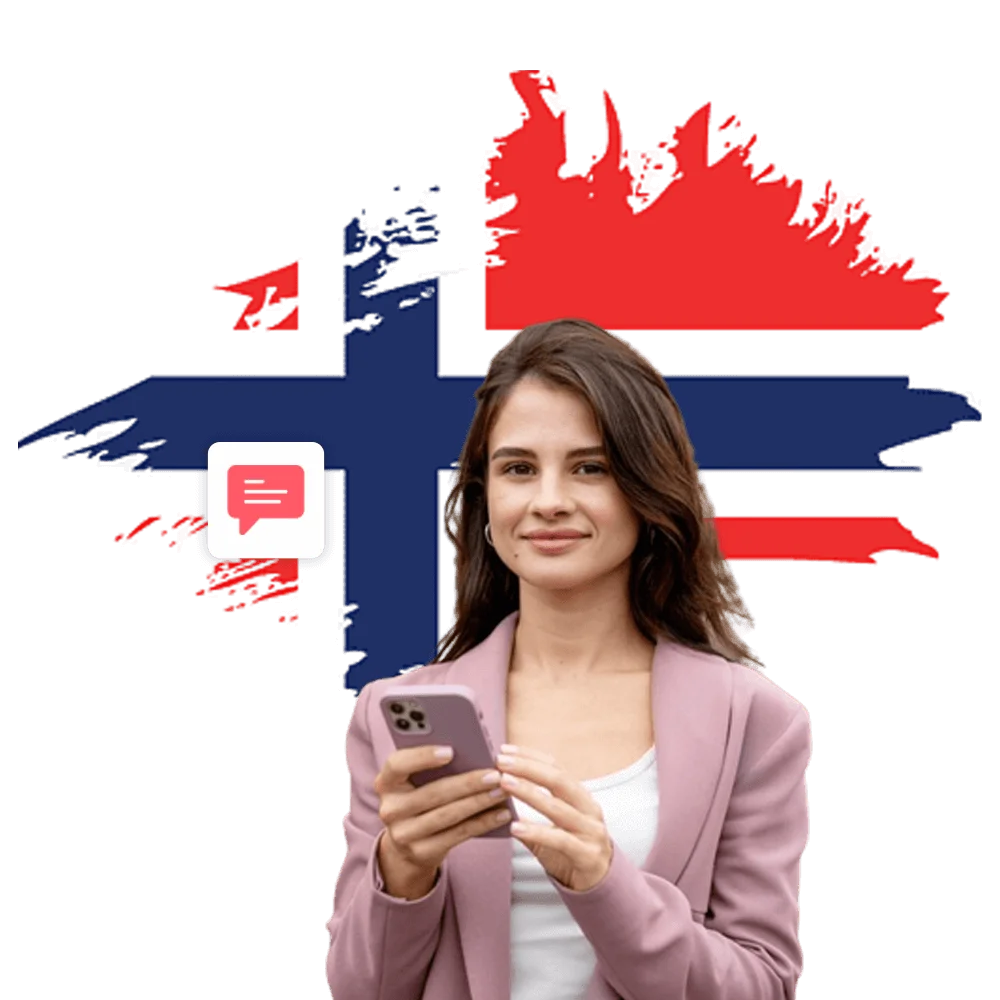 Enhance your business influence in Norway with our effective bulk SMS solutions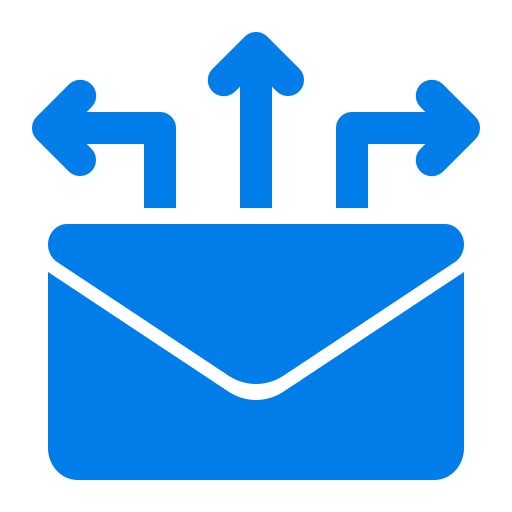 instant message delivery
Reach your target audience in Norway effortlessly through instant Bulk SMS Norway messaging. Experience quick and convenient communication.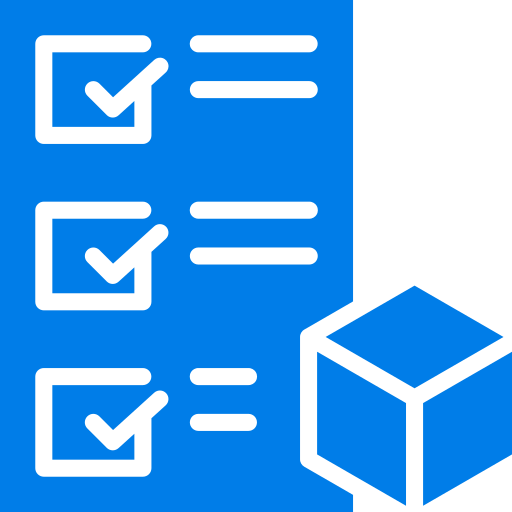 customize messaging
Make your SMS messages special for each recipient by tailoring them to their unique preferences, ensuring better connections with all.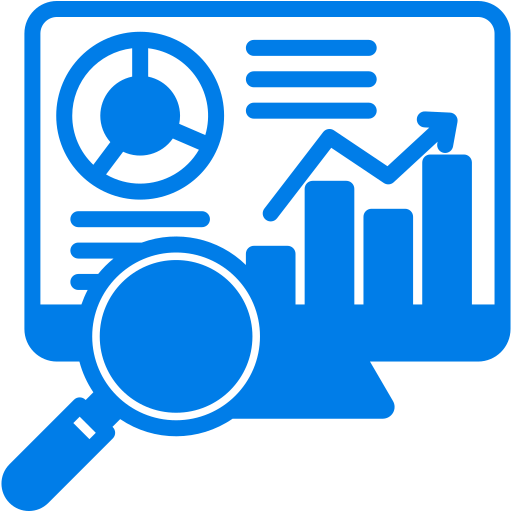 Detailed Analytics
Drive campaign success with ease using our comprehensive analytics platform. Gain valuable insights and measure your performance effortlessly.
bulk sum service plan for norway
Boost your communication impact with our reliable Bulk SMS Service in Norway
Enhance your communication strategy and engage your target audience in Norway with our dependable Bulk SMS Norway .Our comprehensive SMS Messaging Solutions offer unparalleled convenience and flexibility. Seamlessly send concise and critical SMS messages worldwide, including Norway, using our intuitive platform. Effortlessly transmit transactional messages such as one-time passcodes and SMS alerts, as well as promotional messages from your CRM system or sales desk. Uncover inspiring case studies to witness how our valued customers effectively leverage our robust SMS gateway.
Unleash the power of Bulk SMS Norway in connecting with customers, fostering relationships, and fueling business expansion. Rely on our trusted service and start utilizing our Bulk SMS Service in Norway today.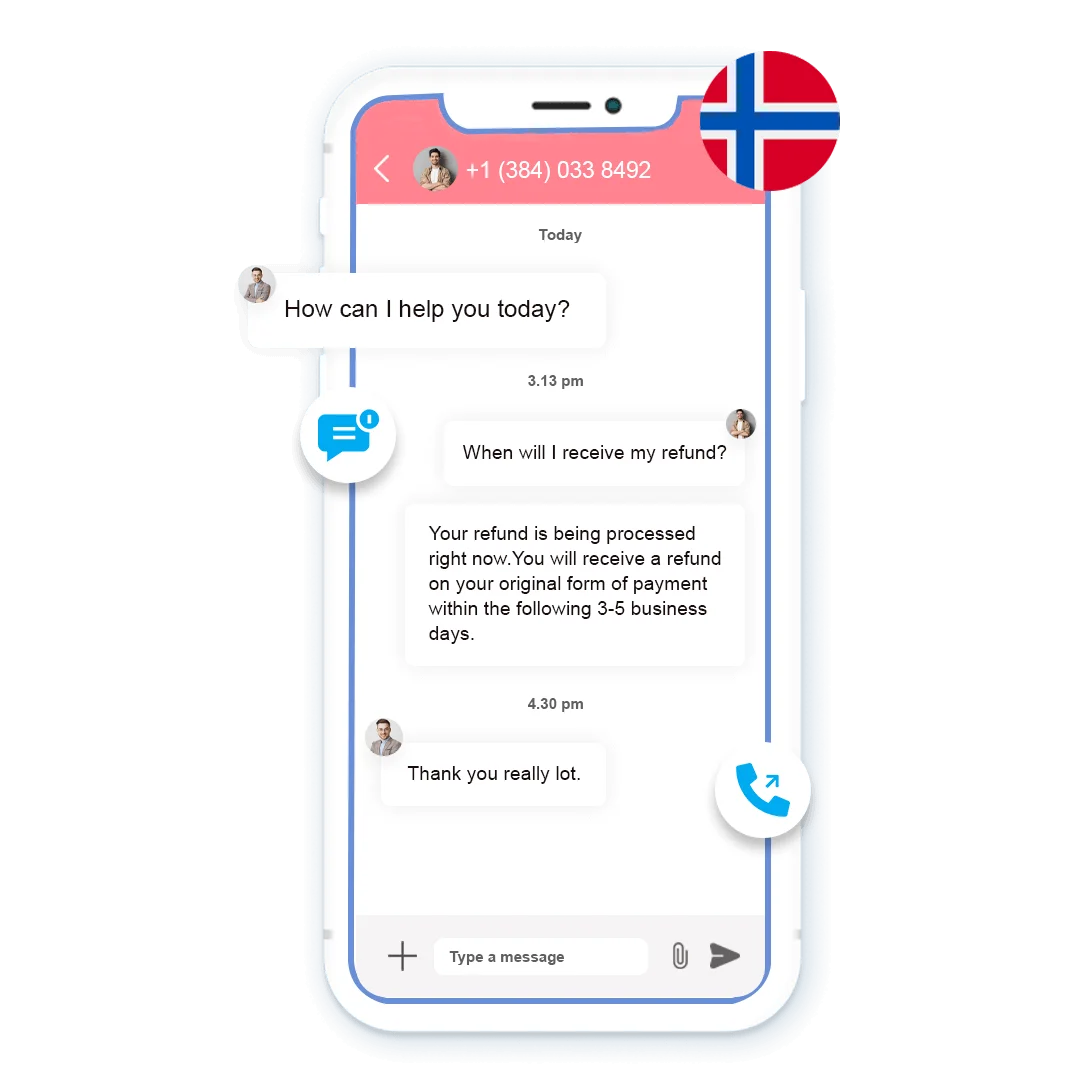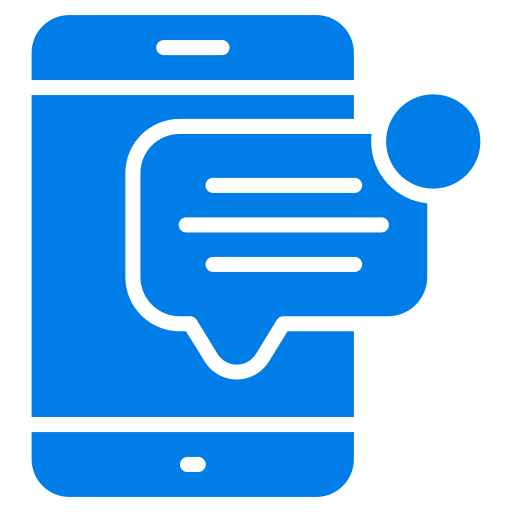 Send SMS from Web
Improve your online account management experience with our user-friendly web application that works seamlessly on all browsers.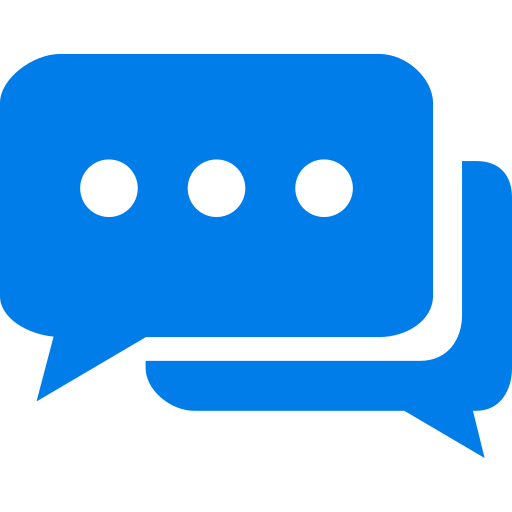 Use our SMS API
Streamline your SMS messaging experience with effortless automation. Say goodbye to wasting time and hello to a simplified life.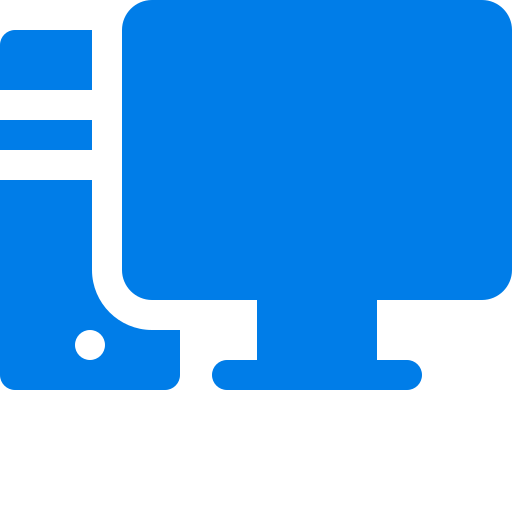 Send SMS from Desktop
Effortlessly automate SMS top messaging from your favorite apps and simplify your life while saving our valuable time.
Discover our extensive selection of tailor-made solutions crafted to perfectly suit your individual needs. Deliberate and choose the optimal solution to seamlessly satisfy your specific business demands
Advanced 2-way SMS functionality that directly integrates with these platforms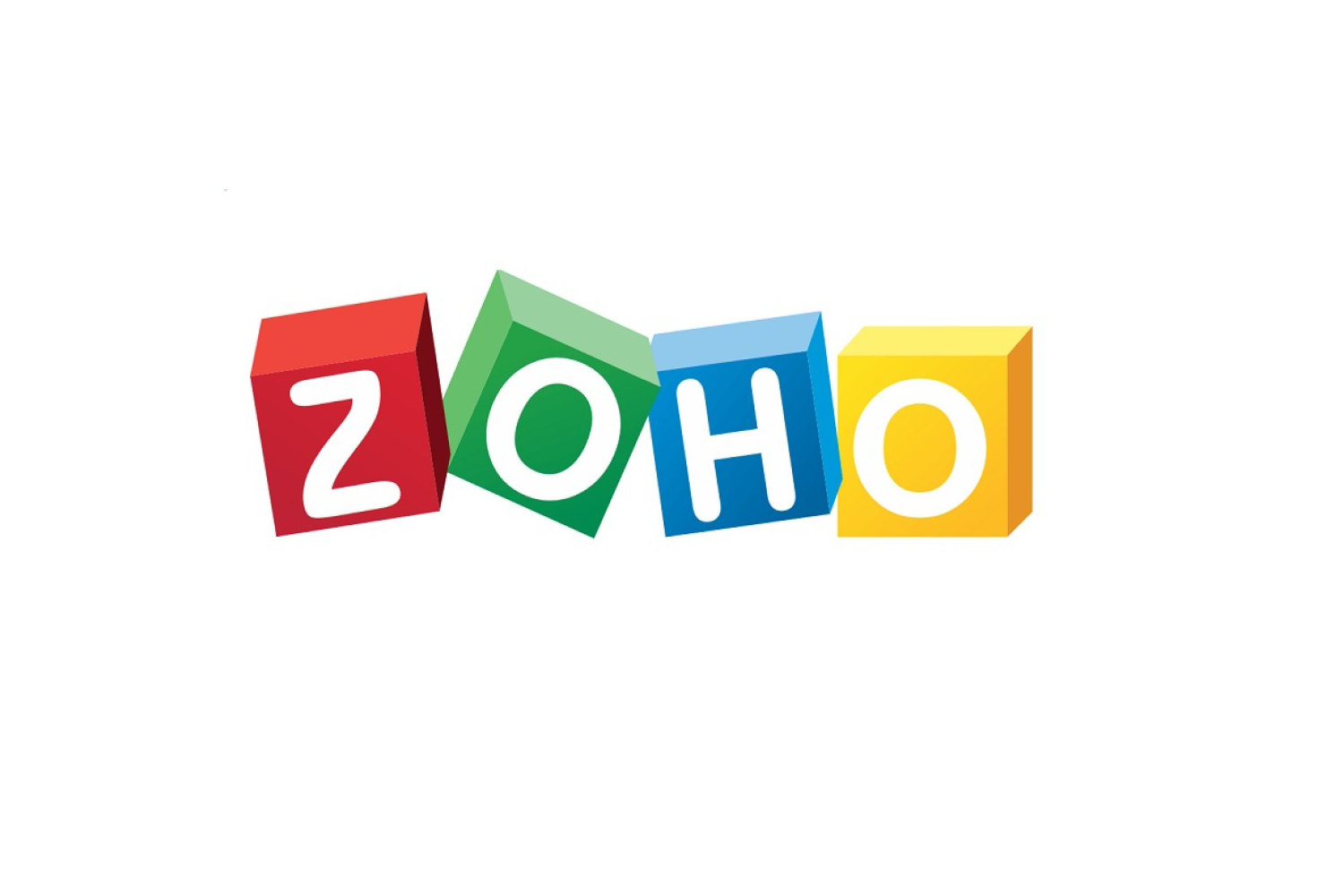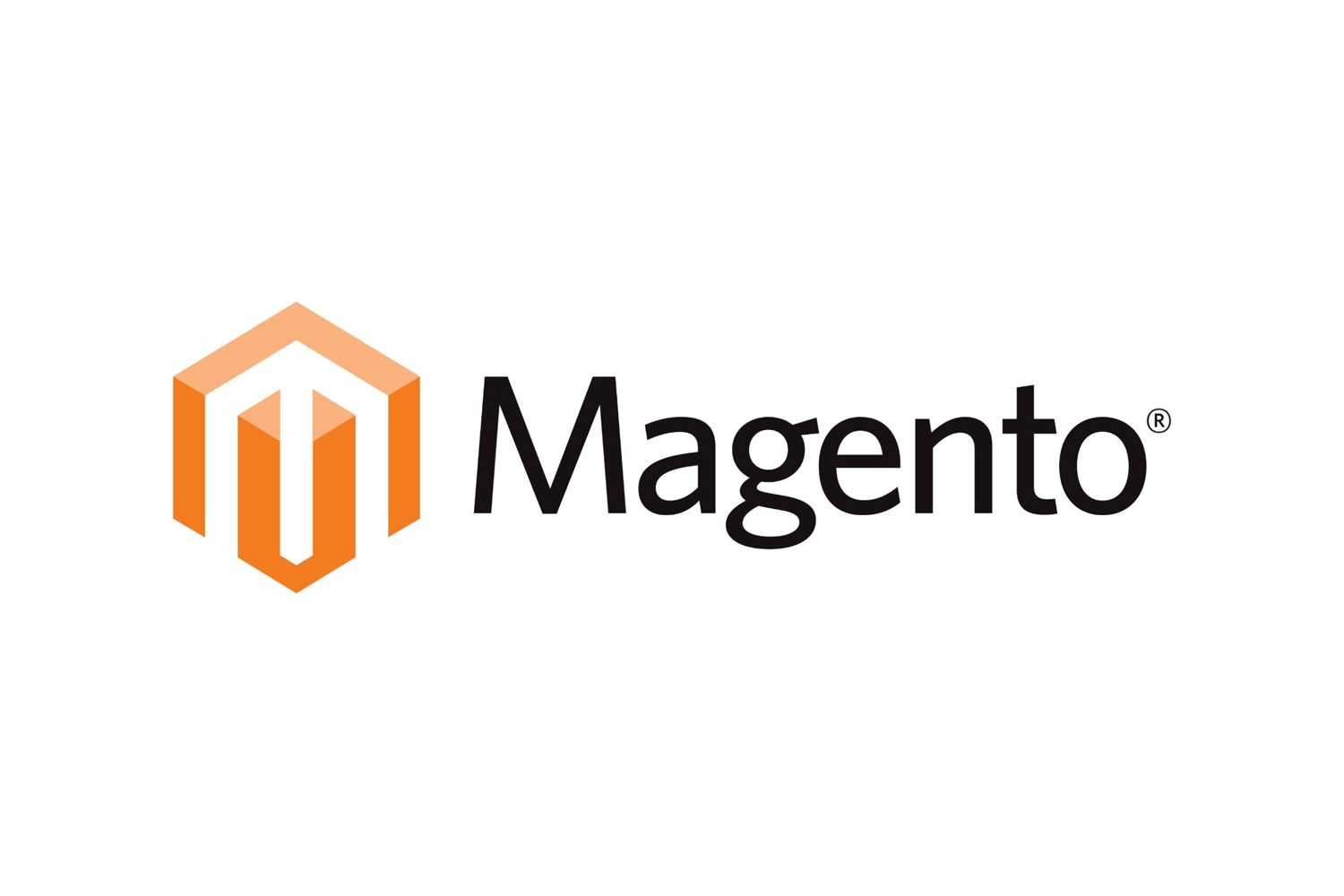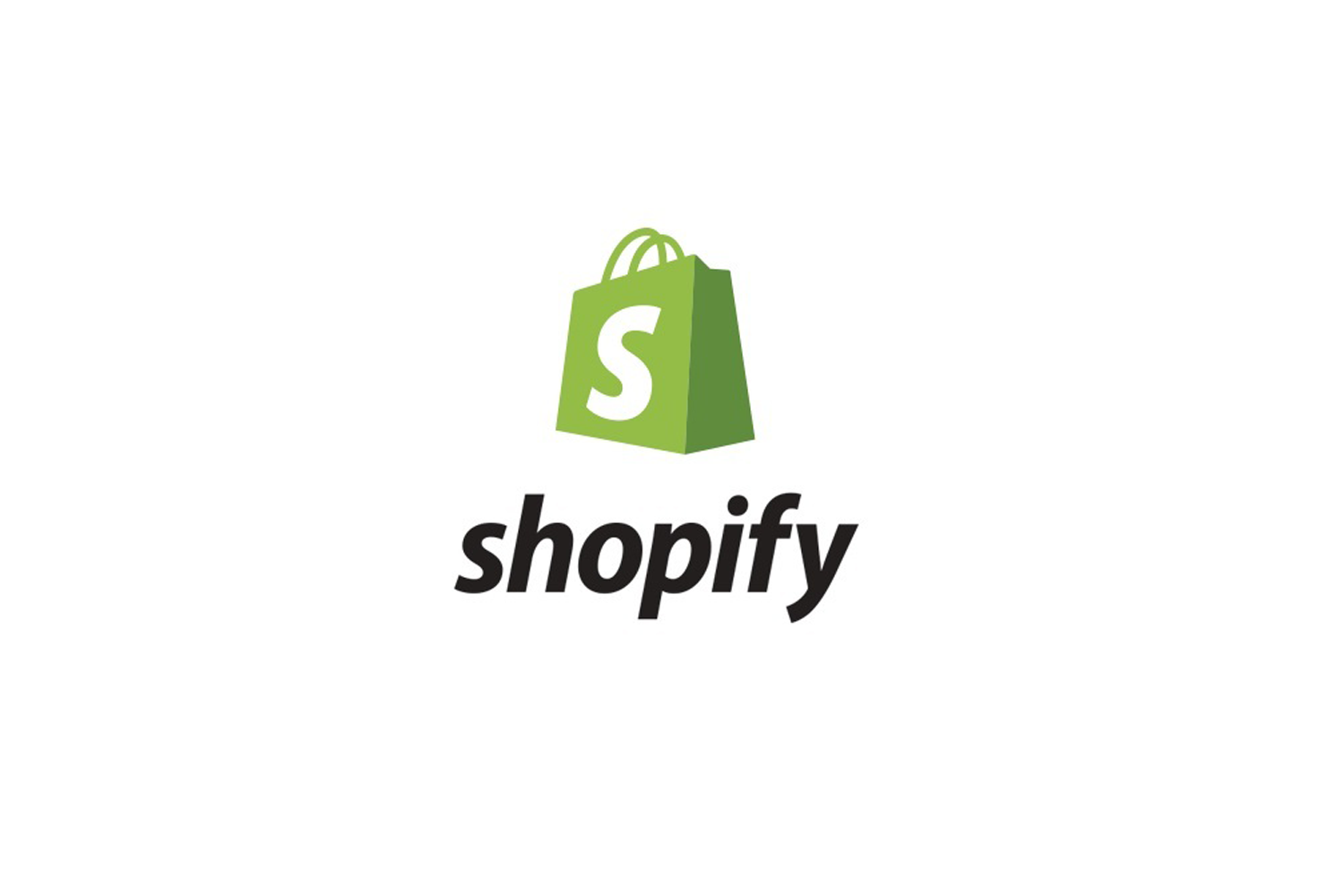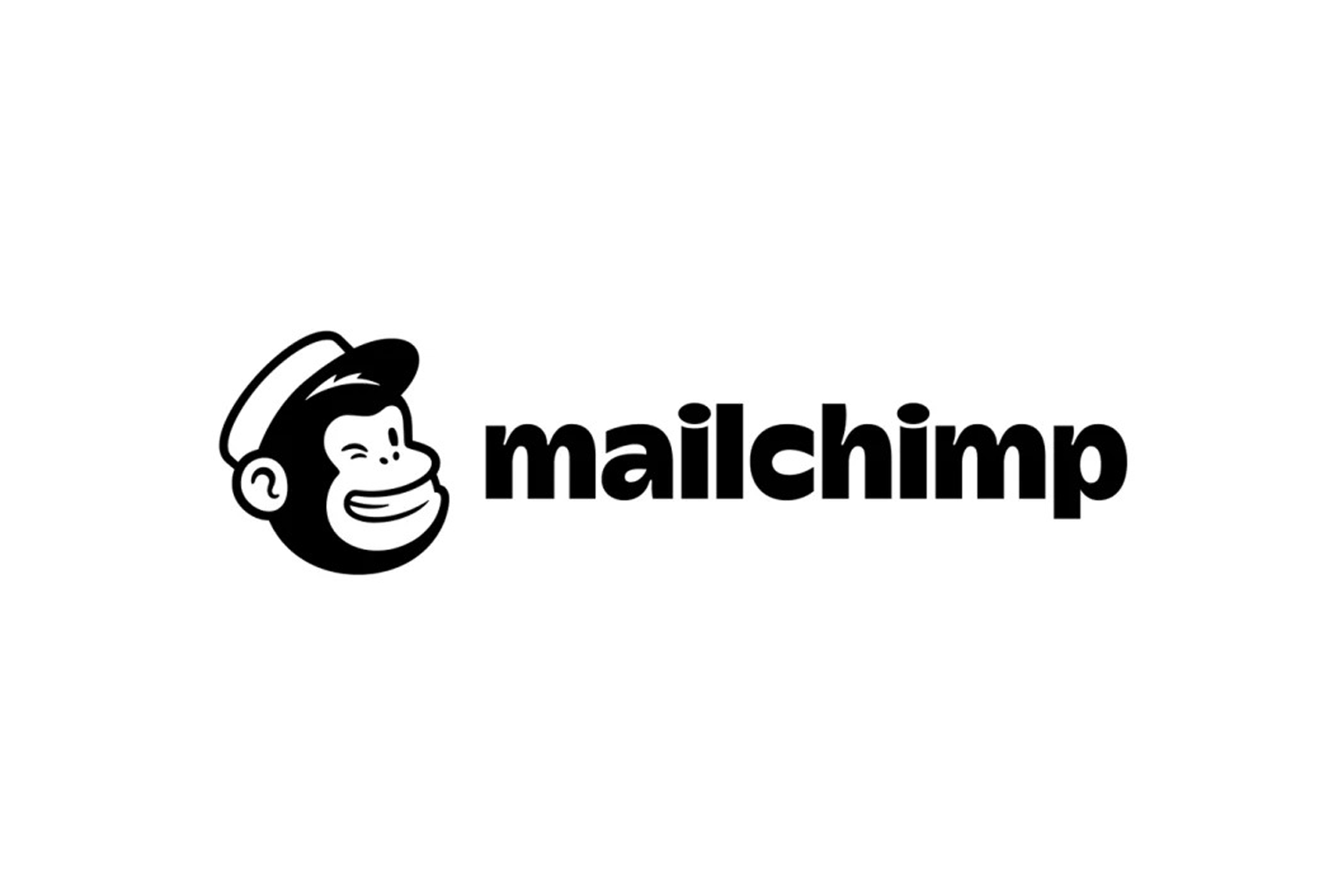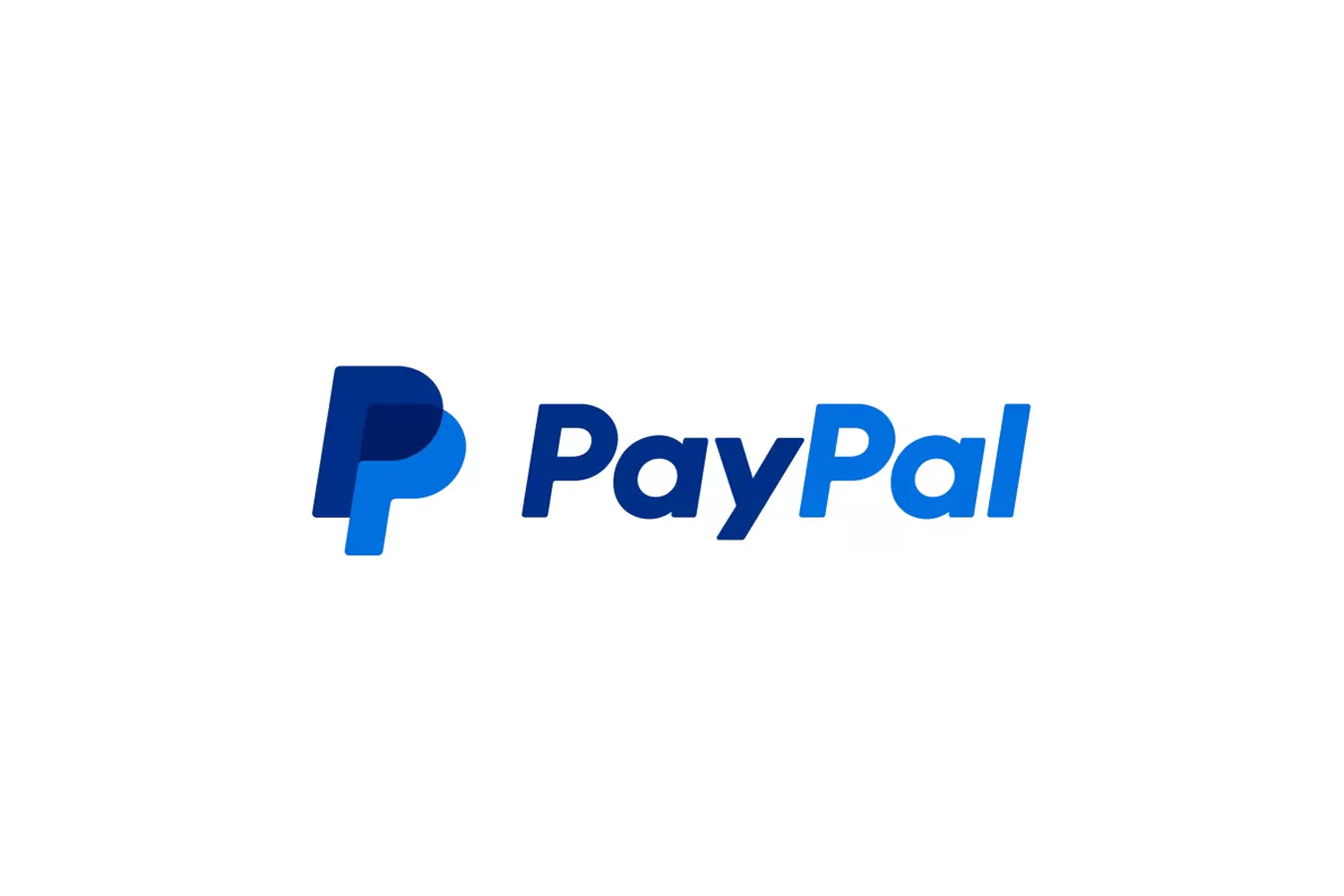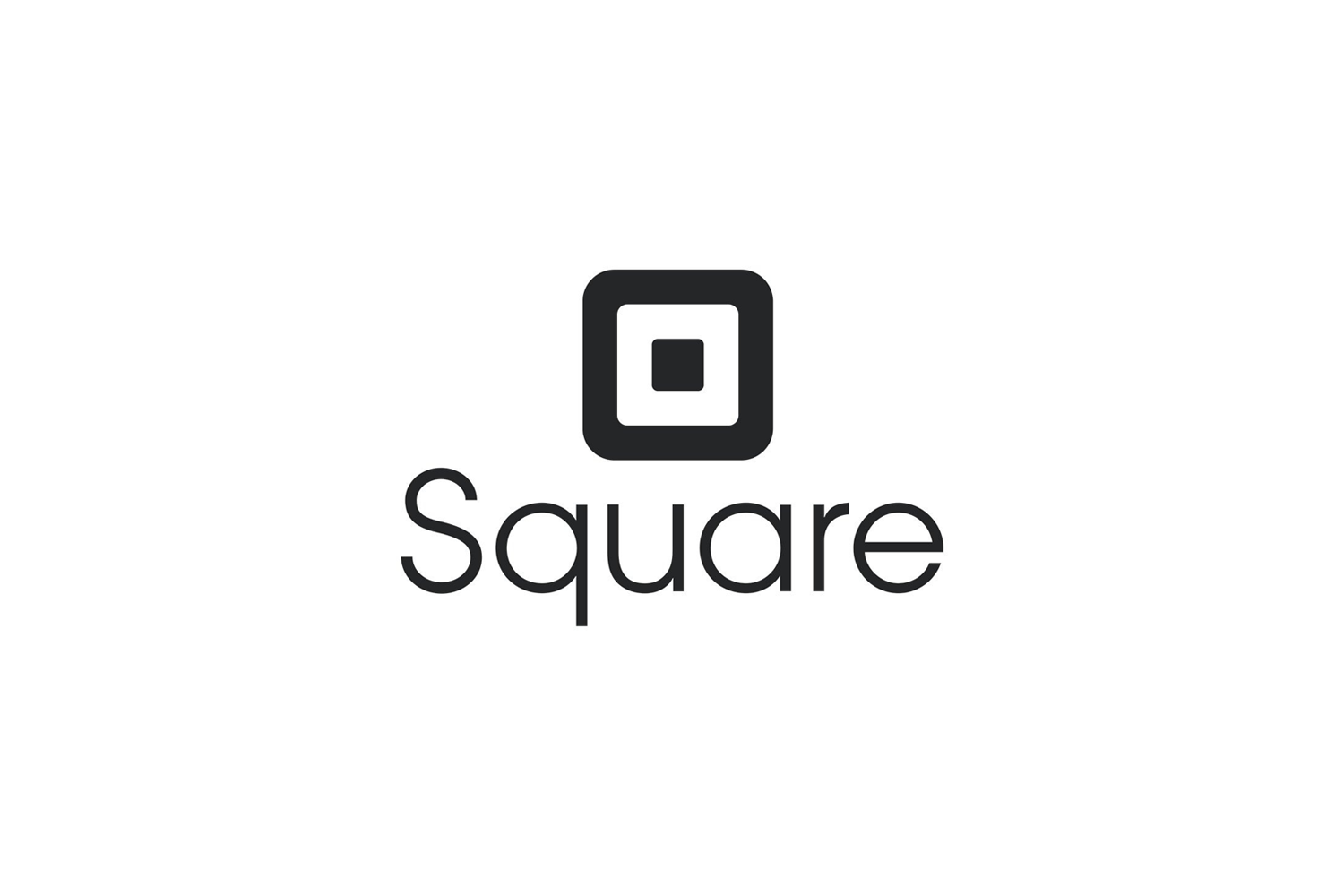 Assessing the Strength of Your Connection
Test and Confirm Your Mobile Network Strength with Email Verification
What are you waiting for?
START A FREE TEST AND USE THE VOICE OTP SERVICES
Reach out to us through these different social media channels.
Frequently Asked Questions (FAQs)
Useful consumer information about Credit Acceptance
What is the bulk SMS service in Norway?
The bulk SMS service in Norway encompasses the facility to send a plethora of SMS messages concurrently to a multitude of mobile users across Norway. This platform has become an indispensable asset for businesses, governmental departments, and various other entities in Norway to circulate promotions, critical notifications, and general communications. Preeminent bulk SMS providers in Norway place a premium on ensuring efficient delivery, aiming for messages to promptly reach their intended recipients.
How can I benefit from bulk SMS services in Norway?
To take advantage of bulk SMS services in Norway, one should collaborate with a reputable and established bulk SMS service provider within the Norwegian market. Once registered, users typically gain access to an intuitive platform or dashboard. Here, they can curate their list of mobile numbers, formulate their messages, and dispatch them en masse. Furthermore, numerous service providers in Norway provide API integrations, facilitating businesses to incorporate bulk SMS features directly into their current systems or software.
Is bulk SMS a cost-effective mode of communication in Norway?
Indeed, employing bulk SMS services in Norway stands out as a cost-efficient communication method, particularly when the goal is to engage a wide demographic. Given the pervasive use of mobile phones in Norway, businesses can ensure expansive outreach, making certain their messages connect with a considerable portion of the population. Additionally, when securing SMS packages in bulk, the per-message cost often diminishes, rendering it an optimal choice for various marketing or informational campaigns.
Are there specific regulations governing the dispatch of bulk SMS in Norway?
Yes, the transmission of bulk SMS in Norway is regulated by certain guidelines. Both service providers and end-users are mandated to adhere to the standards set by the Norwegian Communications Authority. These regulations are geared towards curbing spam, safeguarding user privacy, and sustaining the integrity of the telecommunications infrastructure within Norway.
Can I seamlessly integrate bulk SMS capabilities into my business systems in Norway?
Absolutely! A majority of bulk SMS providers in Norway endorse API integration capabilities. This allows businesses to effortlessly meld the SMS dispatch functionality into their extant software, CRM platforms, or other operational tools. Such integrations bolster the automatic and contextually relevant transmission of messages, amplifying customer engagement and operational dexterity.