Send Bulk SMS with Nicaragua Most Reliable Service
Bulk SMS Nicaragua is the most reliable way to send text messages in Nicaragua. With our fast and easy to use service, you can send bulk text messages quickly and easily. Our messaging Bulk SMS Nicaragua platform is designed to make it easy to send out mass text messages in a matter of seconds.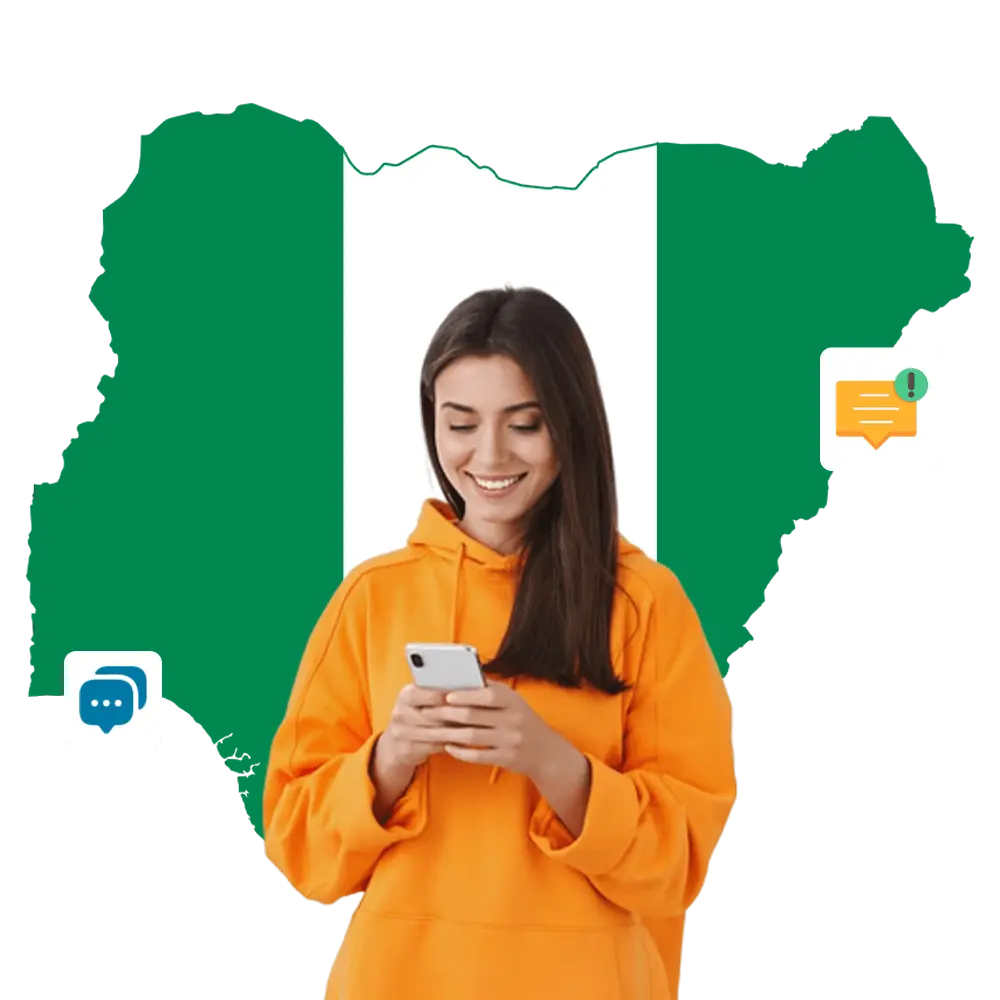 Enhance Your Business Impact in Nicaragua with our Effective Bulk SMS Nicaragua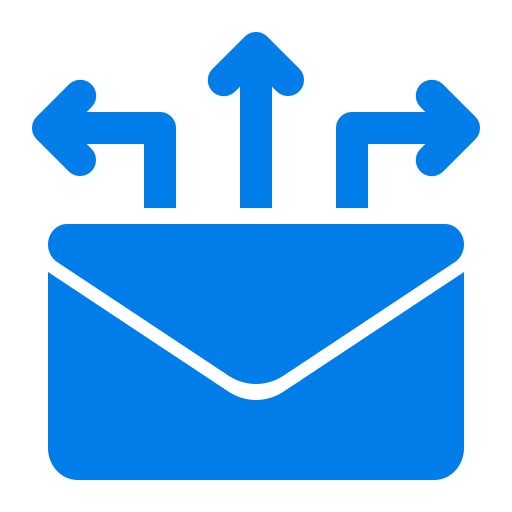 Effective message delivery
Improve your business in Nicaragua with our effective Bulk SMS solutions for wider influence and reach.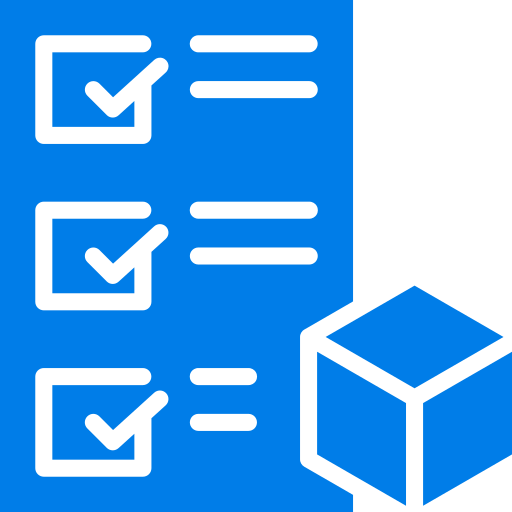 Customize communication
Craft customized SMS messages specifically catered to the individual preferences of every recipient.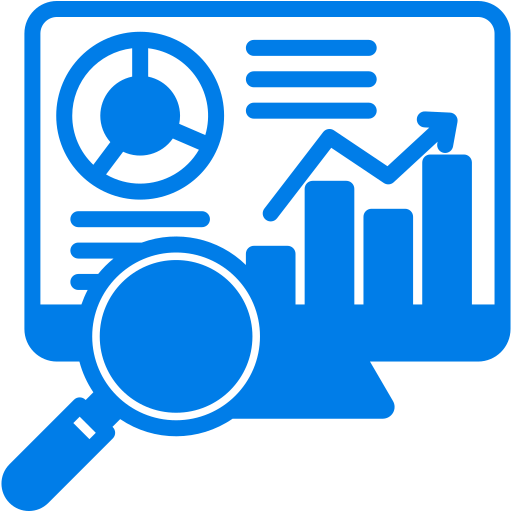 Efficient Data Analysis
Gain valuable insights and easily track the success of your campaign with our comprehensive analytics platform.
bulk sum service plan for nicaragua
Enhance your messaging with our reliable Bulk SMS Service in Nicaragua
Smslocal.com is a leading provider of SMS messaging solutions for businesses of all sizes. We offer a variety of features and services that can help you send any short and important message, whether it's locally in Nicaragua or worldwide. Our platform is easy to use and reliable, so you can quickly and easily send your transactional messages such as one-time passcodes and SMS alerts, or promotional messages directly from your CRM system or sales desk. Bulk SMS Nicaragua Check out our case studies to witness how our customers leverage our SMS gateway.
We are a reliable and trusted provider of SMS messaging services, and we have a proven track record of helping businesses succeed. Start using Bulk SMS Nicaragua today and see the difference it can make for your business.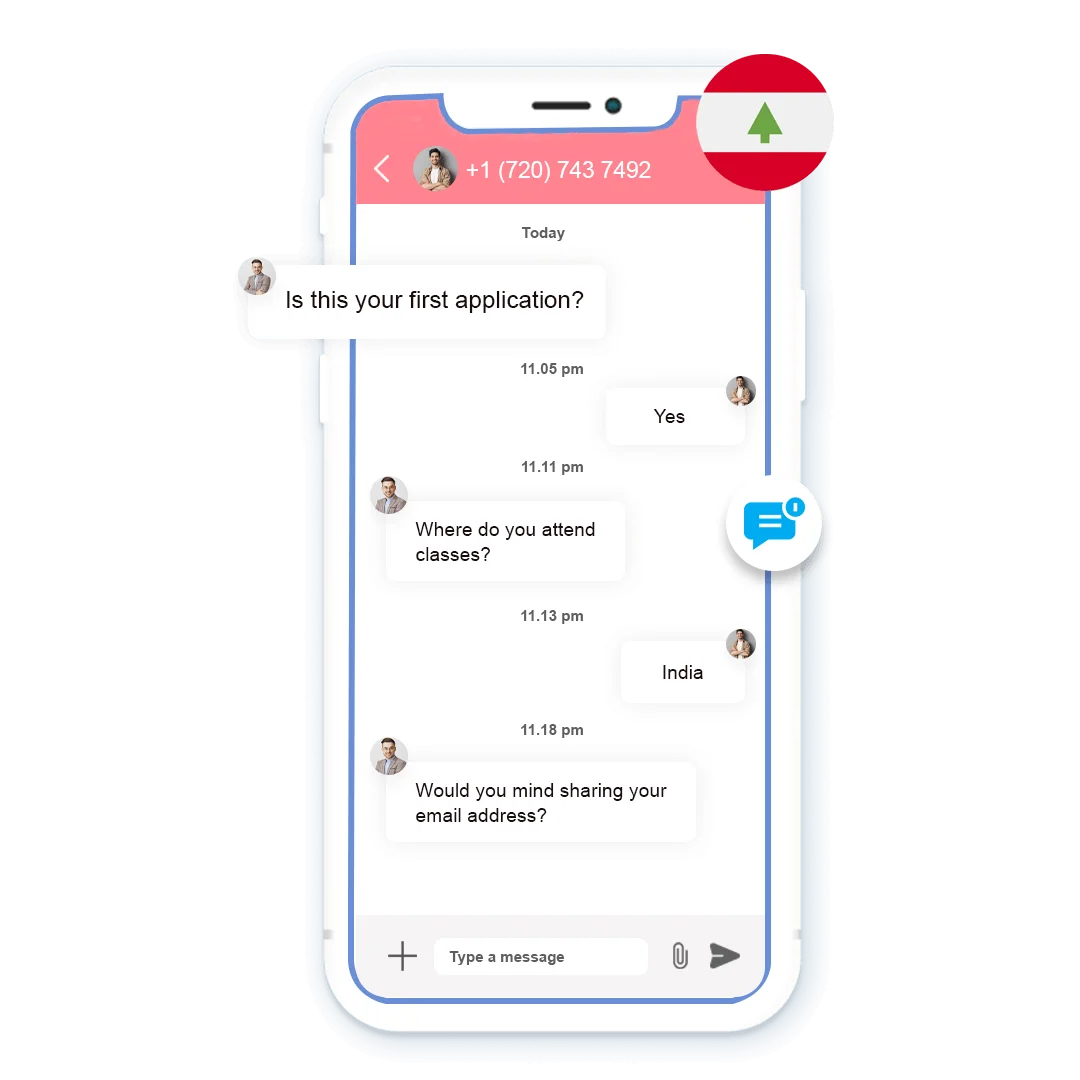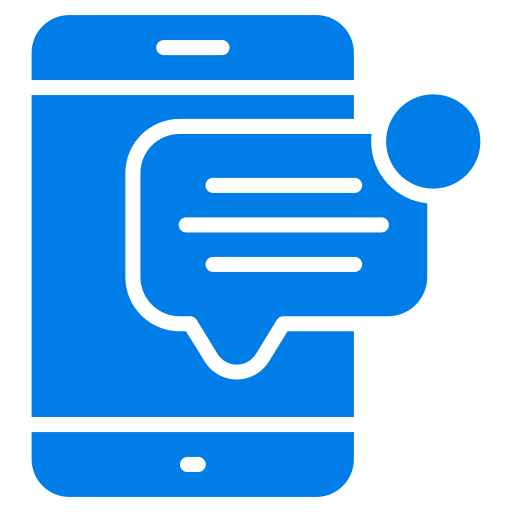 Send SMS from Web
Utilize our responsive web application to conveniently access your online account from any web browser.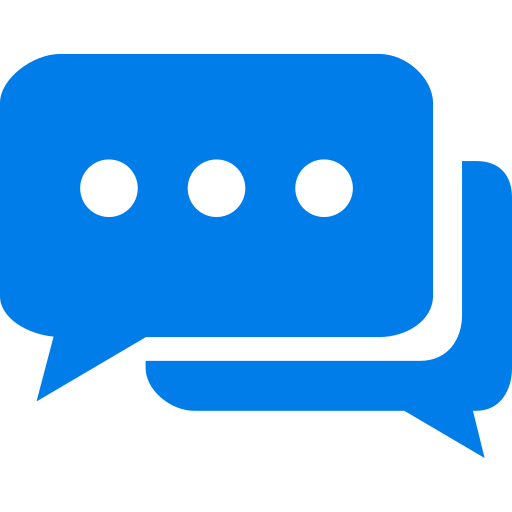 Use our SMS API
Simplify Your Life with Automated SMS Messaging on Your Preferred App. Save Time and Enjoy Streamlined Messaging.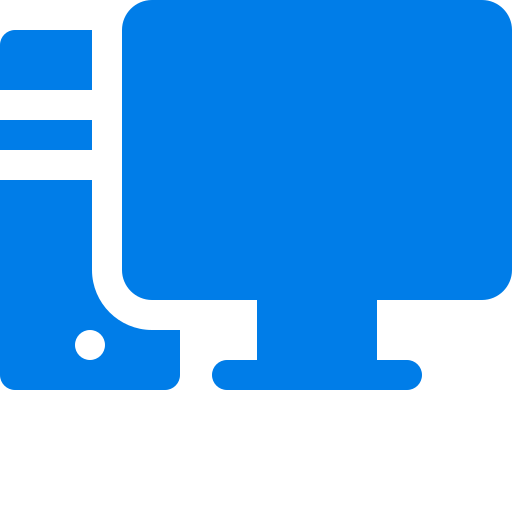 Send SMS from Desktop
Enhance your SMS messaging with our user-friendly desktop app. Upgrade and connect effortlessly!
Discover our extensive selection of personalized solutions tailored to meet your individual needs.Streamline the search for the perfect solution that precisely aligns with your unique business demands
Advanced 2-way SMS functionality that directly integrates with these platforms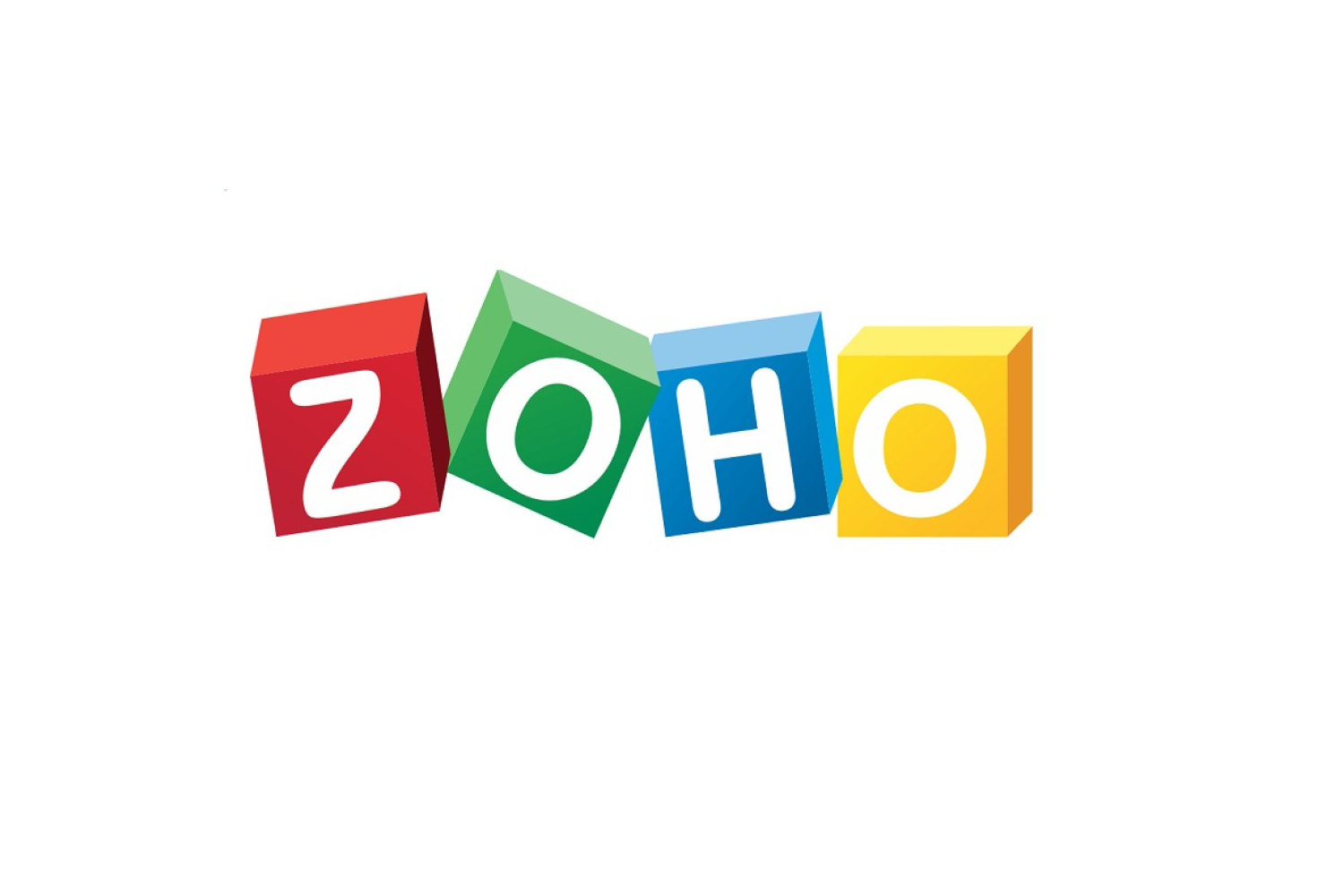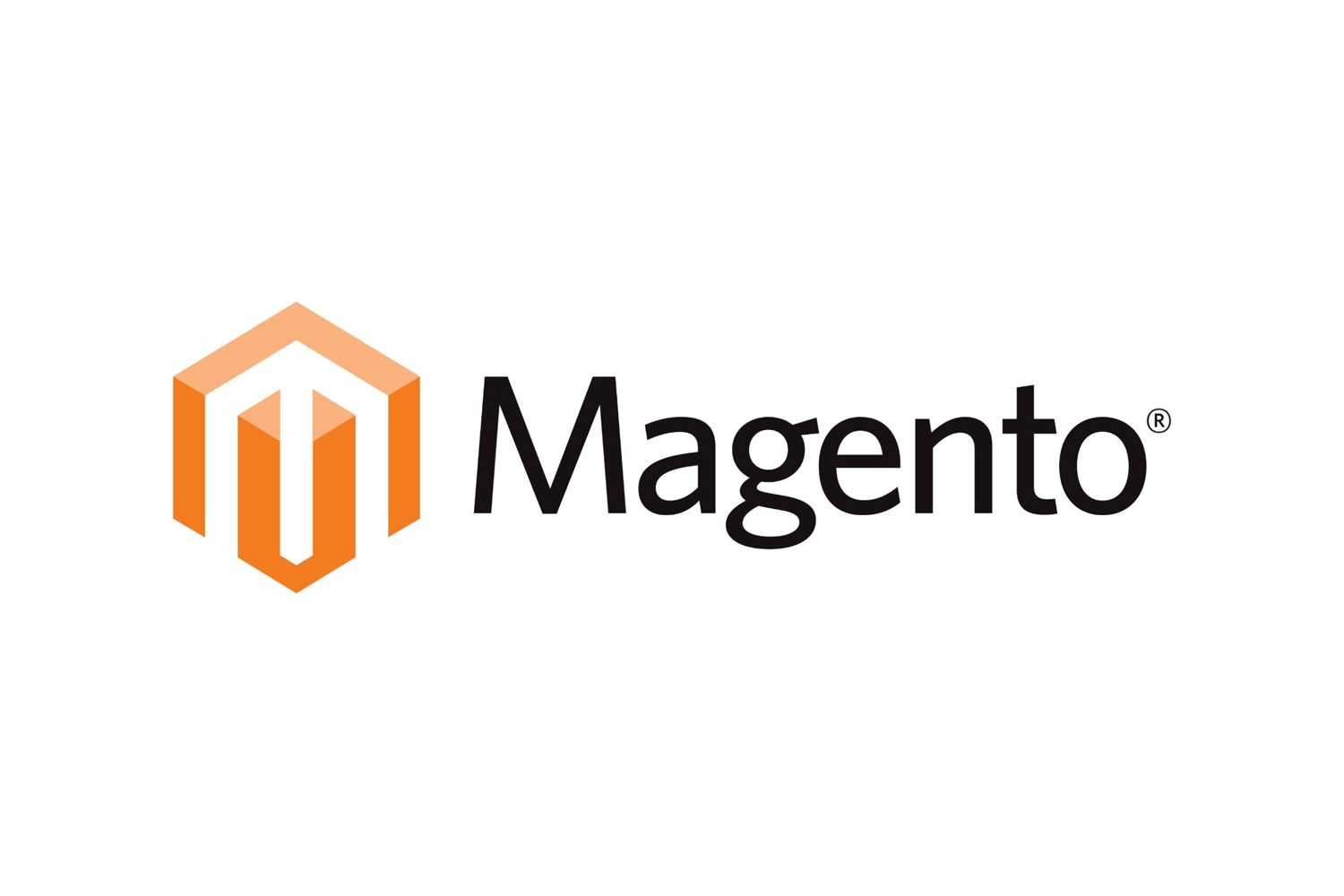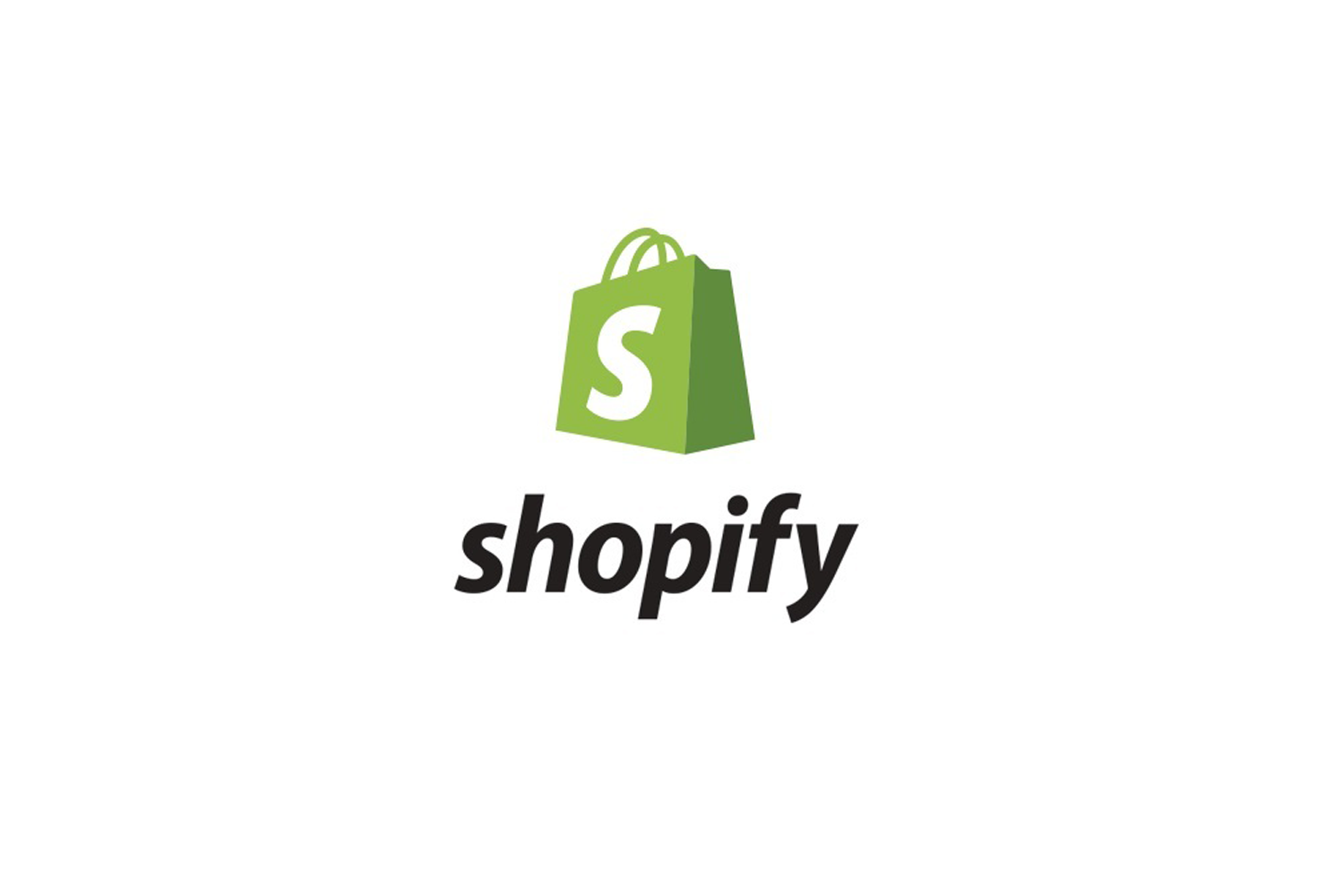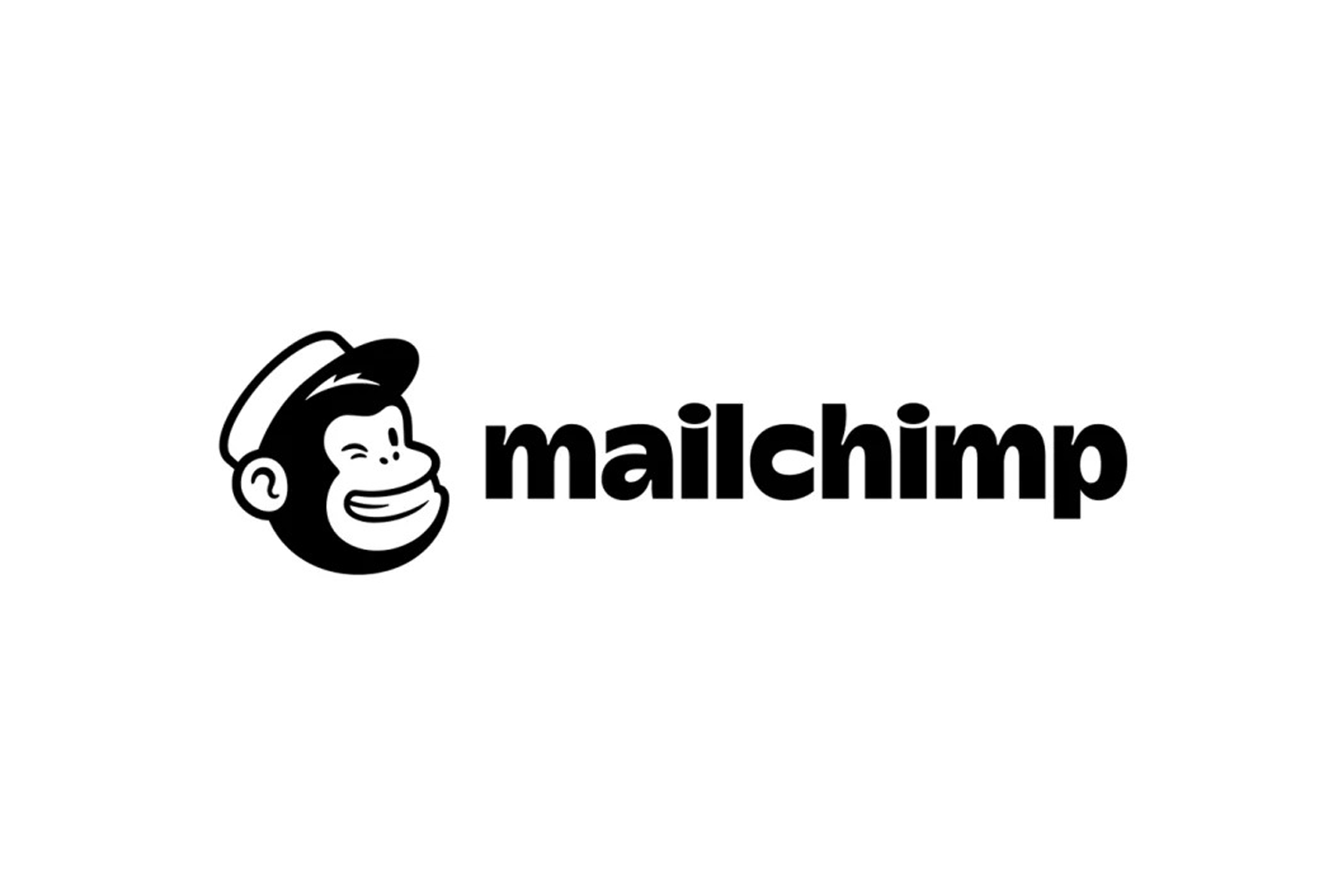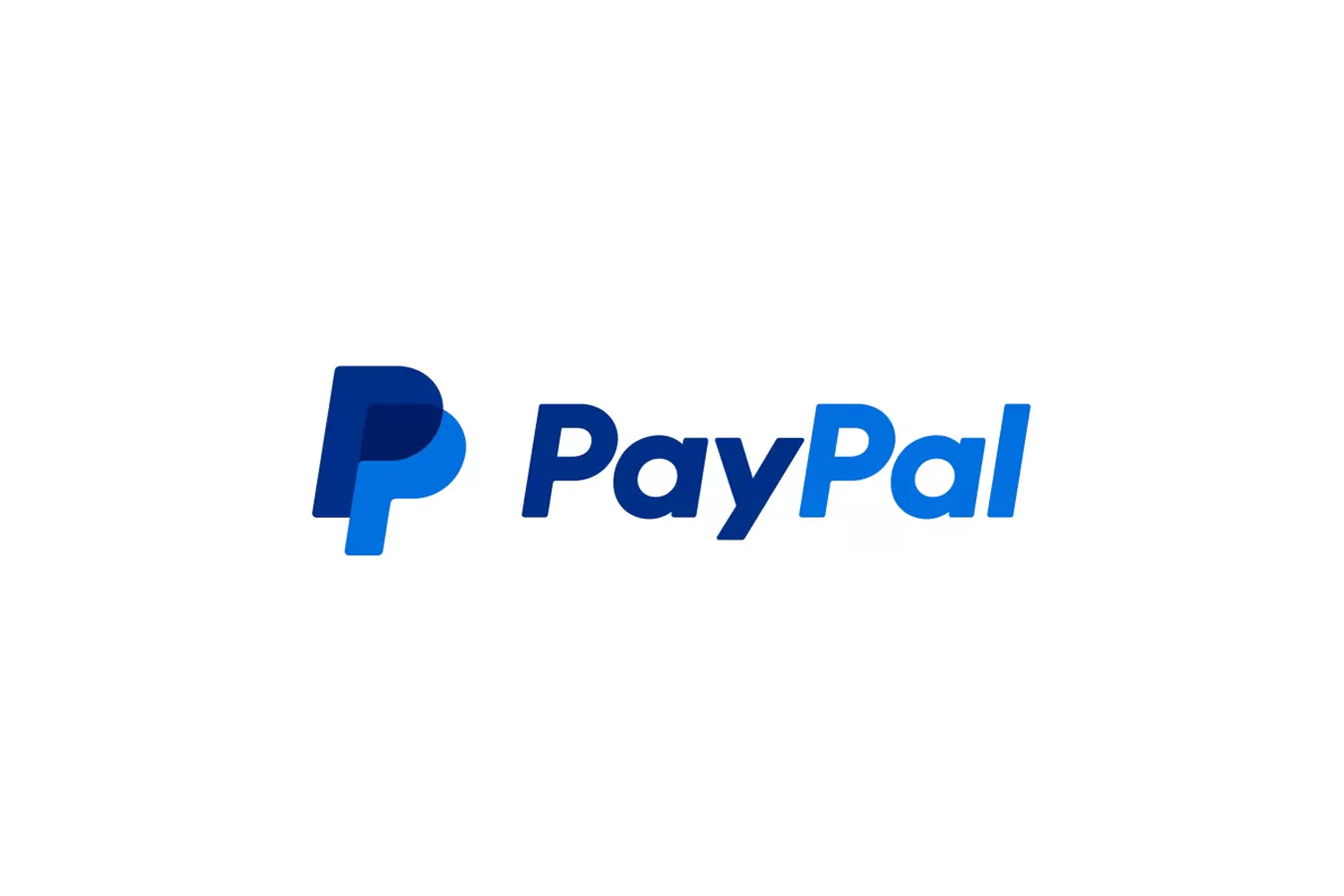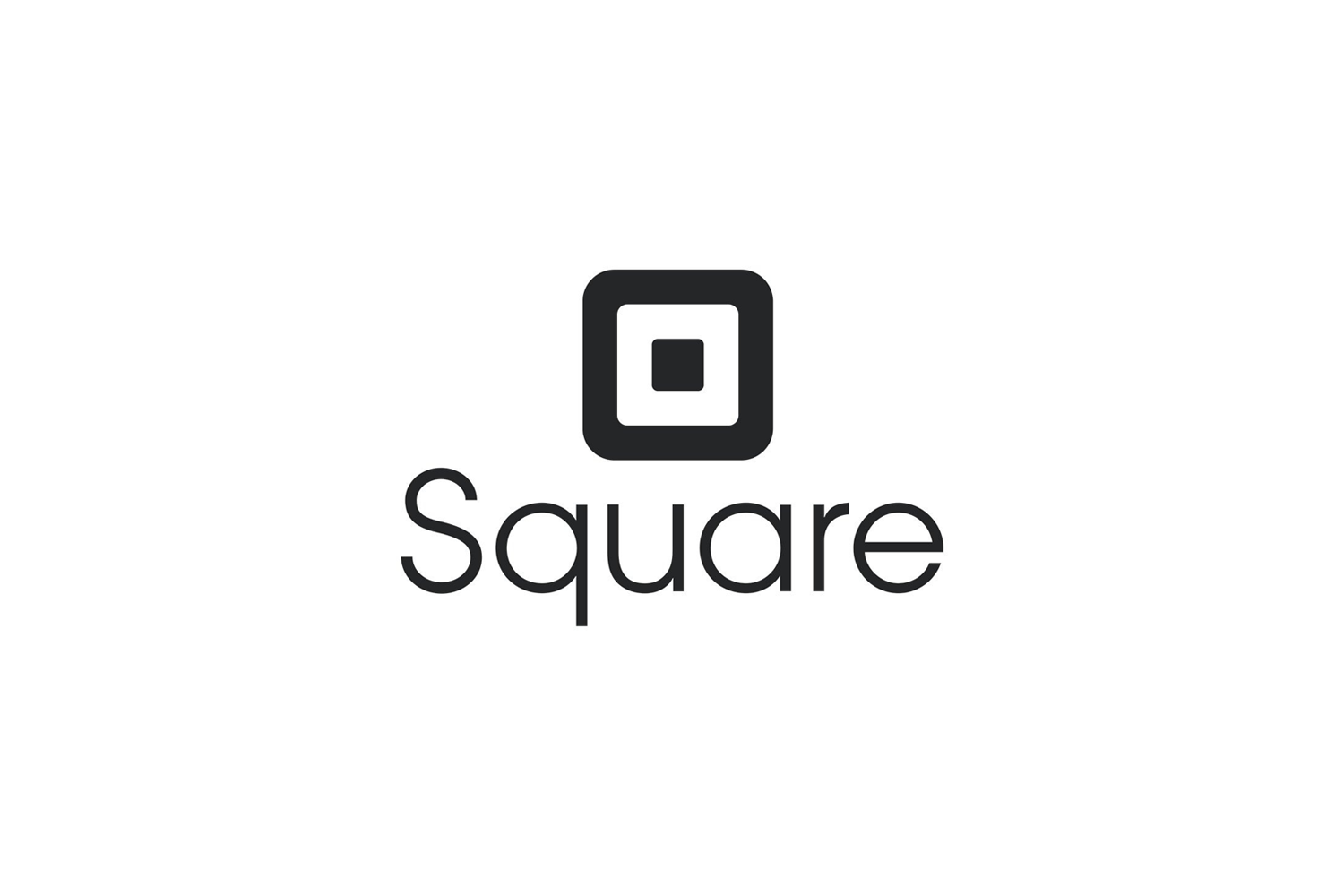 Assessing the Strength of Your Connection
Test message and Confirm Your Mobile Network Strength with Email Verification
What are you waiting for?
START A FREE TEST AND USE THE VOICE OTP SERVICES
Reach out to us through these different social media channels.
Frequently Asked Questions (FAQs)
Useful consumer information about Credit Acceptance
What is "bulk SMS Nicaragua", and how is it relevant to the Nicaraguan market?
"Bulk SMS Nicaragua" pertains to the process of sending a large volume of SMS messages simultaneously to recipients within Nicaragua. Given Nicaragua's growing mobile penetration, this service offers businesses, non-profits, and governmental organizations an effective medium to reach a widespread audience for purposes such as marketing campaigns, notifications, alerts, and more, tailored to the Nicaraguan demographic.
How can one access and utilize bulk SMS services within Nicaragua?
To employ bulk SMS services in Nicaragua, entities typically sign up with either local or international SMS providers that cater to the Nicaraguan market. These providers furnish platforms or software where users can curate their messages, input their recipient lists, and transmit messages en masse, ensuring a comprehensive reach within Nicaragua.
What is the typical cost associated with dispatching bulk SMS in Nicaragua?
The pricing structure for sending bulk SMS in Nicaragua can differ based on the provider, the volume of messages, and any supplementary features or services required. Generally, acquiring SMS credits in larger batches can result in cost savings per individual message. For detailed pricing, it's advisable to liaise directly with bulk SMS providers active in Nicaragua.
How effective is bulk SMS as a communication tool in Nicaragua's context?
Given the rising trend of mobile phone usage in Nicaragua, bulk SMS stands as an impactful communication tool. Its direct approach ensures high open rates, making it a prime choice for businesses or organizations seeking immediate communication with their target groups in Nicaragua. Whether it's promotional campaigns or vital announcements, bulk SMS garners substantial attention.
Are there any guidelines or regulatory measures to consider when using bulk SMS services in Nicaragua?
Yes, Nicaragua has specific regulations to ensure the ethical use of bulk SMS services, designed to shield individuals from unsolicited messages or spam. Entities looking to utilize this service must familiarize themselves with these regulations to ensure that their SMS campaigns remain compliant within the Nicaraguan legal framework.