Start your Bulk SMS Marketing campaign in Namibia today!
With bulk SMS Namibia Start your Bulk SMS Marketing campaign in Namibia today! With widespread mobile access across Namibia, our bulk SMS solutions enable you to instantly and cost-effectively engage customers and prospects at scale. Quickly boost brand awareness and loyalty through targeted text message marketing.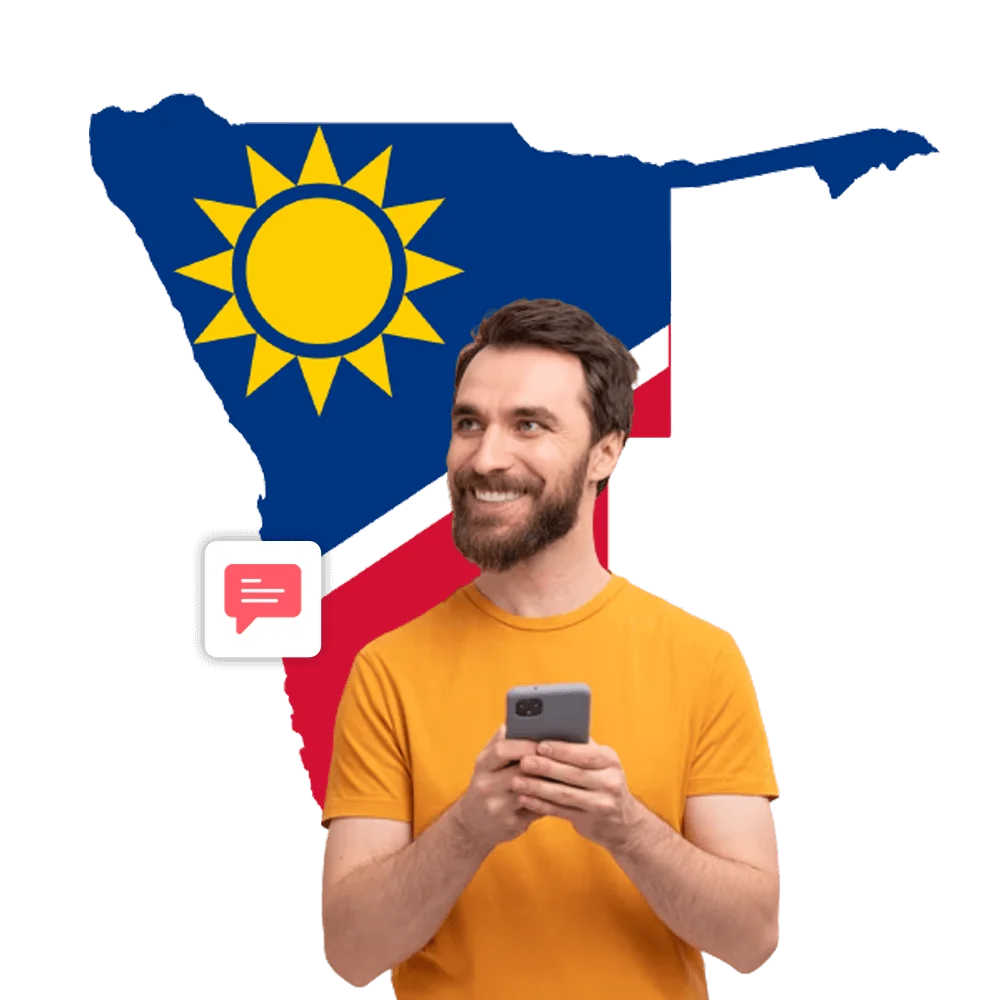 Achieve Optimal Business Results in Namibia with Our Powerful Bulk SMS Solutions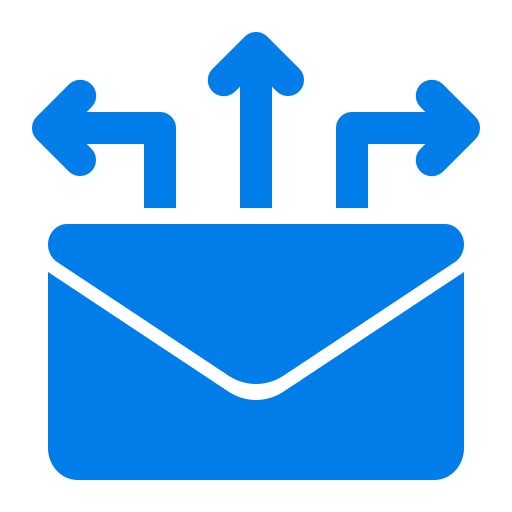 Real-time messaging
Send and receive SMS instantly with our platform's real-time capabilities.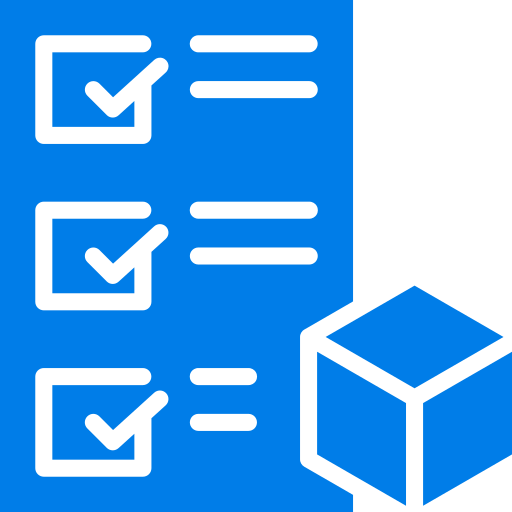 Personalize messaging
Customize SMS campaigns with personalized messages for each recipient.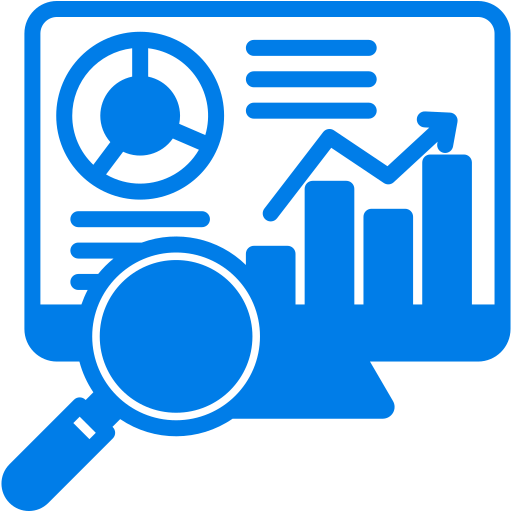 Detailed Analytics
Gain valuable insights from our platform's comprehensive SMS analytics.
bulk sum service plan for namibia
Bulk SMS Namibia: Enhance your messaging potential with our trustworthy service
Our reliable bulk SMS solutions help you boost engagement in Namibia by reaching more customers instantly. Send personalized promotional content, transactional messages, reminders and more through SMS campaigns. User-friendly tools make creation and management easy while real-time analytics provide data to optimize your approach. Trusted by businesses for effective communication, our network ensures robust SMS deliverability. Enhance connections with your audience in Namibia through our simple yet powerful bulk messaging service.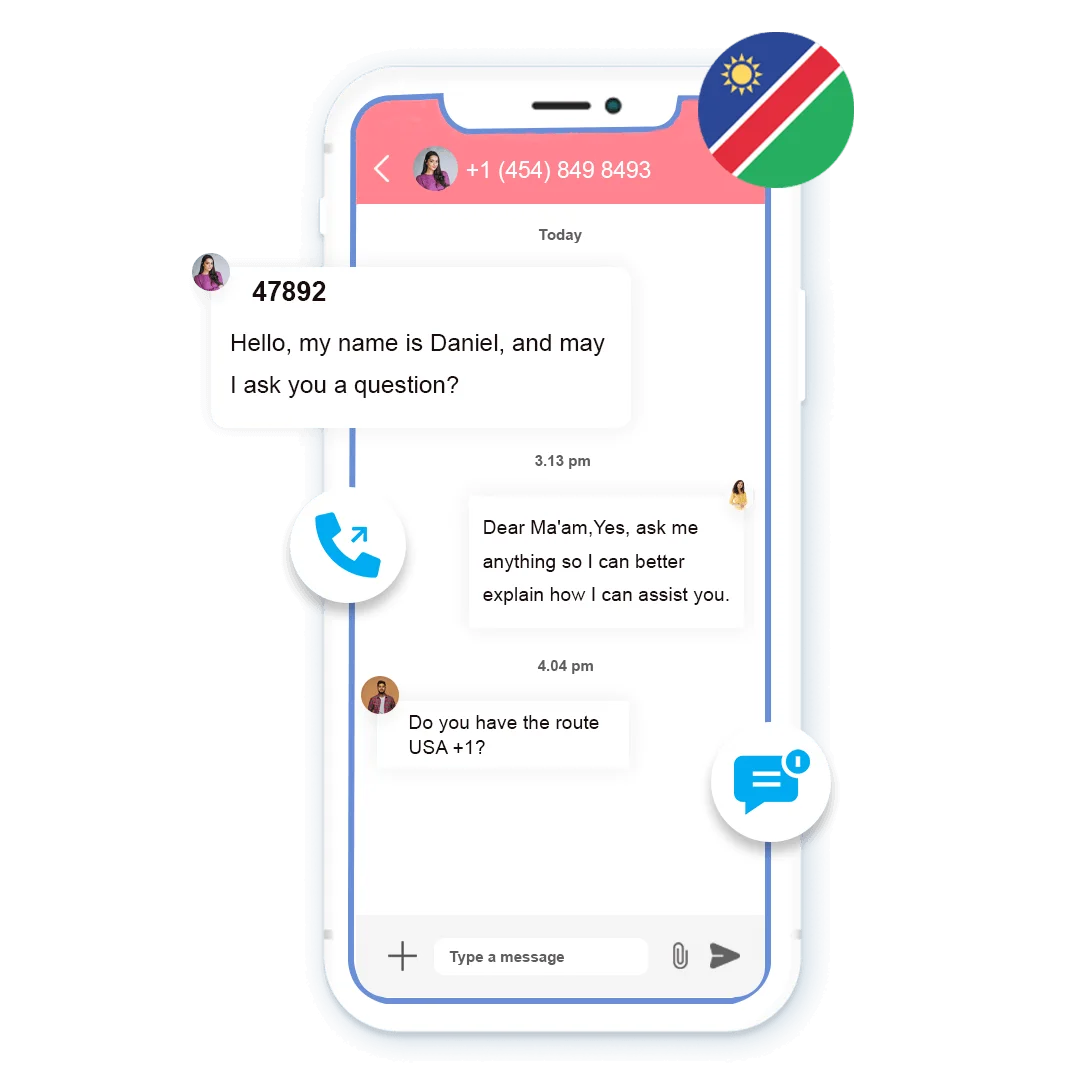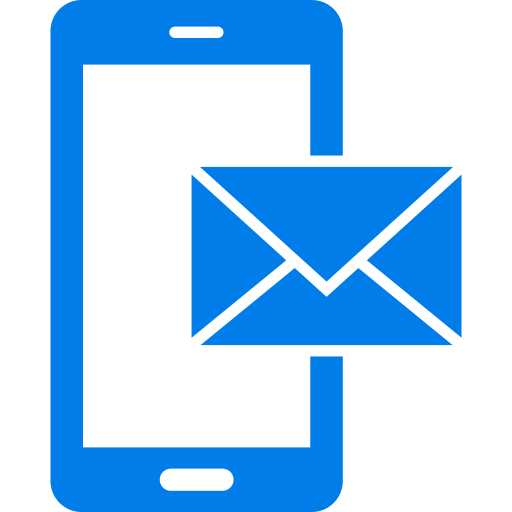 Send SMS from Web
Easily compose, schedule, and send your SMS campaigns directly through our web interface.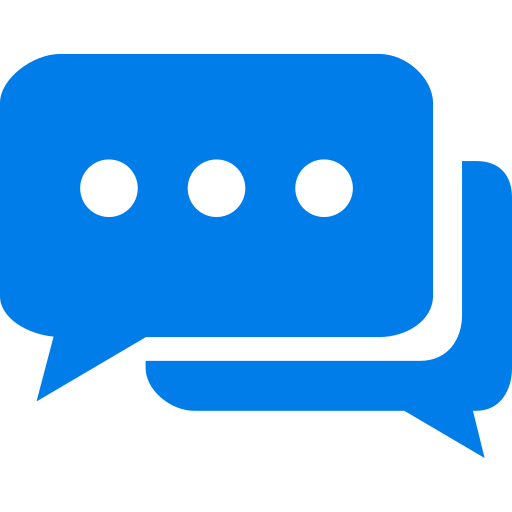 Use our SMS API
Integrate our robust SMS API to seamlessly add messaging capabilities to your platforms.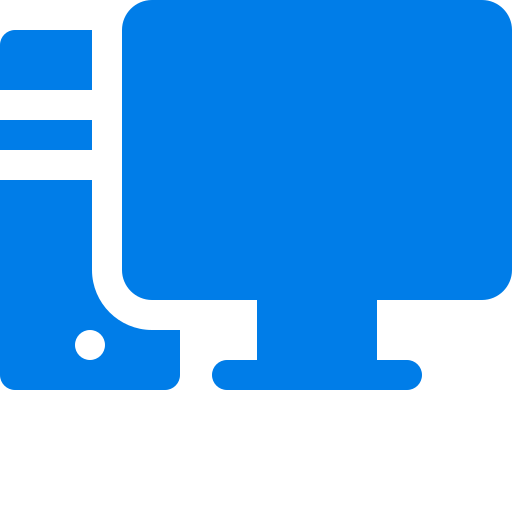 Send SMS from Desktop
Conveniently manage and send your SMS campaigns from your desktop via our application.
Discover our extensive selection of personalized solutions tailored to meet your individual needs. Streamline the process of finding the perfect solution that seamlessly aligns with your specific business requirements
Advanced 2-way SMS functionality that directly integrates with these platforms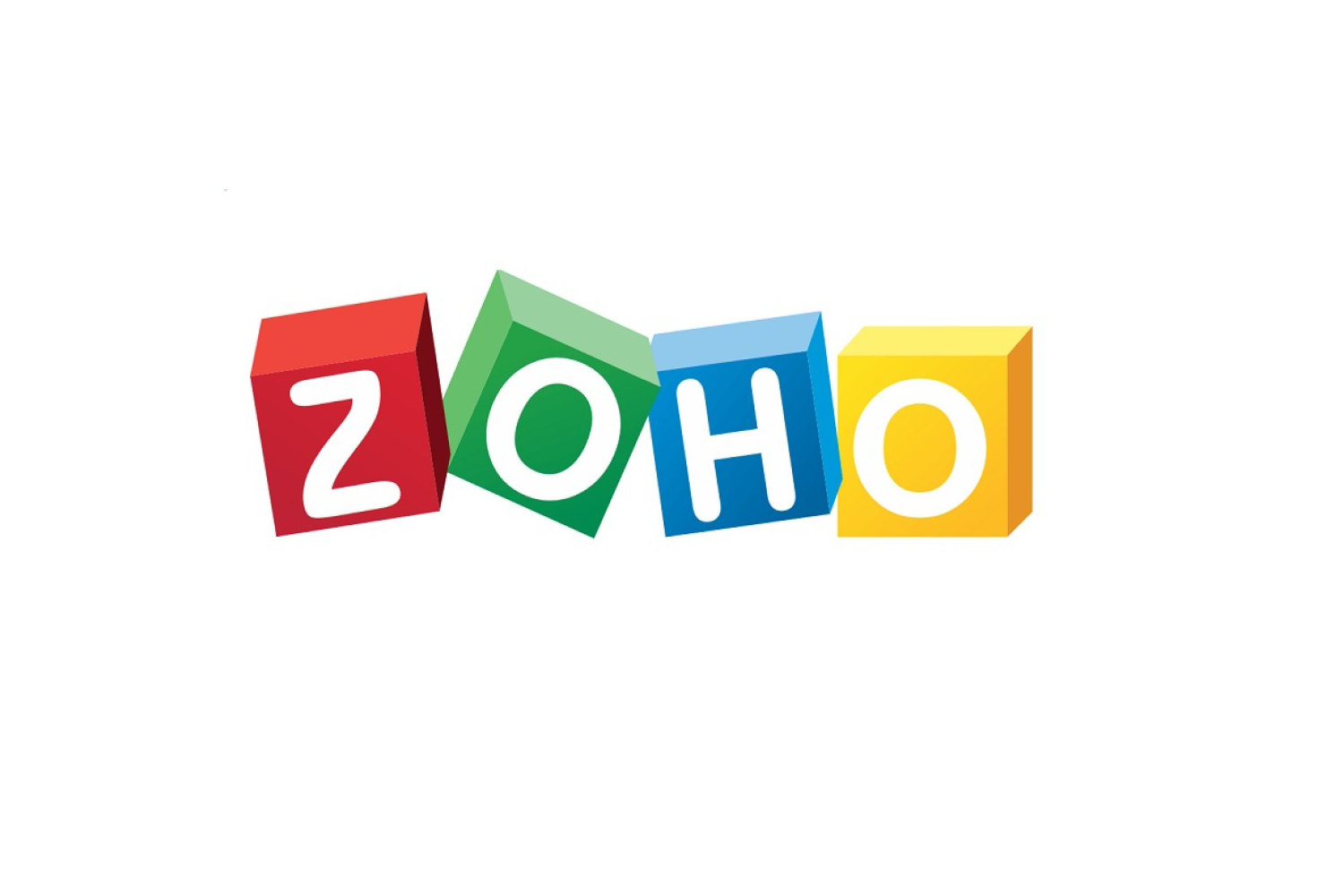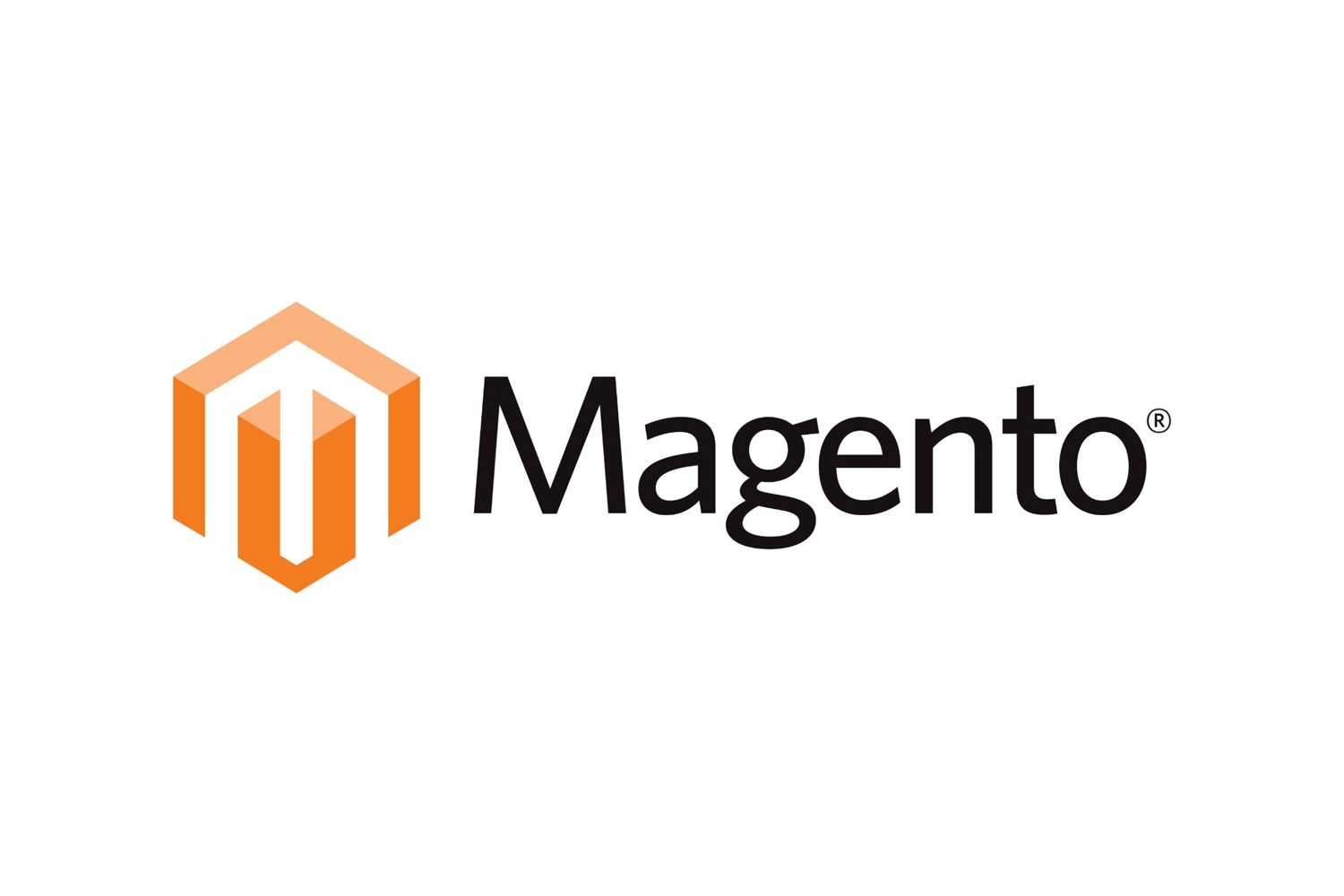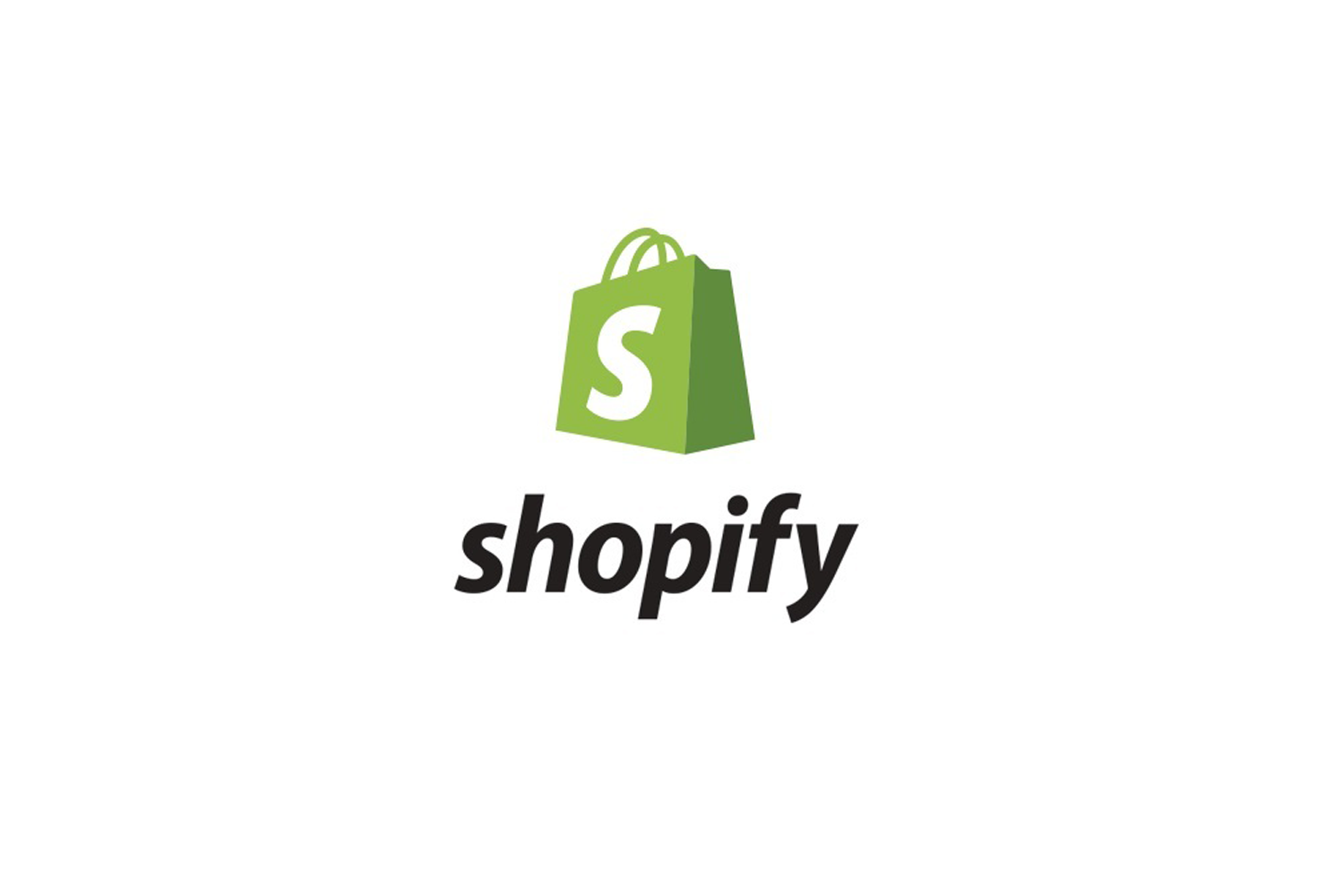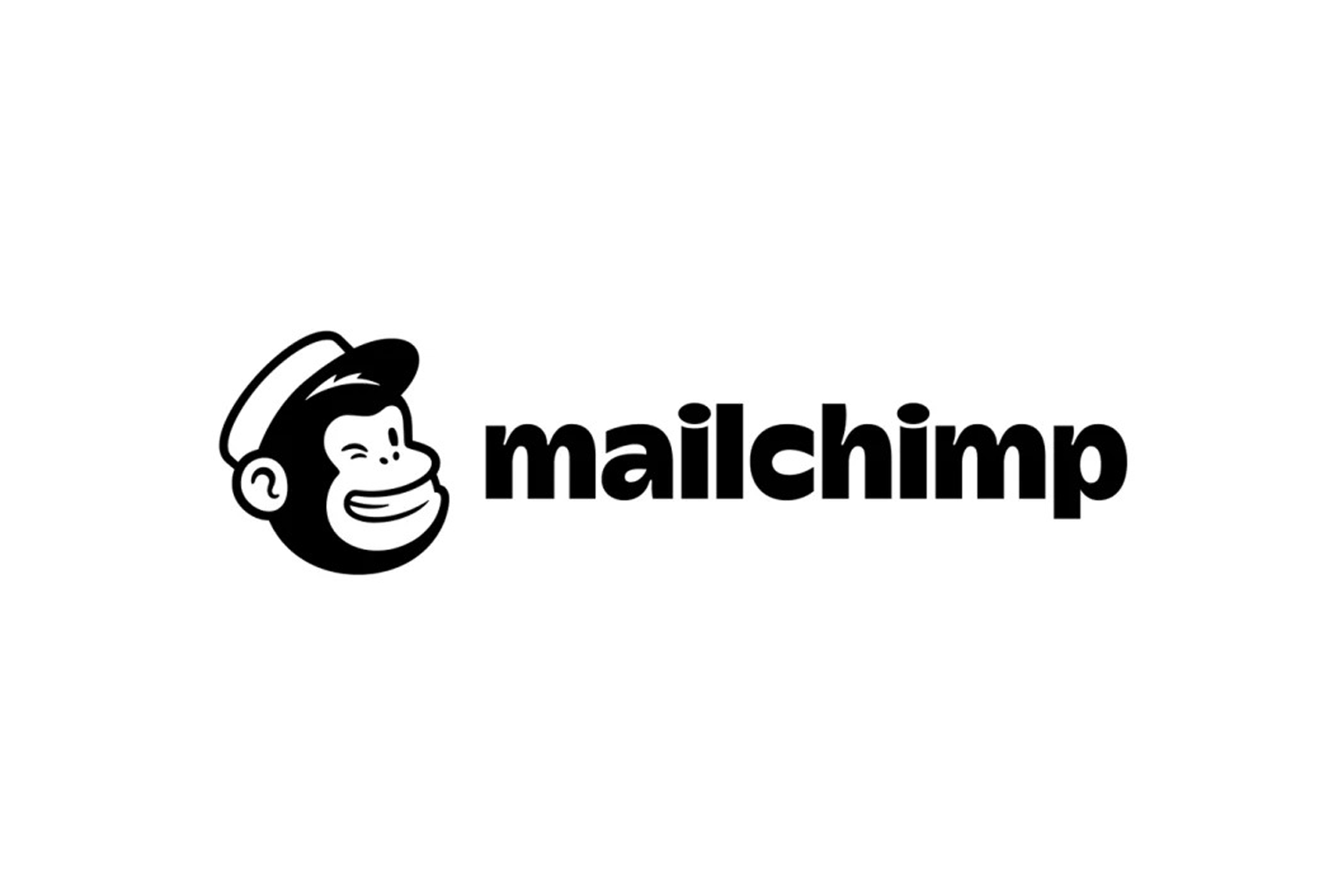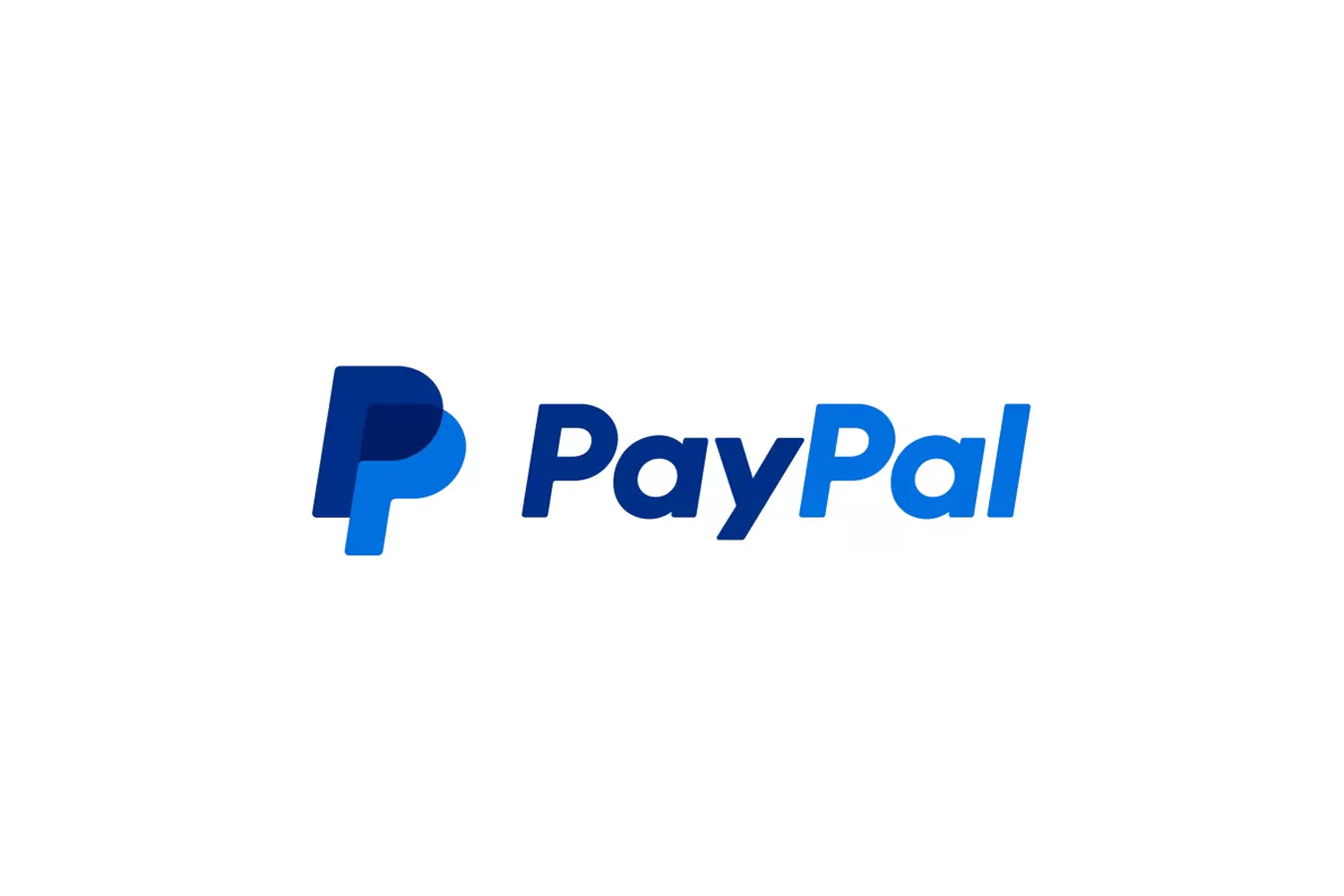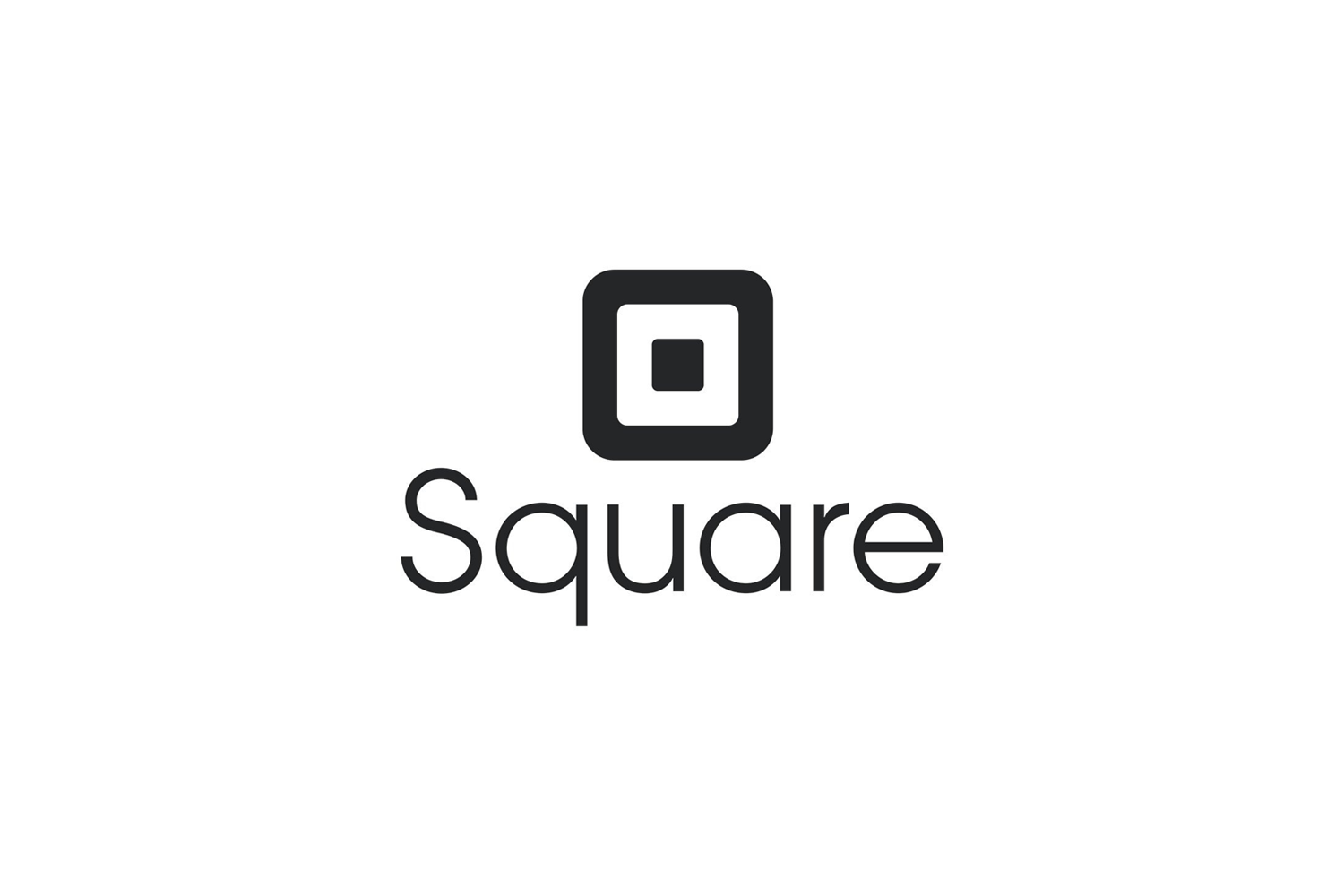 Assessing the Strength of Your Connection
Test and Confirm Your Mobile Network Strength with Email Verification
What are you waiting for?
START A FREE TEST AND USE THE VOICE OTP SERVICES
Reach out to us through these different social media channels.
Frequently Asked Questions (FAQs)
Useful consumer information about Credit Acceptance