Unlock Your Business Potential with Bulk SMS Morocco
Bulk SMS Morocco is the perfect choice for businesses looking to unlock their potential. Our bulk SMS solutions allow you to connect with customers with ease, sending bulk messages quickly and efficiently. Our bulk SMS solutions are reliable and secure, giving you peace of mind that your messages will be delivered safely and securely.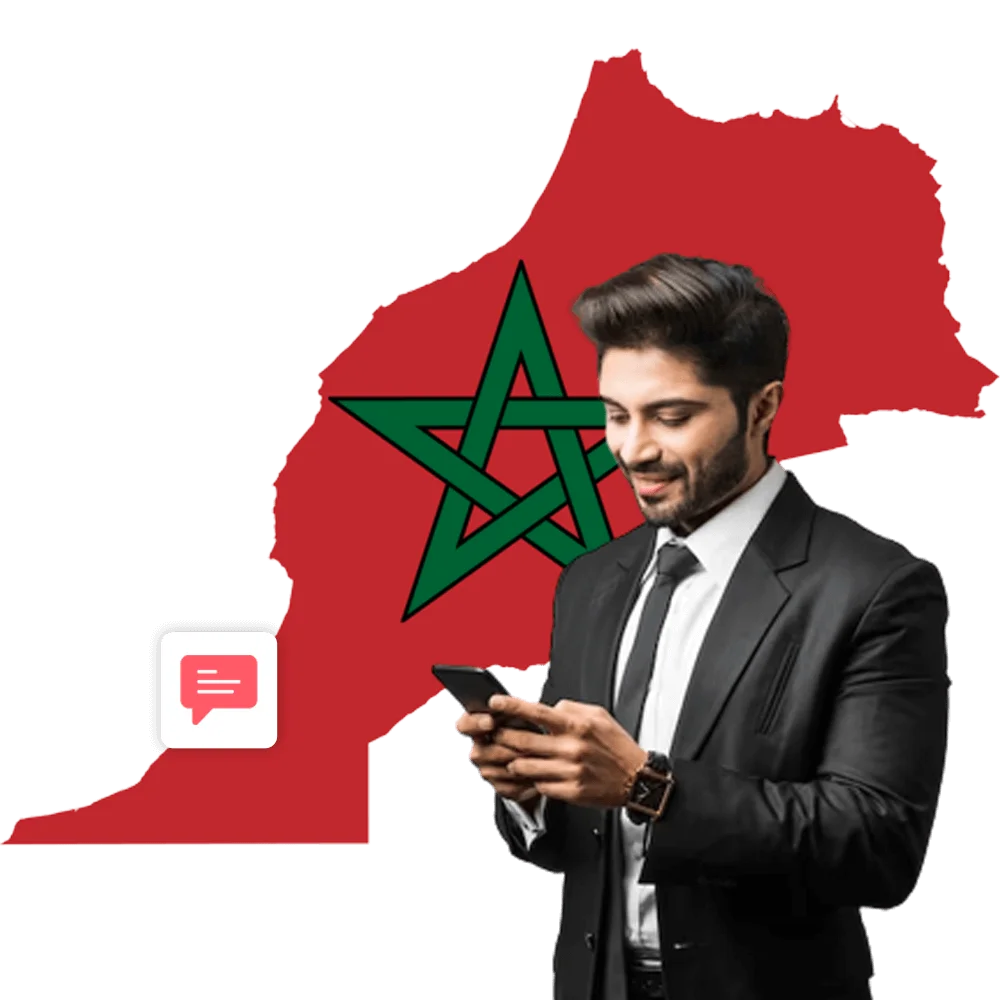 Maximize Your Business Potential in Morocco with Our Powerful Bulk SMS Solutions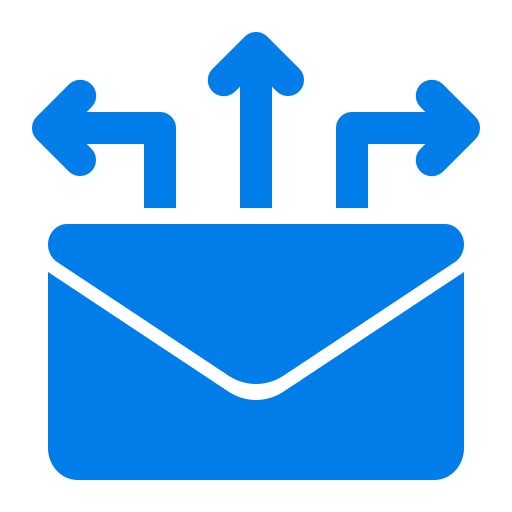 instant message delivery
Reach Morocco's audience with instant messaging. Enjoy seamless and convenient communication at your fingertips.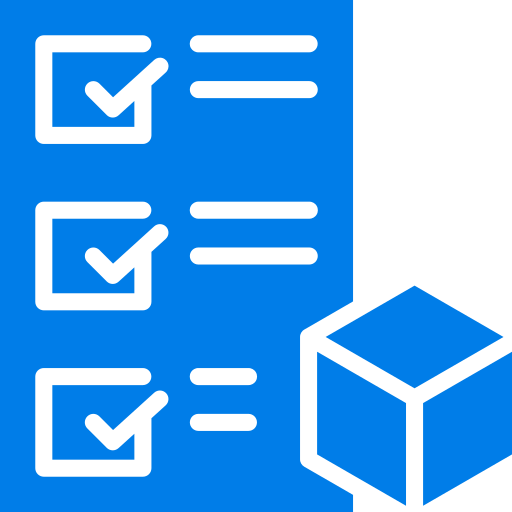 customize messaging
Personalize your SMS messages to align with the unique preferences of each recipient.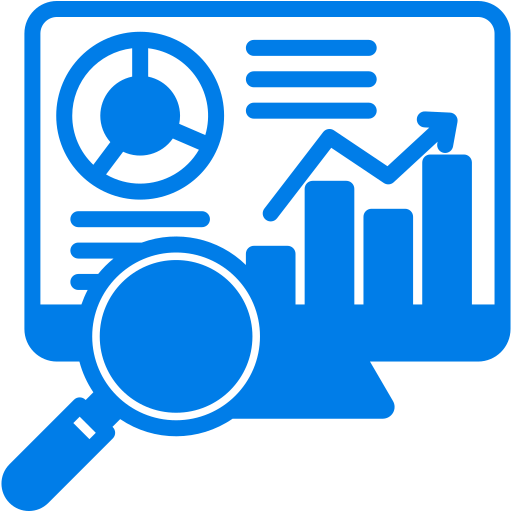 Detailed Analytics
Uncover campaign insights and track your success effortlessly with our all-inclusive analytics platform.
bulk sum service plan for morocco
Unlock the full power of your messaging capabilities with our efficient Bulk SMS Service in Morocco
Maximize your message delivery with Smslocal.com. Utilize our comprehensive suite of SMS Messaging Solutions for all your communication needs. Leverage our Bulk SMS Morocco platform to effortlessly send critical and time-sensitive SMS messages globally, including Morocco. Seamlessly transmit transactional messages like one-time passcodes and SMS alerts, as well as promotional messages from your CRM system or sales desk. Explore our case studies highlighting the innovative ways our esteemed customers leverage our robust SMS gateway.
Utilize the full potential of Bulk SMS Morocco to engage with customers, nurture relationships, and drive business expansion. Get started today and experience the advantages of our trusted Bulk SMS Service in Morocco.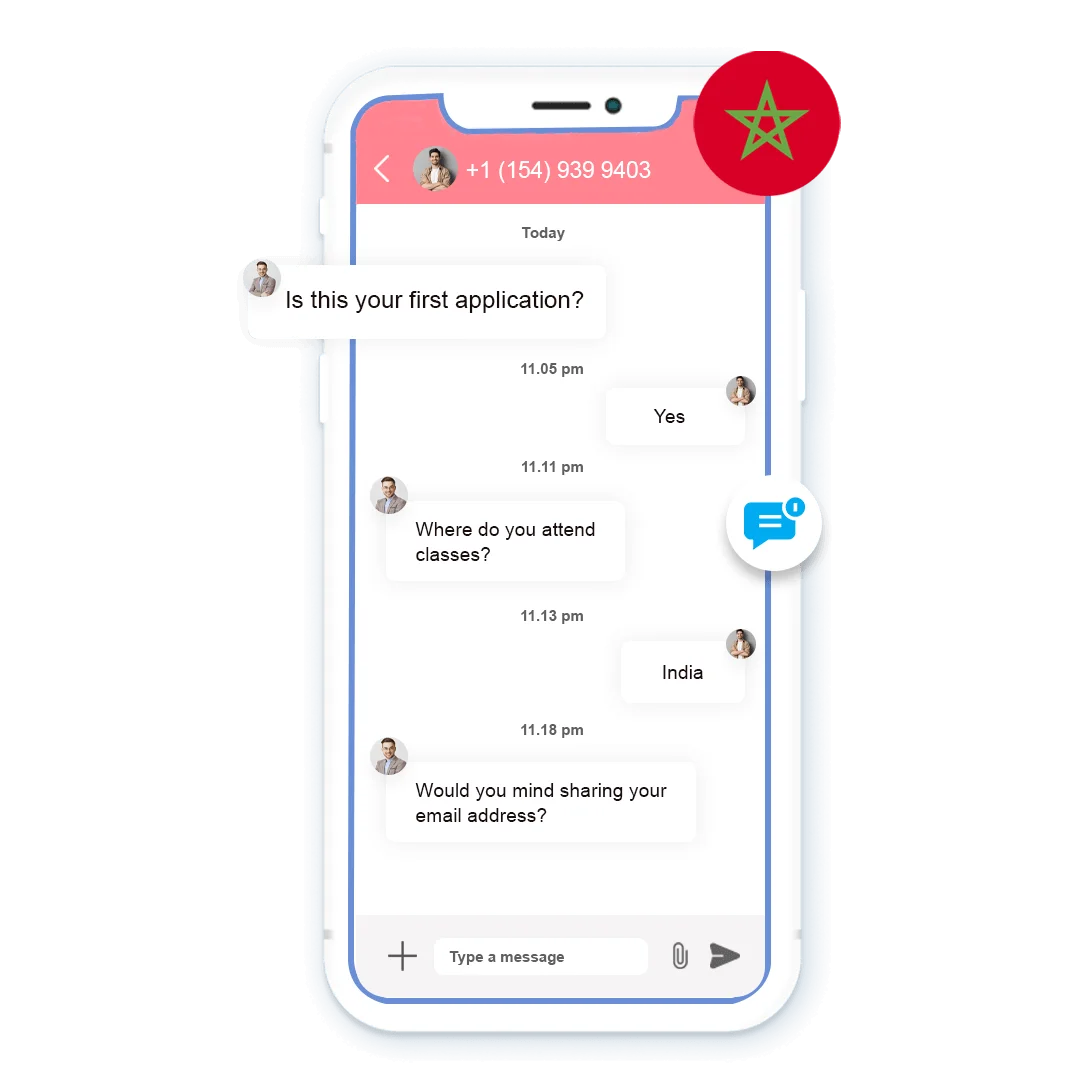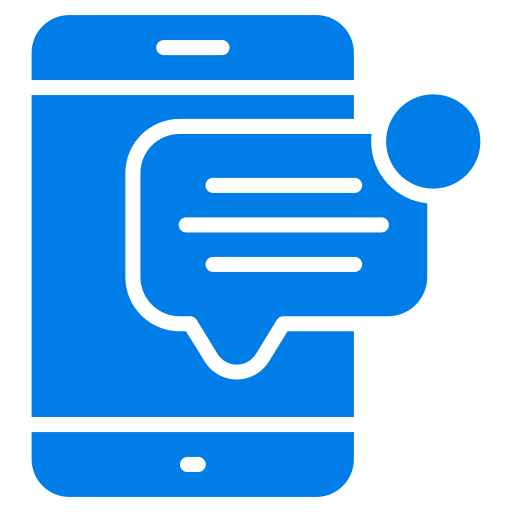 Send SMS from Web
Access your online account seamlessly from any browser using our responsive web app.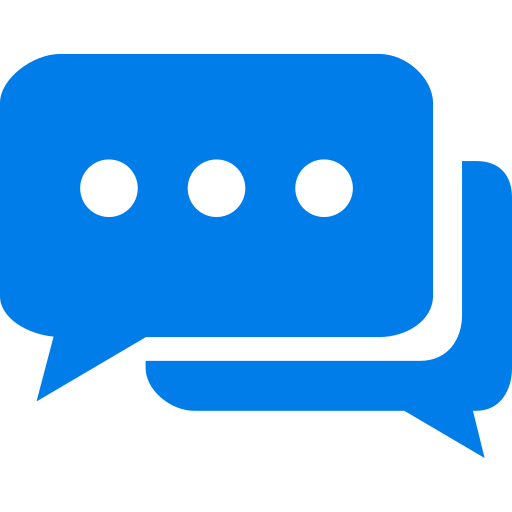 Use our SMS API
Easily automate the sending of SMS messages directly from your preferred application.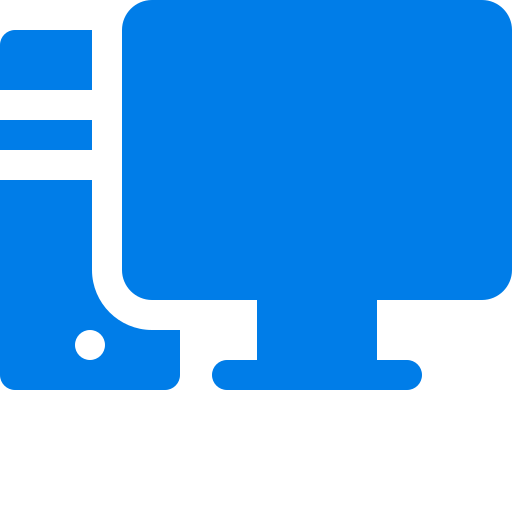 Send SMS from Desktop
Improve your SMS communications with our easy-to-use desktop application.
Discover our extensive selection of tailored solutions crafted to satisfy your individual needs. Assess and choose the perfect solution to seamlessly fulfill your one-of-a-kind business demands
Advanced 2-way SMS functionality that directly integrates with these platforms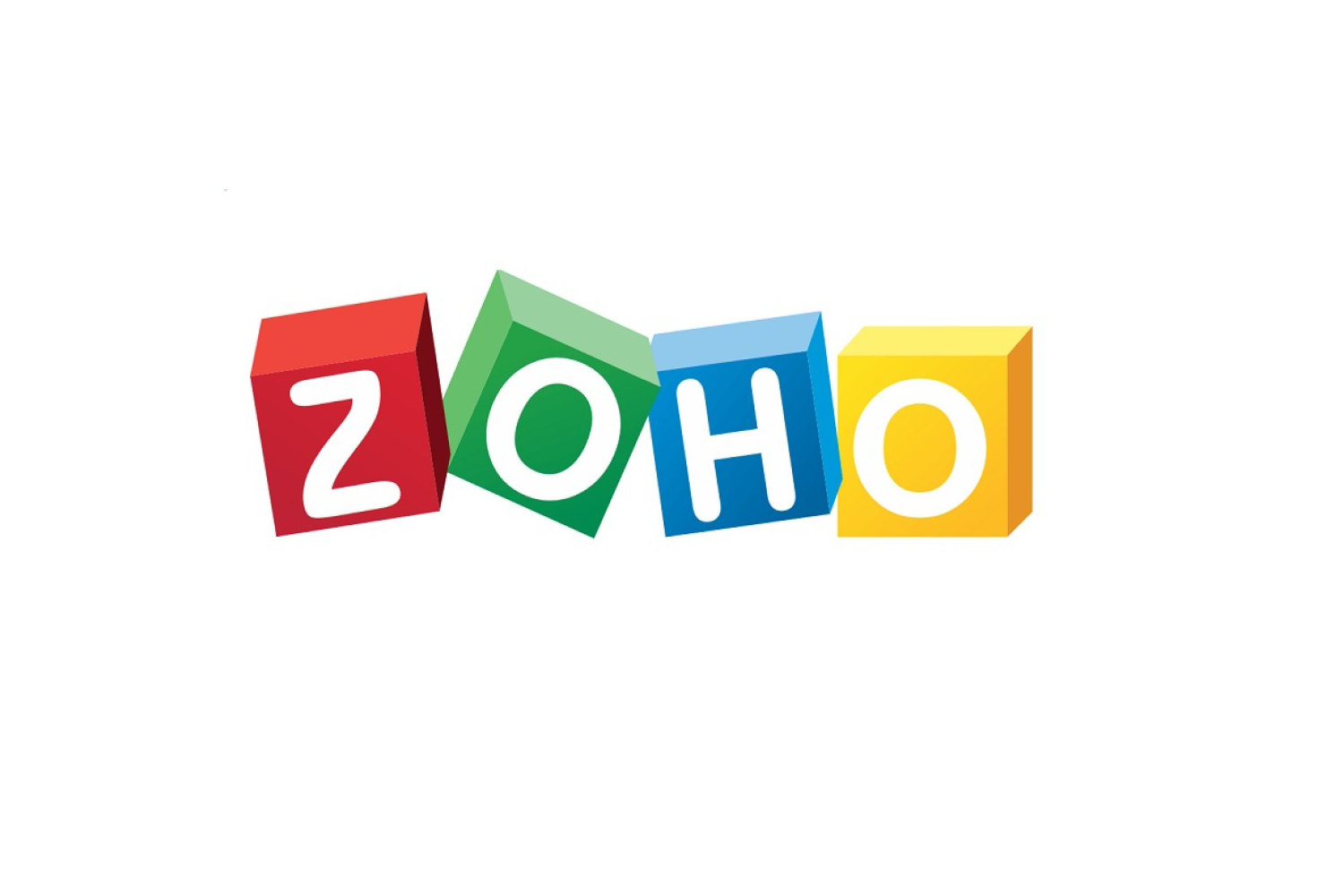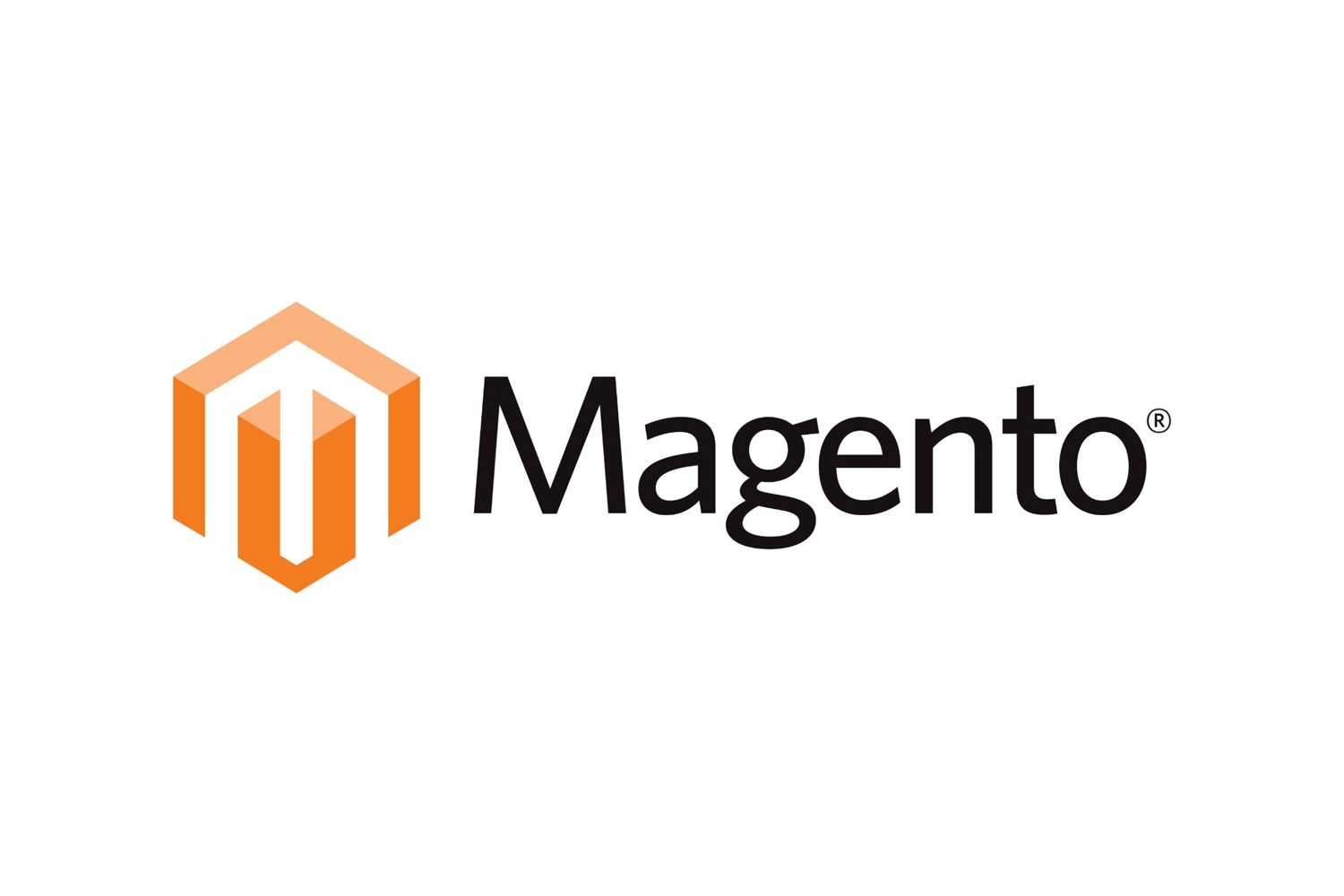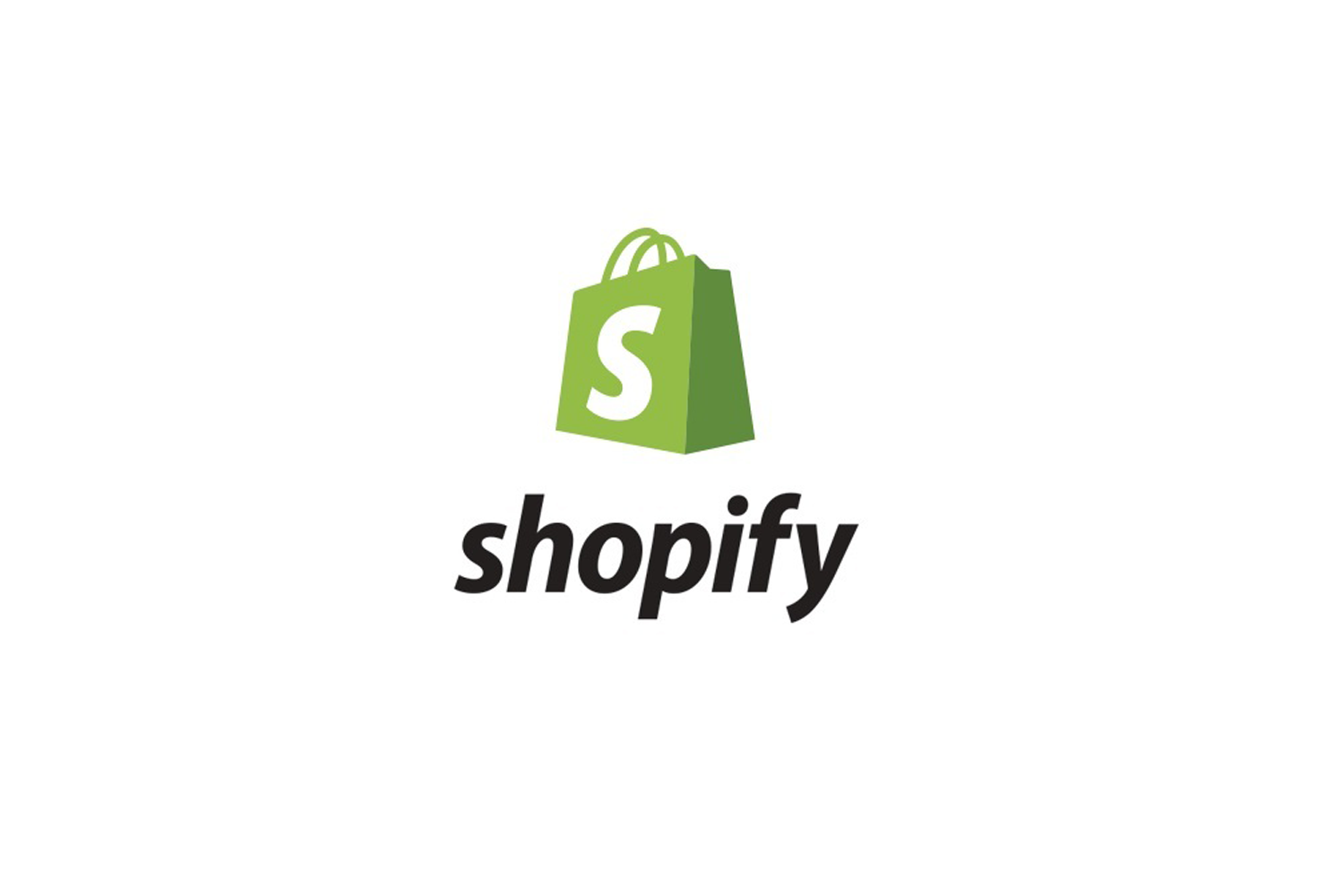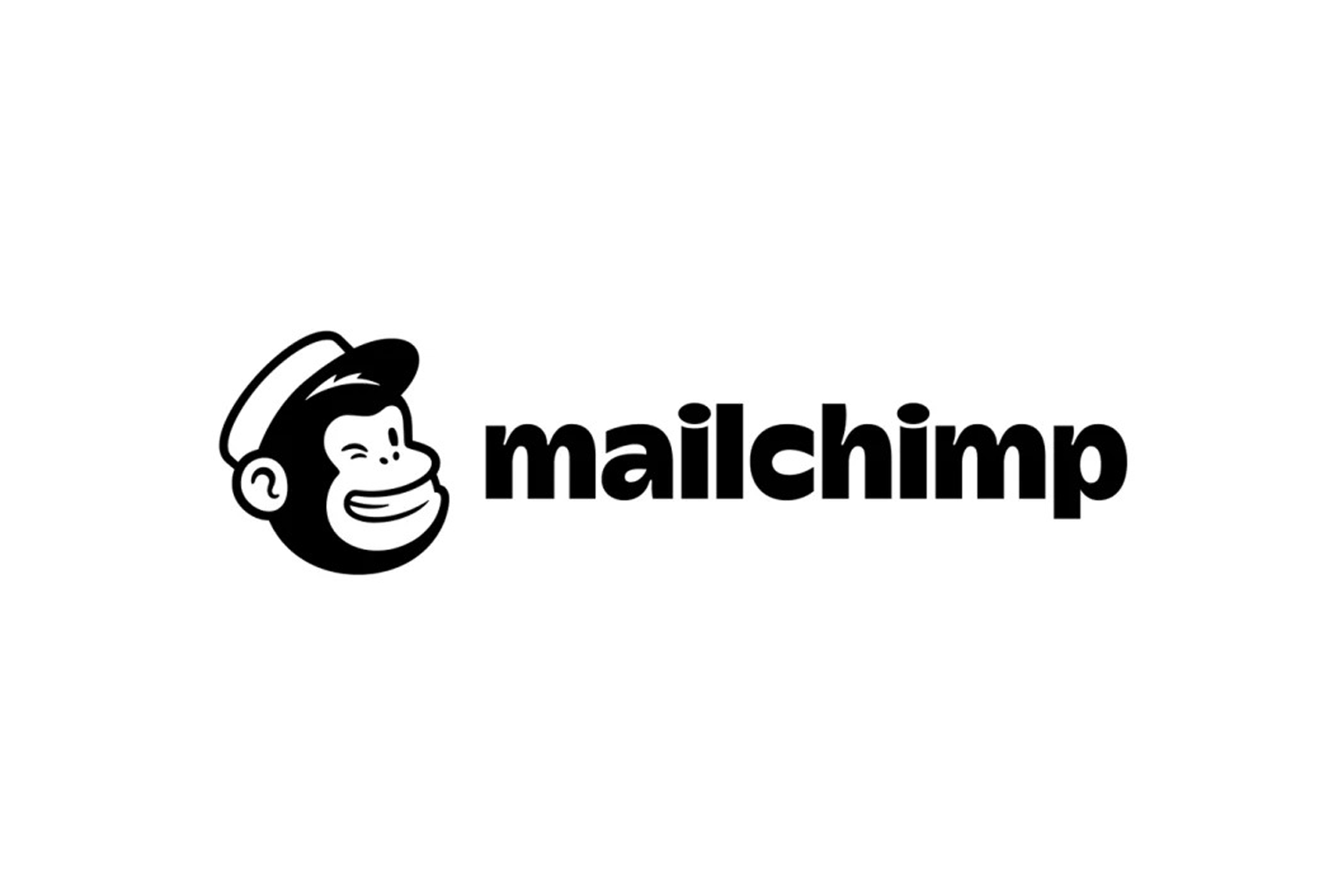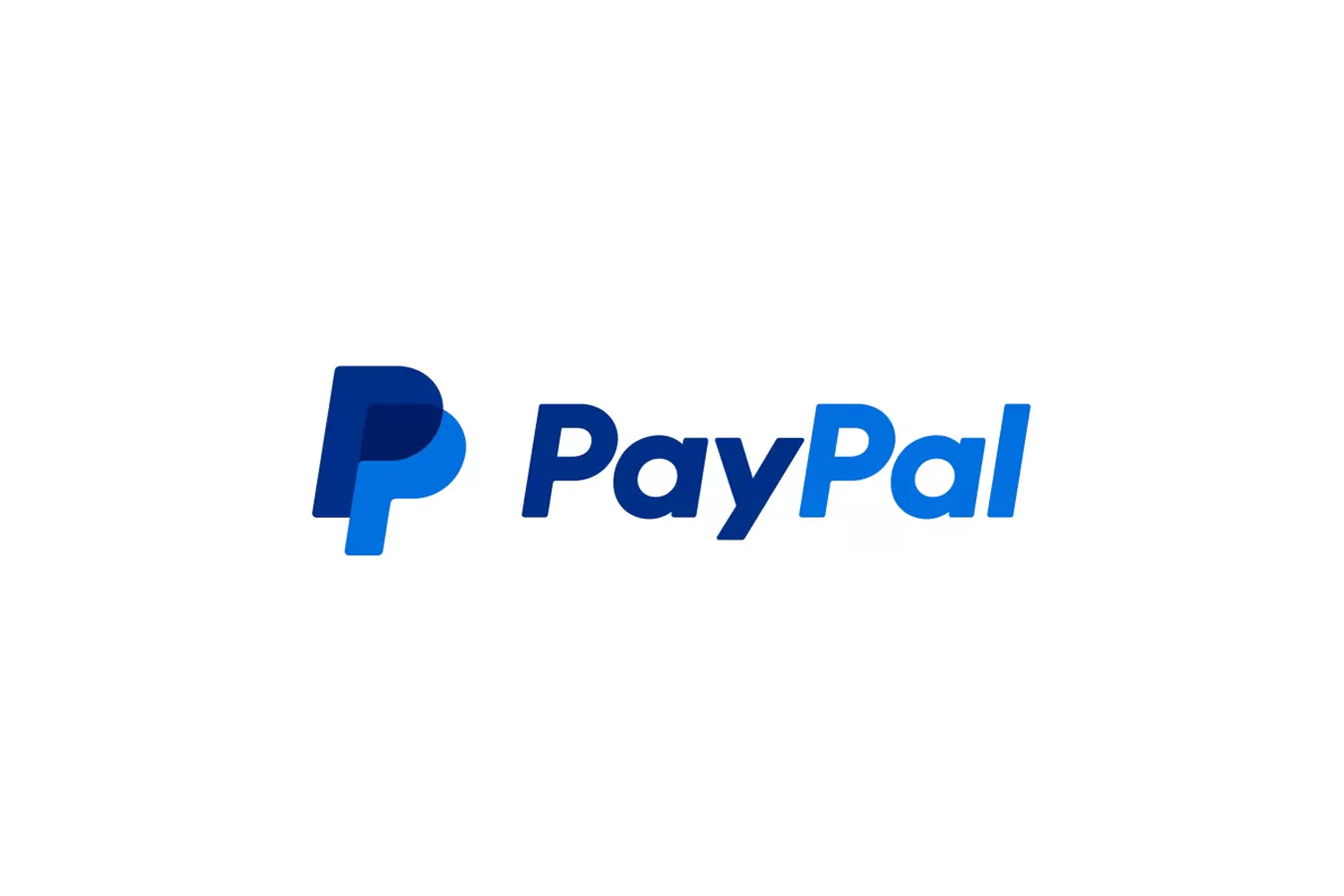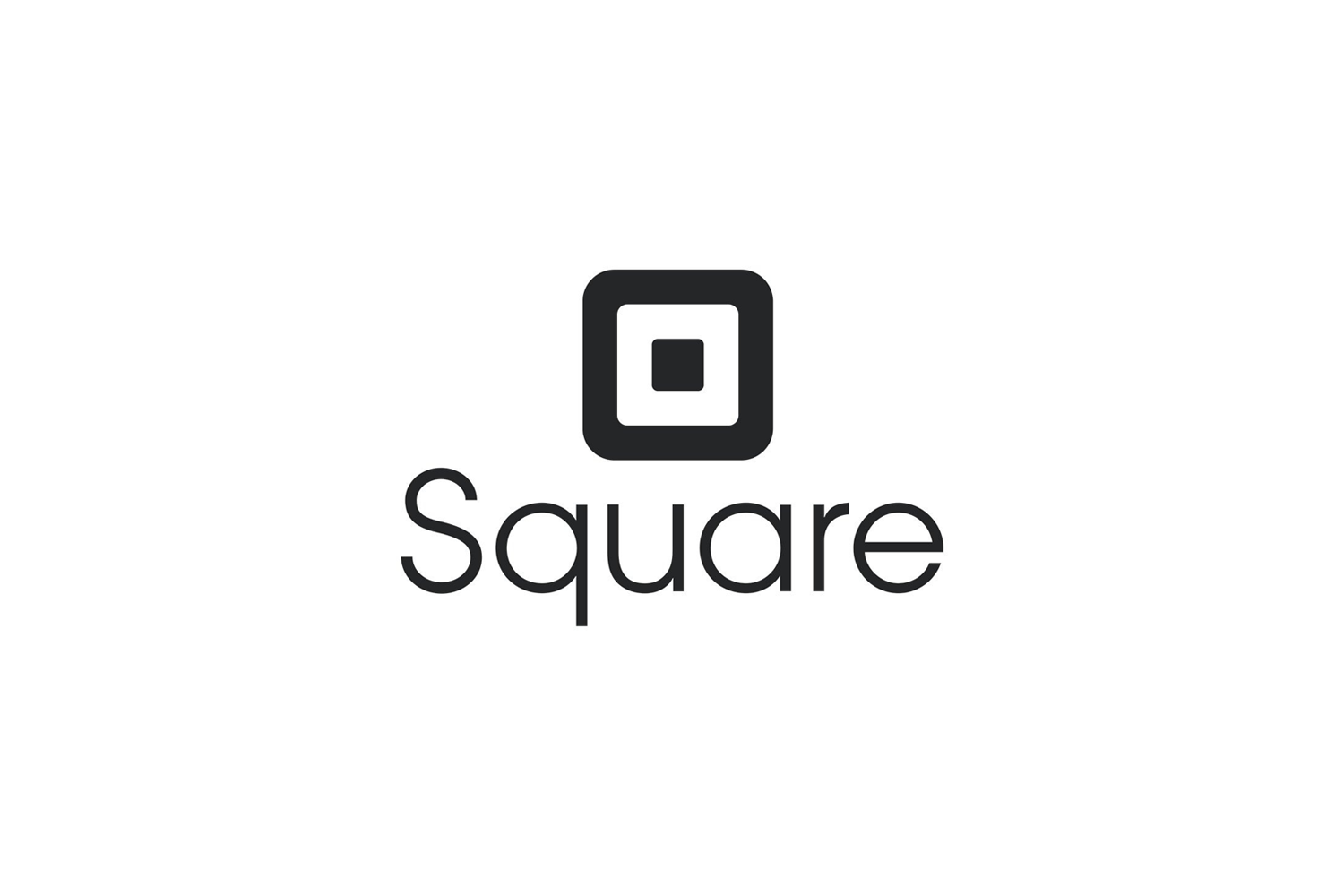 Assessing the Strength of Your Connection
Test message and Confirm Your Mobile Network Strength with Email Verification
What are you waiting for?
START A FREE TEST AND USE THE VOICE OTP SERVICES
Reach out to us through these different social media channels.
Frequently Asked Questions (FAQs)
Useful consumer information about Credit Acceptance
What is the bulk SMS service in Morocco?
The bulk SMS service in Morocco pertains to the capability of sending a multitude of SMS messages simultaneously to various mobile users across the Moroccan landscape. This utility has become a pivotal tool for enterprises, government units, and diverse organizations in Morocco for broadcasting promotions, essential alerts, and widespread communications. Premier bulk SMS providers in Morocco prioritize efficient message delivery, ensuring their communications promptly reach the intended recipients.
How can I utilize bulk SMS services in Morocco?
To harness the benefits of bulk SMS services in Morocco, one needs to collaborate with a reliable and licensed bulk SMS service provider in the region. Once registered, users generally have access to a streamlined platform or dashboard, where they can curate their recipient list, devise their message, and launch it in bulk. Moreover, several service providers in Morocco also provide API integration options, enabling businesses to assimilate the bulk SMS function into their existing systems or applications.
Is bulk SMS an economical mode of communication in Morocco?
Indeed, leveraging bulk SMS services in Morocco is a cost-effective communication method, particularly when targeting a vast audience. Given the ubiquitous nature of mobile phones in Morocco, businesses can ensure a comprehensive outreach, ensuring that their messages engage a broad swath of the populace. Additionally, purchasing SMS in bulk usually equates to a reduced per-message charge, marking it as a go-to medium for myriad promotional or informational undertakings.
What guidelines regulate the transmission of bulk SMS in Morocco?
The provision of bulk SMS in Morocco is governed by specific guidelines. Service providers and users must adhere to the standards instituted by the National Telecommunications Regulatory Agency of Morocco. These regulations are designed to prevent spam, uphold user privacy, and sustain the robustness of the telecommunications environment in Morocco.
Can I integrate bulk SMS features into my business operations in Morocco?
Certainly! A significant portion of bulk SMS providers in Morocco endorse API integrations, allowing enterprises to incorporate the SMS sending capability into their pre-existing software, CRM tools, or operational platforms. Such integrations pave the way for automated, context-driven messaging, proving invaluable in enhancing customer relations and overall operational efficiency.