Launch your Bulk SMS Marketing campaign in Moldova now!
Enhance your communication impact with our dependable mass SMS service in Oman. Seamlessly connect with your desired audience and experience effortless communication. Effectively reach a wide audience. Discover the advantages of mass SMS in Moldova today.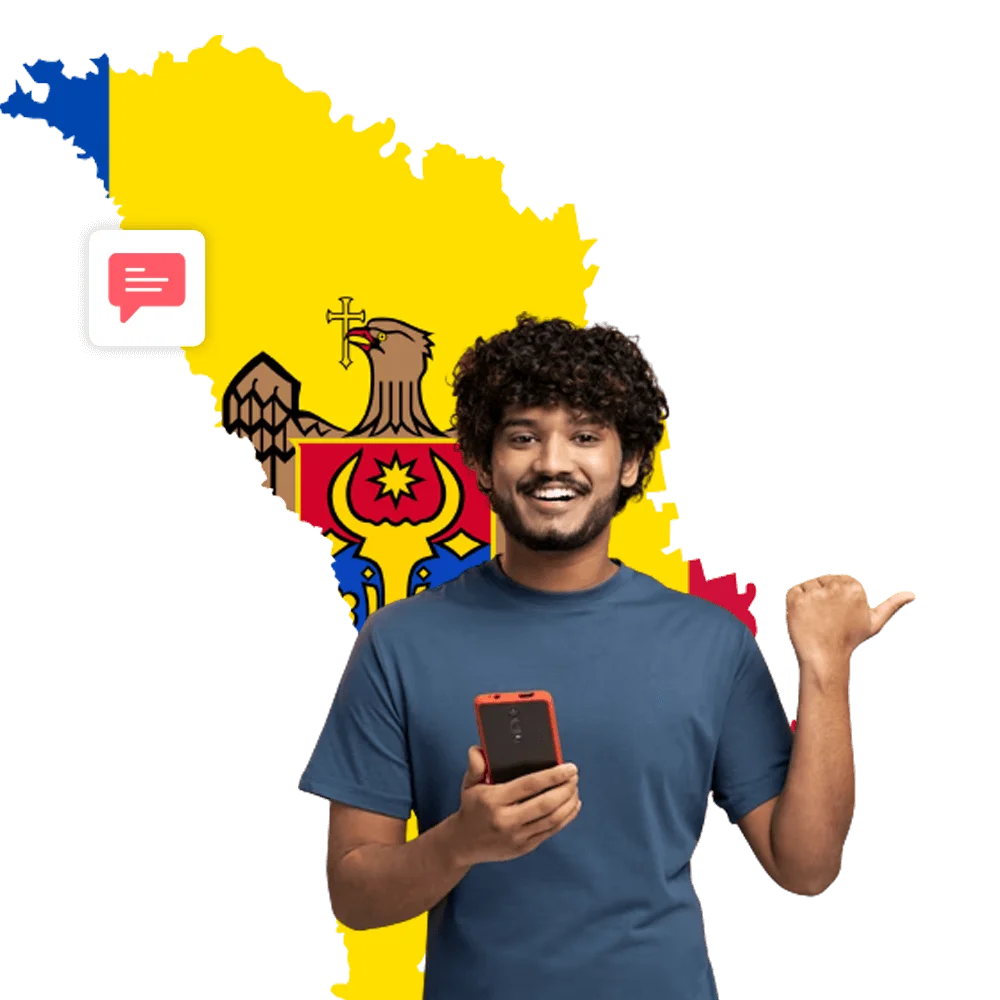 Maximize Your Business Influence in Moldova with our Robust Bulk SMS Solutions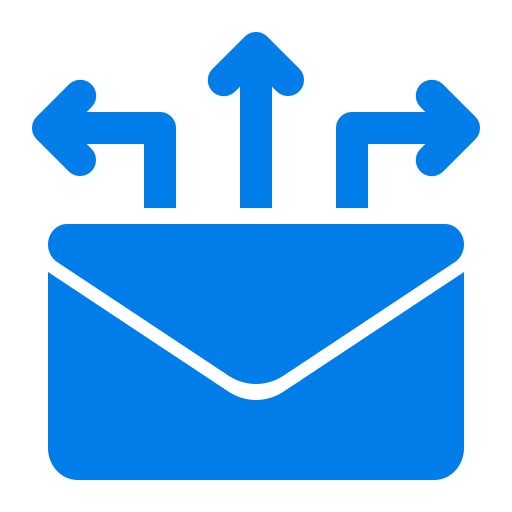 Live messaging
Easily reach Moldova's audience with instant messaging. Fast, convenient communication within your grasp.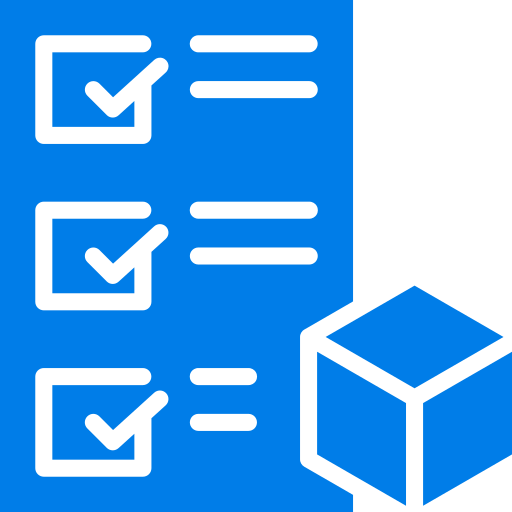 Personalize messaging
Tailor SMS messages to match each recipient's preferences. Connect better with customized texts for individual satisfaction.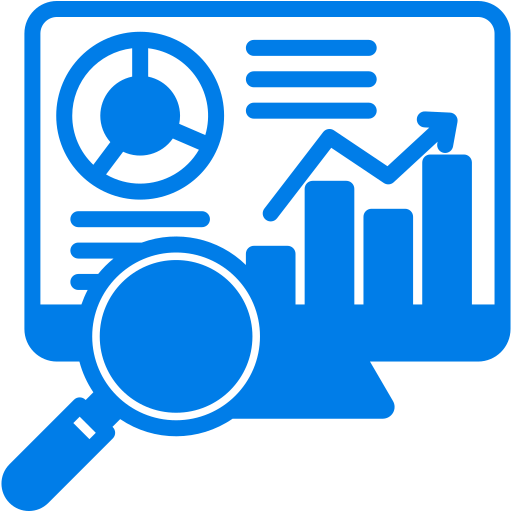 Elaborate data examination
Gain valuable campaign insights and effortlessly track your success with our comprehensive analytics platform.
bulk sum service plan for Moldova
Unleash the full potential of your messages with our efficient Bulk SMS Service in Moldova
Enhance Your Communication Strategy and Connect with Your Target Audience in Moldova with Our Dependable Bulk SMS Service. Effortlessly send transactional and promotional messages, like one-time passcodes and SMS alerts, directly from your CRM system or sales desk using our user-friendly platform. Leverage the Power of Bulk SMS to Engage Customers, Foster Relationships, and Propel Business Growth. Rely on our Trusted Service and Start Harnessing the Benefits of Bulk SMS in Moldova Today.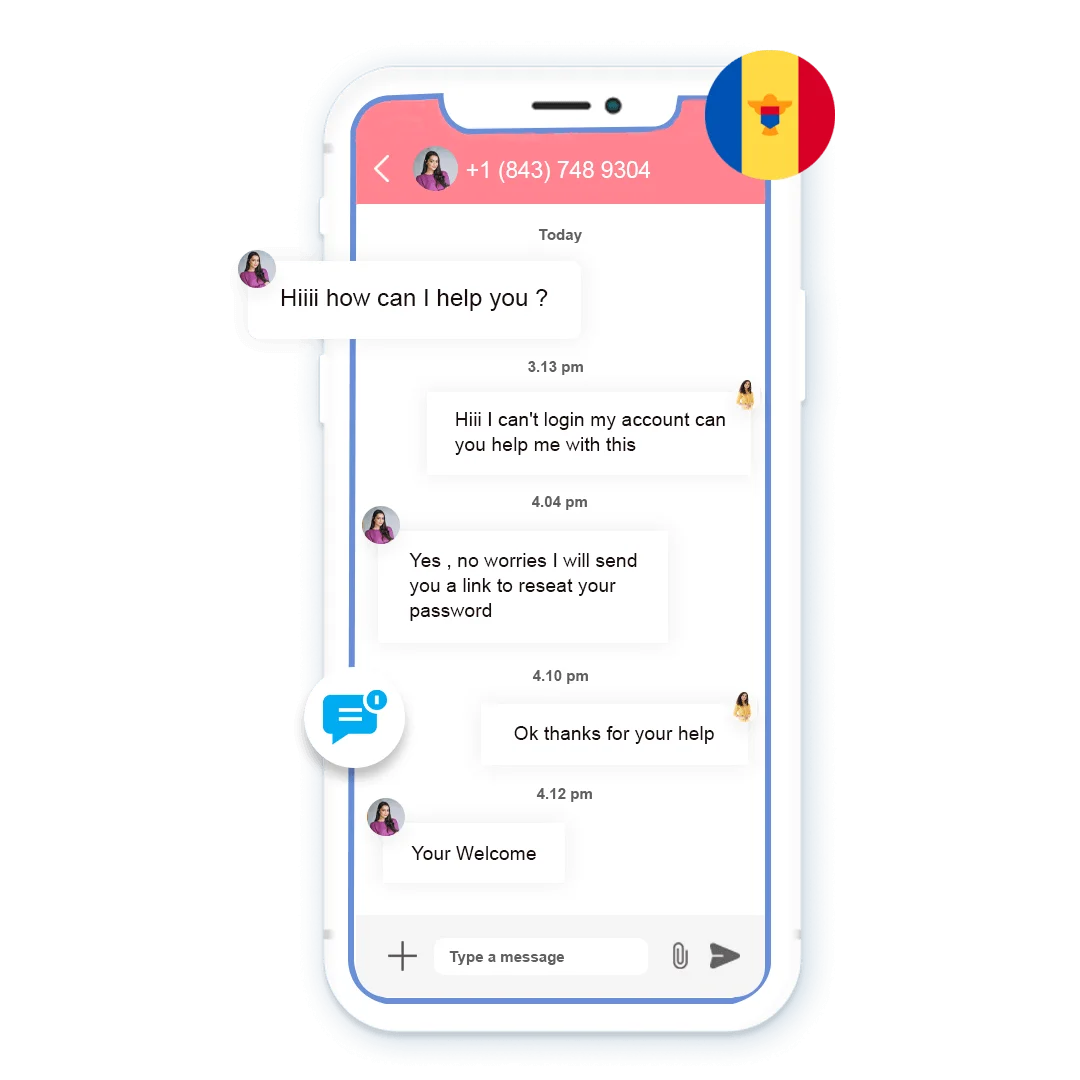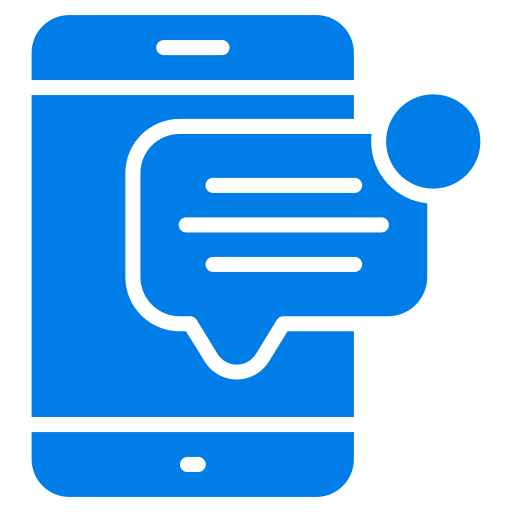 Send SMS from Web
Upgrade your online account management today with our user-friendly web application that works seamlessly across all browsers.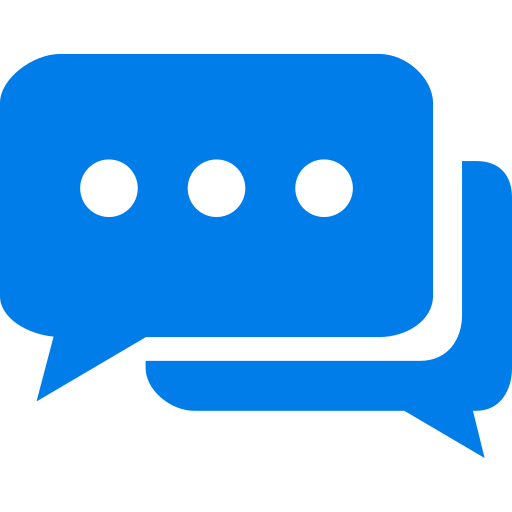 Use our SMS API
Streamline your SMS messaging with automated integration.Effortlessly save time and simplify your life through your preferred app.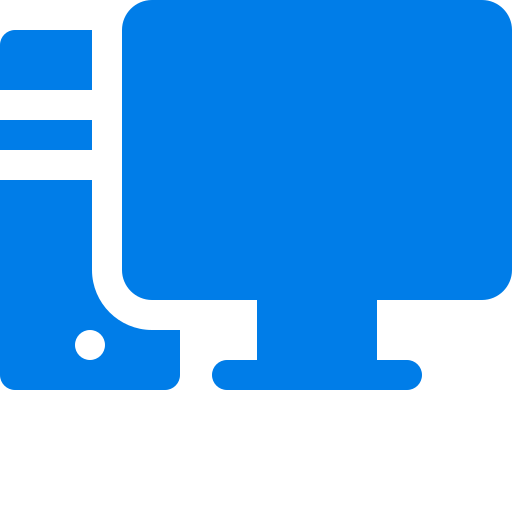 Send SMS from Desktop
Upgrade your SMS experience using our user-friendly desktop app. Enjoy seamless communication and convenient management of messages.
Explore our wide range of customizable solutions designed specifically for your unique needs. Evaluate and select the ideal solution to effortlessly meet your distinct business requirements
Advanced 2-way SMS functionality that directly integrates with these platforms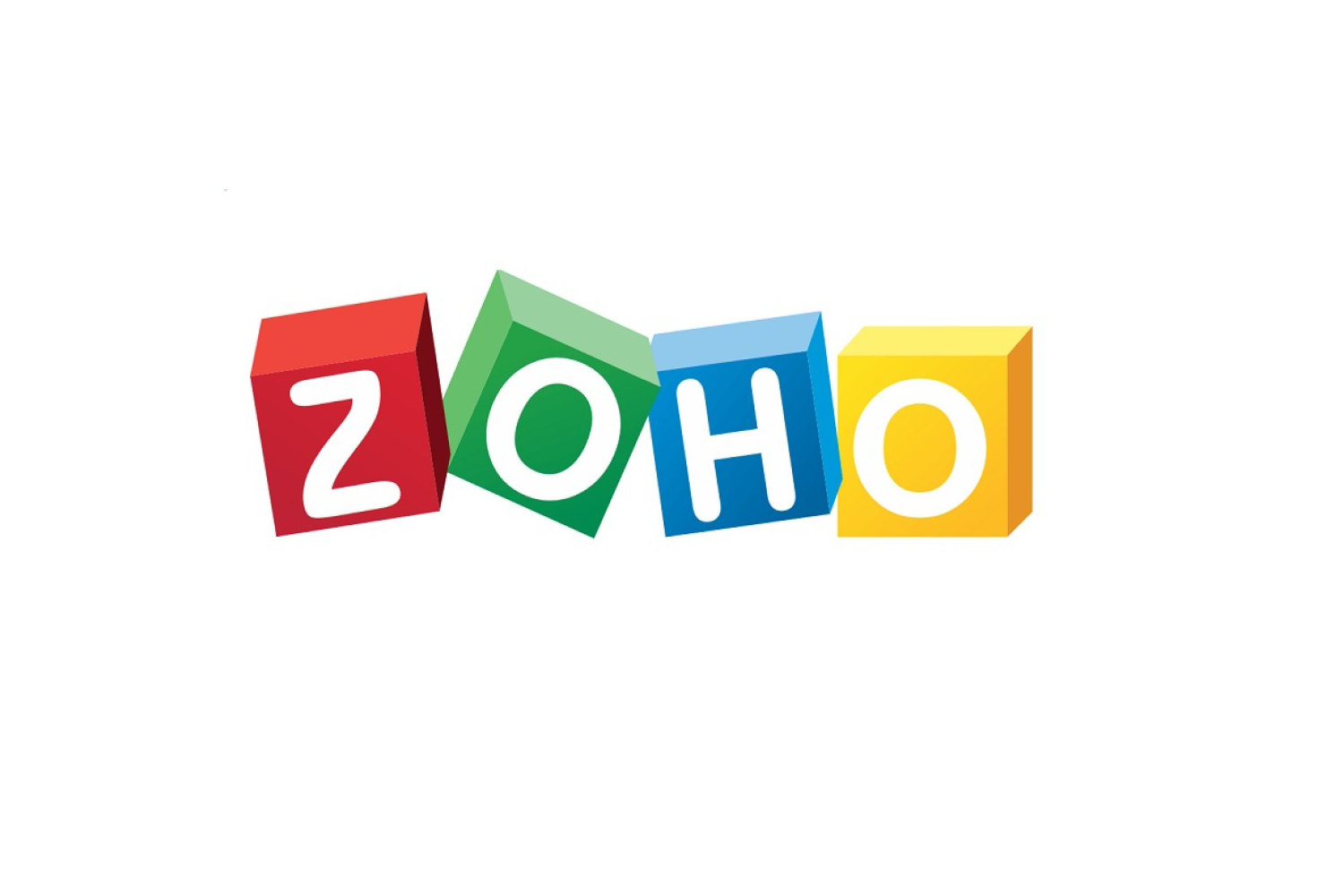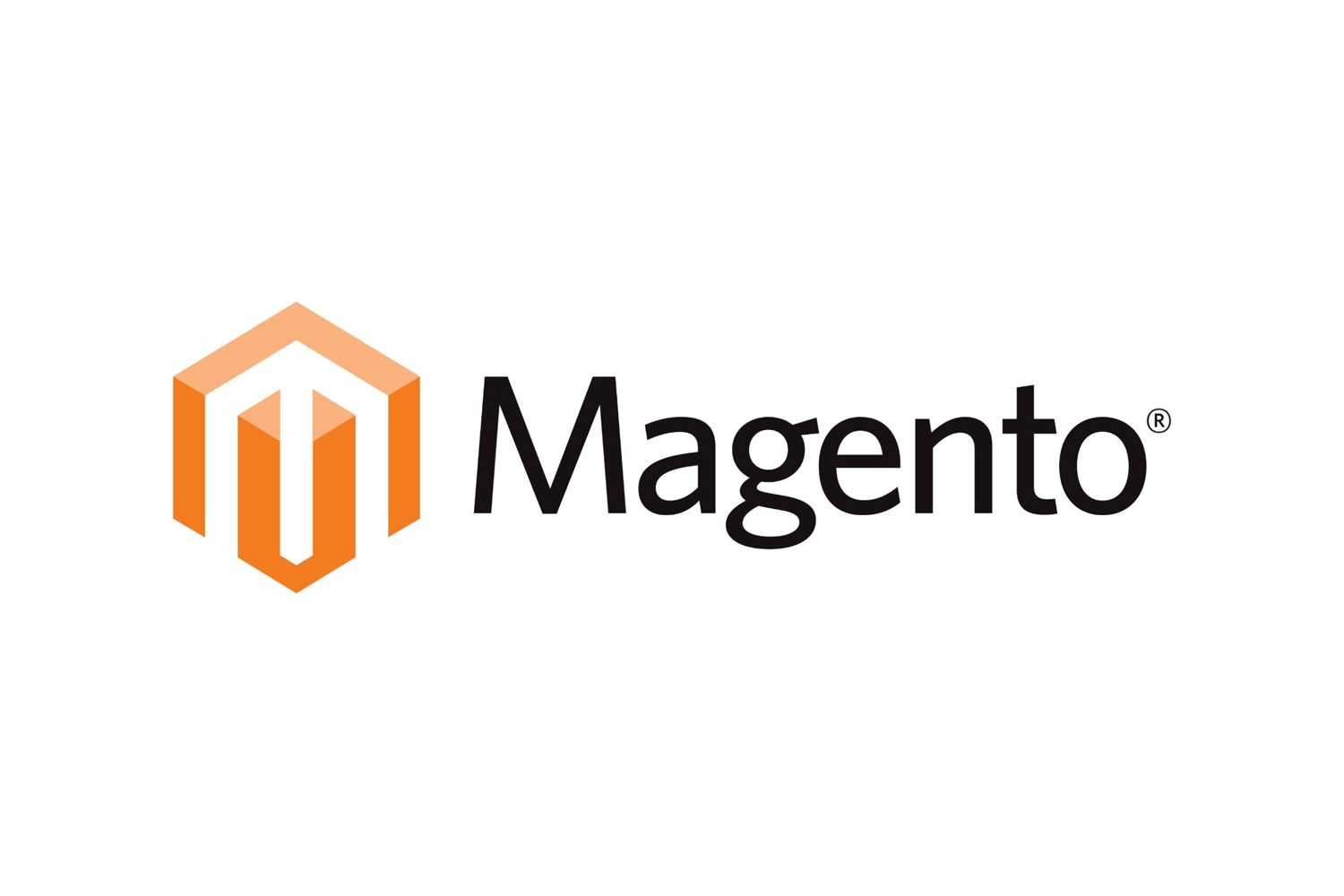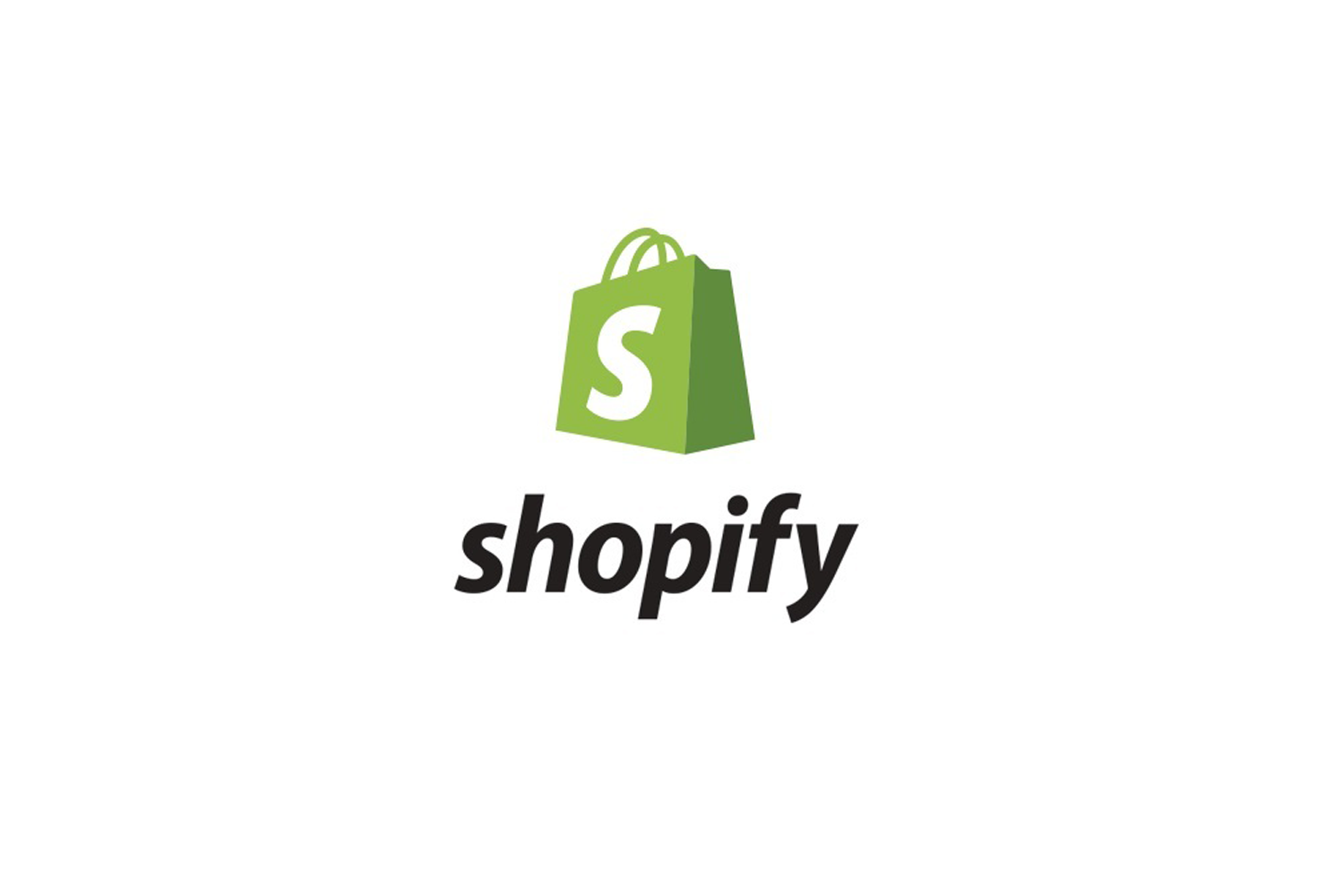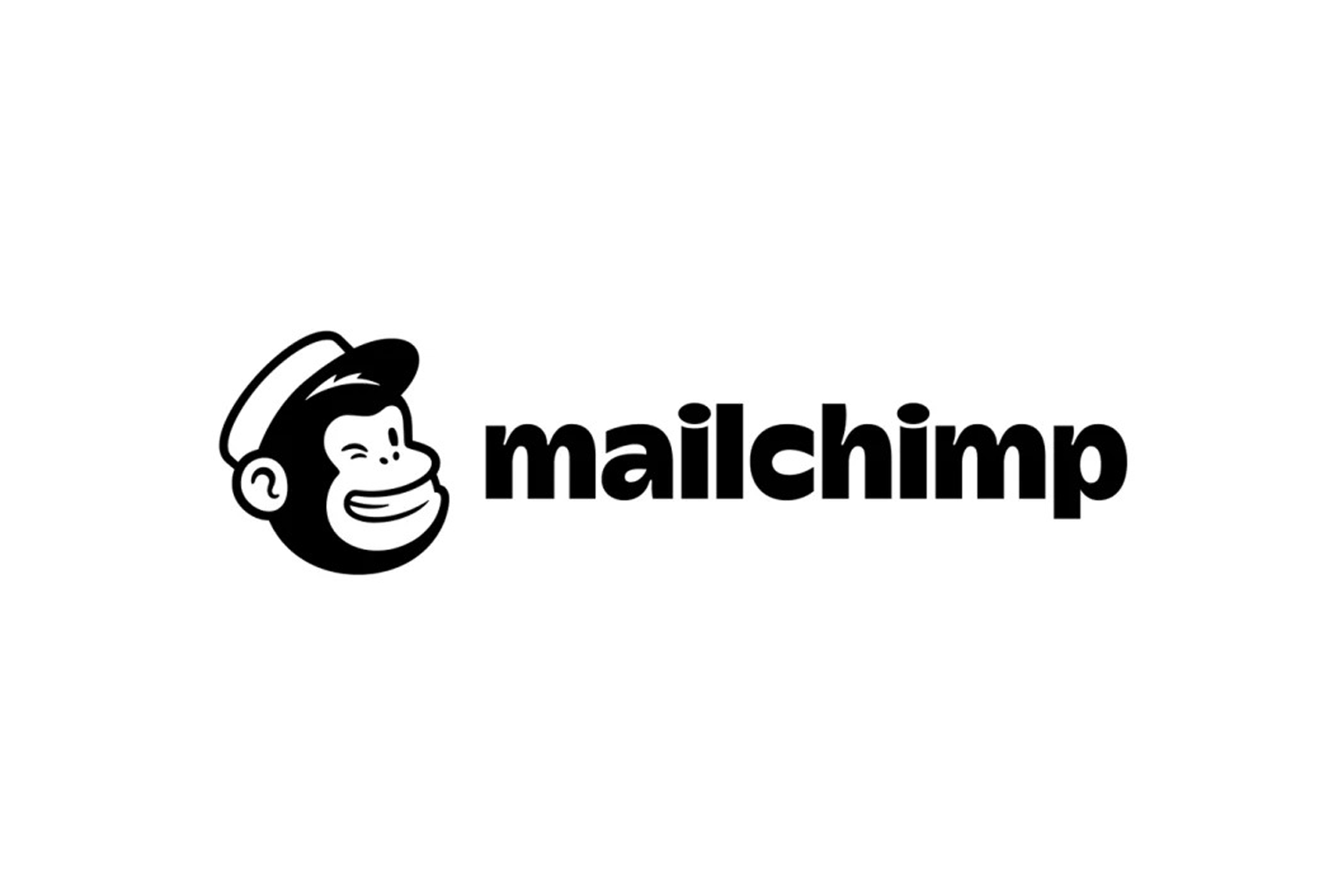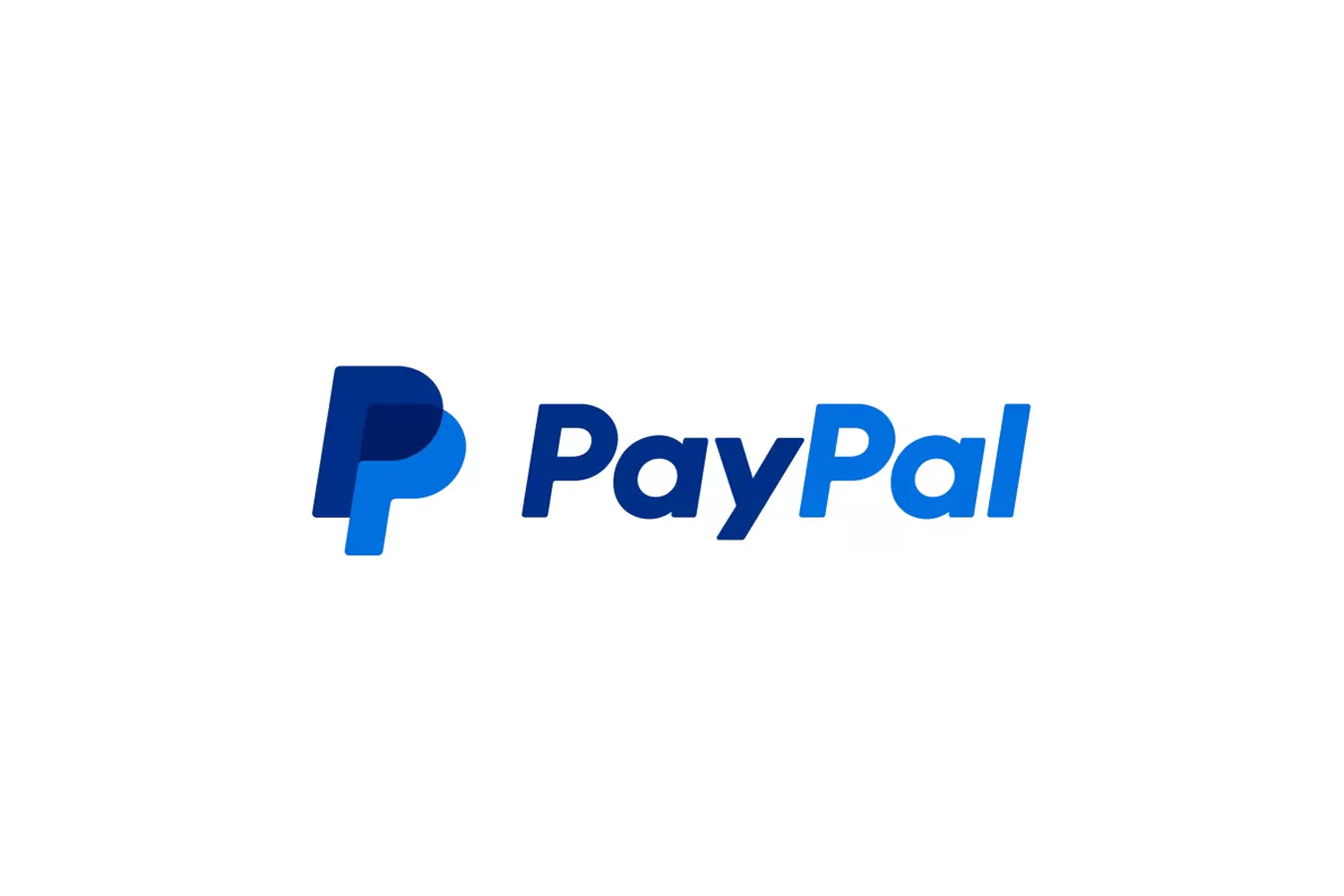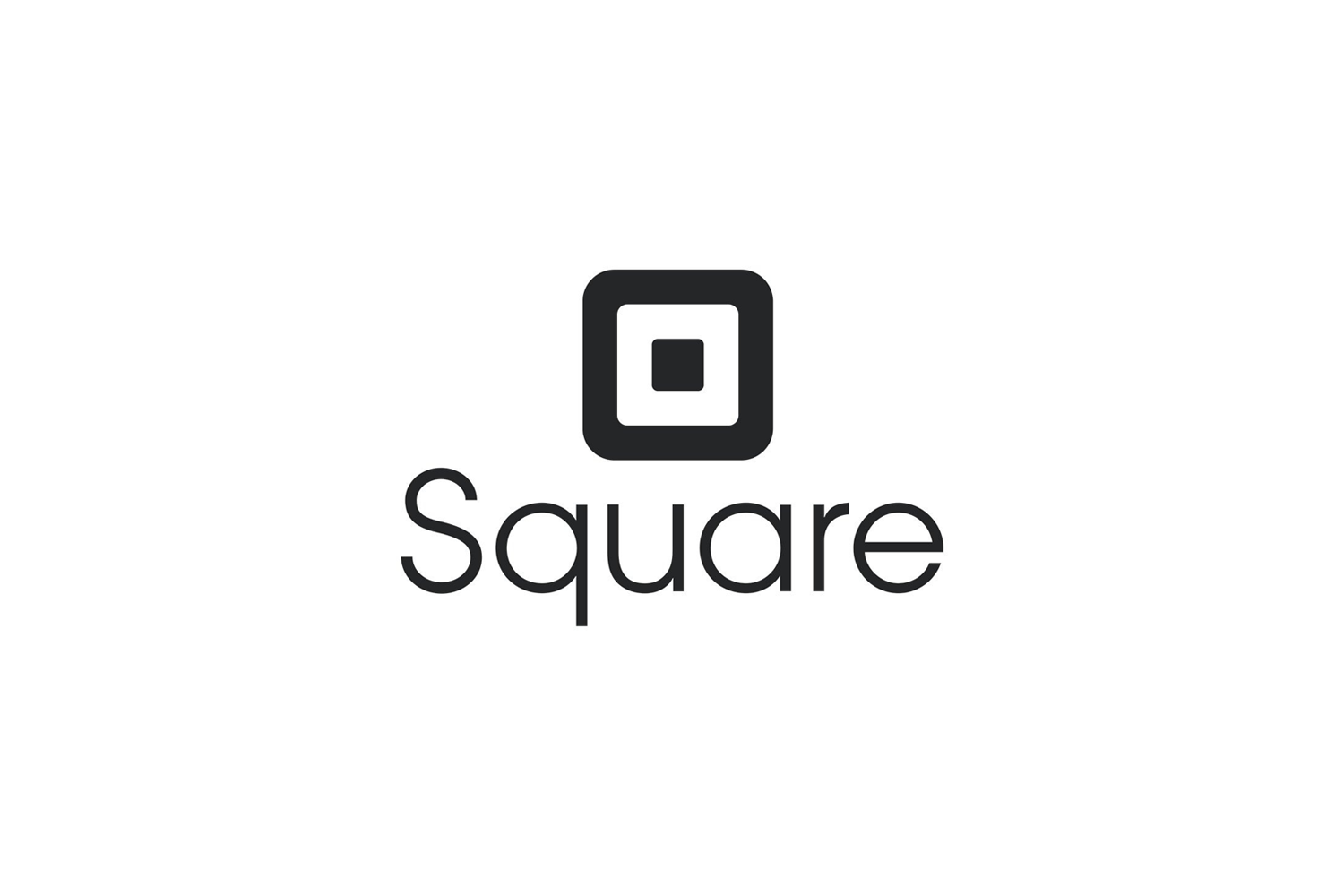 Assessing the Strength of Your Connection
Test and Confirm Your Mobile Network Strength with Email Verification
What are you waiting for?
START A FREE TEST AND USE THE VOICE OTP SERVICES
Reach out to us through these different social media channels.
Frequently Asked Questions (FAQs)
Useful consumer information about Credit Acceptance
What is the bulk SMS service in Moldova?
The bulk SMS service in Moldova pertains to the capability of dispatching a vast number of SMS messages at once to a multitude of mobile recipients throughout the country. This communication tool is indispensable for businesses, government sectors, and various institutions in Moldova, aiding in promotional activities, urgent alerts, and mass communications. Top bulk SMS providers in Moldova prioritize accuracy and swift delivery, ensuring that messages effectively reach their intended audience.
How can I access bulk SMS services in Moldova?
To utilize bulk SMS services in Moldova, you should collaborate with a recognized and authorized bulk SMS provider in the country. After completing the registration process, users typically gain access to a user-friendly platform where they can manage their recipient list, draft messages, and send them out in bulk. Moreover, many providers in Moldova also facilitate API integration, allowing businesses to merge the bulk SMS functionality into their pre-existing systems.
Is bulk SMS a cost-effective communication medium in Moldova?
Indeed, leveraging bulk SMS services in Moldova stands out as a cost-efficient communication method, particularly when addressing a broad audience. Considering the significant use of mobile devices in Moldova, businesses can ensure comprehensive reach, ensuring their messages resonate with a considerable portion of the population. When purchasing in bulk, the individual SMS cost tends to decrease, making it an attractive medium for both promotional and informational campaigns.
Are there specific guidelines for the use of bulk SMS in Moldova?
Yes, the deployment of bulk SMS in Moldova is subject to particular regulations and guidelines. Service providers, as well as their clientele, are mandated to adhere to rules set by Moldova's telecommunication regulatory bodies. These rules aim to curtail spam, uphold user privacy, and maintain the stability of the country's telecommunications infrastructure.
Can I easily integrate bulk SMS capabilities into my Moldovan business operations?
Certainly! Numerous bulk SMS providers in Moldova offer API solutions, allowing businesses to effortlessly integrate SMS dispatch functionalities into their current software or operational systems. Such integrations enable context-driven and timely messaging, invariably enhancing customer interactions and the efficiency of operations.