Start your Bulk SMS Marketing campaign in Mexico today
Improve your communication efficiency with our reliable mass Bulk SMS service in Mexico. Connect seamlessly with your desired audience and effortlessly engage in communication with Bulk SMS Mexico. Easily reach a wide range of recipients. Experience the benefits of mass SMS in Mexico now.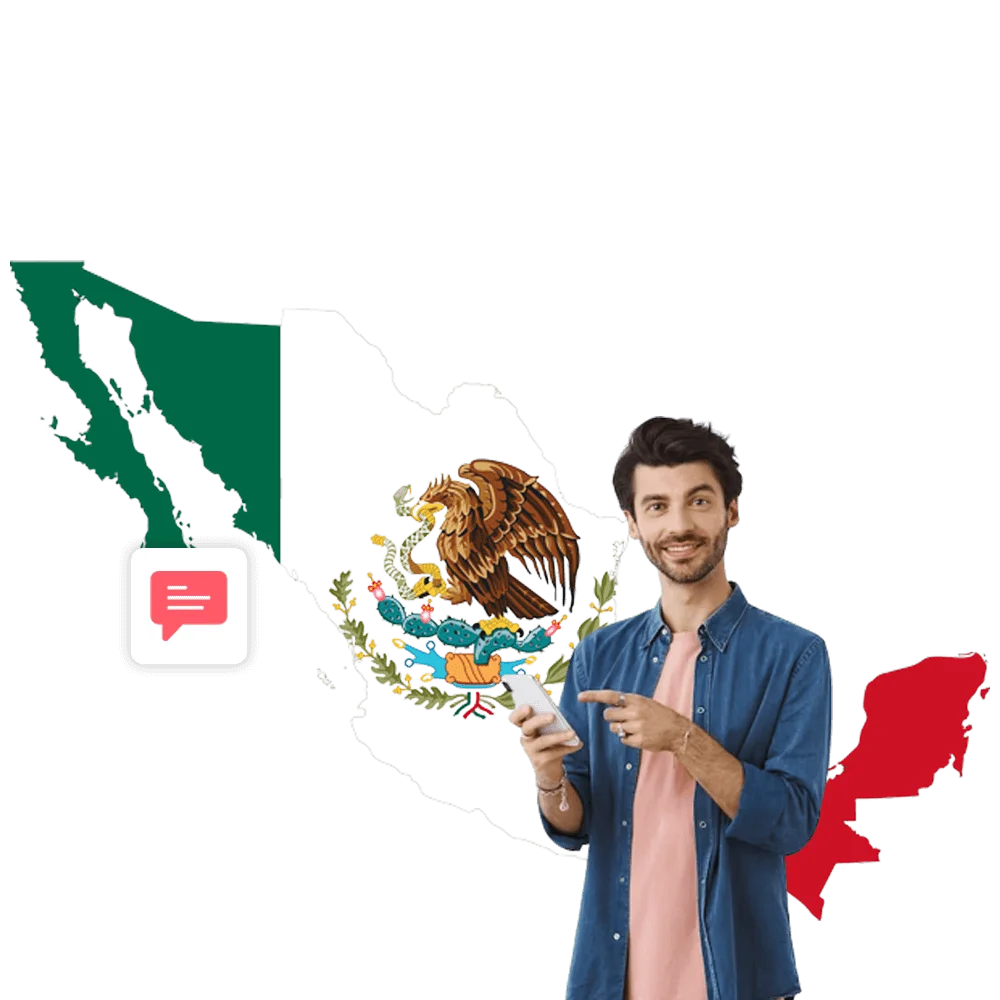 Increase your business impact in Mexico with our cutting-edge bulk SMS solutions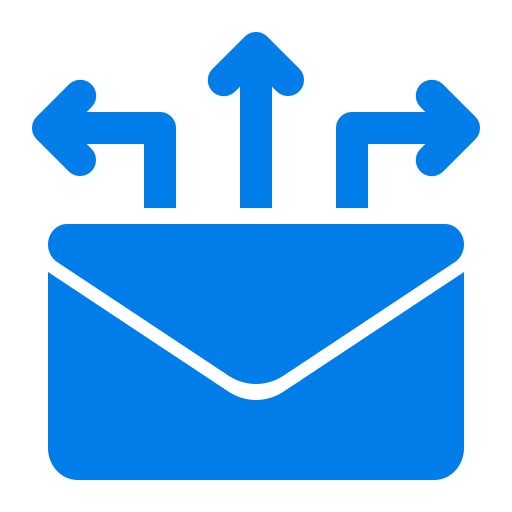 Instant message delivery
Bulk SMS Mexico enables effortless reach to your target audience. Enjoy seamless communication at your fingertips.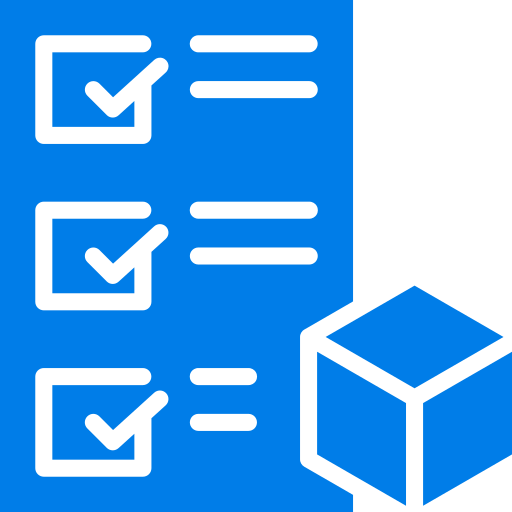 Customize messaging
Tailor messages for individuals or groups. Personalize content, tone, and timing for meaningful connections and effective communication.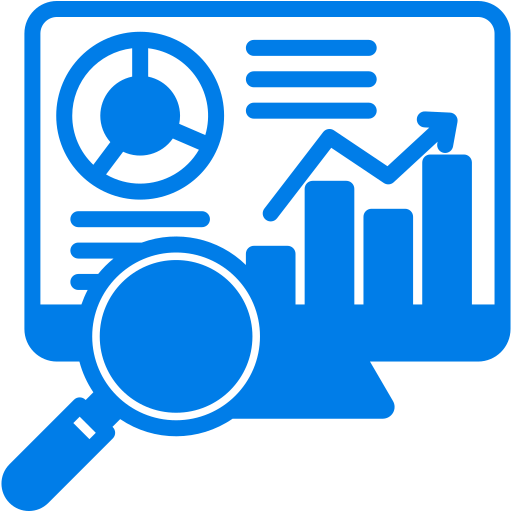 Detailed Analytics
Understand your campaign better and measure success with detailed analytics, providing valuable insights for informed decision-making and improvement.
bulk sum service plan for Mexico
Amplify communication with Bulk SMS Mexico - powerful and reliable messaging!
Experience effective communication with BulkSMS.com. Utilize our versatile SMS Messaging Solutions whenever necessary. Through our platform, you can rapidly send concise and crucial SMS messages globally, including Mexico. Effortlessly transmit transactional messages such as one-time passcodes and SMS alerts, as well as promotional messages from your CRM system or sales desk. Explore our case studies to witness how our SMS gateway empowers our valued customers.
To learn more about how Smslocal.com can help you reach your target audience, visit our website or contact us today.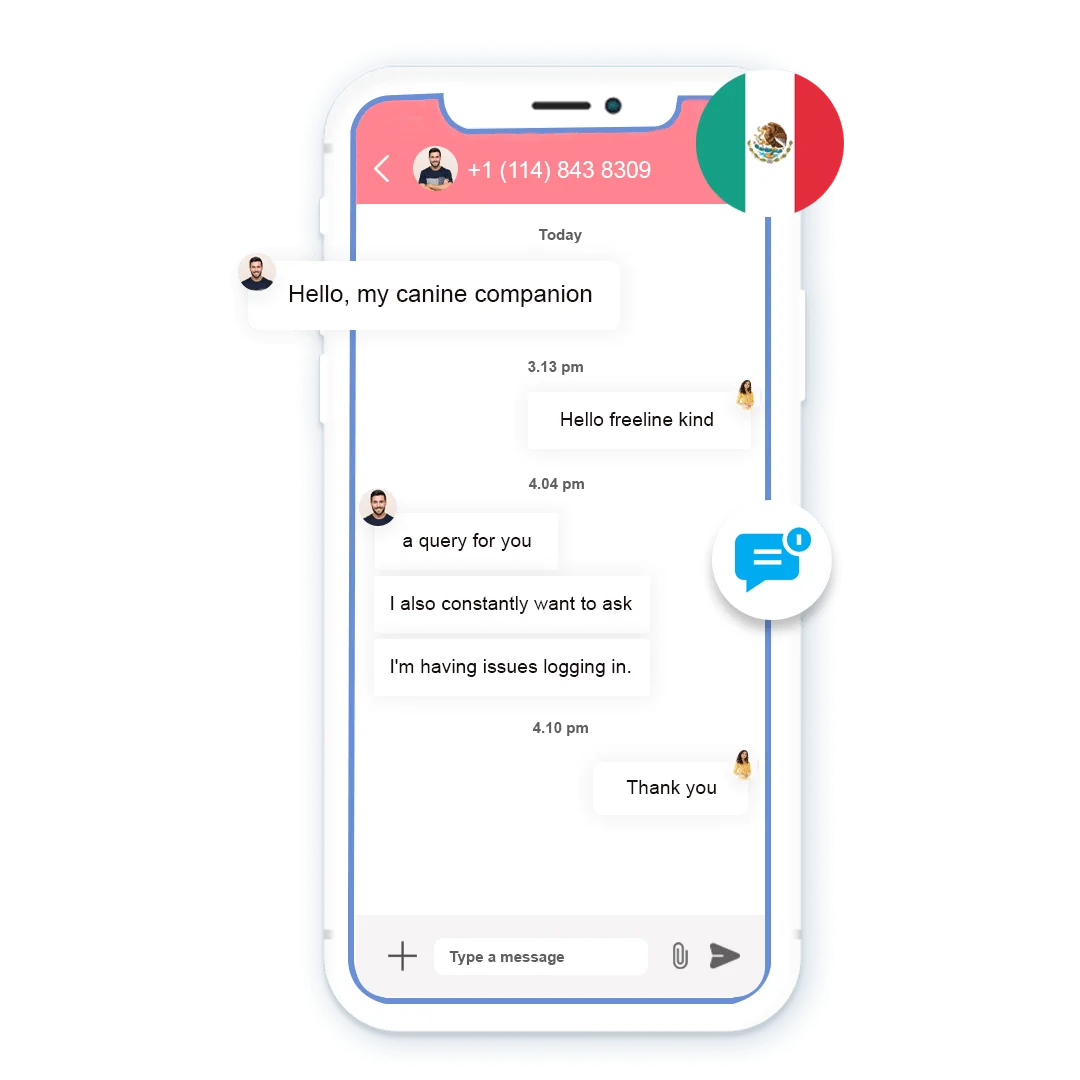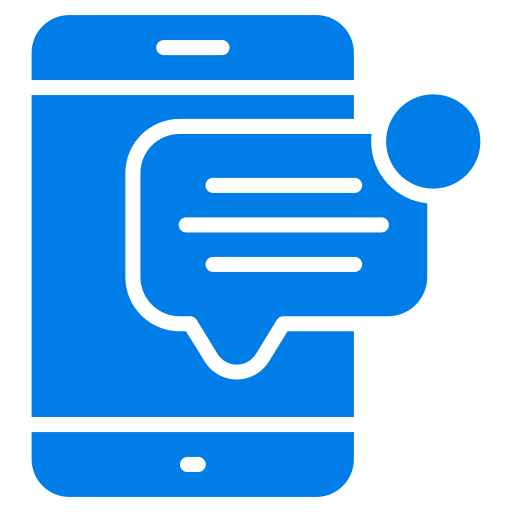 Send SMS from Web
Enhance your online management with our user-friendly responsive web app, accessible on any browser.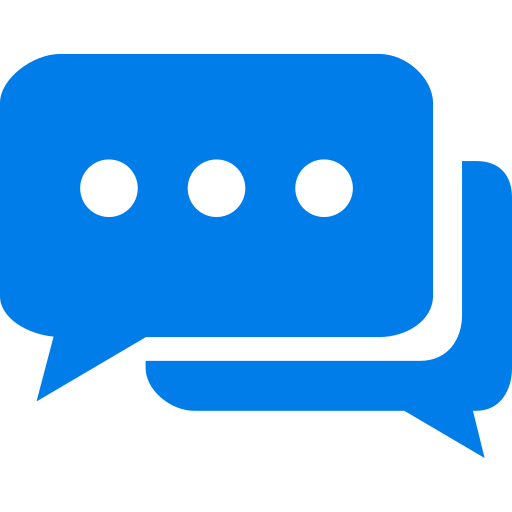 Use our SMS API
Streamline your communication by automating SMS messaging from your preferred app.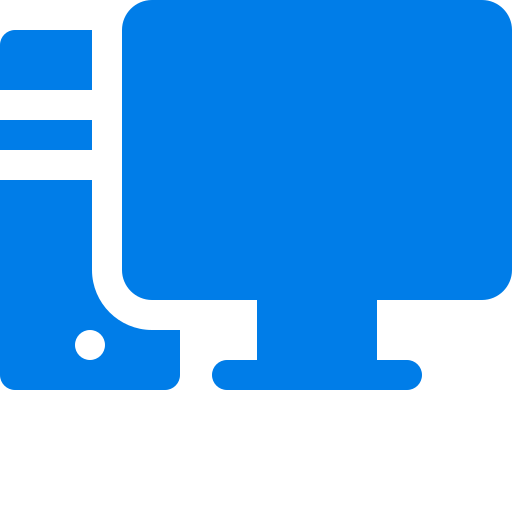 Send SMS from Desktop
Enhance your SMS communications with our user-friendly desktop application.
Discover our extensive selection of customizable solutions tailored to suit your individual needs. Assess and choose the perfect solution to seamlessly match your distinct business requirements.
Advanced 2-way SMS functionality that directly integrates with these platforms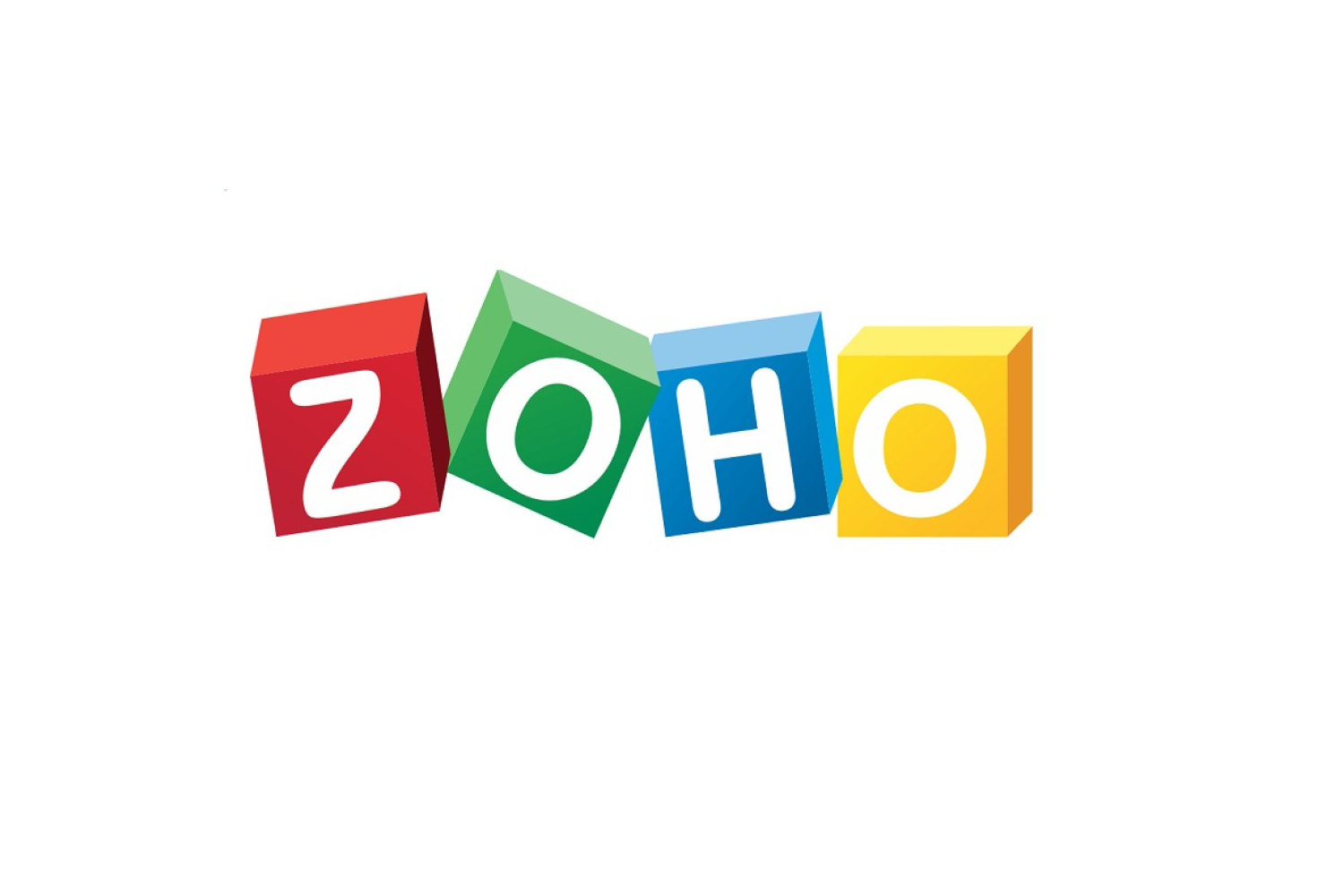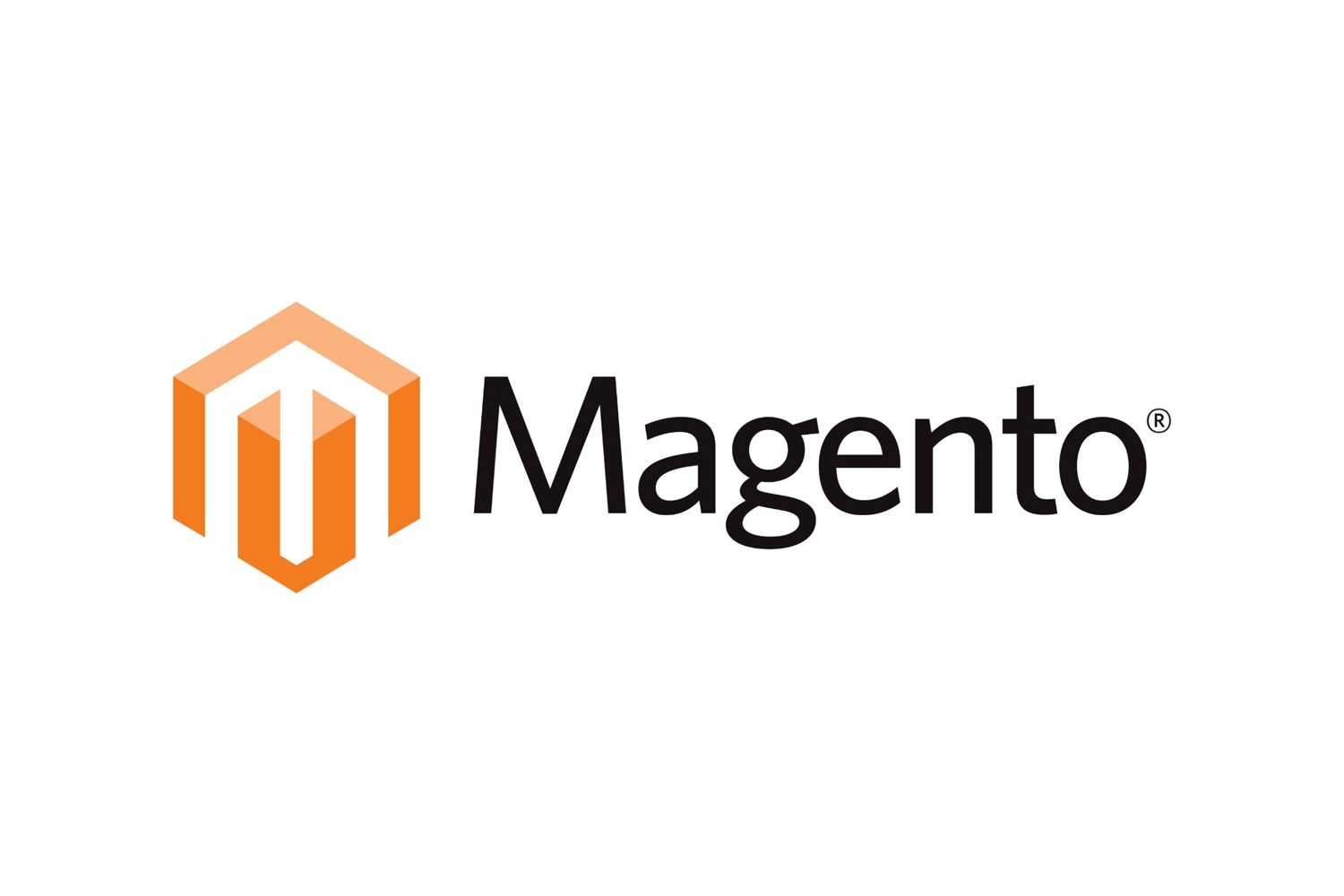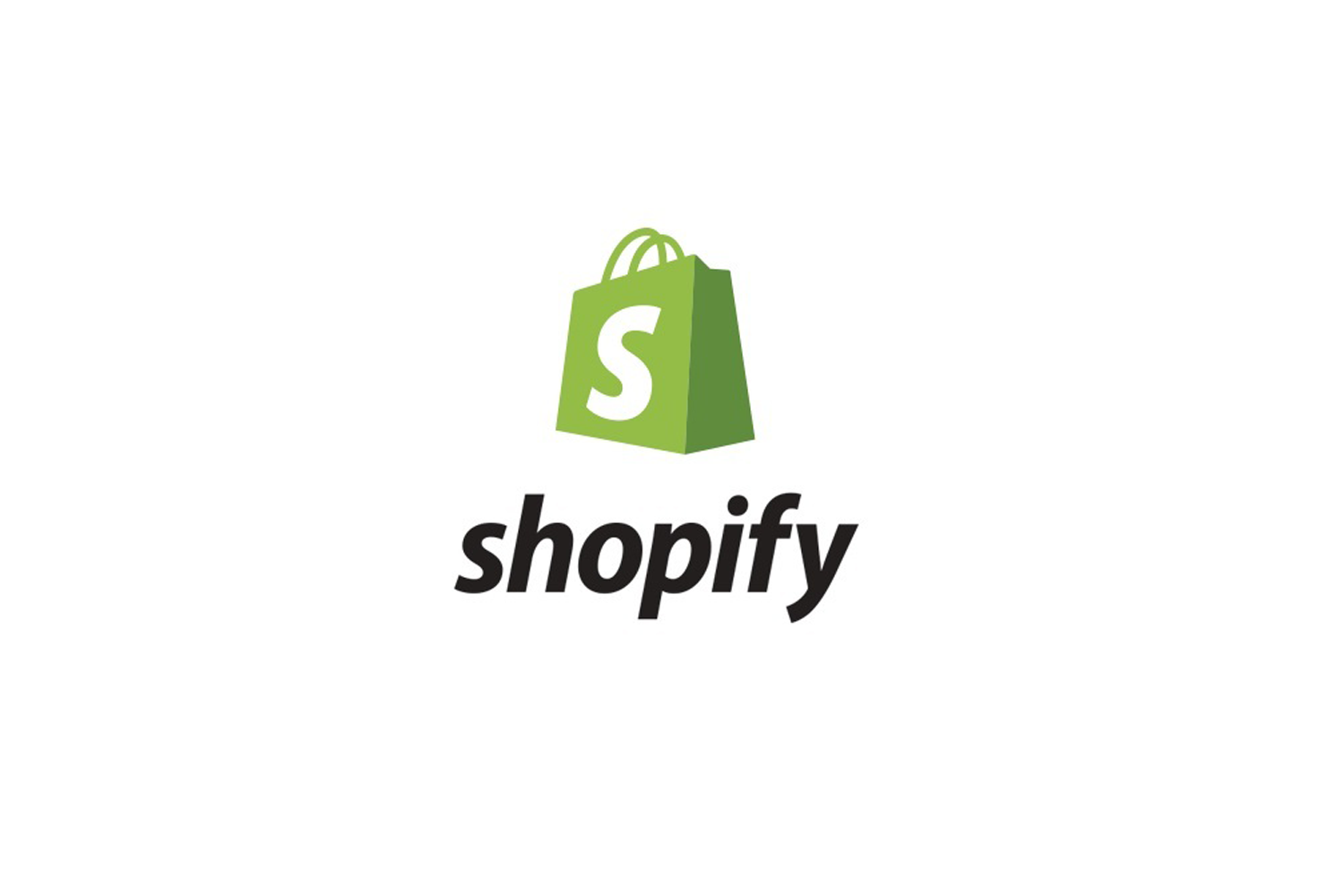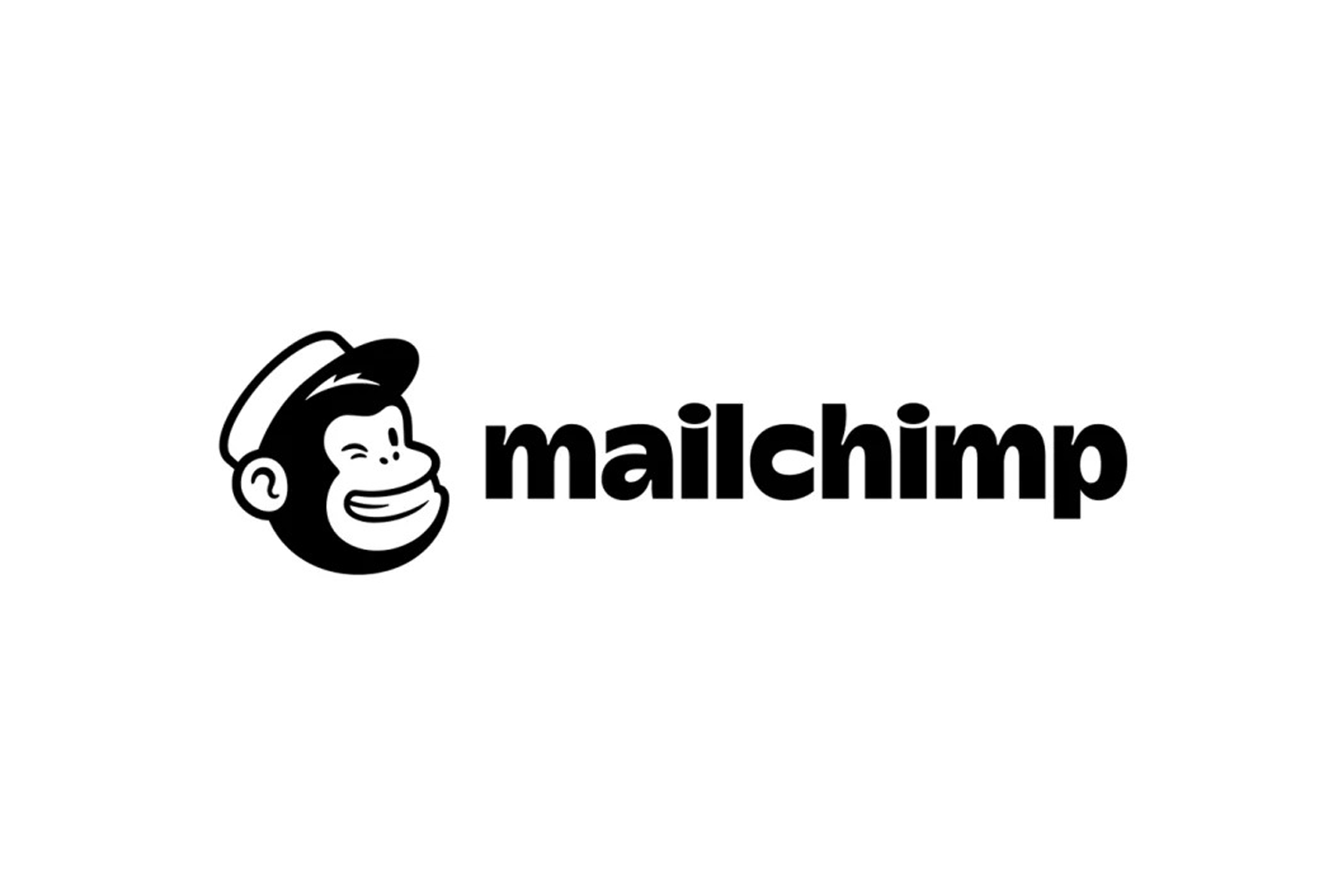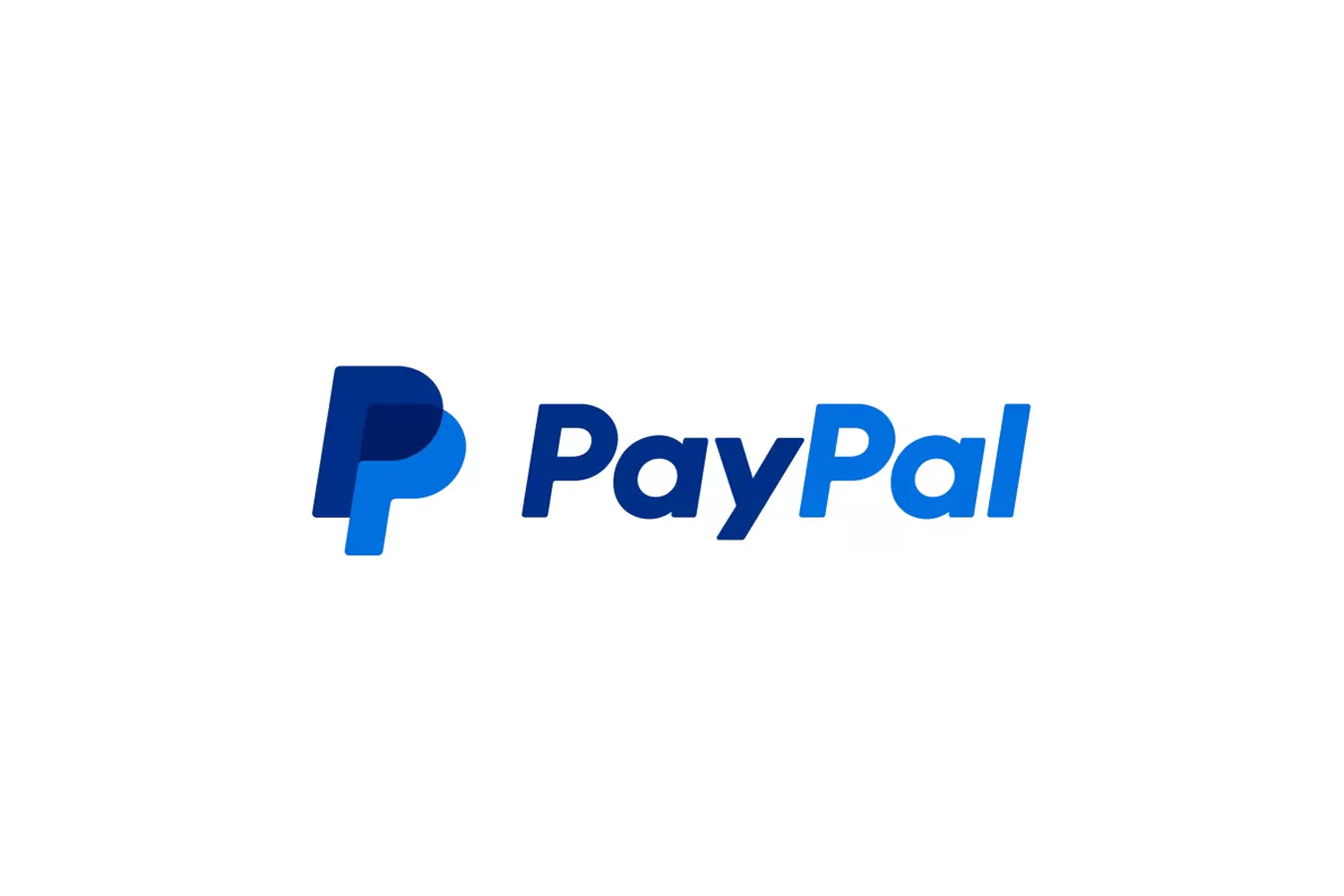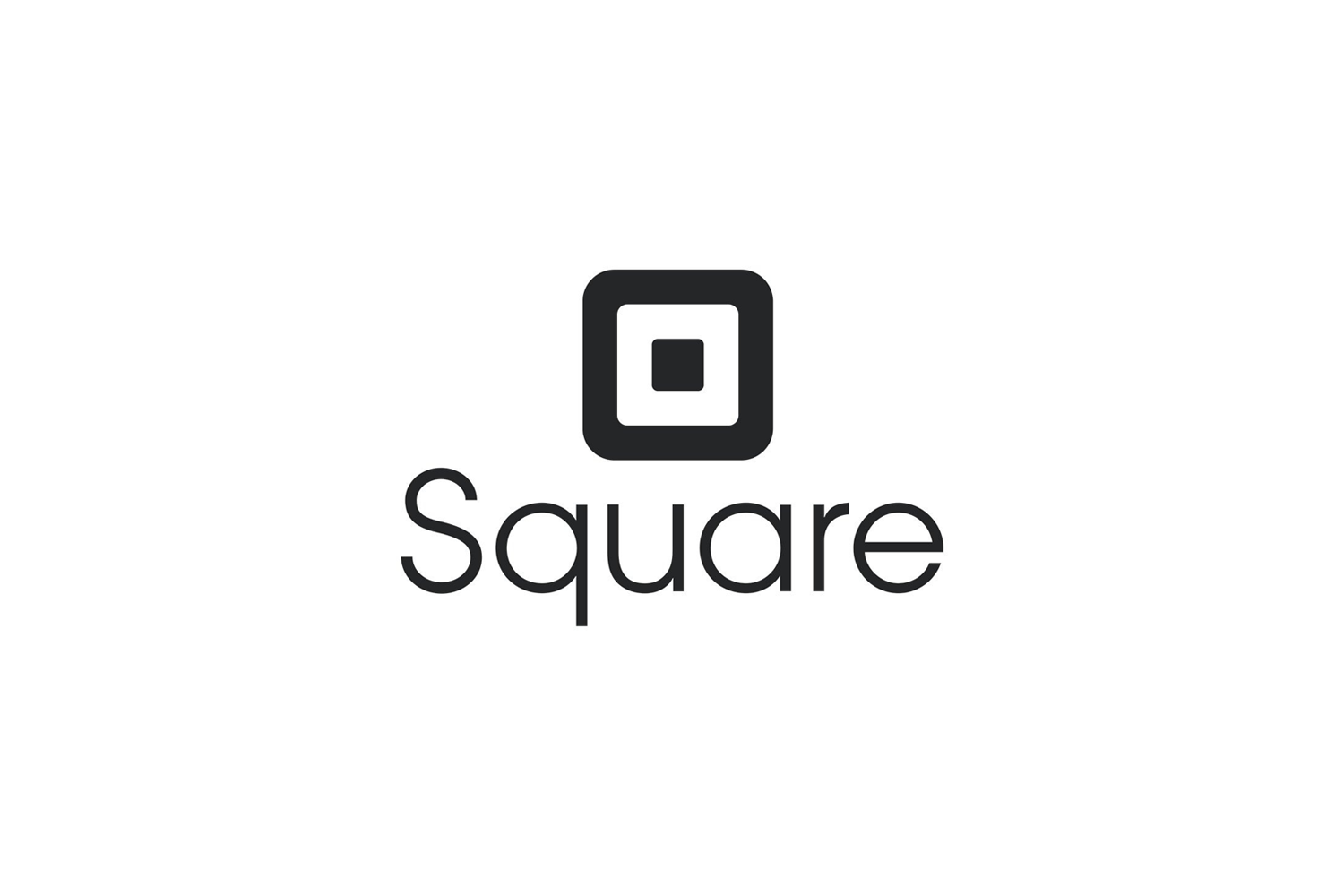 Assessing the Strength of Your Connection
Test message and Confirm Your Mobile Network Strength with Email Verification
What are you waiting for?
START A FREE TEST AND USE THE VOICE OTP SERVICES
Reach out to us through these different social media channels.
Frequently Asked Questions (FAQs)
Useful consumer information about Credit Acceptance
What is bulk SMS service in Mexico?
Bulk SMS service in Mexico refers to the mass distribution of SMS messages to mobile phone users within the Mexican territory. It's a popular tool utilized by businesses, government agencies, and other organizations to communicate promotional offers, important notifications, or news. Established bulk SMS providers in Mexico focus on efficient delivery, ensuring that messages reach their intended recipients promptly.
How can I start using bulk SMS services in Mexico?
To access bulk SMS services in Mexico, you'll need to partner with a reputable and registered bulk SMS provider. After signing up, users typically have a dashboard or platform at their disposal. Here, they can list phone numbers, craft their message, and send it in bulk. Furthermore, numerous providers offer API integrations, allowing for a seamless fusion of bulk SMS functionalities into businesses' existing systems or software.
Is bulk SMS a cost-effective mode of communication in Mexico?
Indeed, employing bulk SMS services in Mexico is a cost-efficient means of reaching out, especially when targeting a broad audience. Given the widespread use of mobile phones across Mexico, businesses can ensure extensive reach, making sure their messages are seen by a vast segment of the population. Moreover, when procured in bulk, SMS messages often come at a reduced cost, making it a favored option for diverse promotional or informational campaigns.
Are there regulations governing bulk SMS in Mexico?
Yes, the use of bulk SMS in Mexico is subject to certain regulations and guidelines. Service providers and users must comply with standards set by the Federal Telecommunications Institute (IFT) and other relevant Mexican authorities. These regulations aim to prevent spam, protect consumer privacy, and maintain the integrity of the country's telecommunications infrastructure.
Can I integrate bulk SMS services with my business software in Mexico?
Absolutely! Many bulk SMS providers in Mexico offer API solutions, enabling businesses to effortlessly embed the bulk SMS sending functionality into their existing applications, CRM systems, or other software solutions. Such integrations pave the way for automated, timely, and context-relevant messaging, thus enhancing customer engagement and operational fluidity.