Send Bulk SMS with Lebanon's Most Reliable Provider
Bulk SMS Lebanon provides the most efficient way to reach your customers. We offer a professional and reliable service so that you can message your customers quickly and easily. Our bulk messaging system allows you to send large volumes of text messages to your customers, ensuring that your message gets to the right people.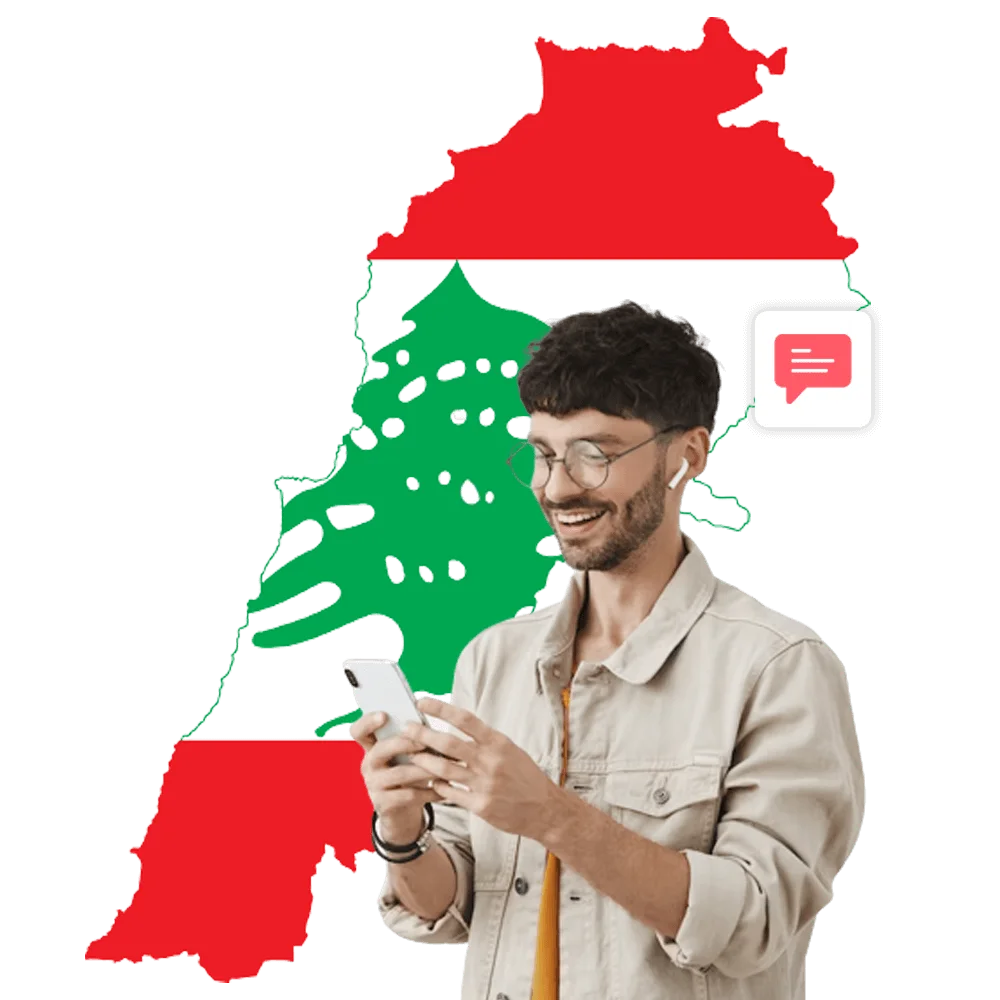 Supercharge Your Business in Lebanon with Our High-impact Bulk SMS Solutions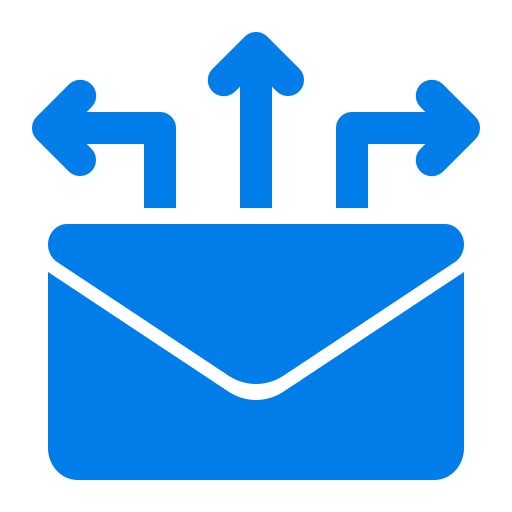 instant message delivery
Connect effortlessly in Lebanon with instant messaging. Enjoy seamless communication at your fingertips with convenience.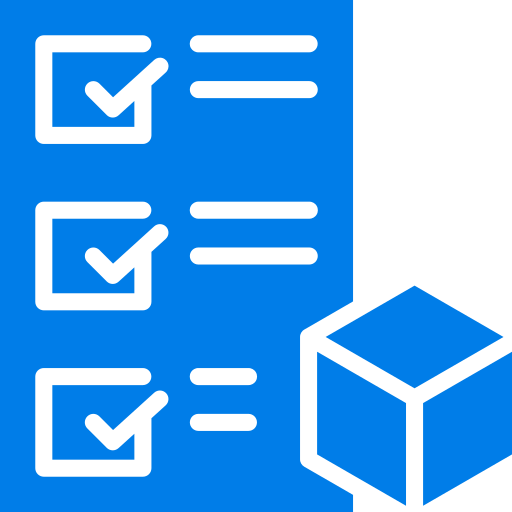 customize messaging
Personalize SMS for each receiver's preferences. Custom messages for better connections with everyone.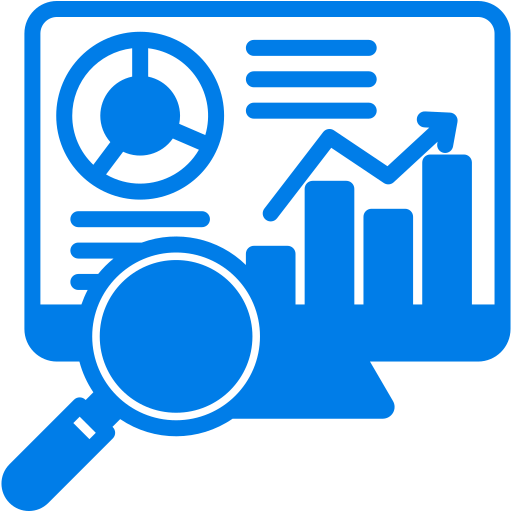 Detailed Analytics
Gain valuable campaign insights and easily track your success with our comprehensive analytics platform.
bulk sum service plan for lebanon
Maximize your messaging potential with our streamlined Bulk SMS Service in Lebanon
Experience seamless communication with Smslocal.com. Utilize our comprehensive range of SMS Messaging Solutions at your convenience. With our Bulk SMS Lebanon platform, you can effortlessly send quick and crucial SMS messages globally or within Lebanon. Whether you need to send transactional messages such as one-time passcodes and SMS alerts, or promotional messages from your CRM system or sales desk, our robust SMS gateway has got you covered. Explore our case studies to witness how our satisfied customers leverage our cutting-edge services.
Maximize the power of Bulk SMS Lebanon to connect with customers, foster relationships, and propel business growth. Place your trust in our reputable service and begin leveraging the benefits of our Bulk SMS Service in Lebanon today.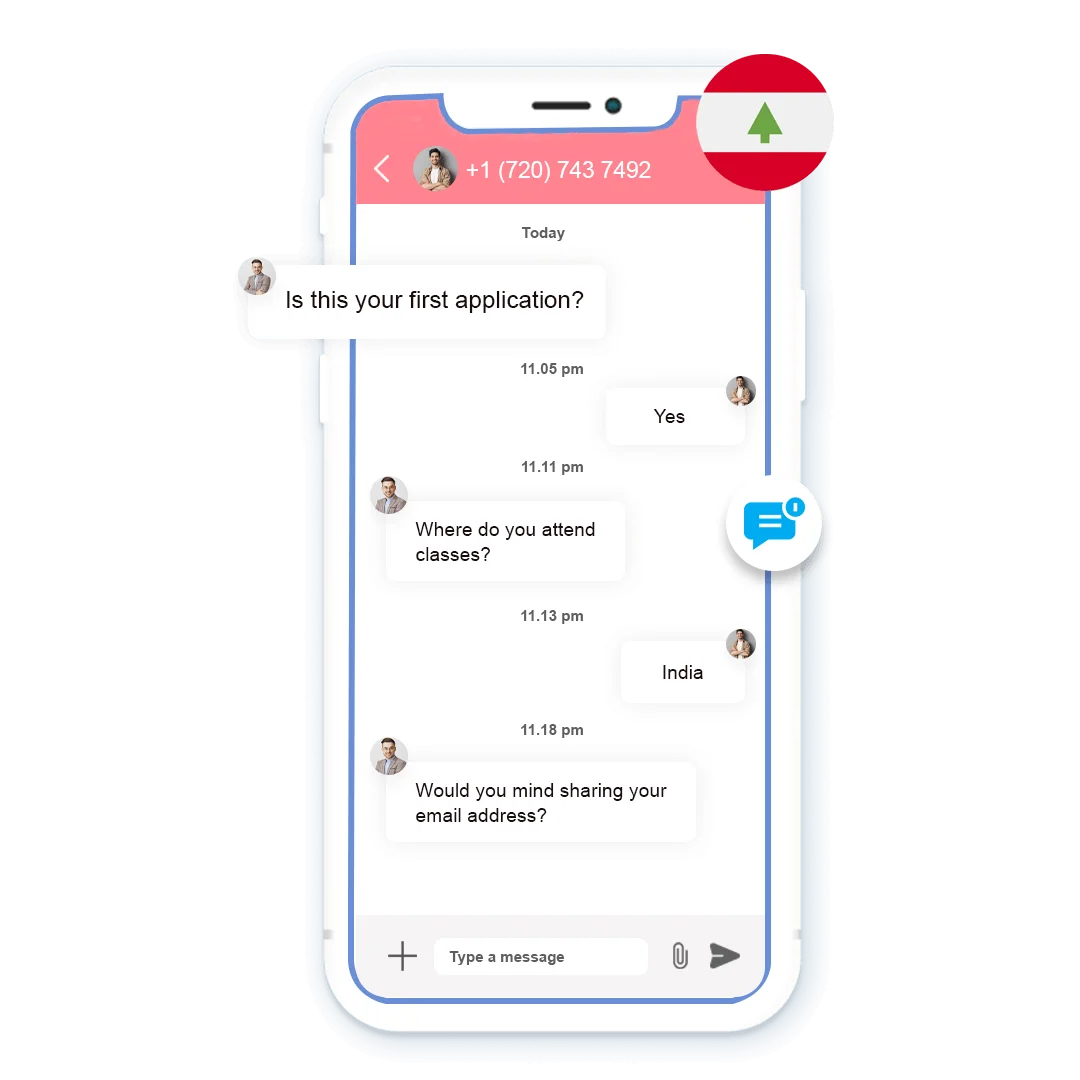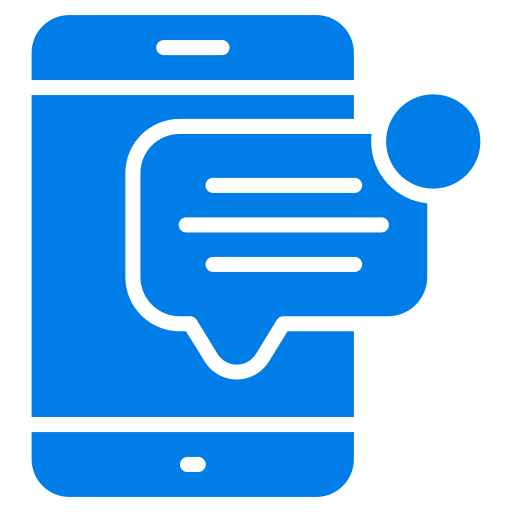 Send SMS from Web
Improve your online account management with our intuitive web application that works seamlessly on all browsers.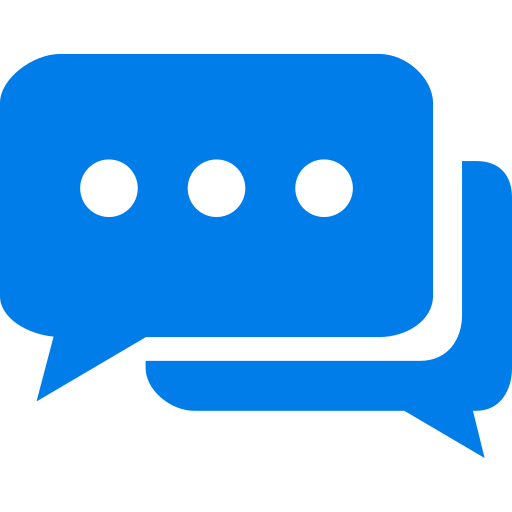 Use our SMS API
Simplify your life effortlessly by automating SMS messaging from your favorite app. Save precious time with ease!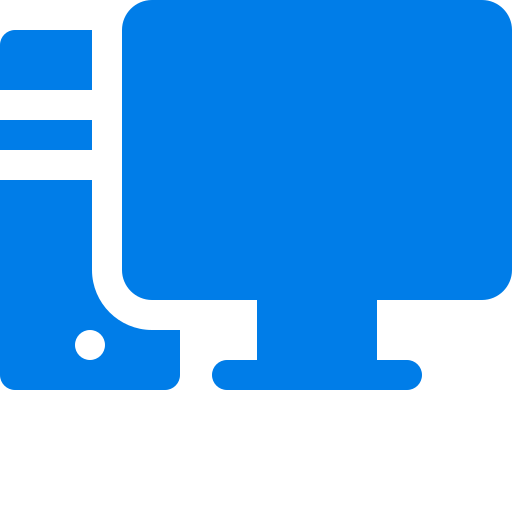 Send SMS from Desktop
Our desktop application allows seamless management of SMS communications from your computer, providing a efficient solution.
Discover our extensive selection of tailored solutions crafted to satisfy your individual needs. Assess and choose the perfect solution to seamlessly fulfill your one-of-a-kind business demands
Advanced 2-way SMS functionality that directly integrates with these platforms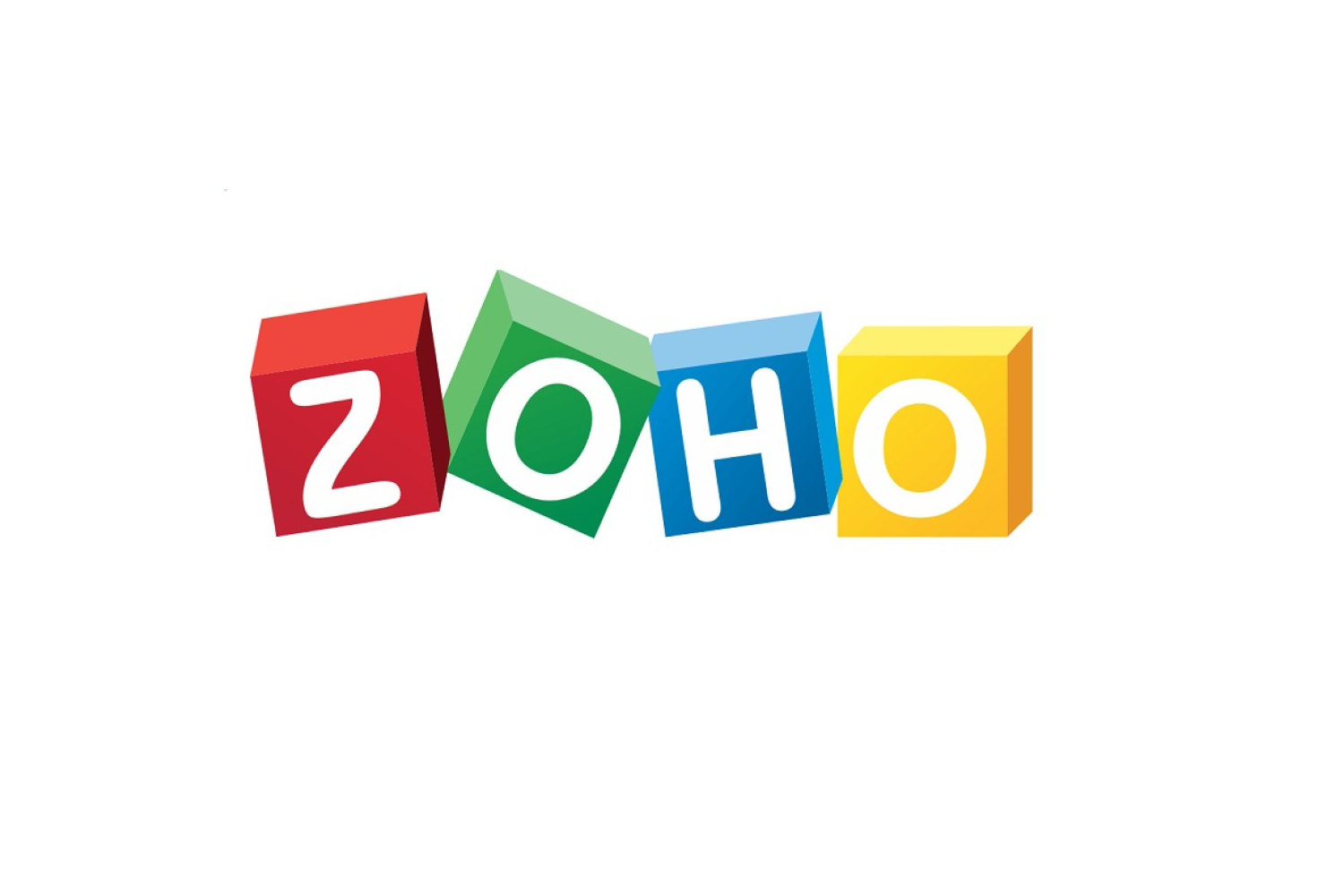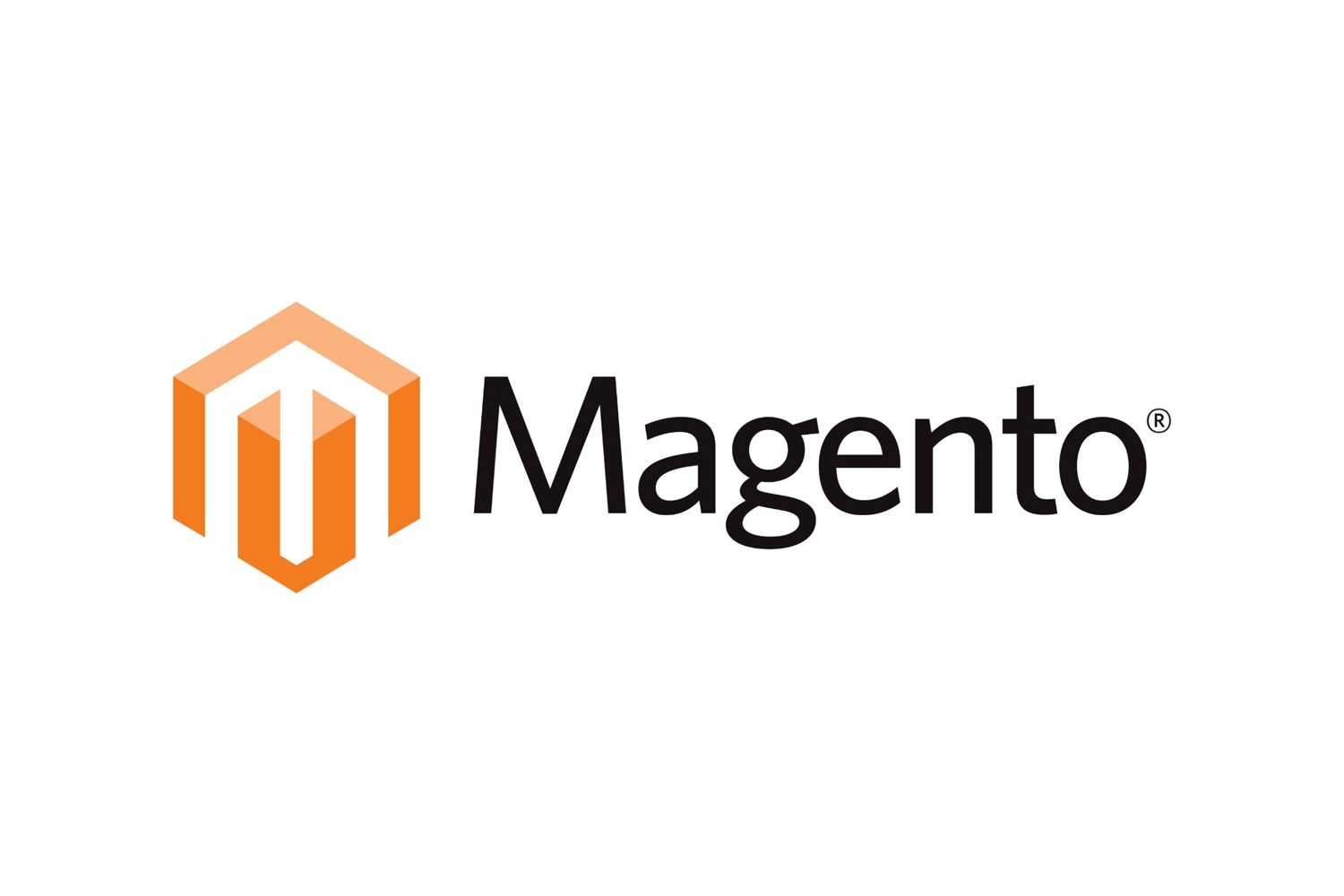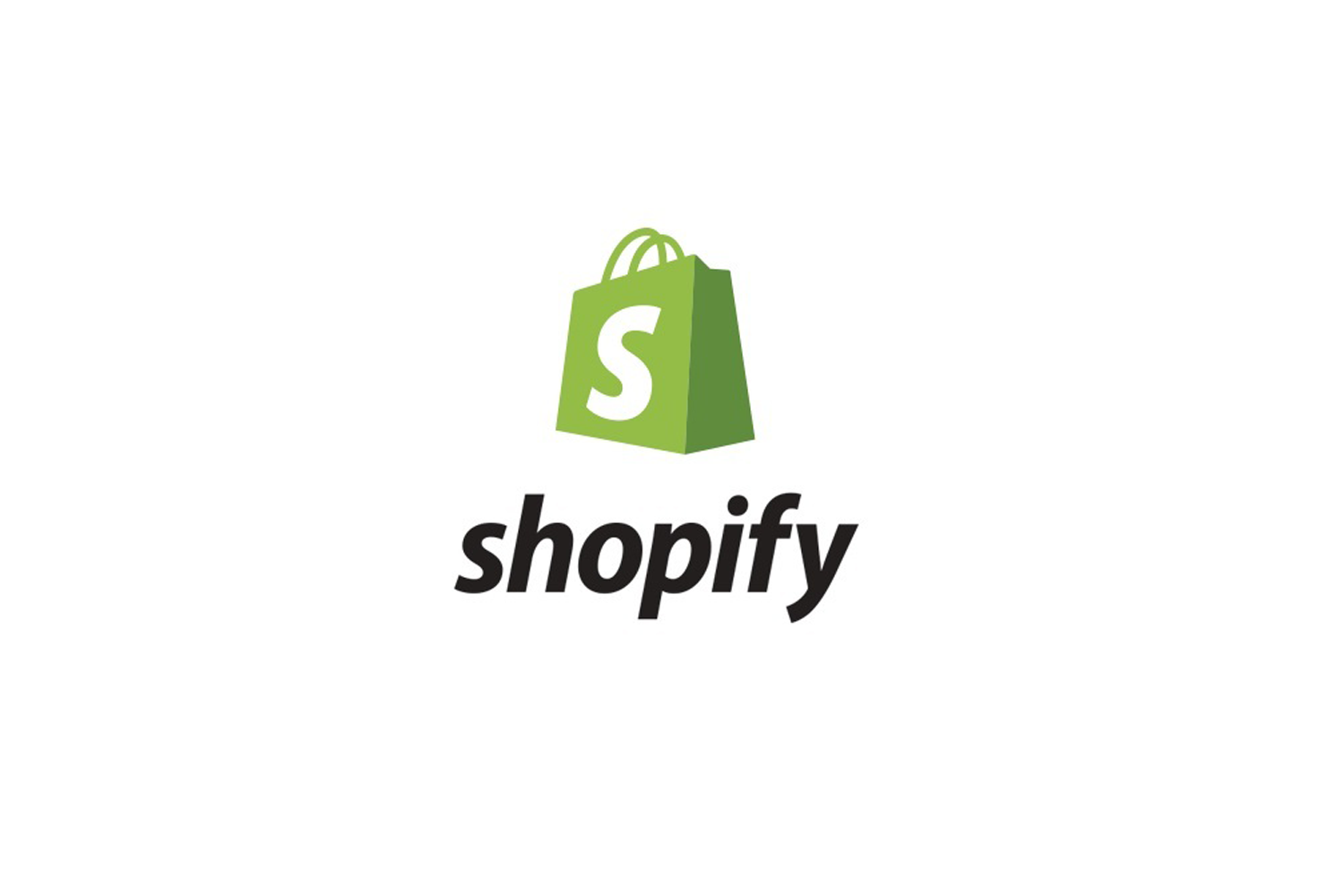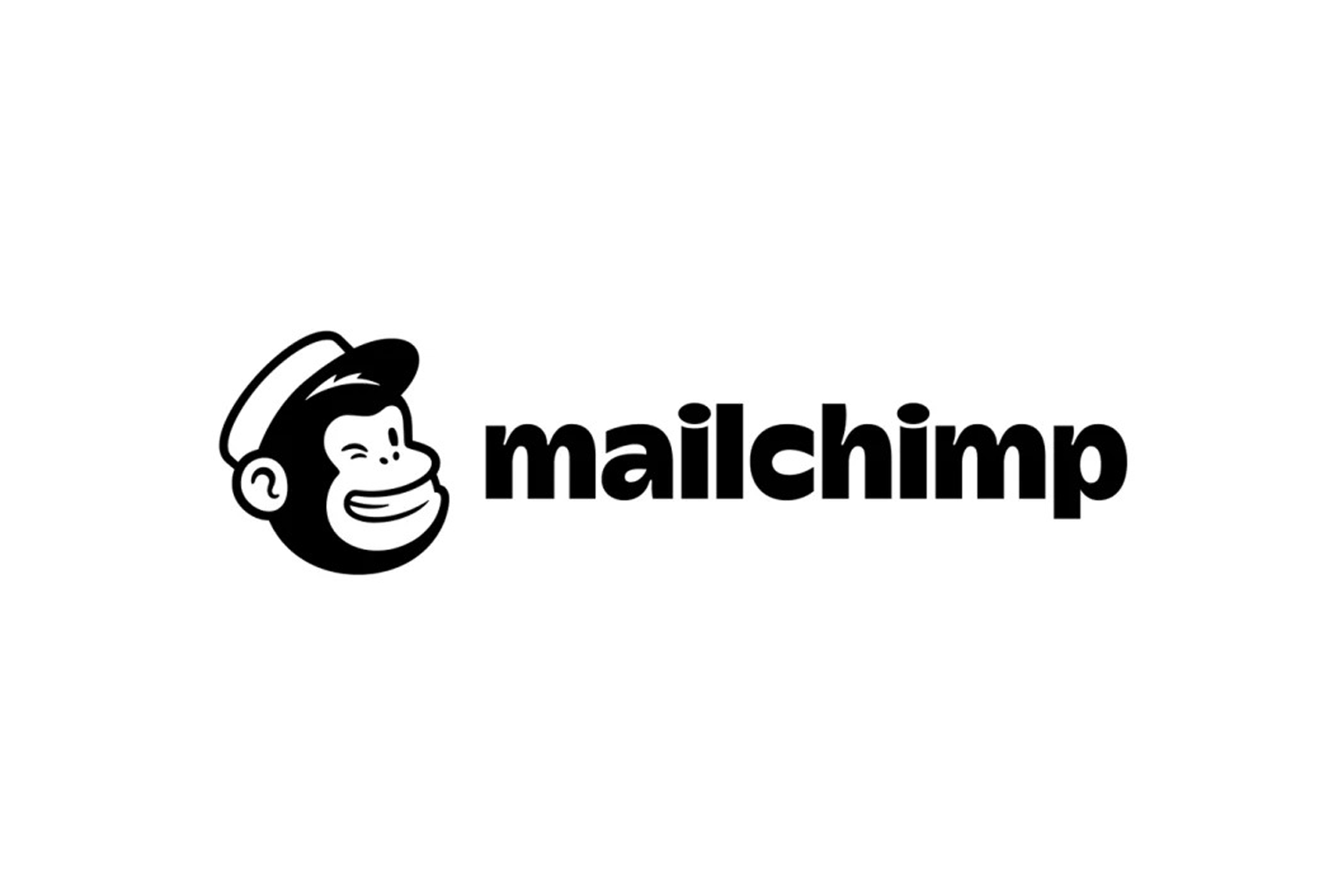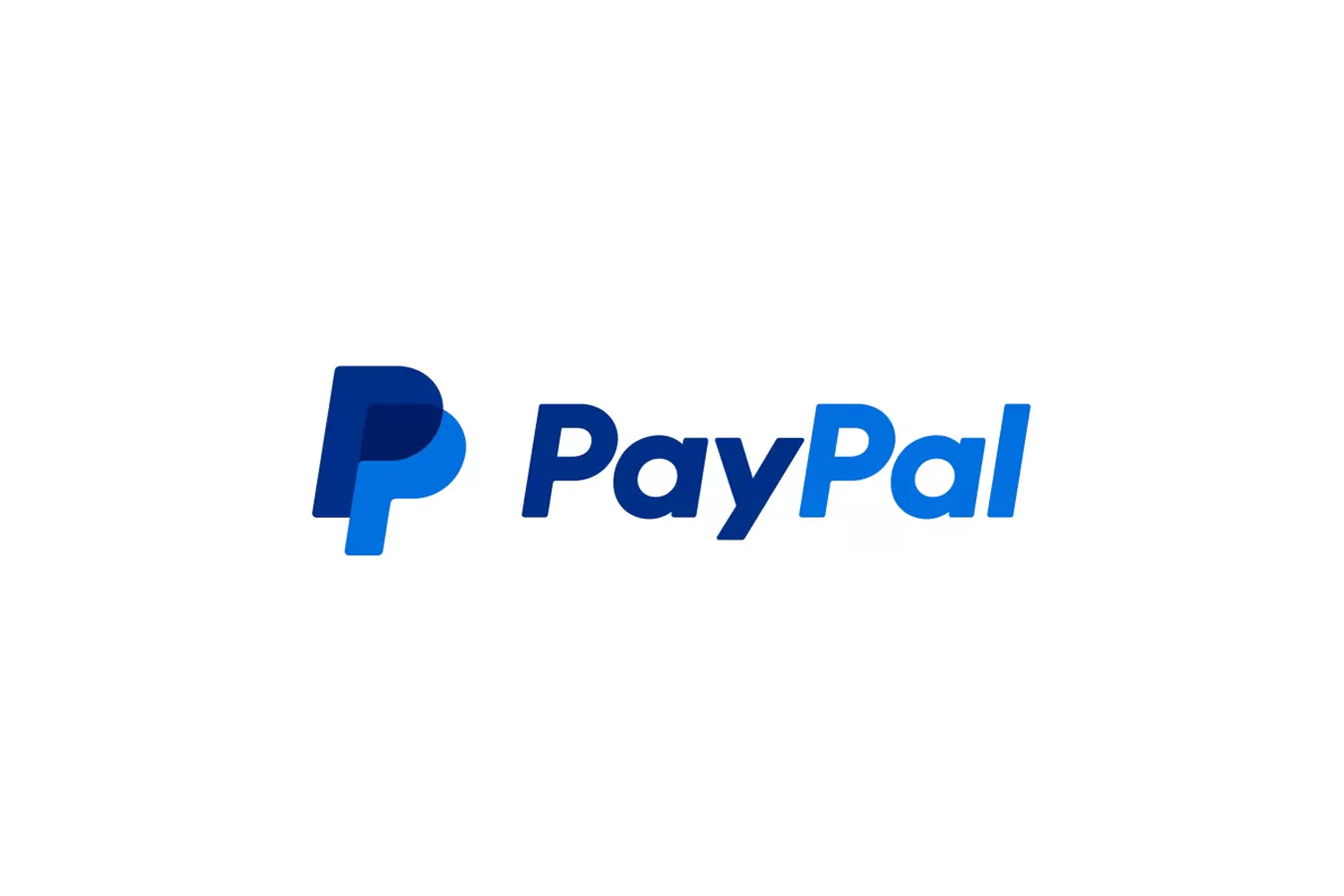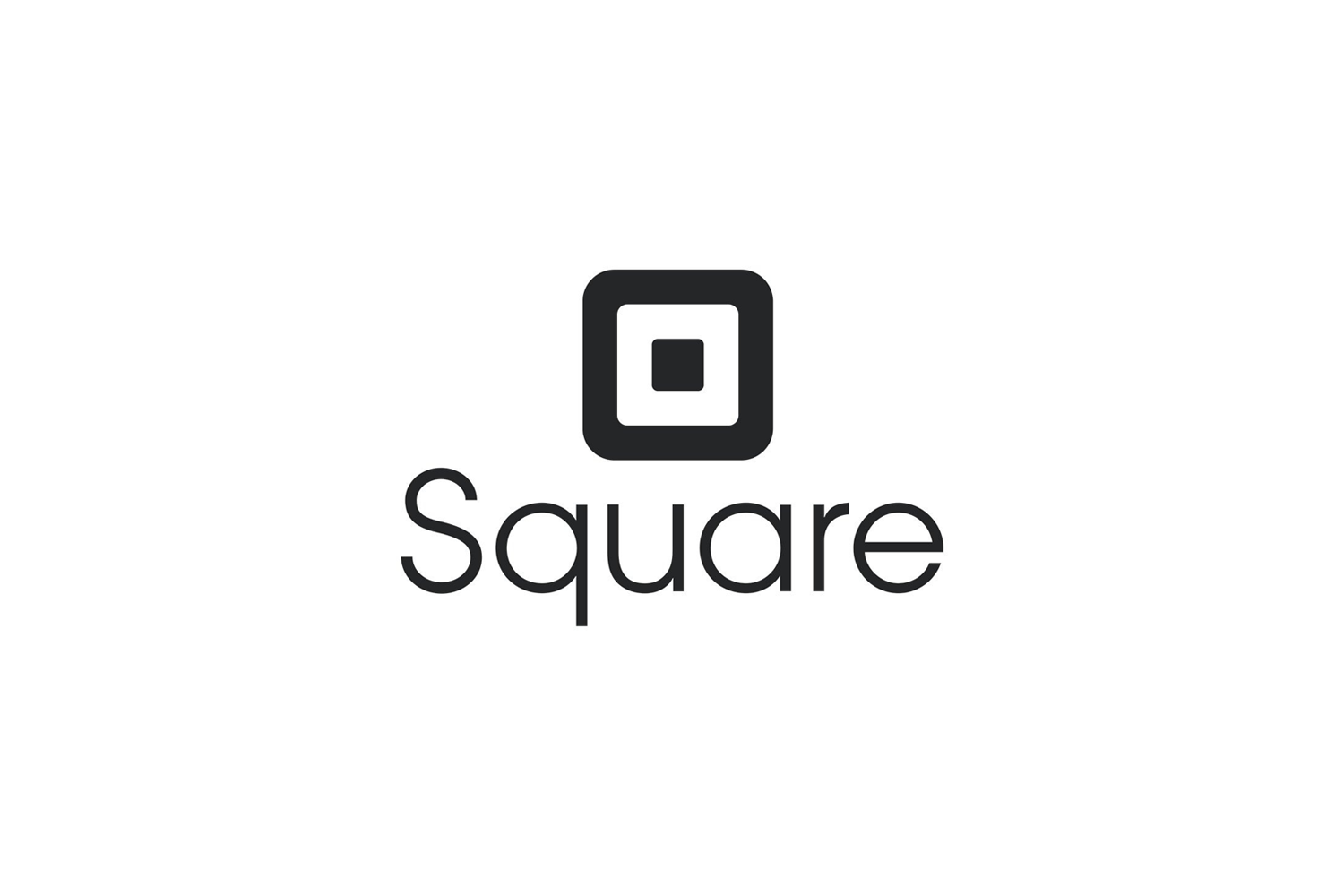 Assessing the Strength of Your Connection
Test message and Confirm Your Mobile Network Strength with Email Verification
What are you waiting for?
START A FREE TEST AND USE THE VOICE OTP SERVICES
Reach out to us through these different social media channels.
Frequently Asked Questions (FAQs)
Useful consumer information about Credit Acceptance
What is the bulk SMS service in Lebanon?
The bulk SMS service in Lebanon refers to the method of transmitting large volumes of SMS messages concurrently to a vast array of mobile users within Lebanon. This facility has become instrumental for businesses, government agencies, and other institutions in Lebanon aiming to relay promotions, critical notifications, and widespread communications. Esteemed bulk SMS providers in Lebanon are committed to ensuring timely and efficient message delivery to their designated audience.
How can I access bulk SMS services in Lebanon?
To utilize bulk SMS services in Lebanon, one should partner with a reputable and certified bulk SMS service provider operational in the country. Upon registration, users are typically endowed with a user-friendly platform or dashboard where they can collate their list of mobile numbers, draft messages, and disseminate them in bulk. Additionally, many providers in Lebanon facilitate API integrations, allowing businesses to seamlessly integrate bulk SMS functionalities into their prevailing systems or applications.
Is bulk SMS a cost-effective communication medium in Lebanon?
Yes, deploying bulk SMS services in Lebanon emerges as a cost-efficient communication channel, especially when reaching out to a large audience is the goal. Given the extensive penetration of mobile phones in Lebanon, businesses can ensure wide coverage, guaranteeing their messages resonate with a significant sector of the population. Furthermore, when securing SMS in bulk, the per-message expense typically decreases, making it an ideal option for diverse promotional or informational campaigns.
What regulations oversee the dispatch of bulk SMS in Lebanon?
Indeed, the use of bulk SMS in Lebanon is subjected to specific guidelines and regulations. Service providers and their clientele are required to comply with standards laid down by the Lebanese Telecommunications Regulatory Authority. These norms aim to curb unsolicited messaging, protect user privacy, and maintain the integrity of the telecommunications infrastructure within Lebanon.
Is it feasible to integrate bulk SMS capabilities into my business infrastructure in Lebanon?
Absolutely! A majority of bulk SMS providers in Lebanon offer API solutions, enabling businesses to embed the SMS dispatch feature into their existing software, CRM platforms, or other operational systems. Such integrations promote the automated and relevant transmission of messages, thereby enhancing both customer engagement and operational productivity.