Simplify Your Communications with Bulk SMS Kenya
Discover the ease and power of our efficient bulk SMS service, seamlessly connecting you with Kenya. Communicate swiftly and confidently with customers, clients, or friends. Trust in our dependable bulk SMS solutions for effortless and trustworthy messaging.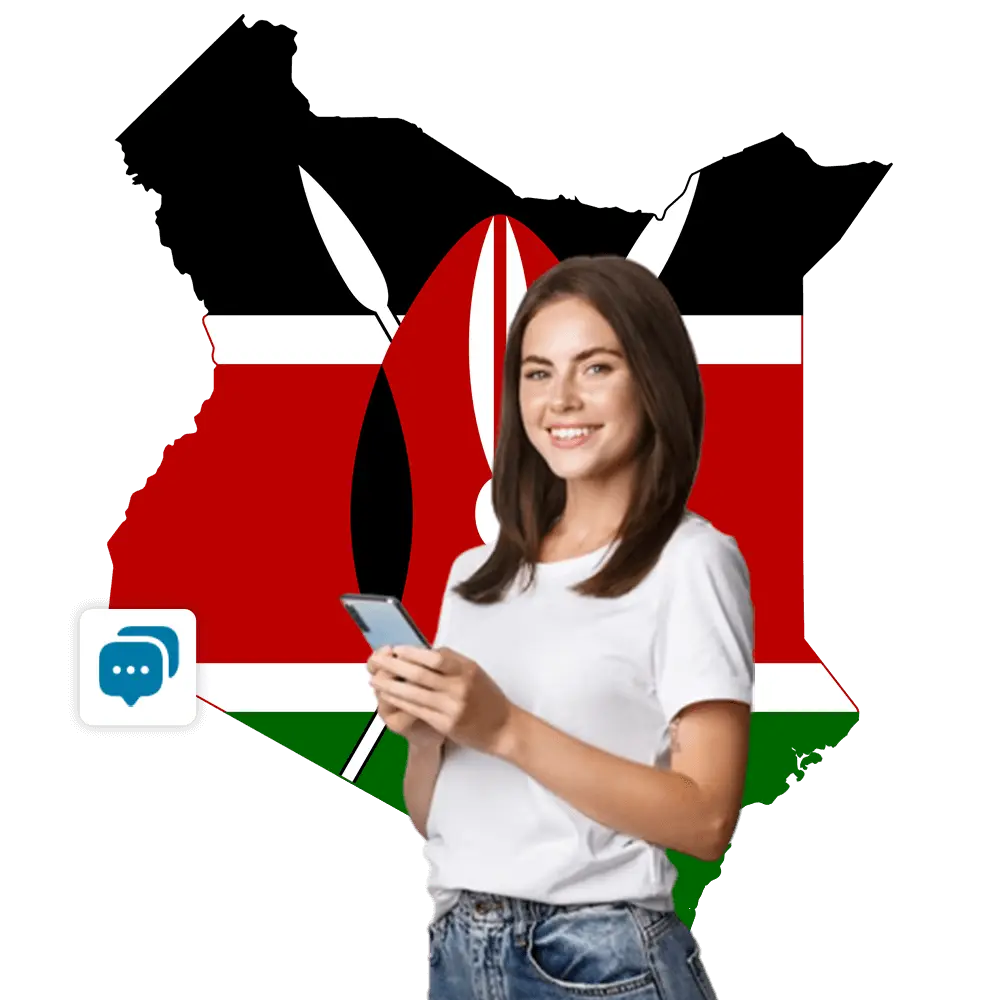 Expand Your Reach: Effective Bulk SMS Solutions for Kenya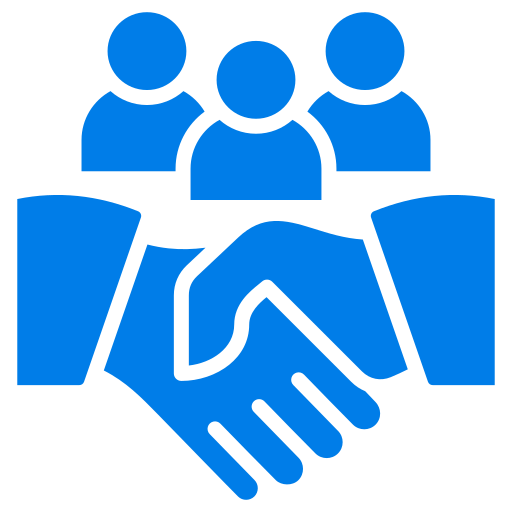 Enhance Customer Engagement
with Our Robust Bulk SMS kenya Solutions, Connecting with Customers Across Kenya.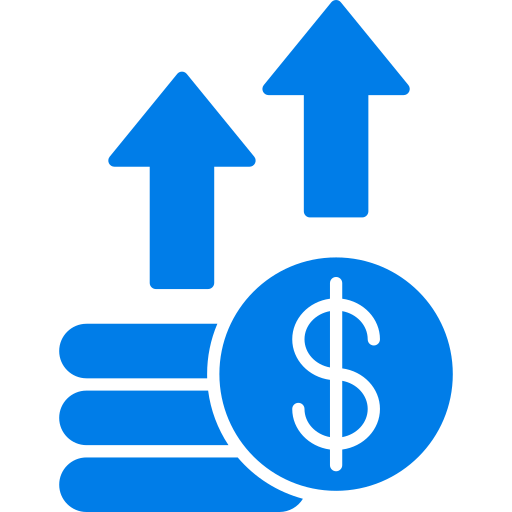 Maximize Efficiency and Lower Costs
Optimize your marketing strategy by crafting personalized promotional messages to grow your client.
Improve Conversion Rate Optimization
Increase sales by delivering targeted offers to potential customers.
bulk sum service plan for Kenya
Introducing SMSLOCAL.com: Kenya's premiere Bulk SMS Service Provider
Bulk SMS Kenya is a reliable and affordable way to reach a large audience in Kenya with short and important SMS messages. Whether you need to send transactional messages like one-time passcodes or promotional messages from your CRM system, our platform makes it easy to do so quickly and easily. We offer a variety of pricing plans to fit your budget, and our platform is easy to use, even if you're not an experienced SMS marketer. So what are you waiting for? Sign up today and start sending Bulk SMS kenya messages to your customers!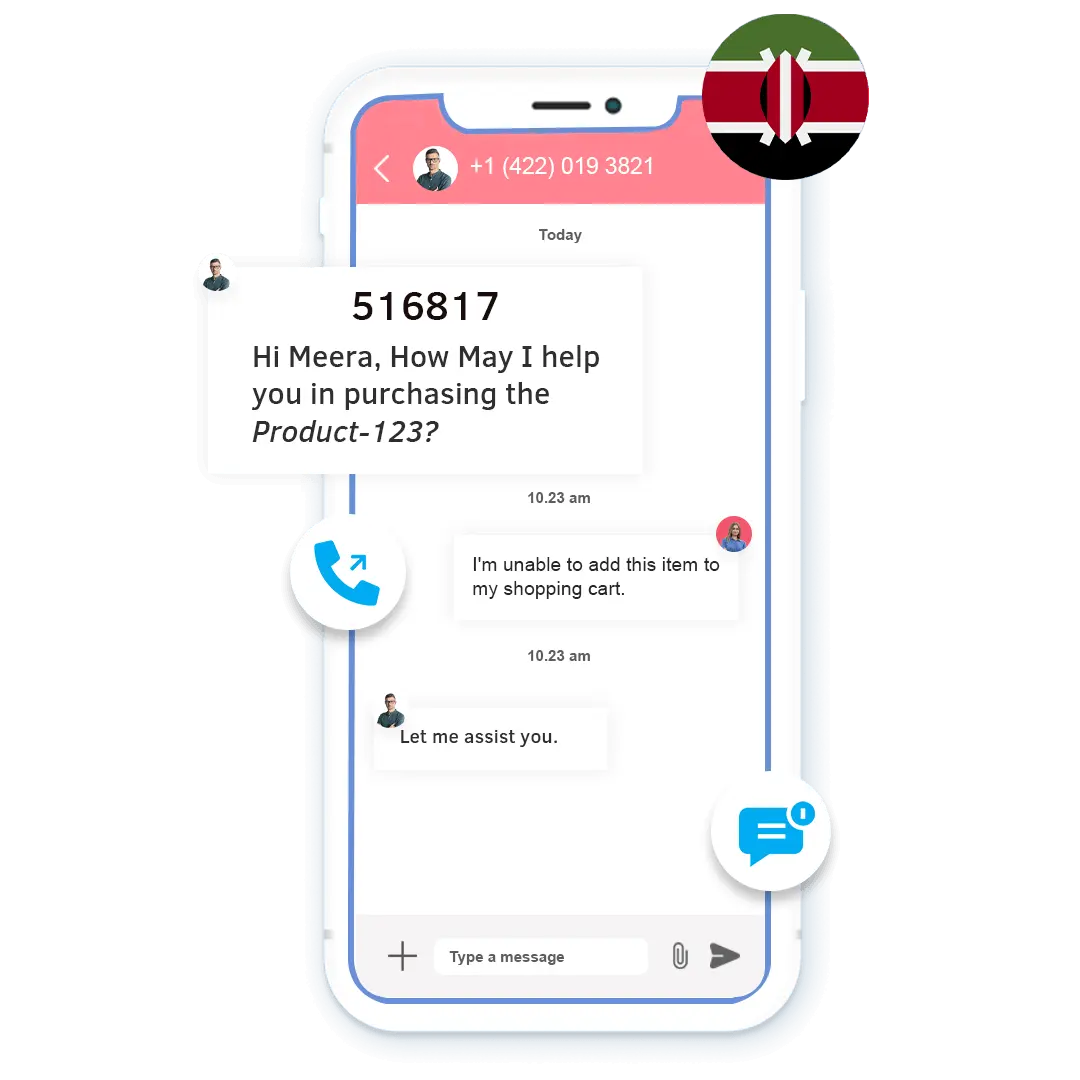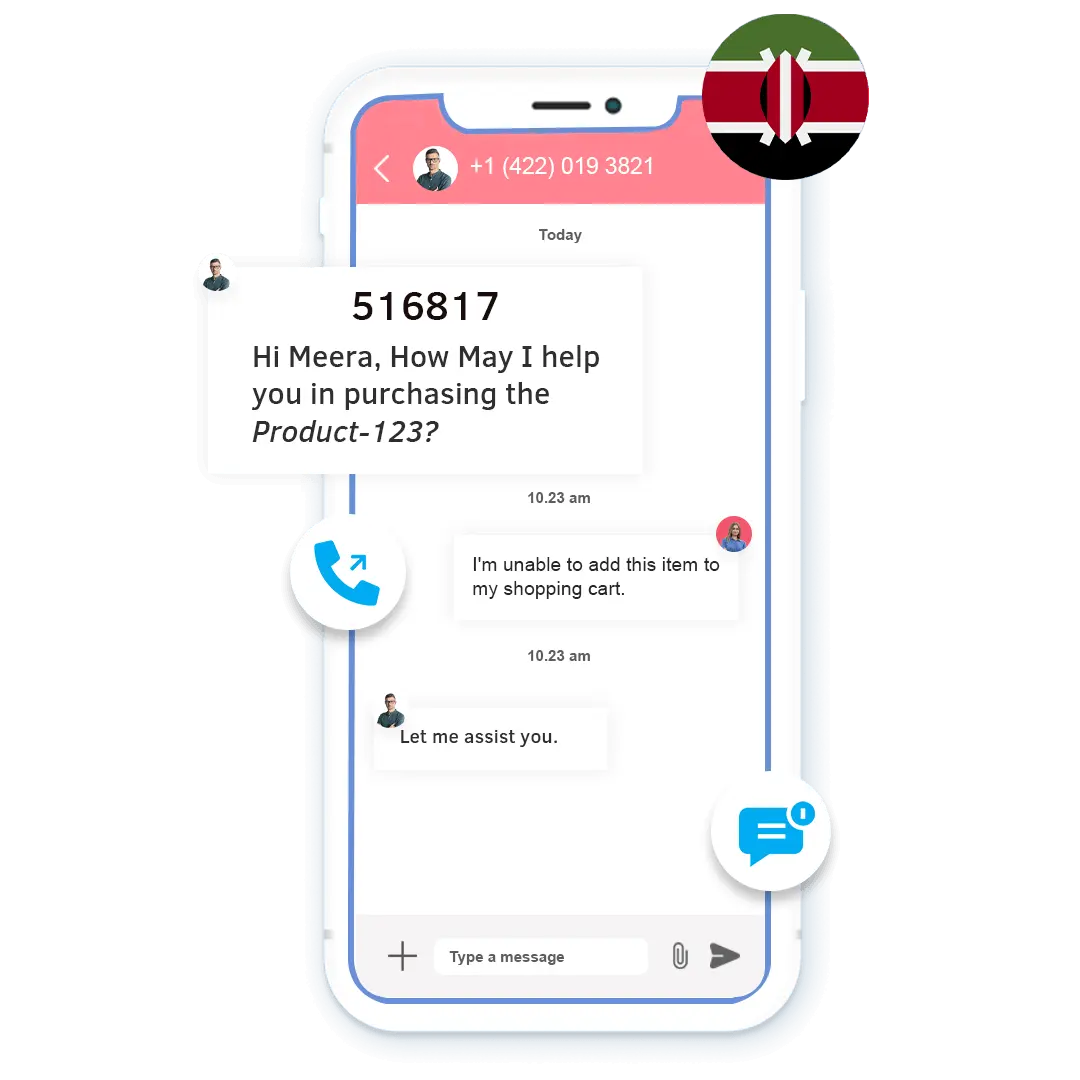 Get The Most Out of Your Messaging Routes with Kenya
The default messaging routes to Kenya involve indirect connections. However, we offer more reliable direct connections to Kenya, which also allow for replies through local standard rated shortcodes. Please note that direct connections have certain restrictions: they cannot be used for marketing messages, nor can they contain adult content. If your messages meet these requirements, you can request direct connections by sending an email to info@smslocal.com. In your email, please mention the type of content you intend to send and provide your username.
The costs of sending via the direct connections is the same as sending via the Standard route to Kenya. There are no other costs.
The Ultimate Guide to Bulk SMS: Everything You Need to Know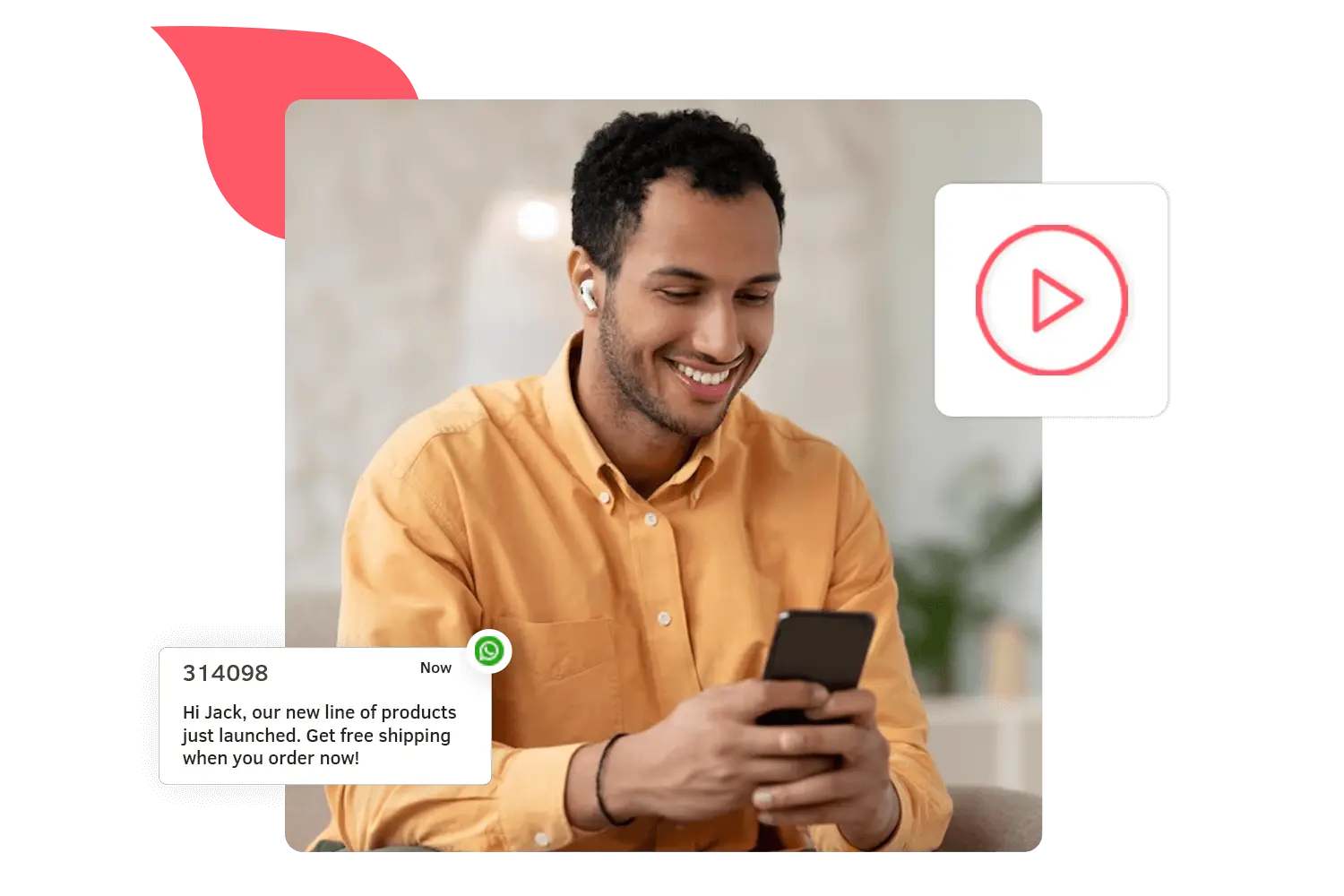 Unlock SMS marketing potential with SMSLocal: Easily manage successful Bulk SMS kenya campaigns.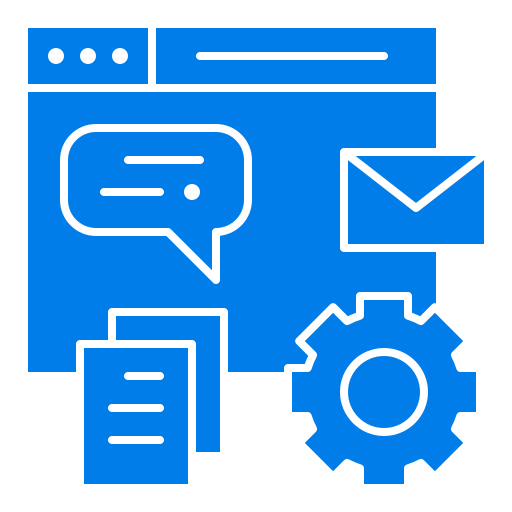 Simplify SMS with web platform
Simplify account management with our user-friendly and flexible web application for all web browsers.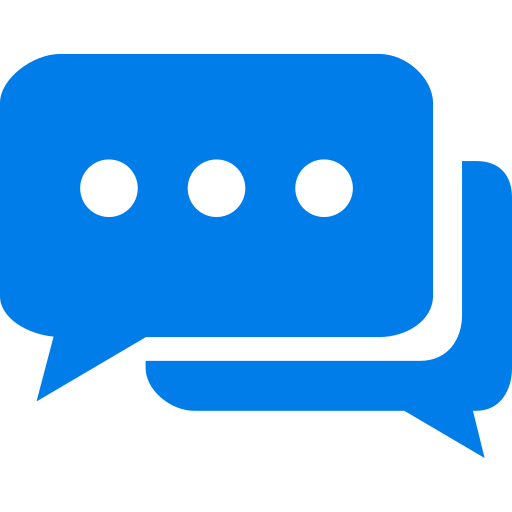 Unleash the potential of our SMS API
Uncover the potential of our SMS API for effortless automated messaging within your preferred application.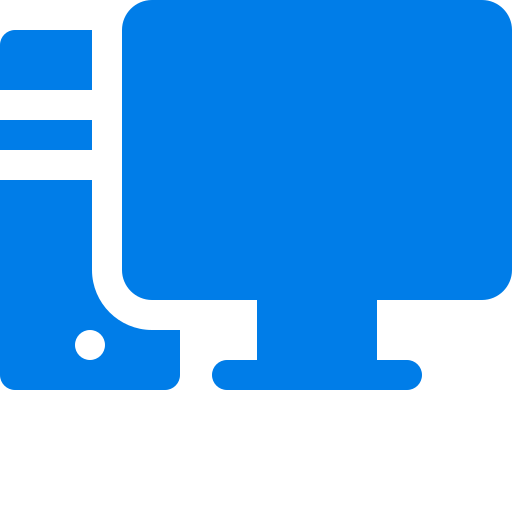 Improve SMS with streamlined desktop
Upgrade SMS chats with our friendly desktop app. manage messages on your computer hassle-free.
Explore personalized options for your needs. Compare and find perfect matches from our diverse range.
Boost efficiency with our advanced 2-way SMS tech. Seamlessly integrate for endless possibilities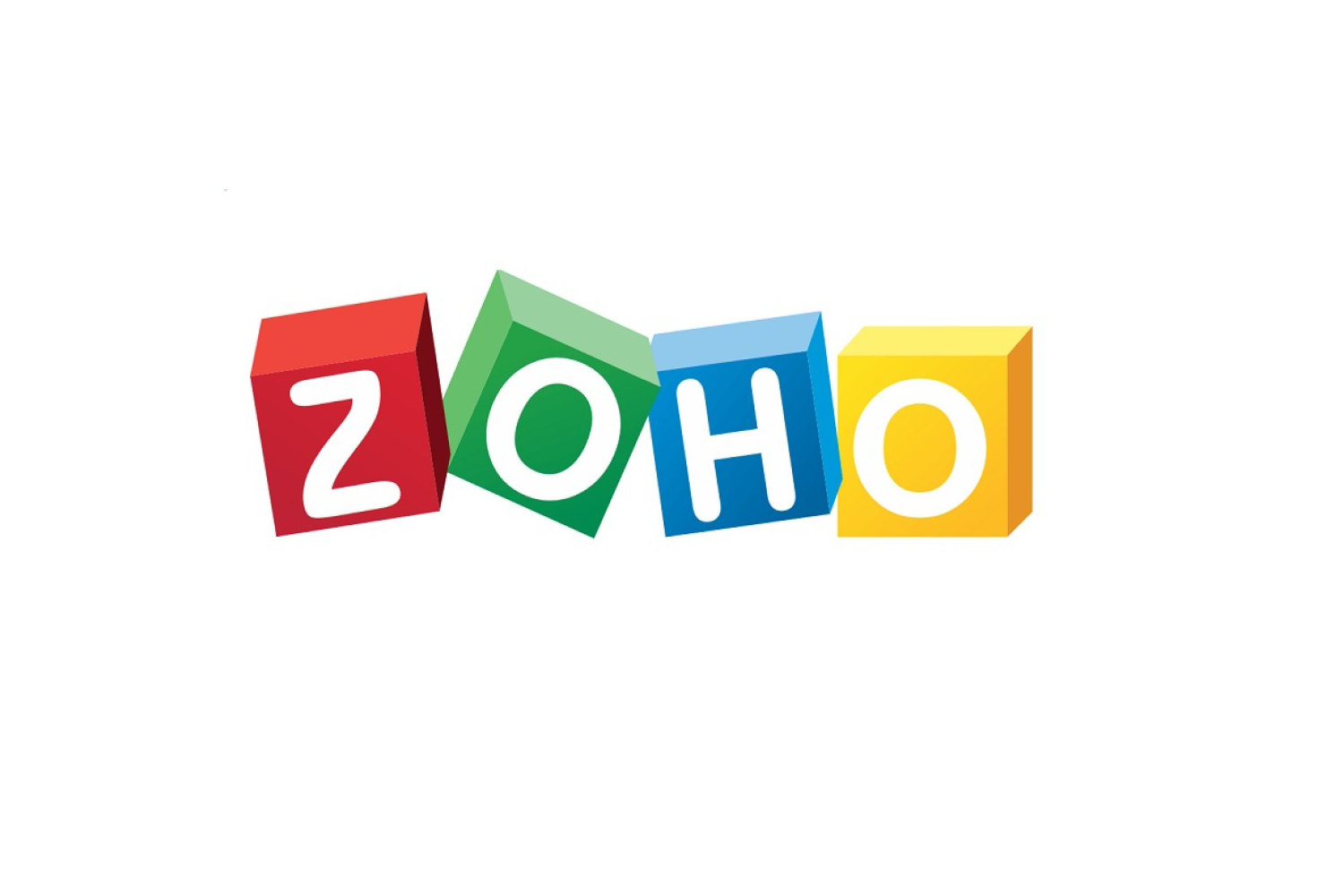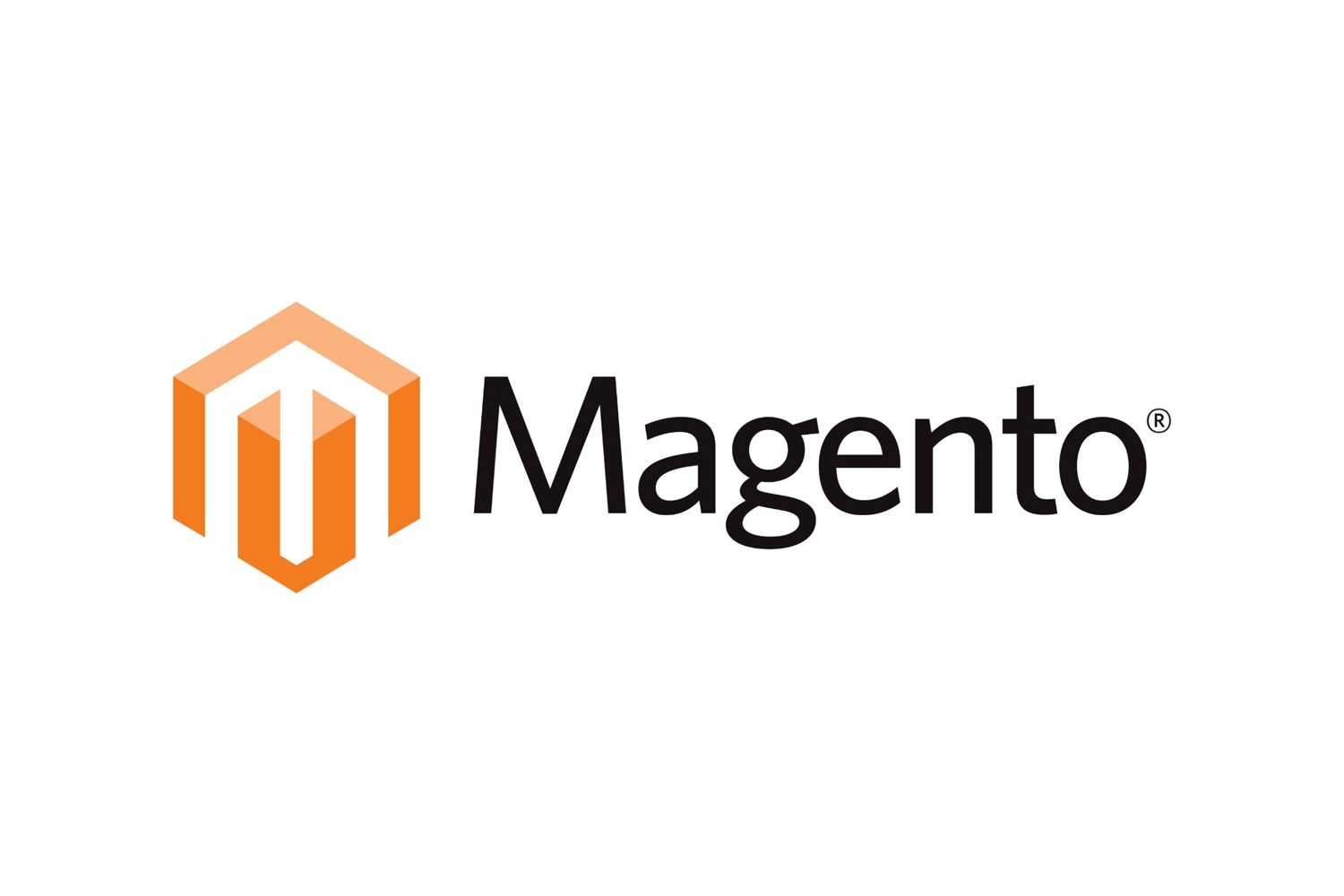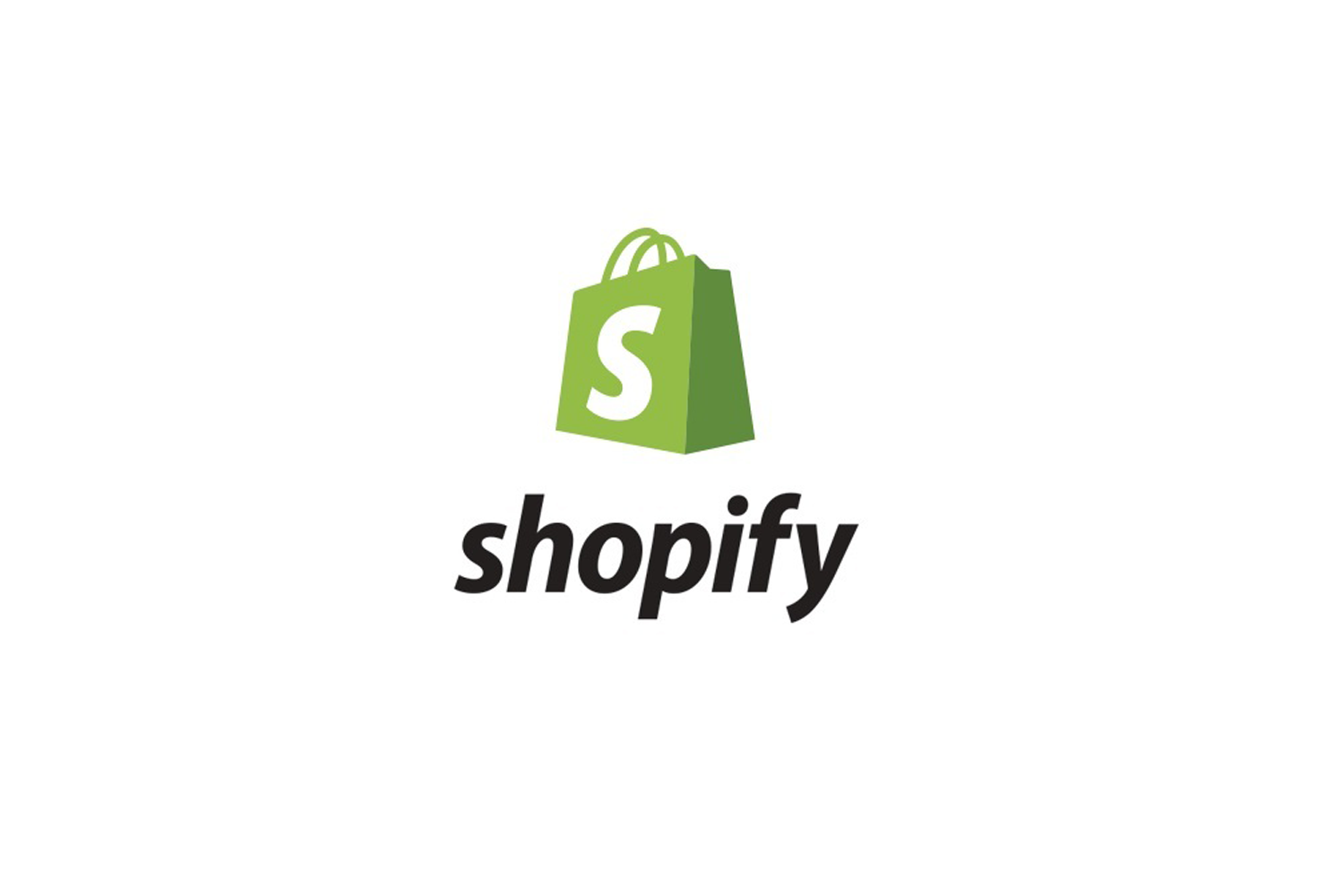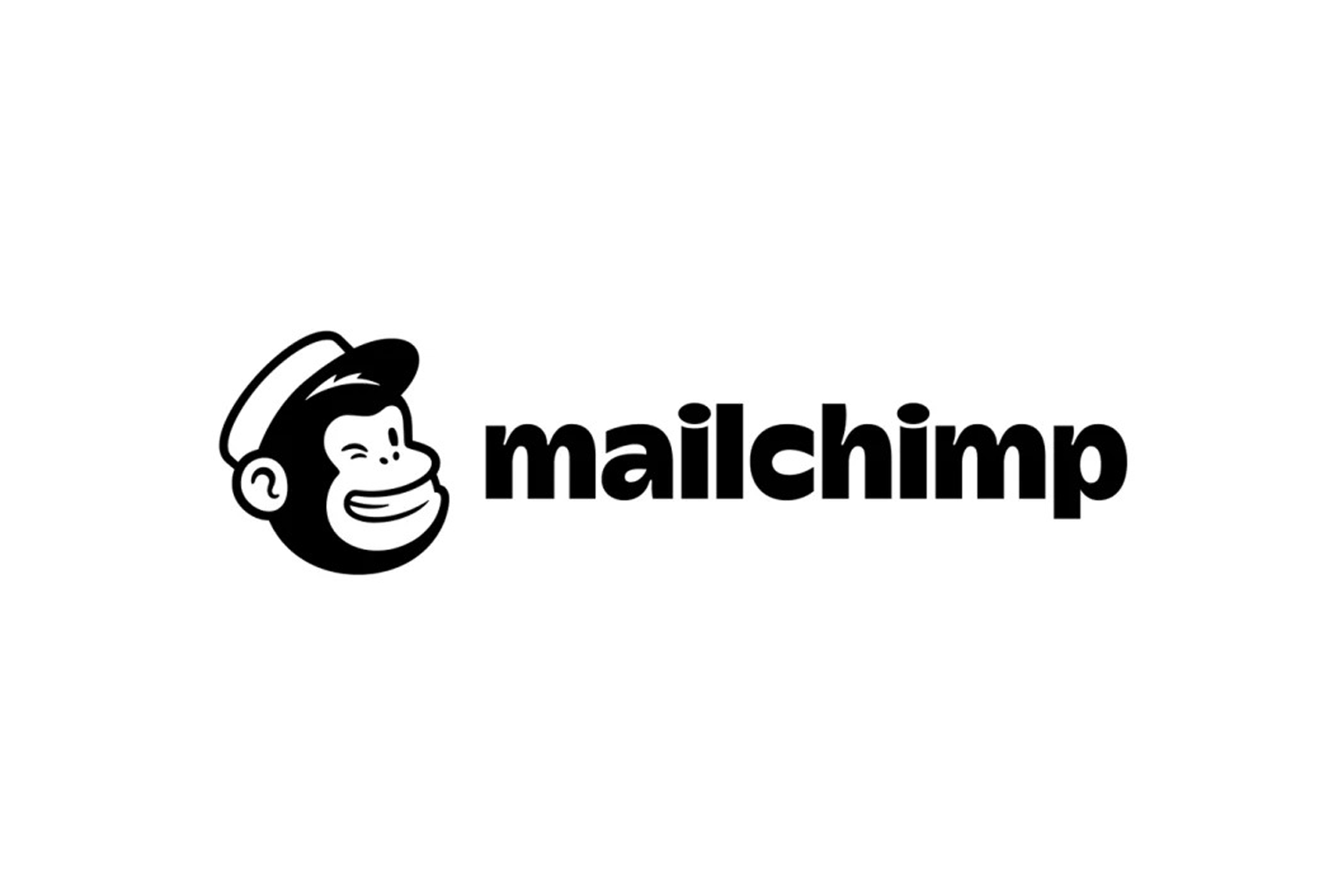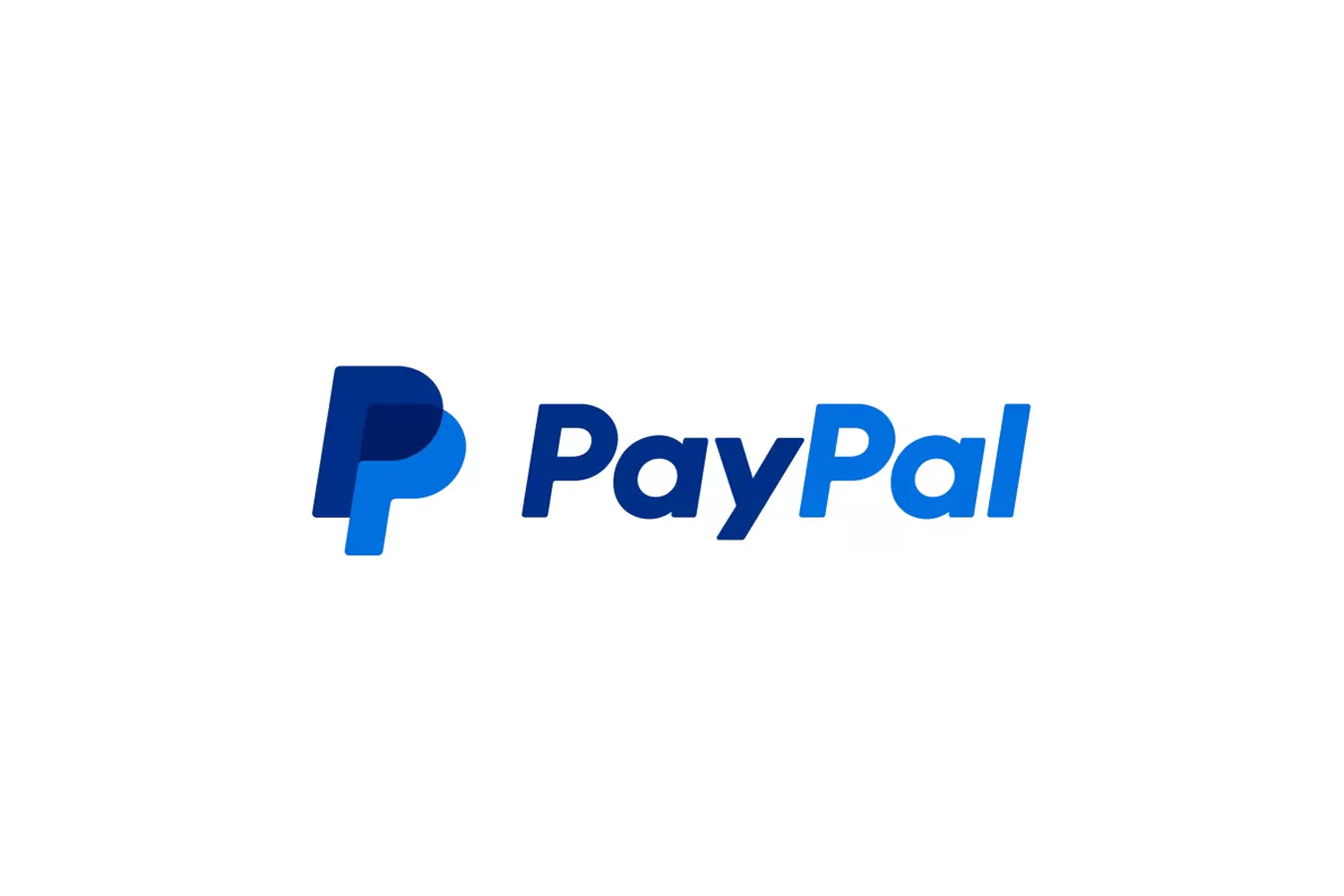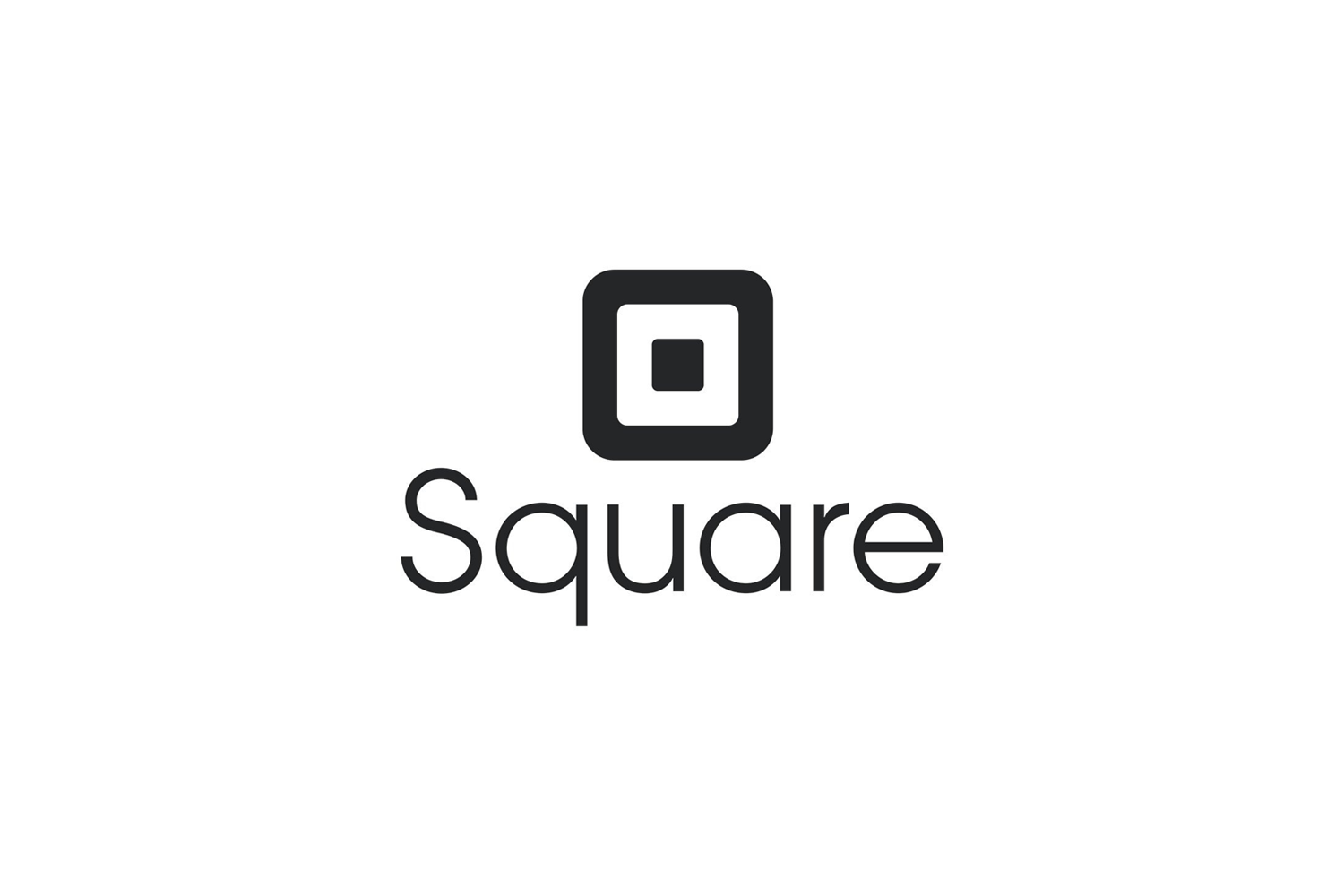 Assessing the Strength of Your Connection
Test and Confirm Your Mobile Network Strength with Email Verification
What are you waiting for?
START A FREE TEST AND USE THE VOICE OTP SERVICES
Reach out to us through these different social media channels.
Frequently Asked Questions (FAQs)
Useful consumer information about Credit Acceptance
What is bulk SMS and how is it utilized in Kenya?
Is using bulk SMS in Kenya cost-effective compared to other forms of communication?
Yes, employing bulk SMS in Kenya is often more cost-effective than many traditional communication methods. The platform's high delivery and open rates ensure that businesses and organizations achieve a greater return on investment. Given the diverse range of bulk SMS providers in Kenya, entities can find packages tailored to their budget and needs.
Are there regulations for sending bulk SMS in Kenya?
Indeed, sending bulk SMS in Kenya is governed by specific regulations. The Communications Authority of Kenya (CA) oversees these services to protect recipients from unsolicited messages. It's essential for businesses and organizations to be aware of these regulations, ensuring they obtain proper consent from recipients and provide an opt-out mechanism in promotional messages.
Who are the leading bulk SMS service providers in Kenya?
Kenya boasts several prominent bulk SMS service providers catering to a variety of needs. Some of the notable names in the market include Africa's Talking,SMSLocal,  SMSGateWay, and Bulk SMS Kenya. It's always a good idea to research, compare features, and consider user reviews when choosing a provider that aligns with specific requirements.
How can I integrate bulk SMS services into my business operations in Kenya?
Integrating bulk SMS services into business operations in Kenya is straightforward. Most providers offer APIs and user-friendly platforms that can seamlessly sync with existing systems. This allows businesses to automate message dispatch, customize content based on the recipient, and even schedule messages for optimal times, thereby enhancing communication efficiency.