Start your Bulk SMS Marketing campaign in Kazakhstan today
Bulk SMS Kazakhstan provides professional SMS services and solutions that enable you to get your messages to the right people. With our services, you can easily reach your target audience and ensure that your messages are delivered quickly and effectively.
Explore the benefits of mass Bulk SMS in Kazakhstan now !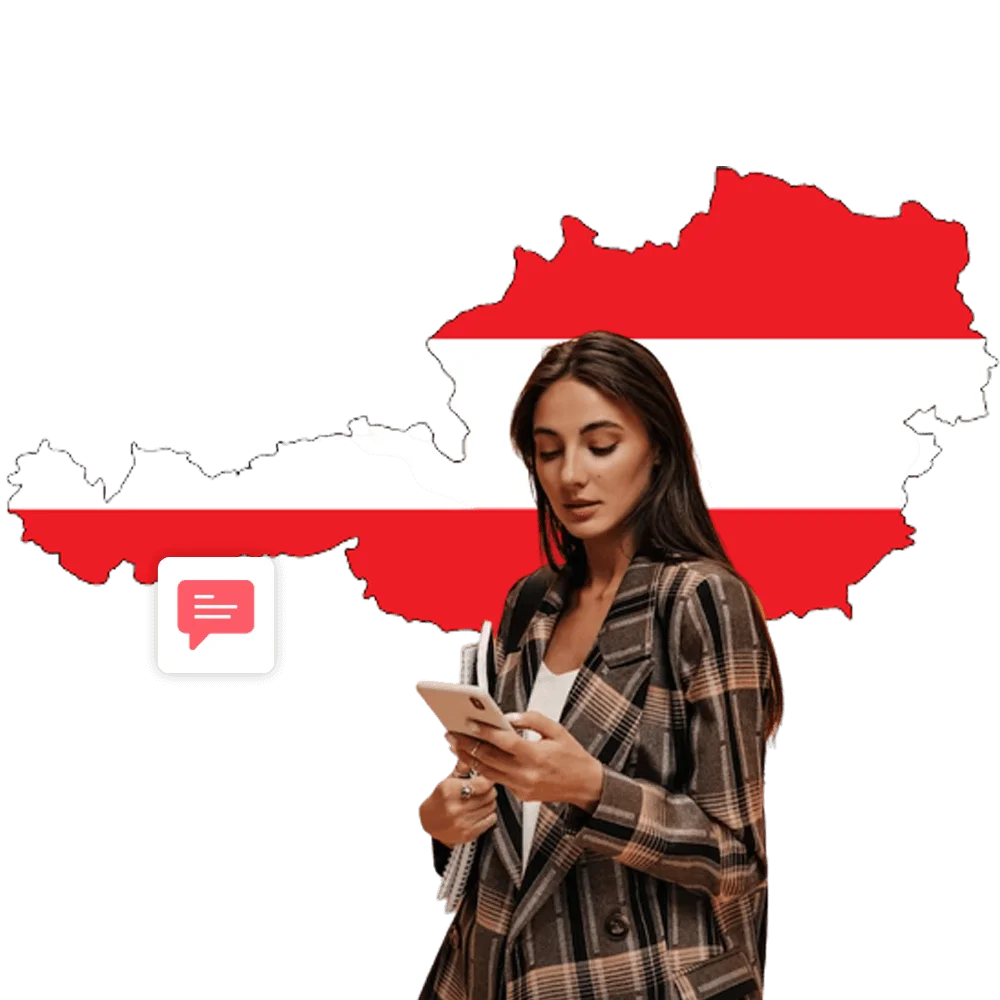 Boost Your Business Impact in Kazakhstan using our Powerful Bulk SMS Kazakhstan Solutions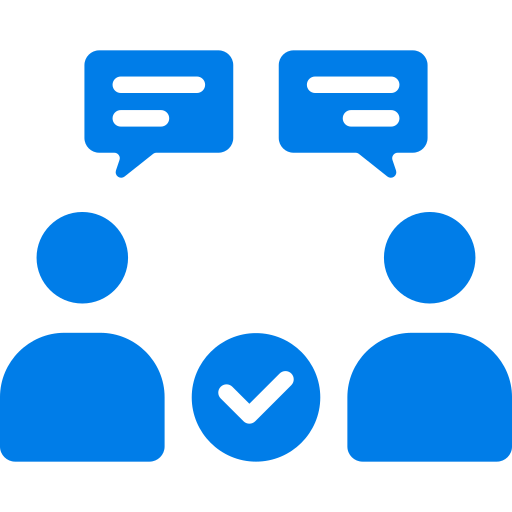 Real-time message delivery
Reach your Kazakhstan audience with easy messaging for quick and convenient communication.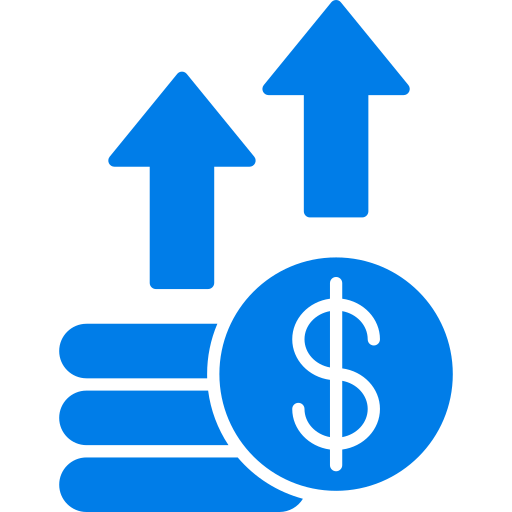 customize messaging
Tailor your Bulk SMS Kazakhstan messages to match each person's preferences, ensuring a personalized experience for all recipients.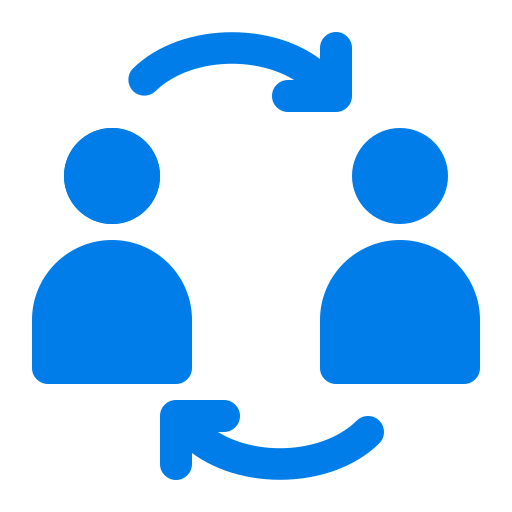 Detailed Analytics
Uncover valuable campaign insights and effortlessly measure your success with our all-inclusive analytics platform.
bulk sum service plan for kazakhstan
Enhance your messaging power with our efficient Bulk SMS Service in Kazakhstan
Communicate effectively with BulkSMS.com. Utilize our comprehensive
SMS Messaging Solutions
whenever necessary. With our platform, you can swiftly send important short SMS messages globally or locally to Kazakhstan. Whether it's one-time passcodes, SMS alerts, or promotional messages from your CRM system or sales desk, our platform makes it effortless. Gain insights from our
case studies
to witness how our valued customers leverage our SMS gateway.
Unlock the potential of Bulk SMS in connecting with customers, nurturing relationships, and driving business growth. Trust our reputable service and start using our Bulk SMS Service in Kazakhstan Today.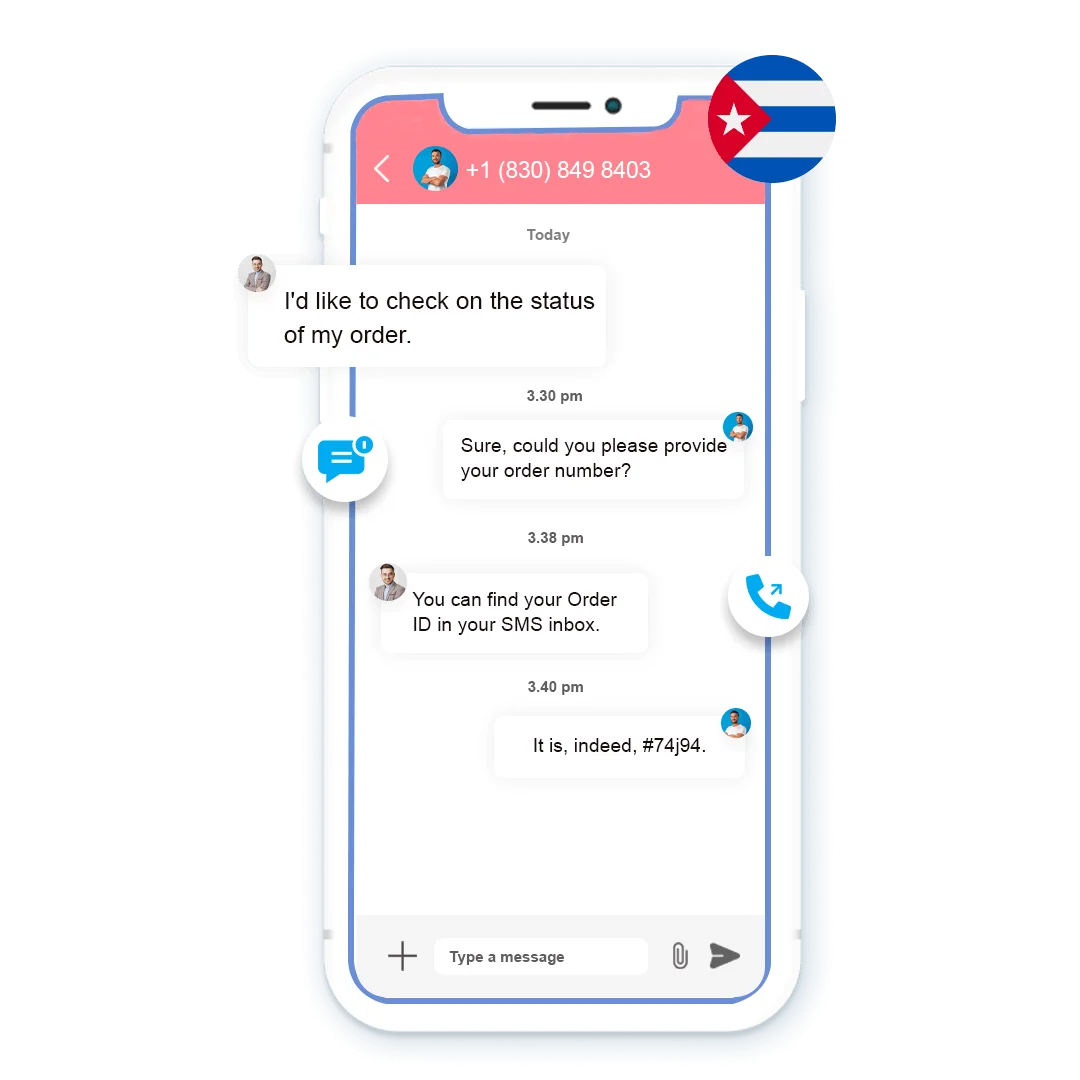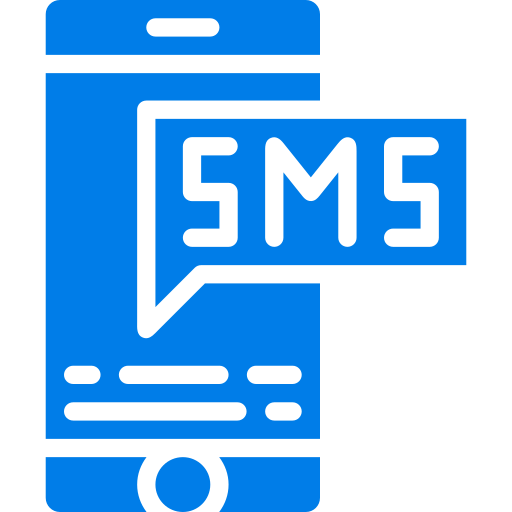 Send SMS from Web
Improve your online account management with our user-friendly web app that works on all browsers.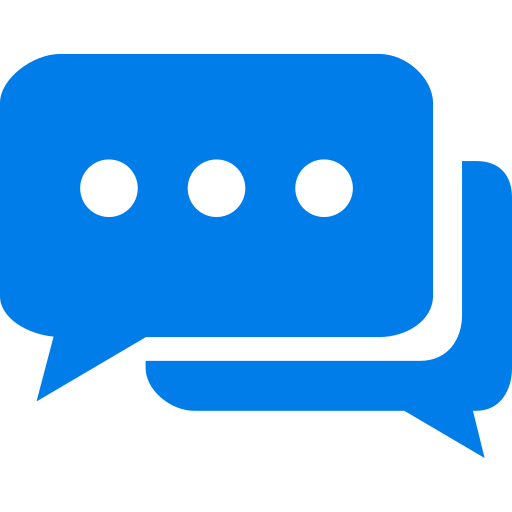 Use our SMS API
Automate SMS messaging from your favorite app with ease. Save valuable time and simplify your life effortlessly!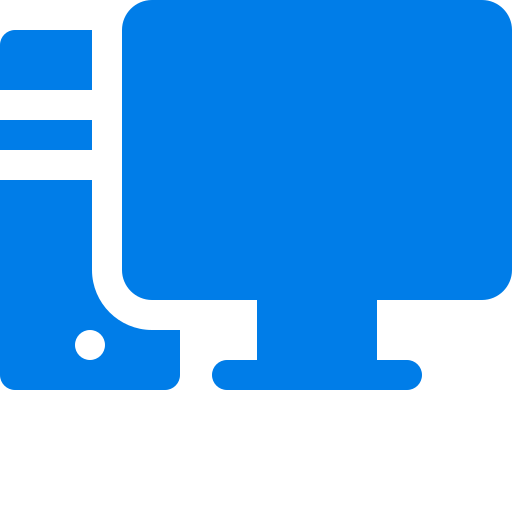 Send SMS from Desktop
Enhance your SMS communications with our user-friendly desktop application.
Explore our wide range of customizable solutions designed specifically for your unique needs. Evaluate and select the ideal solution to effortlessly meet your distinct business requirements
Advanced 2-way SMS functionality that directly integrates with these platforms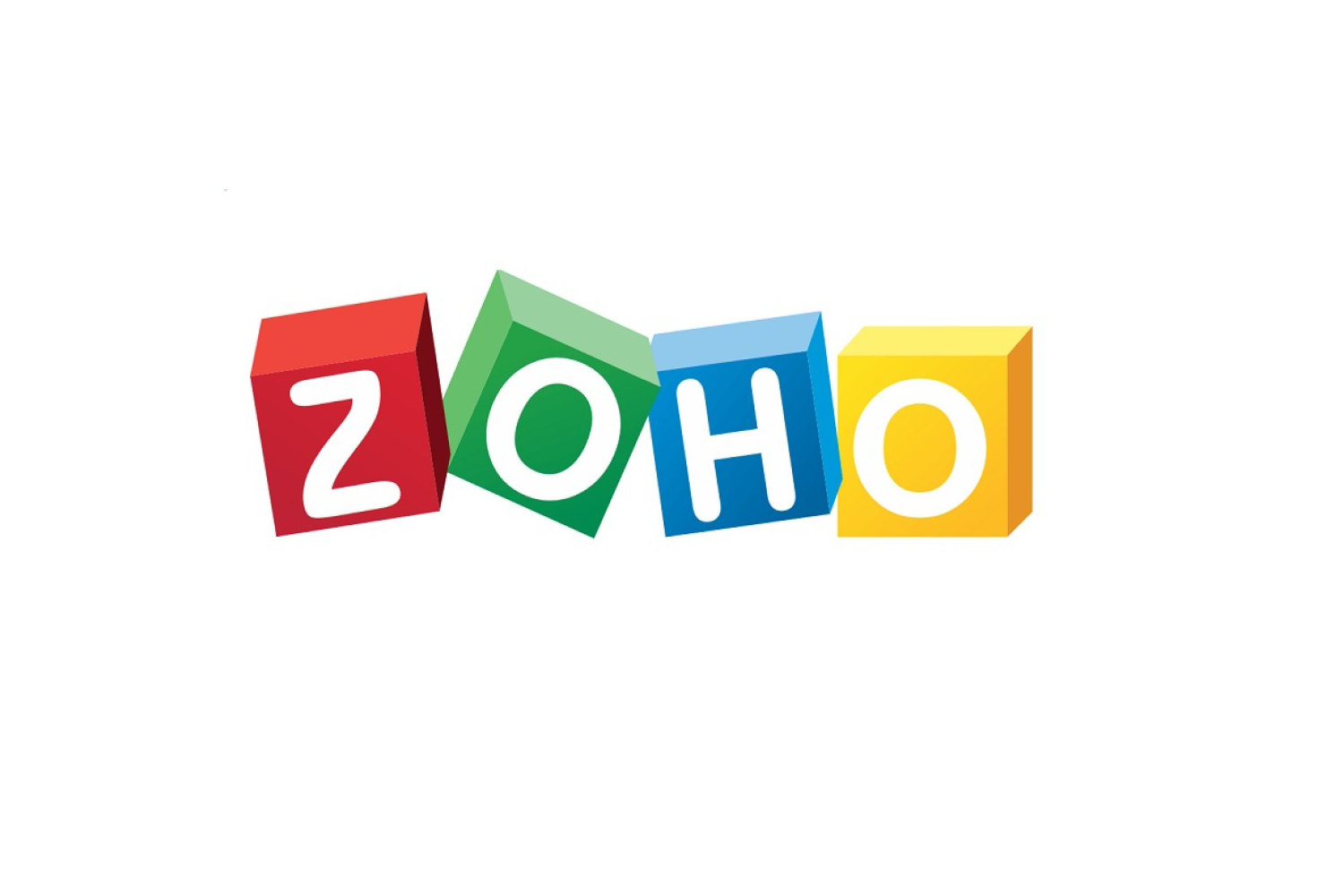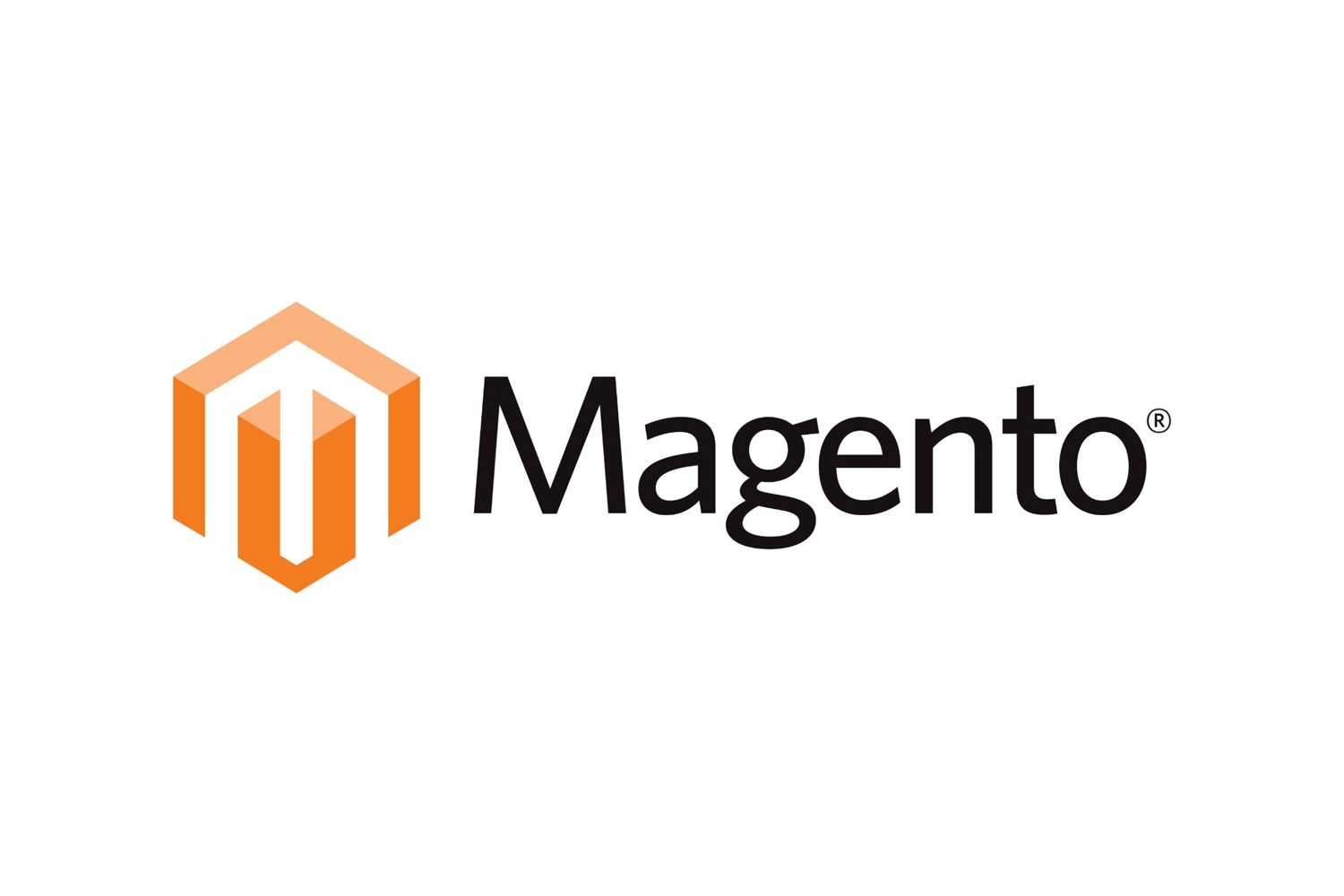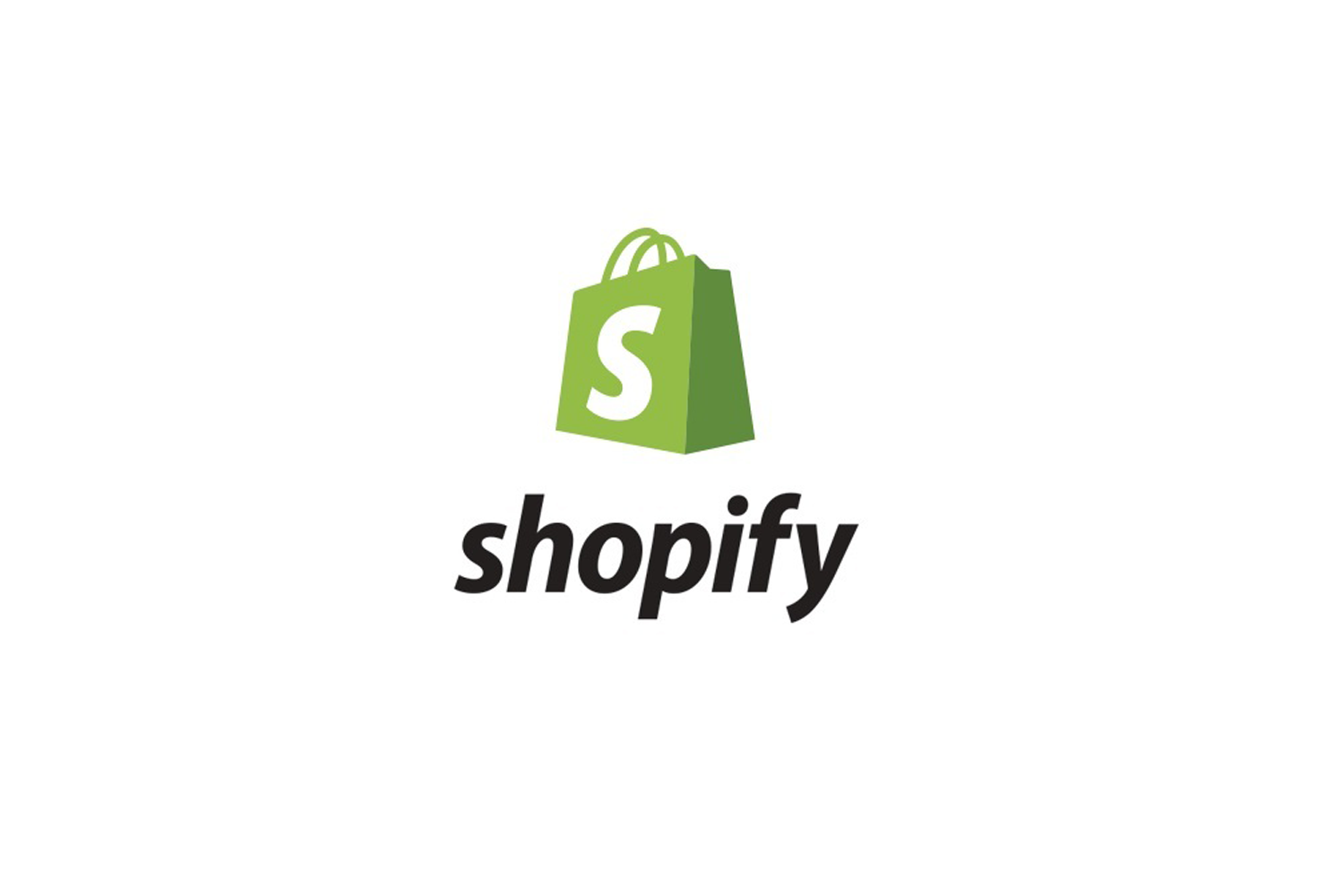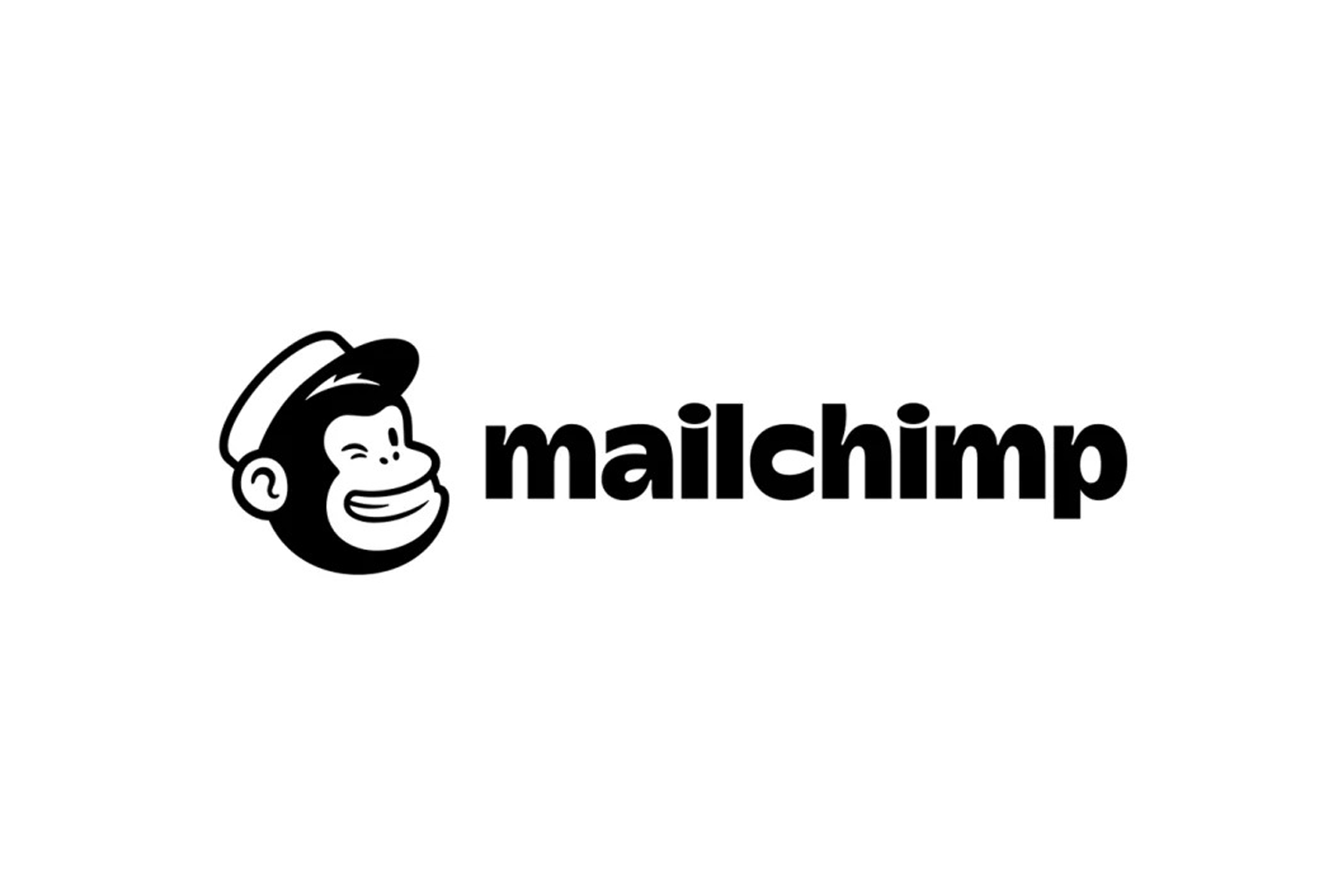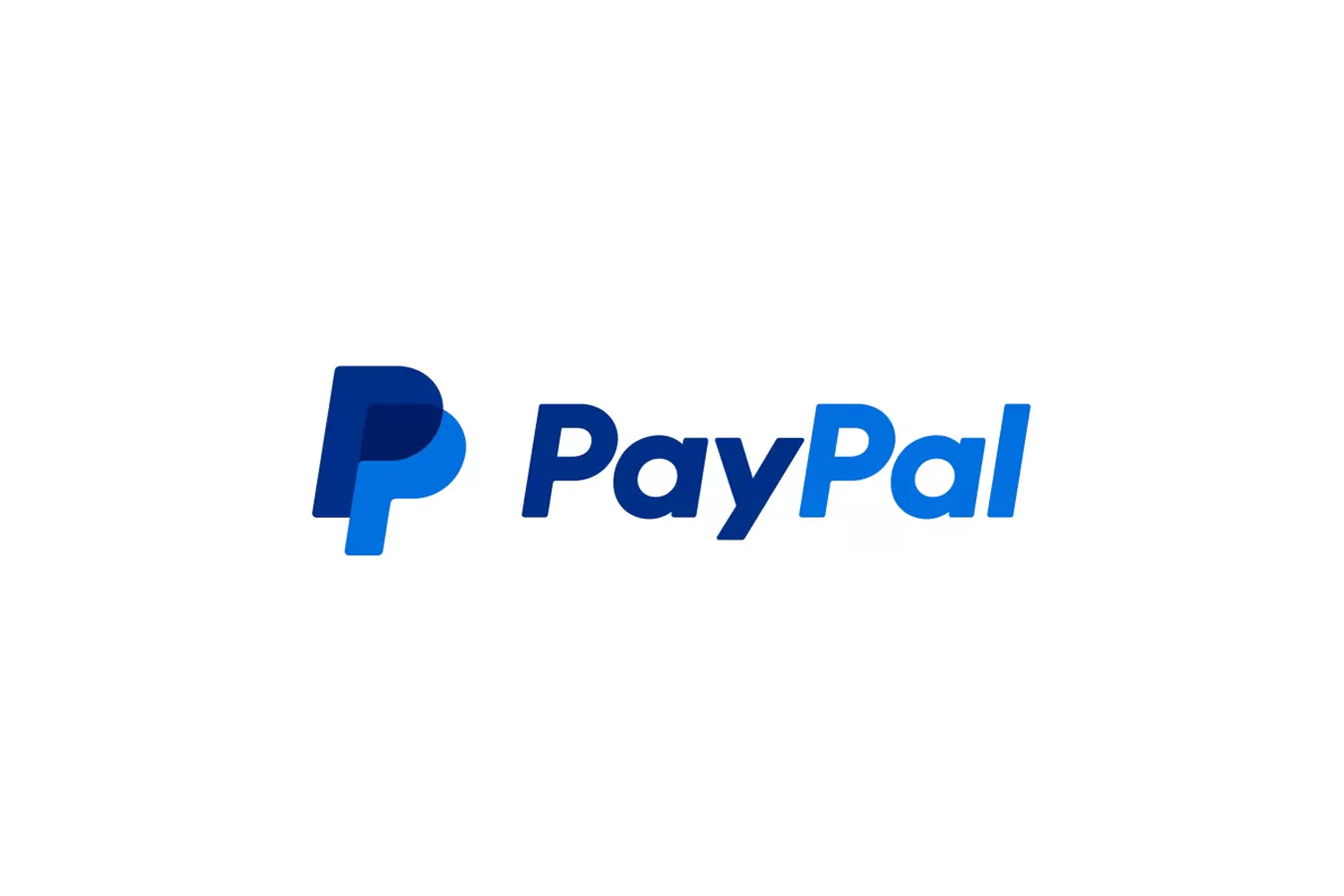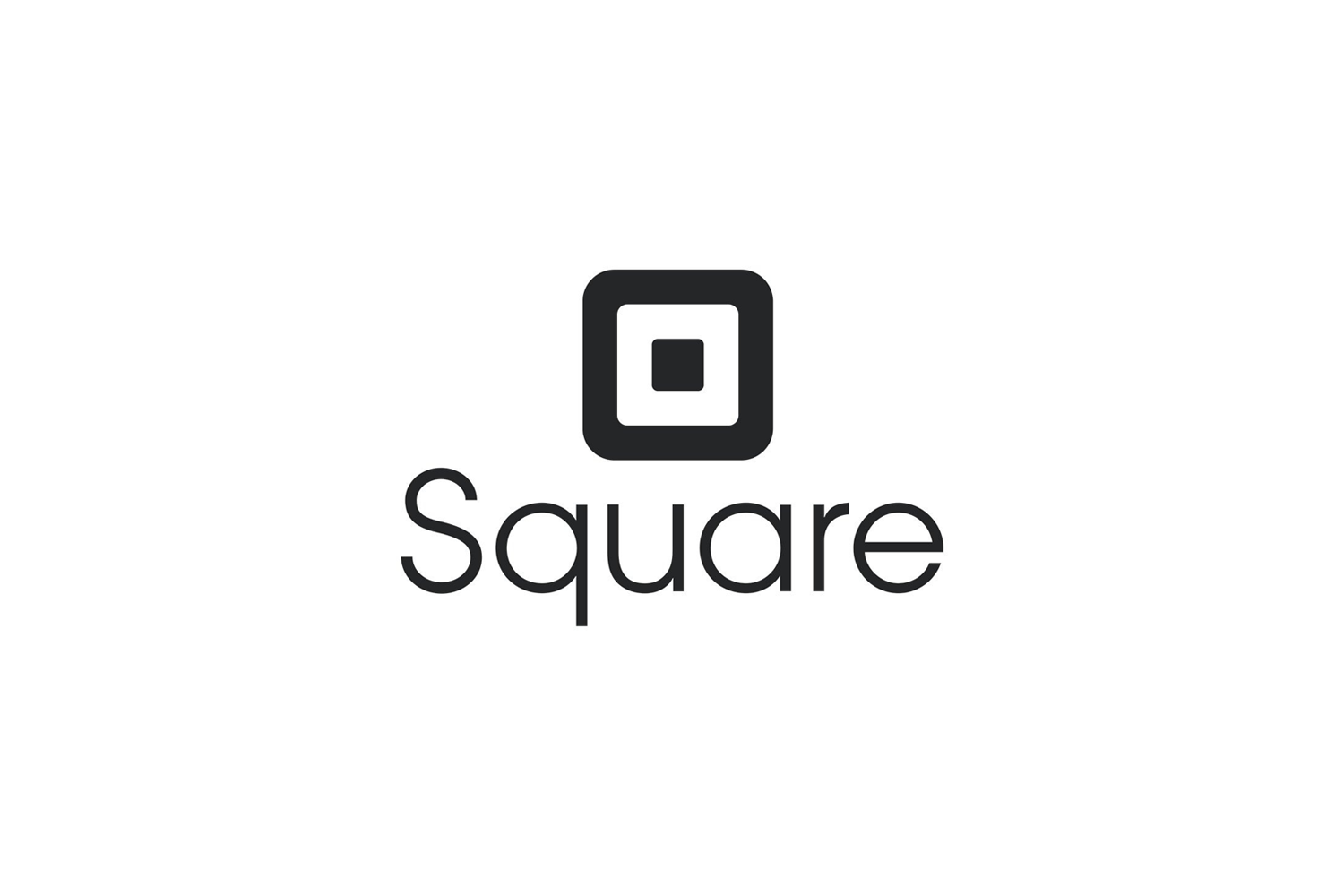 Assessing the Strength of Your Connection
Test and Confirm Your Mobile Network Strength with Email Verification
What are you waiting for?
START A FREE TEST AND USE THE VOICE OTP SERVICES
Reach out to us through these different social media channels.
Frequently Asked Questions (FAQs)
Useful consumer information about Credit Acceptance
What is the relevance of "bulk SMS Kazakhstan" for local businesses and institutions?
"Bulk SMS Kazakhstan" refers to the service that facilitates businesses and institutions in Kazakhstan to send large volumes of SMS messages to multiple recipients at once. Considering Kazakhstan's growing mobile user base, this service is vital for businesses aiming for effective communication of promotions, alerts, or information, ensuring quick and direct engagement with their Kazakh audience.
How can organizations in Kazakhstan leverage bulk SMS as part of their outreach strategy?
Organizations in Kazakhstan can effectively leverage bulk SMS by collaborating with recognized local or international SMS service providers that offer tailored solutions for the Kazakh market. These platforms typically make it easy for organizations to draft messages, manage recipient lists, and dispatch SMSs in bulk, guaranteeing a streamlined process and broad outreach in Kazakhstan.
What are the typical costs associated with availing bulk SMS services in Kazakhstan?
The cost for bulk SMS in Kazakhstan varies based on several factors, including the chosen service provider, the number of messages, and additional features or services. Typically, purchasing SMS credits in larger quantities can offer cost advantages per message. For accurate pricing structures, it's recommended to reach out to specific bulk SMS providers operating in Kazakhstan.
How does the effectiveness of bulk SMS compare to other communication channels in the Kazakh market?
In Kazakhstan, given the extensive mobile penetration, bulk SMS is an exceptionally effective channel for communication. It ensures prompt delivery with high open rates, making it a favorable choice for businesses and organizations wishing for immediate and efficient communication with their target audiences in Kazakhstan.
Are there any regulatory guidelines to consider when implementing bulk SMS campaigns in Kazakhstan?
Yes, in Kazakhstan, there are specific telecommunications regulations that pertain to electronic communication, including bulk SMS. These guidelines aim to protect consumers from potential spam or unsolicited messages. Thus, businesses opting for bulk SMS in Kazakhstan should familiarize themselves with these rules to ensure compliance.