Send Bulk SMS Messages to Italy with Ease
Bulk SMS Italy is the premier provider of professional bulk messaging services. Our services are designed to help businesses reach their customers with reliability and professionalism. Our team of experts is dedicated to providing the highest quality service, ensuring your messages reach your customers quickly and efficiently.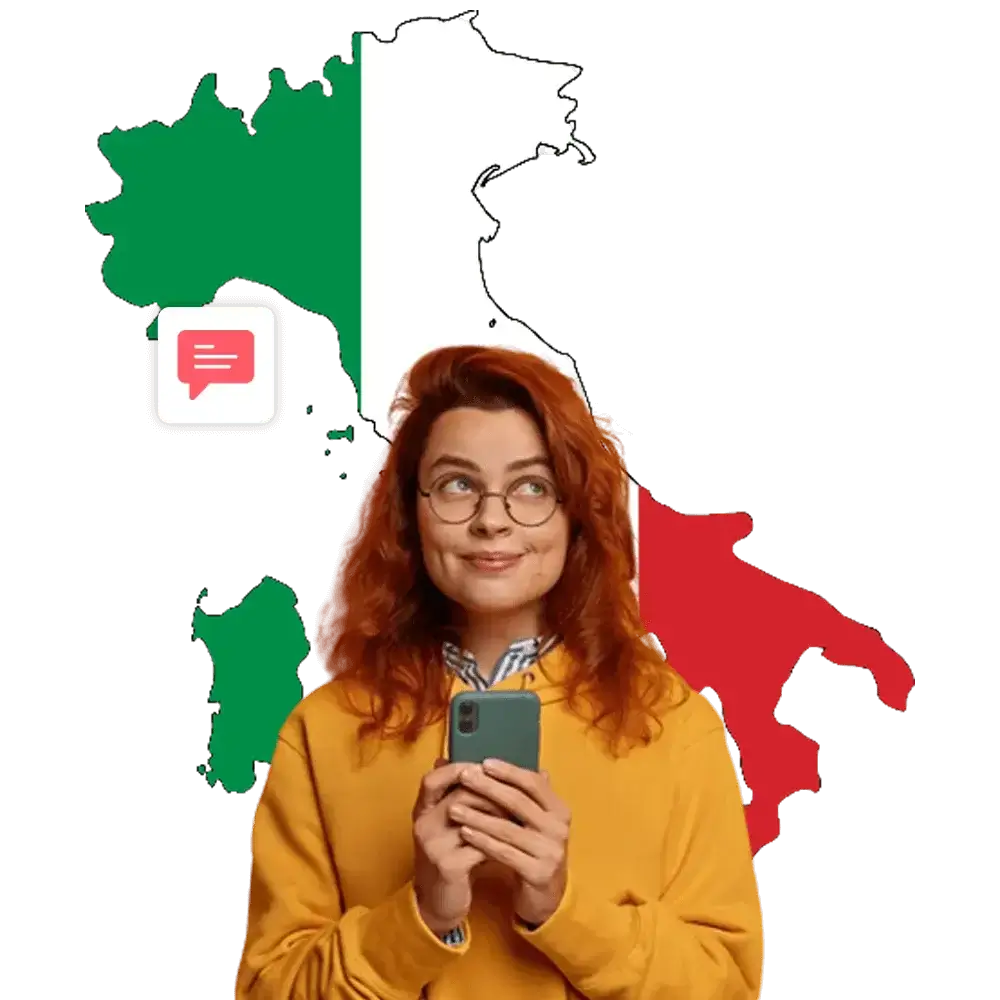 Boost Your Business Impact in Italy with Our Reliable Bulk SMS Solutions
Real-time message delivery
Maximize your business large impact in Italy by utilizing our robust Bulk SMS Italy solutions.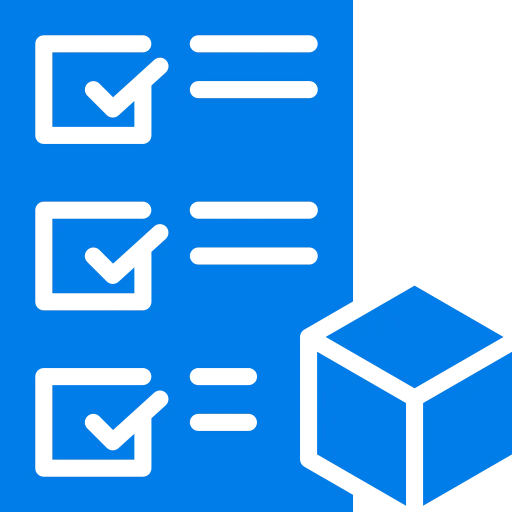 Personalize communication
Personalize your SMS messages to match the unique tastes and preferences of each recipient.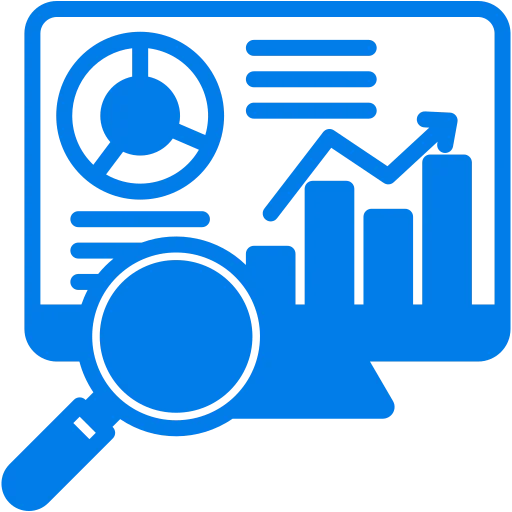 Detailed Analytics
Gain valuable campaign insights and effortlessly track your success with our comprehensive analytics platform.
bulk sum service plan for italy
Improve Your Messaging Capabilities with Our Trustworthy Bulk SMS Service in Italy
Experience the power of Smslocal.com for effective message delivery. Leverage our comprehensive SMS Messaging Solutions to seamlessly send short, impactful messages globally or locally to Italy. Whether you require transactional messages such as one-time passcodes and SMS alerts, or promotional messages from your CRM system or sales desk, our Bulk SMS Italy platform facilitates quick and reliable communication. Explore our case studies to witness how our esteemed customers harness the potential of our SMS gateway.
Utilize the power of Bulk SMS Italy to engage customers, build relationships, and drive business growth. Trust in our renowned service and start utilizing our Bulk SMS Provider in Italy today.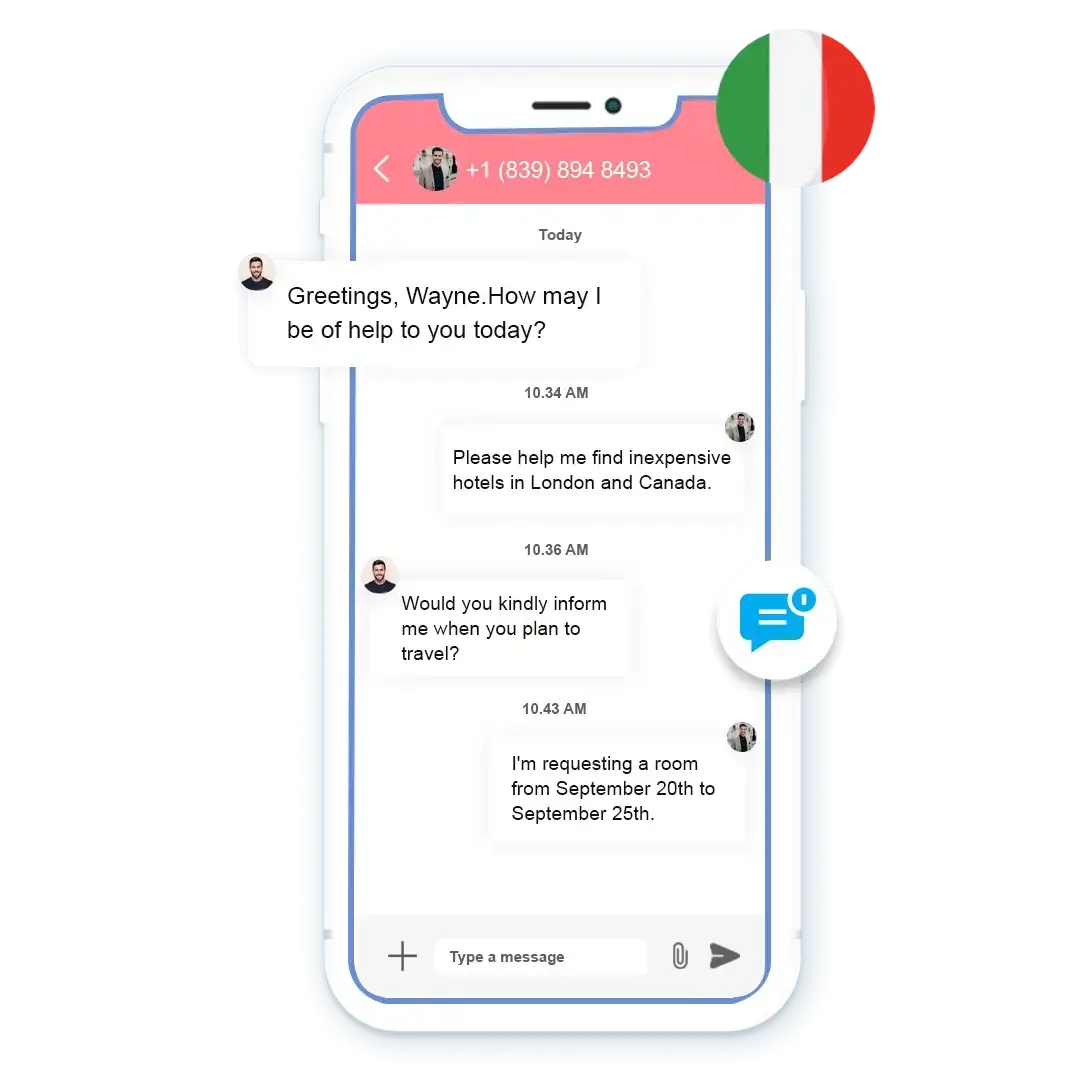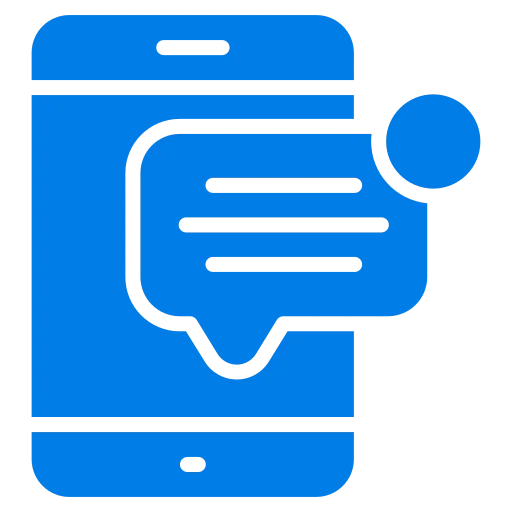 Send SMS from Web
Our responsive web application offers seamless access to your online account across all browsers.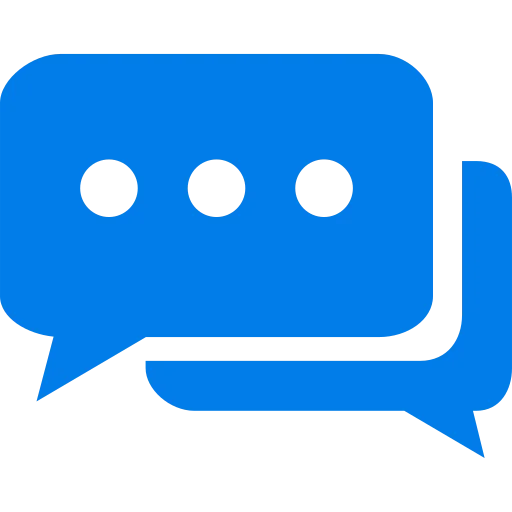 Use our SMS API
Automate the sending of SMS messages from your preferred application effortlessly.
Send SMS from Desktop
Our desktop application empowers you to effortlessly manage your SMS right from your computer.
Discover our extensive selection of personalized solutions tailored to meet your individual needs. Streamline the process of finding the perfect solution that seamlessly aligns with your specific business requirements
Advanced 2-way SMS functionality that directly integrates with these platforms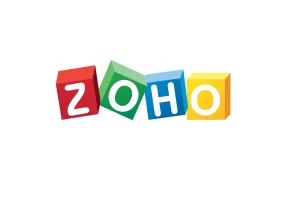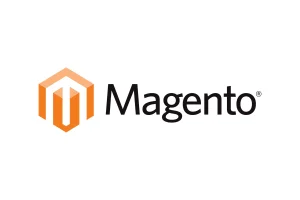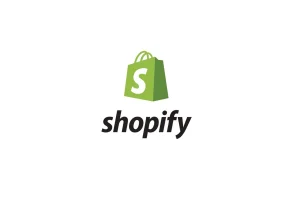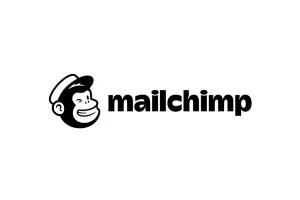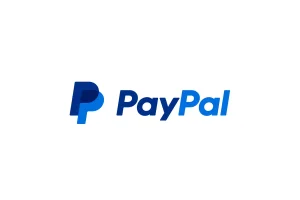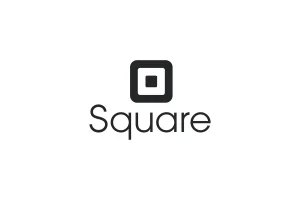 Assessing the Strength of Your Connection
Test message and Confirm Your Mobile Network Strength with Email Verification
What are you waiting for?
START A FREE TEST AND USE THE VOICE OTP SERVICES
Reach out to us through these different social media channels.
Frequently Asked Questions (FAQs)
Useful consumer information about Credit Acceptance