Begin your Bulk SMS Marketing campaign in Ireland now!
Send bulk text messages to Ireland quickly and reliably with our easy to use platform. Our professional and reliable text messaging service is designed to help you reach your Irish audience quickly and efficiently. With our Bulk SMS Ireland platform, you can easily send out messages in bulk, ensuring that your messages get to the right people.
Maximize Your Business Influence in Ireland with our Dynamic Bulk SMS Solutions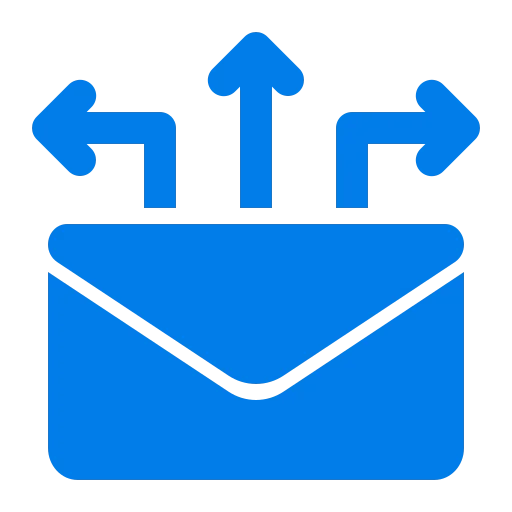 instant message delivery
Reach your audience in Ireland with easy instant messaging. Quick communication made simple.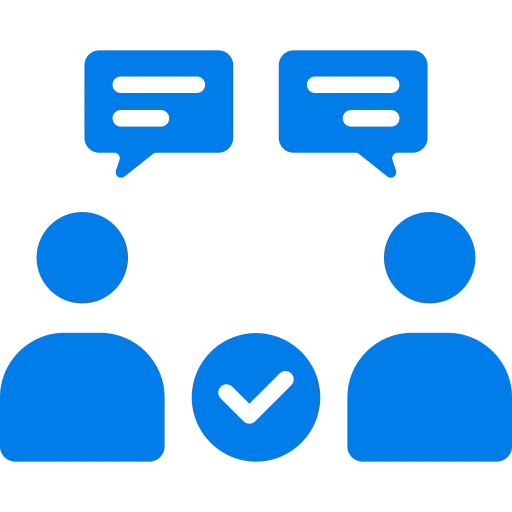 customize messaging
Customize SMS to fit every recipient's unique preferences. Personalized communication for better connections.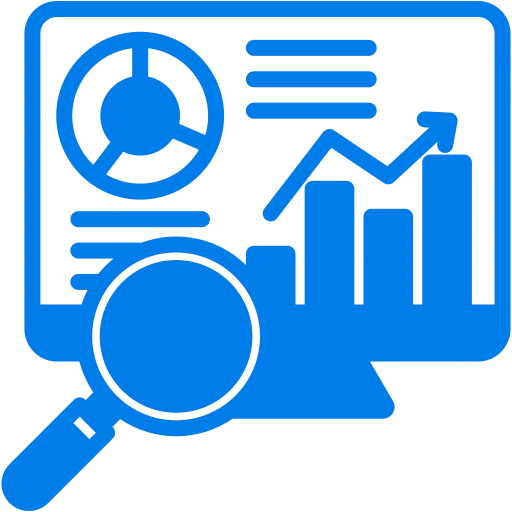 Detailed Analytics
Gain valuable campaign insights and easily measure your success with our comprehensive analytics platform.
Maximize your communication capabilities with our highly effective Bulk SMS Service in Ireland
Experience the power of effective communication with Smslocal.com. Utilize our comprehensive SMS Messaging Solutions at your convenience. With our platform, you can effortlessly send essential short messages worldwide or locally to Ireland. Seamlessly transmit transactional messages such as one-time passcodes and SMS alerts, as well as promotional messages from your CRM system or sales desk. Explore our case studies to witness how our valued customers leverage the capabilities of our SMS gateway.
Unleash the potential of Bulk SMS Ireland in connecting with customers, nurturing relationships, and fueling business growth. Place your trust in our Bulk SMS Ireland reliable service and start utilizing our Bulk SMS Service in Ireland today.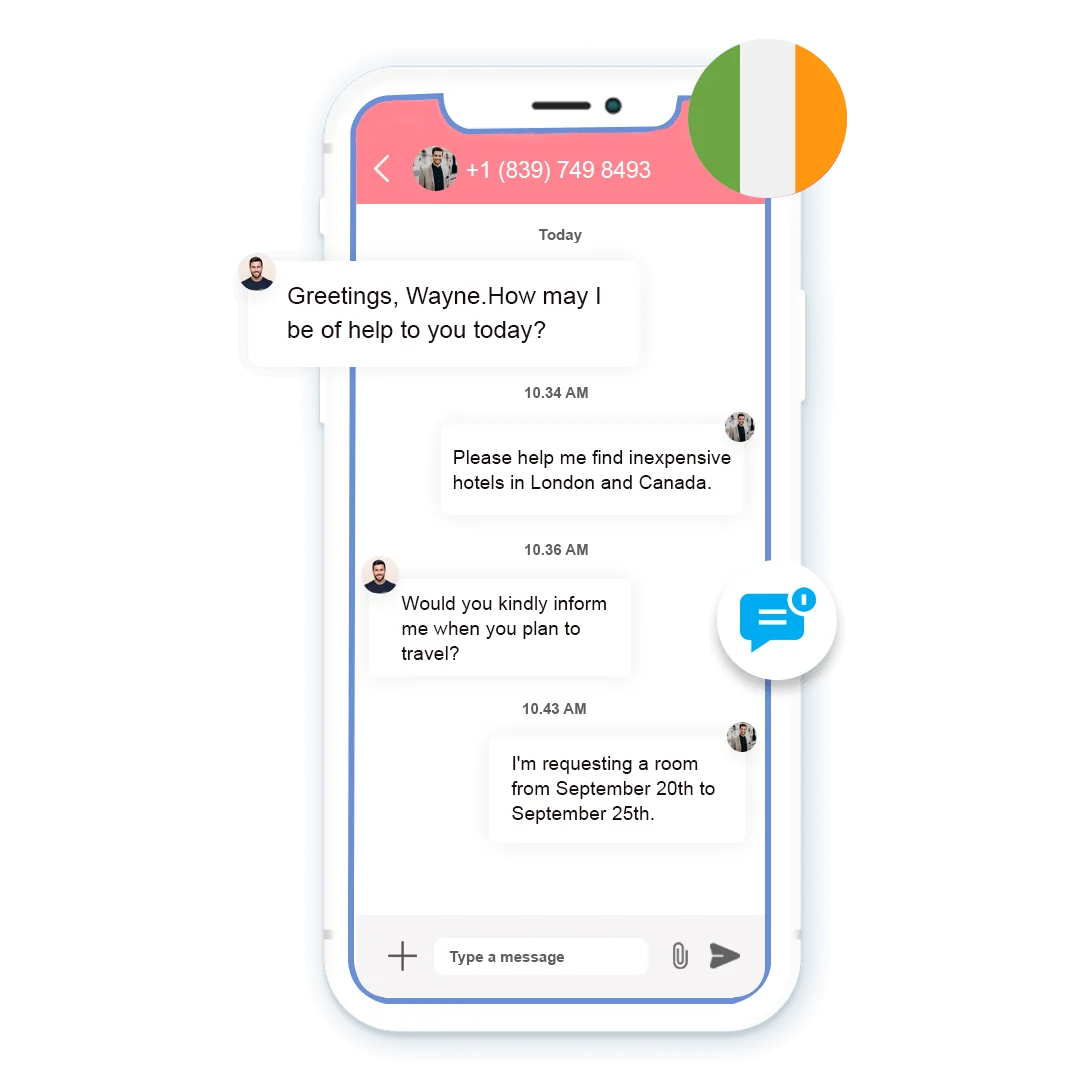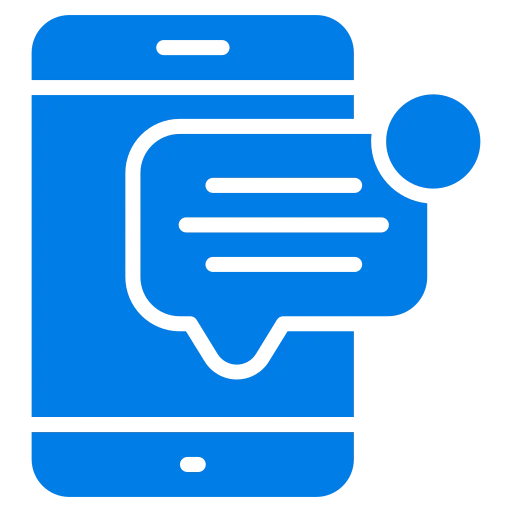 Send SMS from Web
Improve your online account management with our seamless web application that works perfectly on all the browsers.
Use our SMS API
Streamline your SMS messaging with our seamless automation feature. Effortlessly save time and simplify your life with just a few clicks.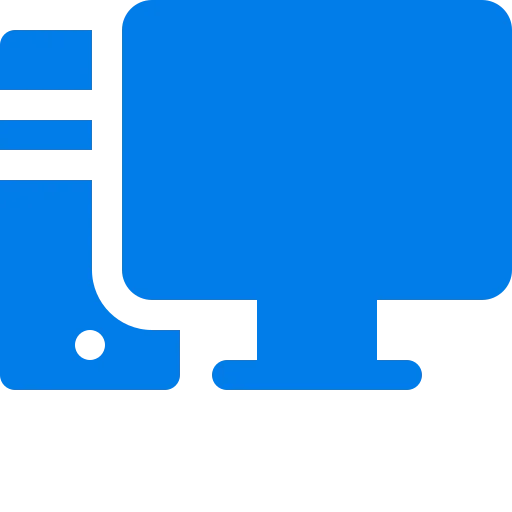 Send SMS from Desktop
Elevate your SMS communications using our user-friendly desktop application for a more advanced experience.
Explore our wide range of customizable solutions designed to meet all your specific needs. Experience the ease of finding and selecting the perfect solution that perfectly aligns with your unique business requirements
Advanced 2-way SMS functionality that directly integrates with these platforms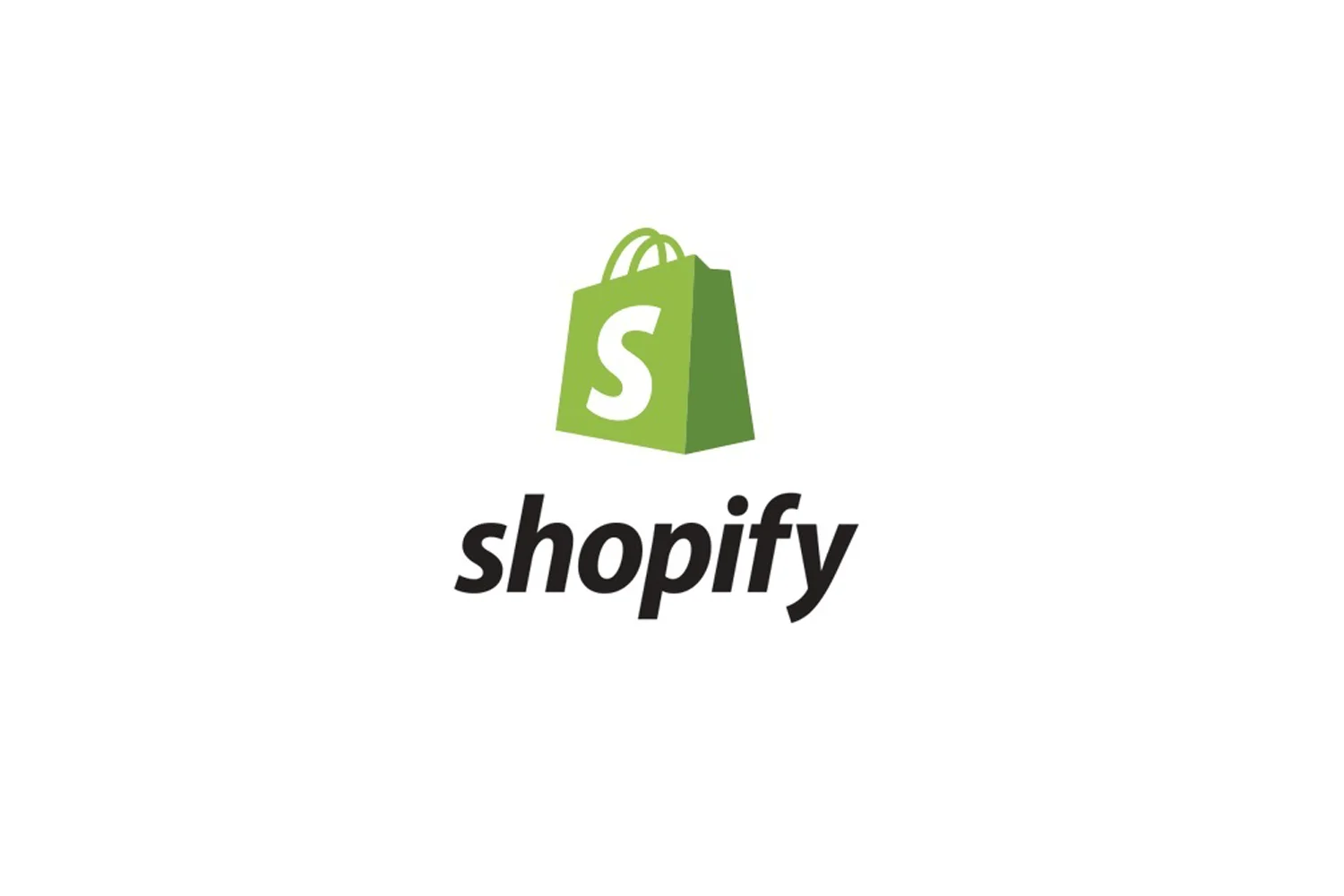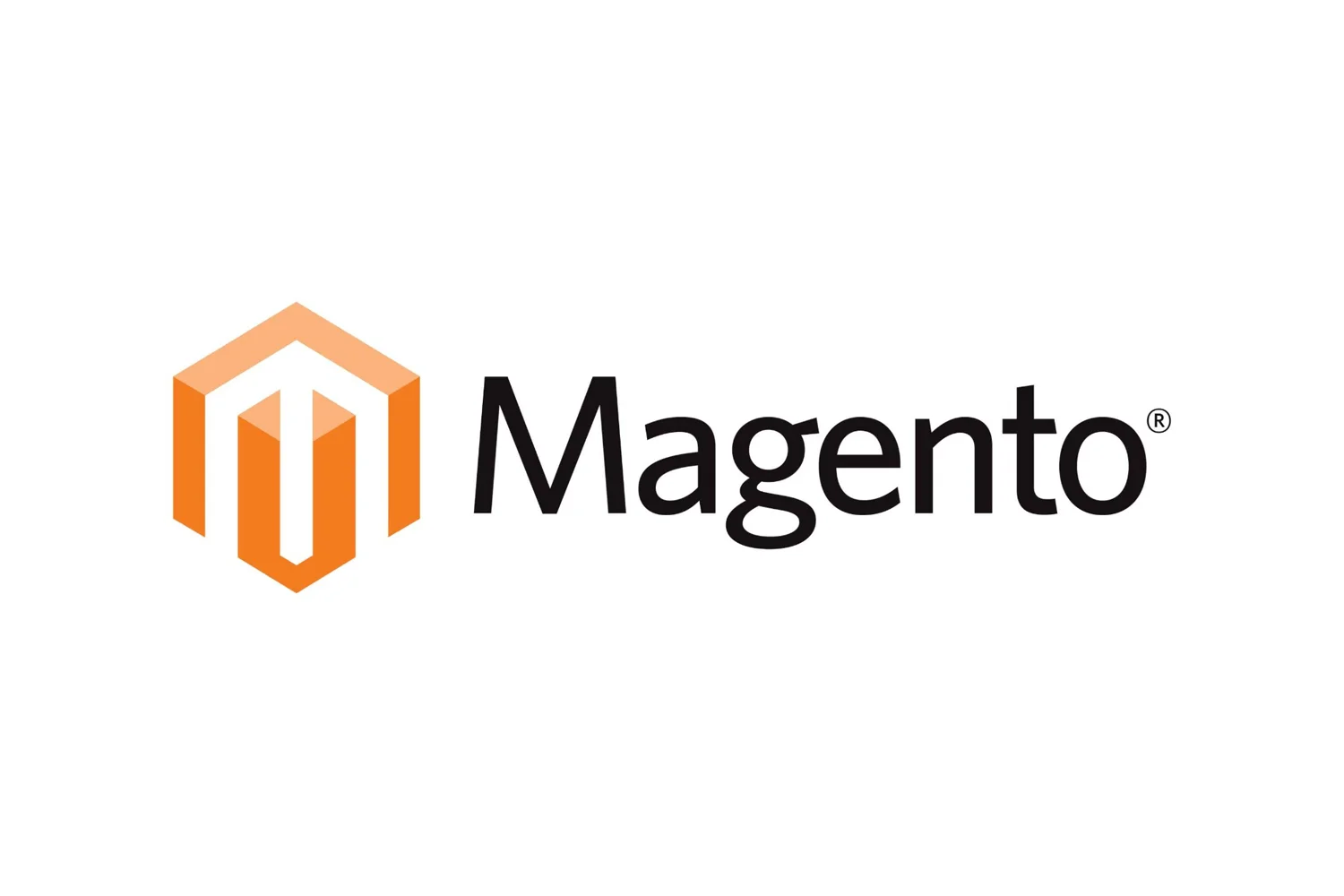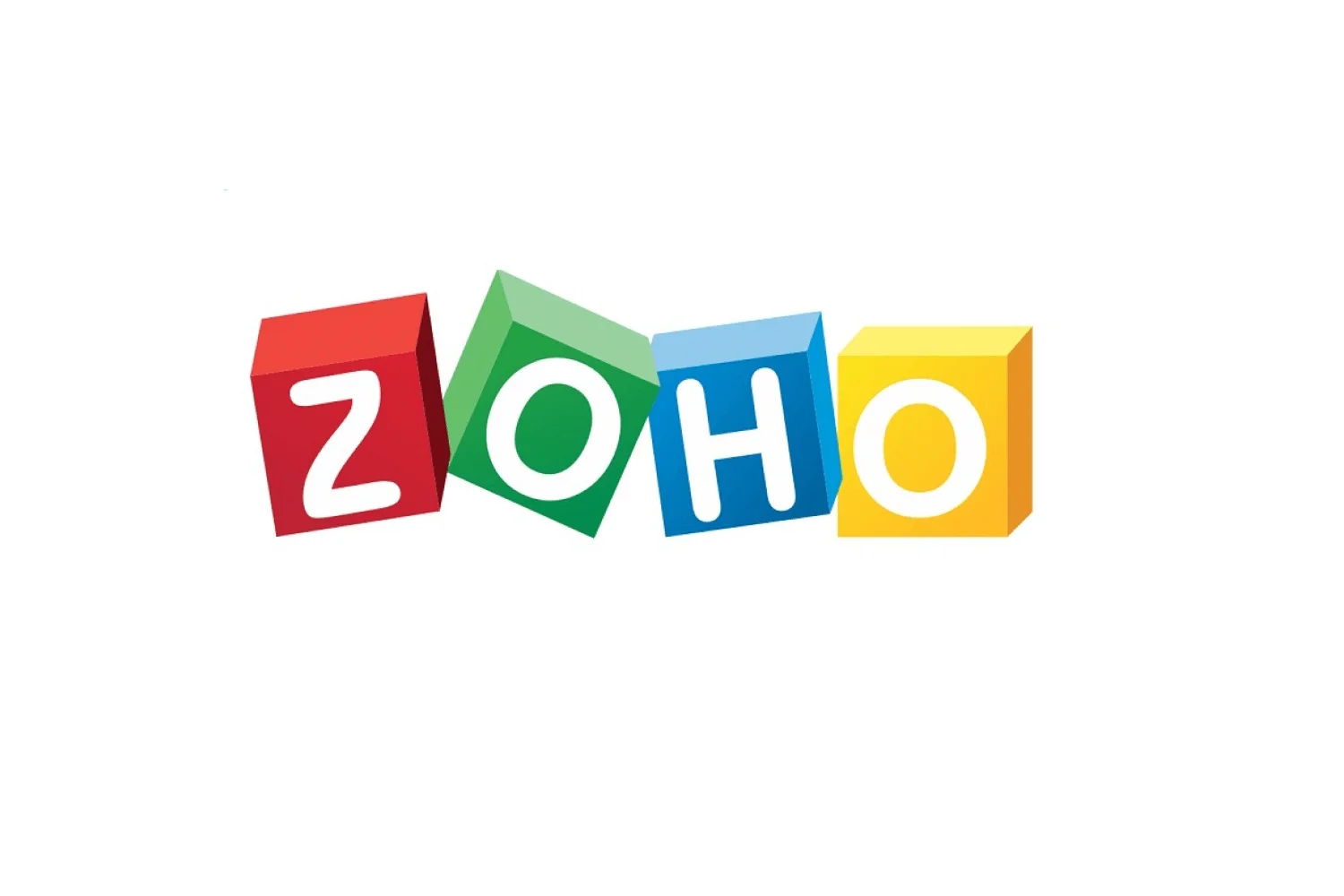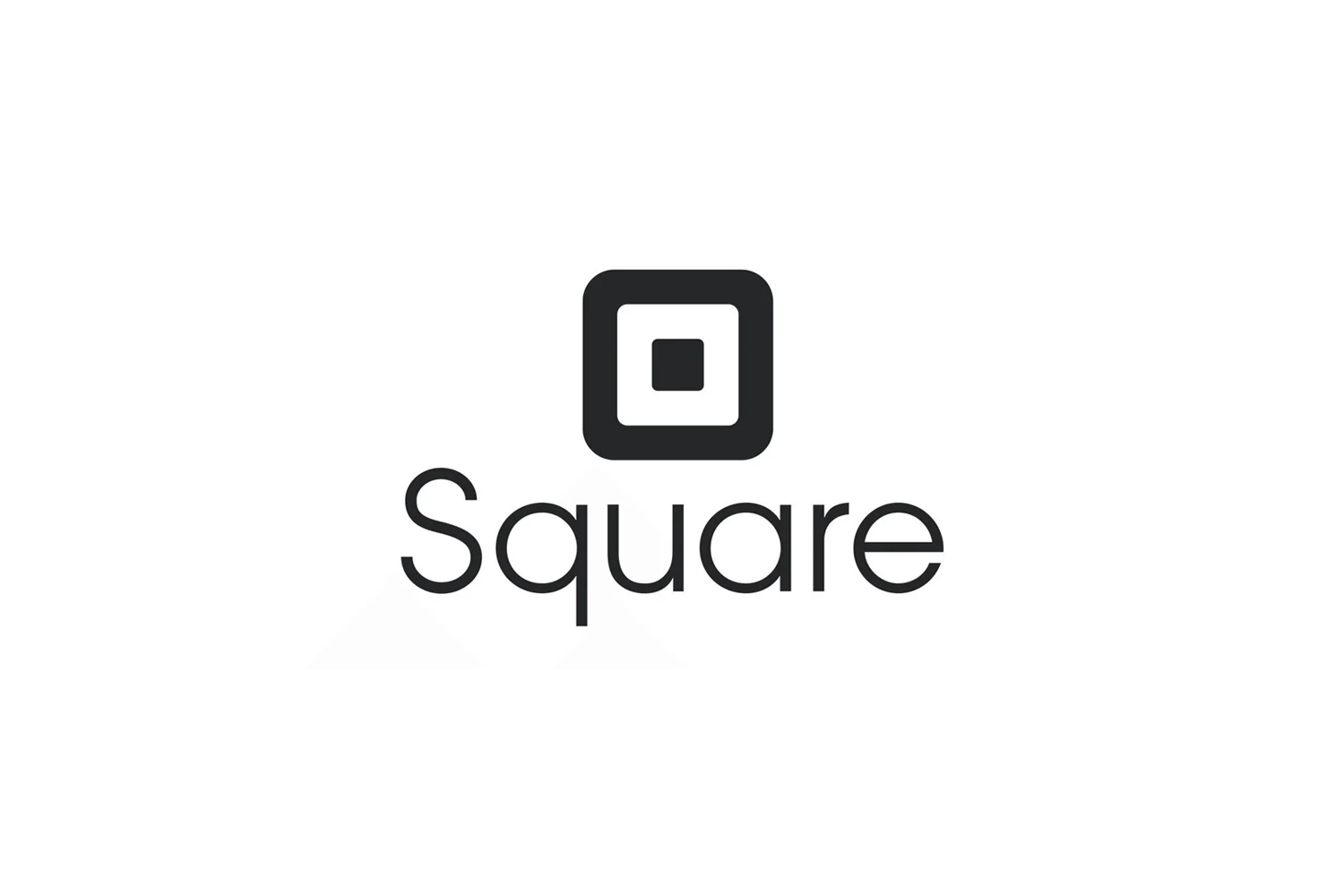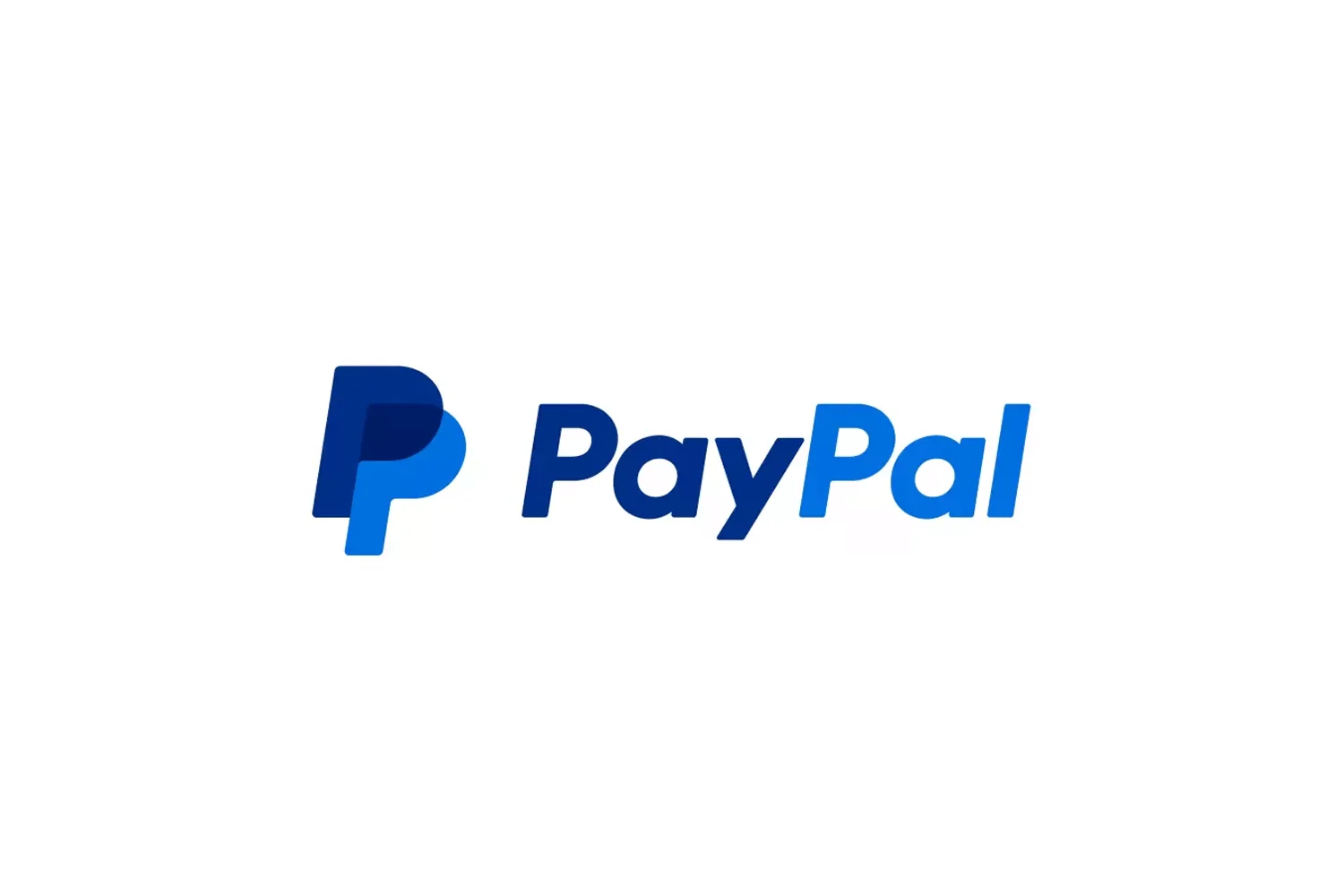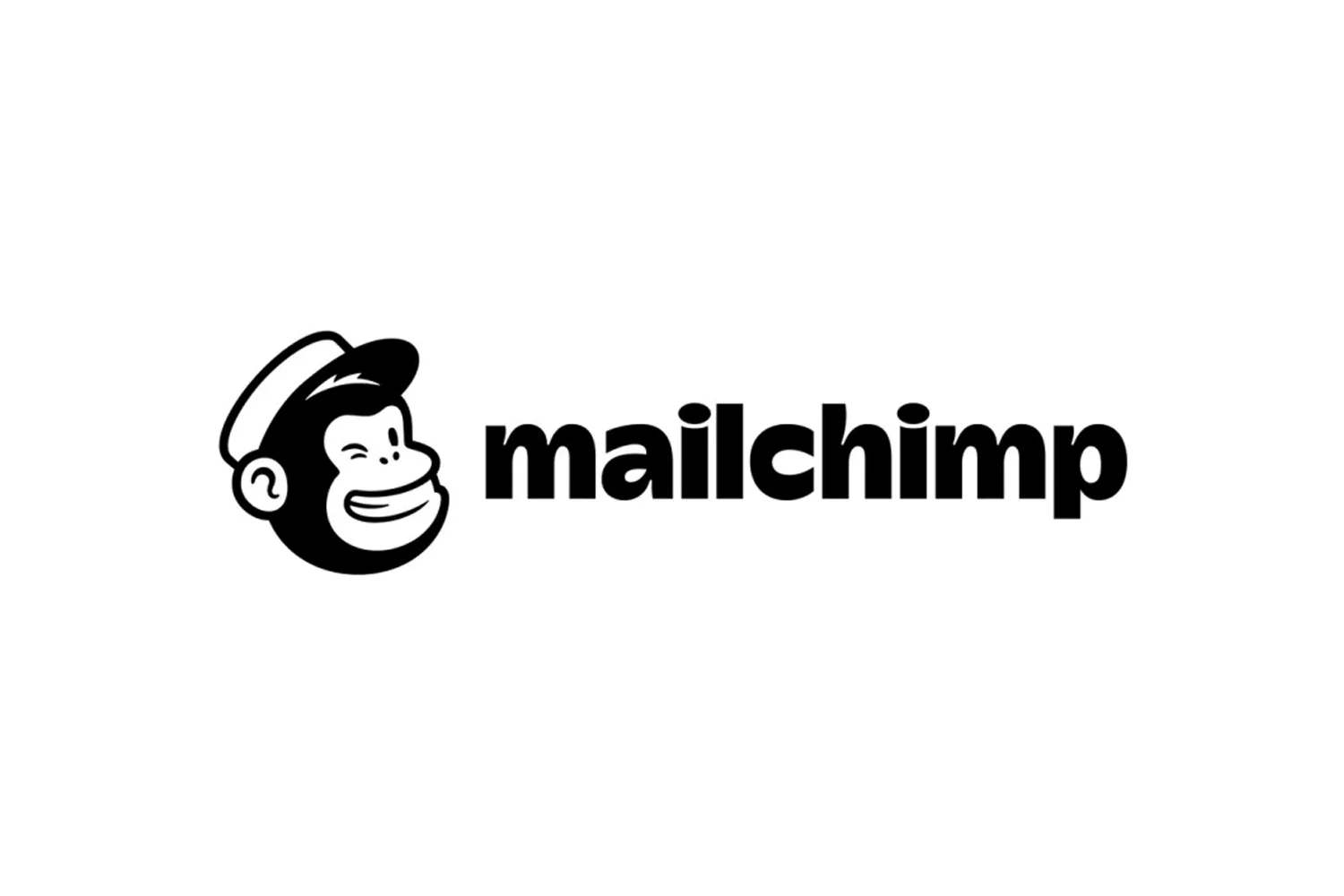 Assessing the Strength of Your Connection
Test message and Confirm Your Mobile Network Strength with Email Verification
What are you waiting for?
START A FREE TEST AND USE THE VOICE OTP SERVICES
Reach out to us through these different social media channels.
Frequently Asked Questions (FAQs)
Useful consumer information about Credit Acceptance
What is the bulk SMS service in Ireland?
The bulk SMS service in Ireland refers to the service allowing mass distribution of SMS messages to a multitude of mobile phone users across the country. Numerous businesses, organizations, and institutions in Ireland employ this service for disseminating promotions, important announcements, and general alerts. Leading bulk SMS providers in Ireland prioritize ensuring efficient message delivery so that these communications reach their target audience effectively.
How can I avail of bulk SMS services in Ireland?
To make use of bulk SMS services in Ireland, one must engage with a reputable and authorized bulk SMS service provider in the region. After signing up, users usually gain access to a user-friendly dashboard or platform. Here, they can populate their list of phone numbers, draft their messages, and transmit them in bulk. Additionally, several of these providers offer API integrations, allowing businesses to incorporate bulk SMS capabilities directly into their existing software or systems.
Is bulk SMS a cost-effective communication channel in Ireland?
Absolutely, using bulk SMS services in Ireland presents a cost-efficient method of communication, especially when addressing a wide demographic. Given the extensive mobile phone penetration in Ireland, businesses can tap into vast coverage, ensuring their messages connect with a significant portion of the population. When procured in larger quantities, SMS typically come at a reduced per-message cost, making it an attractive choice for many promotional or informational endeavors.
Are there regulations governing bulk SMS usage in Ireland?
Yes, the practice of sending bulk SMS in Ireland is subject to specific regulations. Both providers and users must adhere to guidelines and standards established by Irish telecommunications authorities and the Data Protection Commission. These regulations are designed to mitigate spam, protect the privacy of recipients, and ensure the integrity of telecommunication services within the country.
Can I integrate bulk SMS services into my existing business systems in Ireland?
Certainly! Many bulk SMS providers in Ireland facilitate API integrations. This means businesses have the flexibility to incorporate SMS dispatch functionalities into their pre-existing software, CRM platforms, or other operational tools. Such integration allows for the automated and timely dispatch of messages, boosting both customer engagement and business productivity.