Send Bulk SMS Messages to Iraq with Ease
Bulk SMS Iraq is the premier provider of professional bulk messaging services. Our services are designed to help businesses reach their customers with reliability and professionalism. Our team of experts is dedicated to providing the highest quality service, ensuring your messages reach your customers quickly and efficiently.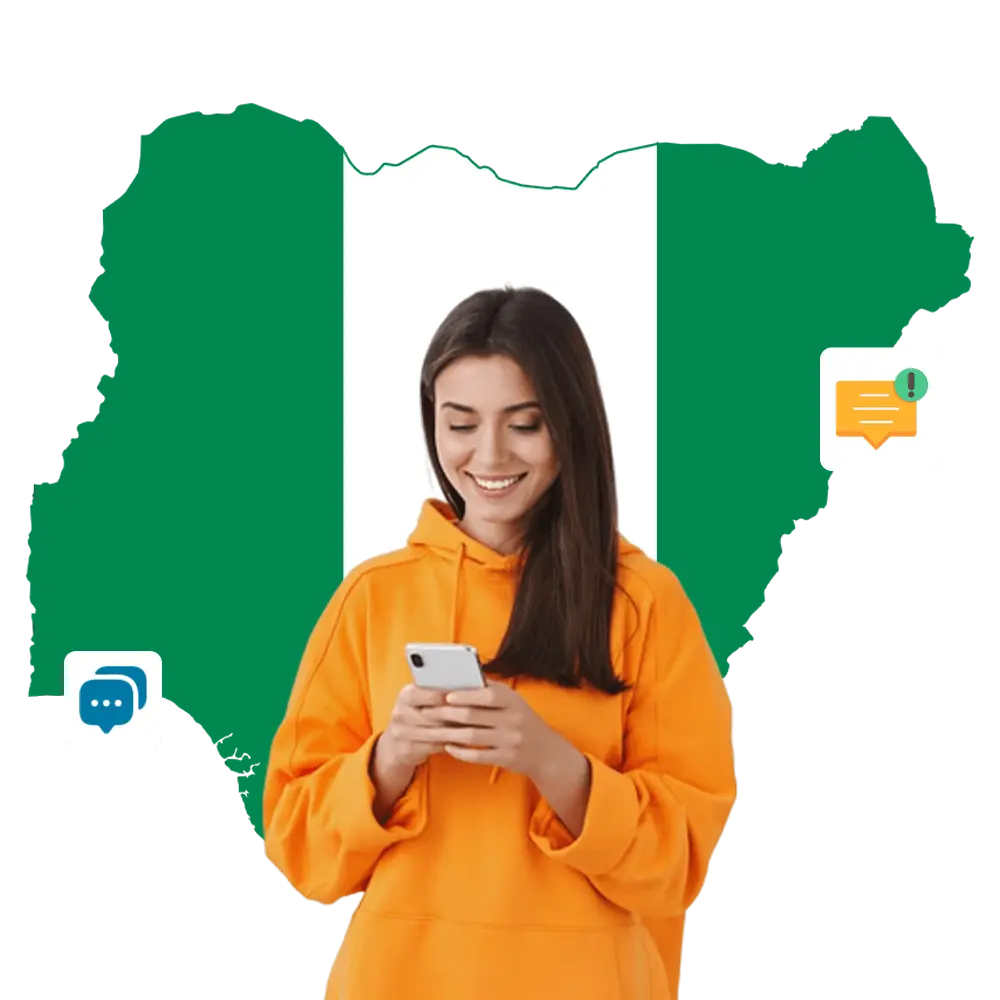 Boost Your Business Impact in Iraq with Our Reliable Bulk SMS Solutions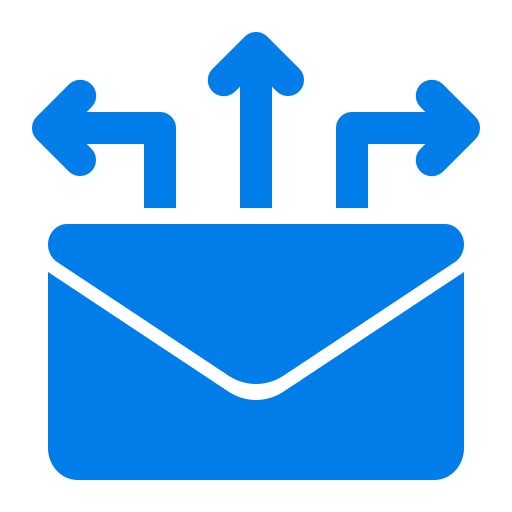 Real-time message delivery
Maximize your business large impact in Iraq by utilizing our robust Bulk SMS Iraq solutions.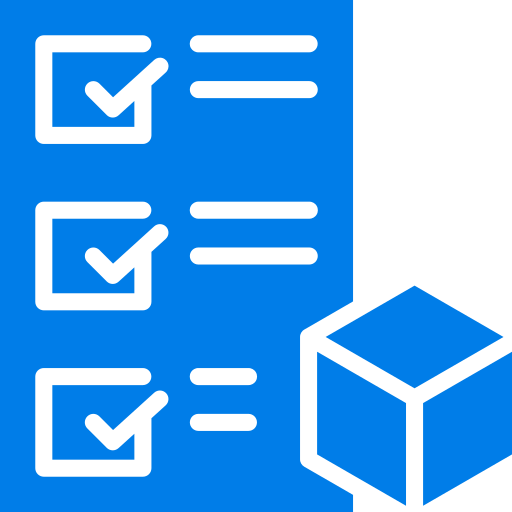 Personalize communication
Personalize your SMS messages to match the unique tastes and preferences of each recipient.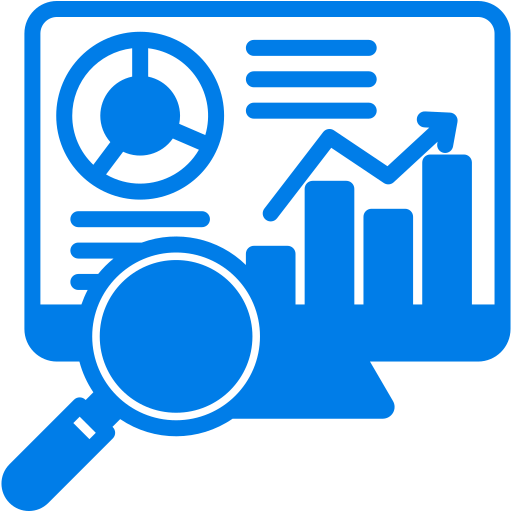 Detailed Analytics
Gain valuable campaign insights and effortlessly track your success with our comprehensive analytics platform.
bulk sum service plan for iraq
Improve Your Messaging Capabilities with Our Trustworthy Bulk SMS Service in Iraq
Experience the power of Smslocal.com for effective message delivery. Leverage our comprehensive SMS Messaging Solutions to seamlessly send short, impactful messages globally or locally to Iraq. Whether you require transactional messages such as one-time passcodes and SMS alerts, or promotional messages from your CRM system or sales desk, our Bulk SMS Iraq platform facilitates quick and reliable communication. Explore our case studies to witness how our esteemed customers harness the potential of our SMS gateway. Utilize the power of Bulk SMS Iraq to engage customers, build relationships, and drive business growth. Trust in our renowned service and start utilizing our Bulk SMS Provider in Iraq today.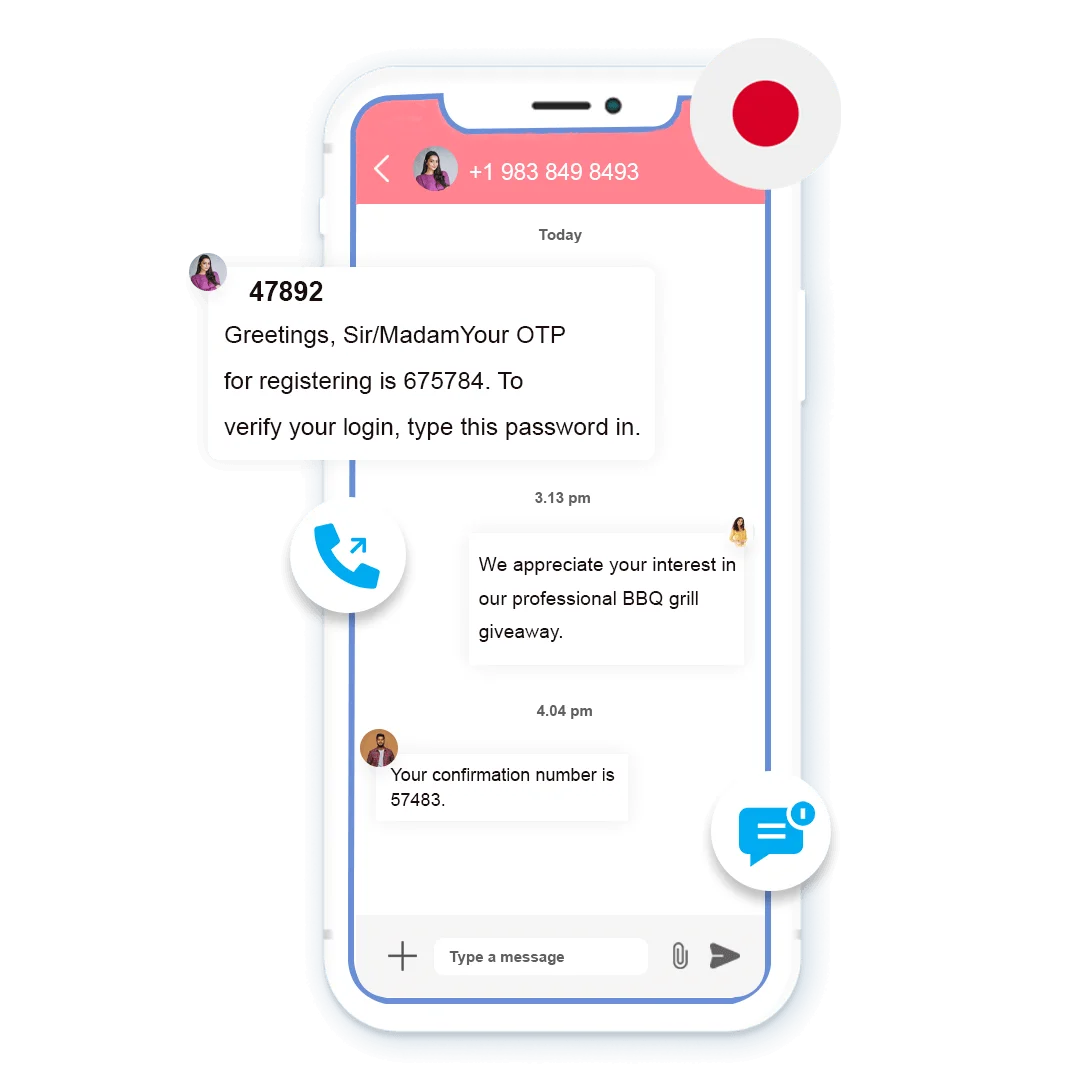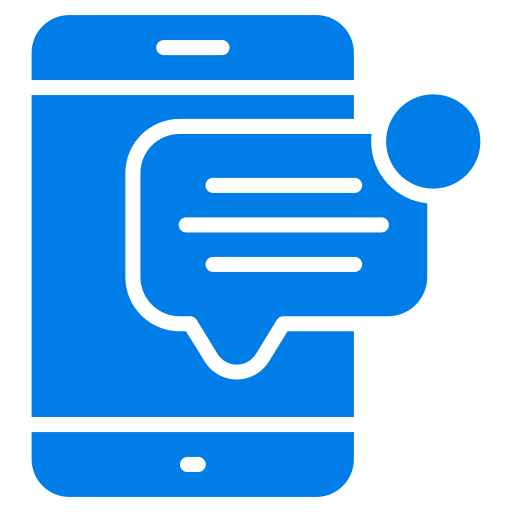 Send SMS from Web
Our responsive web application offers seamless access to your online account across all browsers.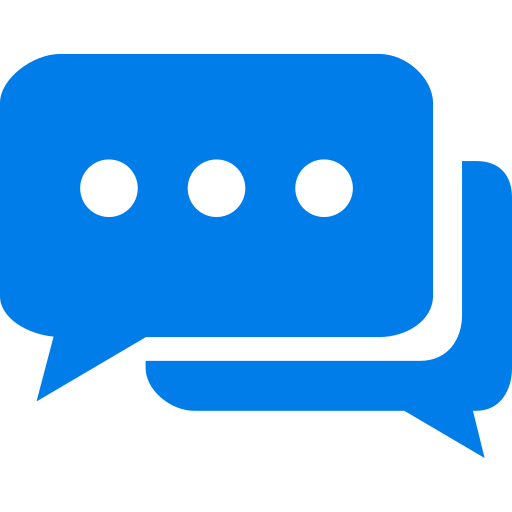 Use our SMS API
Automate the sending of SMS messages from your preferred application effortlessly.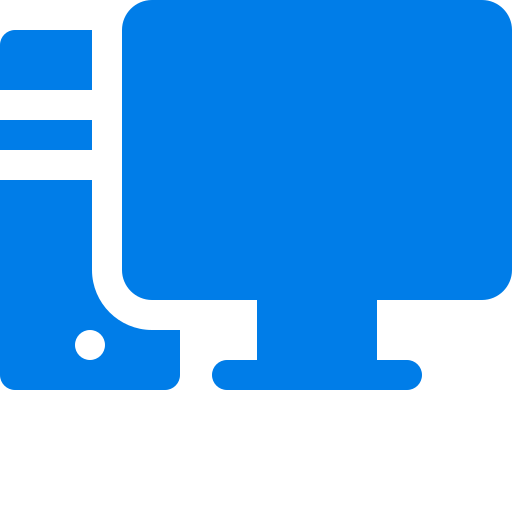 Send SMS from Desktop
Our desktop application empowers you to effortlessly manage your SMS right from your computer.
Discover our extensive selection of personalized solutions tailored to meet your individual needs. Streamline the process of finding the perfect solution that seamlessly aligns with your specific business requirements
Advanced 2-way SMS functionality that directly integrates with these platforms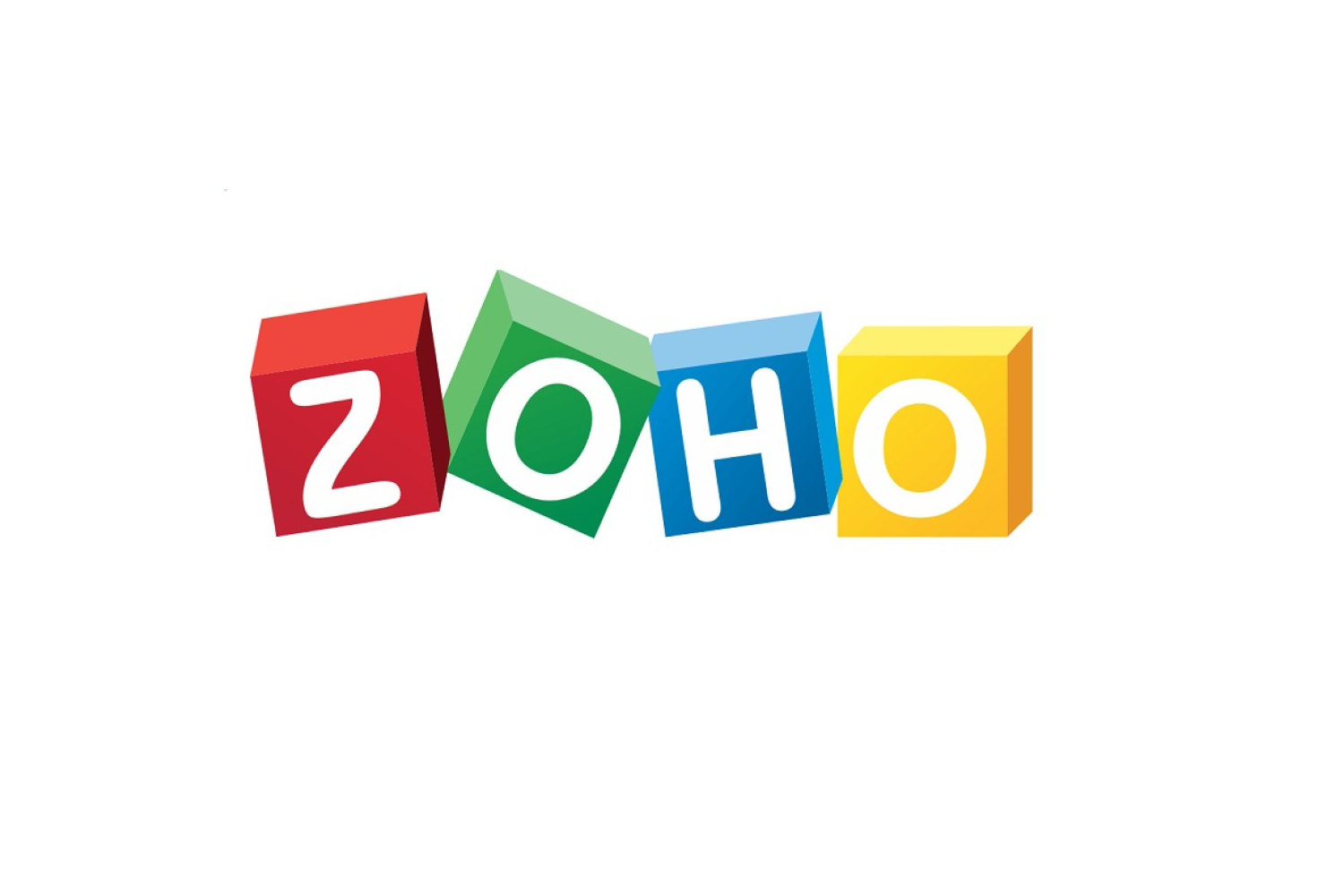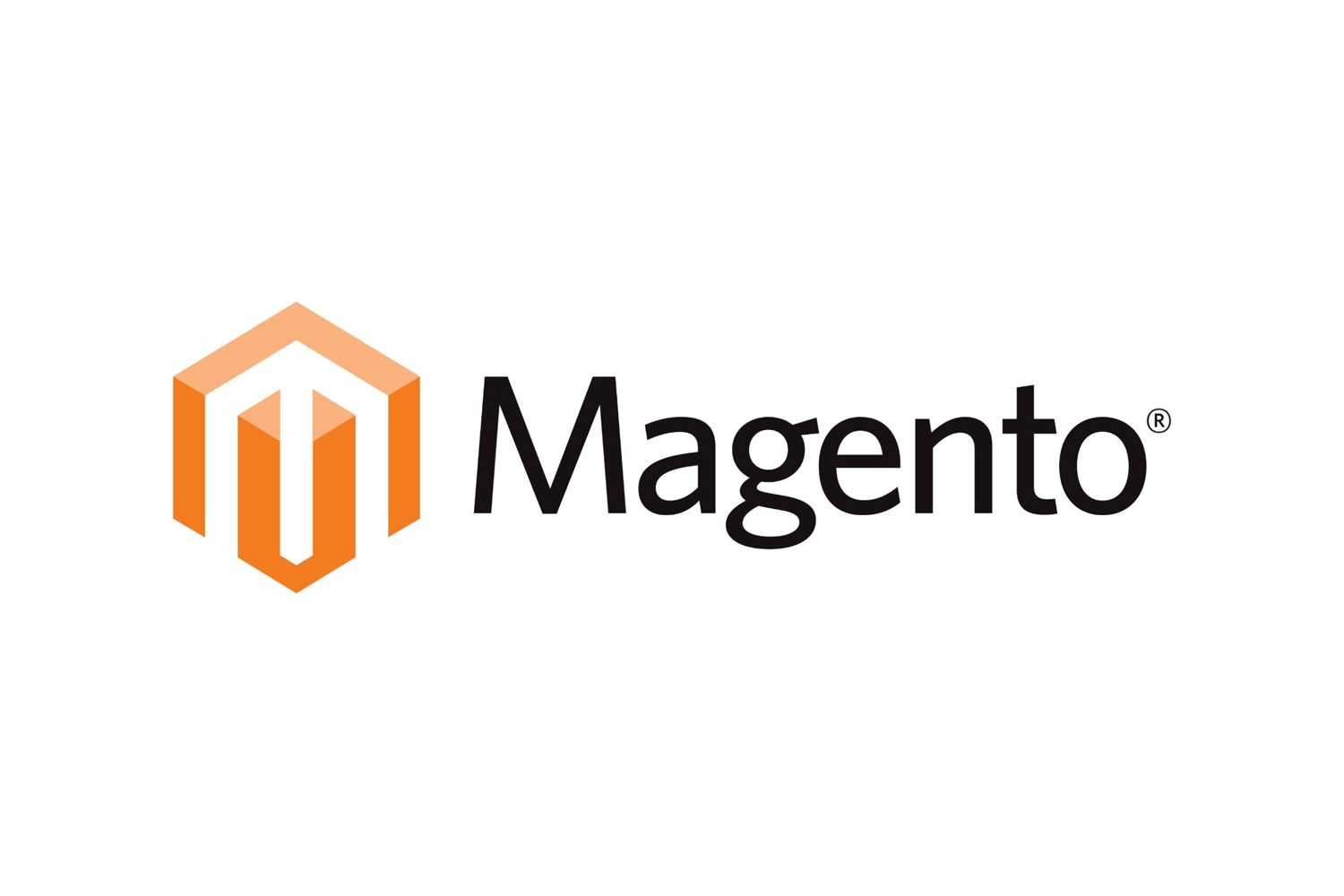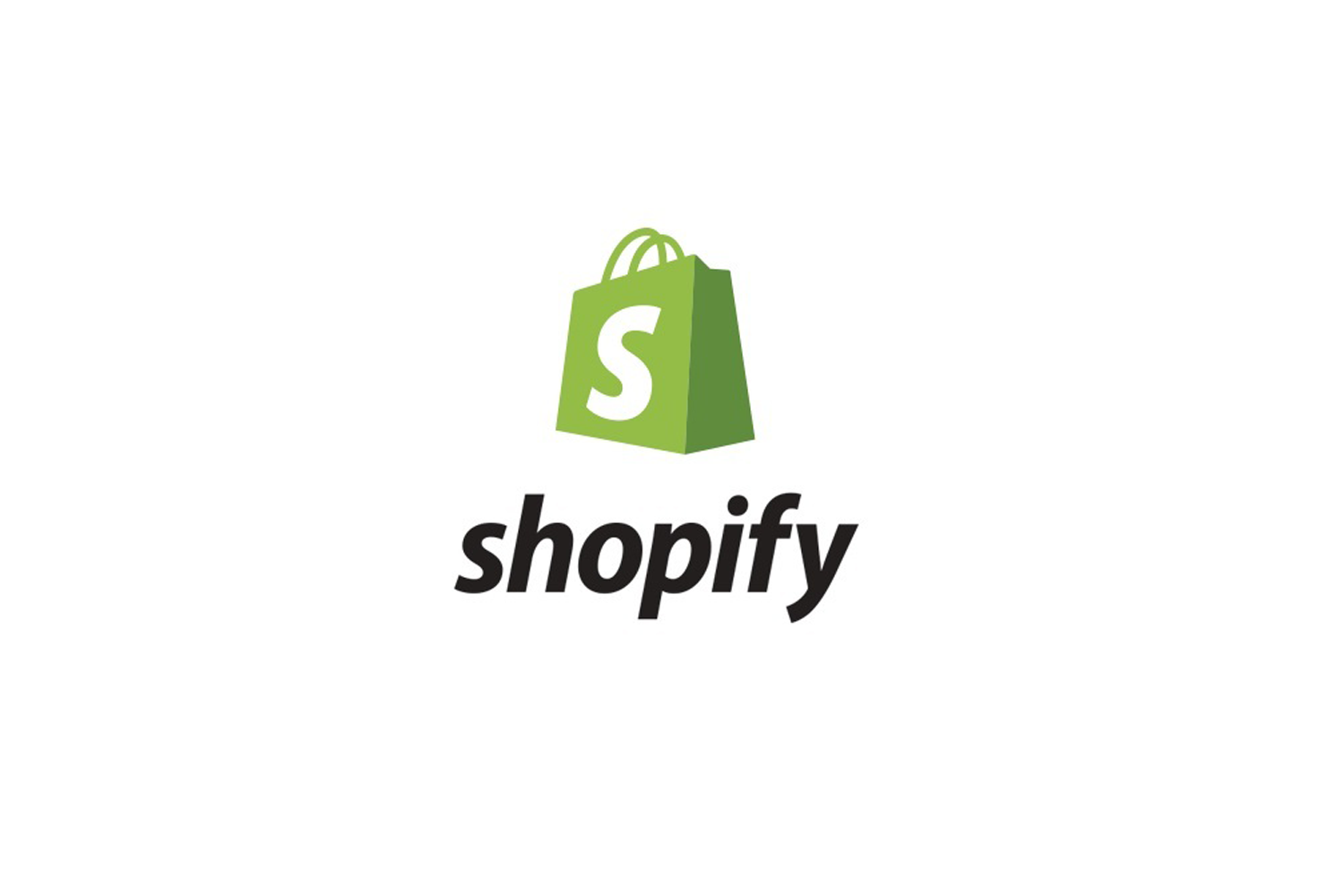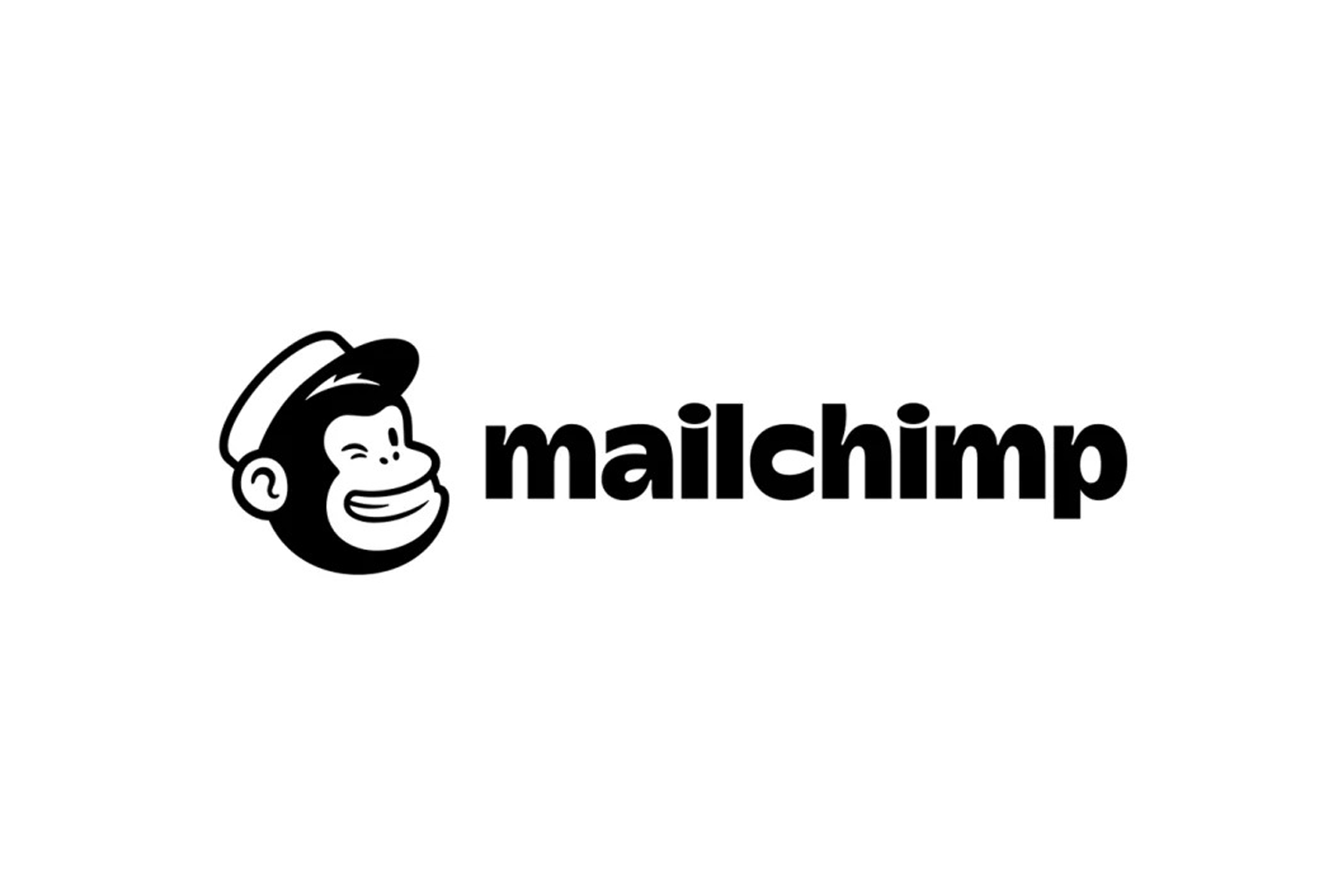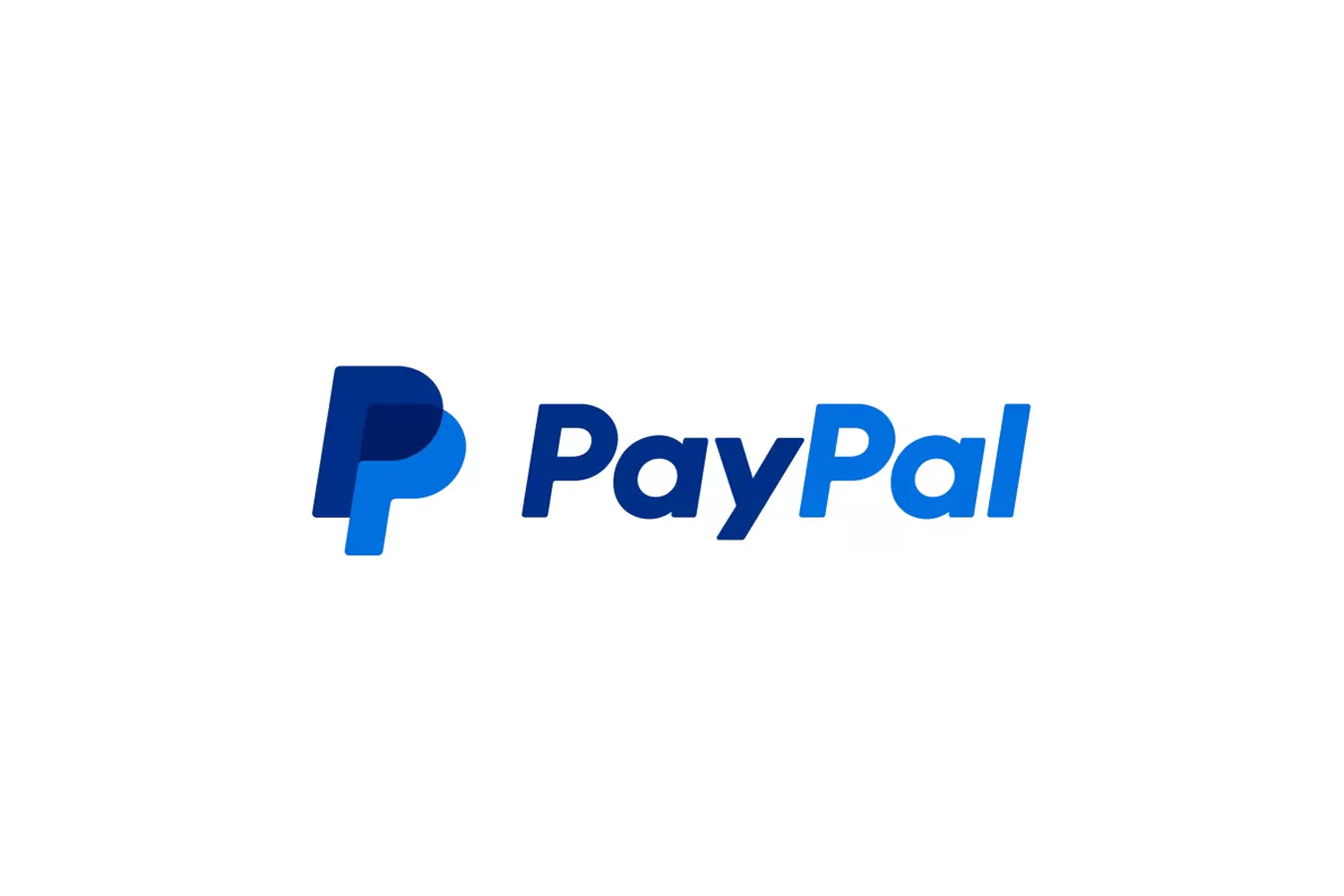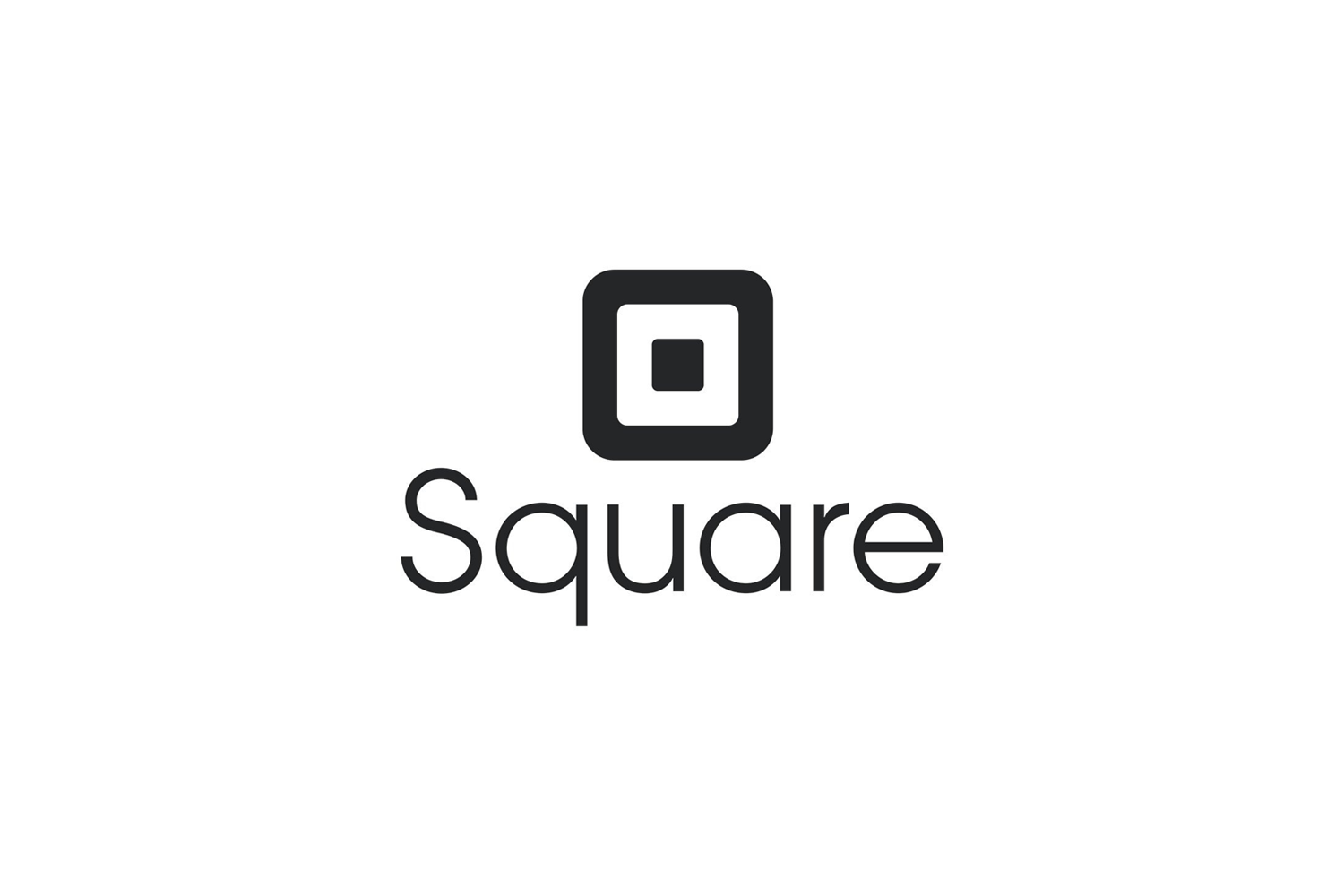 Assessing the Strength of Your Connection
Test message and Confirm Your Mobile Network Strength with Email Verification
What are you waiting for?
START A FREE TEST AND USE THE VOICE OTP SERVICES
Reach out to us through these different social media channels.
Frequently Asked Questions (FAQs)
Useful consumer information about Credit Acceptance
What is "bulk SMS Iraq", and how can it benefit businesses operating in the region?
"Bulk SMS Iraq" refers to the process of sending large volumes of SMS messages simultaneously to a wide array of recipients within Iraq. Given the considerable mobile phone usage in Iraq, businesses, NGOs, and governmental organizations can leverage this service to effectively relay promotions, updates, and alerts to their target audience, enhancing their communication strategies.
How can organizations integrate bulk SMS services into their operations in Iraq?
To utilize bulk SMS services in Iraq, entities need to collaborate with local or global SMS providers that cater to the Iraqi market. These providers usually offer platforms or tools enabling users to design messages, upload contact lists, and dispatch SMSs in bulk, ensuring expansive coverage across Iraq.
What are the general cost structures associated with bulk SMS services in Iraq?
The expenses related to bulk SMS in Iraq fluctuate based on the selected service provider, the quantity of messages, and any supplementary features or services. Generally, purchasing larger SMS bundles may provide cost advantages per message. To obtain precise cost estimations, reaching out directly to specific bulk SMS service providers active in Iraq is recommended.
Considering the Iraqi market, how effective is bulk SMS as a channel of communication?
In Iraq, where mobile connectivity is steadily growing, bulk SMS stands as a reliable and direct means of communication. Its instantaneous and targeted approach ensures high engagement rates, positioning it as a favored tool for businesses and organizations aiming to communicate promptly and efficiently with their audiences in Iraq.
Are there specific regulatory guidelines that businesses should be aware of when deploying bulk SMS campaigns in Iraq?
Yes, Iraq has distinct regulations in place concerning telecommunications and bulk SMS services. These aim to prevent misuse and protect consumers from potential spam or unsolicited messages. It's crucial for entities wishing to utilize bulk SMS in Iraq to familiarize themselves with these regulations and ensure their campaigns remain compliant.