Send Bulk Messages Easily with Bulk SMS Germany
Streamline your messaging with ease. Reach out to your audience effortlessly and make an impact with our efficient Bulk SMS service in Germany. Experience the immense power of connecting with a large number of recipients in just a few clicks with Bulk SMS germany. Unlock the advantages of Bulk SMS in Germany today.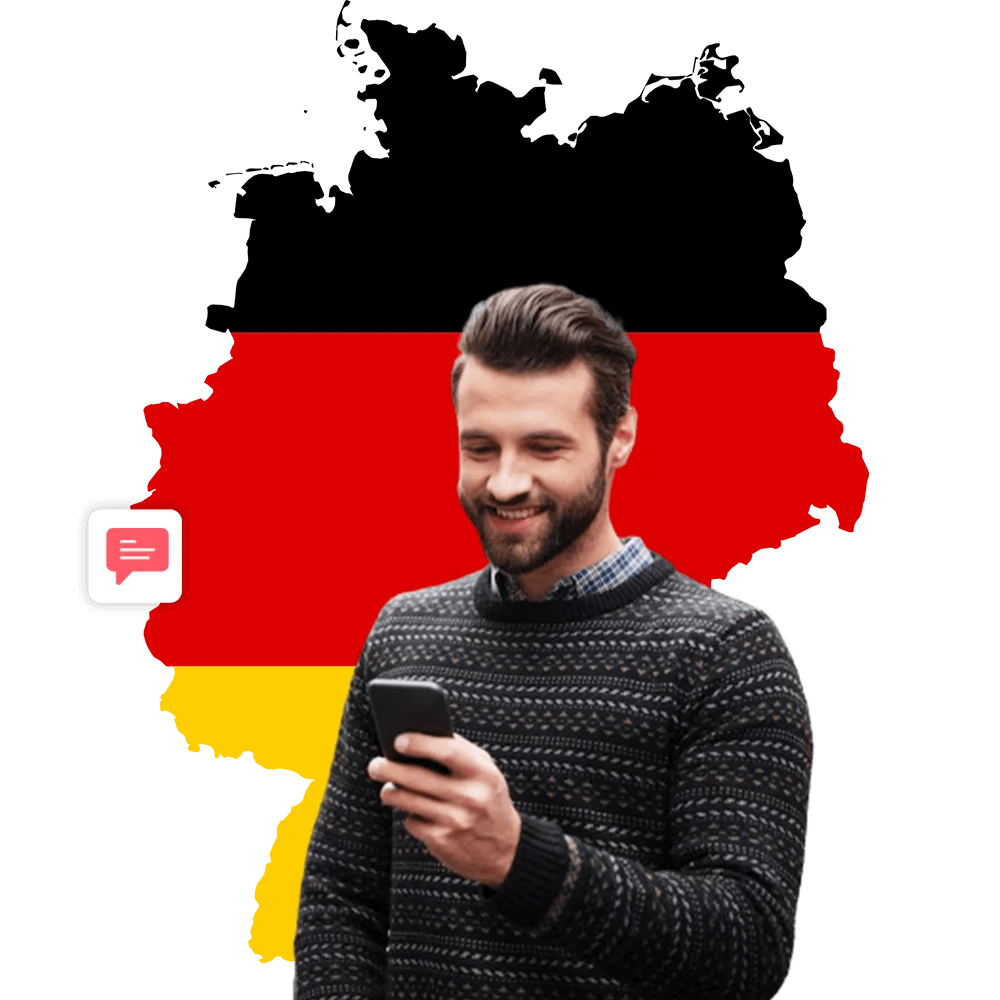 Boosting German Businesses with Powerful Bulk SMS Solutions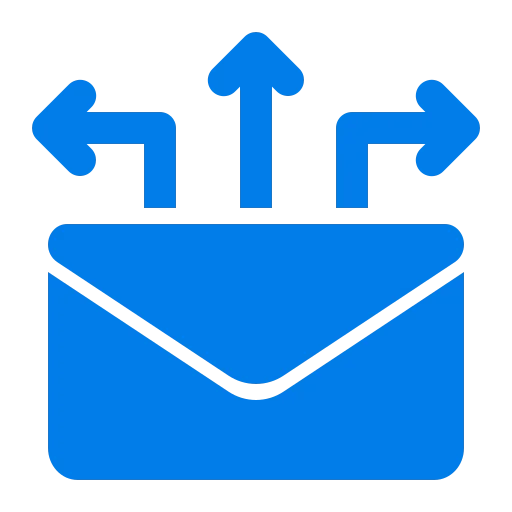 Real-time message delivery
Easily reach your audience in Germany with instant messages for quick and convenient communication. Connect effortlessly!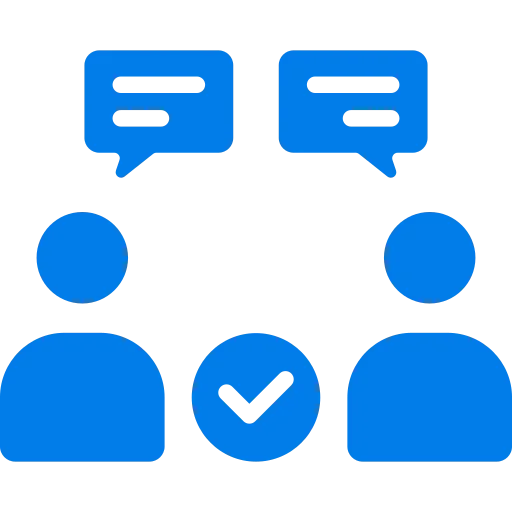 Tailor communication
Enhance your communication by tailoring your SMS content to meet the unique preferences of each recipient.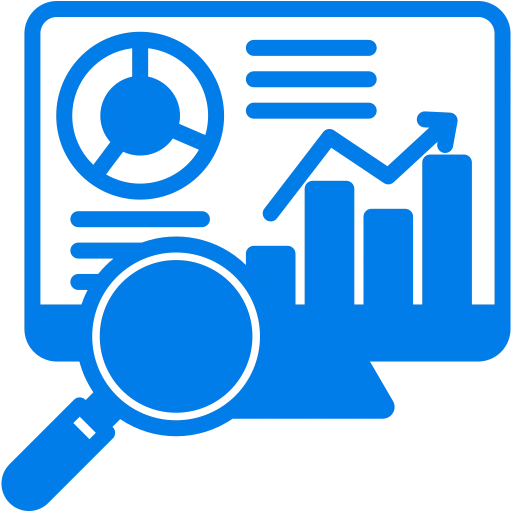 In-depth analytics
Get comprehensive insights into the performance and success of your campaign with our in-depth analytics.
bulk sum service plan for germany
Supercharge communication with Bulk SMS Germany - efficient and reliable messaging!
Smslocal.com is a leading provider of SMS messaging solutions for businesses of all sizes. We offer a variety of features and services that can help you send any short and important message, whether it's locally in Germany or worldwide. Our platform is easy to use and reliable, so you can quickly and easily send your transactional messages such as one-time passcodes and SMS alerts, or promotional messages directly from your CRM system or sales desk. Check out our case studies to witness how our customers leverage our SMS gateway.
We are a reliable and trusted provider of SMS messaging services, and we have a proven track record of helping businesses succeed. Start using Bulk SMS Germany today and see the difference it can make for your business.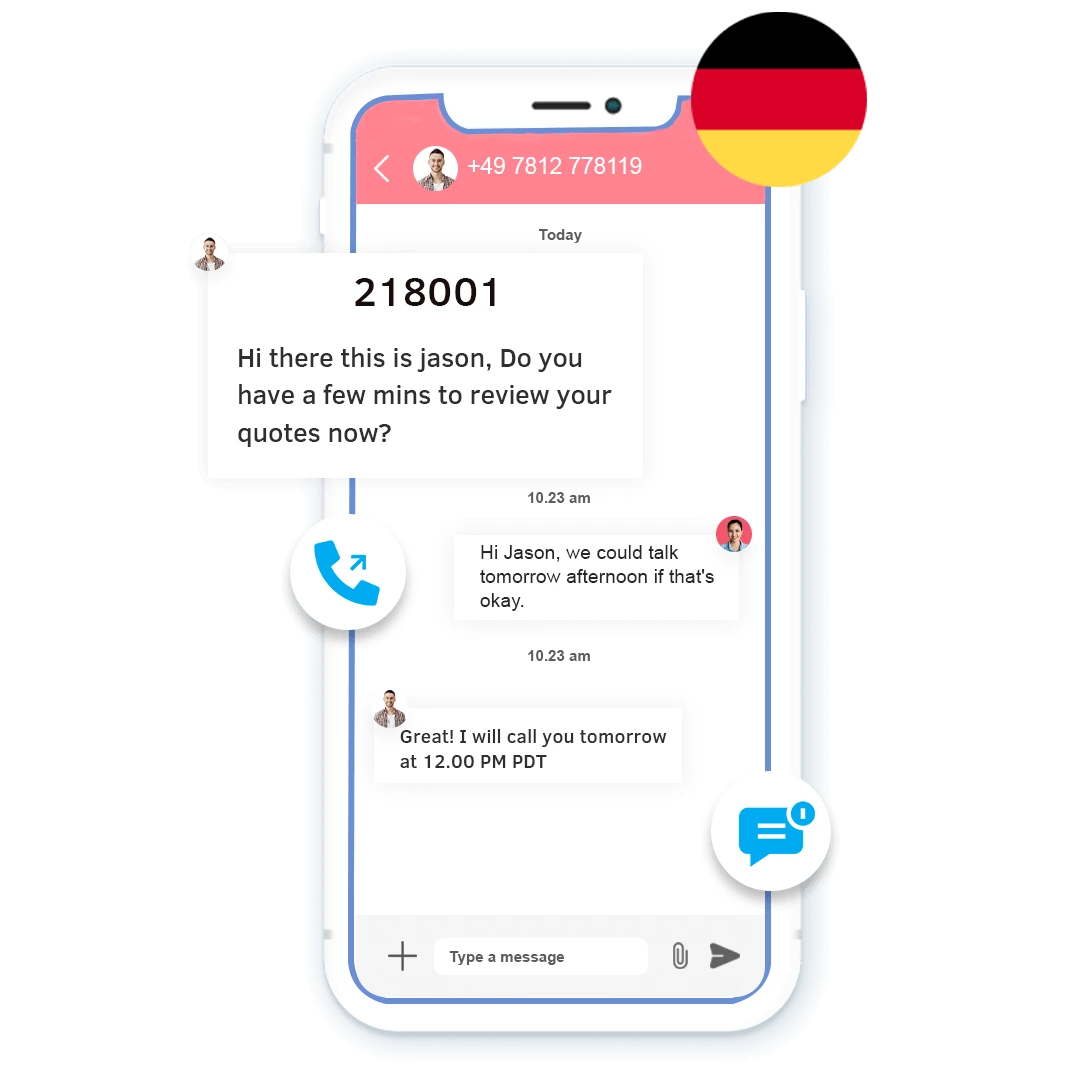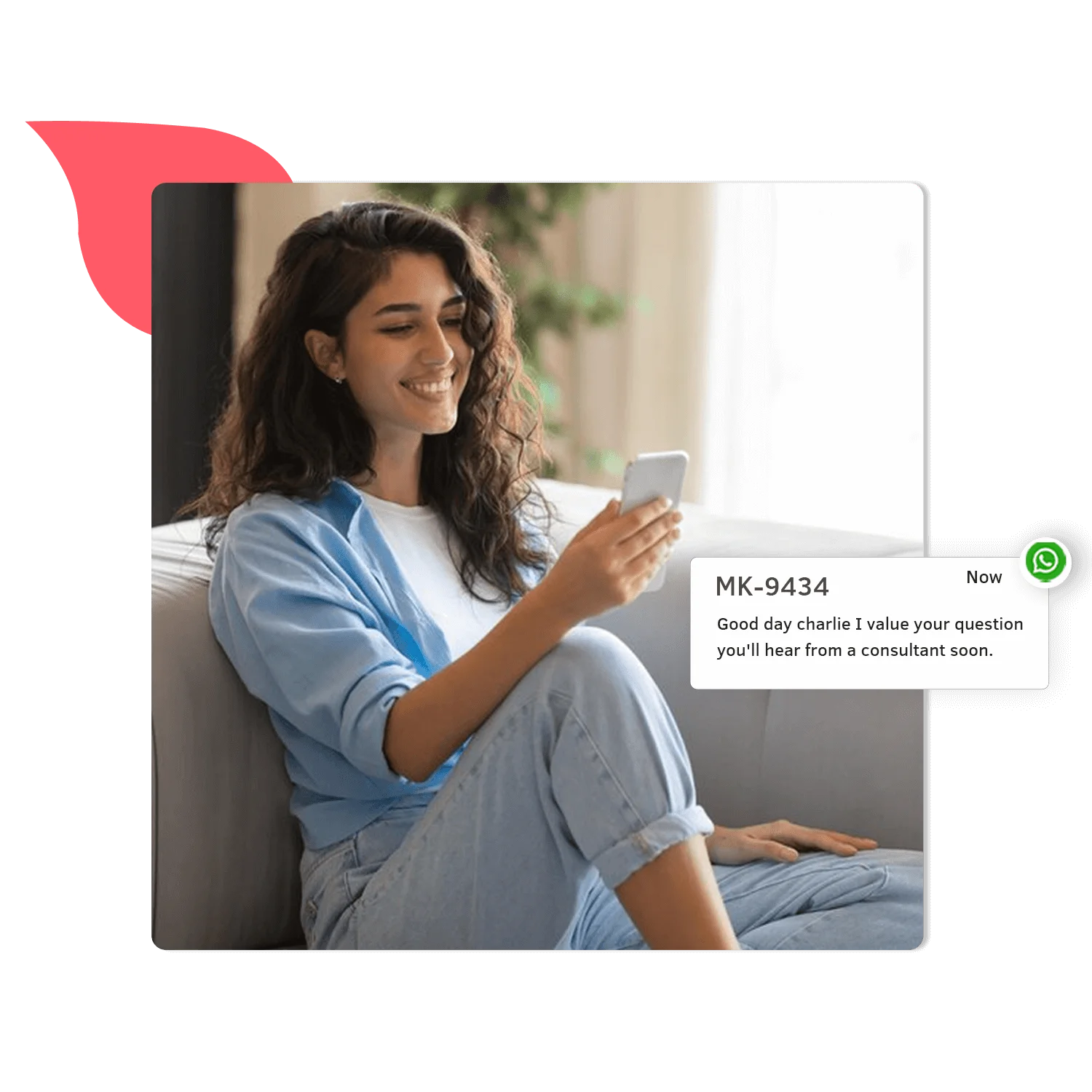 Messaging routes dedicated to Germany
The Economy route utilizes sim farms and lacks sender id control and status reports. On the other hand, the Standard route offers sender id control and delivery status reports, making it suitable for most messaging requirements, including activation codes and one-time passwords.
Similarly, the Premium route provides the same features as the Standard route but operates on a less congested connection, ensuring minimal delays for time-sensitive messaging.
Both the Standard and Premium routes support replies through local German standard-rated long code numbers. To enable this feature, simply select the repliable option via the web or app interfaces or set the repliable parameter to 1 when using the API. If you wish to request a custom sender id, please click here.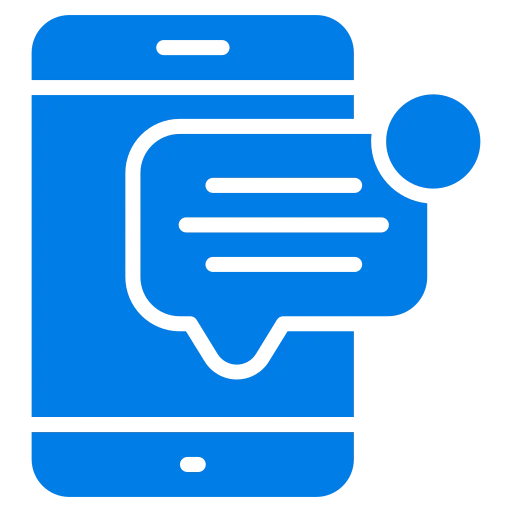 Send SMS from Web
Easily control your online account with our user-friendly web application accessible from any browser.
Use our SMS API
Enhance SMS communication with our user-friendly desktop app. Improve your messaging experience effortlessly!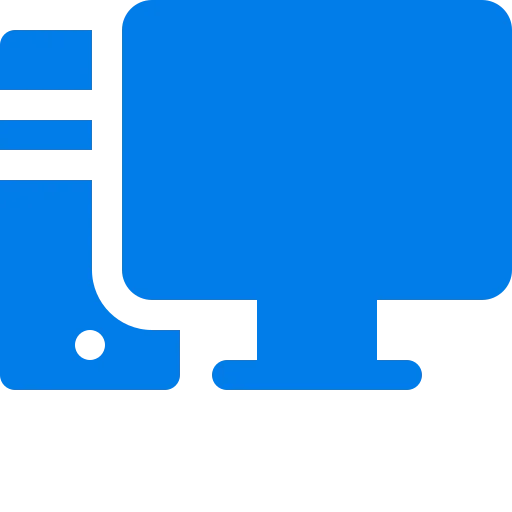 Send SMS from Desktop
Improve your SMS communications with our easy-to-use desktop application.
Explore our wide range of customized solutions designed to cater to your unique requirements. Evaluate and select the ideal solution that perfectly aligns with your business needs.
Advanced 2-way SMS functionality that directly integrates with these platforms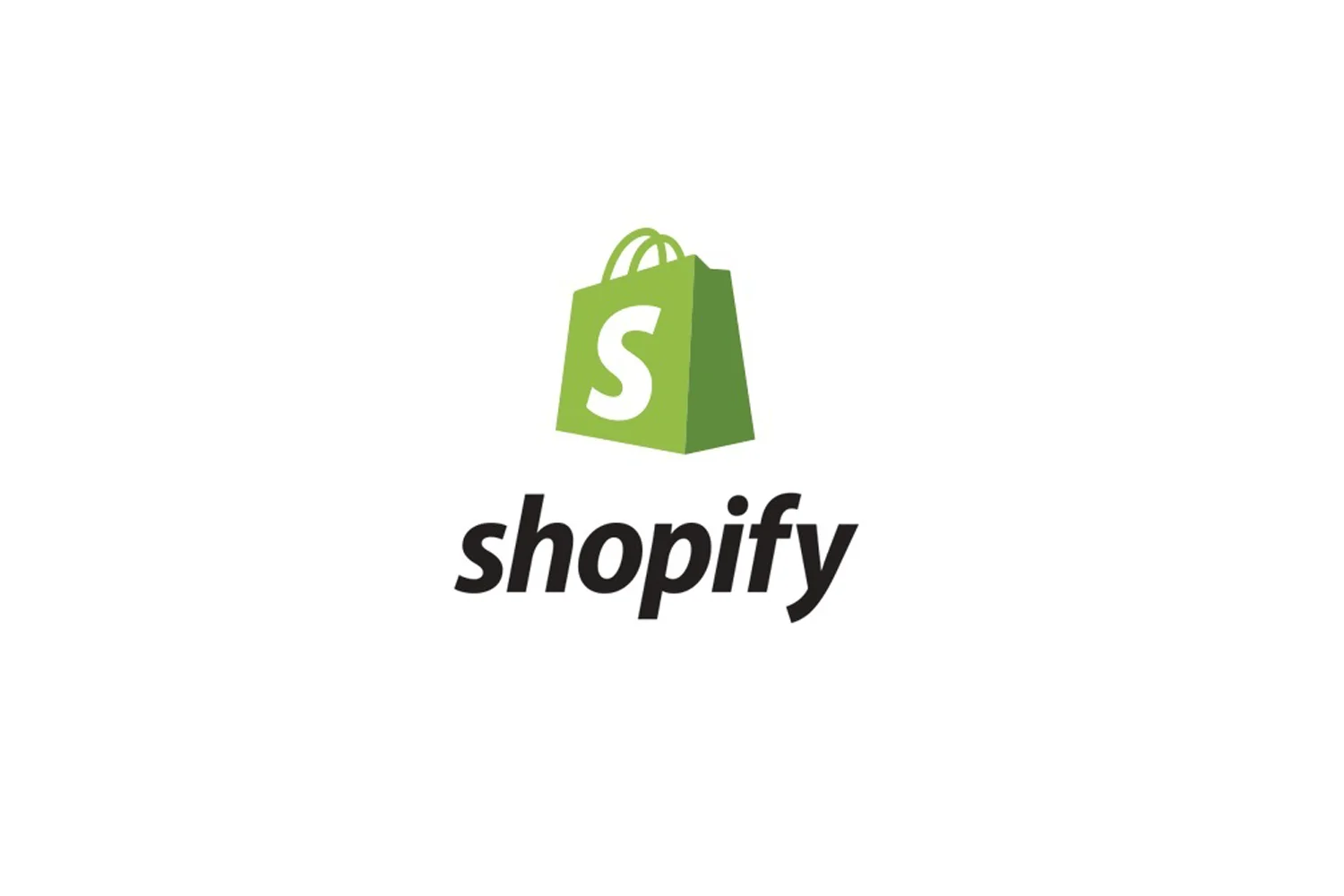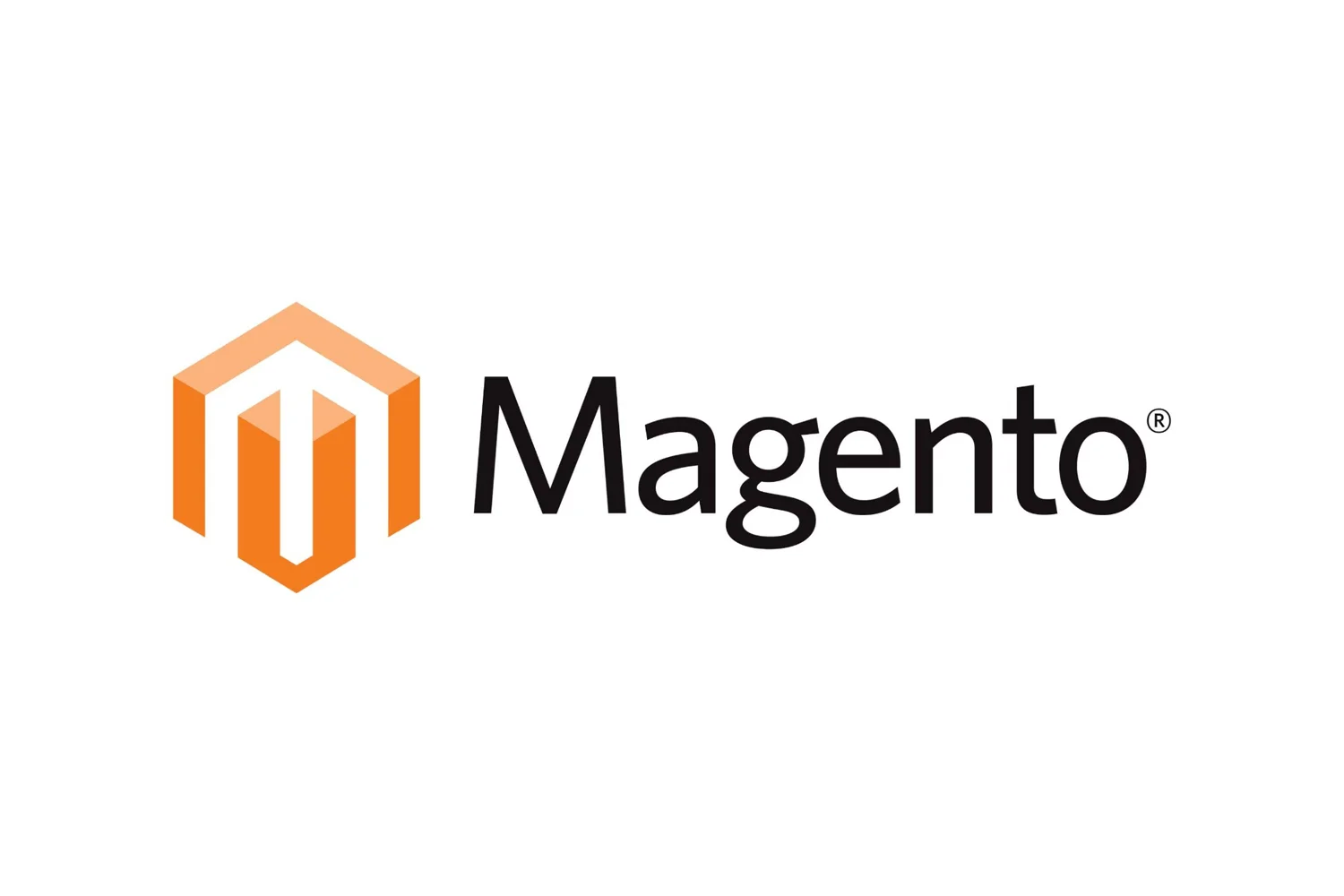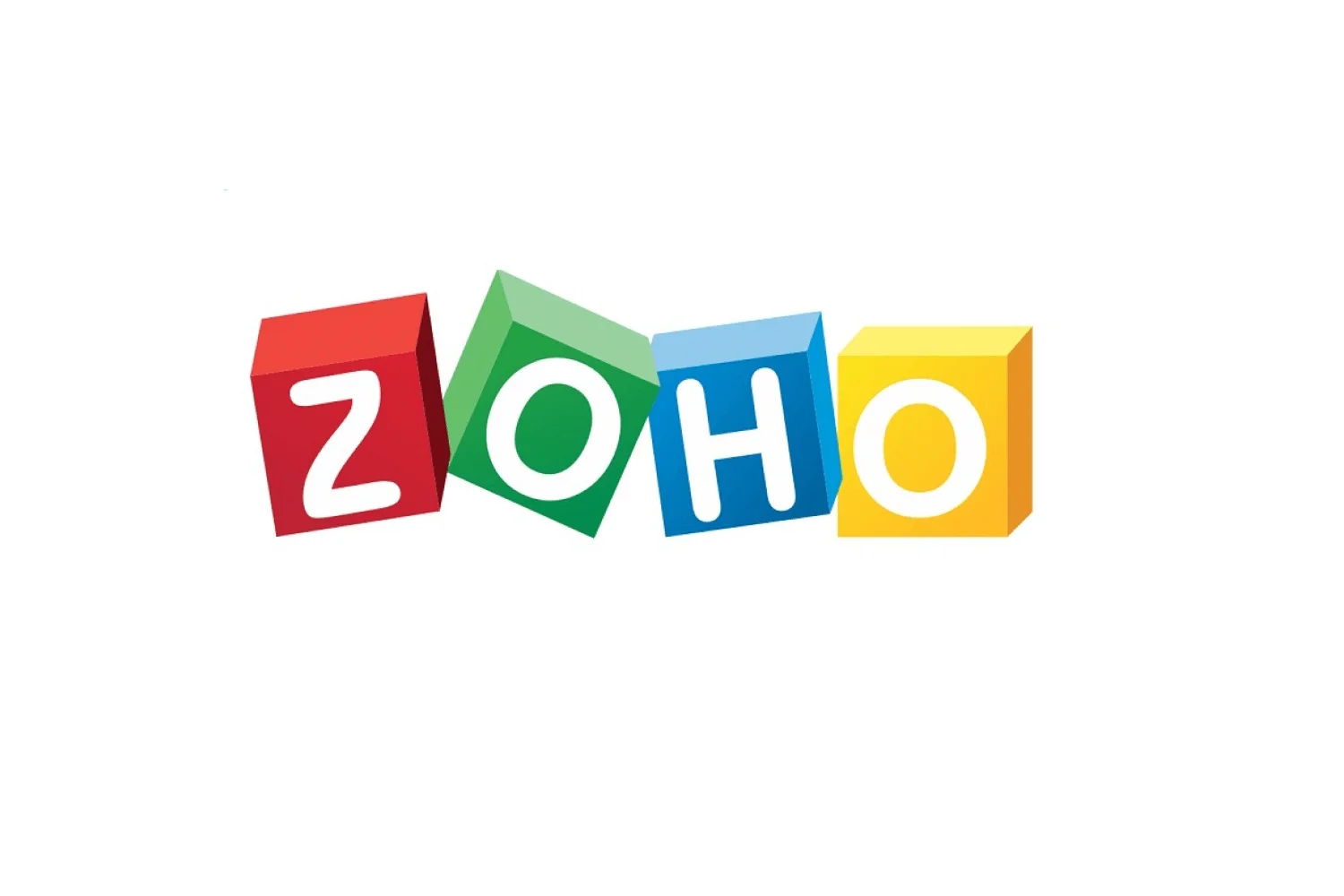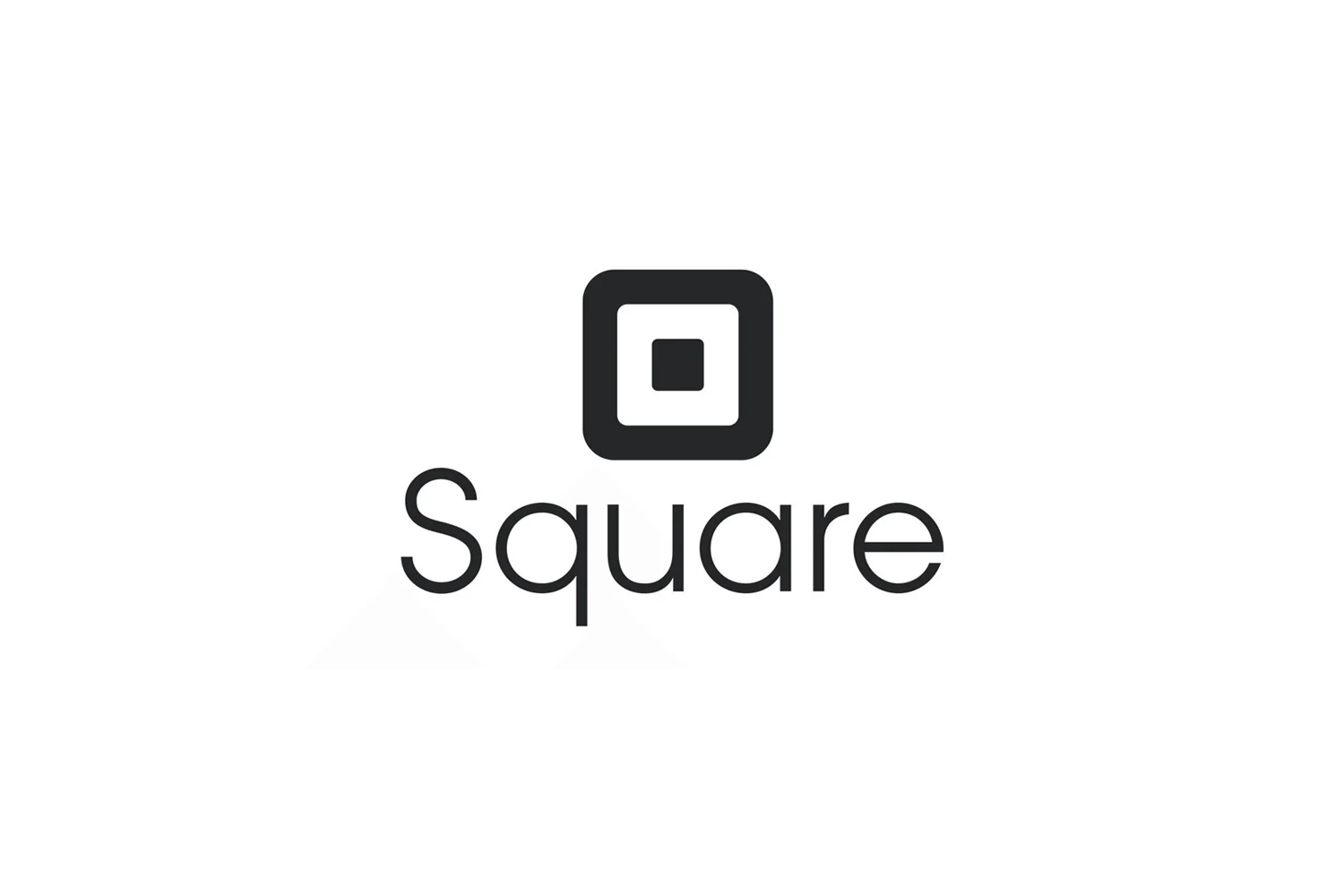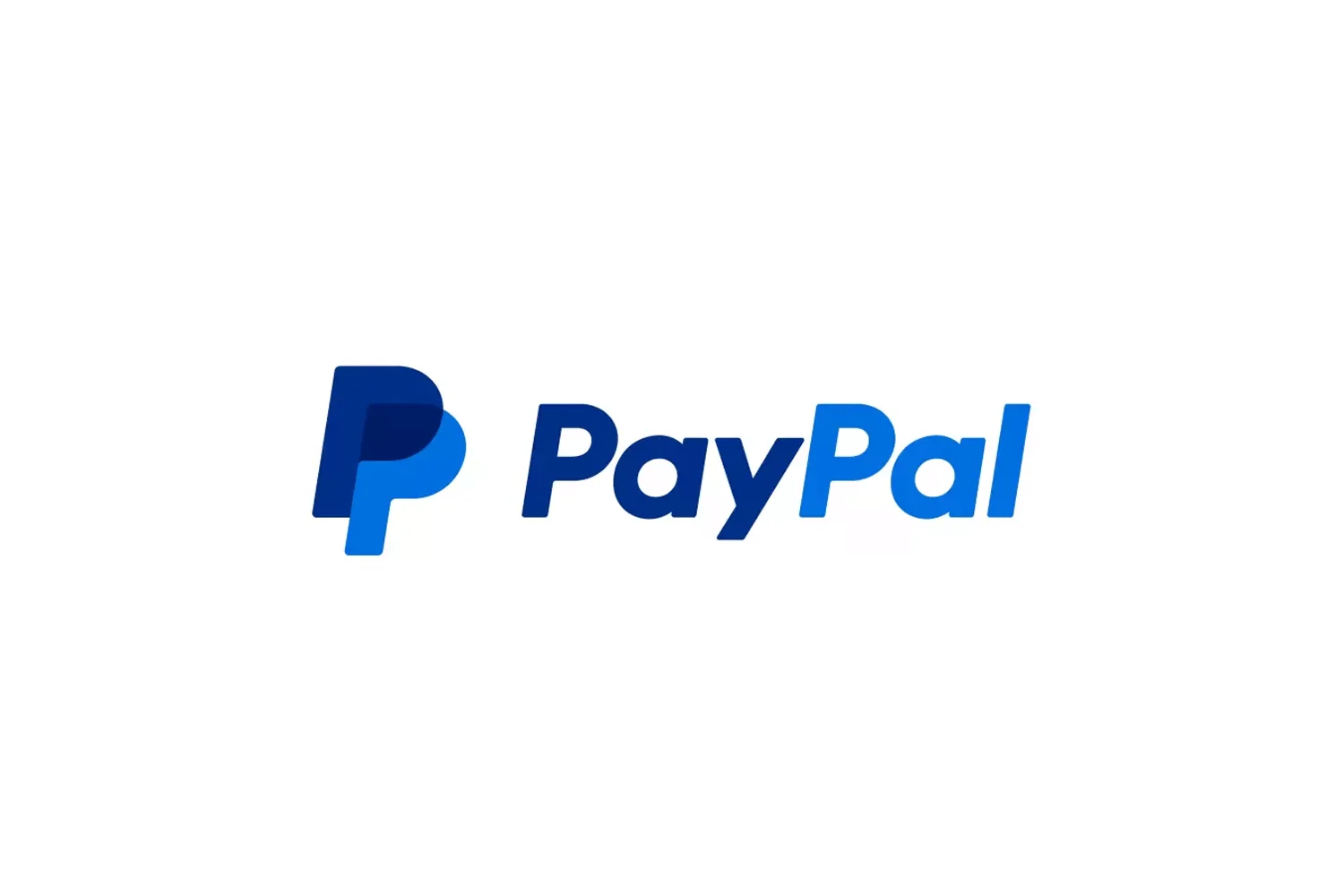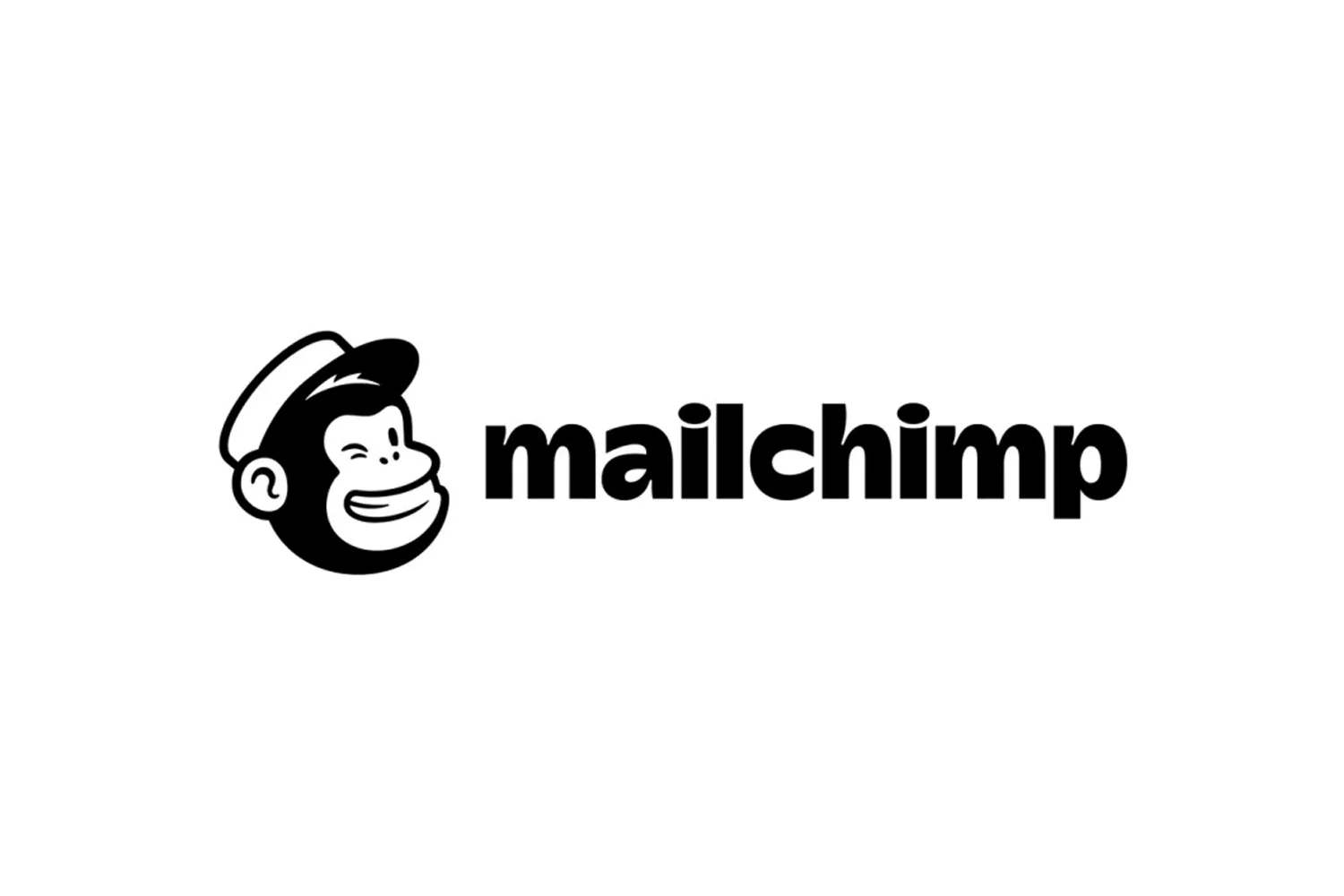 Assessing the Strength of Your Connection
Test and Confirm Your Mobile Network Strength with Email Verification
What are you waiting for?
START A FREE TEST AND USE THE VOICE OTP SERVICES
Reach out to us through these different social media channels.
Frequently Asked Questions (FAQs)
Useful consumer information about Credit Acceptance
What is the bulk SMS service in Germany?
Bulk SMS service in Germany provides businesses, organizations, and individuals the ability to send large volumes of text messages simultaneously to numerous mobile recipients across the nation. With Germany being a key player in the European economic landscape, such services have become indispensable for marketing campaigns, transactional notifications, event alerts, and other communication purposes. Engaging with a trustworthy provider ensures broad and efficient message coverage throughout Germany's diverse regions.
How can I make use of bulk SMS services in Germany?
To access bulk SMS services in Germany, you need to align with a reliable service provider familiar with Germany's telecommunications infrastructure. Post-registration, these platforms often feature an intuitive dashboard where users can populate their recipient list, compose the message, and send it out. Moreover, many bulk SMS providers in Germany support API integrations, enabling businesses to blend SMS functionalities seamlessly into their existing operational systems.
Are there distinct regulations for sending bulk SMS in Germany?
Yes, Germany has specific rules and regulations governing the dispatch of bulk SMS. The Federal Network Agency (BNetzA) supervises telecommunication activities, ensuring that promotional SMS are sent with clear recipient consent, in compliance with Germany's stringent data protection laws. Additionally, every message must provide an uncomplicated opt-out mechanism for those wanting to unsubscribe. Engaging with a bulk SMS provider knowledgeable about Germany's legal framework ensures adherence to these norms.
What is the typical pricing for dispatching bulk SMS in Germany?
The cost structure for sending bulk SMS in Germany varies based on factors such as the chosen provider, the volume of messages, and additional services availed. Service providers generally adopt a tiered pricing system, wherein the cost per message decreases as the total quantity of messages purchased rises. For the best financial proposition, it's prudent to compare rates and services from different bulk SMS providers operating in Germany.
Can I integrate bulk SMS functionalities into my existing business systems in Germany?
Definitely! Most bulk SMS service providers in Germany offer robust APIs (Application Programming Interfaces) which empower businesses to incorporate SMS dispatch capabilities directly into their pre-existing software or applications. This integration fosters more streamlined, effective, and immediate engagement with the German demographic.