Send Bulk Messages in Minutes with Bulk SMS France
Bulk SMS France provides professional messaging services for businesses of all sizes. Our messaging services are quick and easy to use, allowing you to send bulk messages in minutes. We provide reliable and secure messaging services for your business needs. With our intuitive platform, you can create, send, and track messages quickly and easily.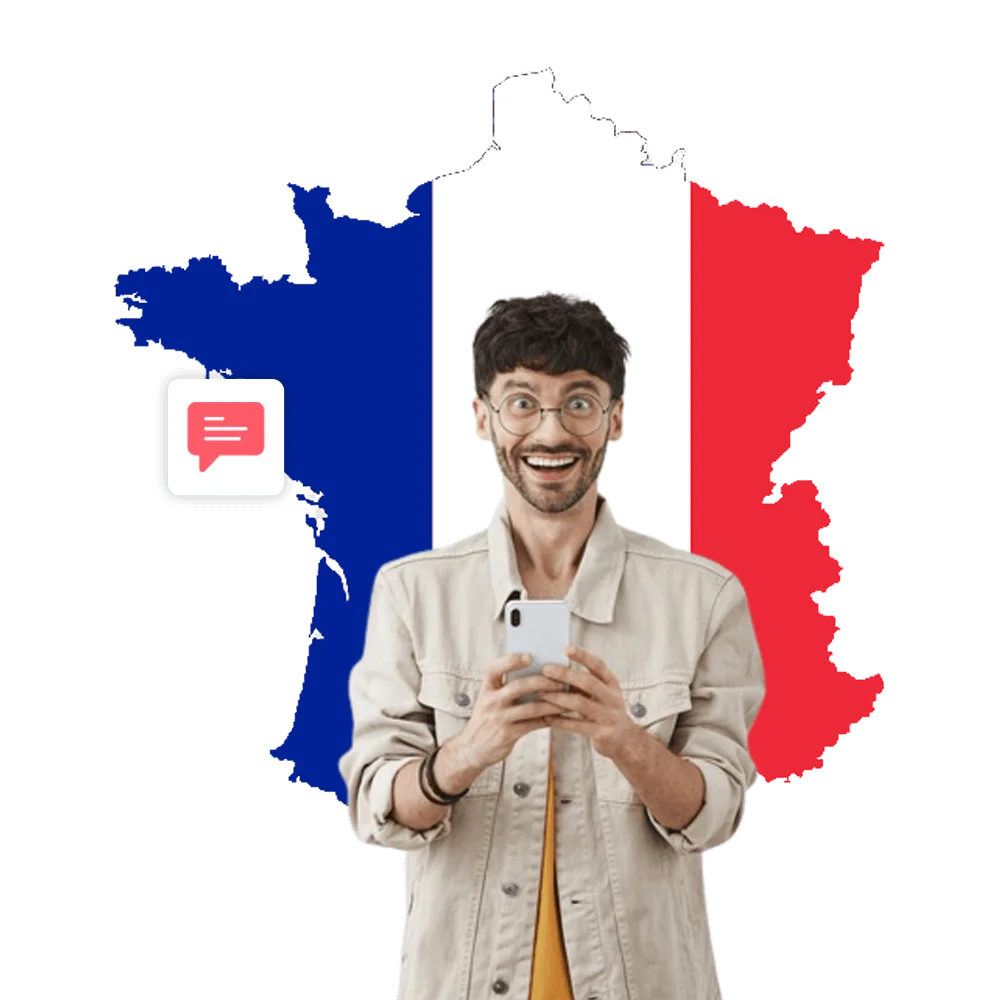 Maximize Your Business Influence in France with Our Robust Bulk SMS Solutions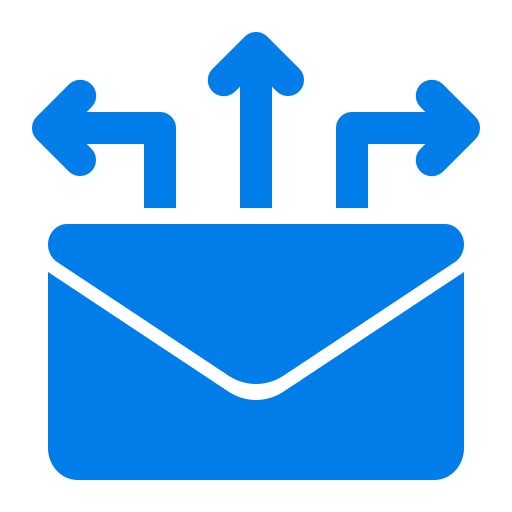 instant message delivery
Connect with France audience via instant messaging. Enjoy fast and convenient communication at your fingertips.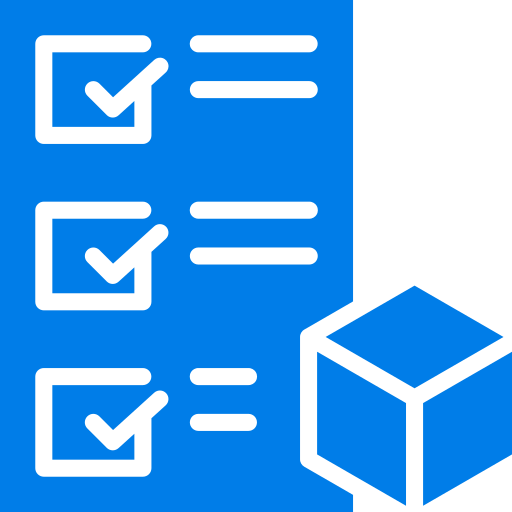 customize messaging
Personalize SMS for every recipient. Adapt messages to match their unique preferences and interests.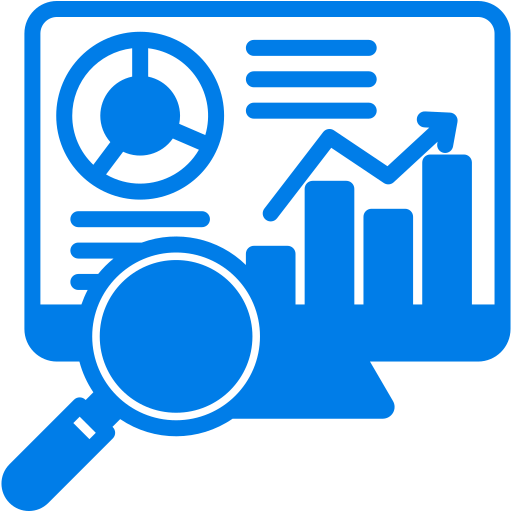 Detailed Analytics
Gain valuable campaign insights and easily track your success with our comprehensive analytics platform..
bulk sum service plan for france
Enhance Your Communication with Our Efficient Bulk SMS Service in France
Communicate effectively with Smslocal.com. Our comprehensive
SMS Messaging Solutions
empower you to send important messages swiftly, whether it's to a global audience or locally in France. Seamlessly deliver
transactional messages
such as one-time passcodes and SMS alerts, as well as
promotional messages
from your CRM system or sales desk. Discover how our customers leverage our SMS gateway through our
case studies
. Experience the power of Bulk SMS France to connect with customers, nurture relationships, and drive business growth. Trust our reputable service and start utilizing our
Bulk SMS Service
in France today.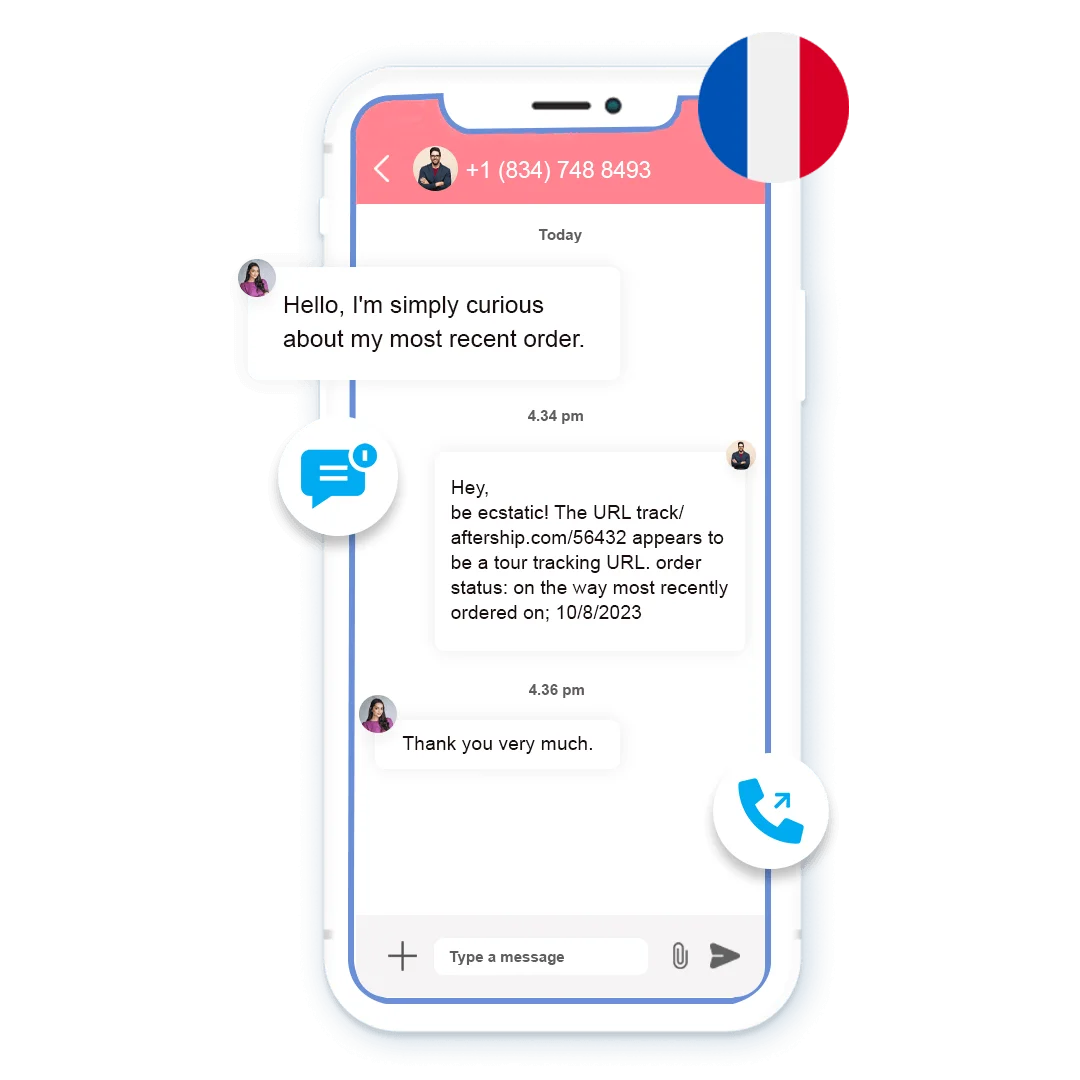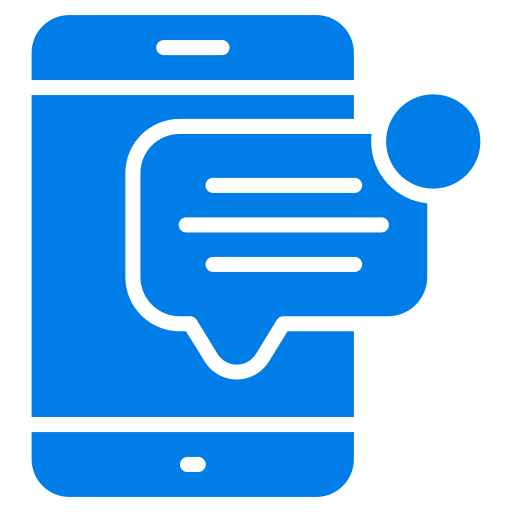 Send SMS from Web
Access your online account easily and securely from any browser by using our responsive web application.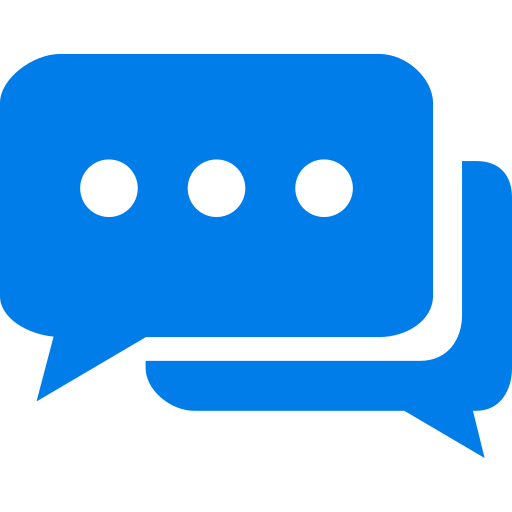 Use our SMS API
Automate the sending of SMS messages from any preferred application with ease and confidence.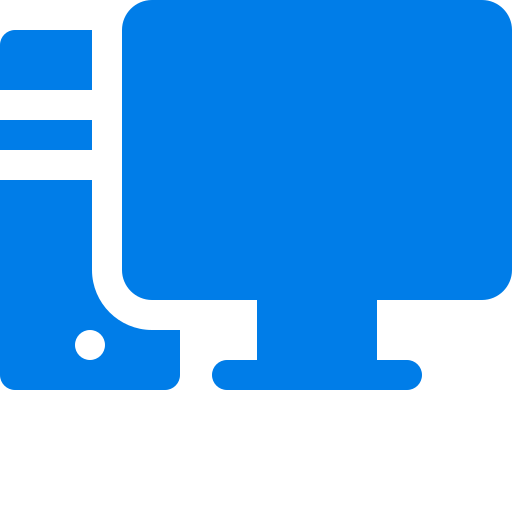 Send SMS from Desktop
Improve your SMS communications with our easy-to-use desktop application.
Discover a diverse array of tailor-made solutions crafted to perfectly suit your individual needs. Assess and choose the perfect solution to effortlessly fulfill your specific business requirements
Advanced 2-way SMS functionality that directly integrates with these platforms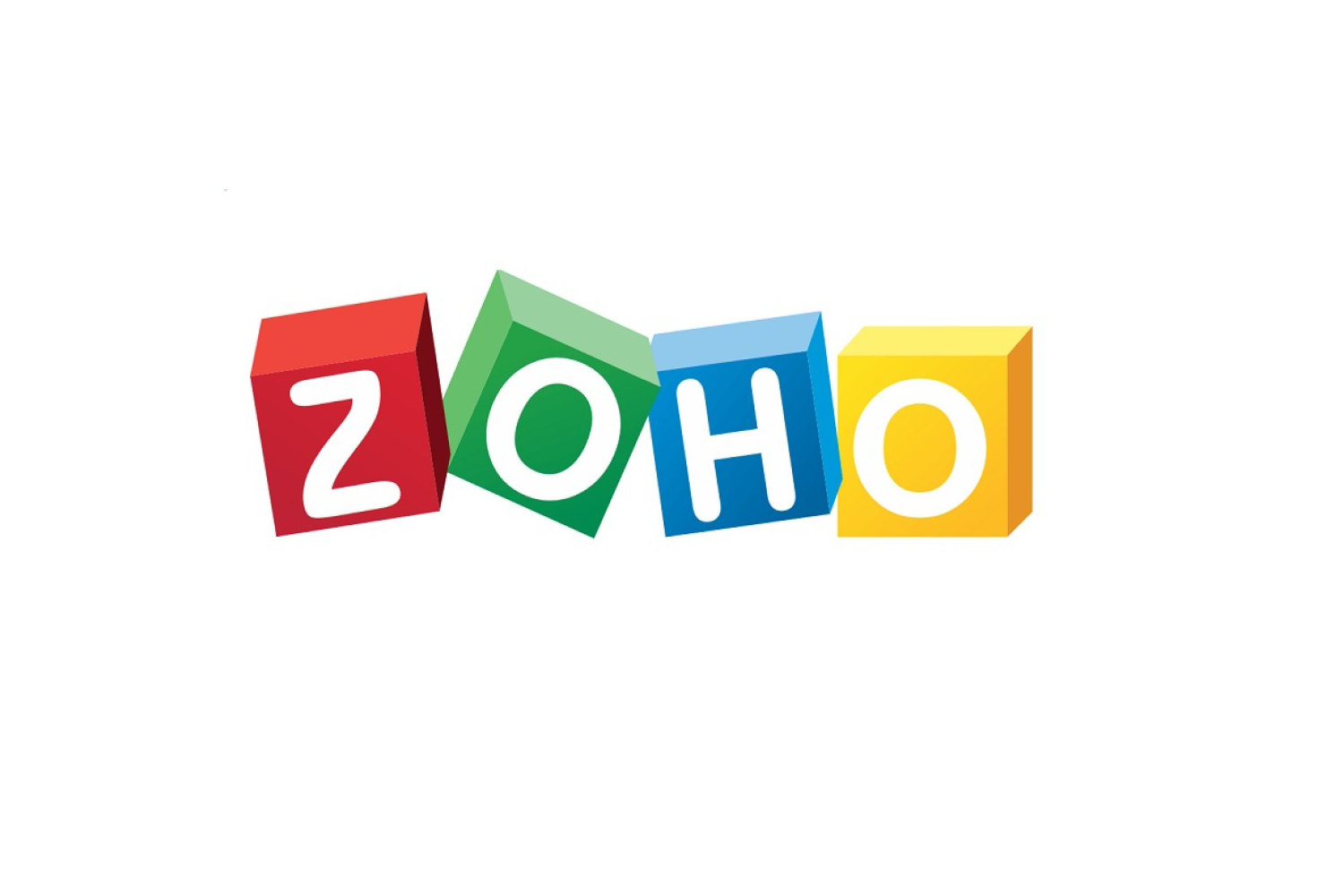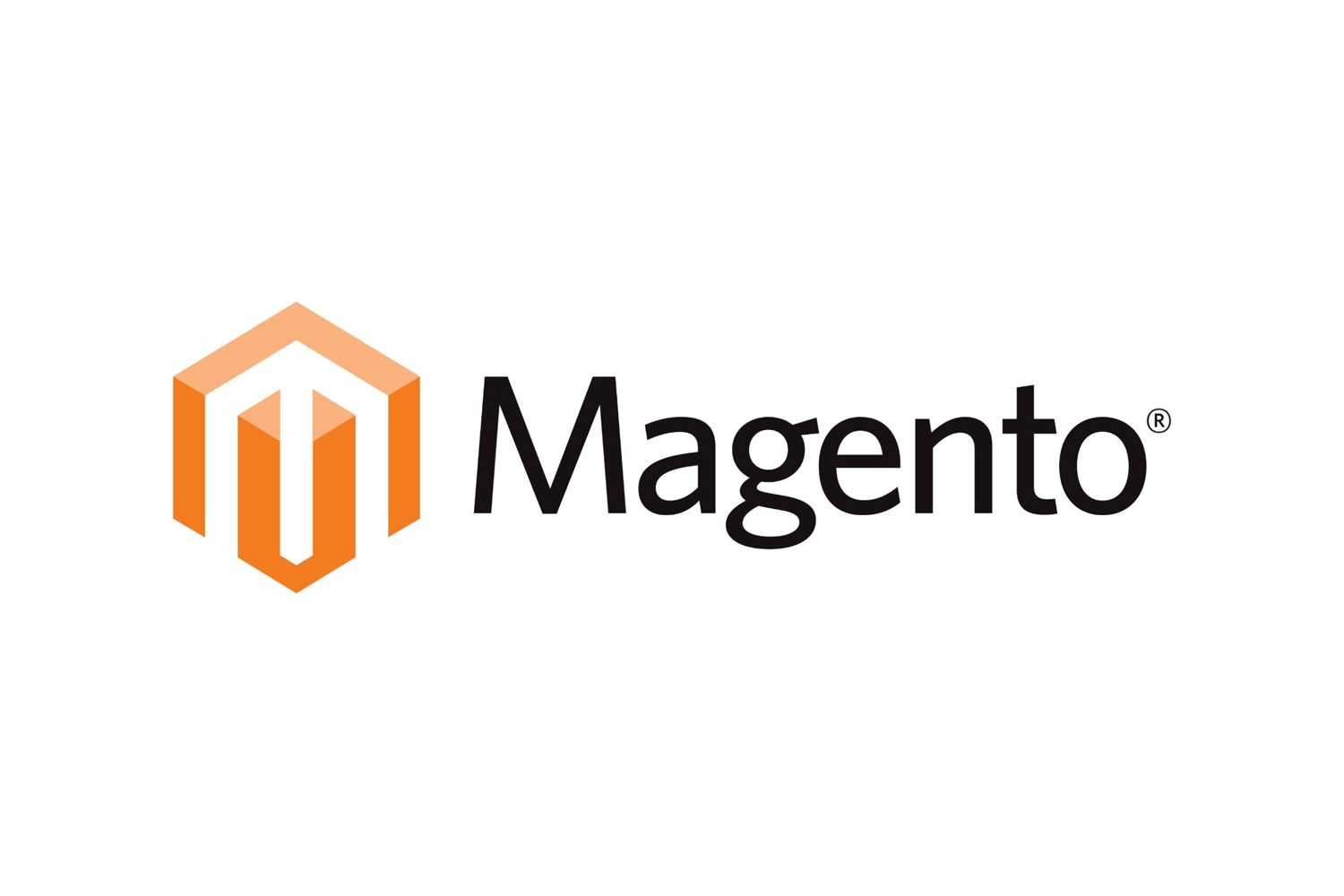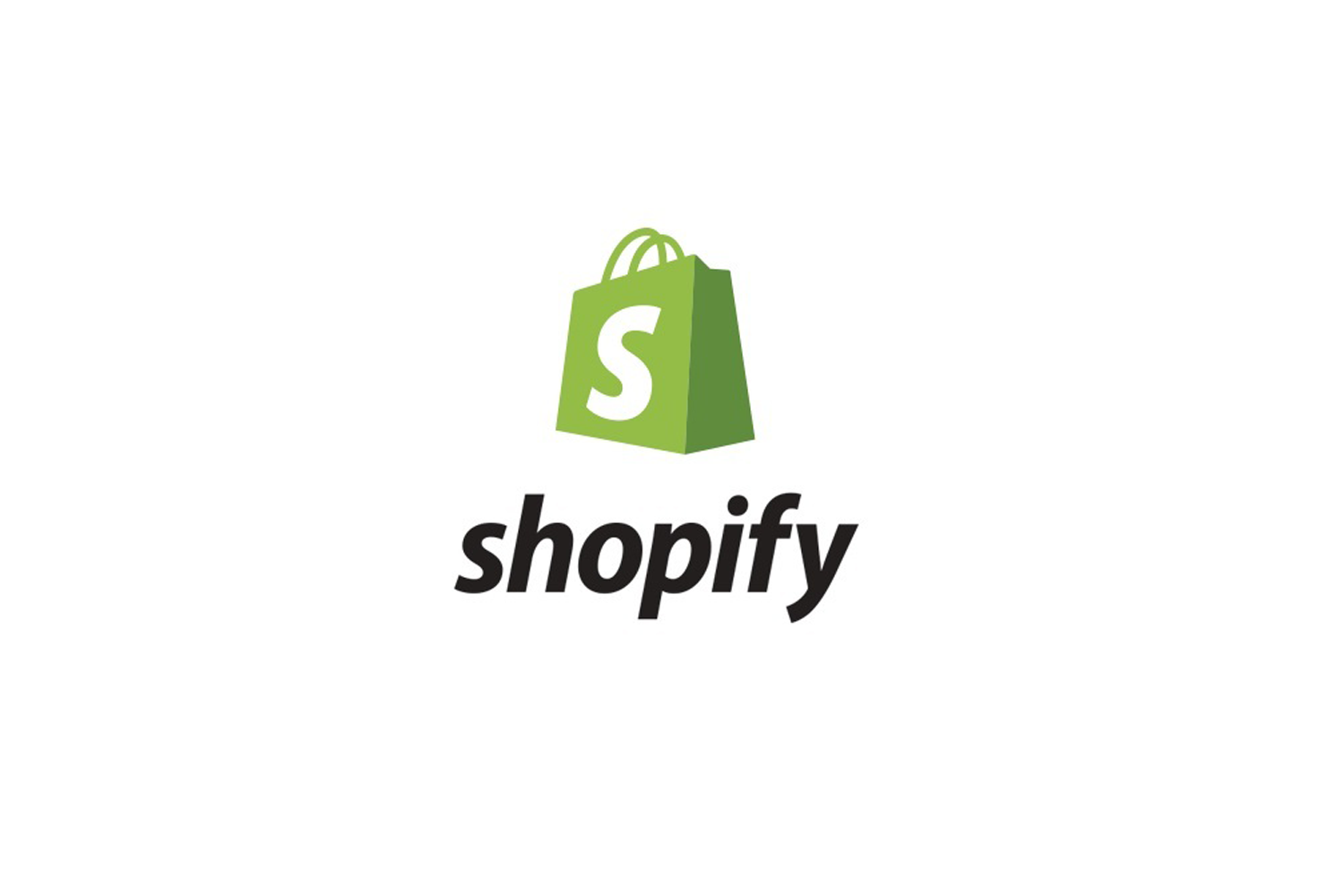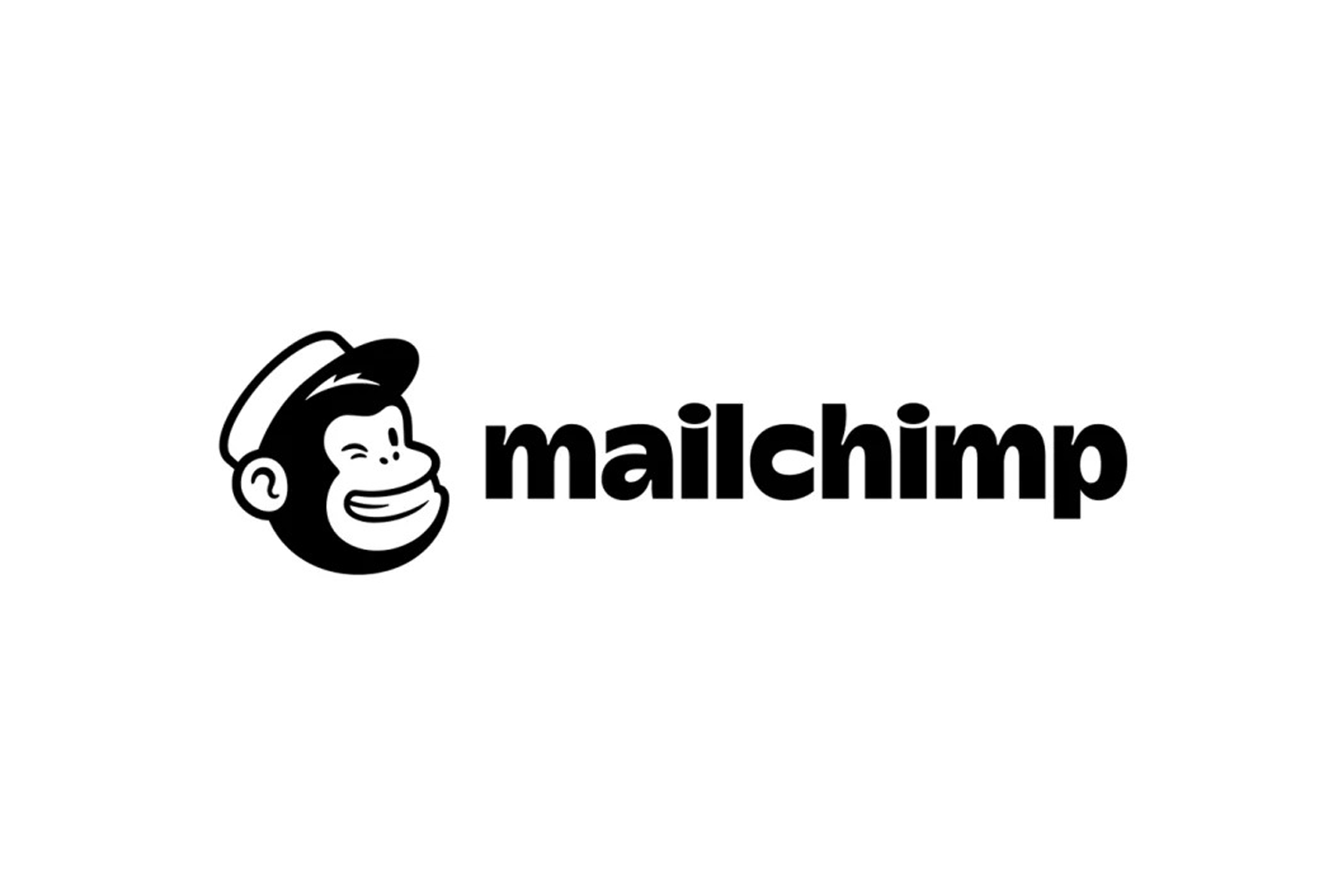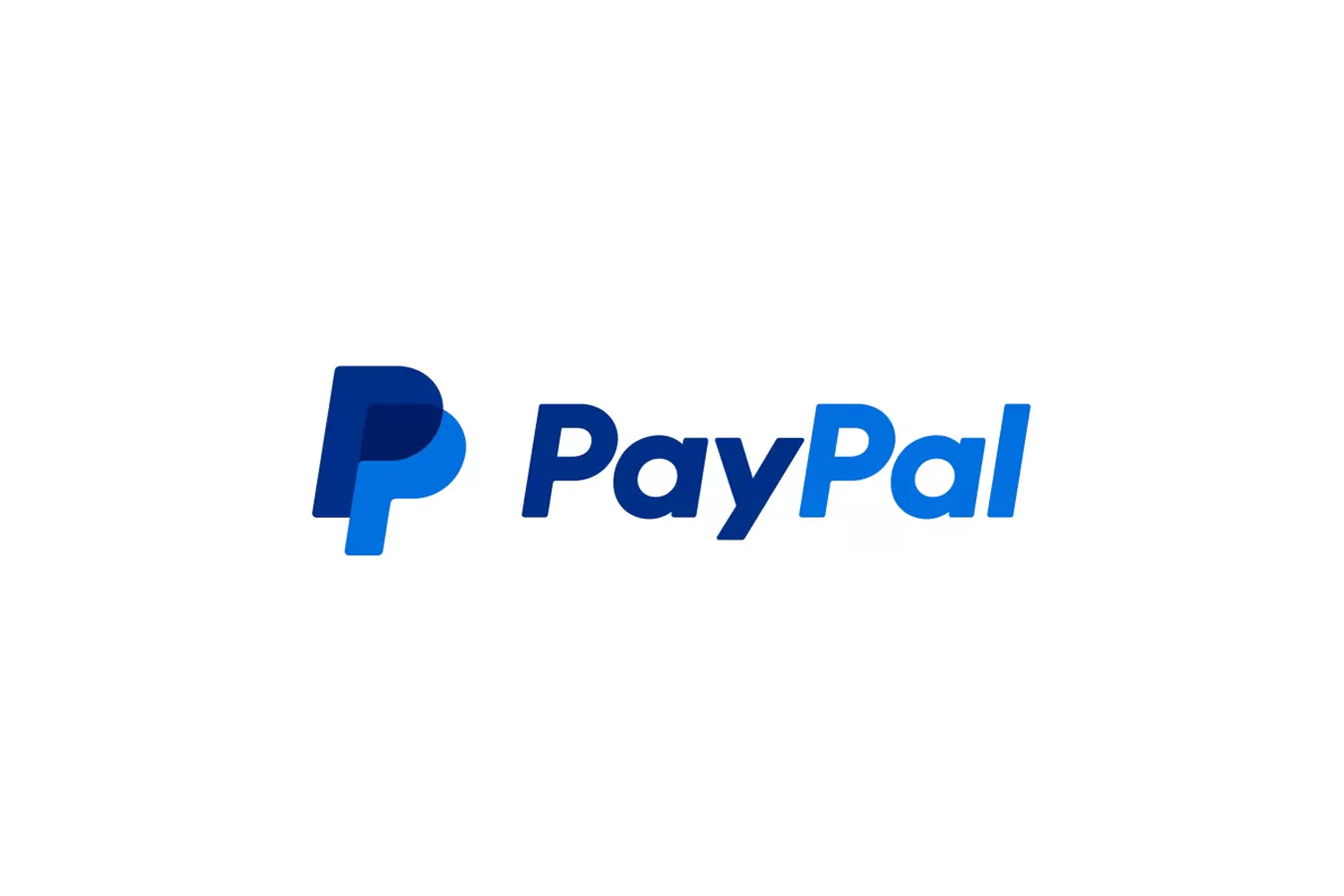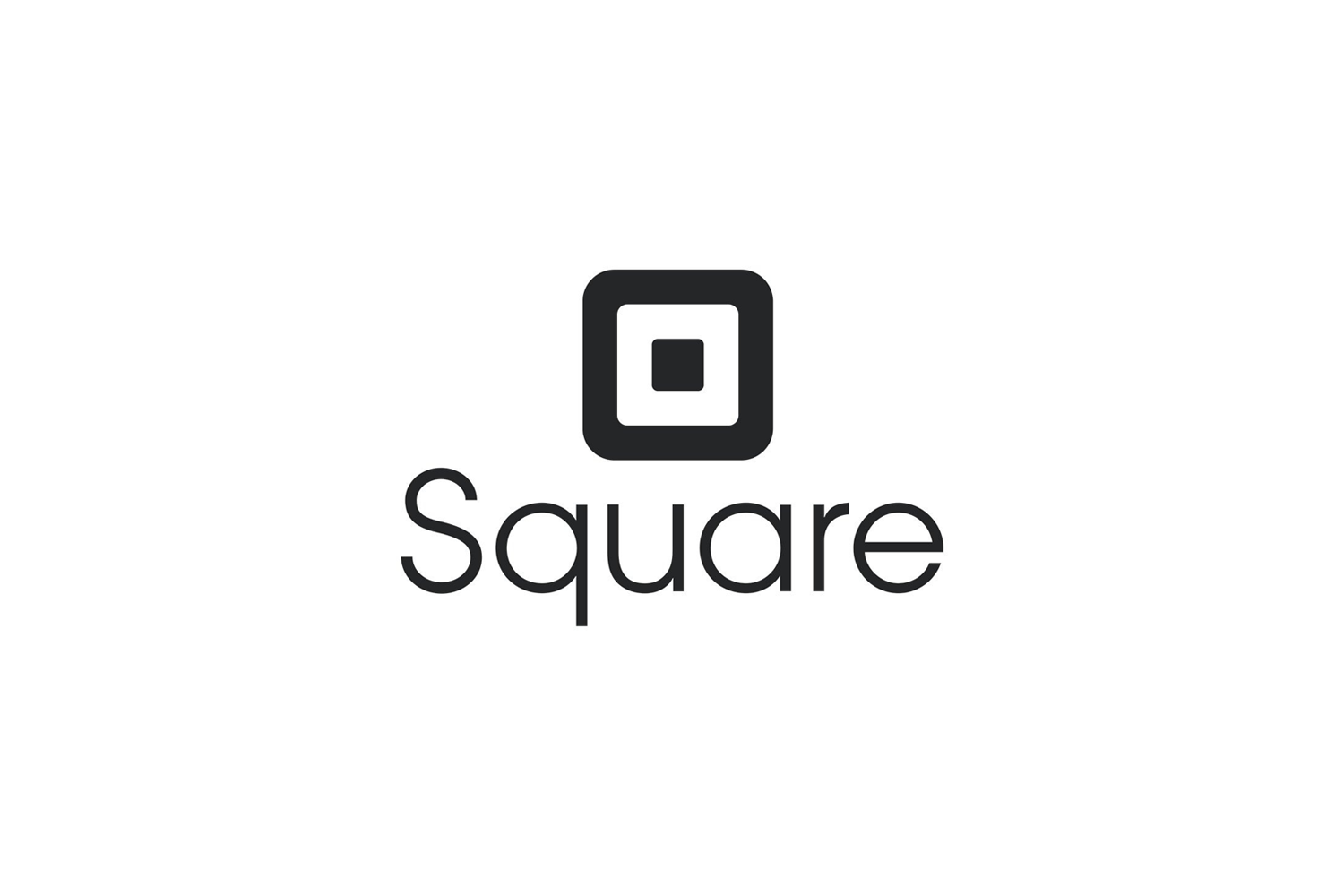 Assessing the Strength of Your Connection
Test and Confirm Your Mobile Network Strength with Email Verification
What are you waiting for?
START A FREE TEST AND USE THE VOICE OTP SERVICES
Reach out to us through these different social media channels.
Frequently Asked Questions (FAQs)
Useful consumer information about Credit Acceptance