Simplify Your Communications with Bulk SMS Croatia
Discover the ease and power of our efficient bulk SMS service, seamlessly connecting you with Bulk SMS Croatia. Communicate swiftly and confidently with customers, clients, or friends. Trust in our dependable bulk SMS solutions for effortless and trustworthy messaging.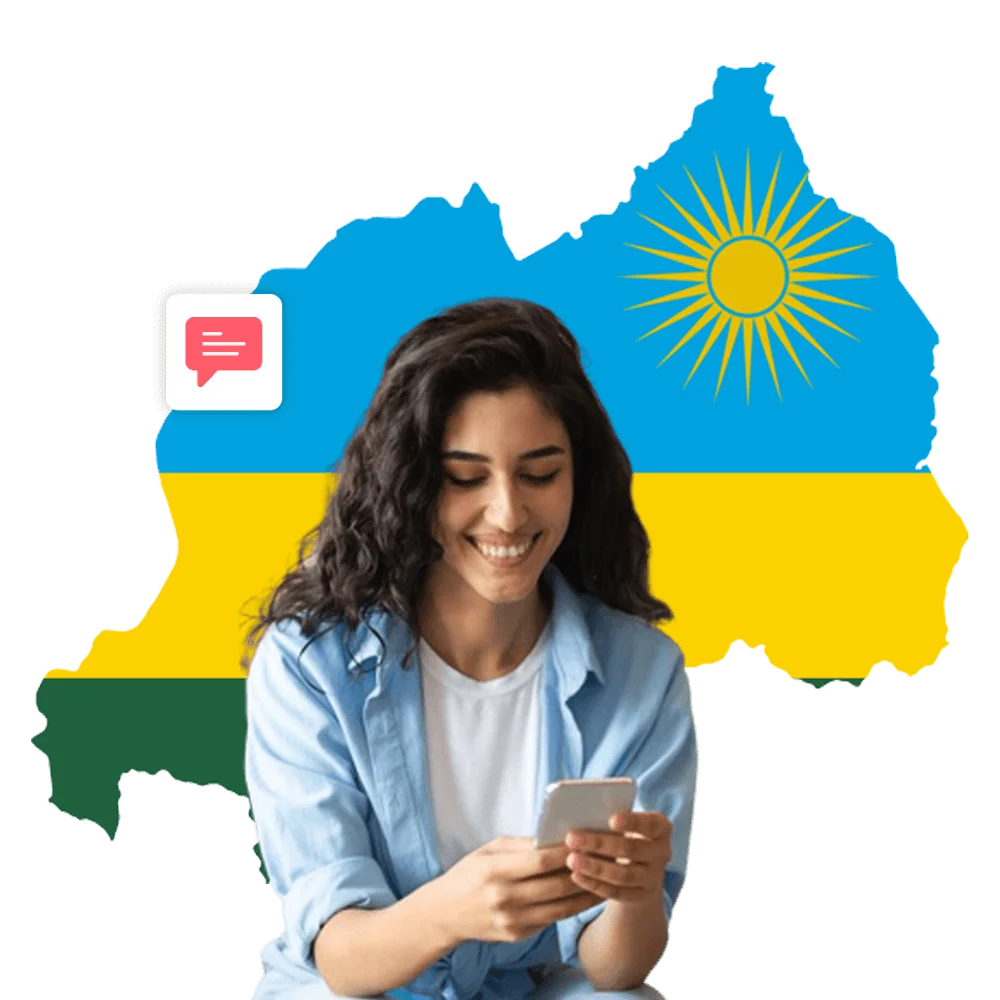 Expand Your Reach: Effective Bulk SMS Solutions for Croatia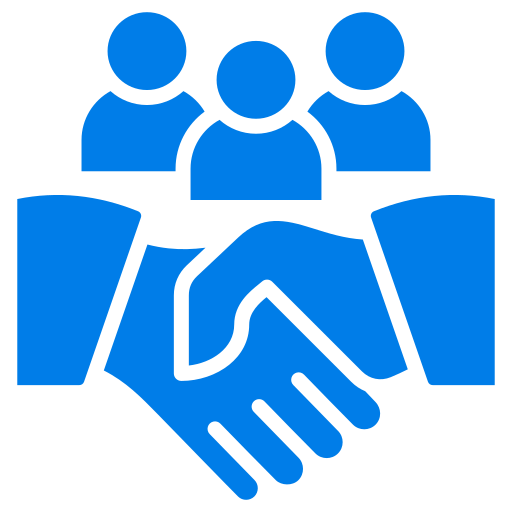 Enhance Customer Engagement
Send timely, personalized SMS with clear calls-to-action, respect opt-ins, continuously optimize based on detailed analytics.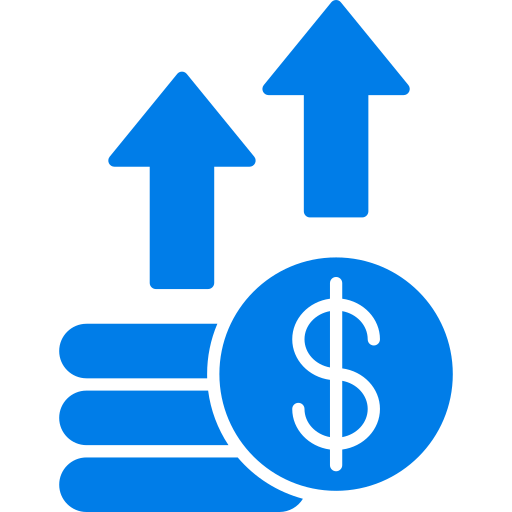 Maximize Efficiency and Lower Costs
Optimize your marketing strategy by crafting personalized promotional messages to grow your client.
Improve Conversion Rate Optimization
Test different CTAs, page designs, and funnel flows to identify optimal combinations that maximize conversions.
bulk sum service plan for croatia
Introducing SMSLOCAL.com: Croatia premiere Bulk SMS Service Provider
Smslocal.com is a leading provider of SMS messaging solutions for businesses of all sizes. We offer a variety of features and services that can help you send any short and important message, whether it's locally in Croatia or worldwide. Our platform is easy to use and reliable, so you can quickly and easily send your transactional messages such as one-time passcodes and SMS alerts, or promotional messages directly from your CRM system or sales desk. Bulk SMS Croatia Check out our case studies to witness how our customers leverage our SMS gateway.
We are a reliable and trusted provider of SMS messaging services, and we have a proven track record of helping businesses succeed. Start using Bulk SMS Croatia today and see the difference it can make for your business.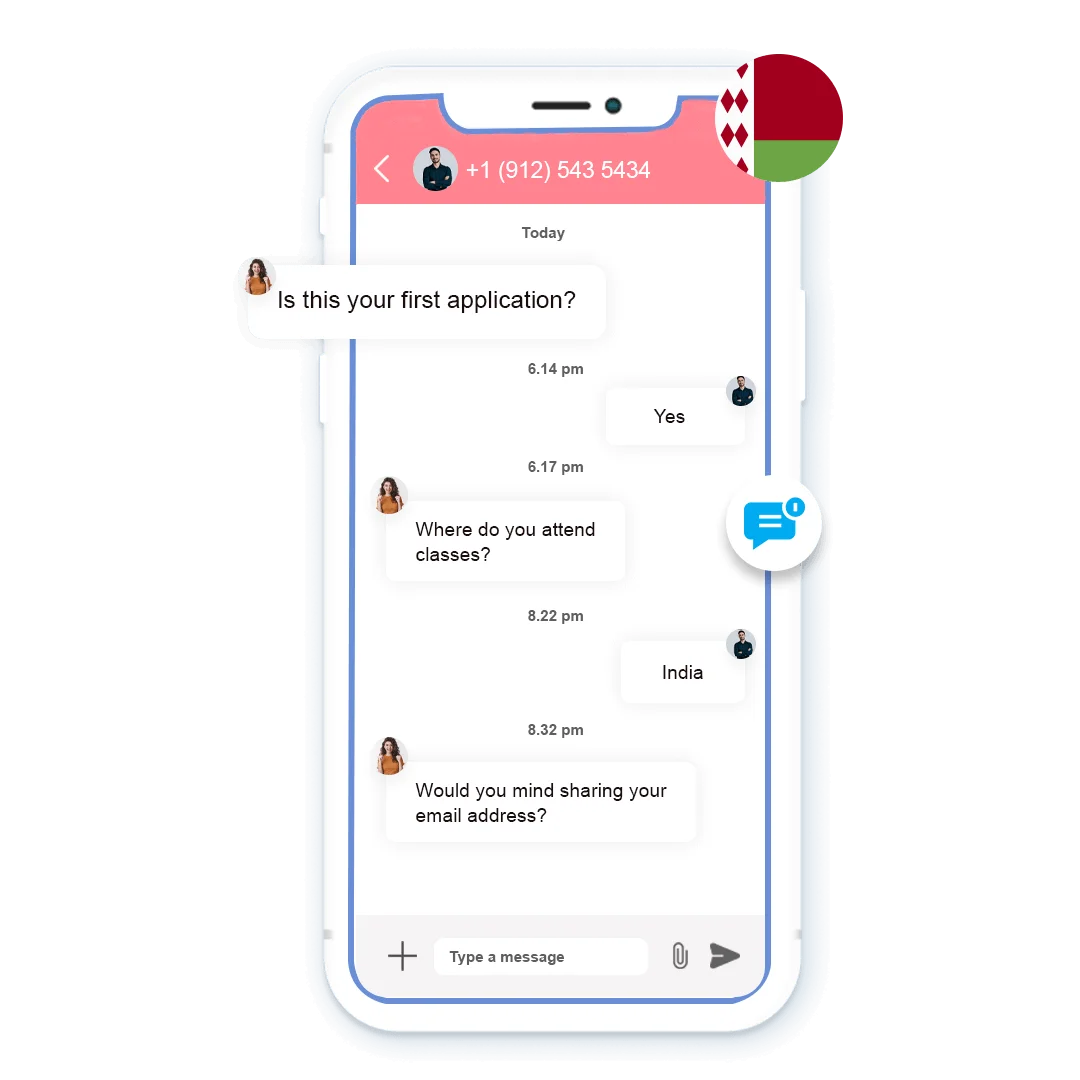 The Ultimate Guide to Bulk SMS: Everything You Need to Know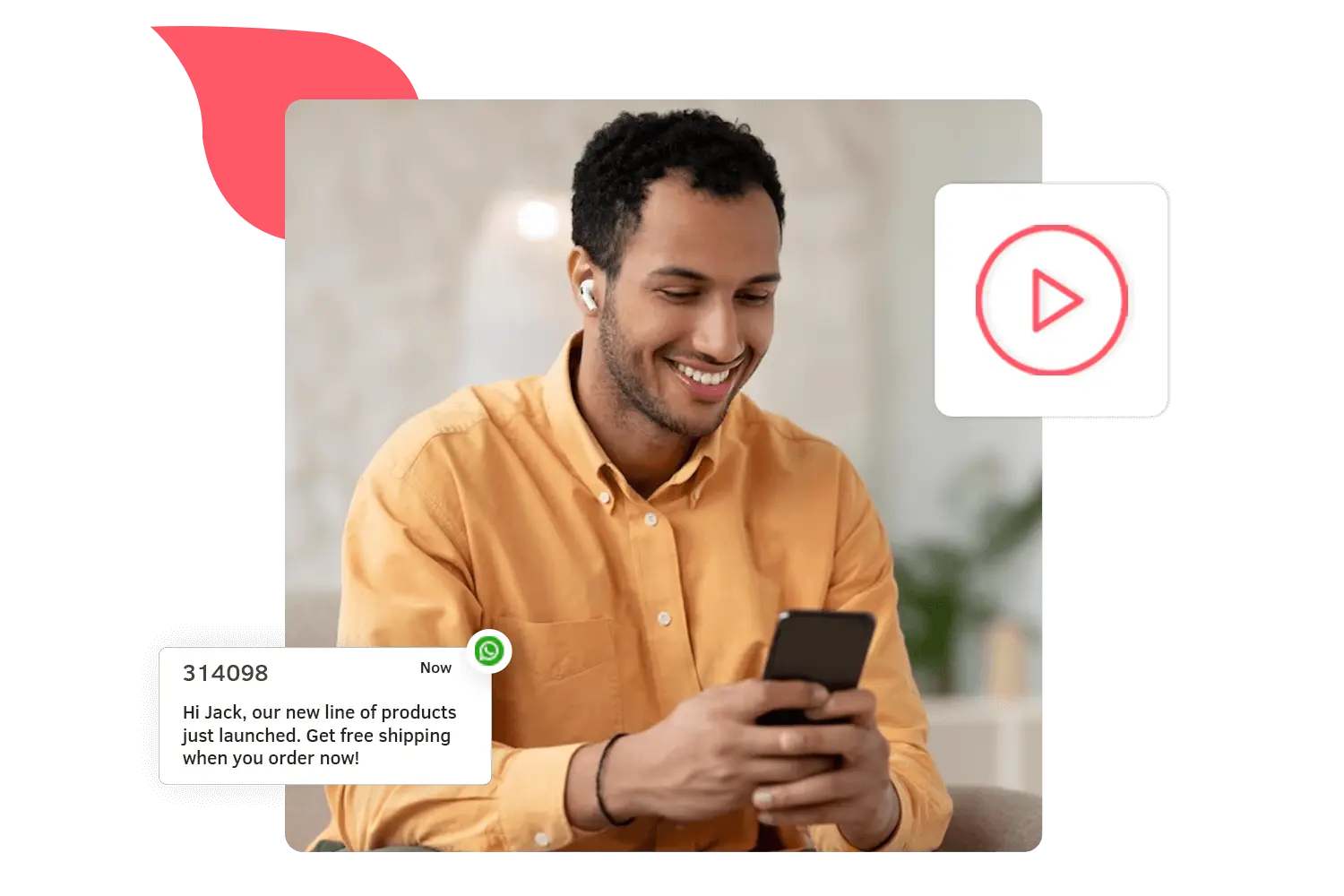 Unlock SMS marketing potential with SMSLocal: Easily manage successful Bulk SMS Croatia campaigns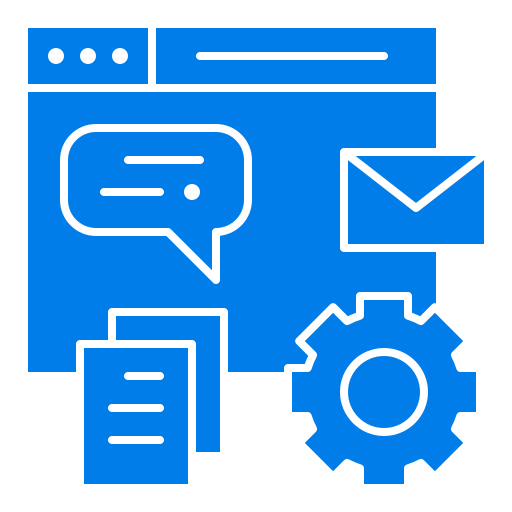 Simplify SMS with web platform
Simplify account management with our user-friendly and flexible web application for all web browsers.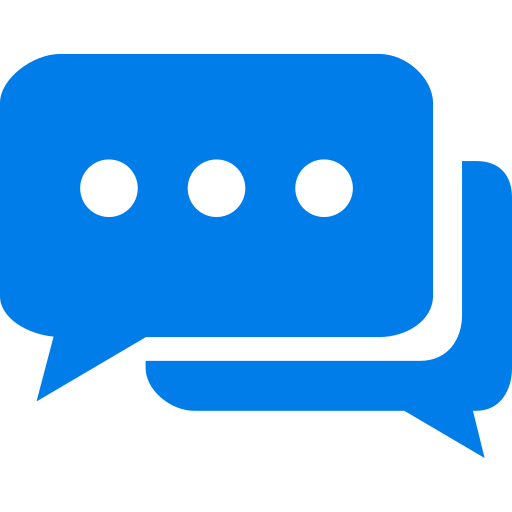 Unleash the potential of our SMS API
Uncover the potential of our SMS API for effortless automated messaging within your preferred application.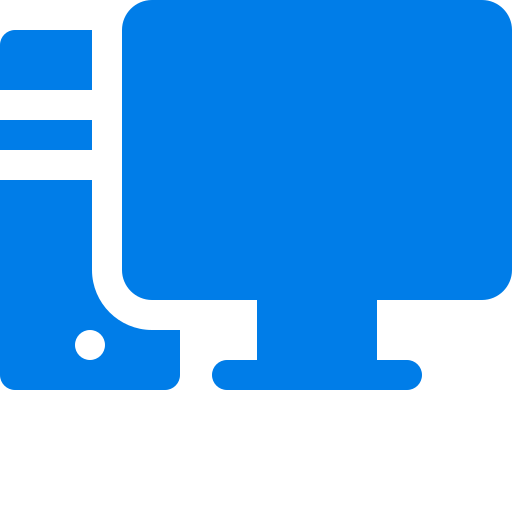 Improve SMS with streamlined desktop
Upgrade SMS chats with our friendly desktop app. manage messages on your computer hassle-free.
Explore personalized options for your needs. Compare and find perfect matches from our diverse range.
Boost efficiency with our advanced 2-way SMS tech. Seamlessly integrate for endless possibilities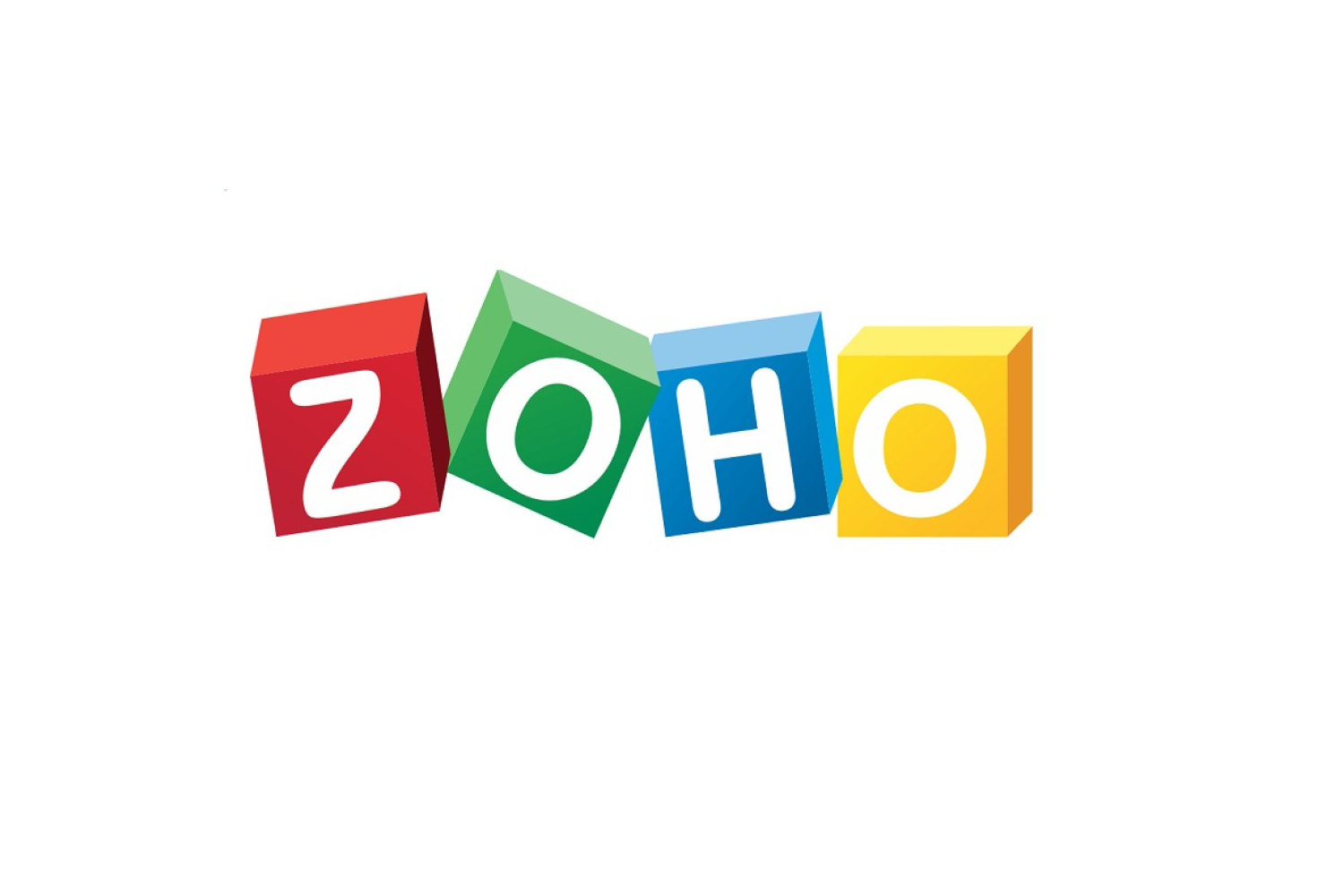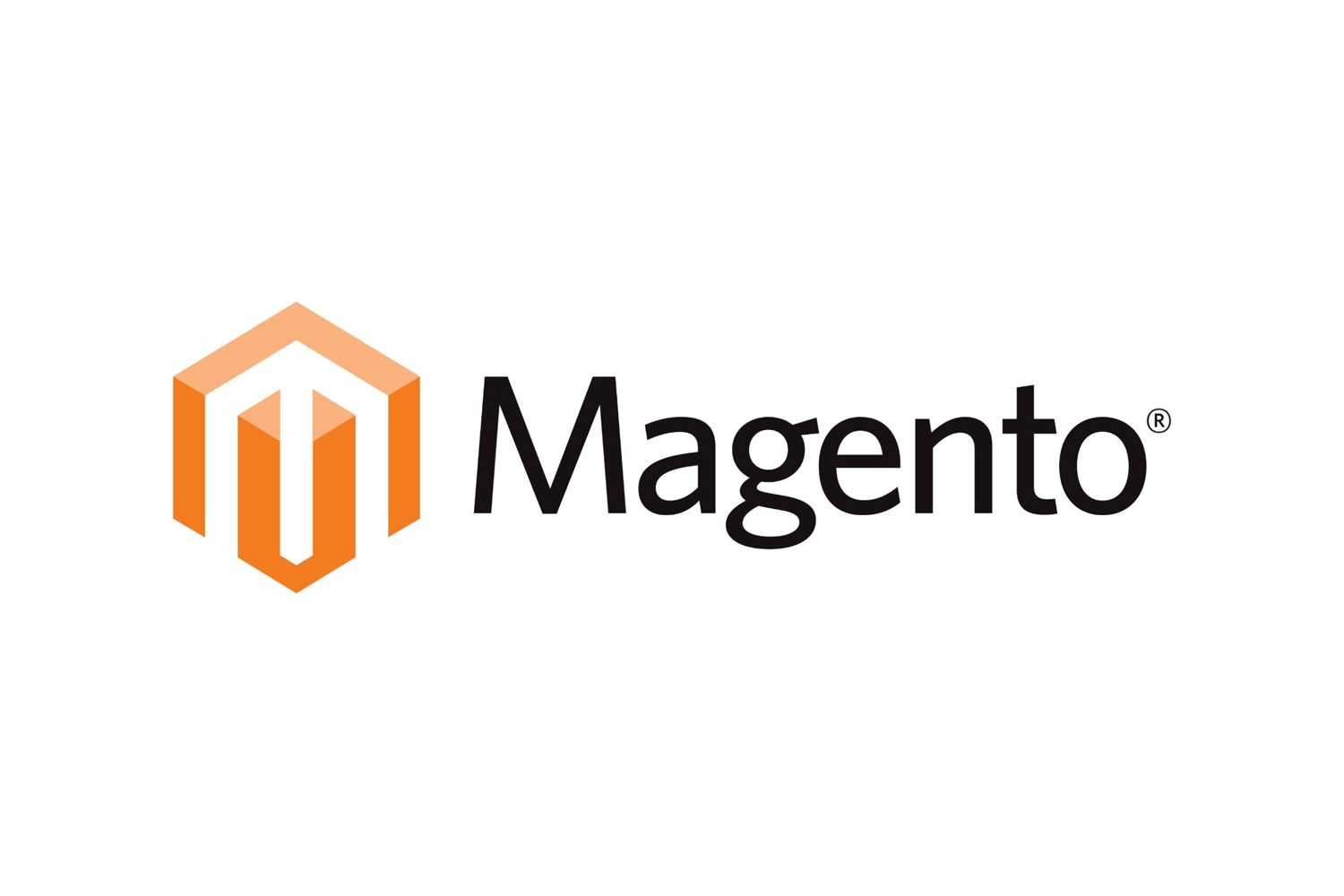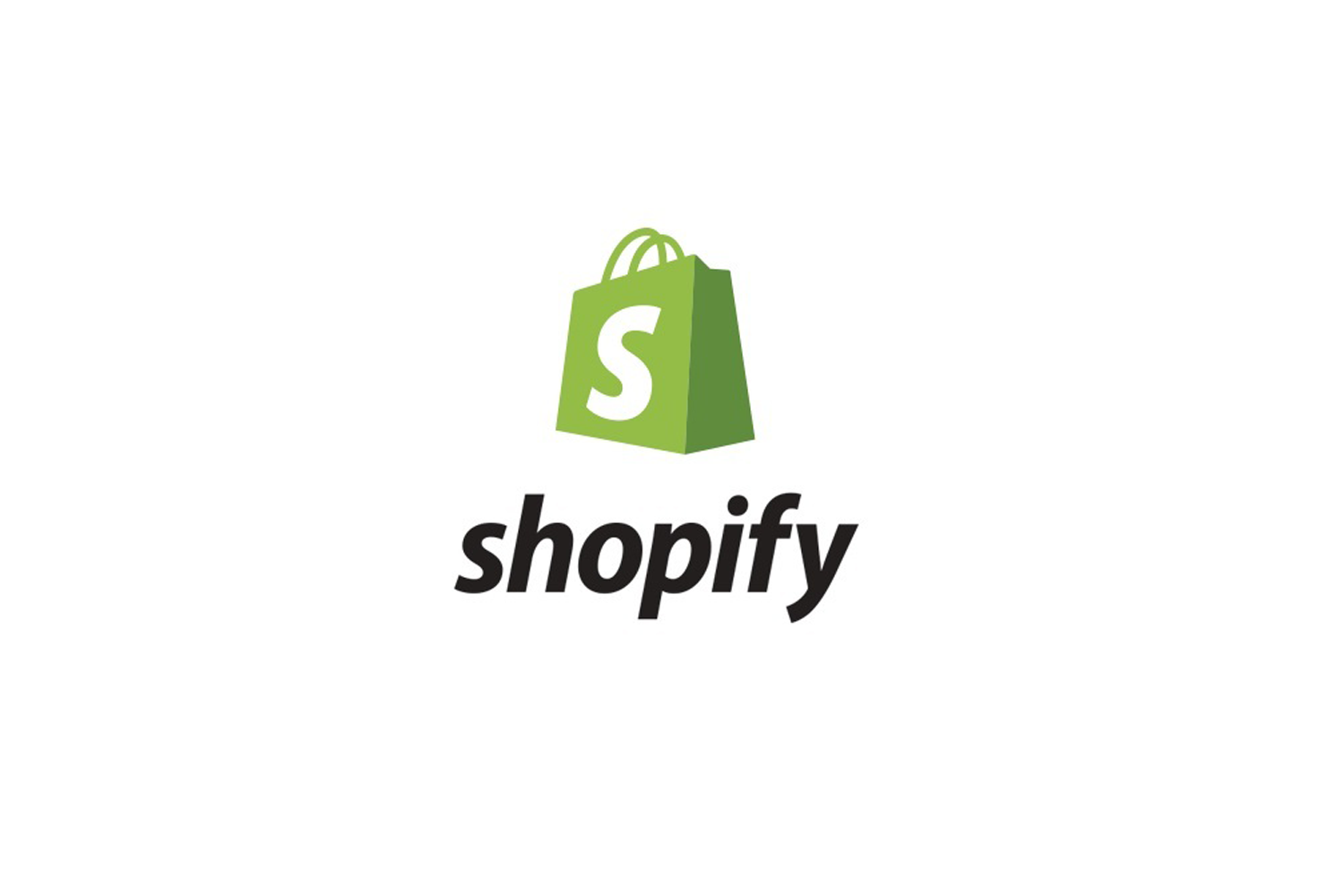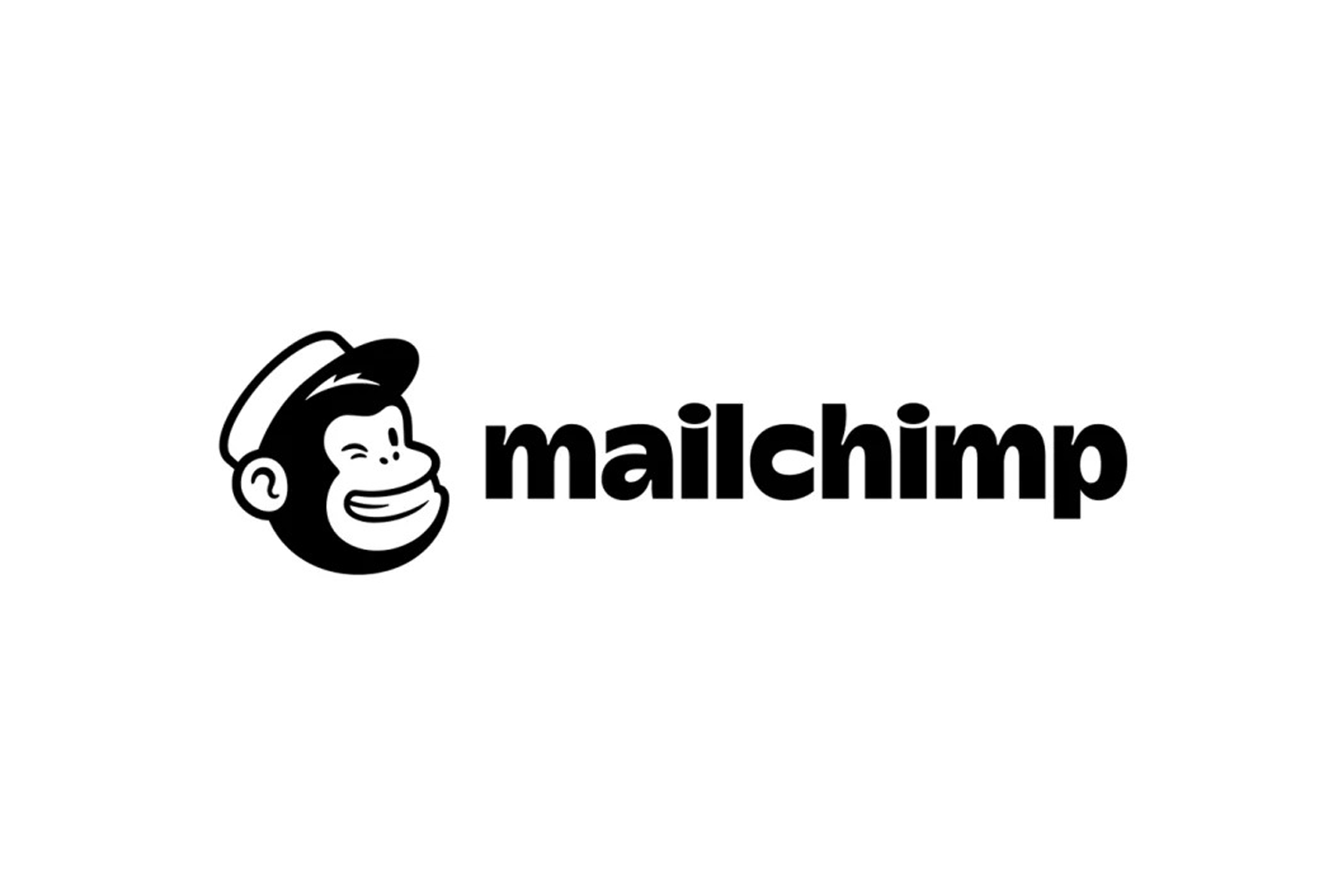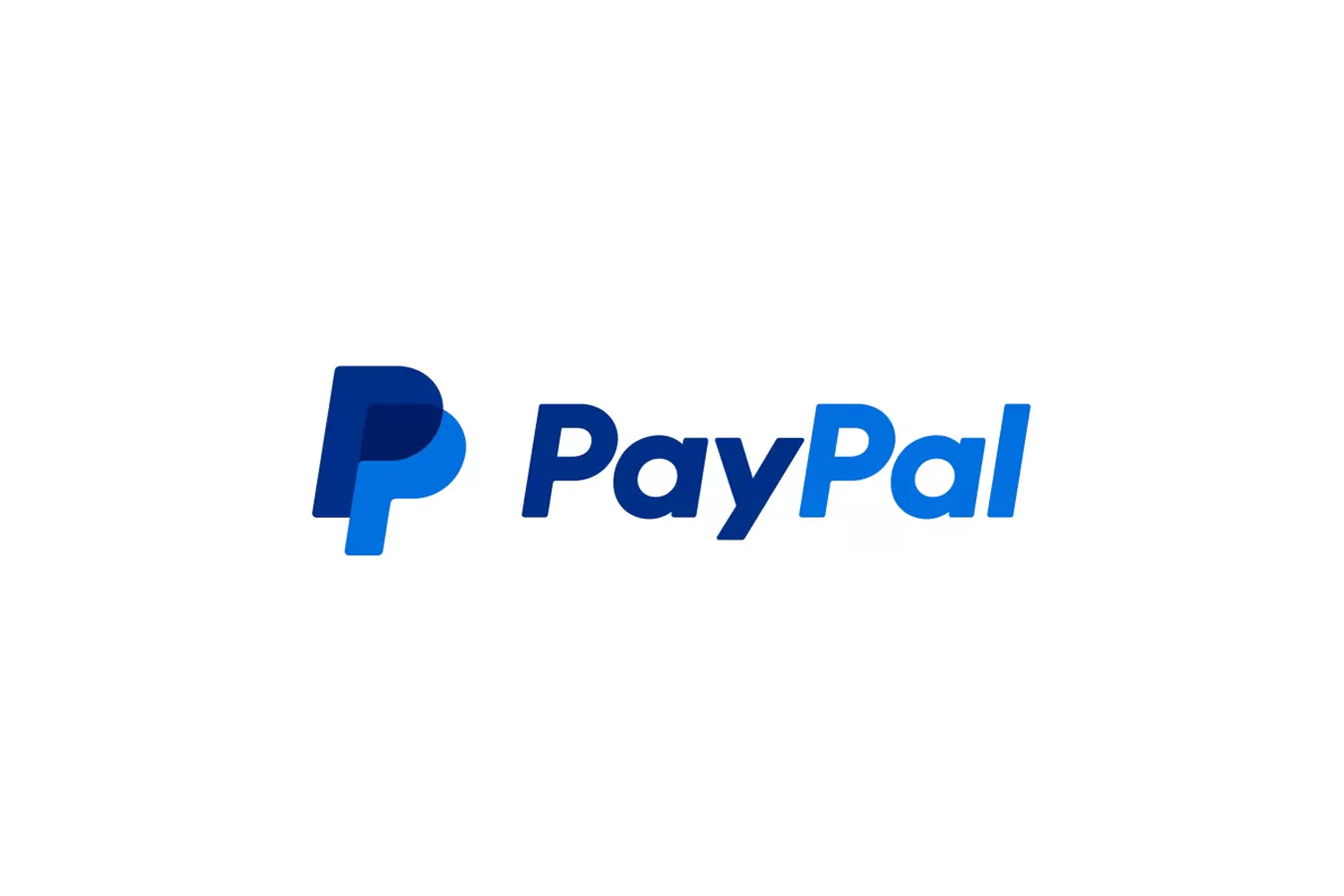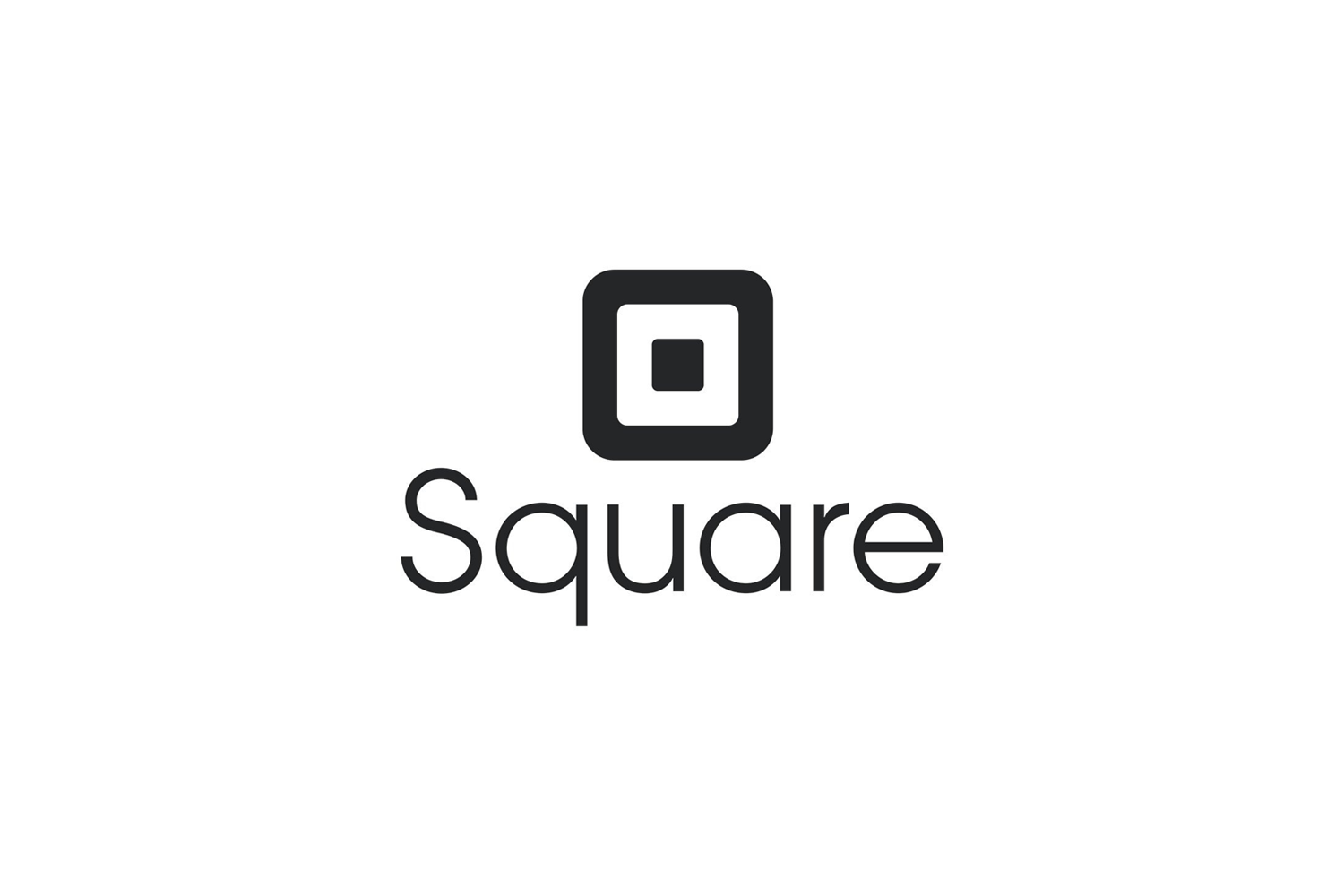 Assessing the Strength of Your Connection
Test and Confirm Your Mobile Network Strength with Email Verification
What are you waiting for?
START A FREE TEST AND USE THE VOICE OTP SERVICES
Reach out to us through these different social media channels.
Frequently Asked Questions (FAQs)
Useful consumer information about Credit Acceptance
What is bulk SMS service in Croatia?
Bulk SMS service in Croatia refers to the delivery of large volumes of text messages to mobile phone users within Croatia. It's a popular communication tool used by businesses, institutions, and individuals to distribute information such as promotional campaigns, alerts, notifications, and reminders. By utilizing specialized platforms or providers, it's possible to send messages to a broad audience in a single batch, ensuring swift and effective communication.
How can I send bulk SMS to Croatia?
To send bulk SMS to Croatia, you'll first need to engage with a bulk SMS service provider that caters to the Croatian market. Upon registration with the service, you can typically use their online platform to input or upload recipient numbers, draft the desired message, and dispatch it. Numerous providers also furnish API solutions, facilitating businesses to incorporate the SMS service within their existing operational systems or applications.
Are there specific regulations for sending bulk SMS in Croatia?
Yes, Croatia has its telecommunication regulations that anyone wishing to send bulk SMS must adhere to. These rules often revolve around ensuring that recipients have given their consent, especially for promotional or marketing messages, and that they have the option to opt-out. When embarking on a bulk SMS campaign in Croatia, it's imperative to engage with a service provider that's conversant with local regulations to ensure full compliance.
What are the costs associated with sending bulk SMS in Croatia?
The costs of sending bulk SMS in Croatia can differ significantly based on the chosen service provider, the volume of messages, and any supplementary features desired. Generally, providers implement a tiered pricing model, wherein the unit price per message diminishes as the volume dispatched rises. For the most value, it's advised to compare the pricing and offerings of various providers serving the Croatian market.
Can I assimilate bulk SMS services into my existing business tools in Croatia?
Certainly! Most leading bulk SMS providers in Croatia offer APIs (Application Programming Interfaces) that allow businesses to effortlessly integrate the ability to send text messages with their existing software, applications, or CRM platforms. Such integrations can greatly enhance communication automation, efficiency, and personalization with your target audience in Croatia.