Initiate Bulk SMS Marketing in Central African Republic
Effortlessly send bulk text messages to Central African Republic and reach your target audience with ease. Our highly effective Bulk SMS Central African Republic messaging service allows you to connect with a large number of recipients in just a few simple steps, unlocking the potential of effective communication.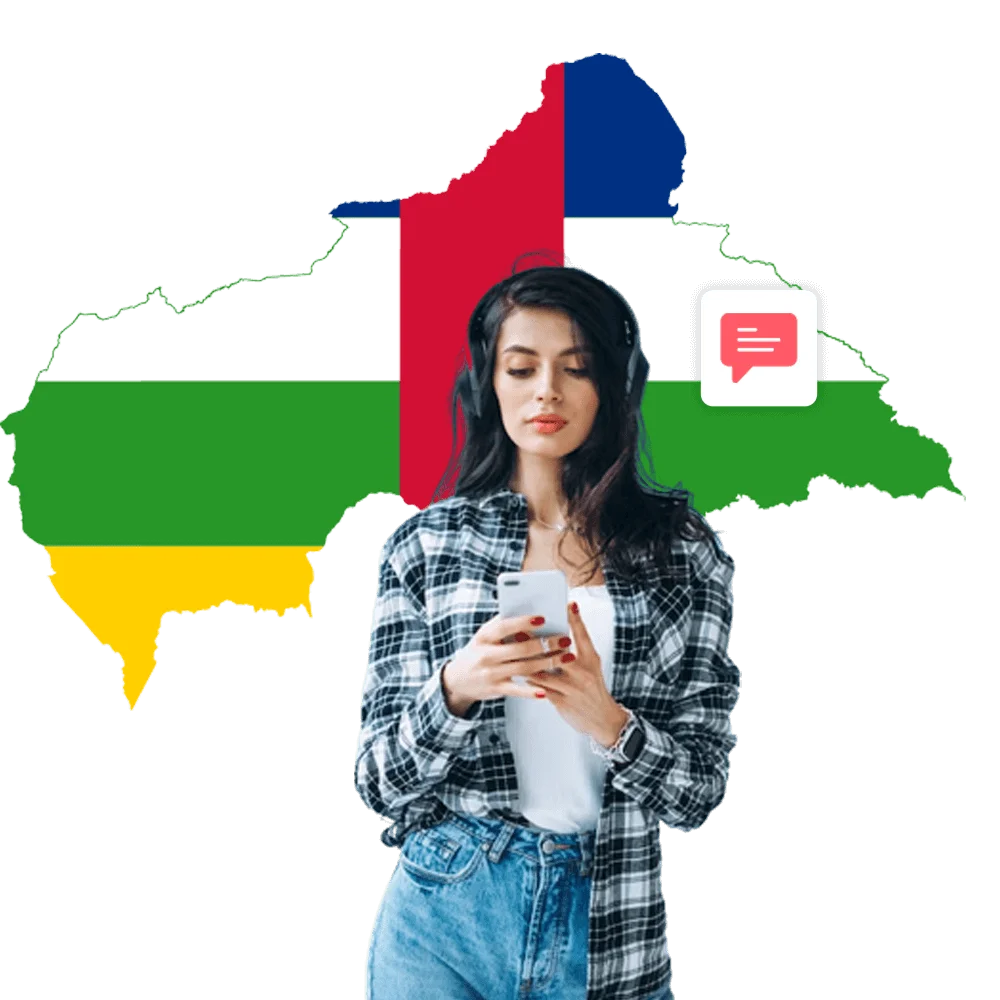 Transform Your Business with Powerful Bulk SMS Solutions in Central African Republic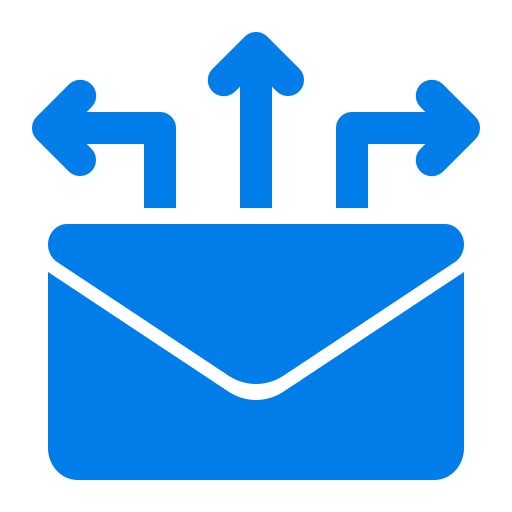 instant message delivery
Effortlessly reach your Central African Republic audience with instant messages for quick and efficient communication.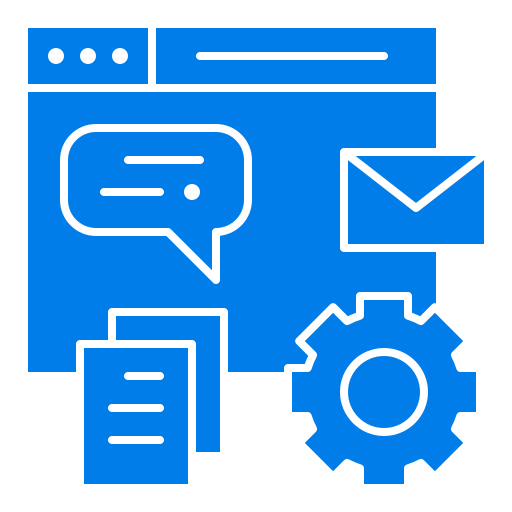 customize messaging
Tailor your SMS messages to each recipient by customizing the content to match their preferences.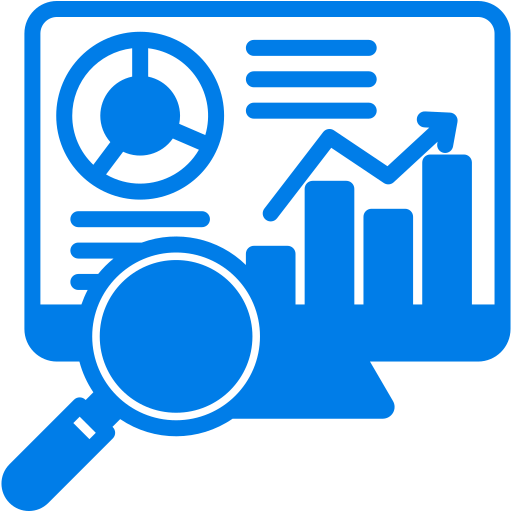 Detailed Analytics
Uncover detailed analytics to gain a comprehensive understanding of your campaign's performance and success.
bulk sum service plan for Central African Republic
Supercharge communication with Bulk SMS Central African Republic
Enhance your communication with Smslocal.com, the ultimate solution for all your SMS messaging Solutions needs. Seamlessly send short and crucial messages globally or locally to Bulk SMS Central African Republic using our platform. Whether it's transactional messages like one-time passcodes and SMS alerts, or promotional messages from your CRM system or sales desk, we have you covered. Discover our case studies for insights on how our esteemed customers leverage our SMS gateway for their success.
Discover the power of Bulk SMS to engage your customers, enhance relationships, and drive business growth. Trust our successful track record and start utilizing our Bulk SMS Service in Central African Republic today.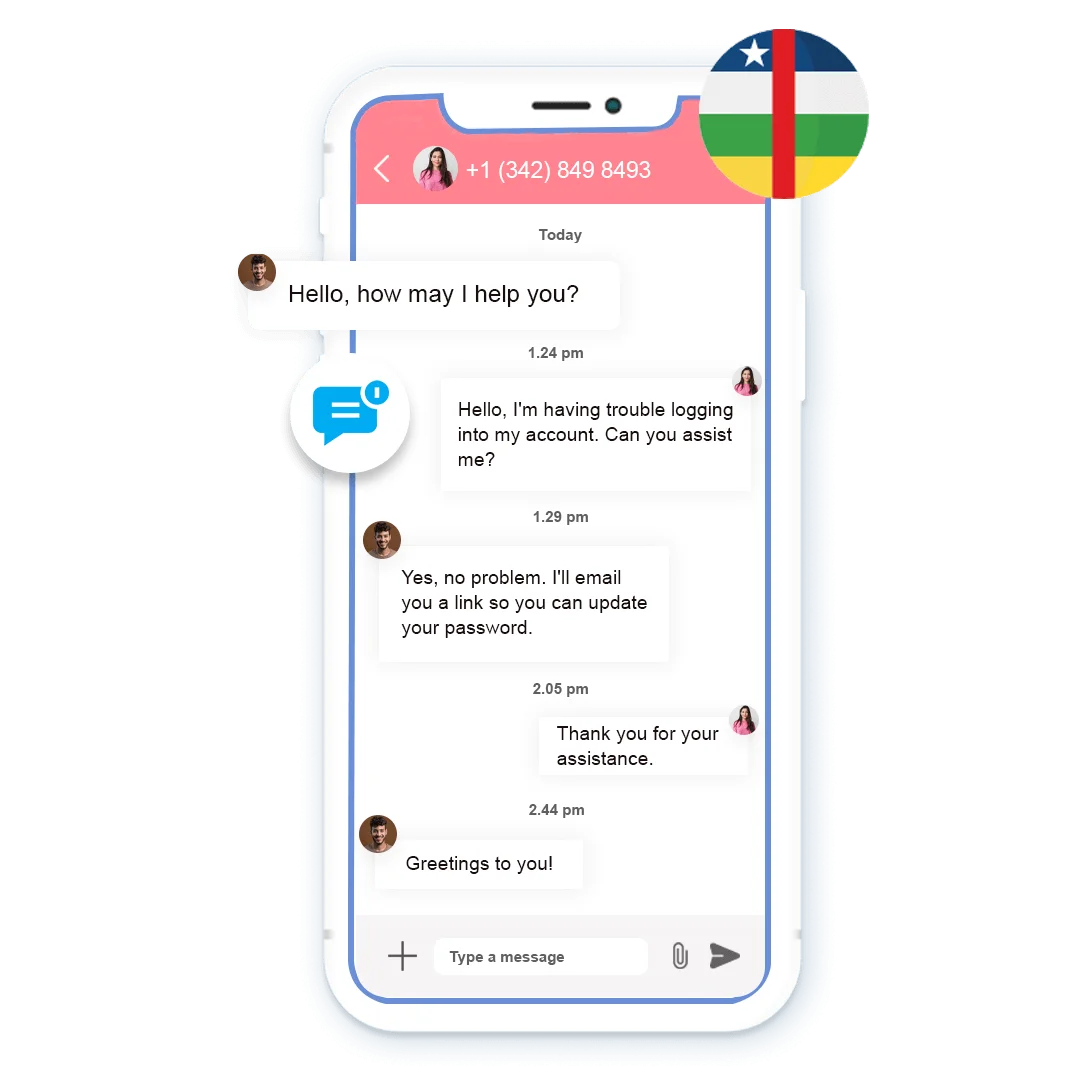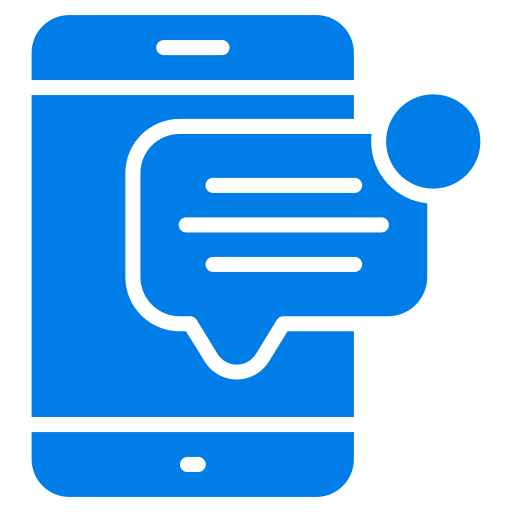 Send SMS from Web
Effortlessly manage your online account from any browser using our responsive web application.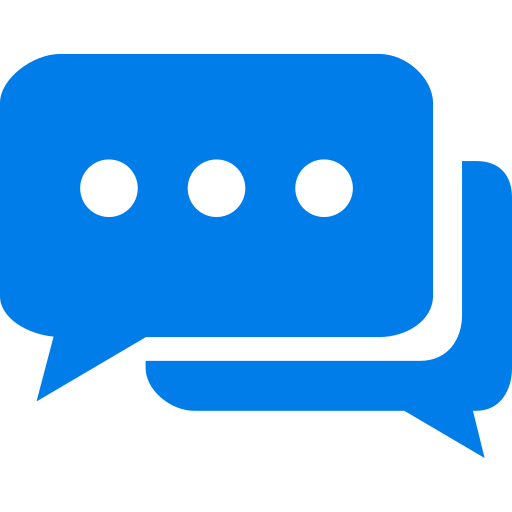 Use our SMS API
Streamline the process of SMS messaging by automating it from any desired application.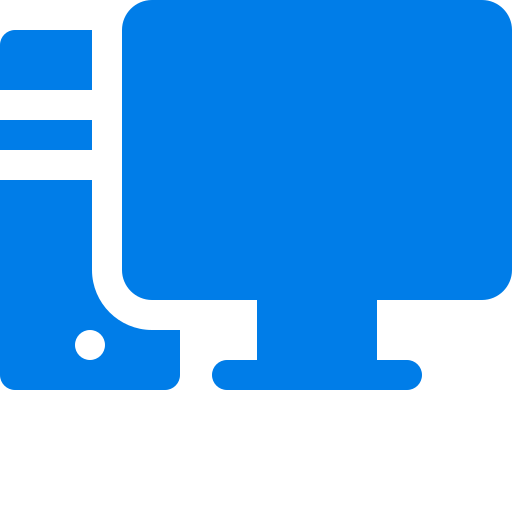 Send SMS from Desktop
Streamline your SMS communications by utilizing our user-friendly desktop application.
Explore our wide range of customized solutions designed to cater to your unique requirements. Evaluate and select the ideal solution that perfectly aligns with your business needs.
Effortlessly add 2-way SMS features to your platforms for smooth, direct communication integration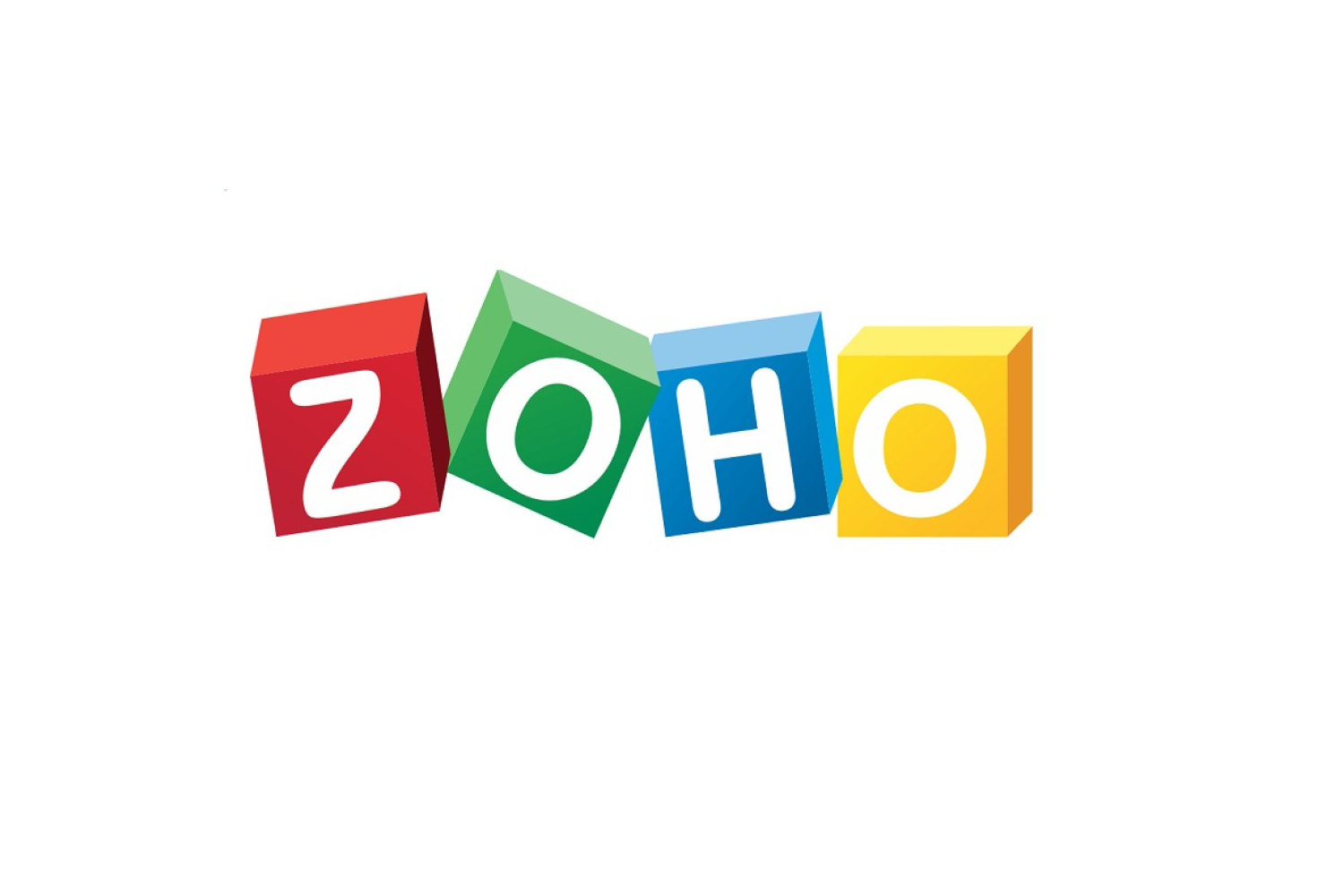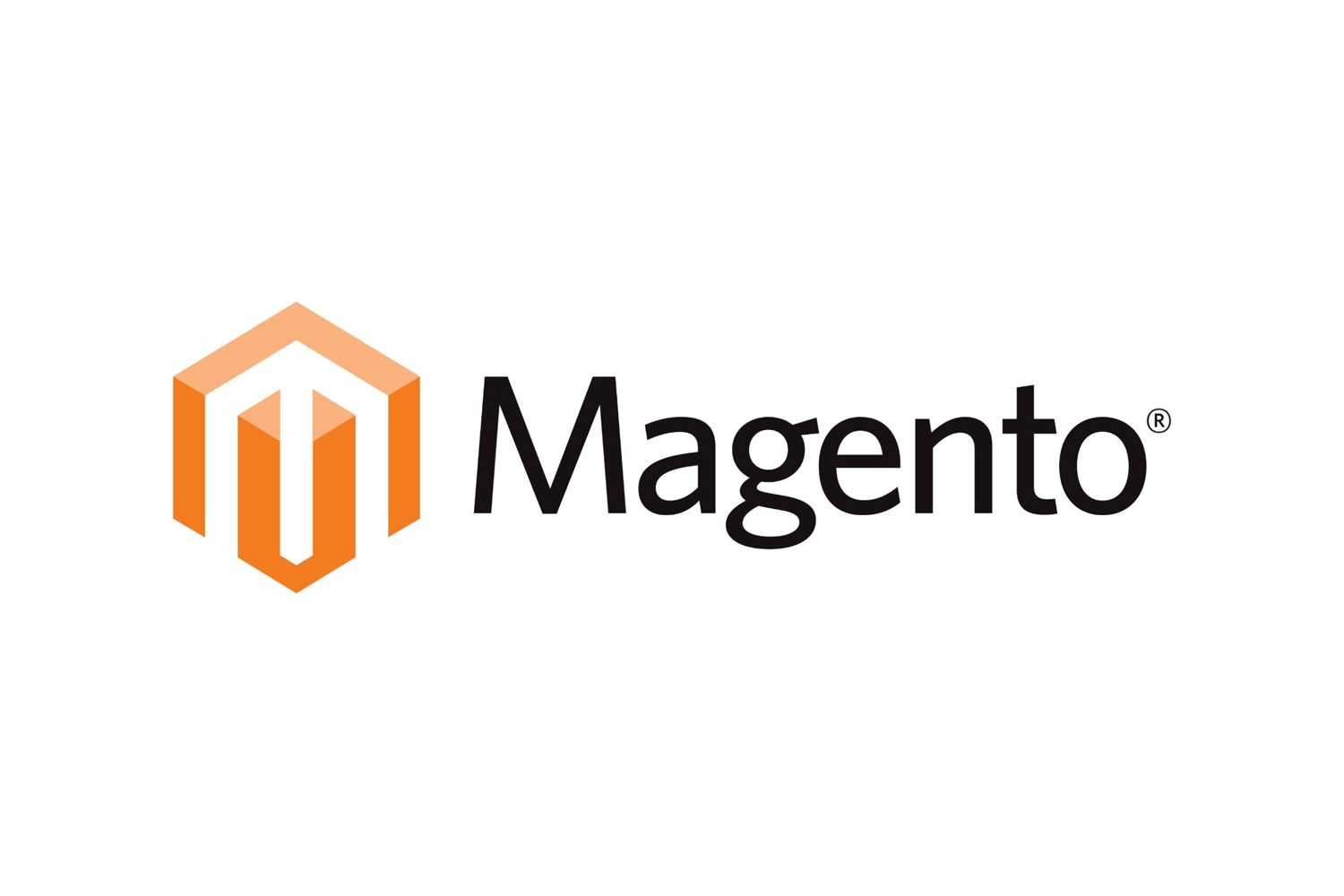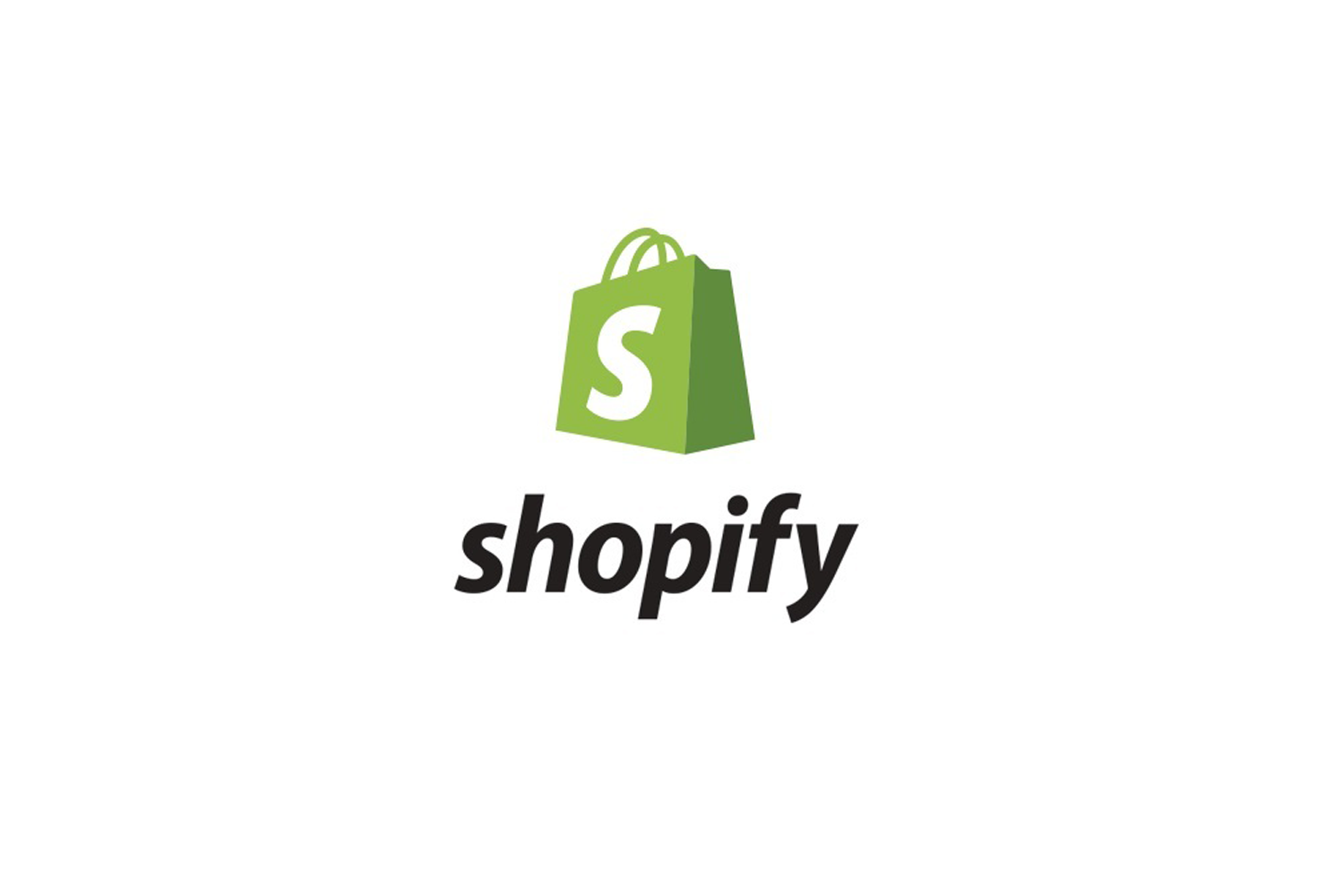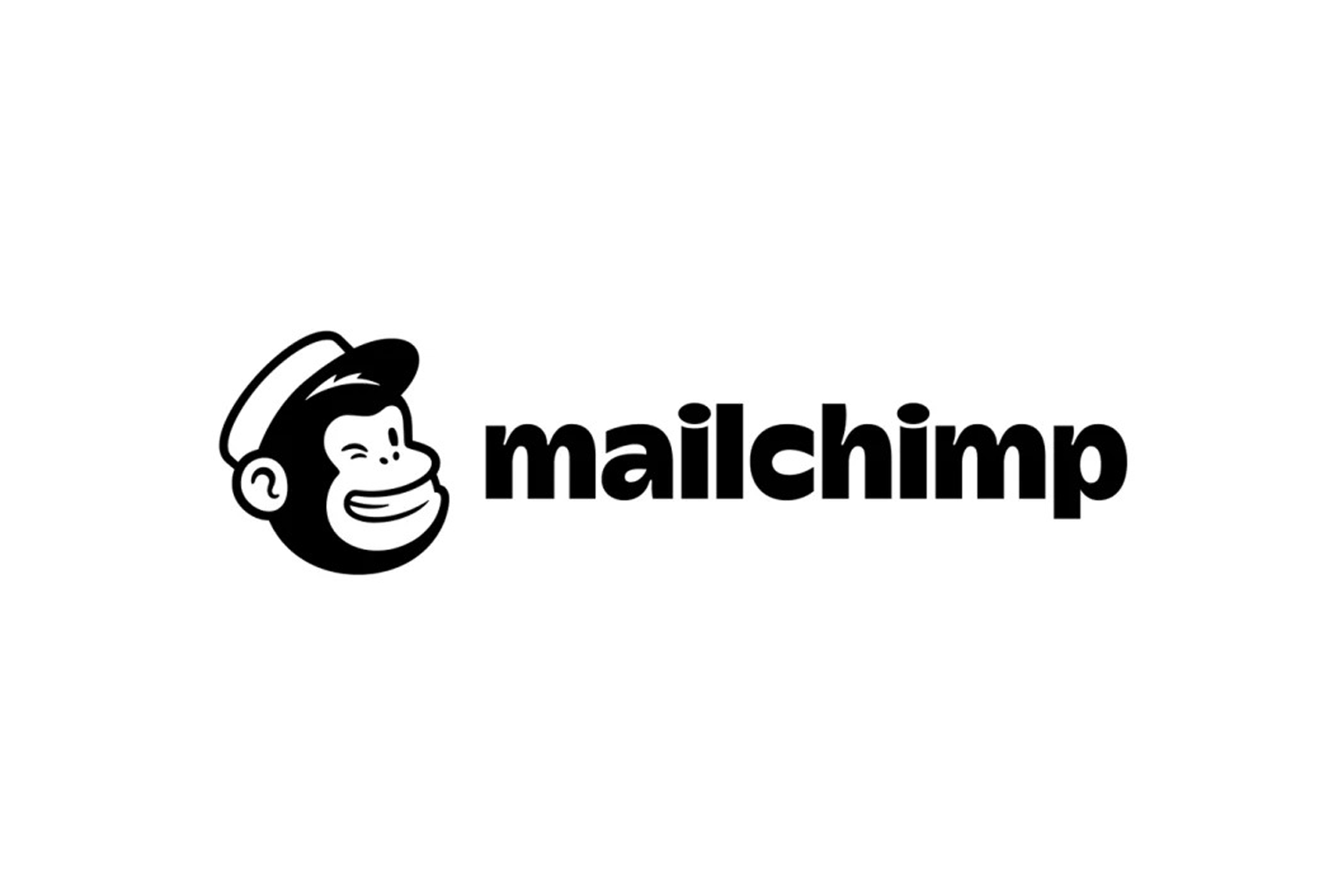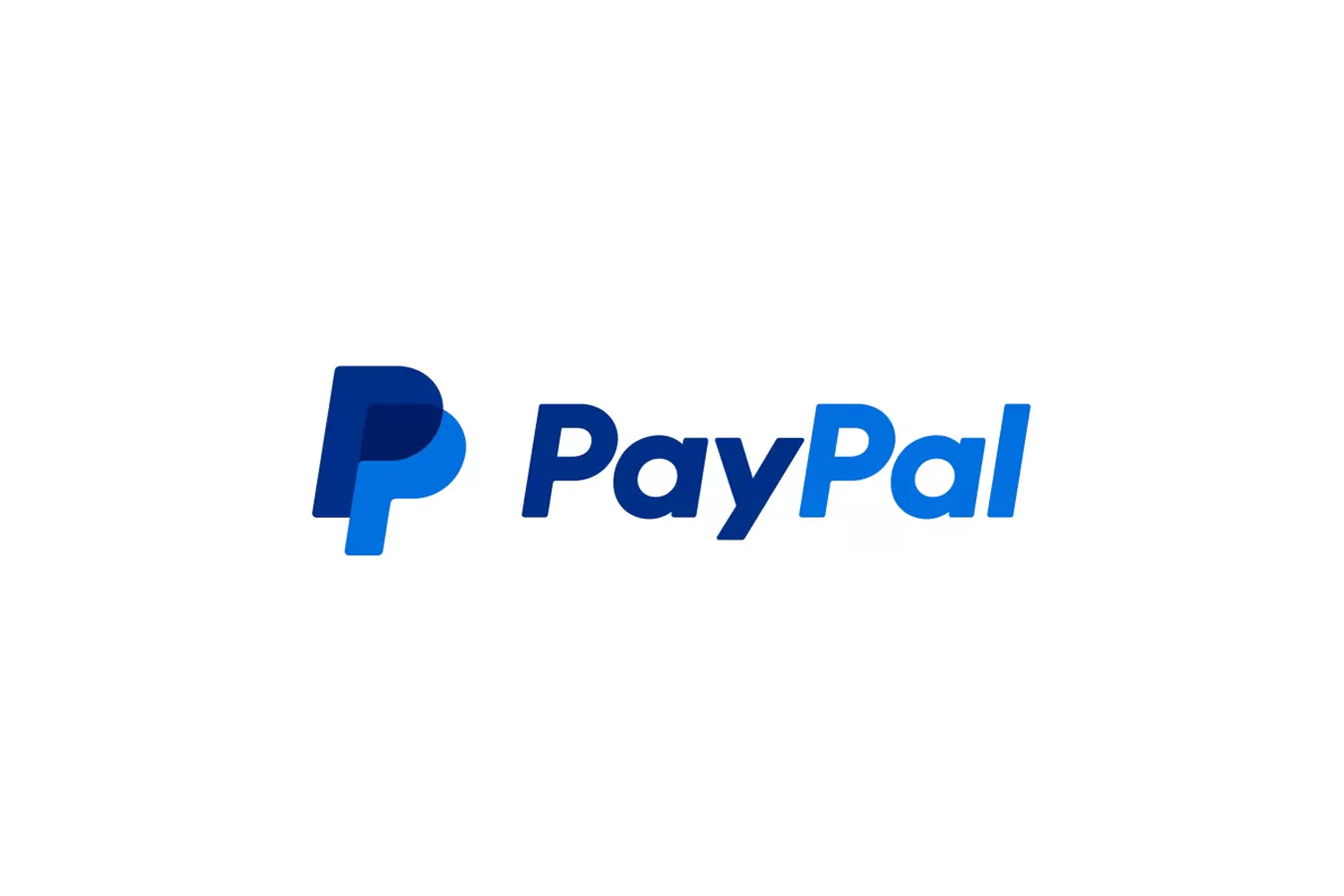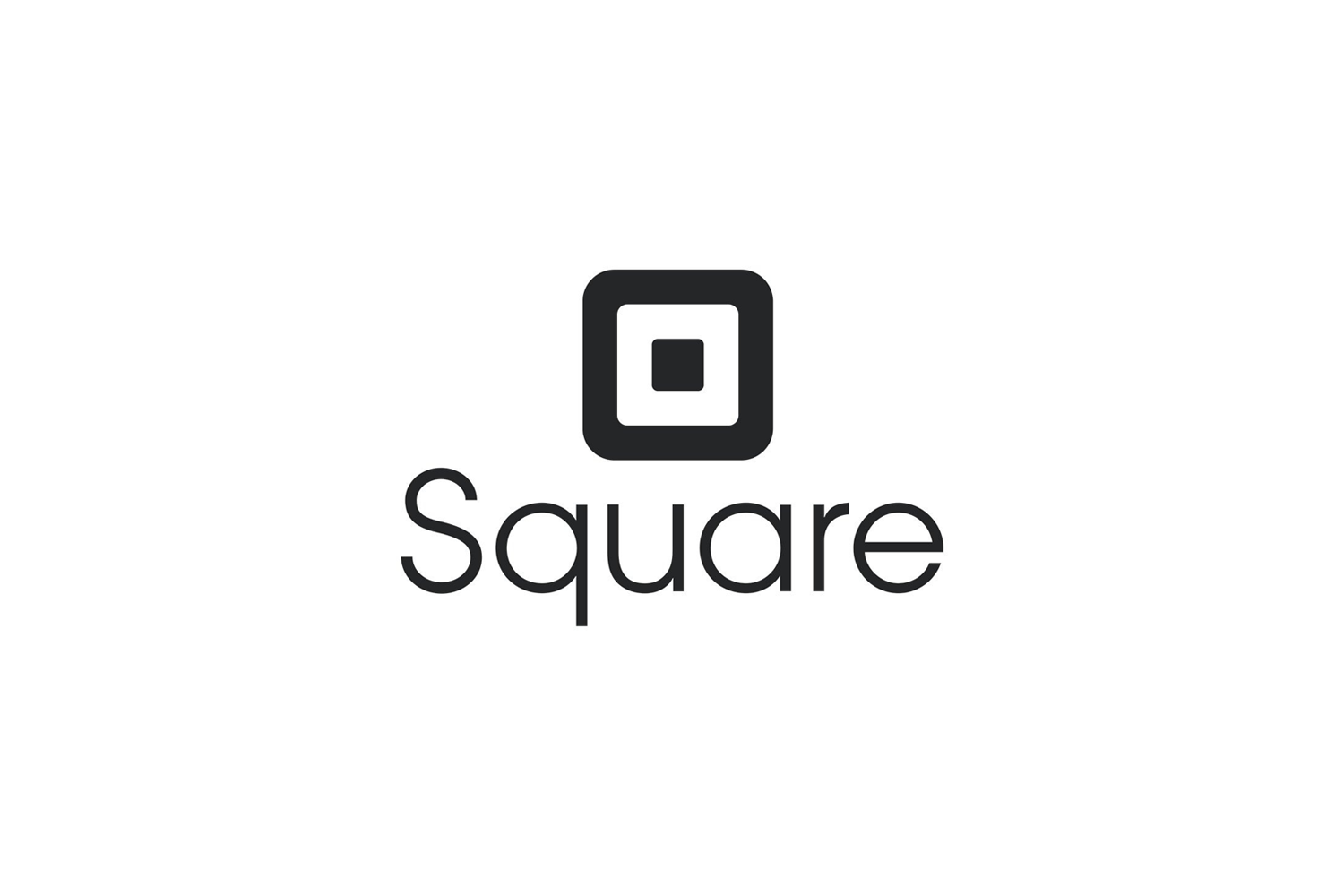 Assessing the Strength of Your Connection
Test and Confirm Your Mobile Network Strength with Email Verification
What are you waiting for?
START A FREE TEST AND USE THE VOICE OTP SERVICES
Reach out to us through these different social media channels.
Frequently Asked Questions (FAQs)
Useful consumer information about Credit Acceptance