Bulk SMS Bulgaria: Reach Your Customers Instantly
With Bulk SMS Bulgaria, you can easily and affordably reach your target audience with instant messages. Our bulk SMS services are a quick and reliable way to send messages to your customers, no matter where they are in the world. We provide an easy-to-use platform with a wide range of features to help you get the most out of your messaging campaigns.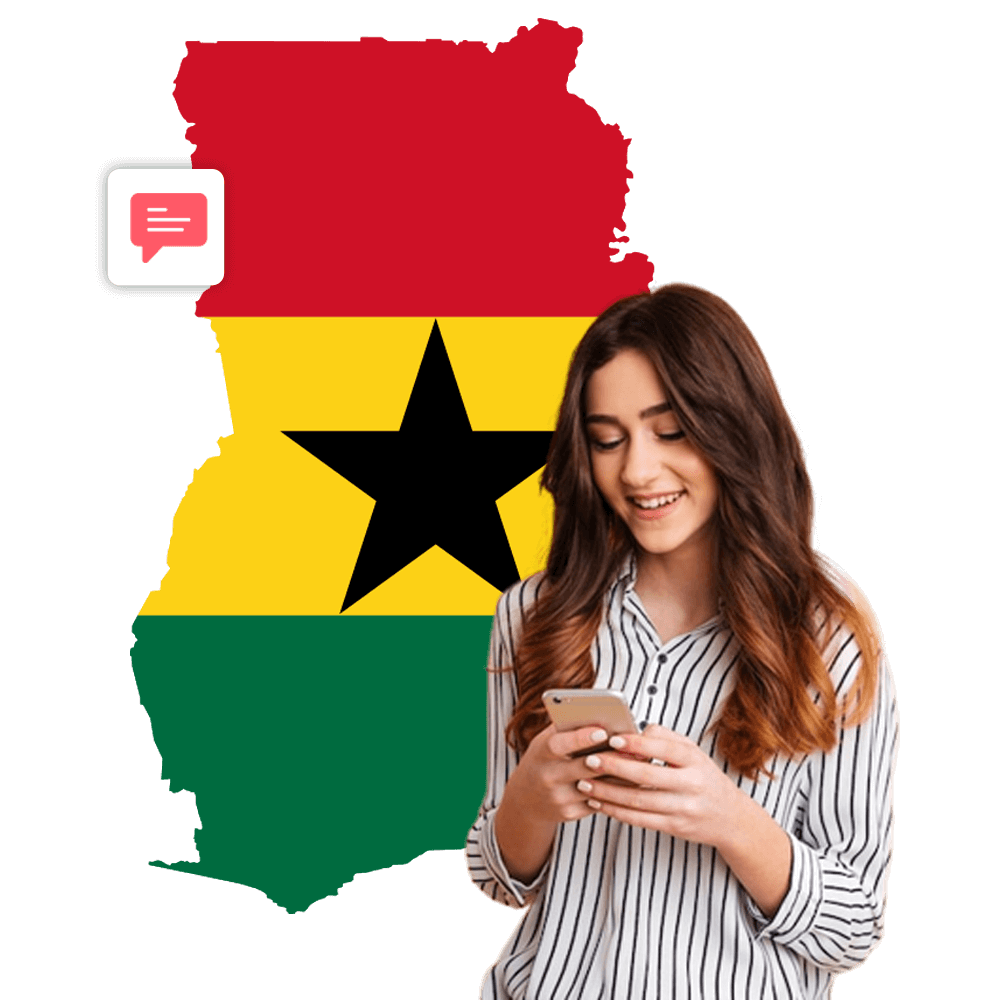 Broaden Your Horizons: Powerful Bulk SMS Solutions for Bulgaria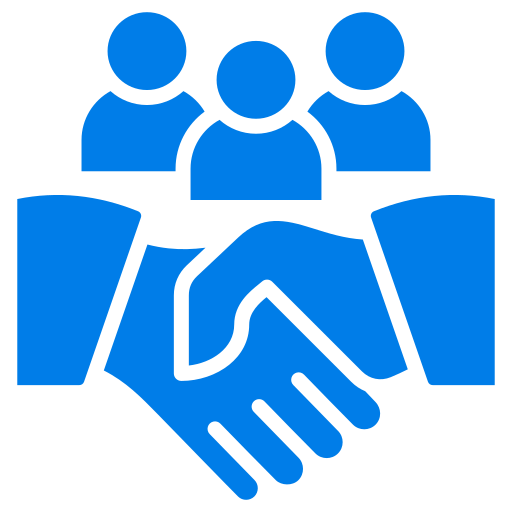 Boost Customer Engagement
Expand your reach across Bulgaria with our highly effective Bulk SMS Bulgaria Solutions.
Maximize Efficiency and Slash Costs
Simplify your marketing strategy with customized promotional messages that will amplify your customer reach.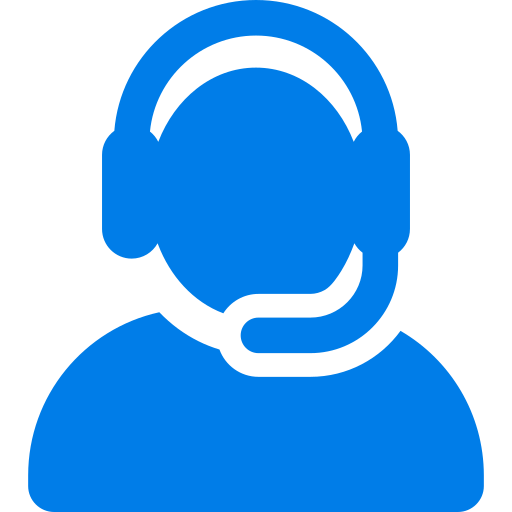 Elevate Customer Support Experience
Provide real-time assistance with our efficient Live Chat Support System.
bulk sum service plan for bulgaria
Discover SMSLOCAL.com: Bulgaria Premier Bulk SMS Service Provider
Revolutionize your messaging with SMSLOCAL.com. Explore the powerful features of our all-encompassing Bulk SMS Bulgaria Messaging Solutions, available at your fingertips. Our advanced platform allows you to seamlessly send vital SMS messages worldwide, or within Bulgaria. Effortlessly transmit transactional messages, including one-time passcodes and alerts, as well as promotional messages from your CRM system or sales desk. Dive into our captivating case studies to see the transformative effects of our SMS gateway on our delighted customers.
With Bulk SMS Bulgaria, you can send bulk messages to your customers in an instant. Whether you want to send a single message or a mass message to thousands of people, our services make it easy and efficient.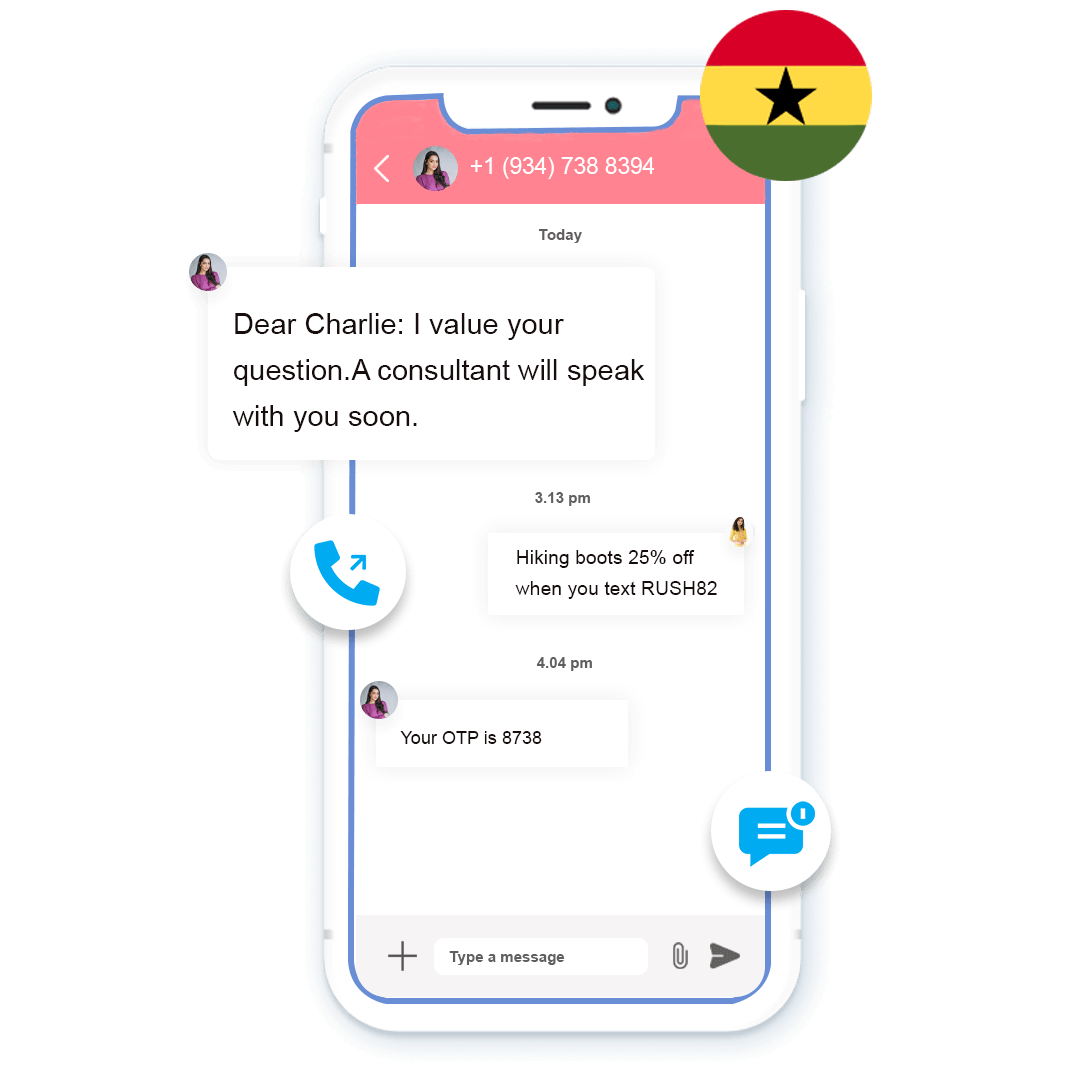 The Ultimate Guide to Sending Bulk SMS Bulgaria: Everything You Need to Know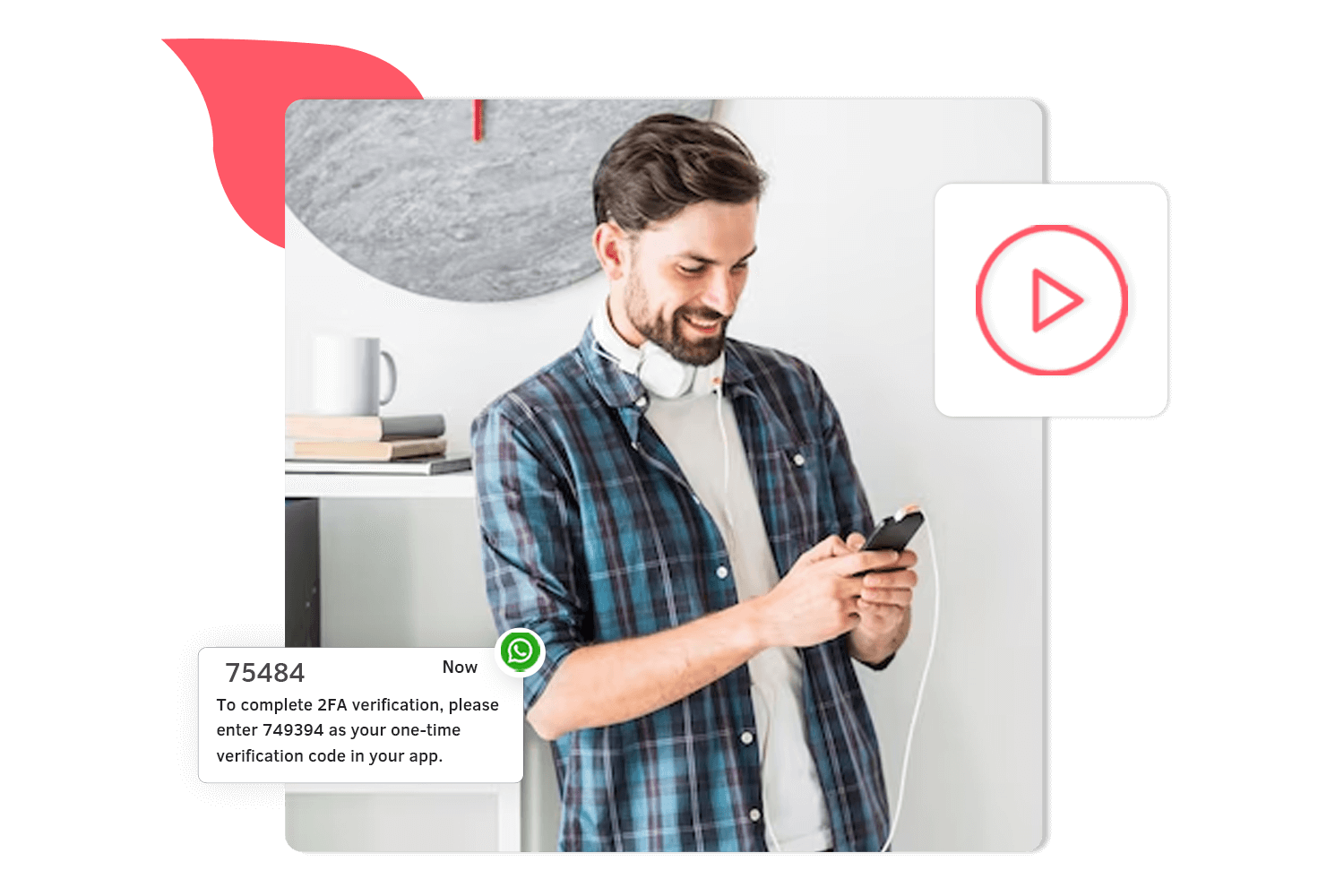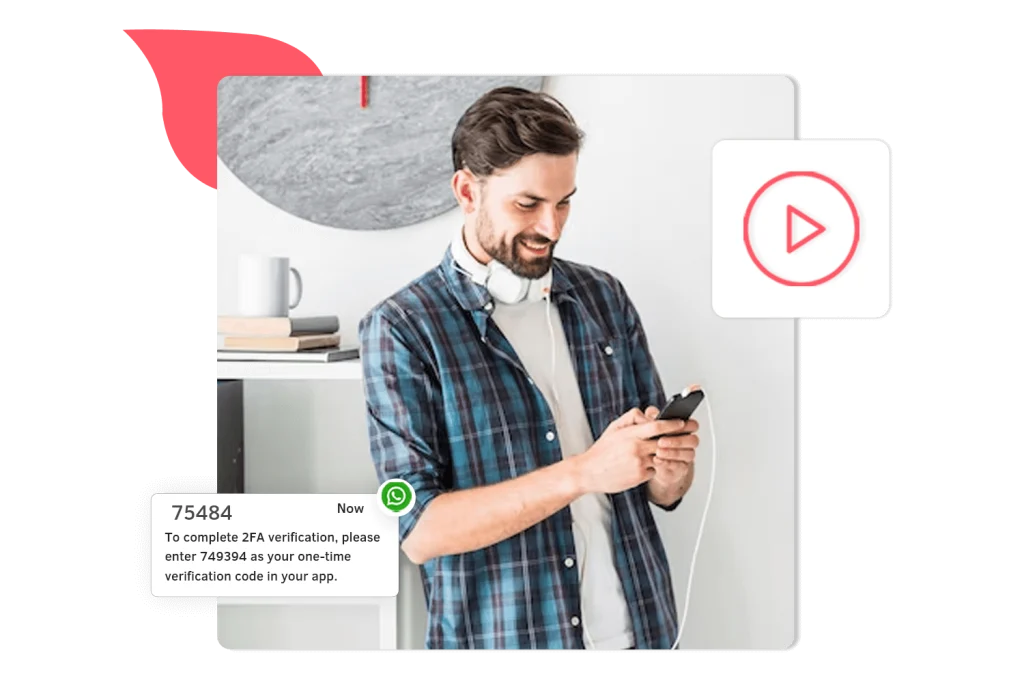 Maximize SMS marketing with SMSLocal: easy registration, generation, delivery, monitoring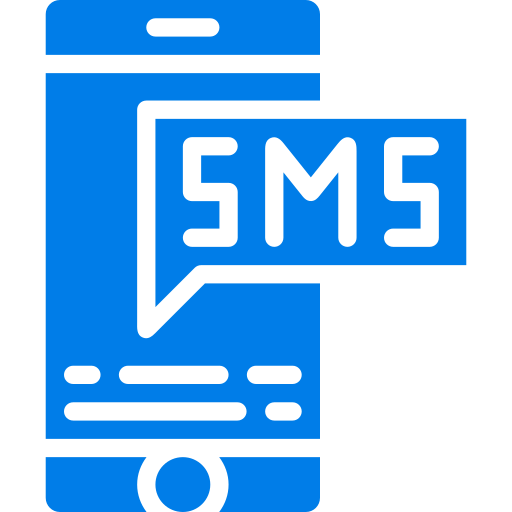 SMS with ease using web platform
Effortlessly oversee your online account on any web browser with our user-friendly and versatile web application.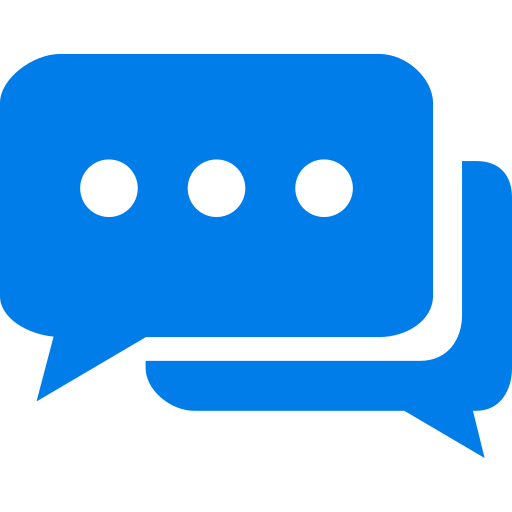 Discover the power of our SMS API
Effortlessly deliver automated SMS messages using your favorite application.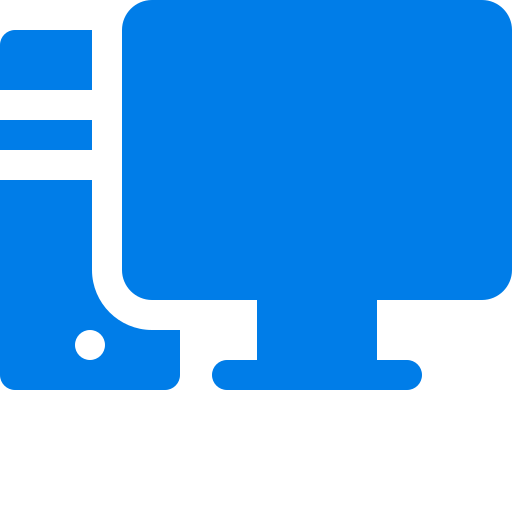 Simplify SMS with desktop platform
Streamline and elevate your SMS conversations with our user-friendly desktop application.
Discover our wide range of personalized options and choose the perfect solution tailored to your unique requirements. Compare and find the exact match from our extensive selection of offerings.
Explore limitless 2-way SMS tech. Seamless integration for top performance and productivity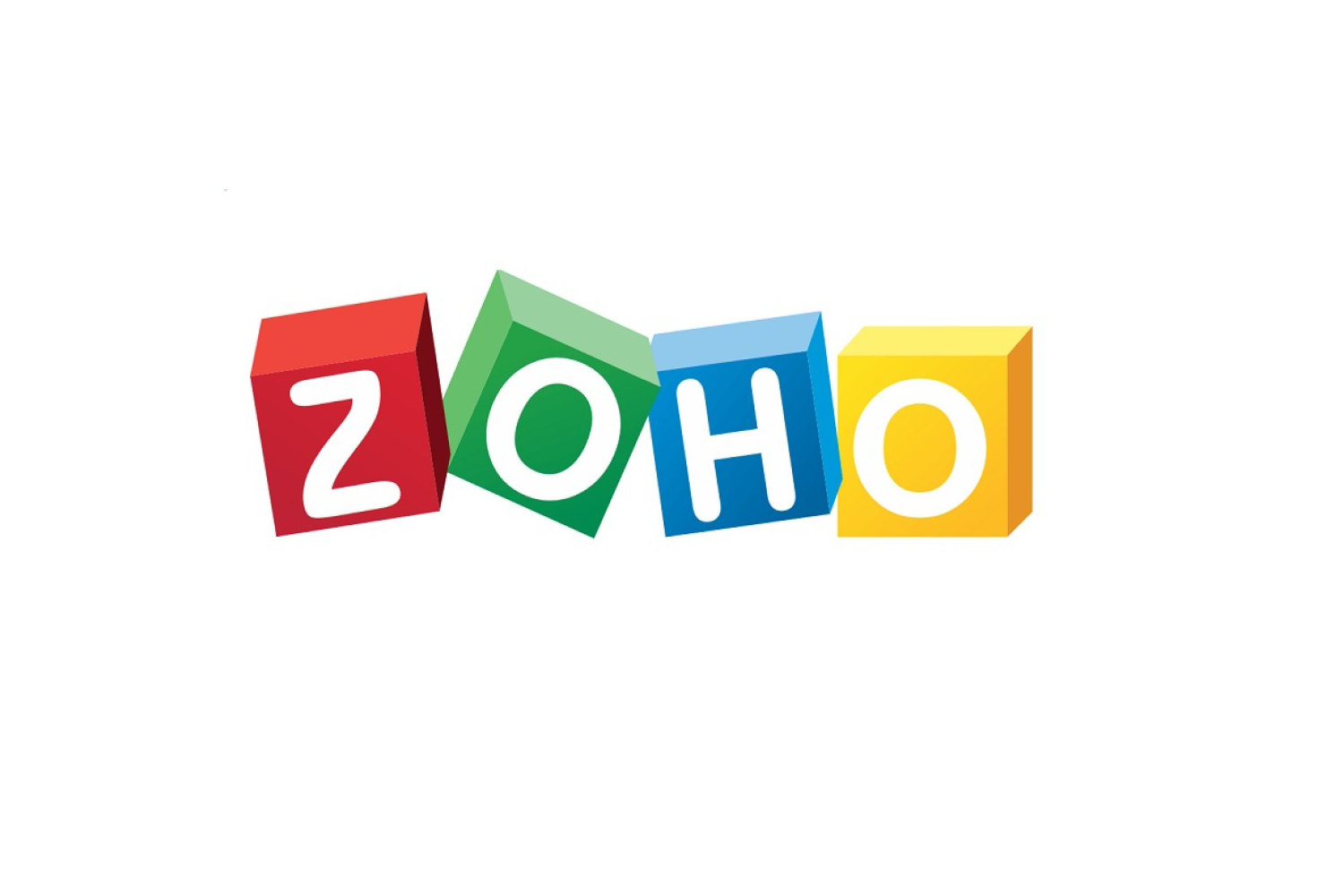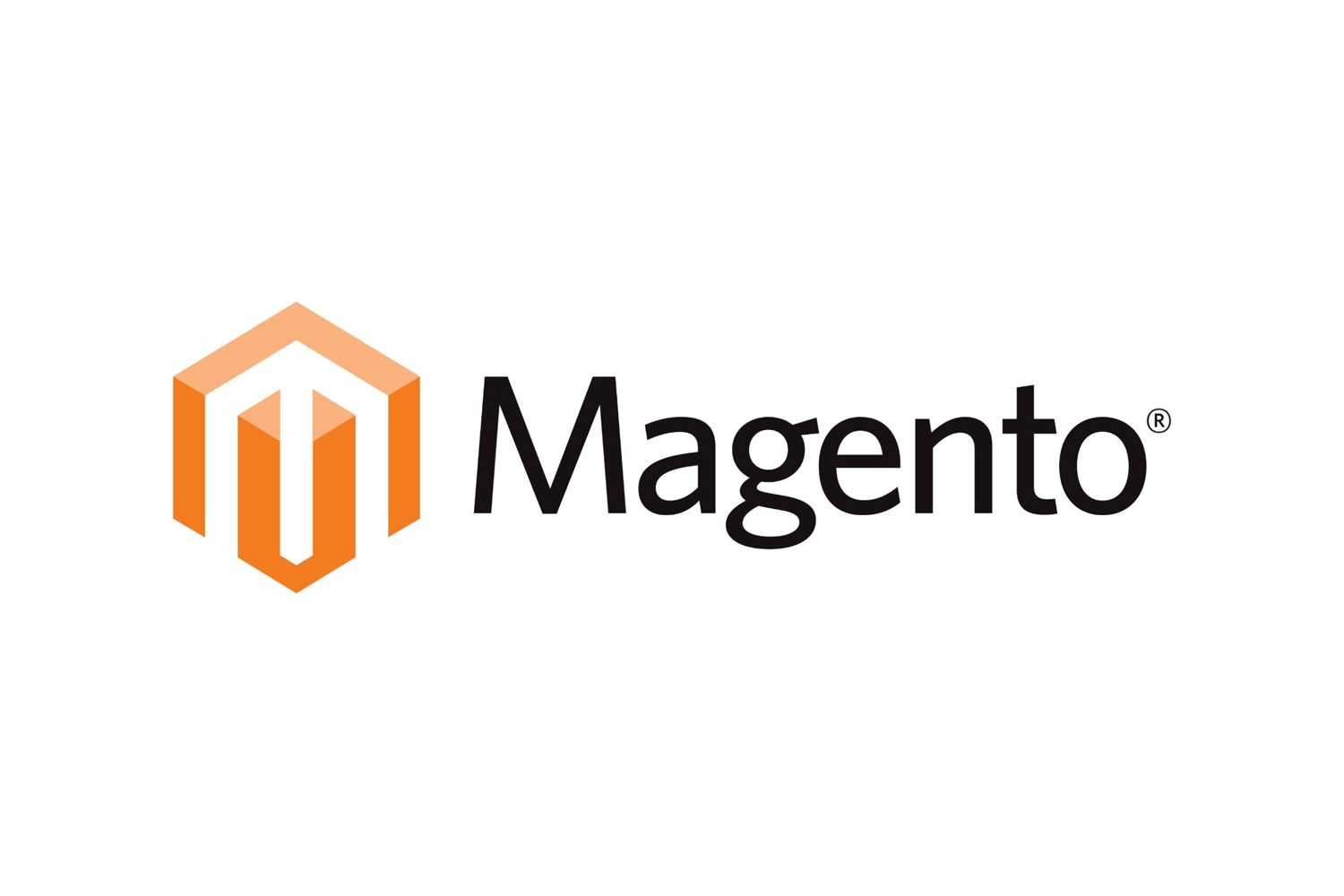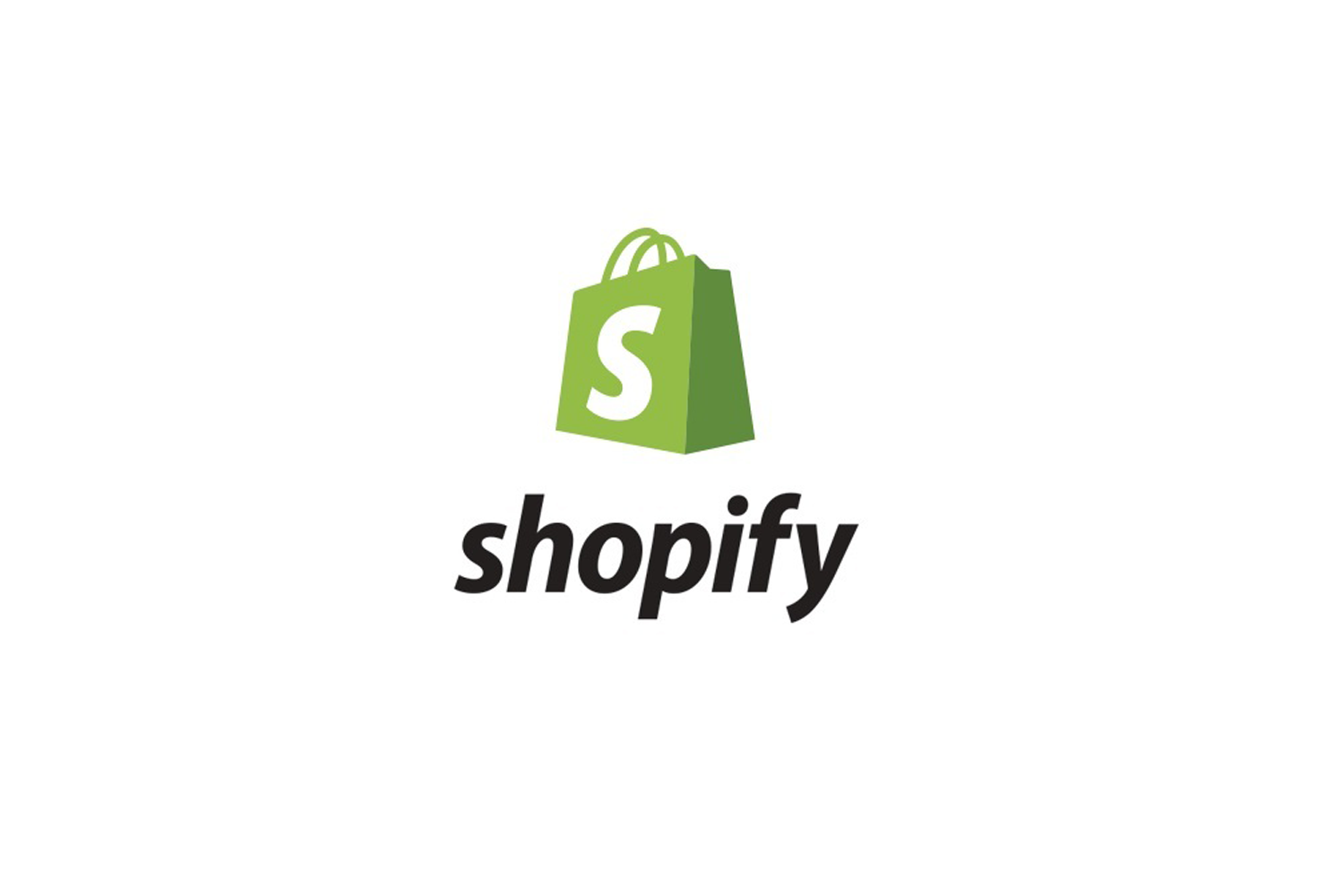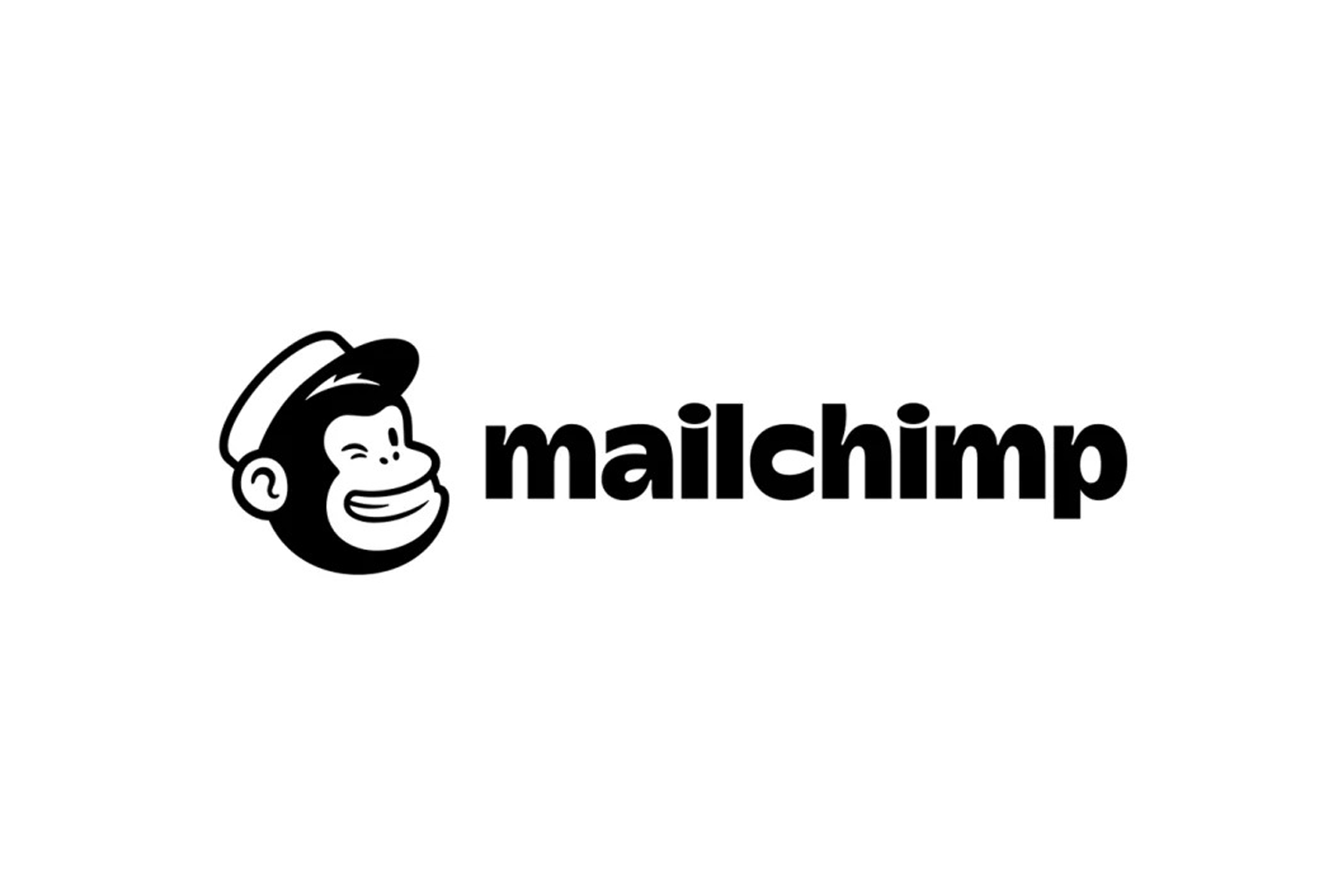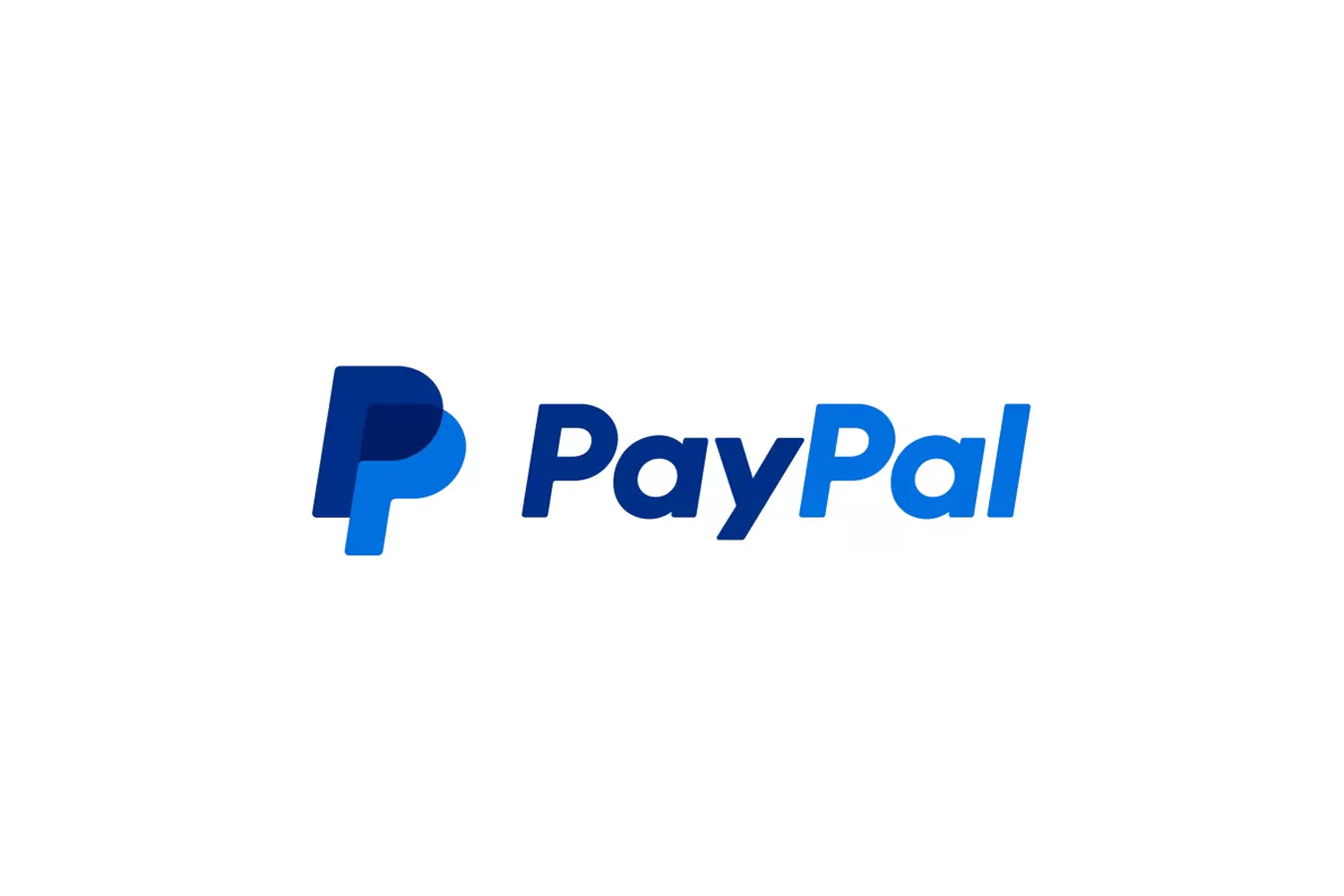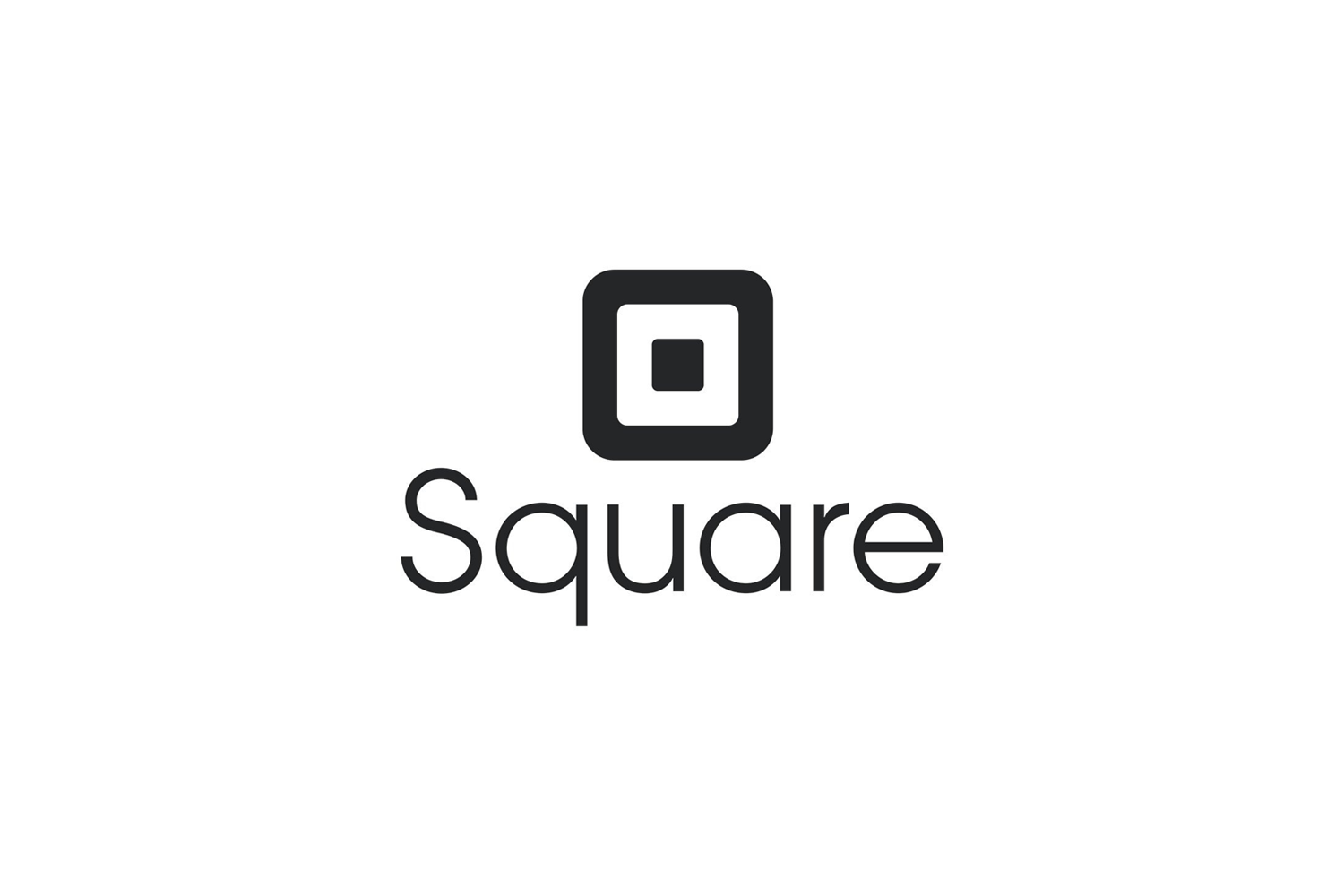 Assessing the Strength of Your Connection
Test and Confirm Your Mobile Network Strength with Email Verification
What are you waiting for?
START A FREE TEST AND USE THE VOICE OTP SERVICES
Reach out to us through these different social media channels.
Frequently Asked Questions (FAQs)
Useful consumer information about Credit Acceptance
What does "bulk SMS Bulgaria" entail?
"Bulk SMS Bulgaria" refers to a service available in Bulgaria that allows businesses, organizations, and individuals to send a large volume of SMS messages to multiple recipients simultaneously. This service is increasingly becoming an essential tool in Bulgaria for activities such as marketing campaigns, notifications, and general communication efforts.
How are bulk SMS services organized in Bulgaria?
Within Bulgaria, bulk SMS services work through specialized platforms, many of which partner with the nation's prominent mobile telecommunication operators. Users sign up on these platforms, compile their list of recipients, craft their desired message, and distribute it in bulk. Thanks to Bulgaria's robust telecommunications infrastructure, these services guarantee timely and reliable message delivery.
How is the pricing for bulk SMS services determined in Bulgaria?
The cost of bulk SMS services in Bulgaria depends on several factors, such as the chosen provider, the volume of messages sent, and any additional features or associated network charges. Numerous bulk SMS service providers in Bulgaria operate with a tiered pricing structure, offering discounts as message volume increases. For accurate pricing, it's recommended to contact well-established providers in Bulgaria directly.
How effective is bulk SMS as a communication medium in Bulgaria?
Considering the extensive use of mobile devices in Bulgaria, bulk SMS stands out as an exceptionally effective means of communication. The inherent immediacy of SMS ensures that most recipients view the messages swiftly. For businesses and institutions in Bulgaria targeting widespread and immediate outreach, bulk SMS offers an unmatched advantage, especially when the content is tailored to local preferences.
Are there specific regulations governing bulk SMS services in Bulgaria?
Yes, Bulgaria has set specific regulations and guidelines concerning the use of bulk SMS, intended to uphold ethical communication practices, protect consumer privacy, and deter spam or unwanted messages. Entities leveraging bulk SMS in Bulgaria should be conversant with these regulations to ensure their communications are both compliant and ethically sound.