Tapping into Botswana's Mobile Market with Bulk SMS
Bulk SMS Botswana presents tremendous marketing opportunities in Botswana given high mobile penetration. Instantly reach wide audiences to boost brand awareness and engagement cost-effectively. Leverage SMS campaigns to grow customer bases and drive sales.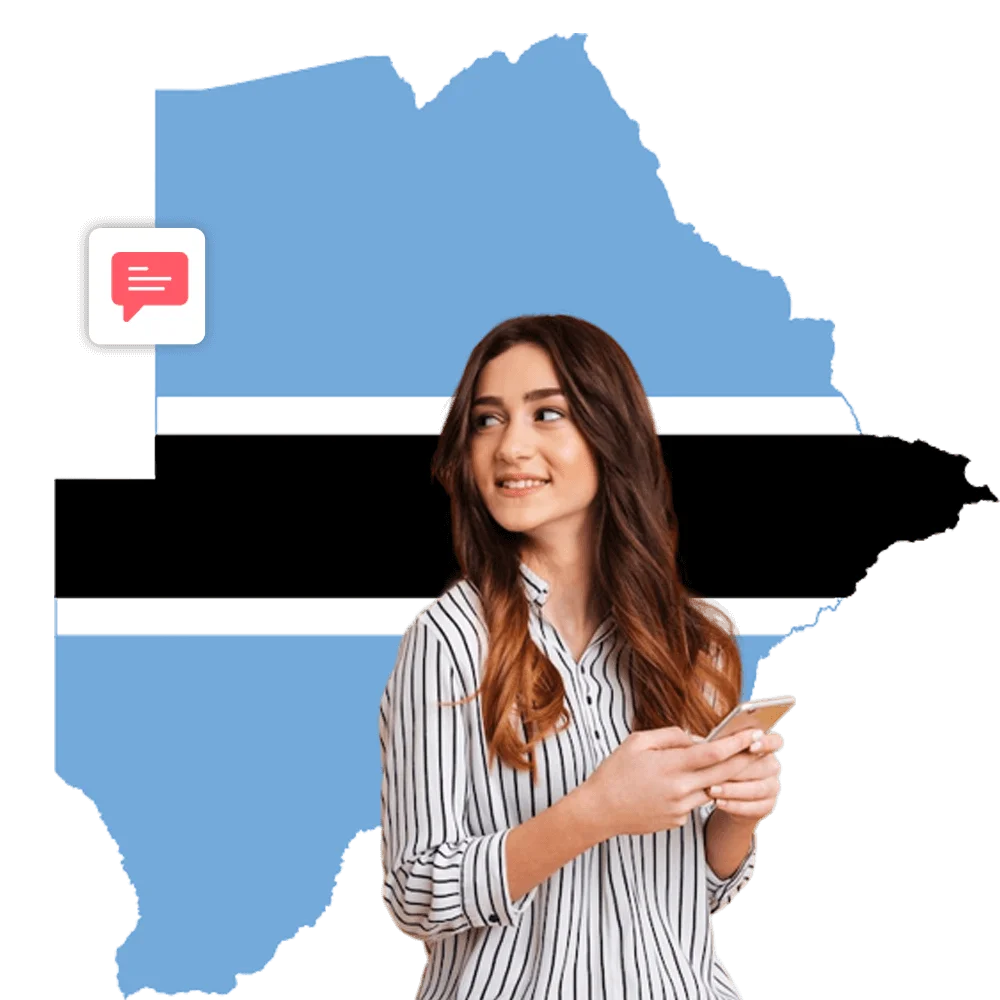 Elevate Your Business Influence in Botswana's with Our High-impact Bulk SMS Solutions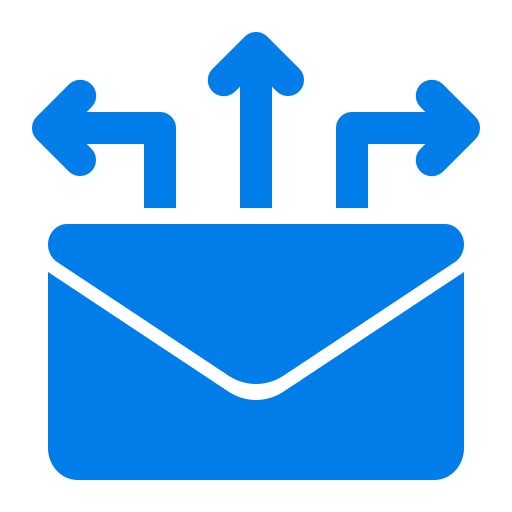 Reach audiences quickly
Send mass SMS campaigns to reach more customers instantly.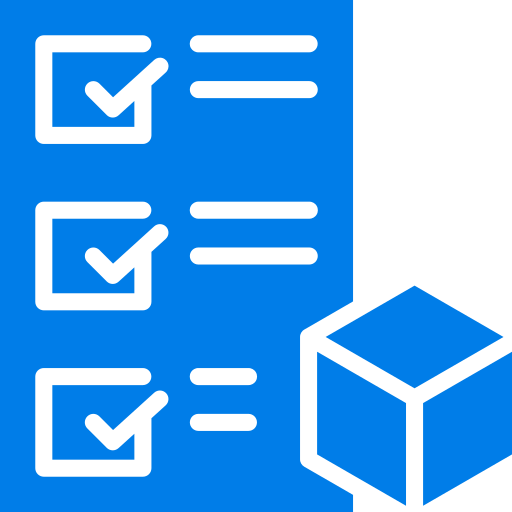 Boost brand awareness
Use SMS promotions to increase visibility and conversions.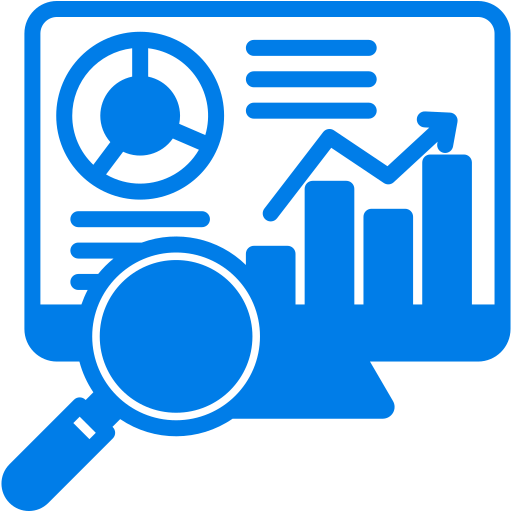 Gain data-driven insights
Our robust analytics provide key data to optimize your approach.
bulk sum service plan for botswana
Bulk SMS Botswana: Increase the impact of your messages with our reliable and effective service
Reach a wider audience and boost engagement with our Bulk SMS Botswana. Instantly send promotional content and important updates to current and potential customers in Botswana through text messaging. Our platform makes it easy to craft targeted campaigns while robust analytics provide actionable insights. With excellent deliverability ensured by our optimized network, you can reliably connect with your audience. Use our bulk SMS service to increase the influence of your messaging in Botswana's mobile-centric market.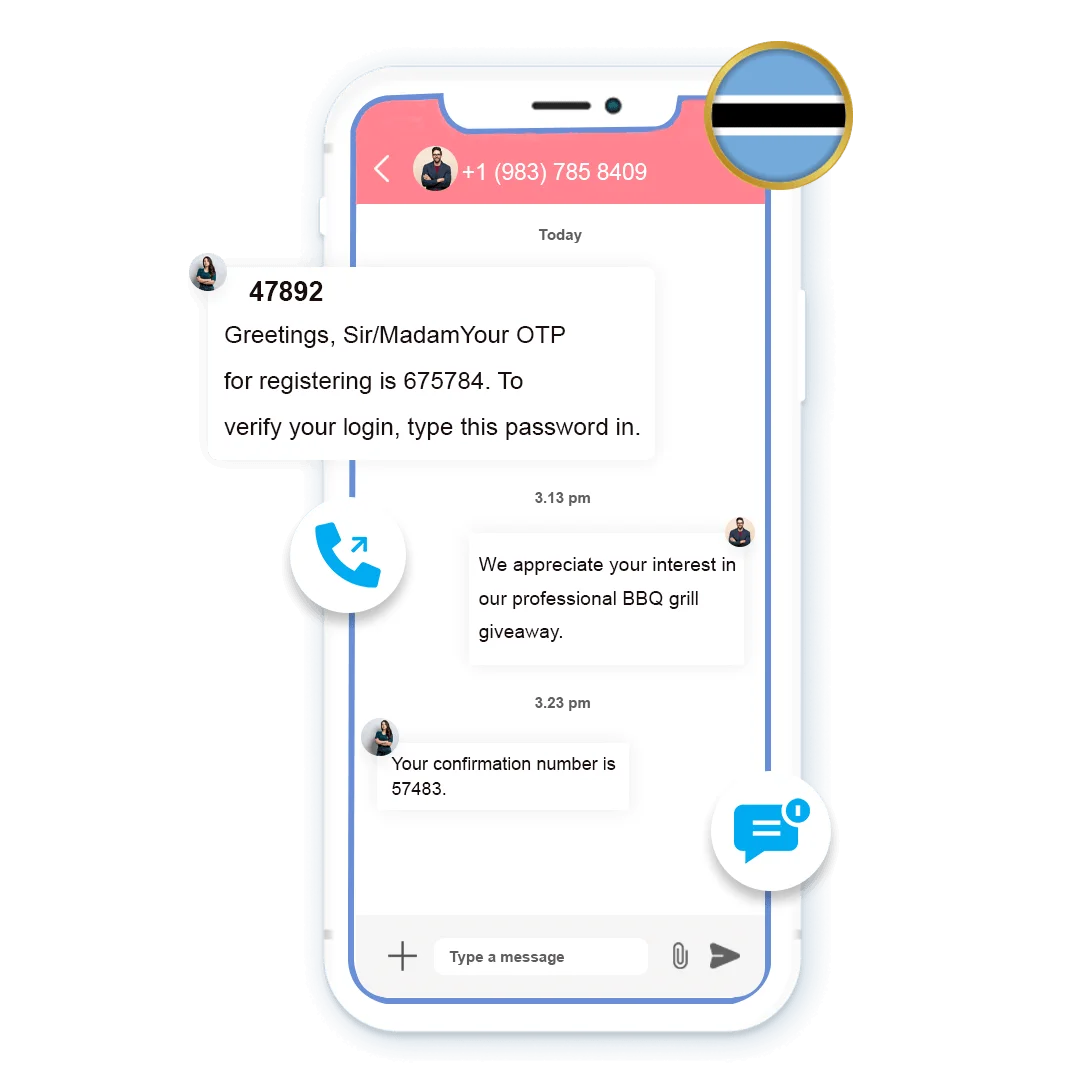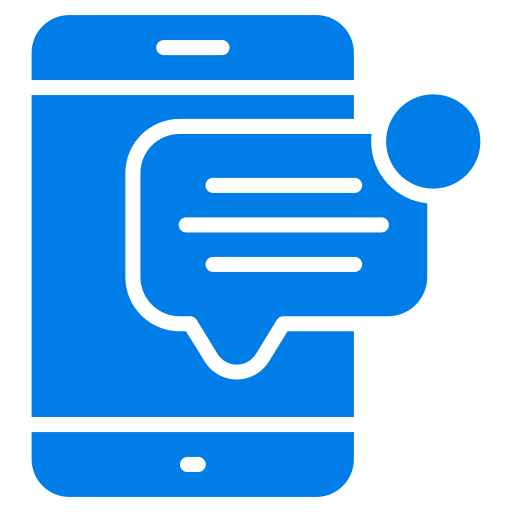 Send SMS from Web
Our web interface enables easily composing, scheduling, and sending your SMS campaigns.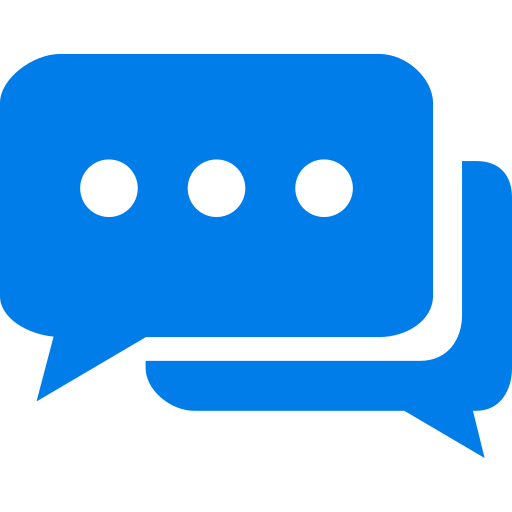 Use our SMS API
Integrate our robust SMS API to seamlessly add messaging capabilities to your platforms.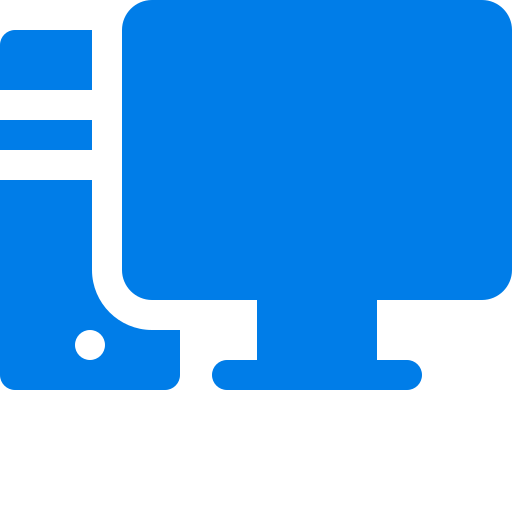 Send SMS from Desktop
Conveniently manage your SMS messaging from desktop via our dedicated application.
Explore our wide range of customizable solutions designed specifically for your unique needs. Evaluate and select the ideal solution to effortlessly meet your distinct business requirements
Advanced 2-way SMS functionality that directly integrates with these platforms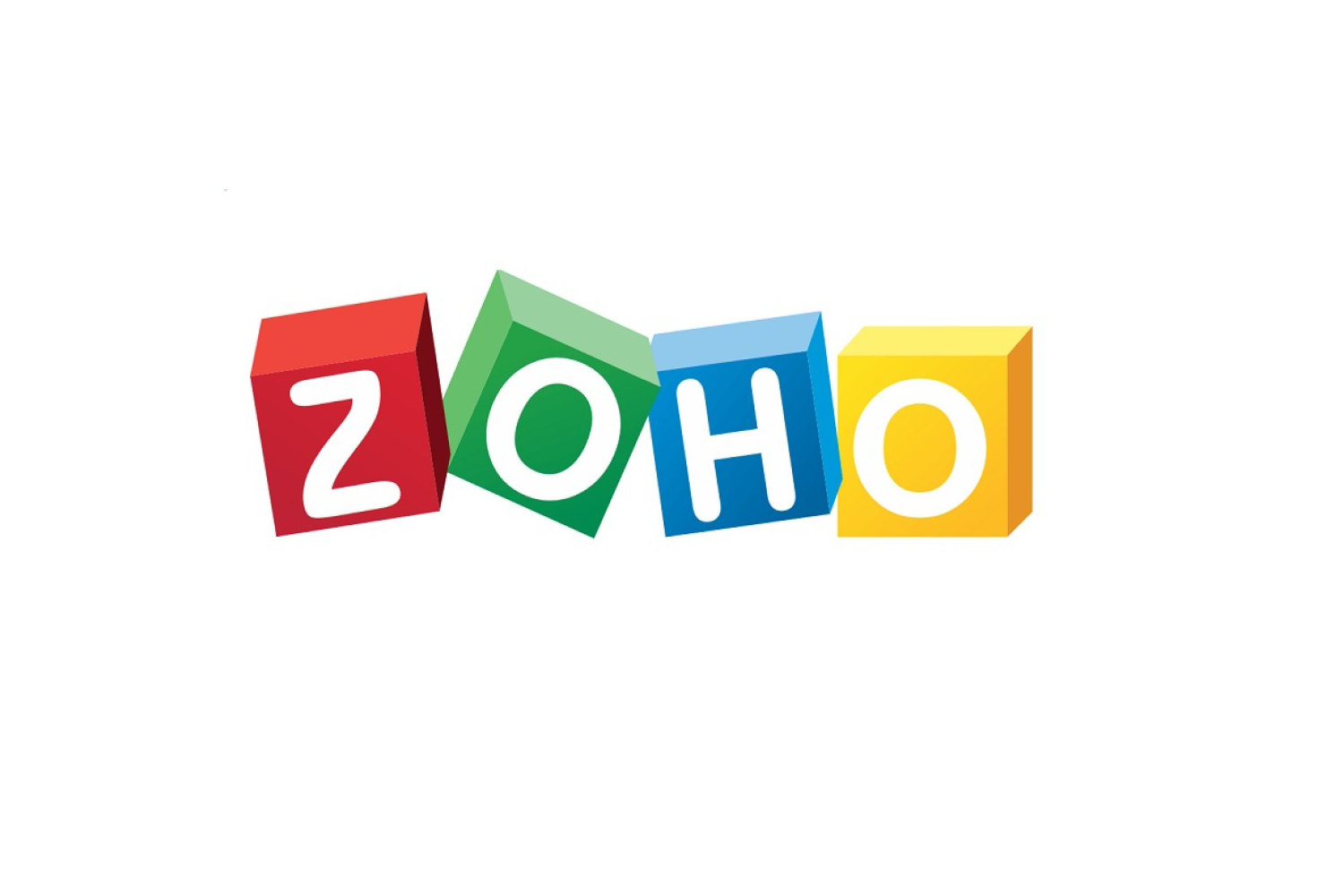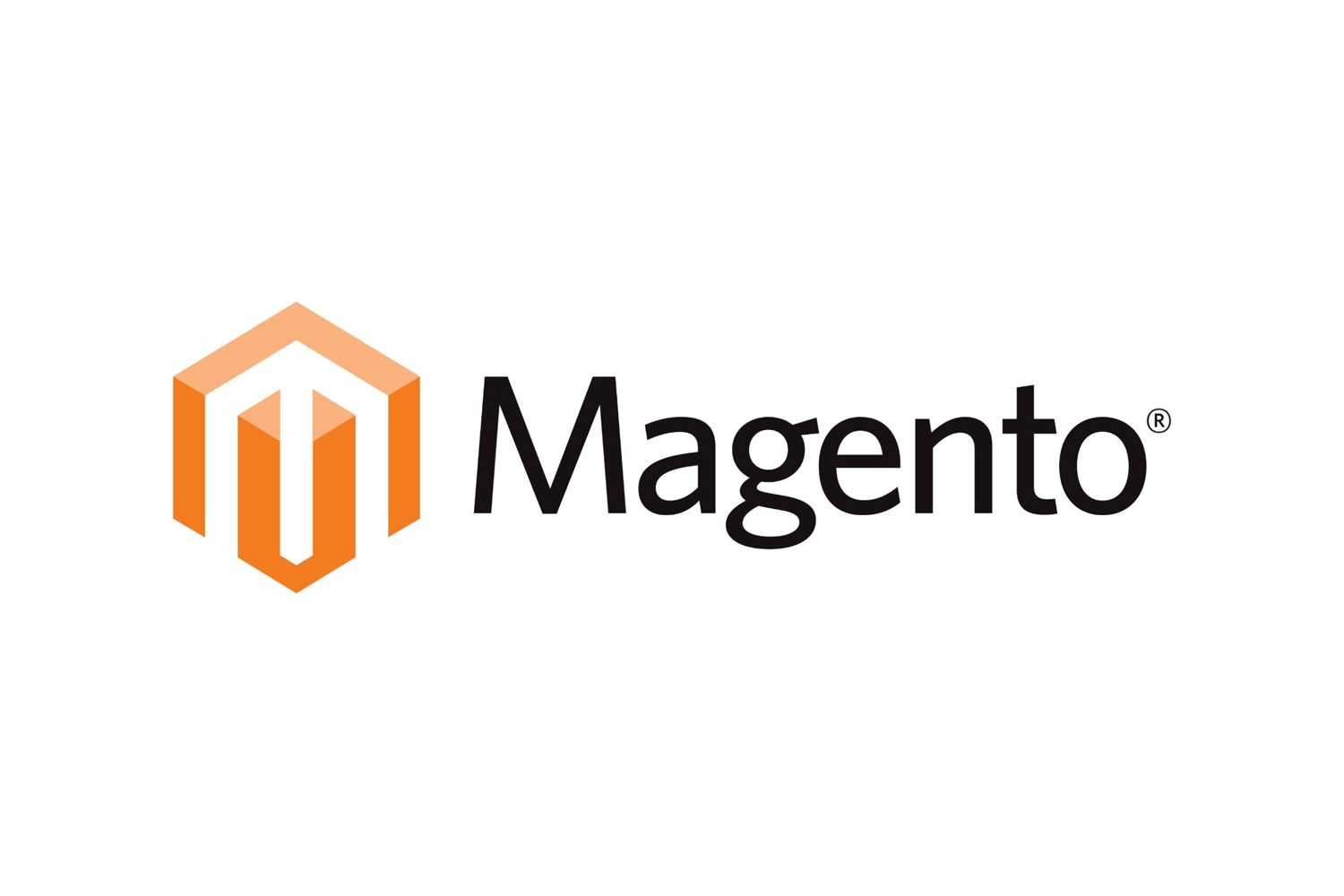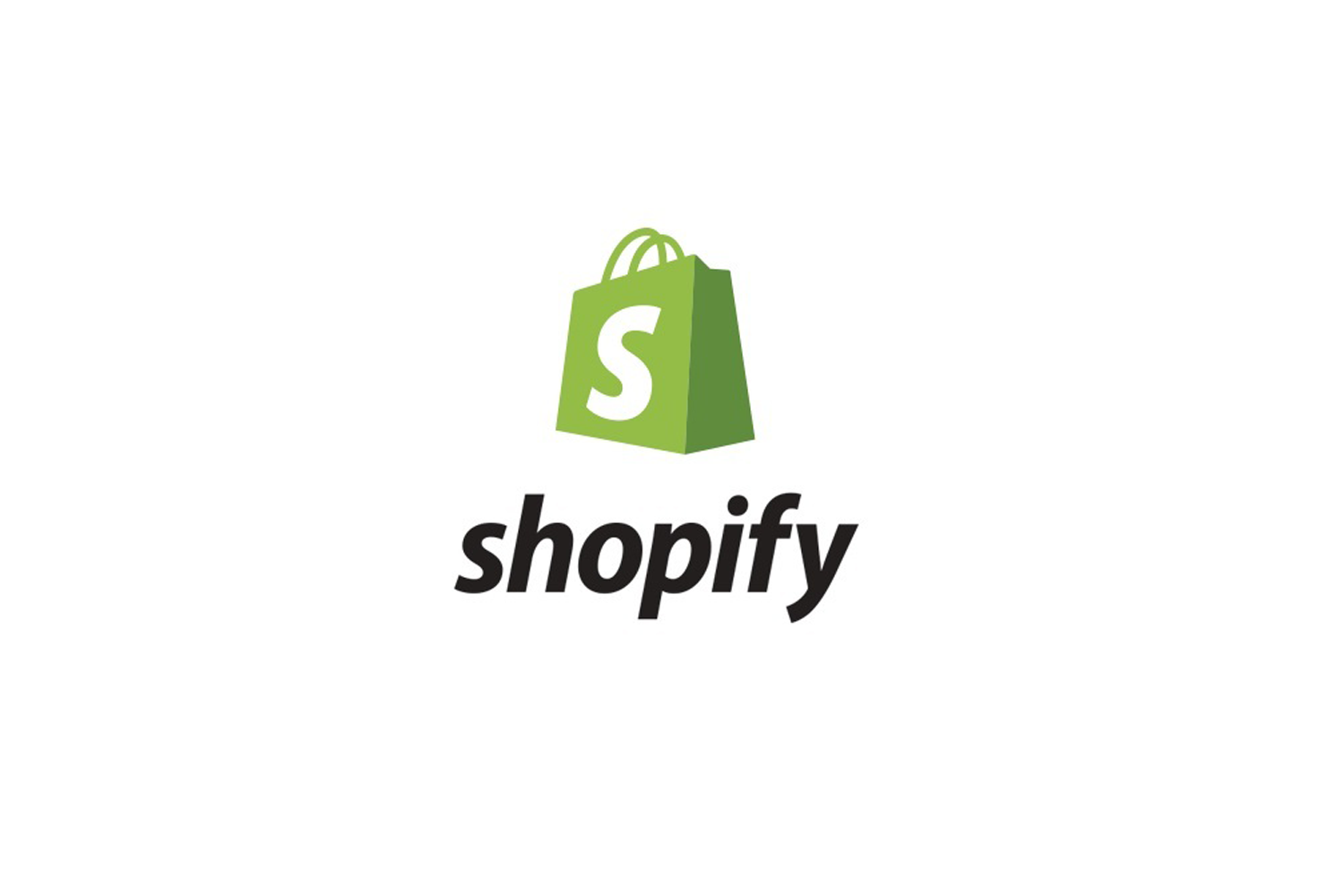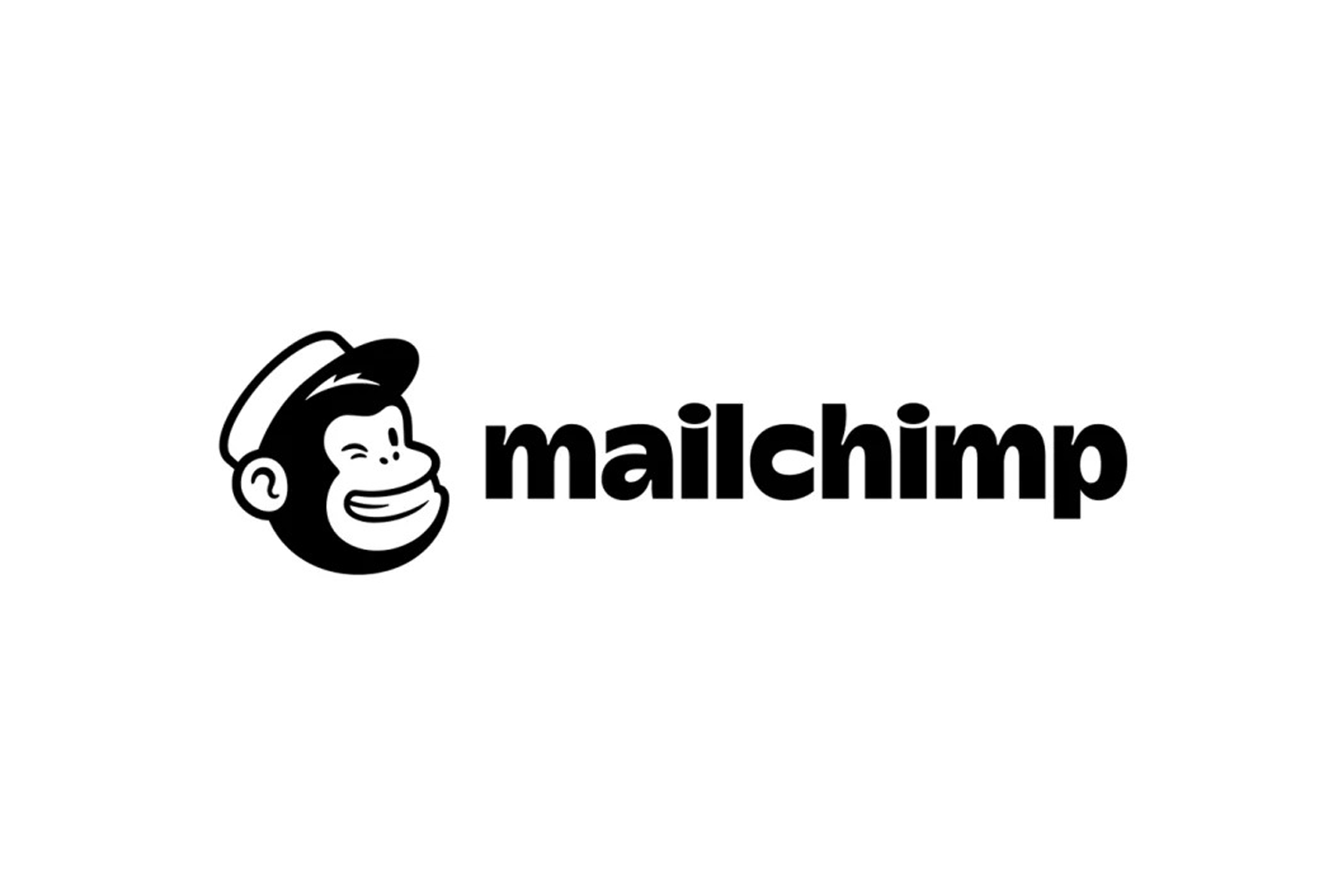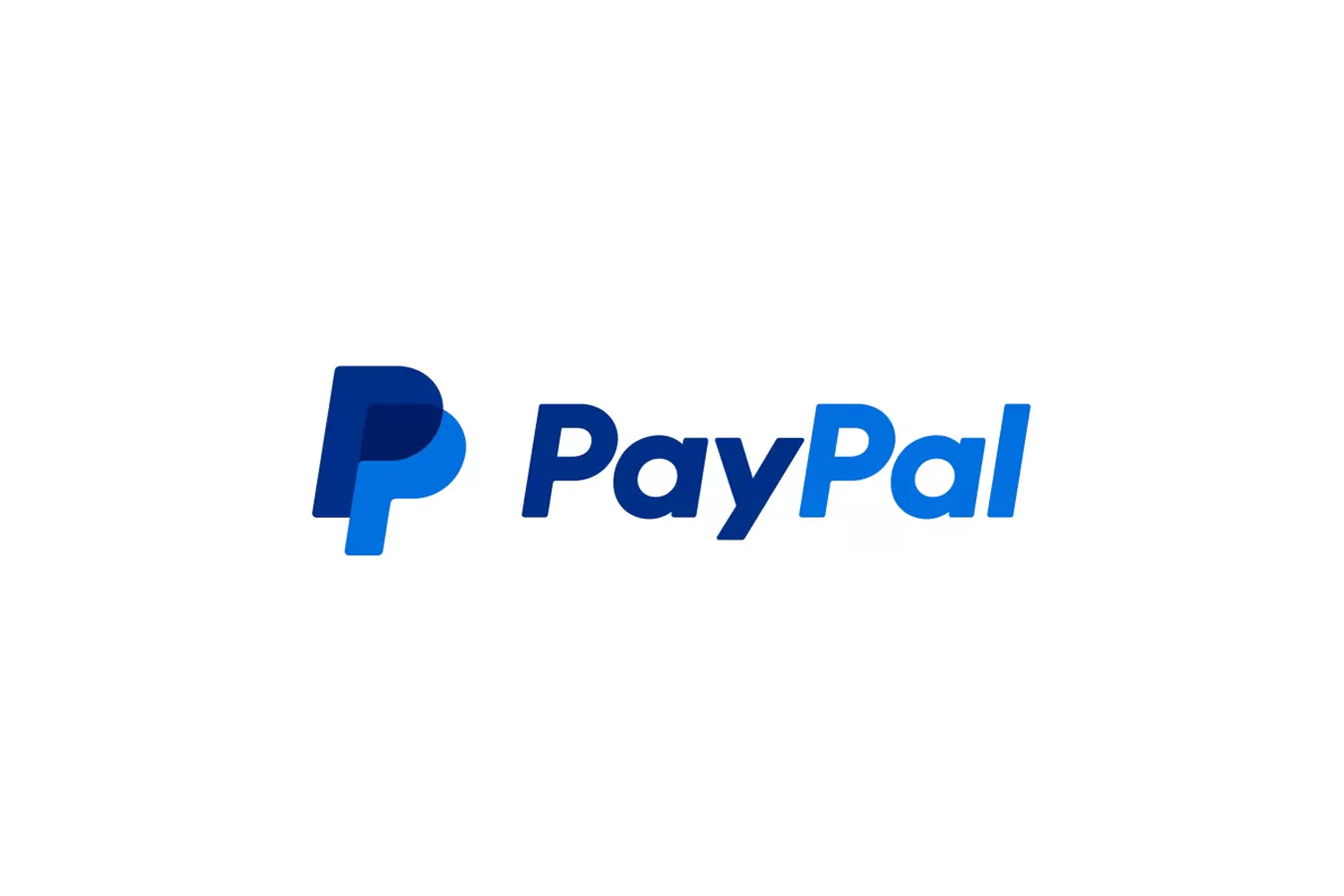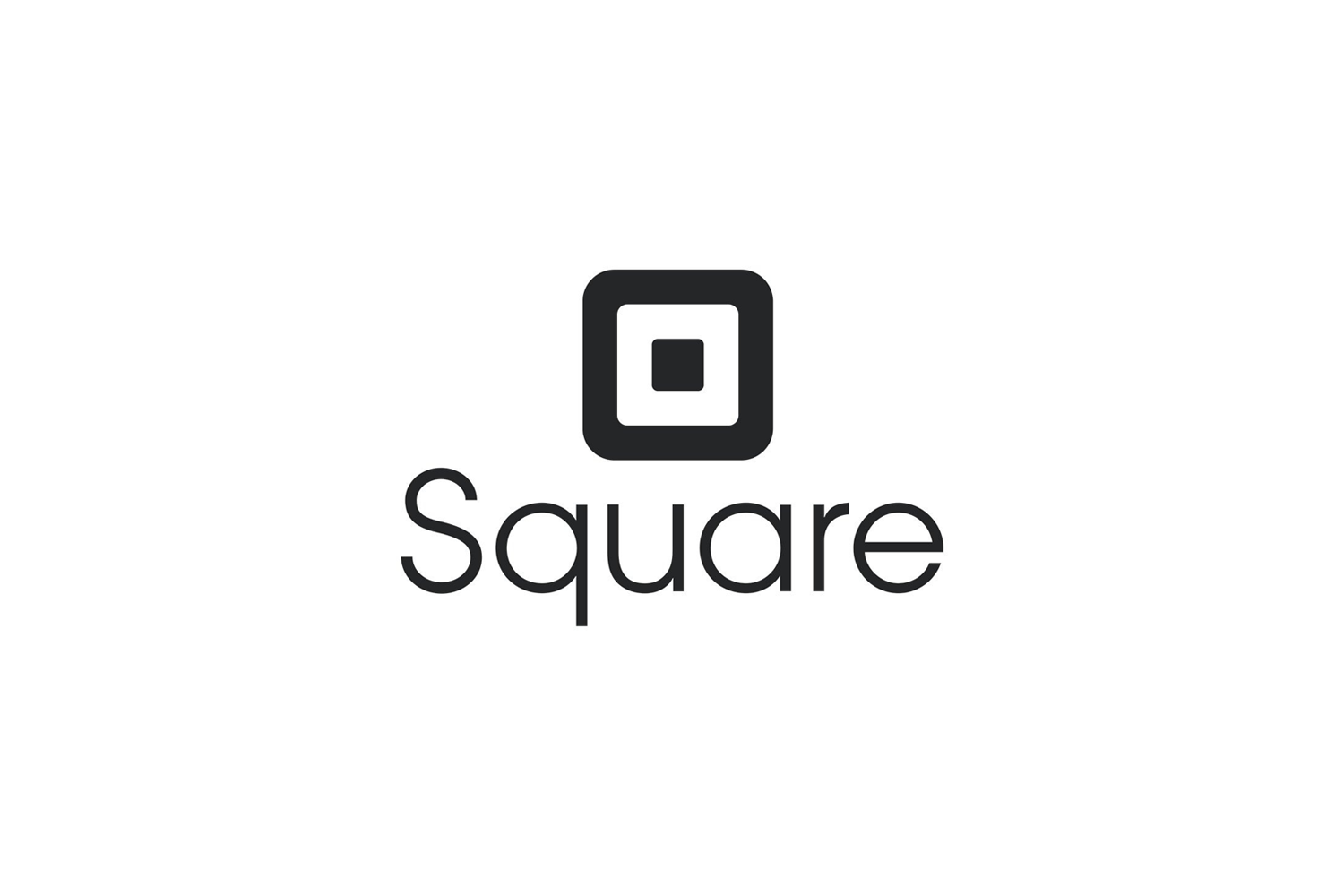 Assessing the Strength of Your Connection
Test and Confirm Your Mobile Network Strength with Email Verification
What are you waiting for?
START A FREE TEST AND USE THE VOICE OTP SERVICES
Reach out to us through these different social media channels.
Frequently Asked Questions (FAQs)
Useful consumer information about Credit Acceptance