Start your Bulk SMS Marketing campaign in Armenia now
Effortlessly send bulk text messages to Armenia and reach your target audience with ease. Our highly effective Bulk SMS Armenia messaging service allows you to connect with a large number of recipients in just a few simple steps, unlocking the potential of effective communication. Discover the advantages of mass SMS in Armenia today.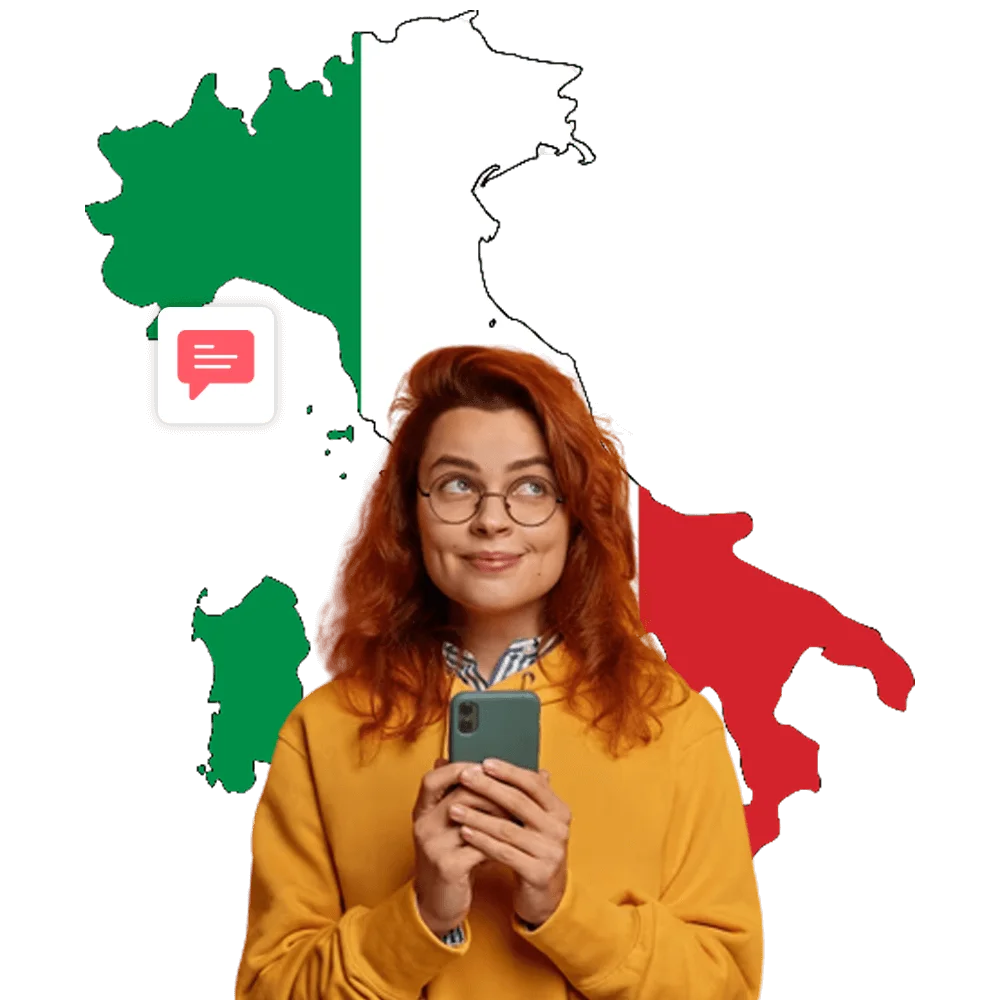 Transform Your Business with Powerful Bulk SMS Solutions in Armenia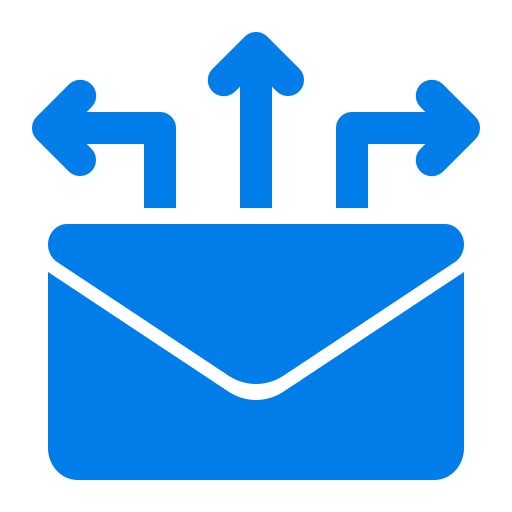 instant message delivery
Effortlessly reach your Armenia audience with instant messages for quick and efficient communication. Connect easily today!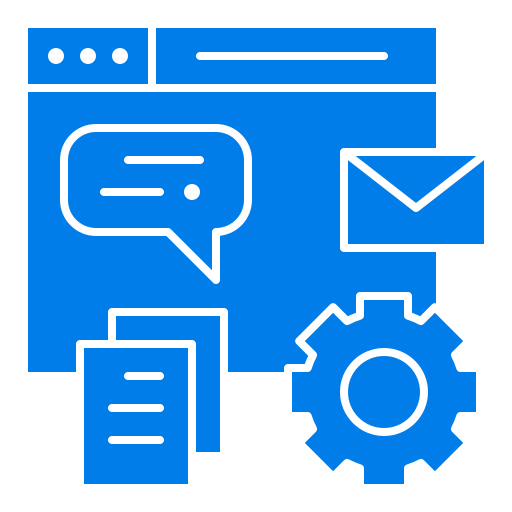 customize messaging
Tailor your SMS messages to each recipient by customizing the content to match their preferences.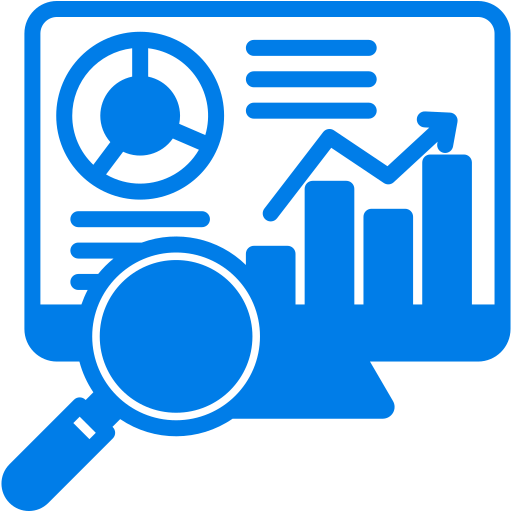 Detailed Analytics
Uncover detailed analytics to gain a comprehensive understanding of your campaign's performance and success.
bulk sum service plan for armenia
Supercharge communication with Bulk SMS Armenia - efficient and reliable messaging!
Smslocal.com is a leading provider of SMS messaging solutions for businesses of all sizes. We offer a variety of features and services that can help you send any short and important message, whether it's locally in Armenia or worldwide. Our platform is easy to use and reliable, so you can quickly and easily send your transactional messages such as one-time passcodes and SMS alerts, or promotional messages directly from your CRM system or sales desk. Bulk SMS Armenia  Check out our case studies to witness how our customers leverage our SMS gateway.
We are a reliable and trusted provider of SMS messaging services, and we have a proven track record of helping businesses succeed. Start using Bulk SMS Armenia today and see the difference it can make for your business.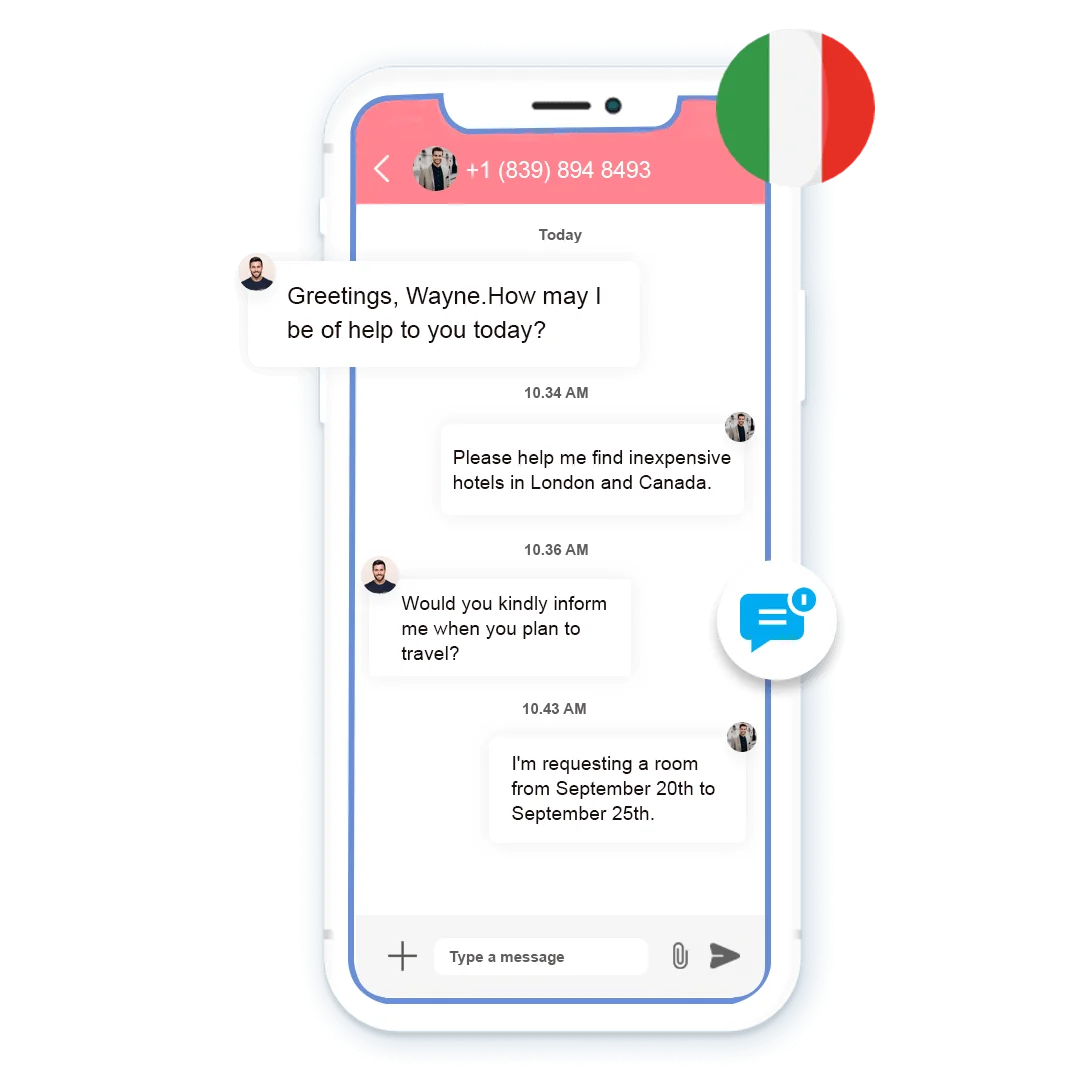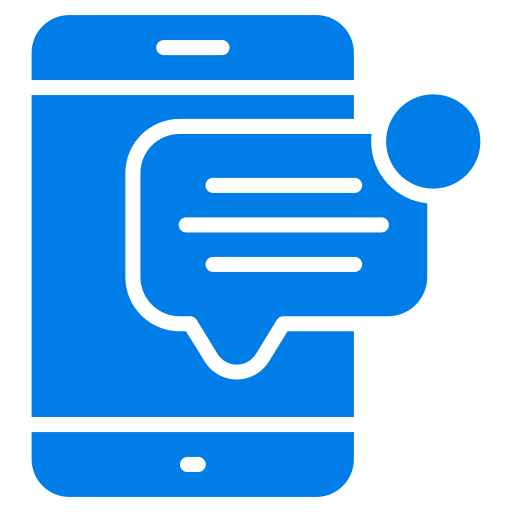 Send SMS from Web
Effortlessly manage your online account from any browser using our responsive web application.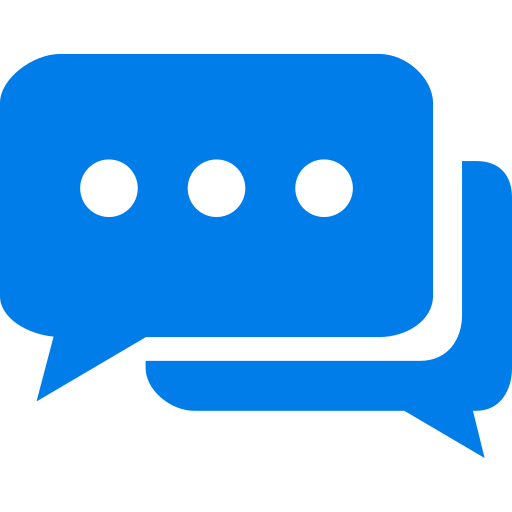 Use our SMS API
Streamline the process of SMS messaging by automating it from any desired application.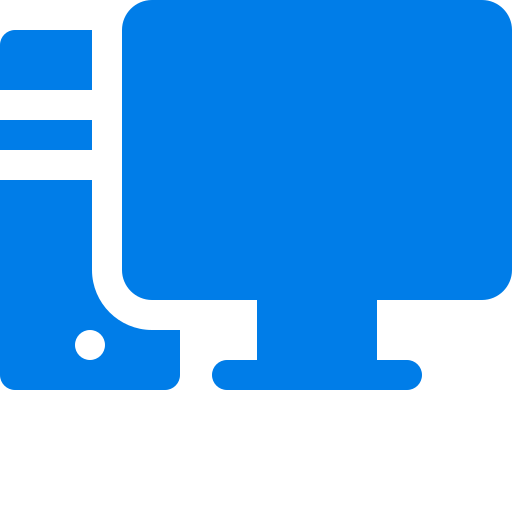 Send SMSDeskt from op
Streamline your SMS communications by utilizing our user-friendly desktop application.
Explore our wide range of customized solutions designed to cater to your unique requirements. Evaluate and select the ideal solution that perfectly aligns with your business needs
Easily integrate advanced 2-way SMS functionality into your platforms for seamless communication. Direct connection made simple!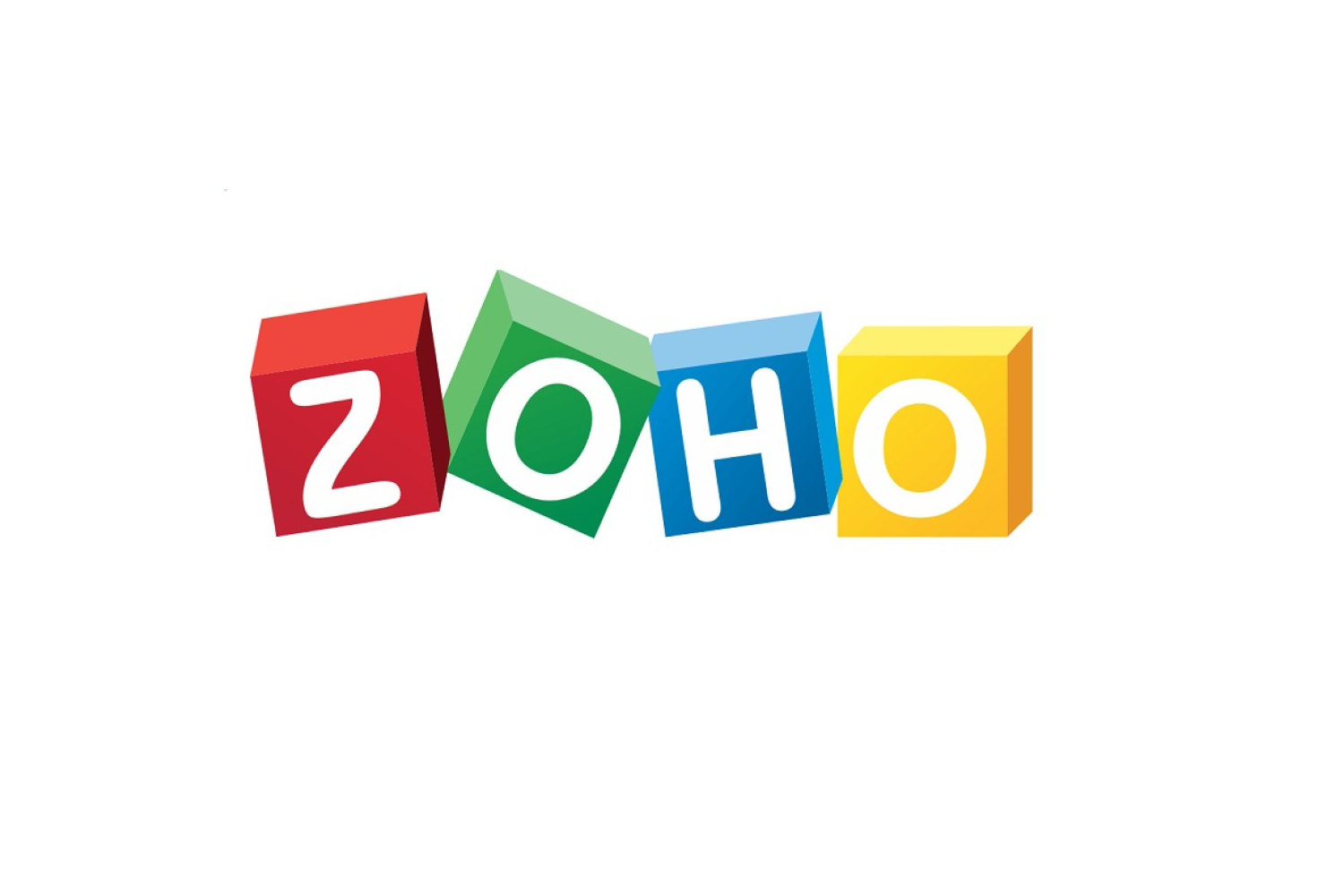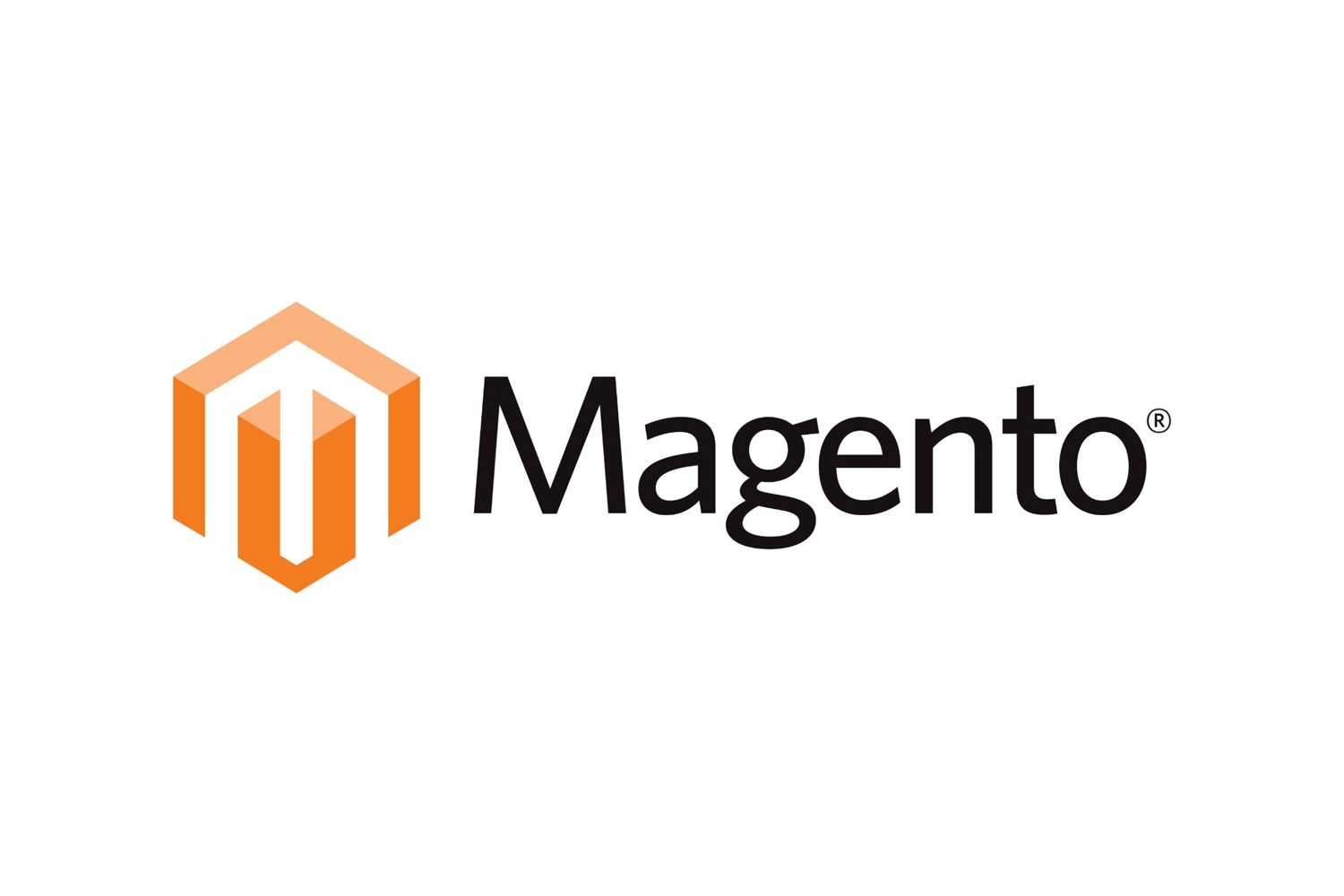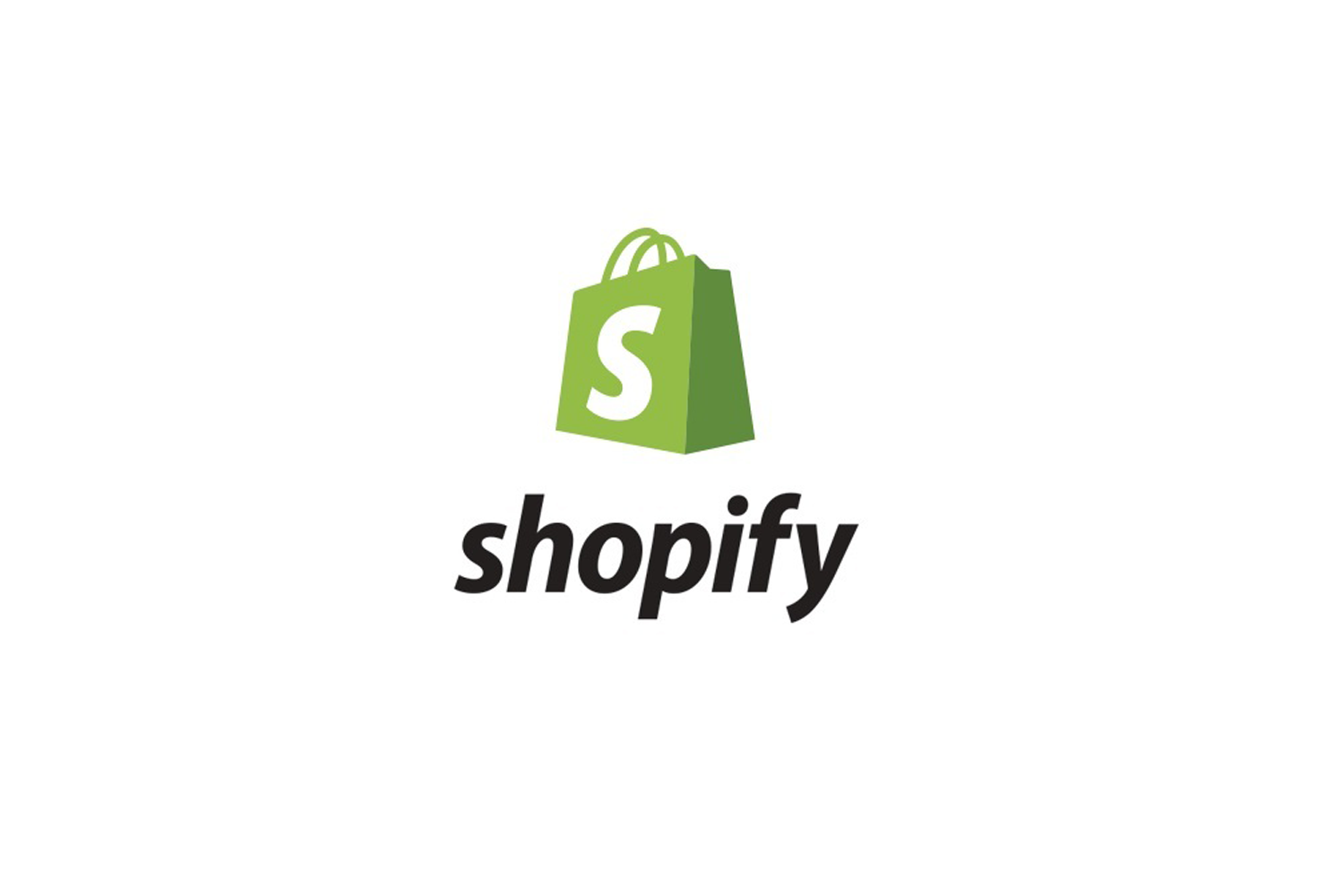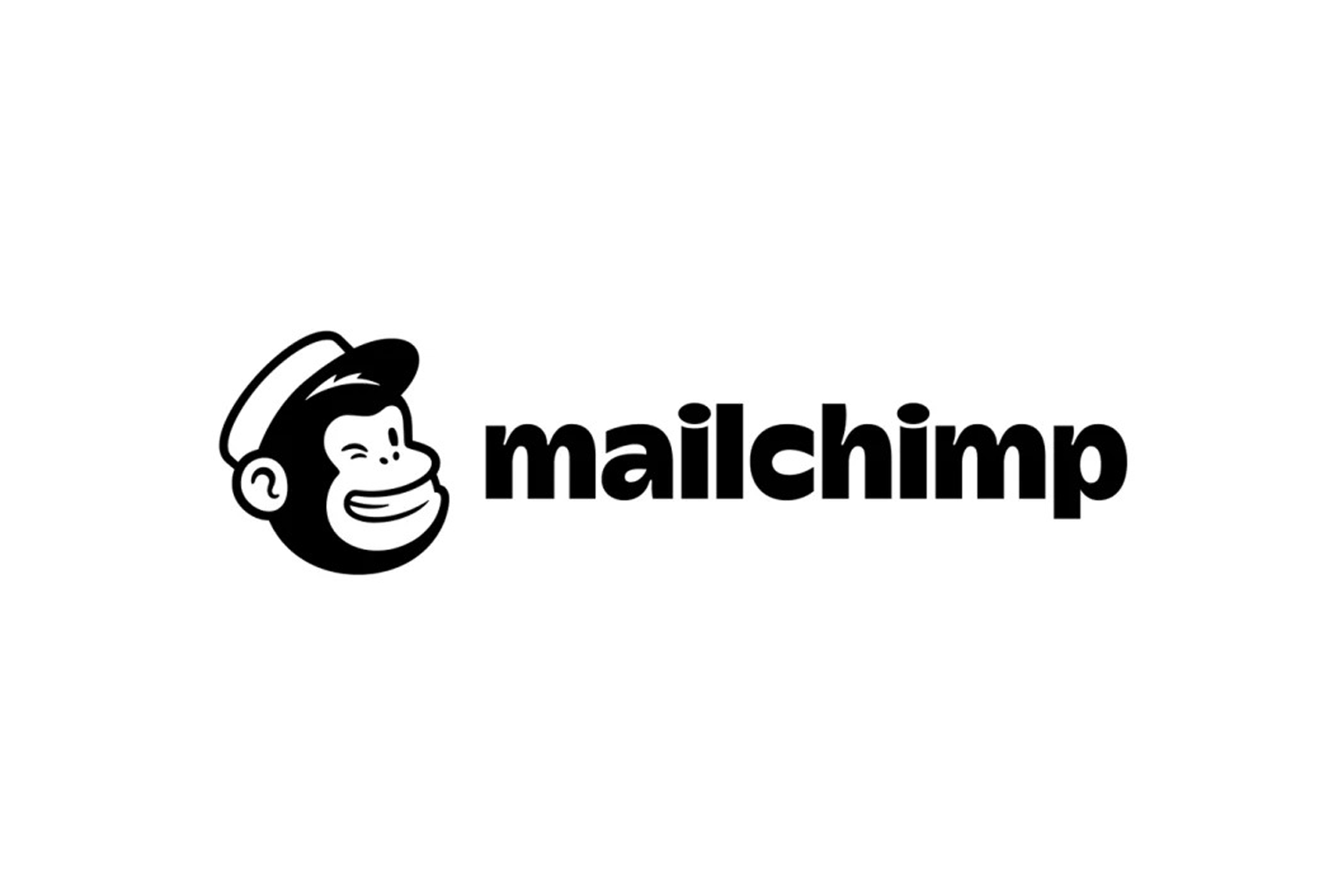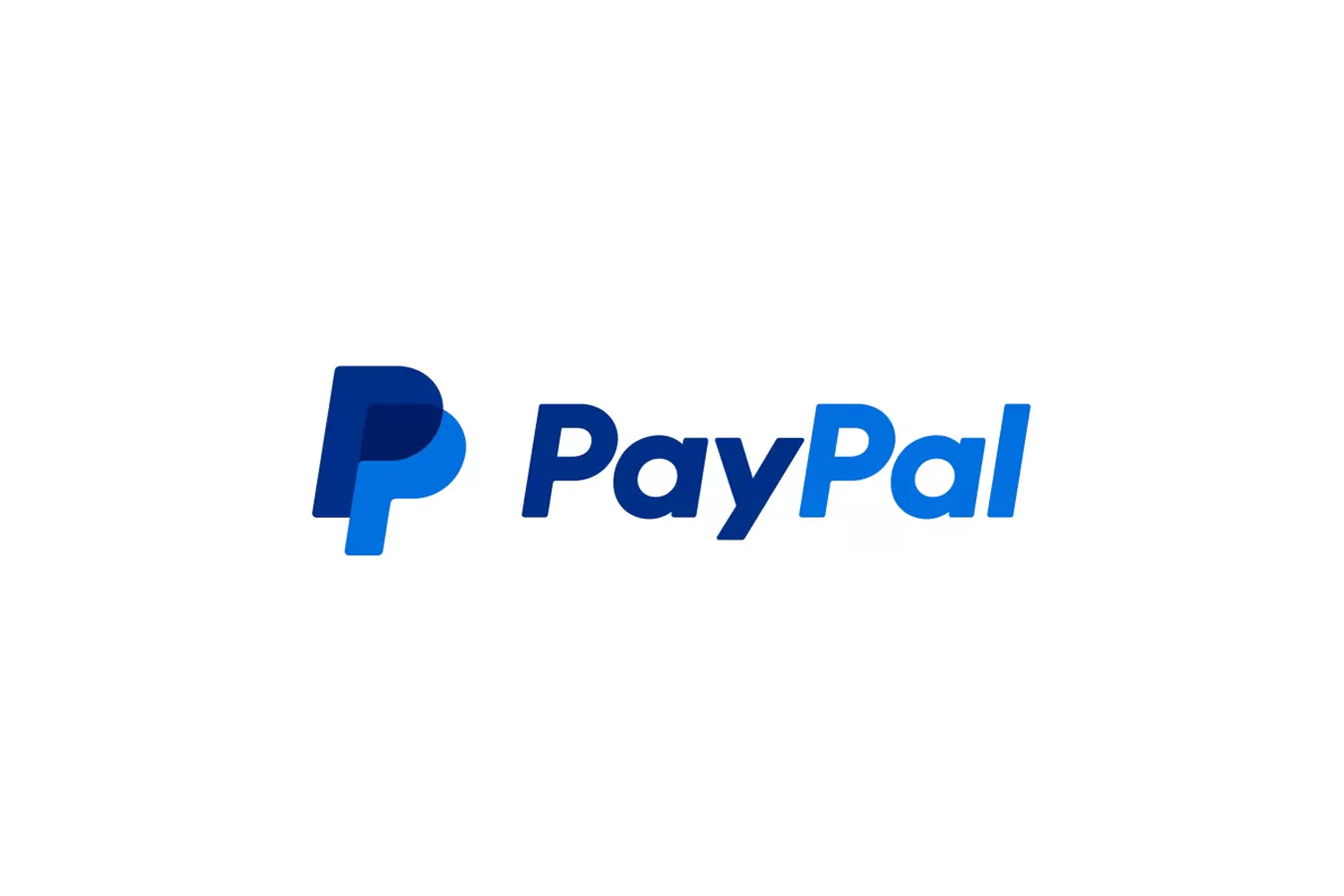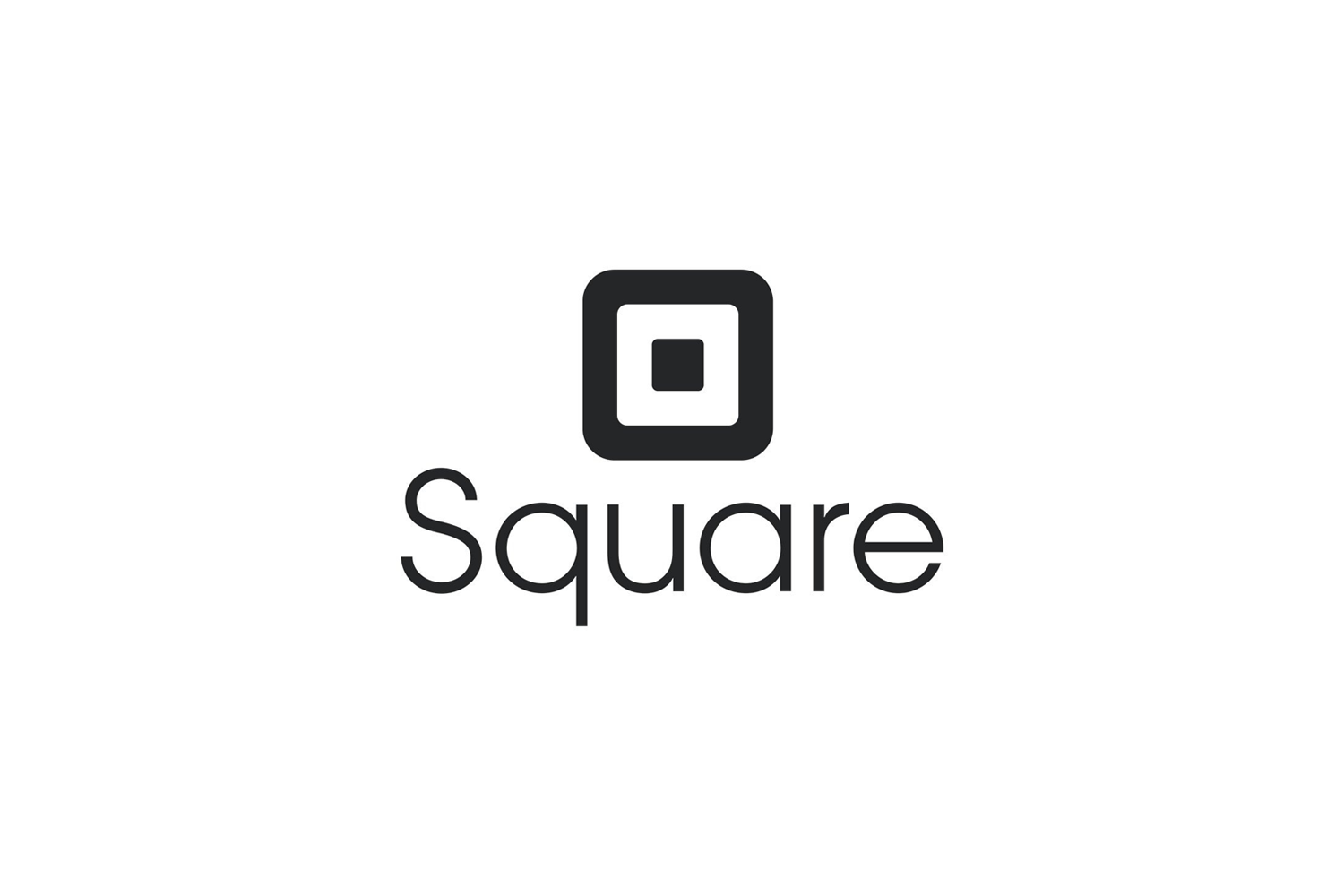 Assessing the Strength of Your Connection
Test and Confirm Your Mobile Network Strength with Email Verification
What are you waiting for?
START A FREE TEST AND USE THE VOICE OTP SERVICES
Reach out to us through these different social media channels.
Frequently Asked Questions (FAQs)
Useful consumer information about Credit Acceptance
What benefits can businesses expect from using bulk SMS services in Armenia?
Bulk SMS services in Armenia present a direct and swift channel for businesses to reach a broad audience. As mobile usage in Armenia continues to grow, "bulk SMS Armenia" ensures prompt message delivery, making it ideal for time-sensitive alerts, promotions, or updates. Given the Armenian market, this method stands out for its cost-effectiveness and often yields higher engagement compared to other marketing strategies.
How do I start a bulk SMS campaign in Armenia?
To initiate a bulk SMS campaign in Armenia, one needs to collaborate with a trusted "bulk SMS Armenia" service provider. These providers will assist in crafting tailored messages, segmenting your target demographics, and determining the best times to send out messages, ensuring maximum reach and impact among Armenian users.
What is the typical cost structure for bulk SMS services in Armenia?
Pricing for "bulk SMS Armenia" services varies based on several determinants, including the service provider selected, the volume of messages sent, and any supplementary features chosen. Often, purchasing messages in bulk can lead to discounted rates. Thus, it's beneficial for companies to liaise directly with reputable Armenian bulk SMS providers to get precise pricing details.
How do bulk SMS services in Armenia compare with other marketing channels in terms of effectiveness?
Within the context of Armenia's digital landscape, bulk SMS holds a distinct edge due to its immediate reach and high read rate. Since most text messages are typically opened within minutes of reception, "bulk SMS Armenia" offers businesses a platform for rapid and efficient communication, often outperforming other advertising mediums in terms of response and engagement.
Are there specific regulations governing the use of bulk SMS in Armenia?
Indeed, Armenia has set guidelines in the telecommunications and data protection sectors that oversee digital communication, including bulk SMS. These regulations aim to protect consumers from unsolicited messages or potential spam. Consequently, businesses looking to utilize bulk SMS services in Armenia should acquaint themselves with these norms to ensure full compliance.