Start your Bulk SMS Marketing journey in Argentina today!
Bulk SMS Argentina, Easily reach your target audience in Argentina with our hassle-free Bulk SMS service. Connect with a large number of recipients effortlessly and witness the impact of efficient messaging at your fingertips.
Engage Argentinian customers via localized Bulk SMS Argentina infrastructure, templates and pricing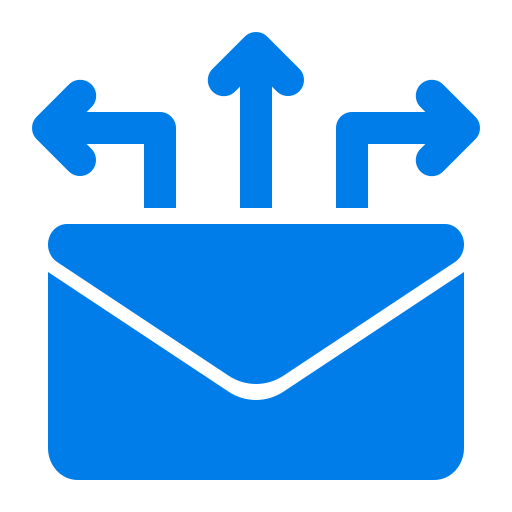 Instant message delivery
Effortlessly reach your audience in Argentina with instant messaging, ensuring quick and seamless communication.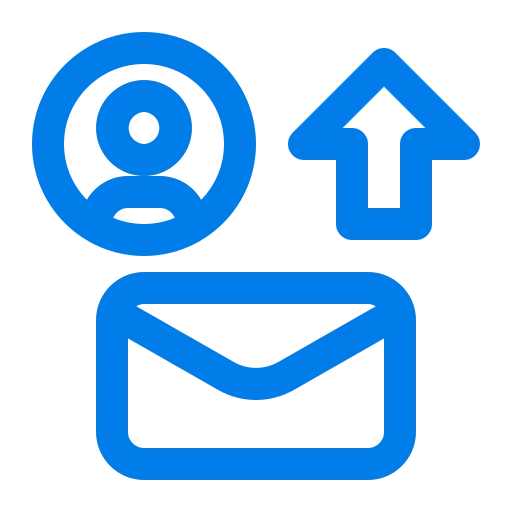 Tailor-made messaging
Enhance your messaging by tailoring your SMS content to perfectly match the preferences of each individual recipient.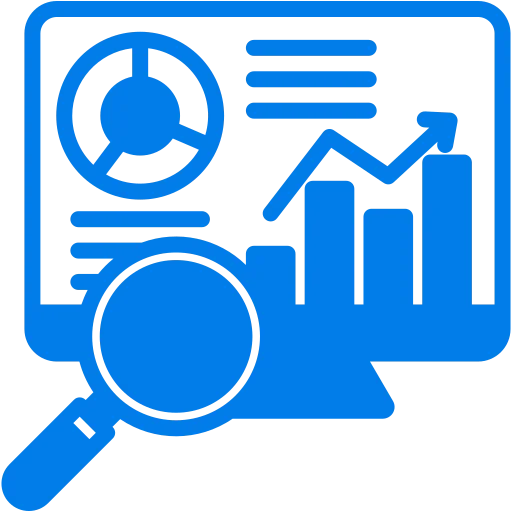 In-depth Data Analysis
Obtain detailed analytics that offer a thorough evaluation of your campaign's performance and achievements.
bulk sum service plan for argentina
Elevate your messaging capabilities with Bulk SMS Argentina, our efficient and reliable service!
Smslocal.com is a leading provider of SMS messaging solutions for businesses of all sizes. We offer a variety of features and services that can help you send any short and important message, whether it's locally in Argentina or worldwide. Our platform is easy to use and reliable, so you can quickly and easily send your transactional messages such as one-time passcodes and SMS alerts, or promotional messages directly from your CRM system or sales desk. Check out our case studies to witness how our customers leverage our SMS gateway. We are a reliable and trusted provider of SMS messaging services, and we have a proven track record of helping businesses succeed. Start using Bulk SMS Argentina today and see the difference it can make for your business.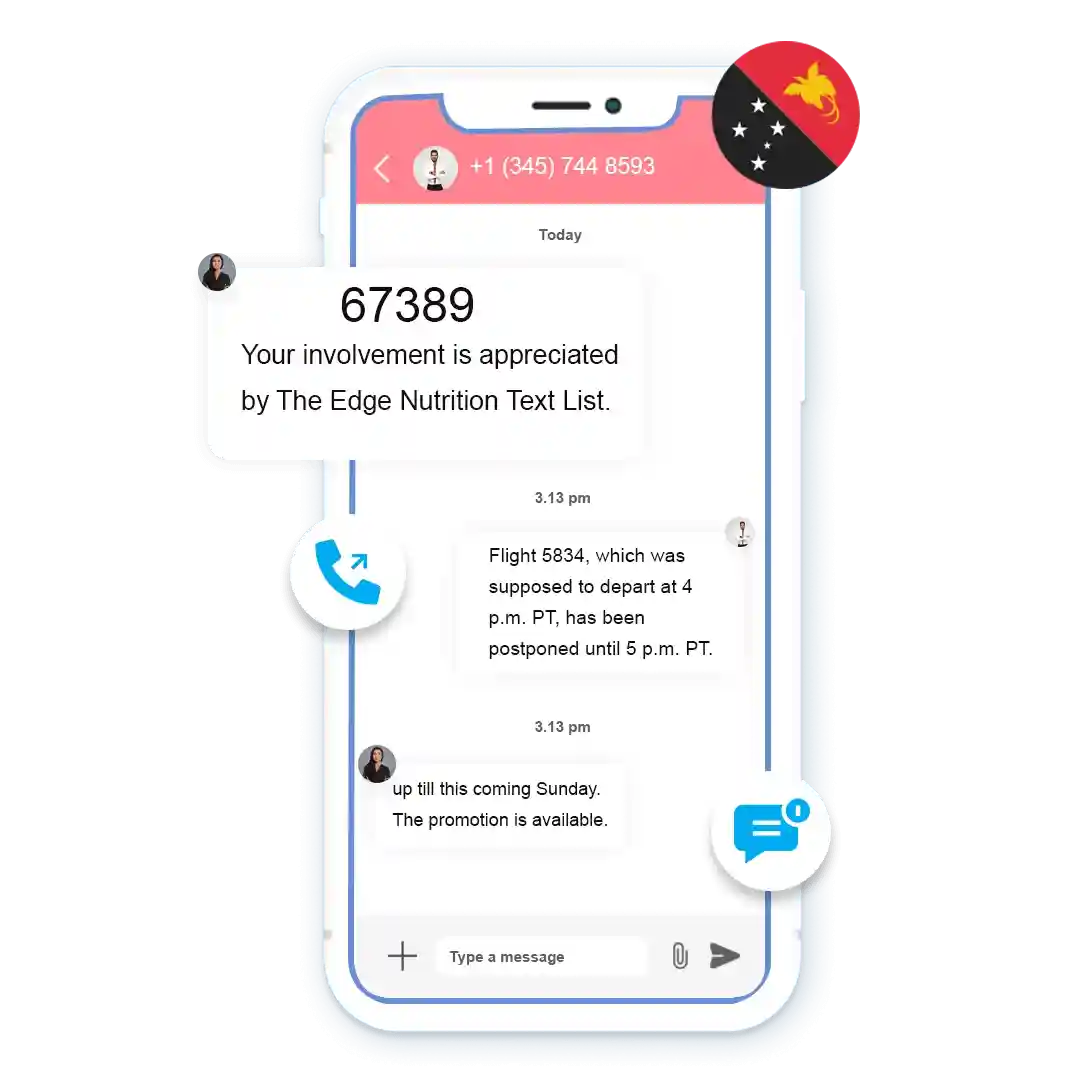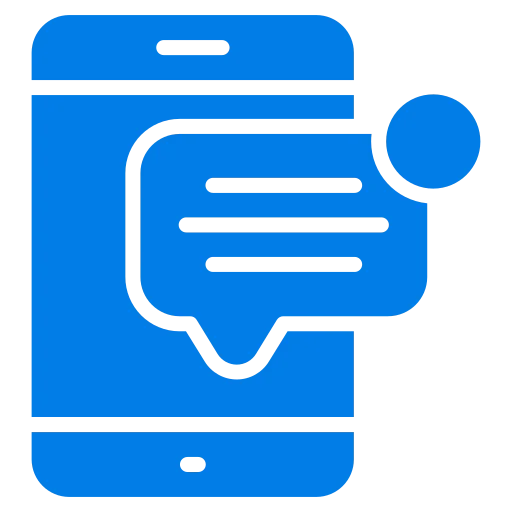 Send SMS from Web
Effortlessly handle online account from any web browser with the convenience of our responsive web application.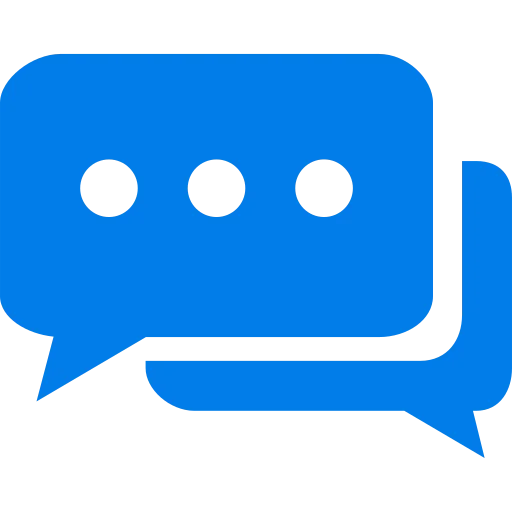 Use our SMS API
Simplify SMS messaging by automating it directly from any preferred application.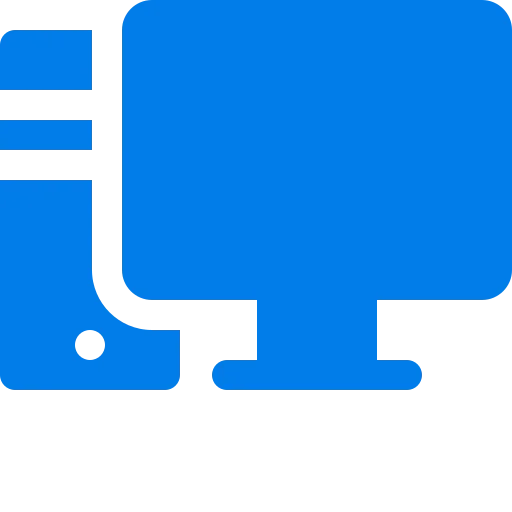 Send SMS from Desktop
Optimize your SMS communications by making use of our easy-to-use desktop application.
Discover our extensive selection of personalized solutions tailored to meet your specific needs. Assess and choose the perfect solution that aligns seamlessly with your business requirements
Advanced 2-way SMS functionality that directly integrates with these platforms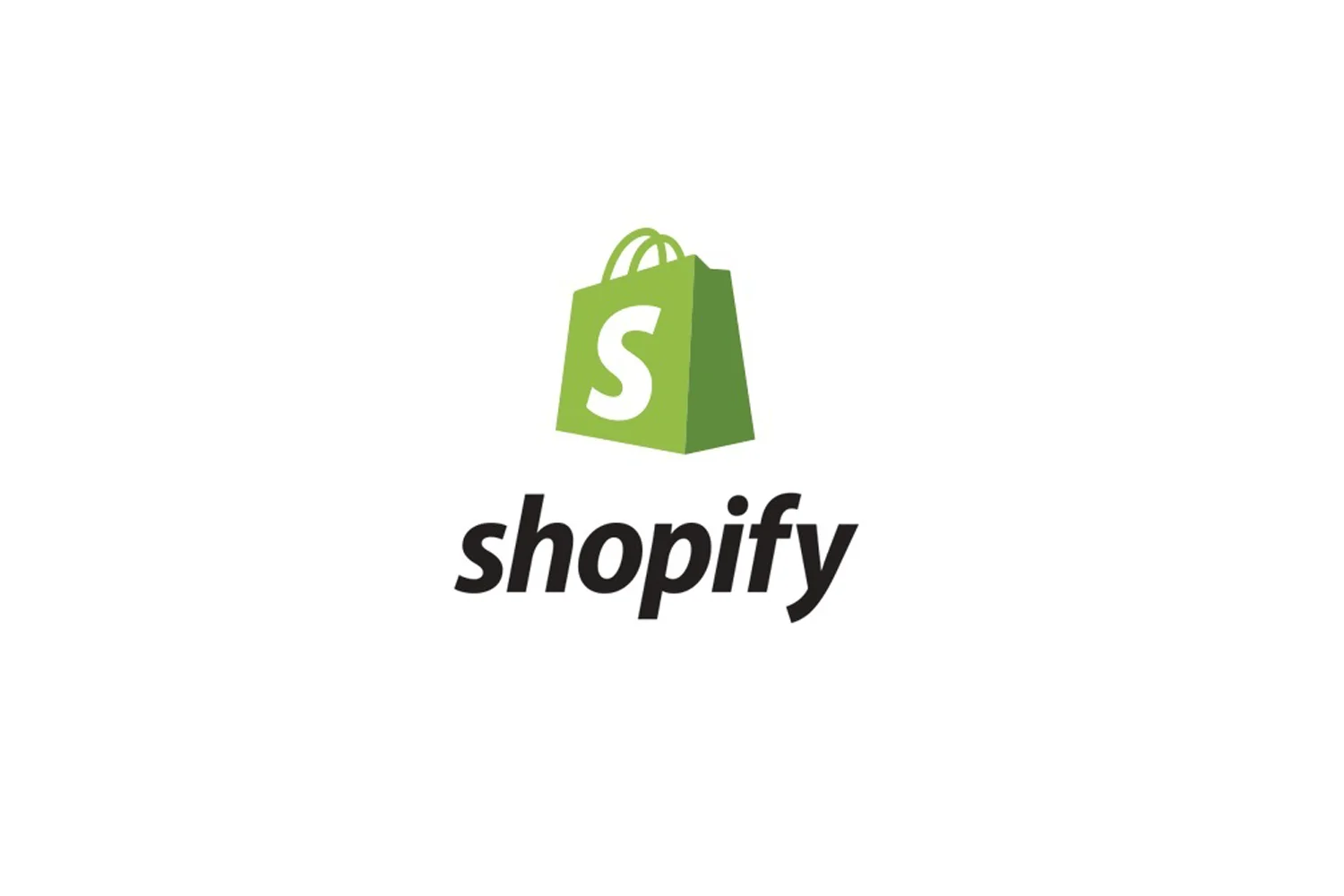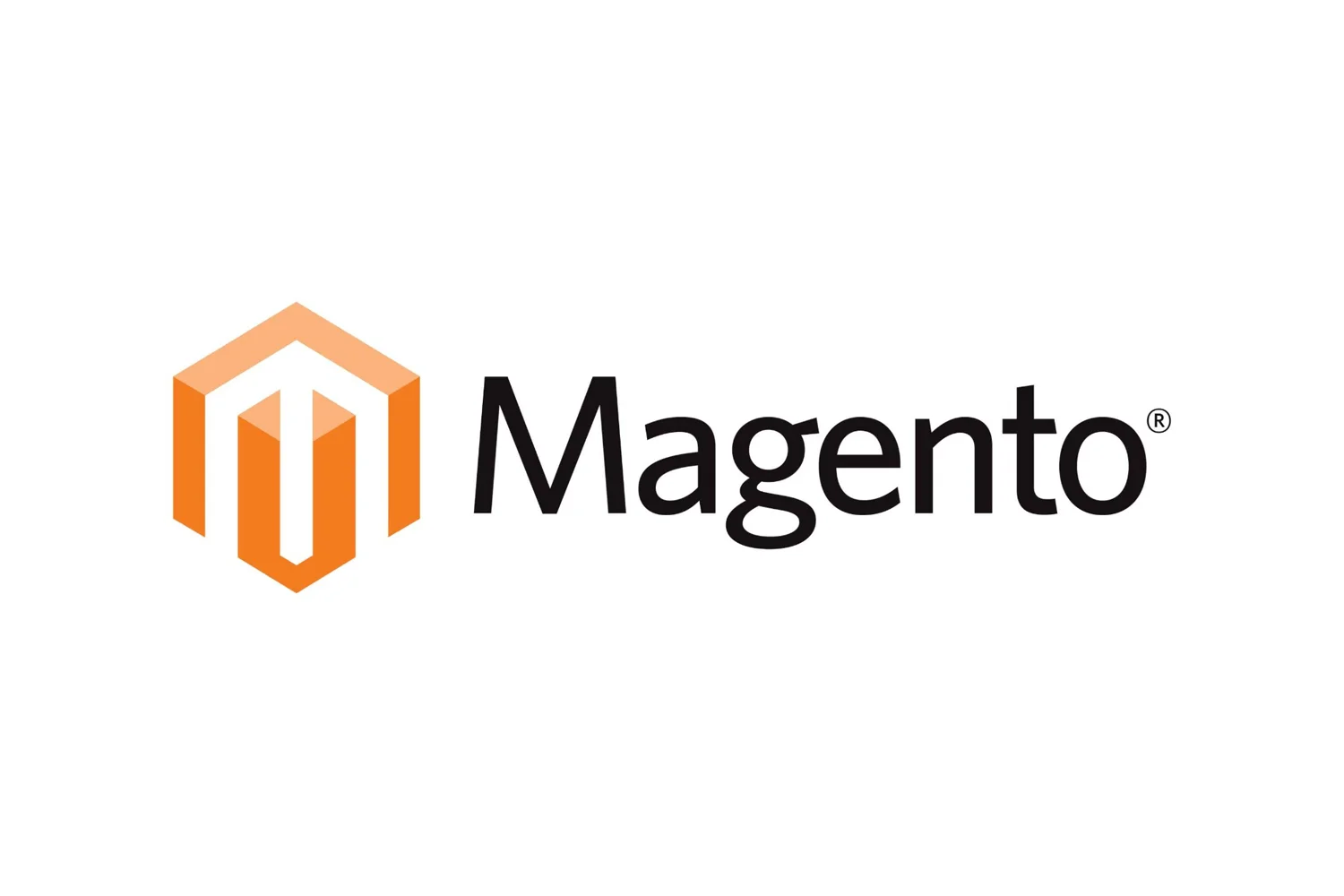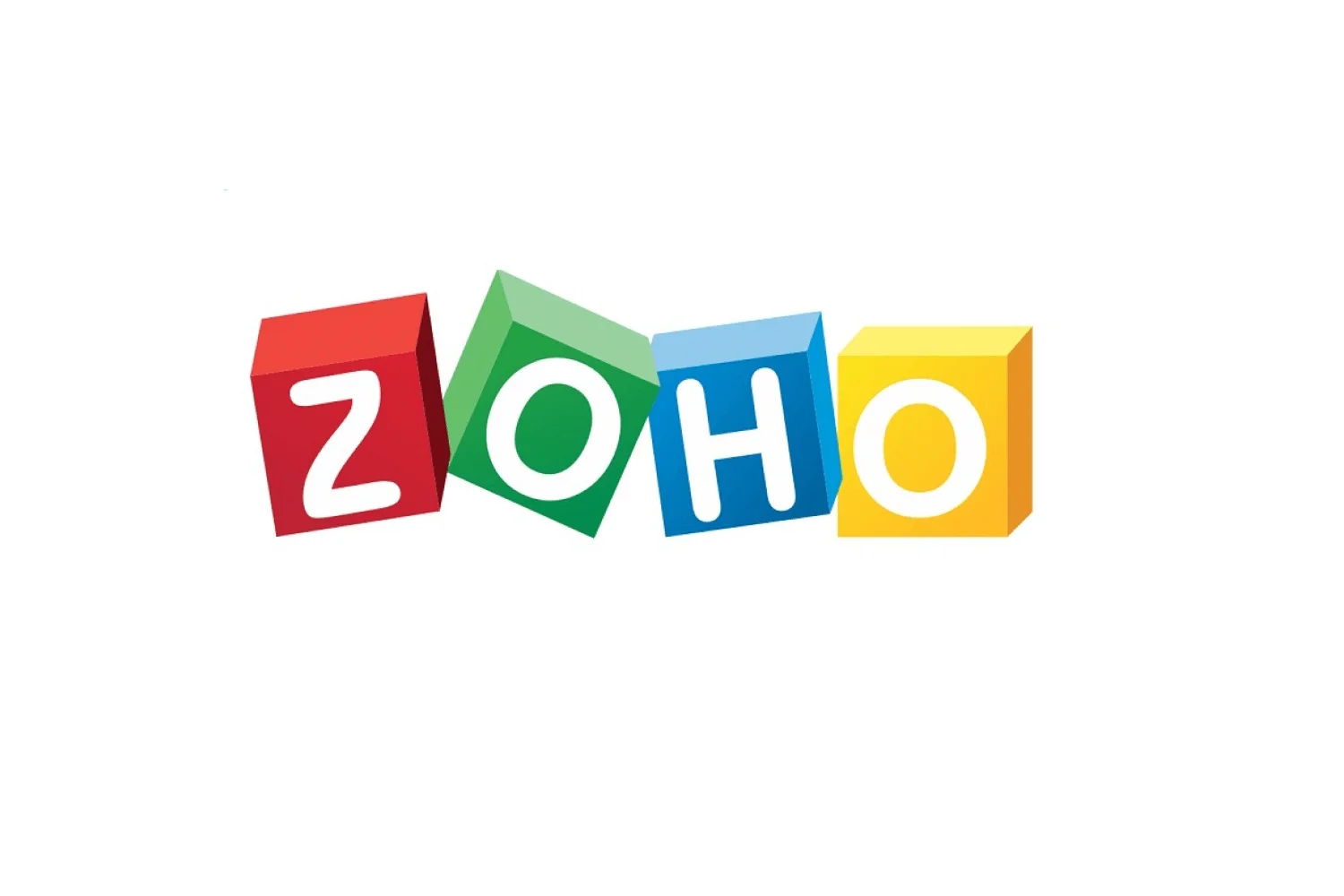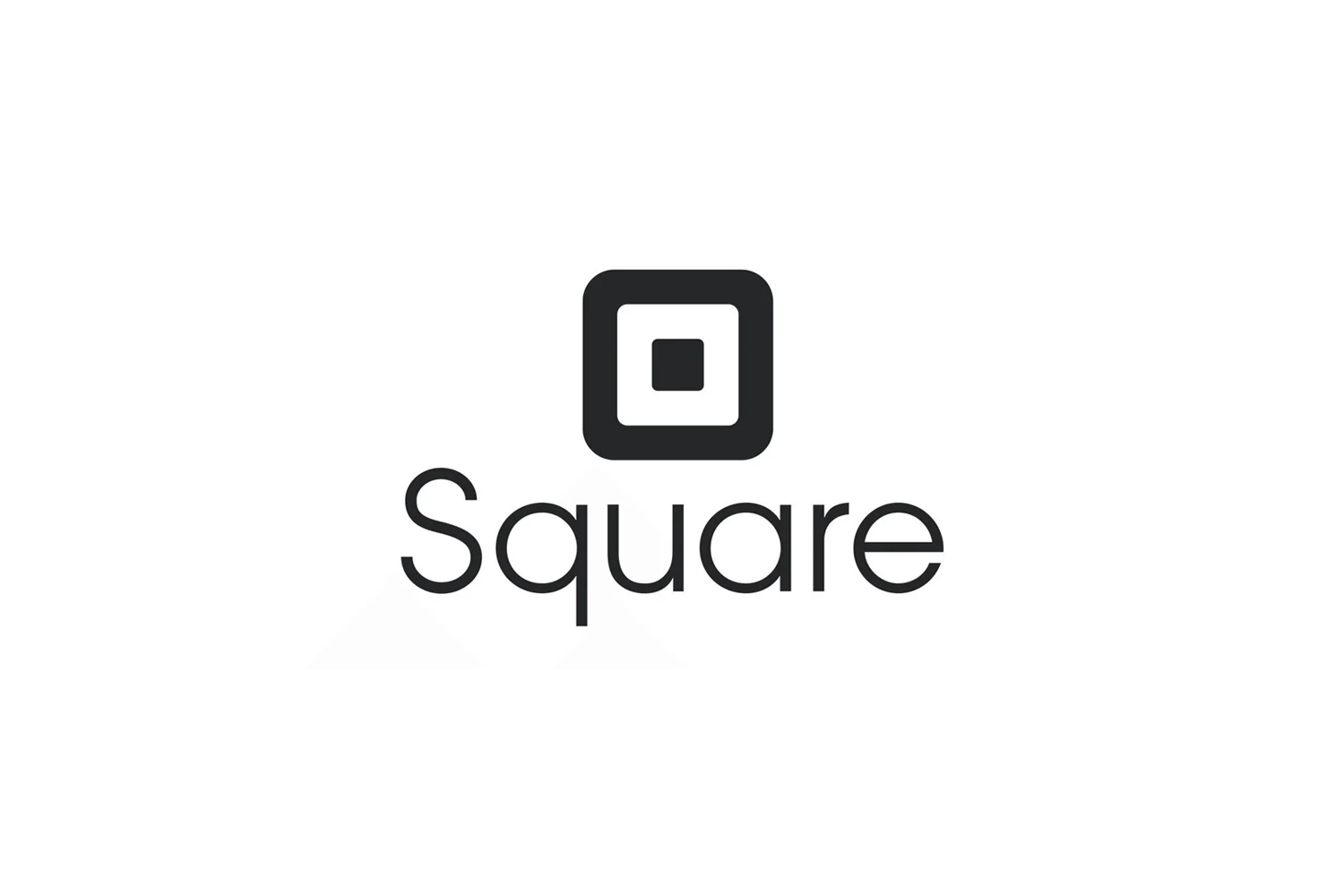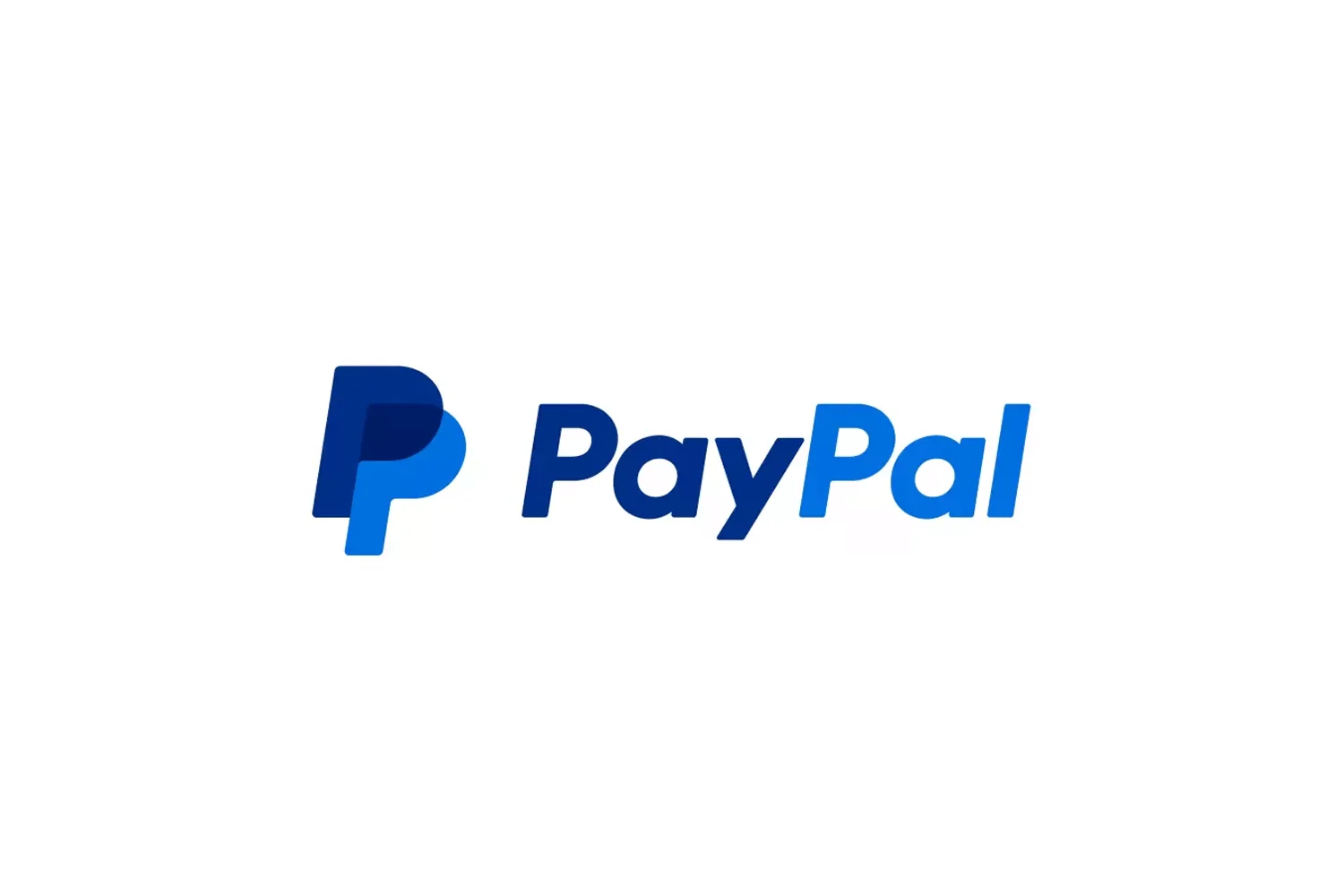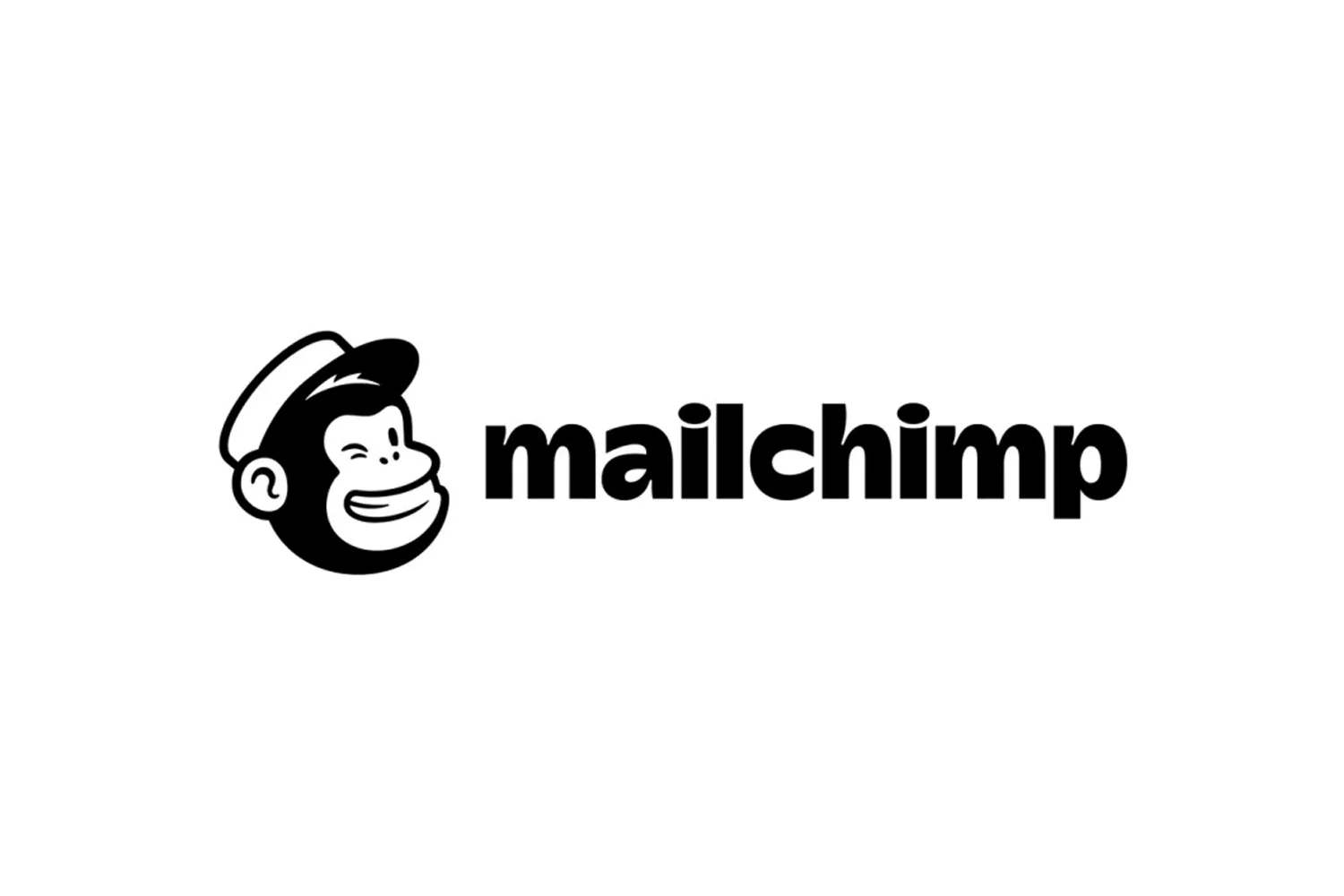 Assessing the Strength of Your Connection
Test and Confirm Your Mobile Network Strength with Email Verification
What are you waiting for?
START A FREE TEST AND USE THE VOICE OTP SERVICES
Reach out to us through these different social media channels.
Frequently Asked Questions (FAQs)
Useful consumer information about Credit Acceptance
What is bulk SMS service in Argentina?
A bulk SMS service in Argentina refers to the delivery of large volumes of text messages to mobile phone users in the country. This service is widely used by businesses, organizations, and individuals to communicate promotional offers, notifications, alerts, and other types of information. Using specific platforms or providers, senders can simultaneously send messages to thousands or even millions of recipients, ensuring efficient and timely communication.
How can I send bulk SMS to Argentina?
To send bulk SMS to Argentina, you typically need to sign up with a bulk SMS service provider that offers coverage in the region. Once registered, you can use their platform to upload or input your recipient numbers, draft your message, and send it out. Many providers also offer APIs that allow businesses to integrate the SMS service into their existing systems or applications for seamless communication.
Are there regulations governing bulk SMS in Argentina?
Yes, Argentina has telecommunication regulations that govern the sending of bulk SMS. Senders must ensure that their messages comply with local laws, including obtaining consent from recipients before sending promotional messages. Violations can result in penalties or restrictions. It's crucial to choose a bulk SMS provider familiar with Argentina's regulations to ensure your campaigns are compliant.
How much does it cost to send bulk SMS in Argentina?
The cost to send bulk SMS in Argentina varies depending on the service provider, volume of messages, and other additional features you might require. Most providers offer tiered pricing, where the cost per message decreases as the volume increases. It's essential to compare rates and services from different providers to determine the most cost-effective solution for your needs.
Can I integrate bulk SMS services with my business software in Argentina?
Absolutely! Most reputable bulk SMS providers in Argentina offer APIs (Application Programming Interfaces) that enable businesses to integrate SMS sending capabilities into their existing software, applications, or CRM systems. This integration allows for automation, personalization, and more efficient communication with customers or stakeholders.