Get Your Message Across Instantly with Bulk SMS Afghanistan
Bulk SMS Afghanistan offers professional and efficient text messaging services for businesses of all sizes. We provide a reliable and secure platform for businesses to quickly and easily send out messages to their customers. Our services are tailored to fit the needs of businesses, ensuring that messages are delivered quickly and efficiently.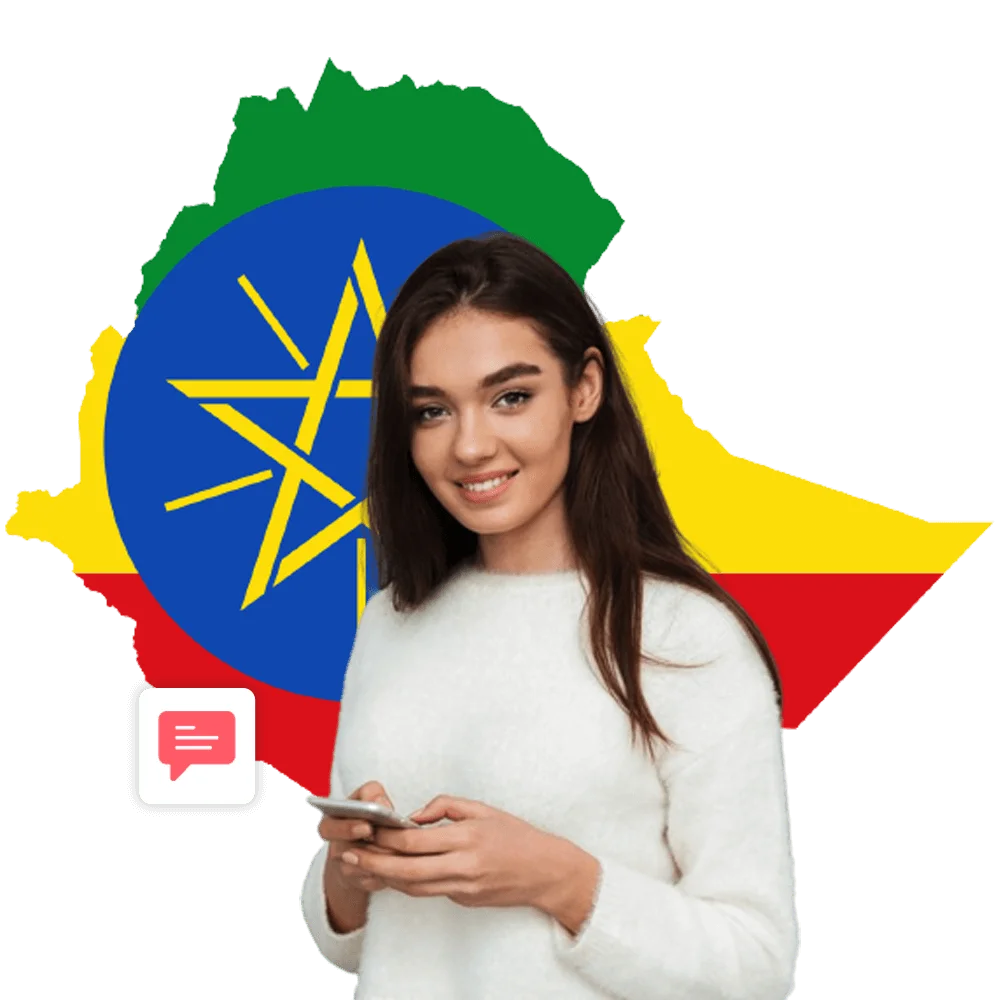 Boost Your Business Impact in Afghanistan with Our Powerful Bulk SMS Solutions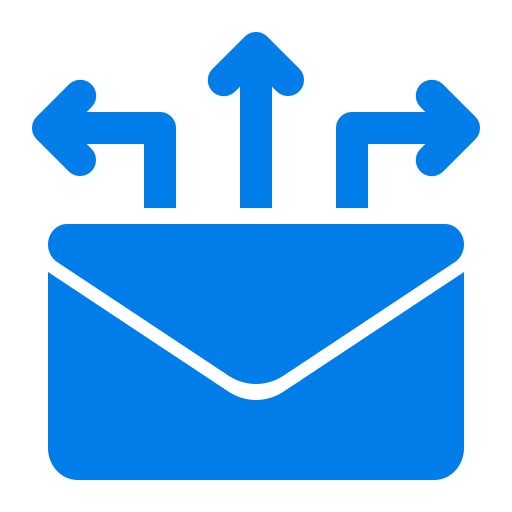 Efficient message delivery
Boost Your Business Influence in Afghanistan with our Powerful Bulk SMS Solutions.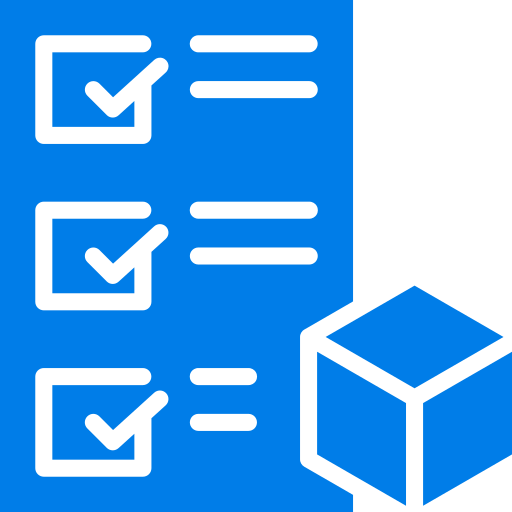 Tailor messaging
Create personalized SMS messages tailored to the unique preferences of each recipient.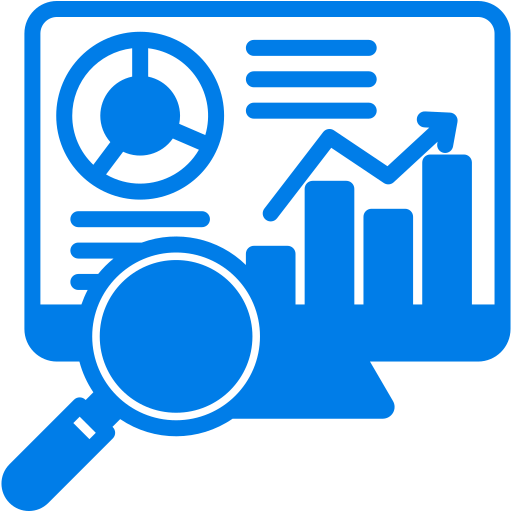 Thorough analysis
Discover insights and measure campaign success with ease using analytics.
bulk sum service plan for afghanistan
Supercharge your messaging with our trustworthy Bulk SMS Service in Afghanistan
Improve your communication strategy and connect with your target audience in Afghanistan using our reliable Bulk SMS Service whenever you need to. Our Bulk SMS Afghanistan platform enables you to effortlessly send concise and crucial SMS messages globally or locally in Afghanistan. Seamlessly transmit transactional messages such as one-time passcodes and SMS alerts, as well as promotional messages from your CRM system or sales desk. Discover our case studies to witness the impactful utilization of our SMS gateway by our esteemed clientele.
Harness the power of Bulk SMS Afghanistan to engage customers, build relationships, and drive business growth. Trust our renowned service and begin utilizing our Bulk SMS Service in Afghanistan today.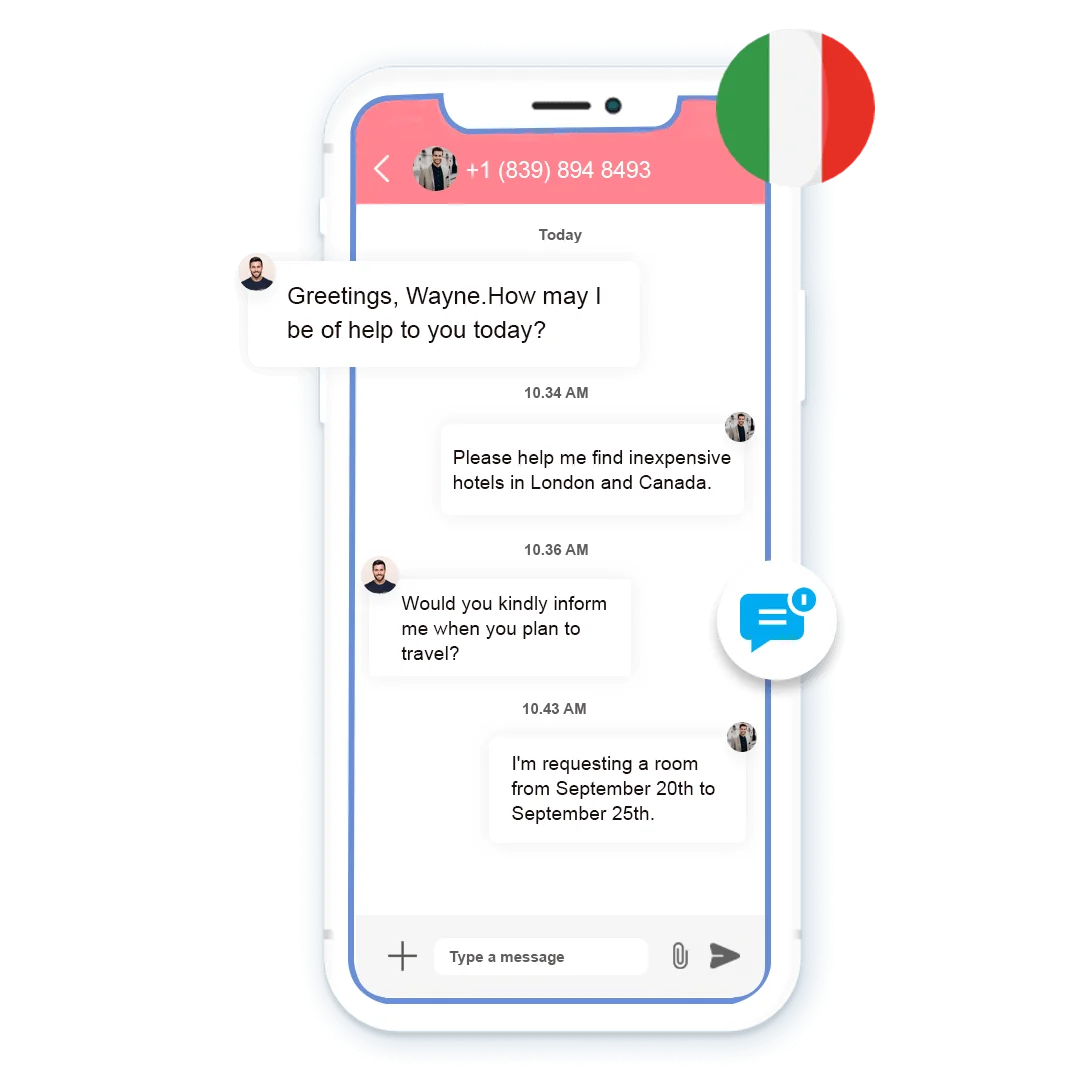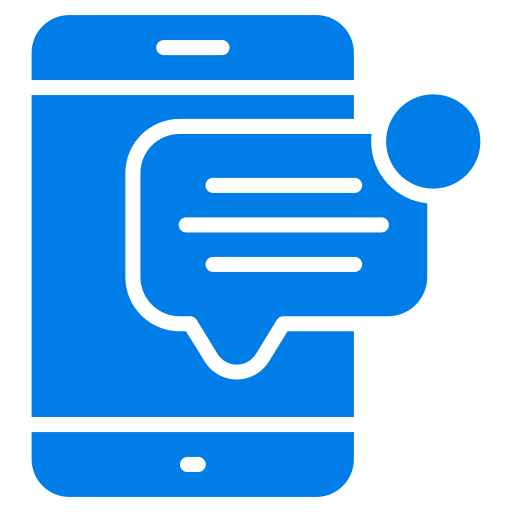 Send SMS from Web
Utilize our responsive web application to conveniently access your online account from any web browser.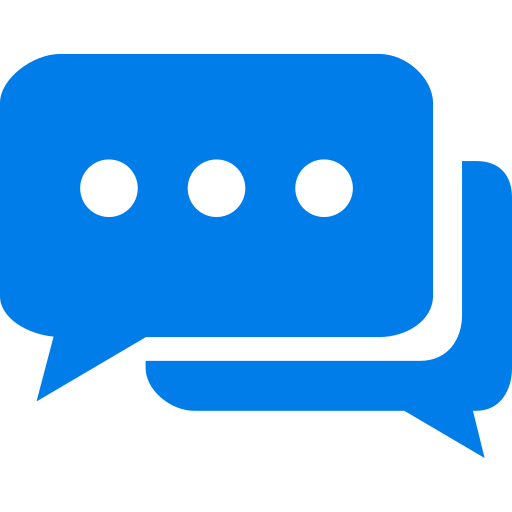 Use our SMS API
Automatically send SMS messages from your preferred application with ease and confidence.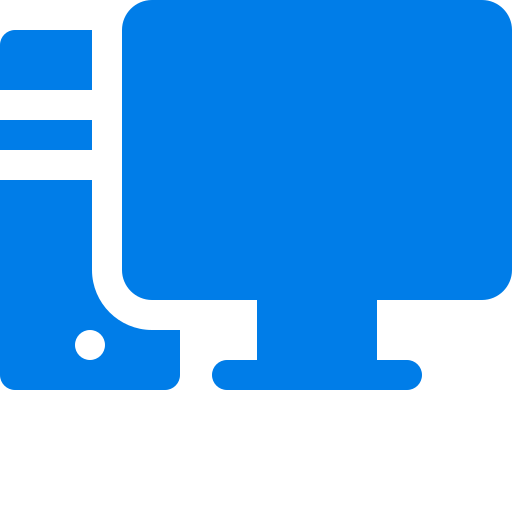 Send SMS from Desktop
Upgrade your SMS communications with our user-friendly desktop application.
Explore our wide range of personalized solutions designed to cater to your unique needs. Simplify the process of finding the ideal solution that perfectly matches your specific business requirements
Advanced 2-way SMS functionality that directly integrates with these platforms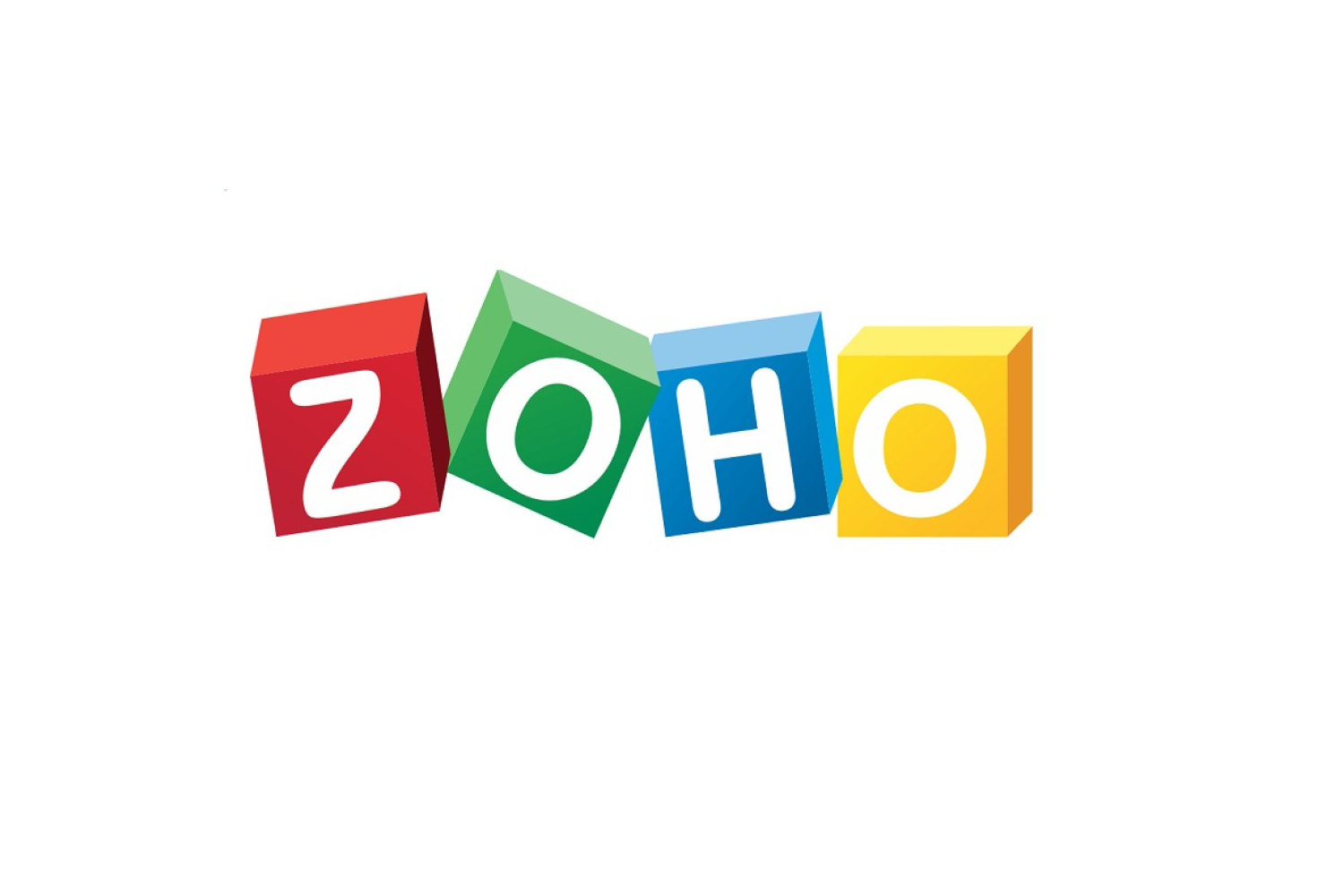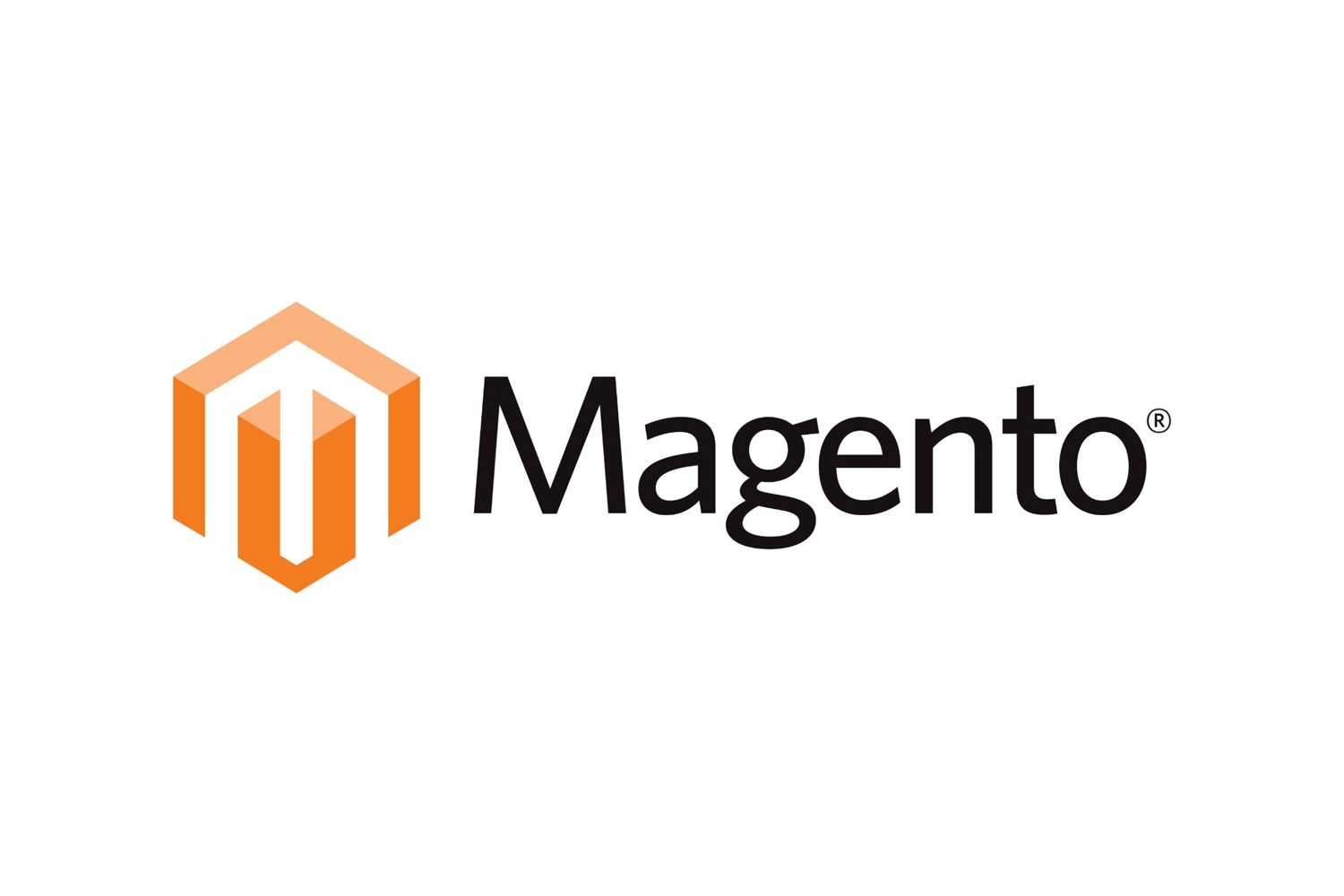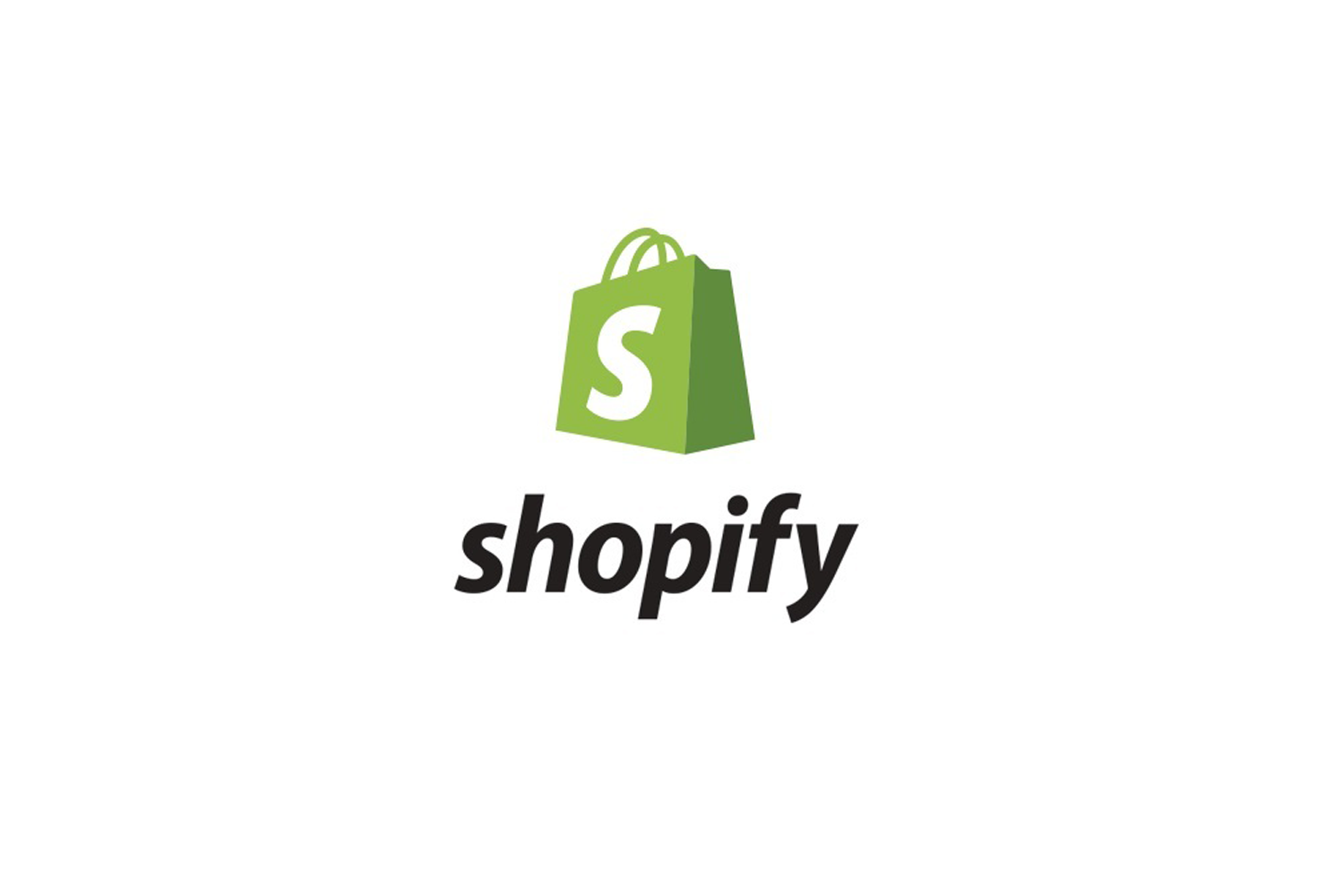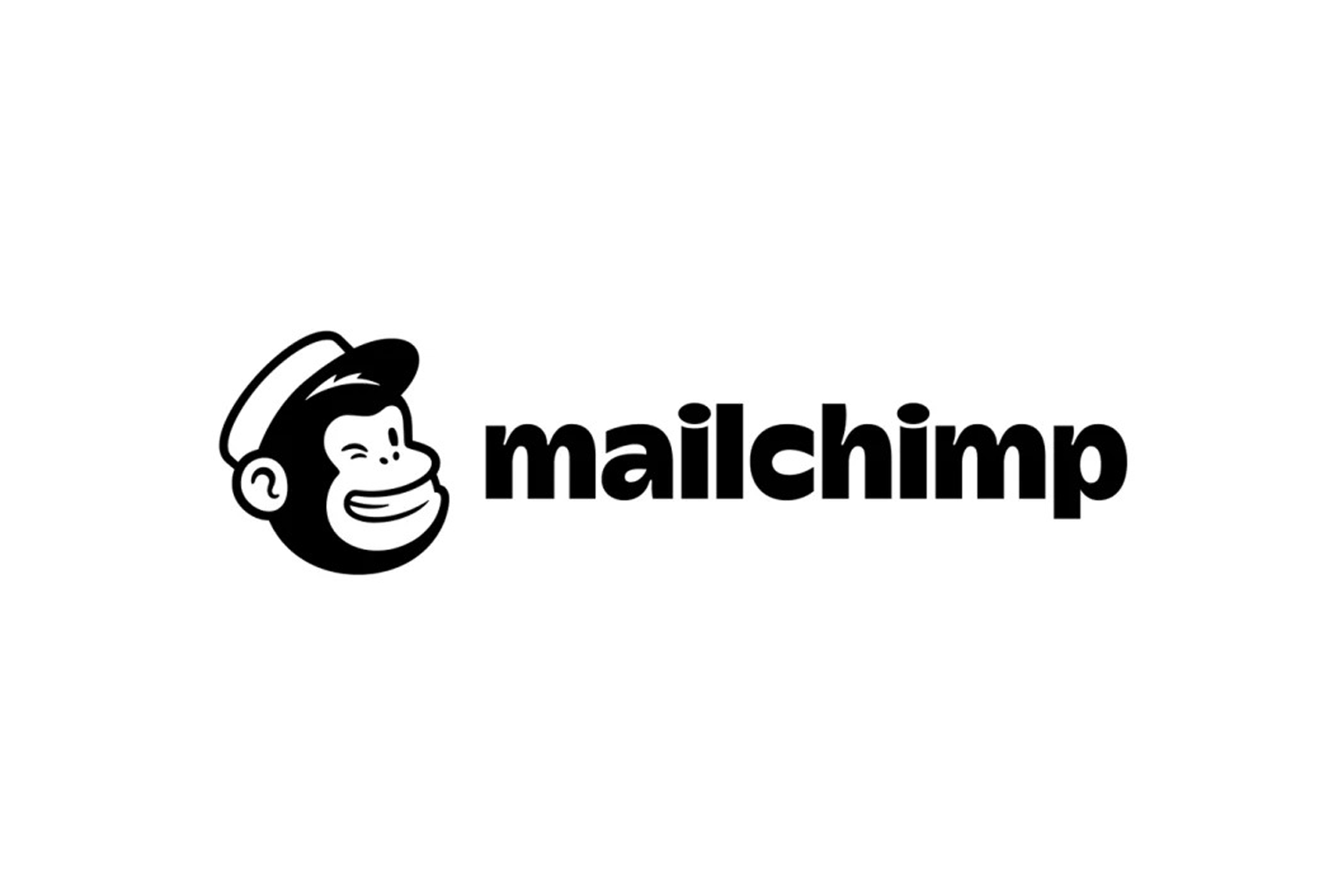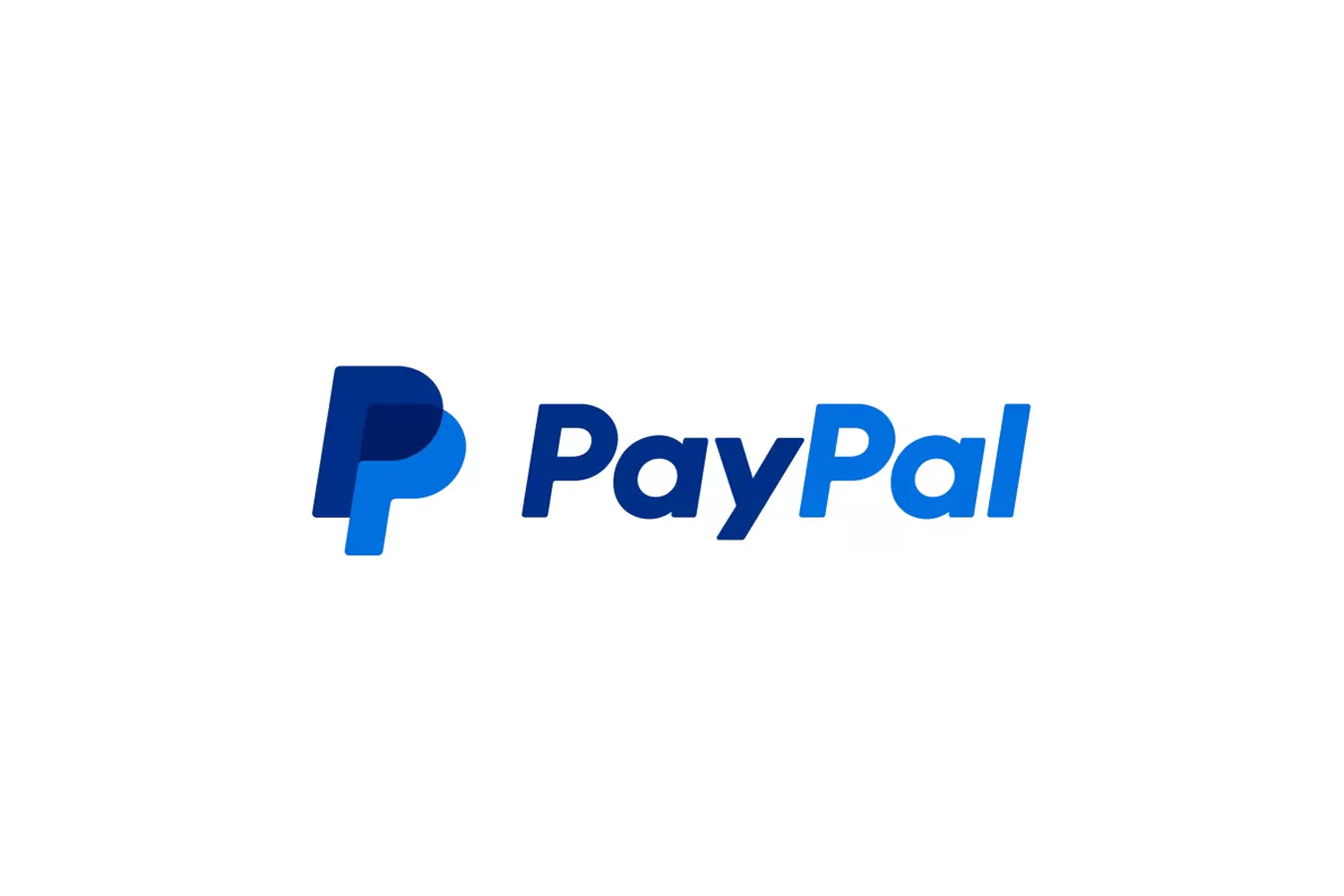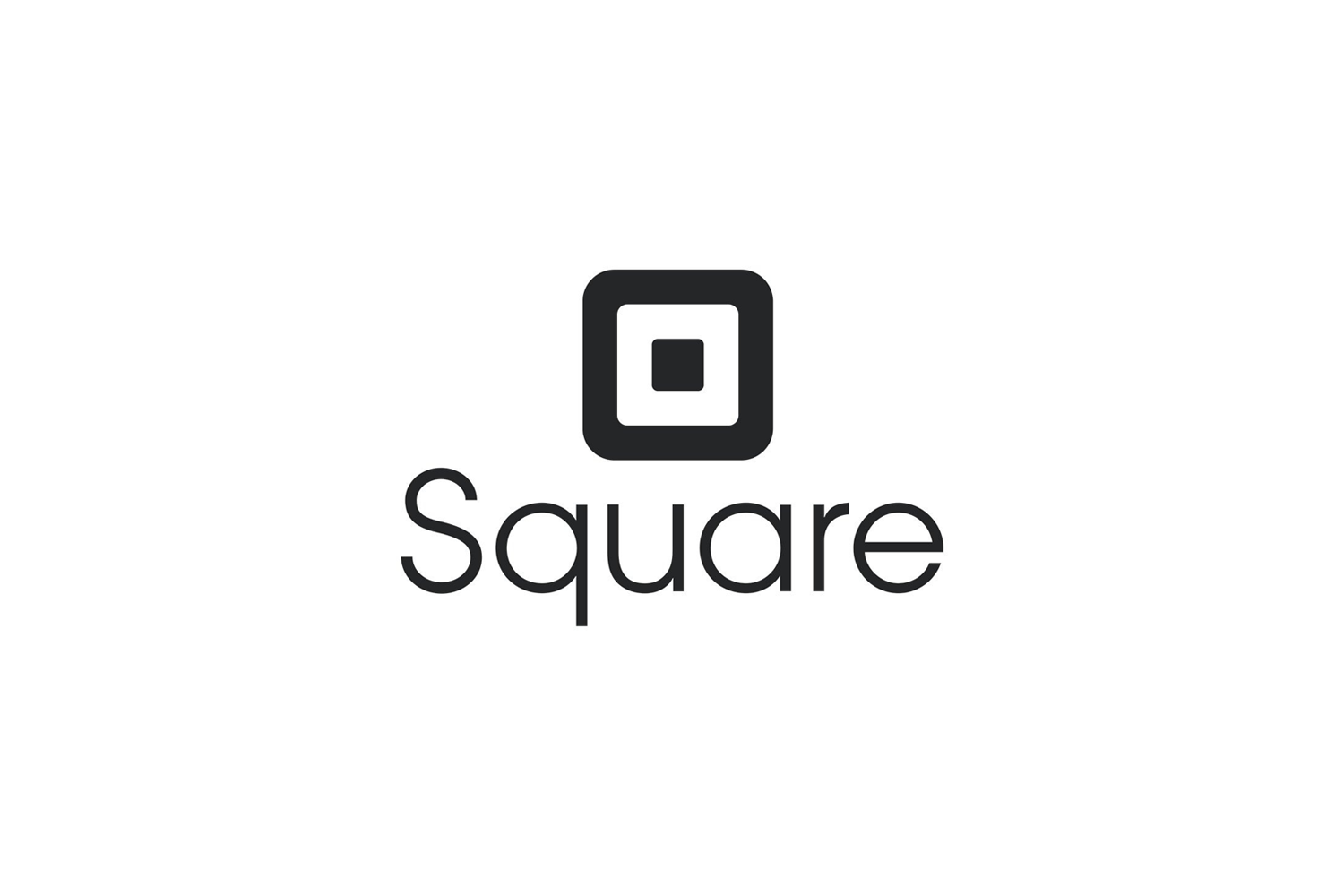 Assessing the Strength of Your Connection
Test message and Confirm Your Mobile Network Strength with Email Verification
What are you waiting for?
START A FREE TEST AND USE THE VOICE OTP SERVICES
Reach out to us through these different social media channels.
Frequently Asked Questions (FAQs)
Useful consumer information about Credit Acceptance
What advantages does using bulk SMS services offer for businesses in Afghanistan?
Using bulk SMS services in Afghanistan allows businesses to achieve direct and instantaneous communication with their audience. Given the extensive use of mobile phones, "bulk SMS Afghanistan" ensures prompt message delivery, making it an ideal tool for sending notifications, promotions, or alerts. This approach results in enhanced engagement and higher response rates when compared to several other marketing channels in the Afghan market.
How can organizations initiate their bulk SMS campaigns in Afghanistan?
To launch a bulk SMS campaign in Afghanistan, organizations should partner with a reputable bulk SMS service provider well-versed in the Afghan market's nuances. These providers will guide businesses in crafting appropriate messages, segmenting the target audience, and optimizing delivery times, thereby maximizing the campaign's effectiveness in the Afghan context.
Is there a standardized pricing model for bulk SMS services in Afghanistan?
The pricing for bulk SMS in Afghanistan usually depends on various factors like the chosen service provider, the volume of messages dispatched, and any additional features integrated. Purchasing in larger volumes often avails discounts. To ascertain exact costs, businesses should consult directly with bulk SMS providers operating in Afghanistan.
In terms of efficacy, how does bulk SMS stand against other promotional methods in Afghanistan?
In the Afghan market, bulk SMS boasts a distinct advantage owing to its immediate nature and exceptional open rates. Since individuals tend to check their messages swiftly, bulk SMS ensures that businesses get timely and effective communication, often surpassing other promotional methods in terms of engagement and return on investment in Afghanistan.
Are there any specific regulations in Afghanistan governing bulk SMS campaigns?
Yes, Afghanistan has telecommunications guidelines and data privacy norms that influence digital communication channels, including bulk SMS. These regulations seek to safeguard consumers from potential unsolicited messages or spam. Therefore, businesses wishing to use bulk SMS services in Afghanistan should be well-acquainted with these local guidelines to remain compliant.