Our management team Of SMSLocal is an advanced business communication tool with features like automated message distribution, bulk email communications, and analytics tracking; it has everything you need to maximize your outreach and ensure your messages get through.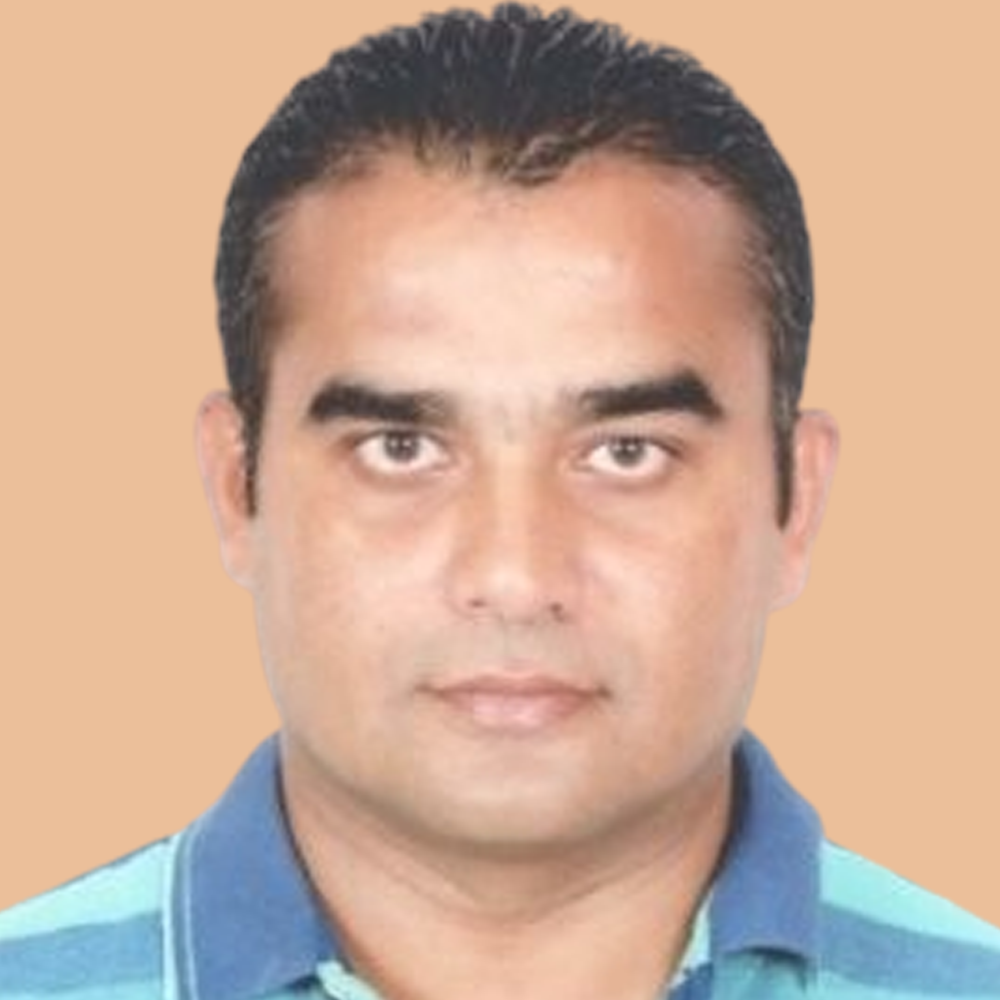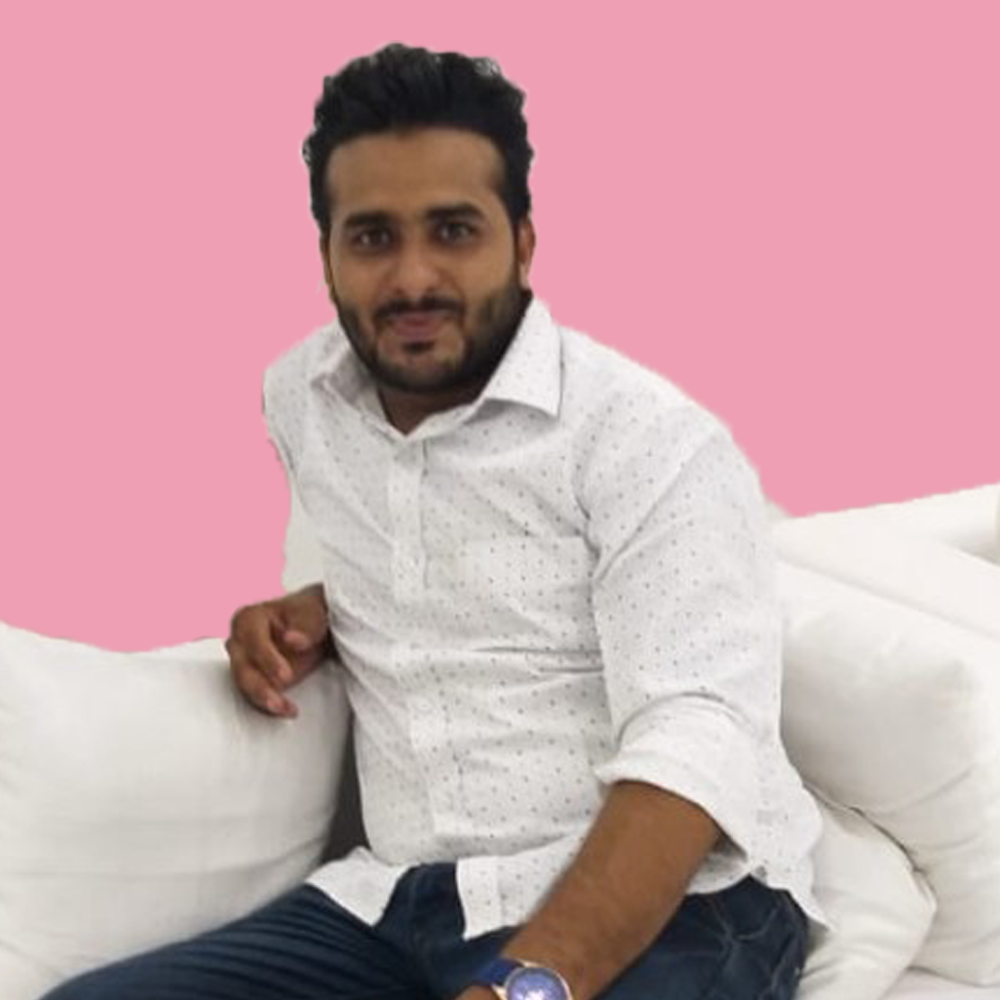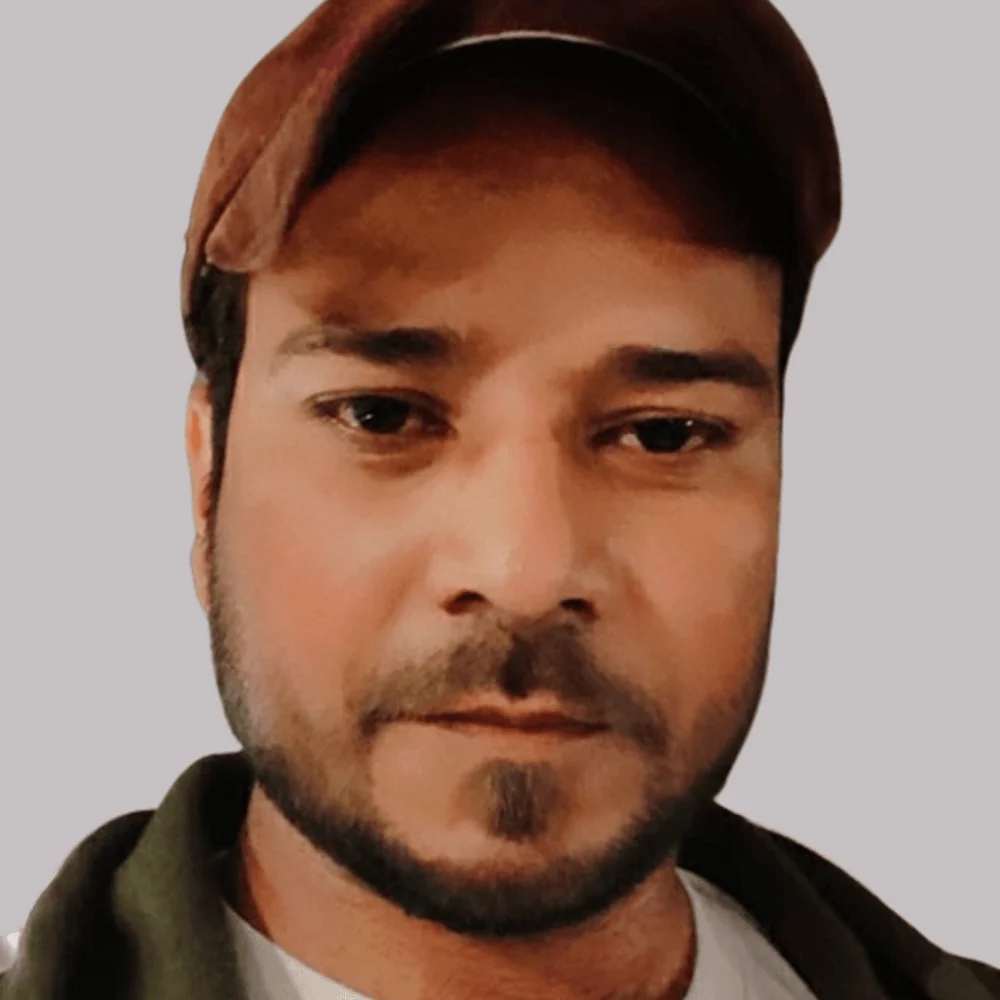 Meraj Sayyed
Head of NOC Engineer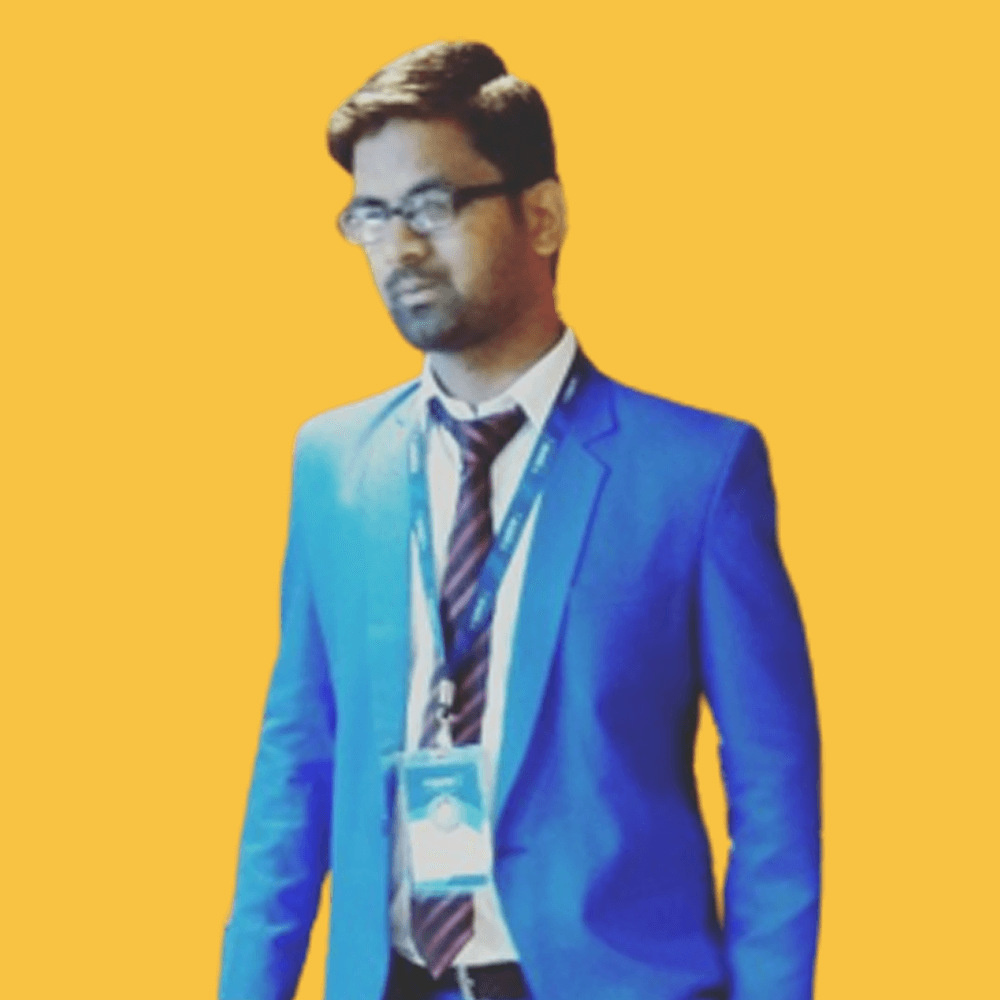 Akil Patel
Director of Sales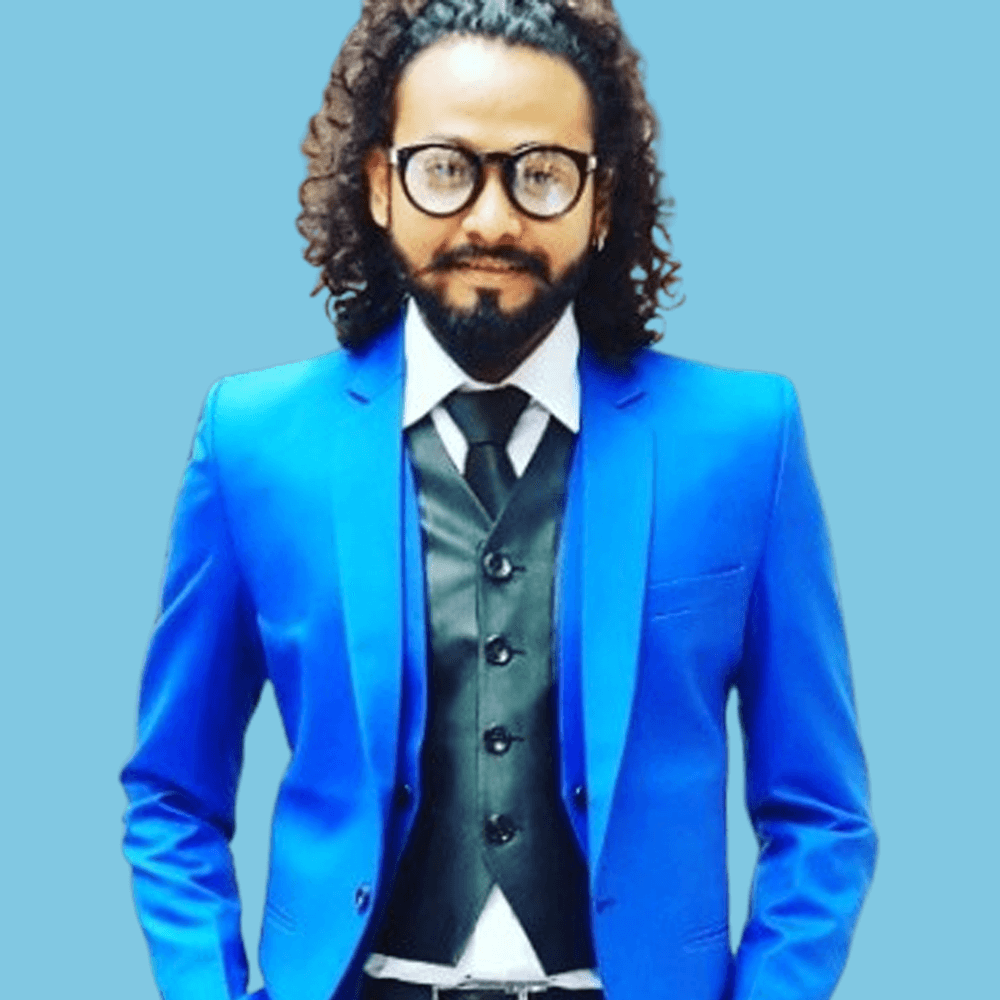 Ferozul Ansari
VP International Wholesale Account Manager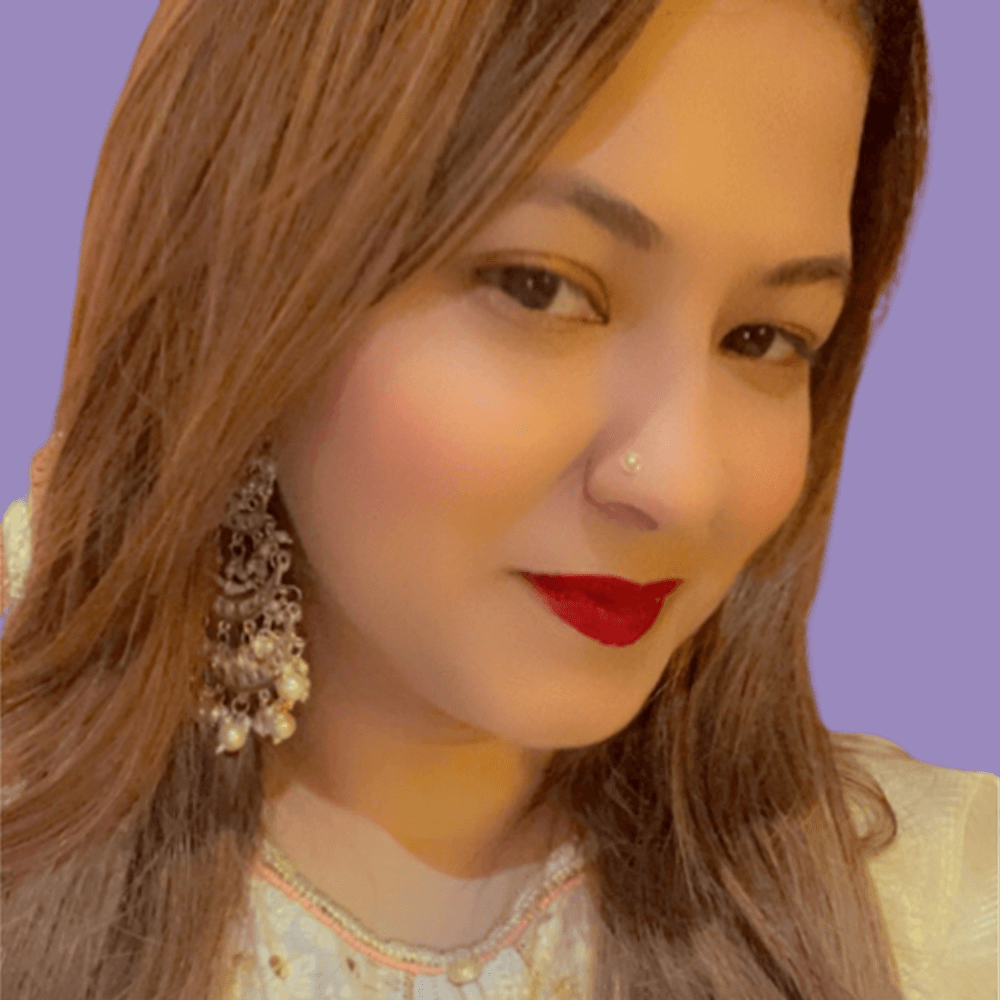 Muskan Khan
International Sr. Carrier Manager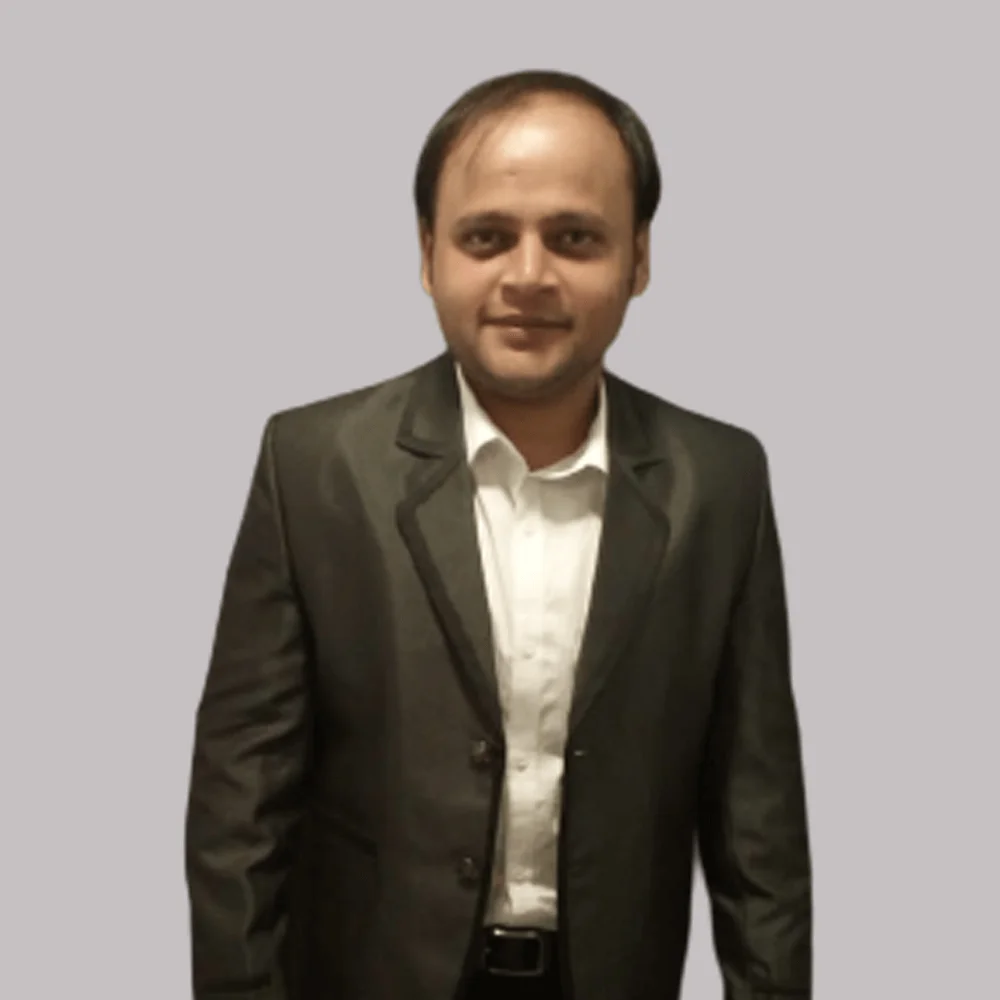 Nahid Ansari
Sr. Carrier Relation Manager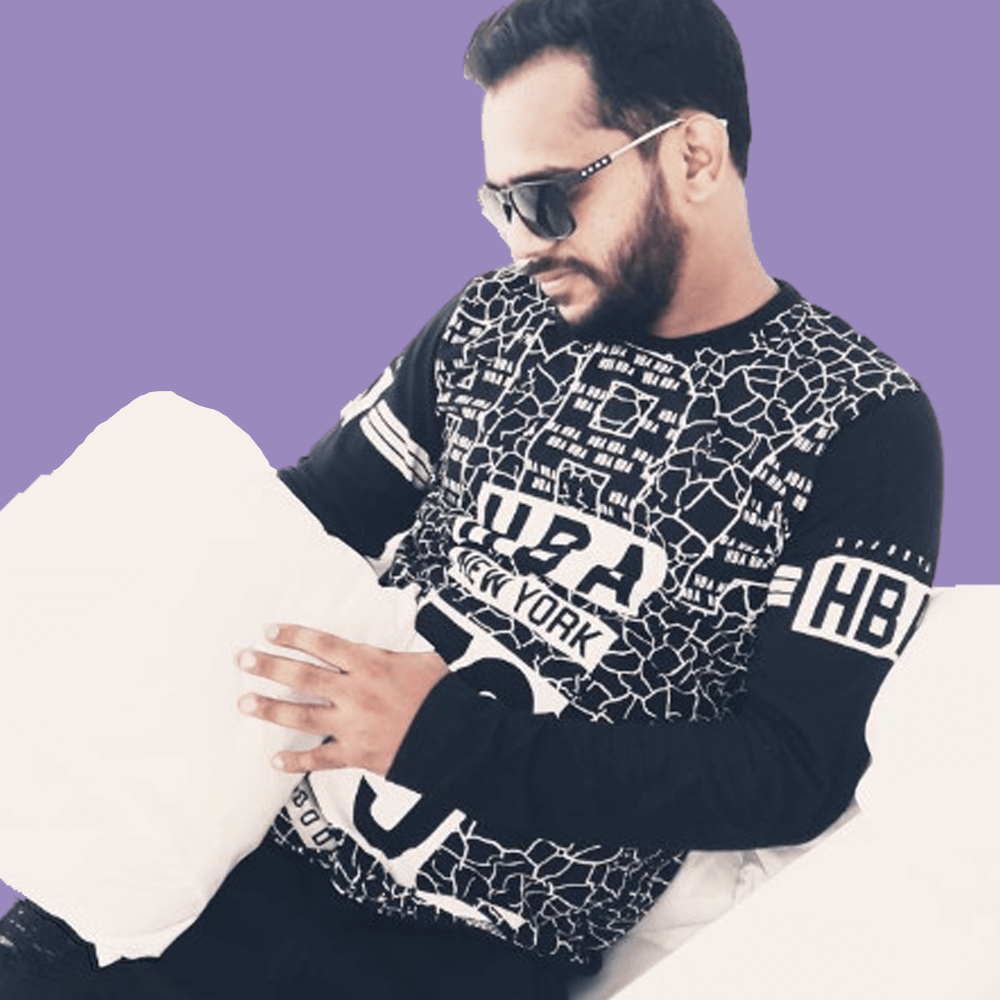 Sadik Patel
Head of SMSLocal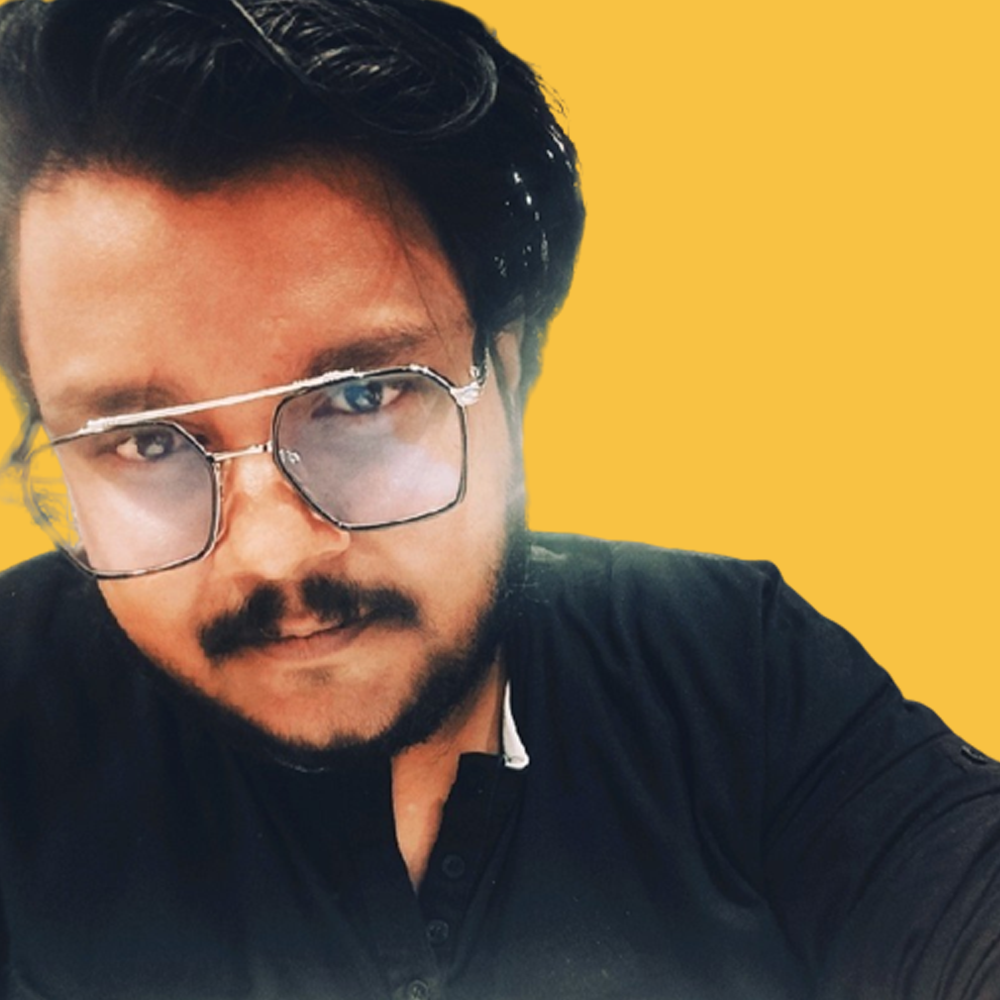 Rehmath Ali
Head of Product Manager (CallMama)
Trusted Patners Of My Country Mobile
We are thrilled to invite you to join our management team! Our team is composed of talented and dedicated individuals who are committed to achieving our goals and driving success for our organization.
As a member of our management team, you will play a critical role in shaping our strategic direction, fostering a culture of innovation and collaboration, and ensuring that we deliver exceptional results to our stakeholders.