High-Quality Rated SMS (Shortcodes)
High-quality shortcodes are an easy way to operate a service where customers pay for the privilege of sending text messages. The cellular networks acquire these payments, and then part goes towards you via SMS Local!
Appeal for a Premium Rated Shortcode here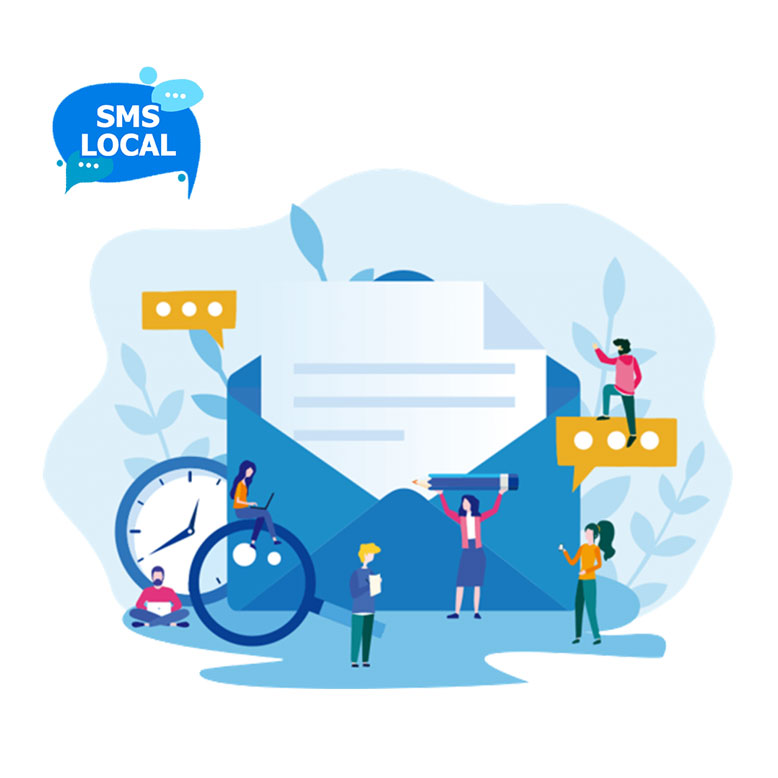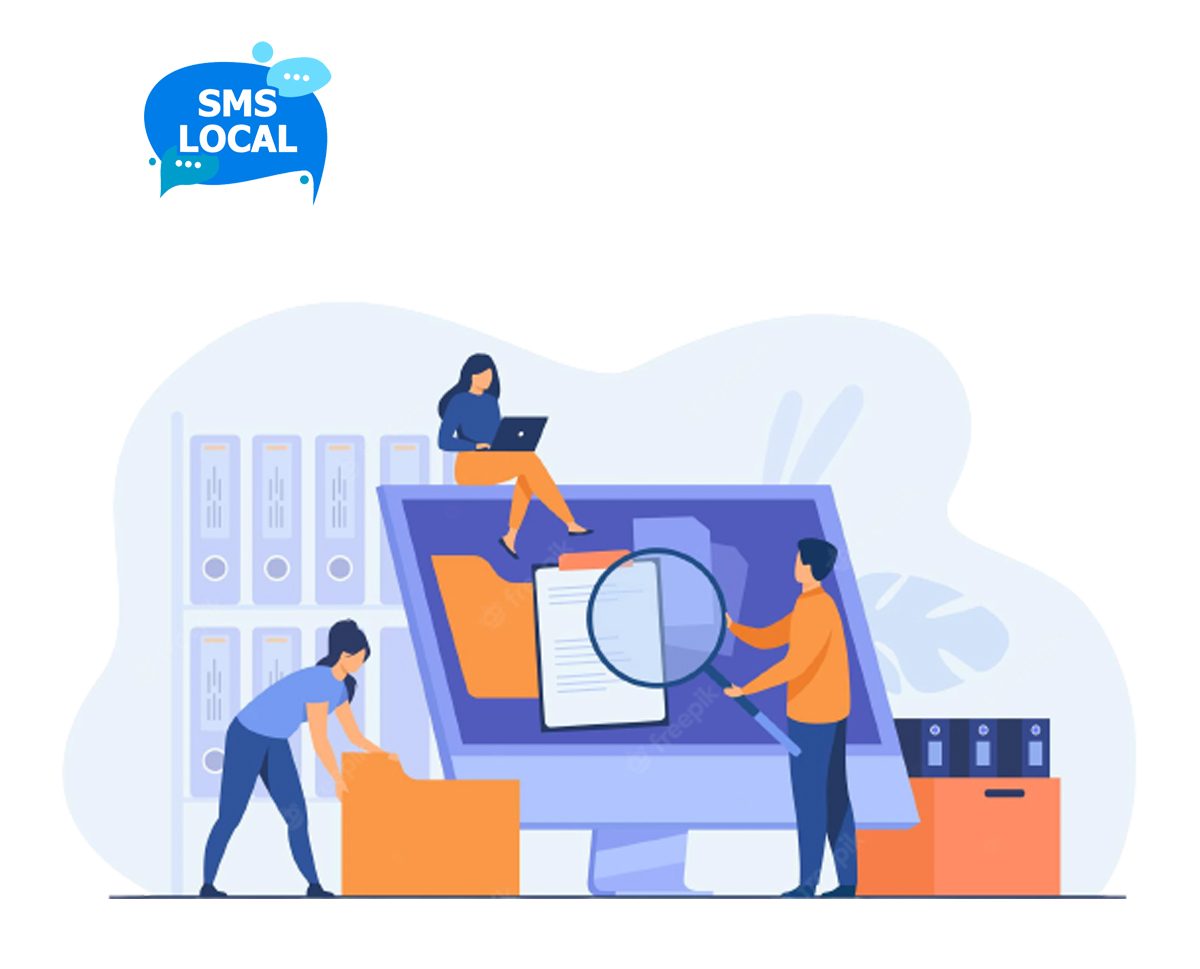 When you have valuable information to sell, use shortcodes. They're an excellent way for customers to look at their phones during a meaningful conversation with someone else (or even themselves). Not only can they receive the sale, but they also find out more about what's happening right now! When the incoming payment SMS is receive, you can send a reply message to your customer containing any information they might need. It includes an entry code or weblink that will take them directly where it's most convenient for you!
Premium Rated Shortcode services are the best way to communicate your message. SMS Local supplies premium-rated shortcodes dedicatedly or shared among multiple users with their keyword!
The shortcodes are perfect for any business that needs to run multiple services with different keywords. There are no limits to how many keywords you can use on your dedicated number. There is, however, an imposed minimum monthly volume of 3000 incoming SMSes that will be credite towards the cost for this service.
You can also use it for High-Quality Rates SMS
Information Gathering

Competition entry mechanism.

Voting lines.
Premium rate shortcodes provide an easy way to send messages that are charge at a premium rate. For example, if you wanted the surf forecast for Cape Town and wished it sent automatically into your inbox every day until Friday morning, text "WS" followed by 34010.
Open your SMS Local account & begin using our High-Quality Rate Services now.
We're always here to help! If you have any other inquiries or would like some information, please get in touch with our sales desk at  SMS Local.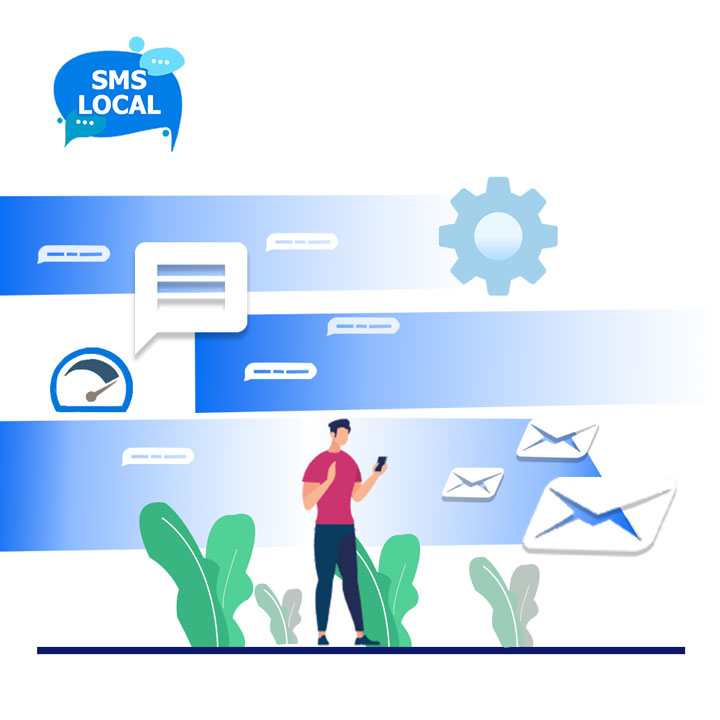 The Premium Rate Service is perfect for those looking to sell their message. You can set up an incoming capacity of up 10 SMSes per second, or you could choose dedicated and not generate any revenue from it!
Register for an SMS Local account, then fill in and submit the online application.