With the power of our  SMS Gateway API, you can now send SMS messages from any application.
REST API, you can SMS-enable your website or application with the click of a button. With our comprehensive documentation and easy-to-use API with code samples, you can integrate your workflow with any SMS messaging service. You'll also be able to create attachments for sending documents or messages via text!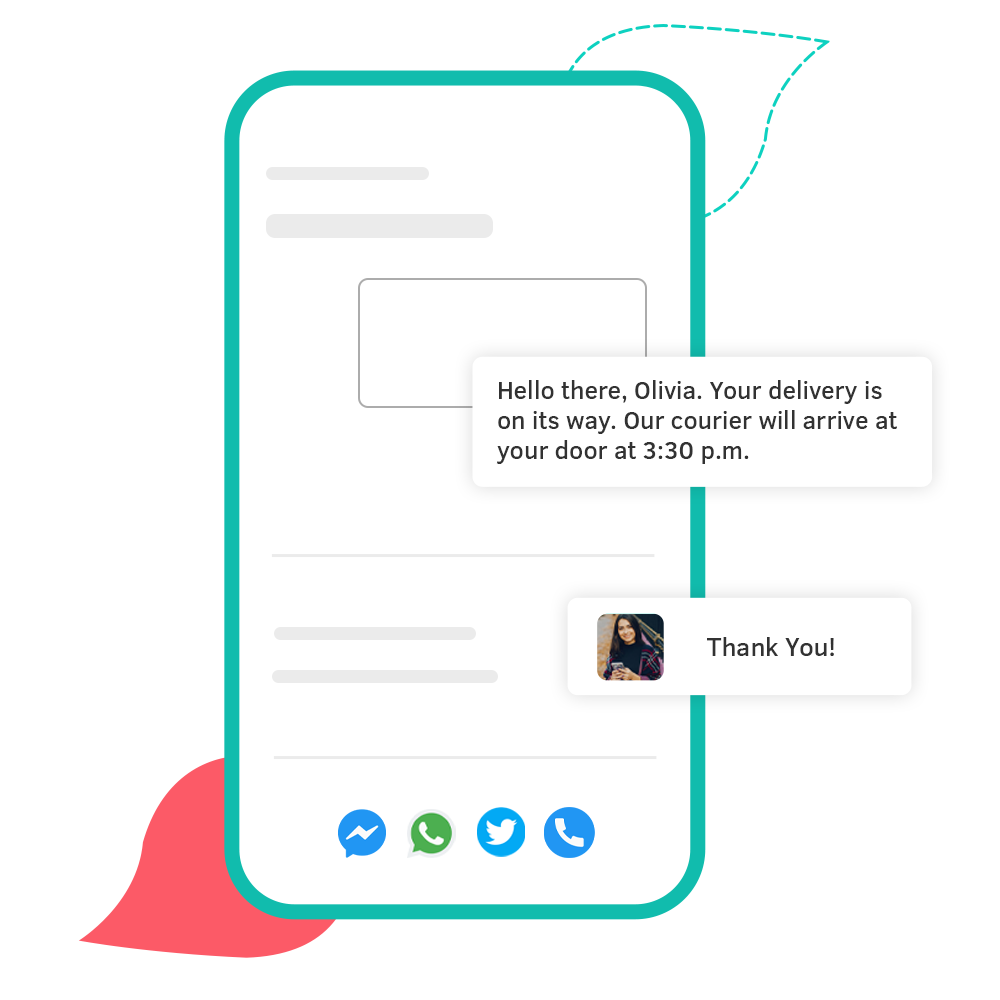 Get detailed reporting of all sent and received SMS messages.

 Enable Sender IDs for branding purposes.

Easy to build scalable solutions.

Easily integrate with our service for a quick and easy two-way messaging solution.

 Send Unicode characters for a truly global reach.

Robust software design to ensure reliable and consistent messaging performance.
Search and differentiate this solution against our others.