Join companies from all around the world and begin sending text request from Web today!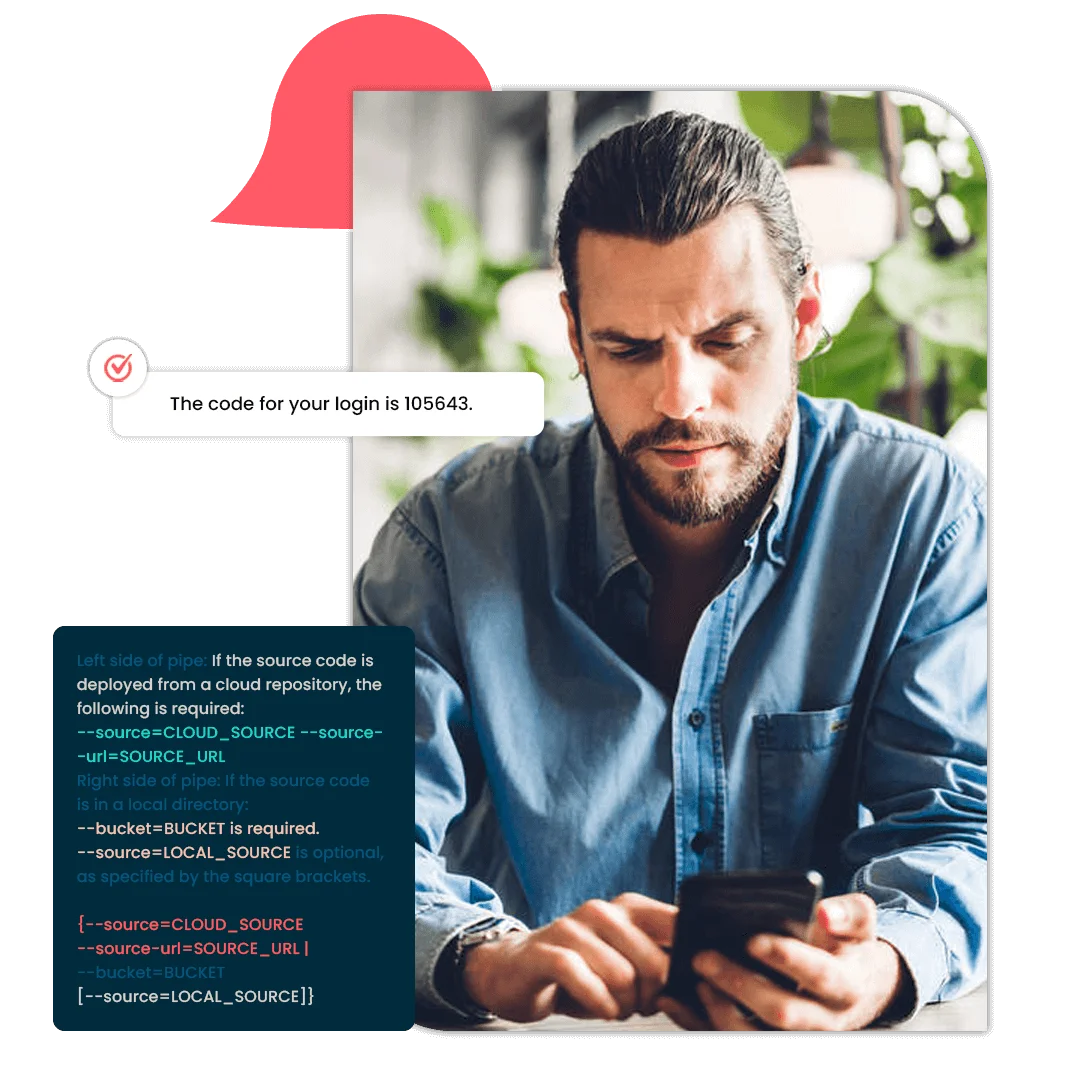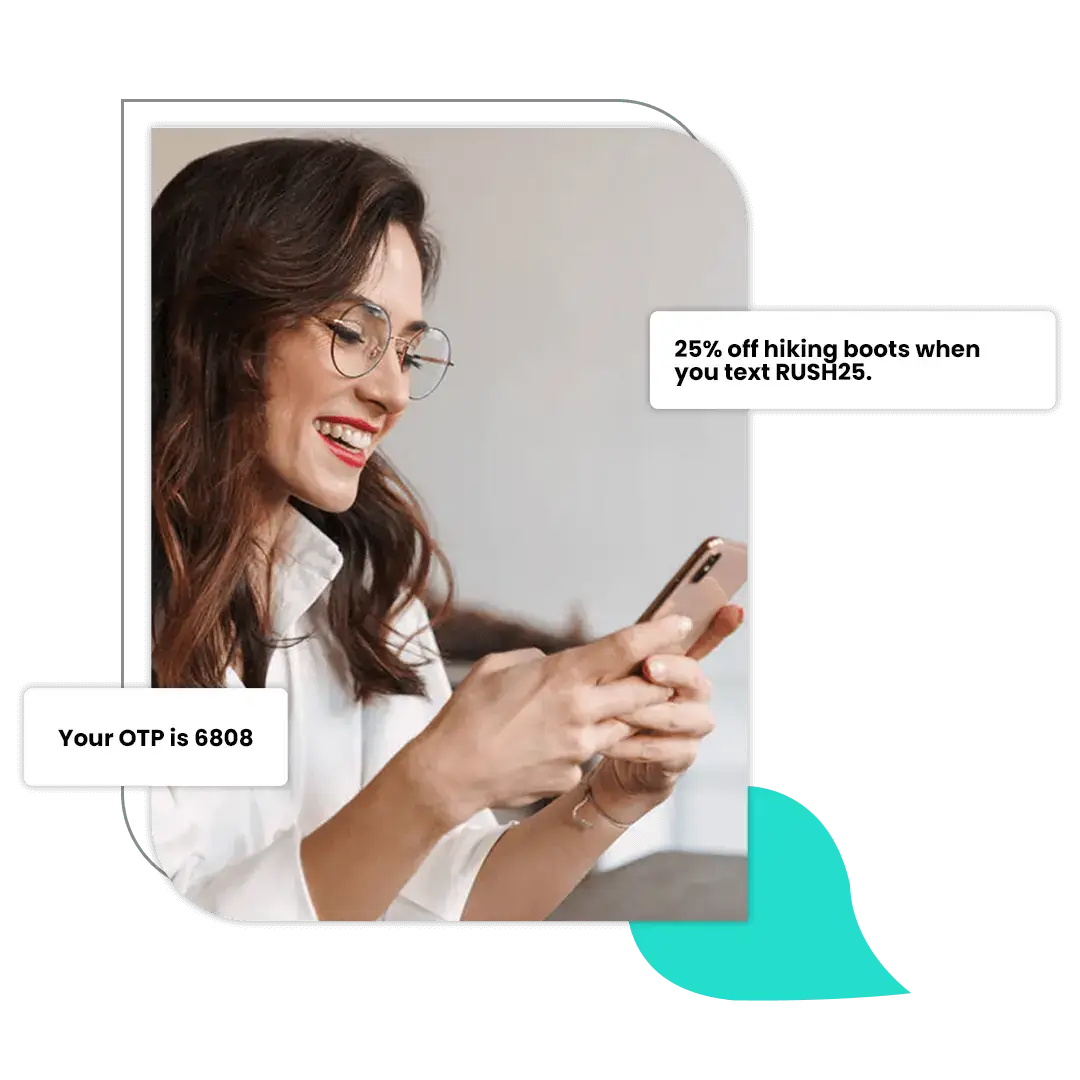 If you're curious about how a web application functions, it's not that difficult. A web server, an application server, text request and a database are the three major components needed for a web application to operate successfully. An outline of a typical web application's operation is provided below:
Want Assistance In Getting Started?
This Quickstart Guide is your ultimate resource for access to web app messaging.

Get automated responses to customers in real-time

Keep share from your email with text request

Select the delivery route that fits you better

Get notified when you have low credits

Get the delivery report downloaded

An application that can be used online through a web browser is known as a web app. Any function, from controlling inventory to offering customer service, may be accomplished using a web app. Using a web app for your business has several advantages.