Google Sheet Integrations
Syncs yourgoogle sheet integration api with SMS Local automatically to add contacts to your Messenger account.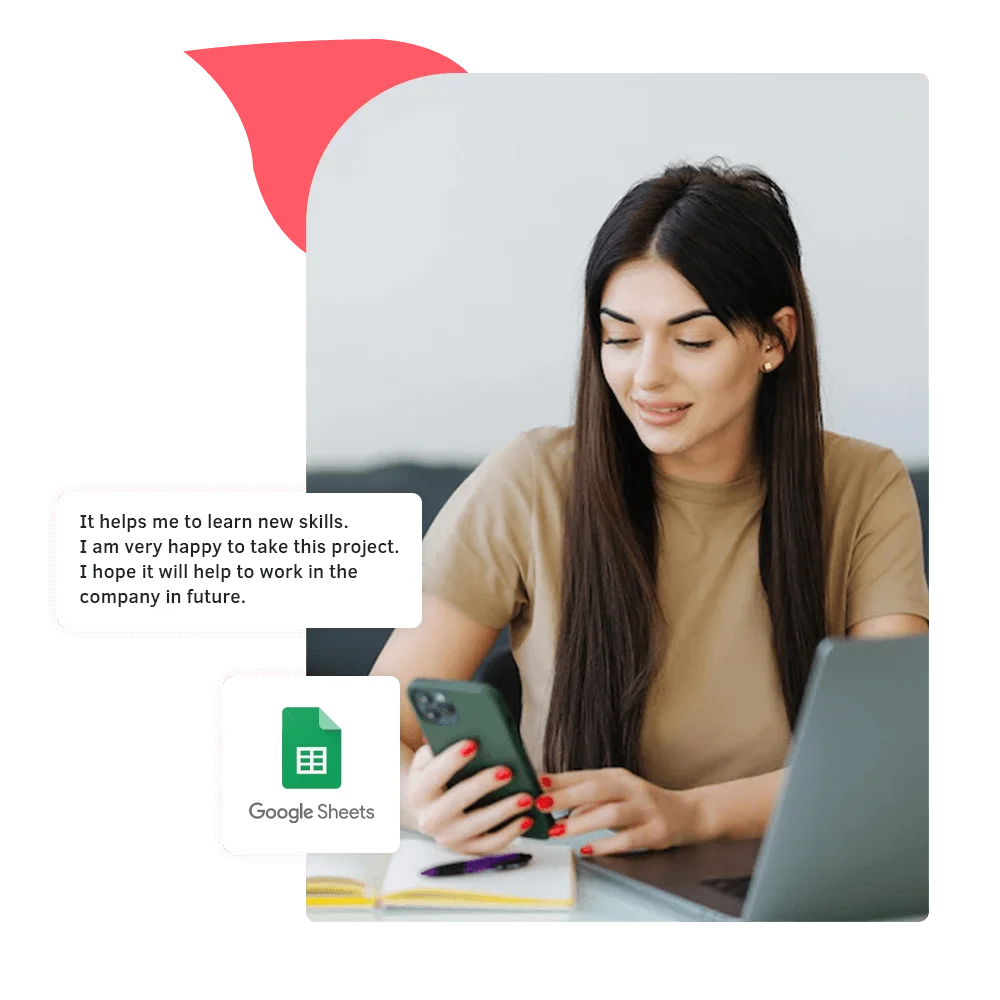 Sync contacts from google sheets
Increase efficiency by automatically adding new contacts to your SMS Local account Sync your data in real-time and avoid any manual input errors.
Save time by automatically uploading contacts from google sheet integration api to your SMS Local account. A cost-effective way to upload all of your event information & upload data automatically rather than having to do it manually.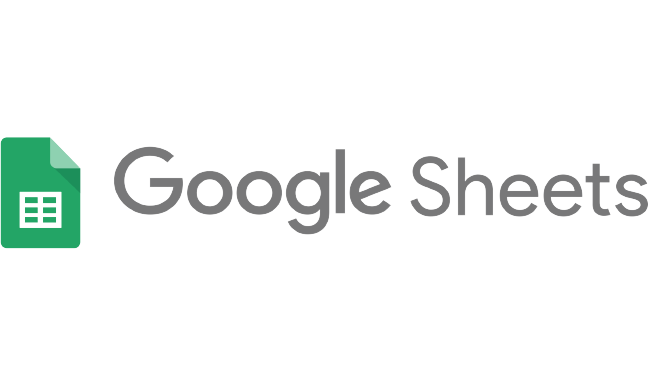 Get real-time notifications of all SMS sent and received & view contact details and message content. Easily keep track of your SMS marketing.
 Keep customers updated on special offers, new products, and more. Easily personalize messages for each customer.
 Keep your contact list updated in real-time automatically. Easily see which contacts are in which group and export them all at once.
Using SMS Local & Google Sheets Integration together
Configure Zapier with SMS Local & know how to automate your marketing tasks and save time.
Different Ways how SMS Local & Google Sheets Integration works
Connect your SMS Local and SMSlocal's google sheet integration api makes it easy to keep contacts updated and synced in, So don't waste time manually managing SMS. accounts in minutes. You can automatically have new leads added to your SMS Local account as they come in. Trigger powerful automation between SMS Local and over 1,000 other apps.
The SMS Local and google sheet integration api is the perfect way to keep all your customer data in one place. Easily export essential customer data from SMS local into a format accessible for you to use. Keep track of all your marketing activity in one handy place.