Would you like to receive SMSes from your customers without sharing a phone number? We can help! You'll need an Inbound Long Number.
Appeal For Incoming Long Numbers Here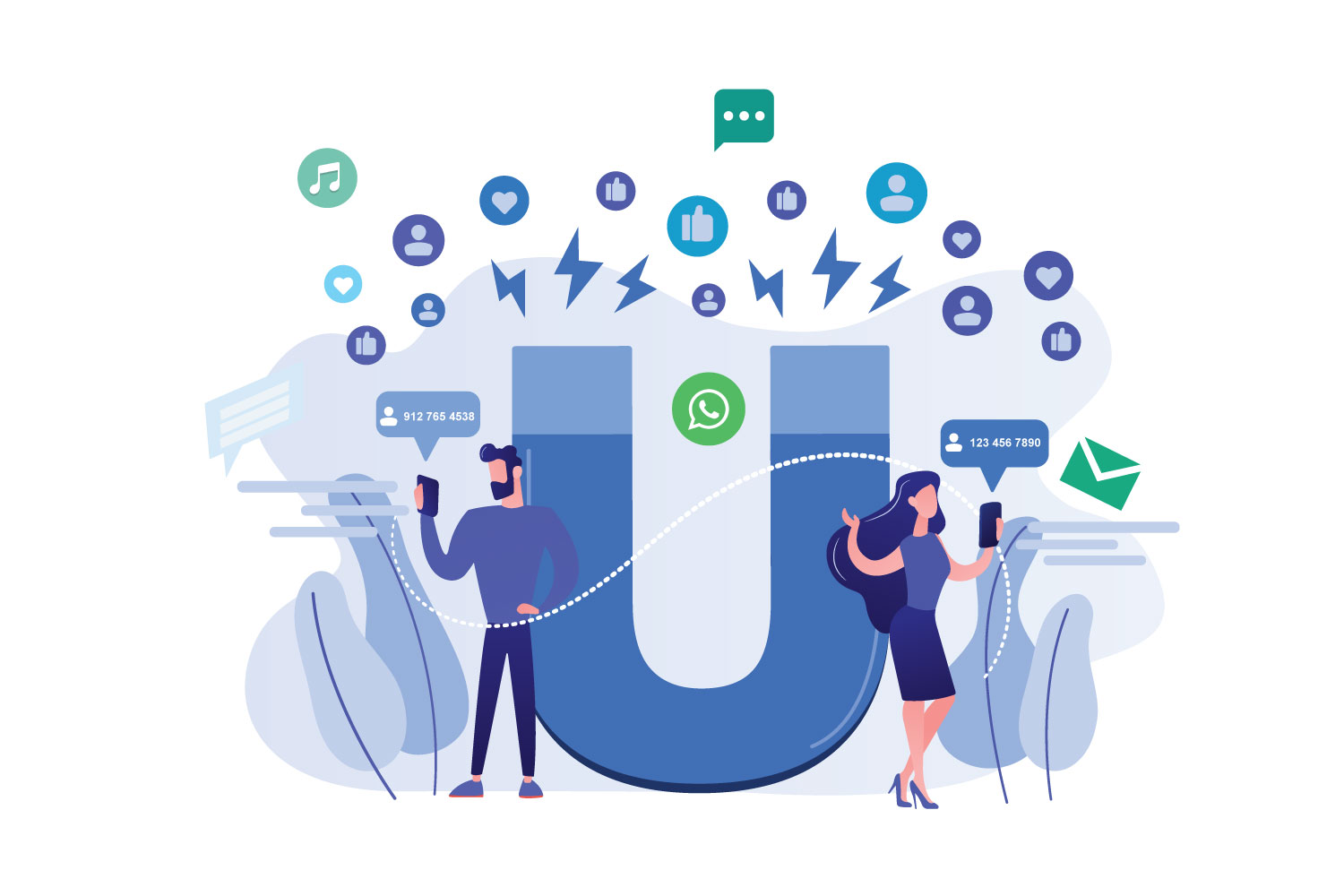 An inbound long number is a virtual mobile phone number that can be attached to your SMS Local account. However, instead of being connected directly to the handset, it's reachable through an internet connection from anywhere.
The SMS Local platform allows you to receive messages on your numbers without contacting those who send them. This service will enable you to communicate with your customers and run text-in marketing campaigns Inbound Long Number.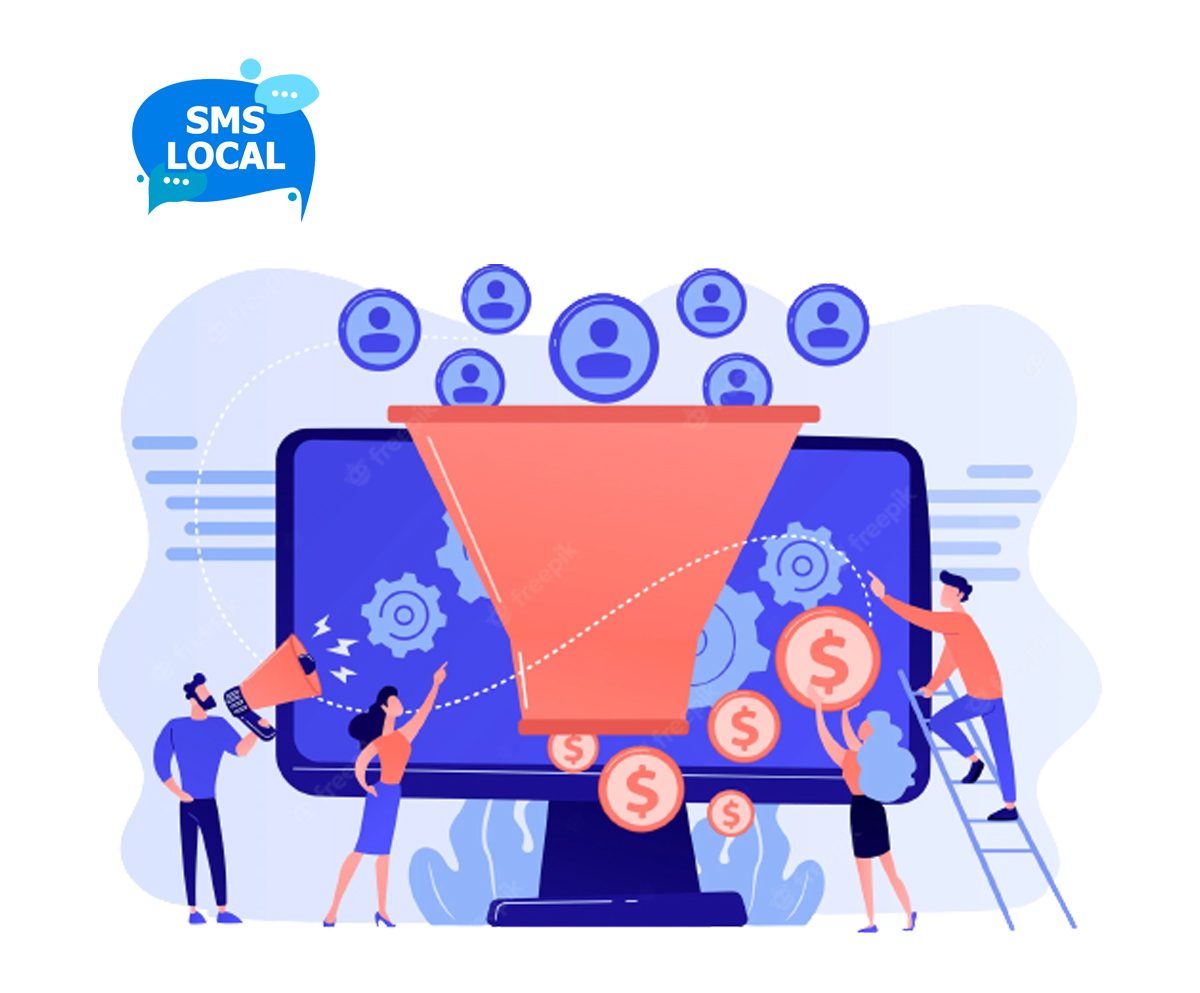 You must possess a standard-rated dedicated phone line to apply for your Inbound Long Number
With our SMS Local service, you can send and receive messages on your phone with just a few clicks. Just create your SMS Local account, and provide the application form. The activation process may take up to two weeks, but it's worth the wait! As soon as you activate this service, incoming number will assign the incoming number to your SMS Local account, and all messages sent on that line are directed straight into its inbox.