Get Your Message Across The World
A leading provider of business messaging solutions. At SMSlocal, we ensure your needs are met and you are happy with our bulksms service provisioning.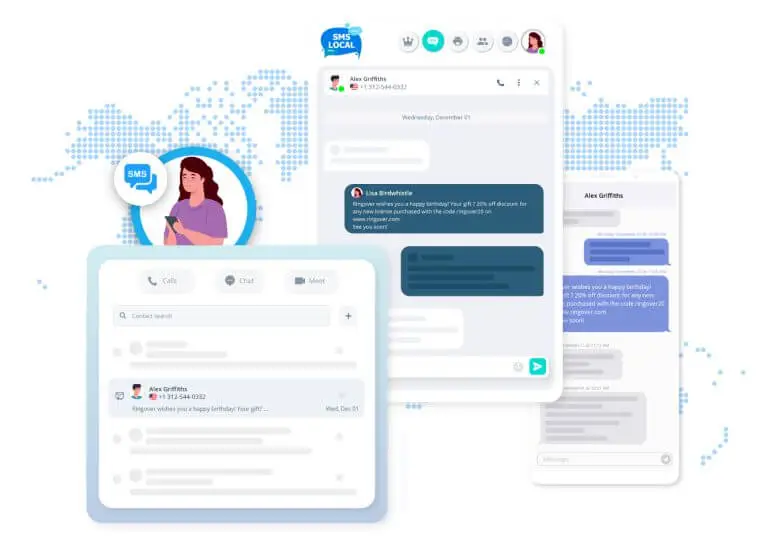 Multinational Bulk SMS Solutions For Businesses Around the Globe
We are a global Bulk SMS company with presence and partnership in over 180 countries of the world. We cover all locations to help you extend your business jurisdiction.
Advertising & Marketing Agencies
SMSlocal allows you to explore new revenue channels, track campaign metrics, and deliver ROI to Client campaigns. Our databases are categorized and can be used to help you target the right audience to grow your income tremendously.
At SMSlocal, our scalable Store/Forward SMPP connectivity is a super tool to help operators and SMS aggregators break even in their operations. As an aggregator, you can take advantage of our large global network of 1-Hop and direct connectivity.
What You Can Do
Send Bulk Promotional SMS Campaigns and Add Transactional Messages in Just a 3 Minutes. Get Your Apps Up and Running fast.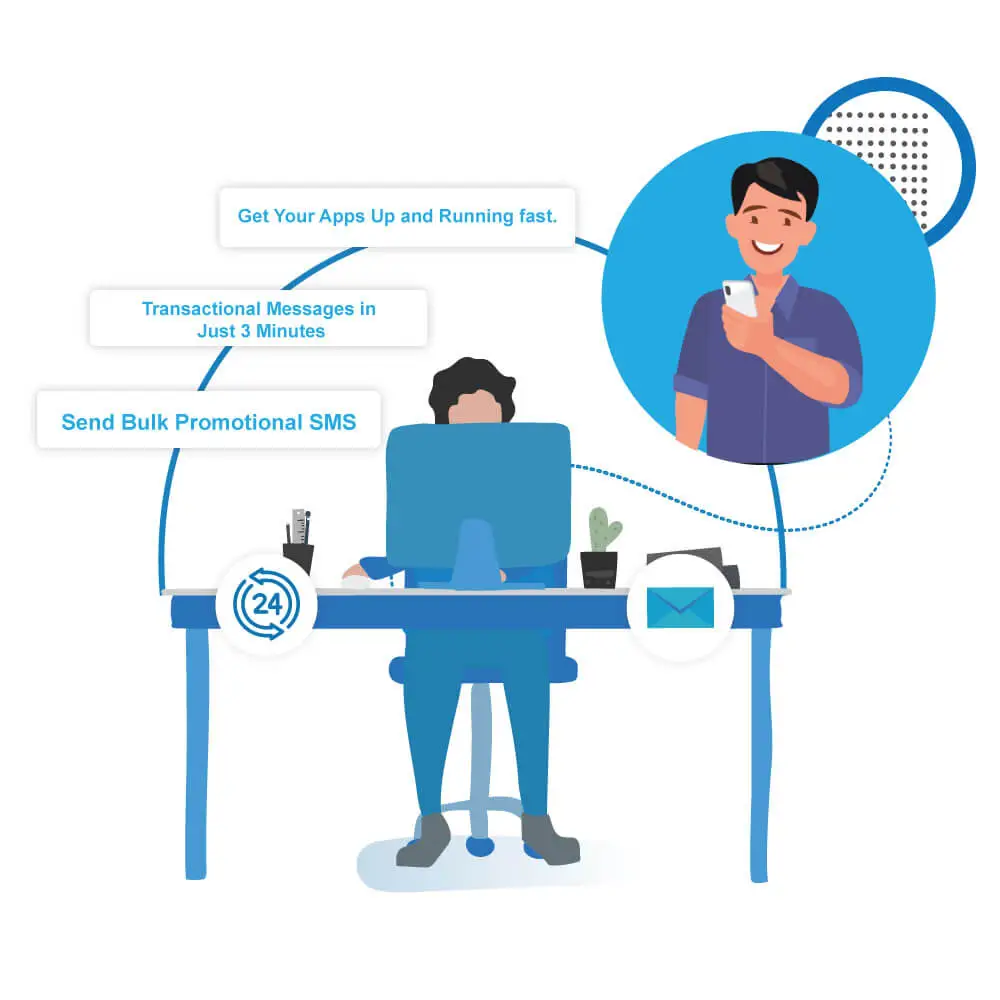 SMS Service Provider
Enhance your Business Give your business a touch of the right bulk SMS communication service that powers the business to greater heights.
Which of the following best suits your business needs:
Promotional SMS, Transactional Bulk SMS, or Alert SMS?
Based on your business requirements, you can select from these three which options suits you.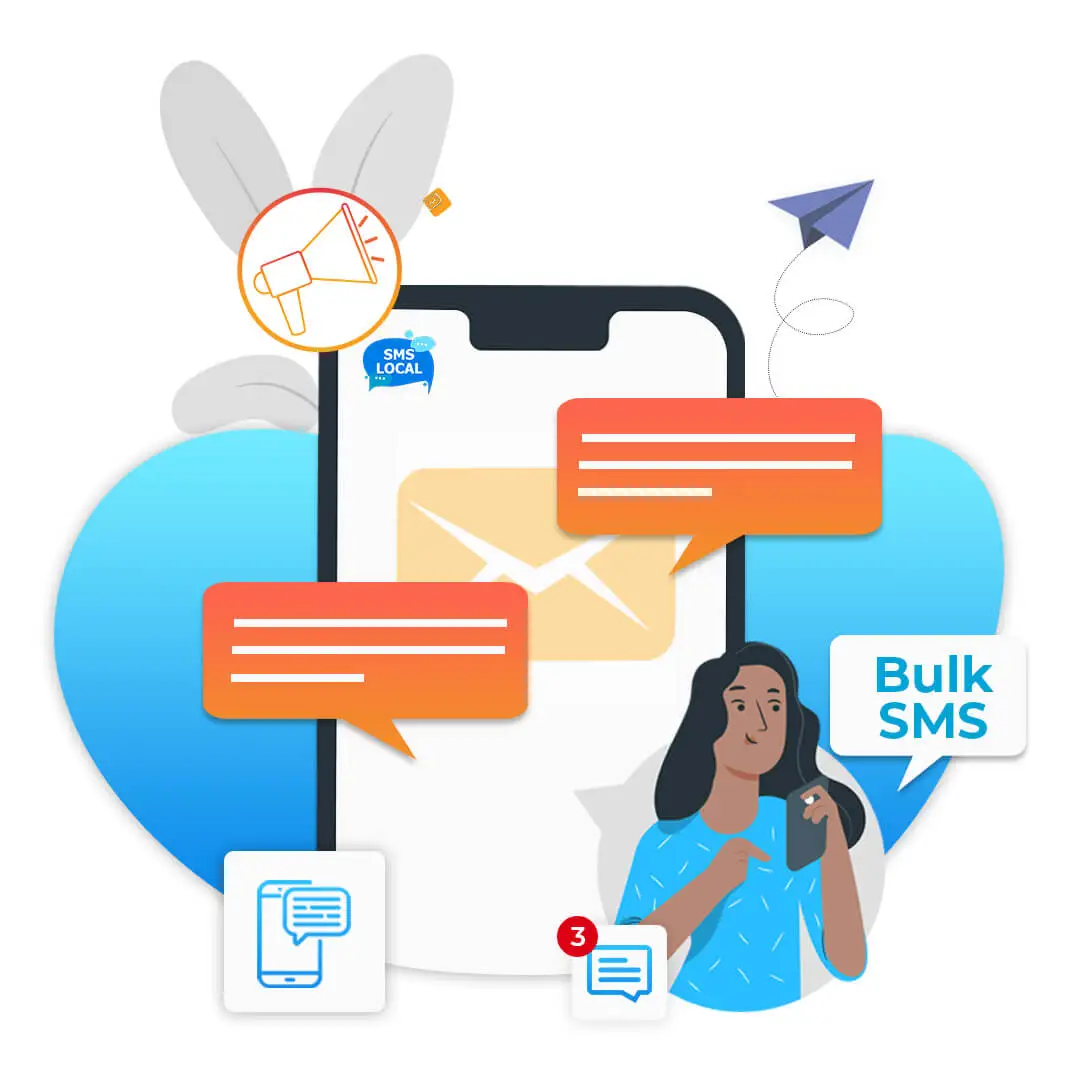 Transactional SMS
Typically, Transaction Smslocal is used to send important information such as Two Factor Authentication, Transaction Alerts, and others. The content of a transaction sms must not carry promotional information and the message have specific hour of the day it can be sent.
Promotional SMS
Promotional SMS messages are messages sent for SMS messages for marketing or advertising purposes to increase sales and promote your brand value. It can be sent from 9 AM to 9 PM within any Time Zone.
Alert SMS
Alerts SMS routes can be used to deliver critical time information, such as Two Factor Authentication (2FA), Passwords, and other alert notifications. Using our intelligent redundant routing technology, these messages are often delivered within 5 – 10 seconds.
Interestingly too, you have the privilege to track everything and anything with our system. You can save SMS logs sent to check the delivery time to often failed numbers.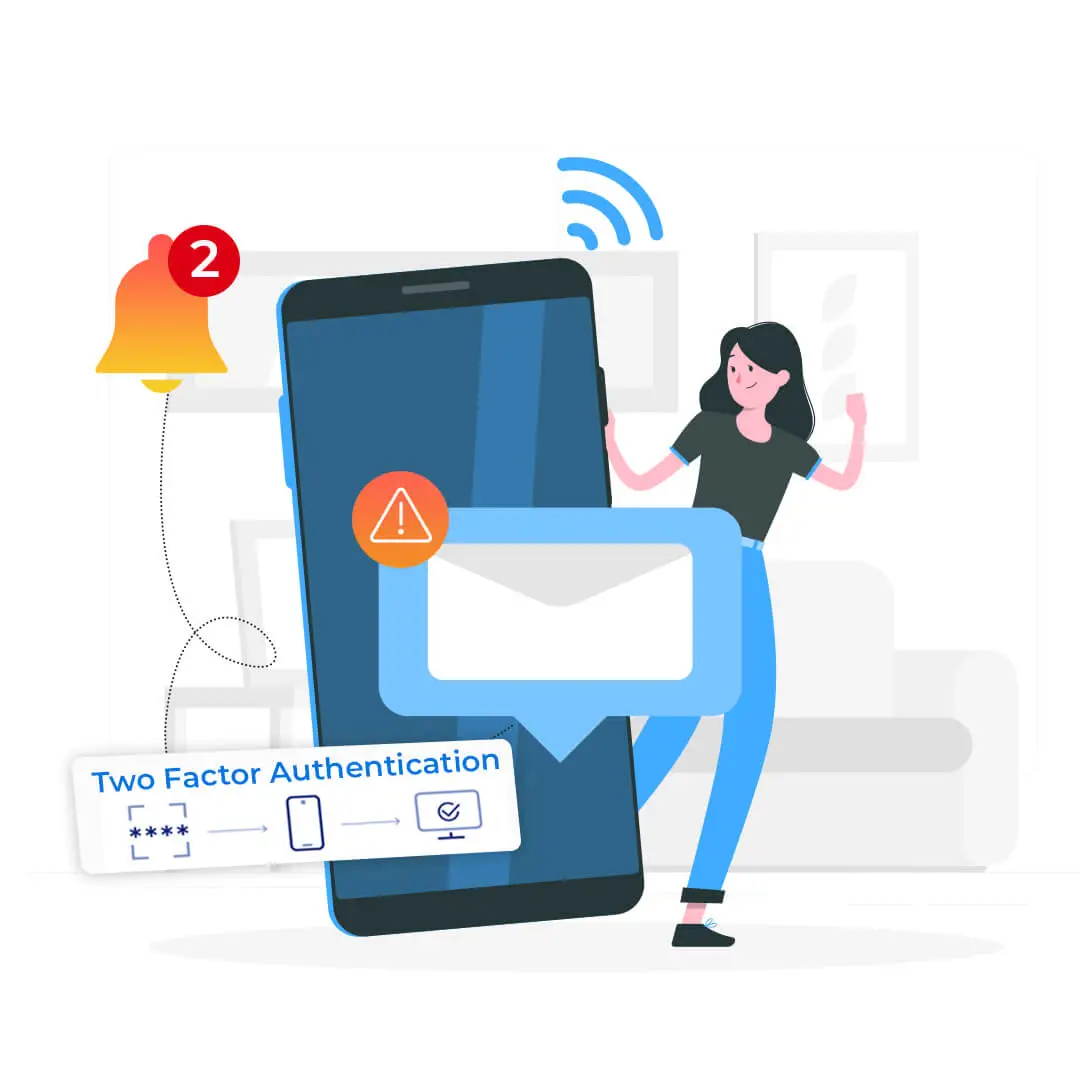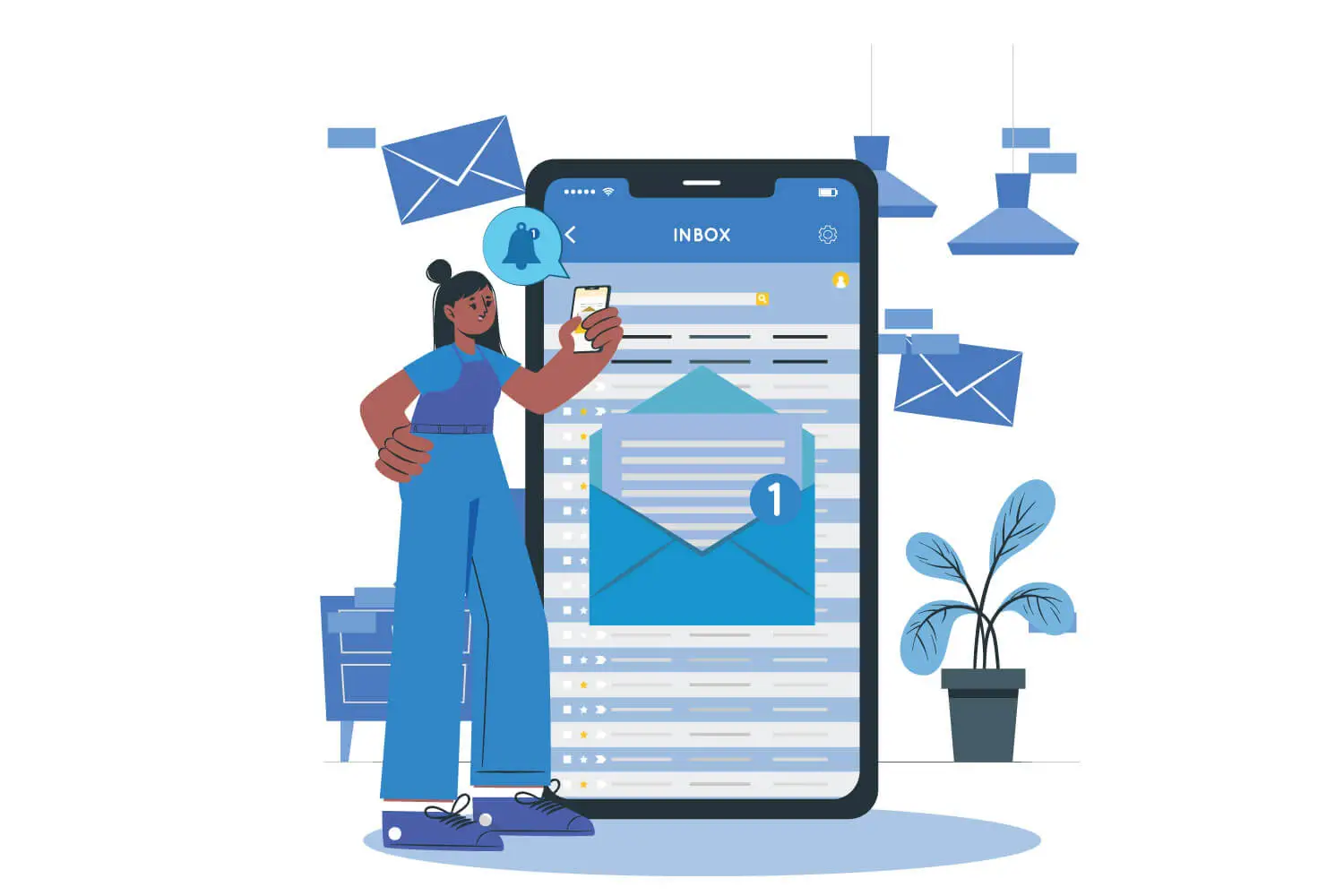 Again, with SMSLocal, there are:
Ours global Bulk SMS Solution covering over 180 countries of the world. Companies these days look for best products and services at affordable rates. SMSLocal is strategically positioned to offer you best in-class bulksms solution that will surpass your needs at sweet prices.
START A FREE TEST AND USE THE VOICE OTP SERVICES
Frequently Asked Questions (FAQs)
Useful consumer information about Credit Acceptance