SMS From Your Personal Desktop
You can send SMS messages to anyone SMS Local with our free software. Download it our app Desktop SMS Software today!
(For Windows) (For Mac)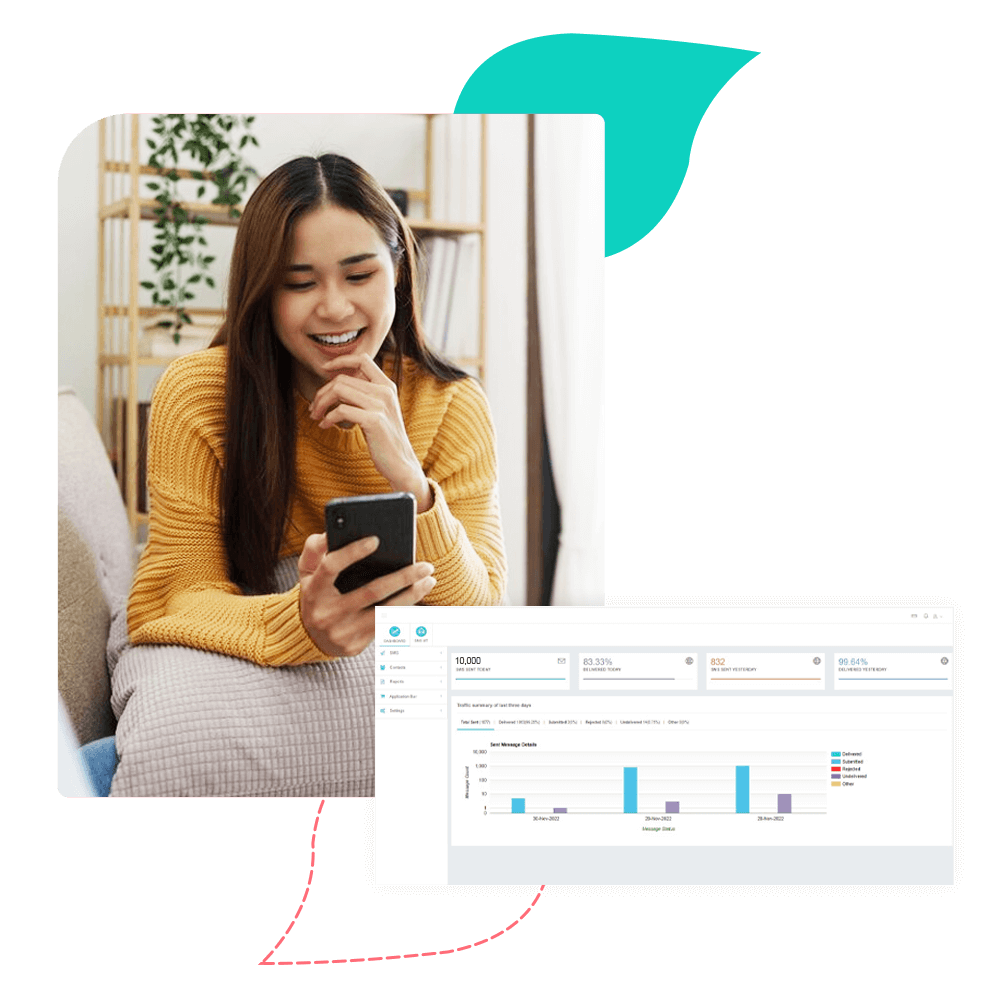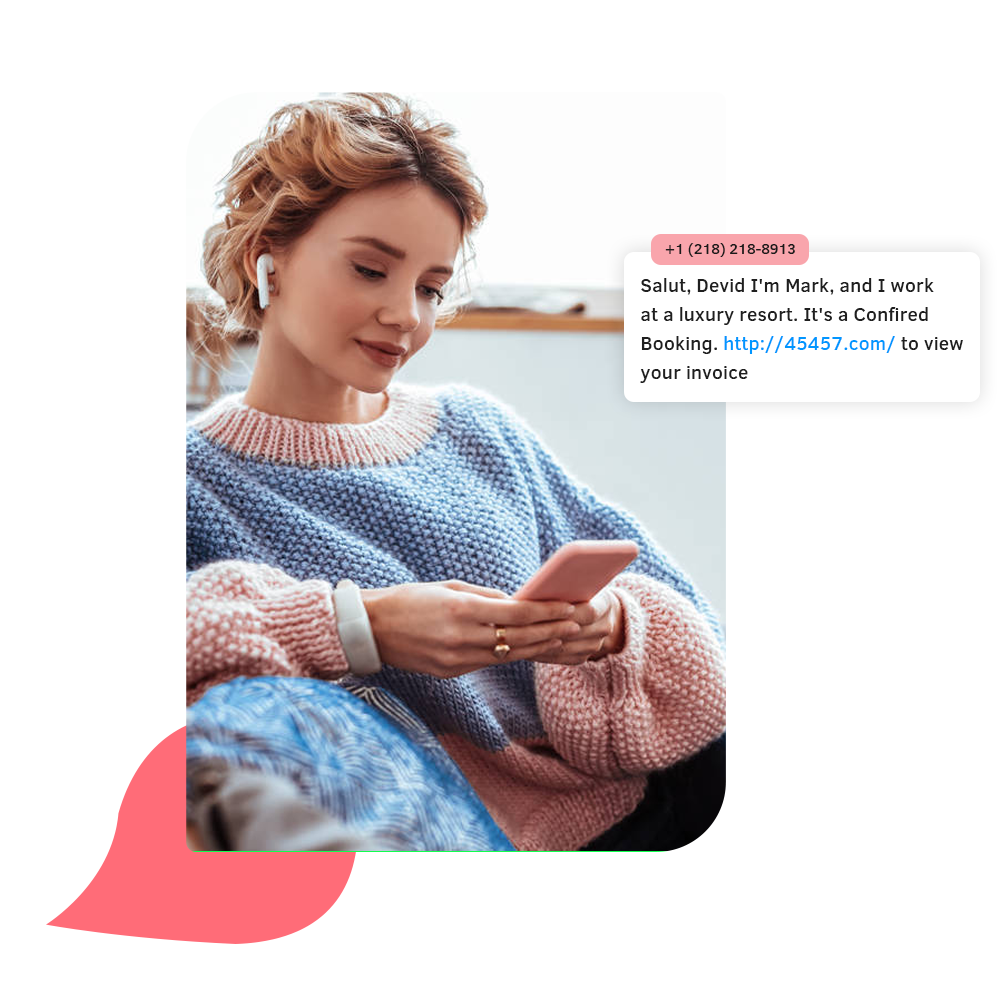 How to use the SMS Local Text Messenger
Install our app today to stay in control of your Adhoc SMS campaigns from anywhere at any time with your PC. All you need is a computer with internet access and a smartphone!
Search and differentiate this solution against our others.