Best Time To Send Text Blast SMS Marketing
There is no doubt that SMS Marketing Campaign the best time to send text blast SMS marketing is an effective way. Texting can be utilized for a variety of reasons like to introduce new items, provide special discounts, confirm order deliveries, and you can do much more by using SMS marketing.
SMS is good for the retail industry as they can send advertisements at the best time to send text blast SMS time when they are most busy. SMS is successful because small-scale businesses can promote their products and discount.
What Time Is The Best Time To Send A Text Blast SMS? 
It depends on the event as different events need to be sent at different times. For example, if you are going to organize an event, you can start sending it within two weeks. So that a maximum number of people be aware of your event. You can mention a date, timings, and a bit more about your event.
And if you are a retailer and a small business organization. You can start sending your SMS Marketing Campaign on the weekends like Saturday and Sunday as people used to be free on these two days, so the open rate is higher as compared to other days. And on rest days morning from 8 to 10 and in the evening after eight will be the great timing.
Is Afternoon Timing Good For Send Marketing SMS Or Not?
According to our research, the afternoon is a great time to send an SMS Marketing Campaign in some situations. For example, if you have a grocery shop. So the afternoon is the best time as most house wife's get free from their work in the noon, so there are high chances of getting a high open rate.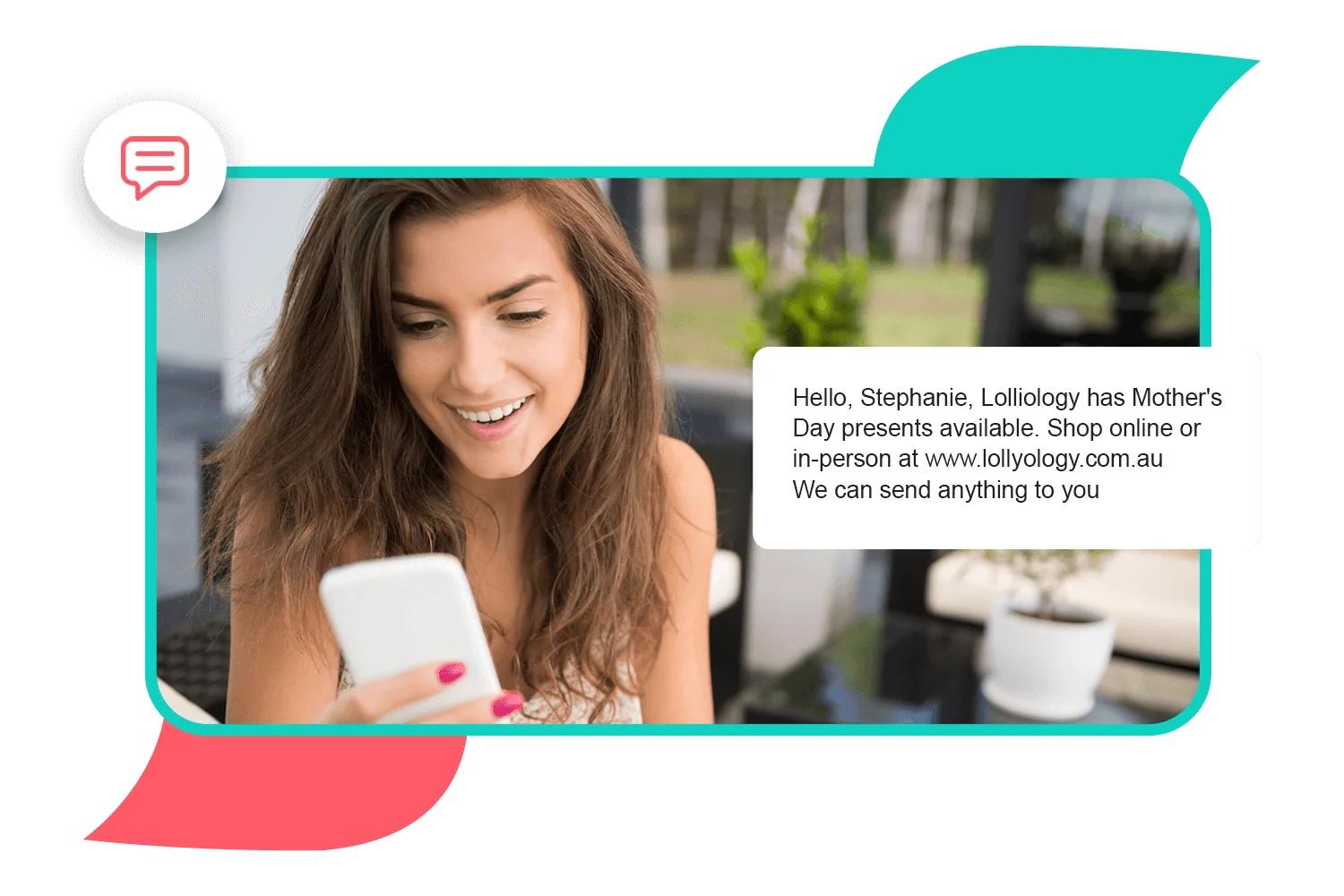 What Is An Automated SMS Marketing Message, And How Can It Help You?
In an automated SMS Marketing Campaign, you don't need to remember, When to send and whom to send again and again. You just have to set it once, and after that, automation will help you to send your messages on time, On date to the individual person or an organization.
For example, if someone purchased something from you or Someone came onto your page, You can set an thank you message, which automation will automatically send to them.
Unlike traditional marketing, where you need to keep a list of contacts and write your messages every single time. Traditional marketing is more of a manual system.
Advantages Of Automated SMS Marketing Campaign 
Save time:
As you know, traditional marketing is time-consuming as the messages are sent manually. And automated messaging save your time and Energy.
Engage consumer:
If your messages will be at the right time, then maybe your customer would like to get engaged with your text messages.
Reduce the chances of mistakes:
So there are chances of errors if you are following a manual system, but in automation, you don't need to worry about all this.
Conclusion
Automation SMS Marketing Campaign Marketing is a great way to send your messages without worrying about time and mistakes as. It is not a manual system, so there is no chance of error. If you have not started using automation, Start today with Smslocal.