Introduction
SIM Farm is the best way to provide businesses with the option of Bulk SMS at a very cost-efficient price. You will be able to reach a larger audience with the help of sending vast amounts of SMSs daily to your potential customers. SIM Farms are banks of mobile devices that have SIM Cards.
SIM Farms For SMSs
SMS Farm primarily uses Pay-as-you-go SIM Cards, which have the facility to send SMSs in BulkBulk. This is the most common reason why most people get spammed by SMS. Therefore, you should use a SIM farm very efficiently because sending SMS in large quantities will violate the terms and conditions of the network that provides the SIM card.
There is adequate privacy and security attached to it. Hence some networks provide SIM cards, breaching the fair use clause. It is essential to understand how to send SMSs in large quantities. SMS farm is an effective way to reach out to the audience correctly. This will help you avoid all the issues with sending Bulk SMS.
Some Small Issues Which Are Familiar With SIM Farms
You can't choose a sender name.
You can get some technical issues when your traffic moves to new ones.
No guarantee in terms of delivery time.

No alternative route in case the system goes down.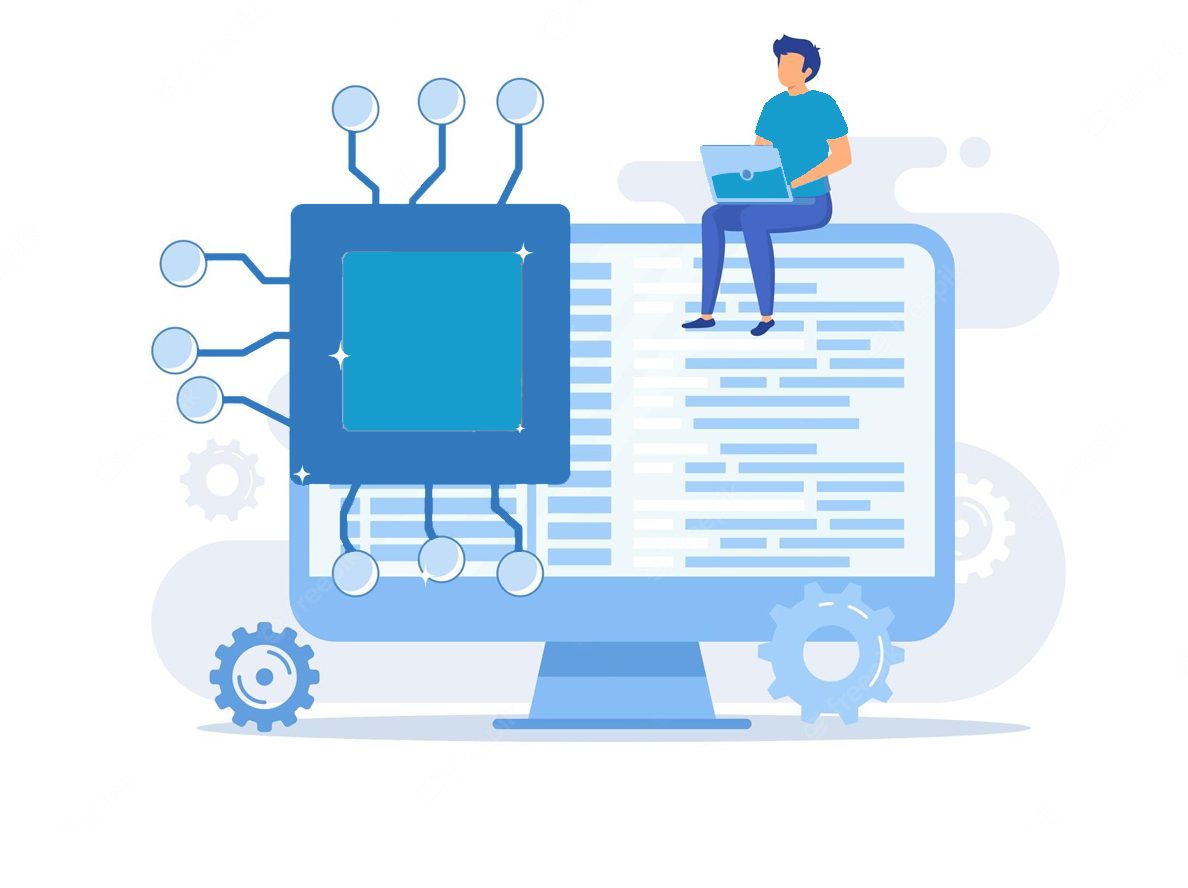 Some Major Issues With SIM Farms
The SMSs sent in BulkBulk have one common point of failure. So if even one part of the network goes down, you won't be able to send it through some other route. Also, one SIM can send only one text every second; sending an SMS can also become slow. This is not ideal if you want to reach a large audience in a short period.
The speed of sending SMSs here is relatively less than in other alternatives. This will also cause a hindrance to your marketing and sales activities. In this way, you are losing a significant branding opportunity and confusing your current customers by sending inconsistent messages.
The Other Risks Attached To It
There are also cases where networks don't find and close down SIM Farm; the Information Commissioner's Office will come into the picture. They have raided many places' networks and seized many Sim cards. If this happens with any company, then this will ultimately damage the brand Image.
In this way, one has to check whether the SIM Farms are not creating any issues. Because whenever a problem arises then, it can cause long-term issues with the company. They won't be able to establish any other business and also won't be able to have any hold in SIM Farm.
Some Steps To Be Taken By Companies For SIM Farm
Reduce the risk of decreased efficiency and tarnished reputation – two common issues with SIM farms. Benefit from our easy-to-use interface that will make managing your Farming SIM Network simpler. Receive a high-quality service backed by our expert support team, who are available 24/7 to help you get the most out of your Farming SIM network.
Rest assured, knowing that your data is always secure and protected with our state-of-the-art data center facilities is very important. Businesses will only like to go forward with options where there would be no issues concerning sharing SMSs in the correct time frame. Hence it is essential to consider all the options before making SIM Farm.
Conclusion
There are some issues that companies might face when it comes to SIM Farm when using it as a marketing tool to reach customers with the help of SMS. But one must consider all the major and minor issues attached. Hence we recommend you go ahead with SIM Farm only with our services as we provide adequate privacy and services.