Introduction
OTT messaging technology has brought a significant change in communication. We can now connect to anyone and anywhere you want to. Moreover, these can be done at a minimal cost – and the first turning point of this development can be called the emergence of SMS. But as times have progressed, they have now introduced OTP.
A Worldwide Change in OTT messaging
The constant growth in the usage of OTP has changed the world. The manufacturers are constantly bringing out newer and more impactful devices, increasing the demand for using SMS worldwide. Also, this facility is getting cheaper daily; hence, many people use this without even thinking twice. 
MMS Marketing Has Become a very famous way of using it as a marketing technique. Many business people still use MMS for customer communication. This way of marketing is the simplest way to do this. But now, a new player has entered, which we call an OTP service. 
The features of OTT messaging
You can reach a wider audience. 

Keeps your message and branding consistent across all platforms

Send letters to contacts who are not using the same application as you.

You can receive support for implementation from our technical team.
The advantages of OTT Messaging
There are so many OTP apps available on the Google Play store. OTP is the new thing in the market. There are different social media apps as well that offer OTT Messaging. In this way, you can communicate easily with people who even stay abroad. You don't have to worry about cross-border issues.
Unlike traditional messaging, OTT messaging is designed to be exciting. They added features like Smiley emoticons, voice recordings, sending videos, and many other features. This way, you are not limited to just one form of texting. You have multiple options for conveying what you want to say. 
Some important points to consider with OTT messaging
As OTT messaging is wholly based on the internet, you must have a stable internet connection. Due to poor internet or WI-Fi connection, some messages might remain unread, or there might be issues with audio and video of the content. Also, there are some issues when it comes to privacy. 
Your chats might be in trouble if there is someone wrong who gets access to it. Most messages are encrypted, but there have been cases where vulnerabilities have been exposed and led to cybercrime. These things would put the user at risk and the family and other people around them at significant risk. 
The Growth Of OTT Messaging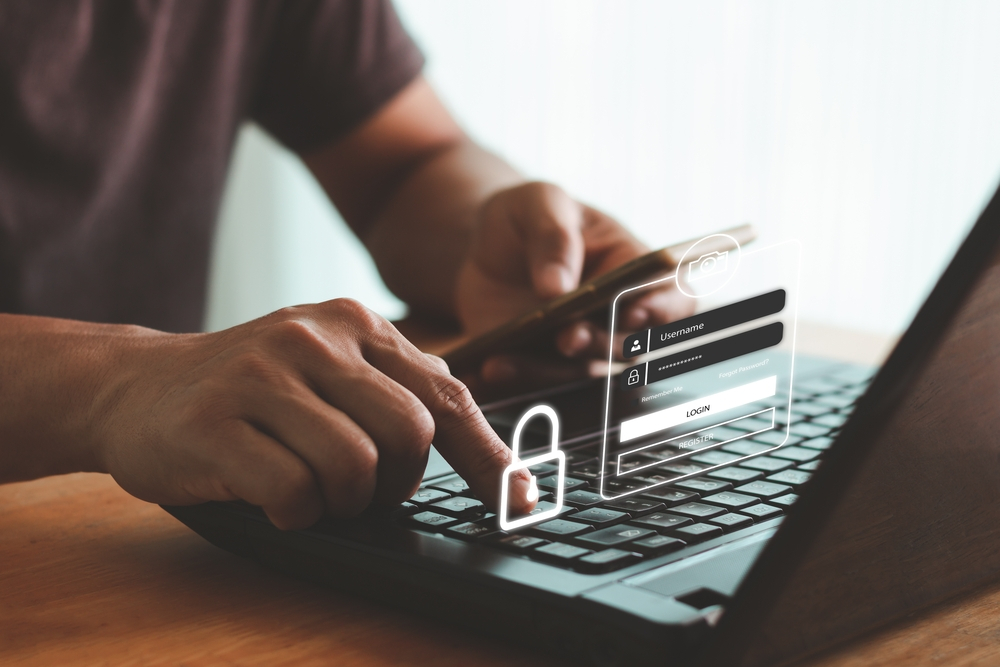 OTT messaging is on the rise but is not quite there yet. SMS has a much broader reach, thanks to its compatibility with all phones. Messaging apps are great for one-to-one communication, but SMS is still better for larger groups. OTP is continuing to grow in popularity and will eventually overtake SMS.
OTP is the most widespread form of communication in the world. It's possible to reach more people through text messages than any other medium. In developing countries, however, conventional text messaging is still widespread. In addition, text messages are affordable and easy to use.
Conclusion
OTT messaging is the present and is the future. Therefore, with increasing time ahead, you will see more and more developments only on SMS and OTP messaging rather than SMS Messaging. In this way, the business will approach more and more customers only through OTTmessaging as an effective tool for marketing.