What is SMS Shortcode?
Have you ever seen a number on a TV commercial, ad, or billboard? That number is called an SMS shortcode. SMS short codes are 5 to 6 digits long and are used to send text messages to a specific number. Marketing teams frequently use short SMS codes to reach potential and current customers. Let's explore an SMS short code, how it works, and some benefits of using one for your business.
About SMS Short Code?
An SMS short code is a 5- or 6-digit phone number used to send and receive text messages. Businesses use SMS shortcodes to reach out to potential and current customers. Shortcodes are easy for customers to remember, which makes them more likely to opt-in to communications with your business. 
The Various Types of SMS ShortCodes
For SMS marketing, there are two sorts of shortcodes: random and vanity. In terms of performance and characteristics, they are identical. It all boils down to the numbers and the expenditures connected with them.
Random Short Codes
Random shortcodes, commonly known as "non-vanity short codes," are precisely what they sound like. While requesting a new code, you do not influence the number assigned to you. Instead, you are assigned a random 5 or 6-digit SMS number. Because random codes are the less expensive of the two approaches, they are used in most short code messaging nowadays.
Vanity Short Codes 
Vanity short codes, like license plates, allow you to choose your own number. You may also select a 5- or 6-digit number. Because the US Short Code Registration charges a fee to pick and retain a number of your own, vanity numbers are more costly than random codes. However, vanity codes are preferable since you may choose simpler numbers to remember, making texting to enroll simpler.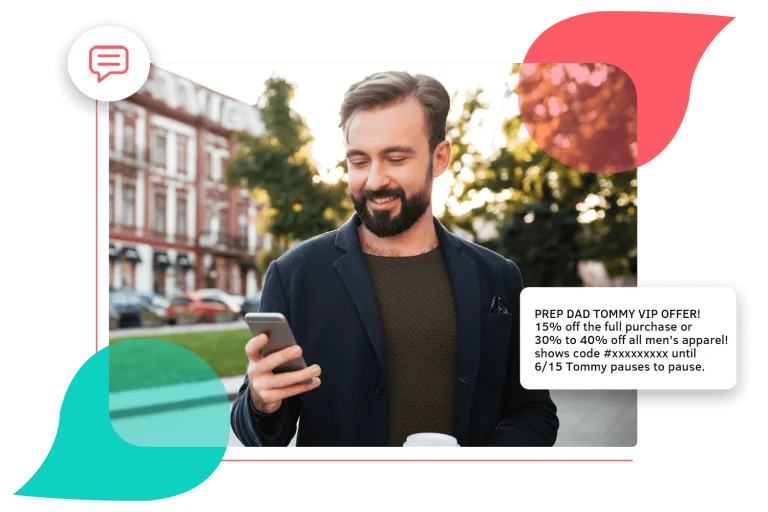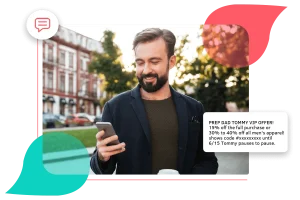 How Does It Work?
The process of setting up an SMS Shortcode campaign is relatively simple. First, lease or purchase a short code from a wireless carrier. Next, create content for your campaign, including coupons and product information. Finally, set up a keyword that people can text to opt-in to your campaign.
For example, if you are running a promotion for 20% off any purchase, you may want your keyword to be "20OFF". Customers can then text this keyword to your SMS short code to "opt-in" to your campaign and receive the offer. 
When should you use a short code?
Your communications may be categorized as spam if you send over a few hundred texts daily from a lengthy code. Operators pre-approve shortcodes for high throughput and are not susceptible to carrier screening. As a result, they are ideal for conveying high-volume or time-sensitive communications.
SMS Short Code Benefits
There are many benefits of using an SMS short code for your business, including: 
Increased Engagement – Text message open rates are nearly double that of email available rates, making them a great way to reach your audience. 
Timely Communications – Unlike other marketing channels, people generally have their phones, allowing you to reach them immediately with time-sensitive information such as sales or event reminders. 
 Greater flexibility – You can use SMS shortcodes for various campaigns, including contests, polls, surveys, and more! 
Conclusion
SMS short codes are 5 or 6-digit numbers that businesses use to increase customer engagement. Setting up an SMS campaign is relatively simple, and there are many benefits of using one, including increased engagement, timely communications, and greater flexibility. If you are looking for a way to take your customer communications up a notch, consider using an SMS short-code campaign!