How to Select an SMS Service Provider 
If you are looking for a new SMS Service, there are a few things you should keep in mind to make sure you select the best possible option for your needs. This blog post will review a few of the most important factors to consider when choosing an SMS provider.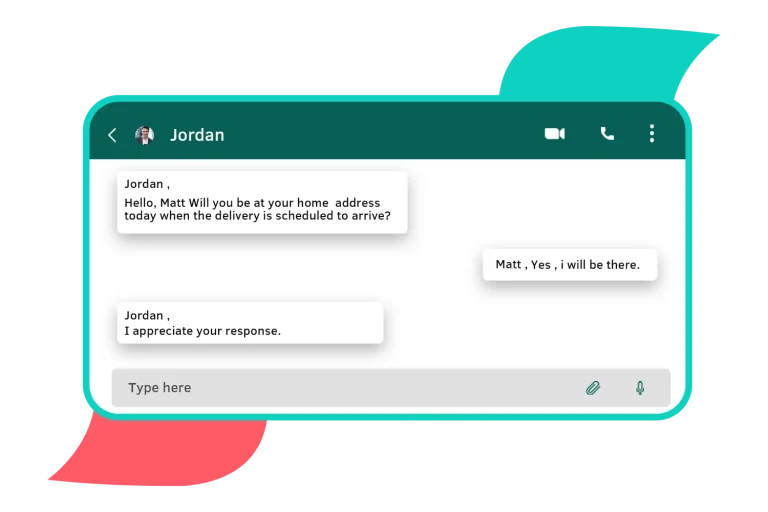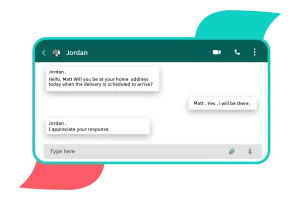 A full-service SMS provider
Having one supplier that could provide a robust SMS platform capable of handling multiple kinds of SMS is a massive benefit. Choosing a single SMS provider makes it simpler for businesses to organize their marketing strategies, whether Bulk SMS or promotional, transactional SMS. Companies will be able to achieve a broader range of customers.
Moreover, suppose your Bulk SMS service provider is your transactional SMS distributor. In that case, you can handle all business interactions utilizing long code sms from a specific platform, including A2P messaging, 10dlc, P2P messaging, toll-free numbers, and shortcodes. It facilitates campaign monitoring and allows for faster implementation.
Perform a test before purchasing
Confirm if your SMS service provider is willing to offer you a free sign-up for a restricted time to evaluate the services provided. It allows you to witness firsthand the capabilities of their SMS gateway platform and the delivery price. However, be wary of SMS marketing providers who charge hidden and sign-up fees. You do not want to be locked into a costly, never-ending chargeable trial service.
Coverage 
Coverage is one of the most important things to consider when choosing an SMS service provider. You need to have a solid network connection to send and receive texts. Otherwise, your messages will never go through or take forever to arrive. So before committing to any service provider, please research and ensure that they have good coverage in your area. 
Pricing 
The pricing is the first thing you should consider when selecting an SMS provider. Make sure you compare the price per text message sent and received between providers. You should also find out if any discounts are available for bulk purchases. 
Features 
Another essential factor to consider is the features offered by the SMS provider. Some features you might be interested in include having a virtual number, picture messaging, group messaging, and international support. Make sure the provider you select offers all of the features you require. 
User-Friendliness 
The third factor to consider is how user-friendly the provider is. You should be able to set up and use the service without any issues. The provider's website should also be easy to navigate and have all the information you need readily available. 
Spam filters 
Finally, you should ensure that the SMS provider has some spam filter, so you don't have to deal with unwanted messages. 
Conclusion
These are just a few things you should remember when selecting an SMS provider for your business. Make sure you take your time and do your research so that you can find the best possible option for your needs.