Use SMS Surveys
SMS surveys are one of the top mediums of communication. Our research team has found that nowadays, 60% of businessmen are using SMS.text messages to send their promotional messages, advertising messages, and informational messages. SMS Surveys are a channel through which you can make a loyal and long-lasting bond with your customers. So I would like to share a key feature of Smslocal's text messenger, which offers to promote and facilitate customer engagement through mobile surveys.
Surveys sent through SMS have a more high completion rate because of their directness to the customers. Through the SMS survey, customers can revert answers and inquiries to the question. Searchers can use various types of surveys to collect data and to obtain feedback from customers about what they feel about the brand and product so that they can improve in that specific area.
Is It Simple To Make An SMS Surveys?
First, you have to define the goal and make sure why you are collecting data through an SMS survey. Once you decide, you can start making customized questions as per your business need so you can improve your business.
You should know your audience so that you can target the right people, and then only it will be useful; otherwise, people will just read and ignore it as the survey is not useful for them. And always keep your message simple, short, and pretty. So it can catch the customer's eye easily.
Choose the service for which you want to do a survey and then send it to your target audience. start promoting your survey and track and examine Once you are done with the sending part. in the end, the result of the response delivered messages and open rate, and then you can make a better decision.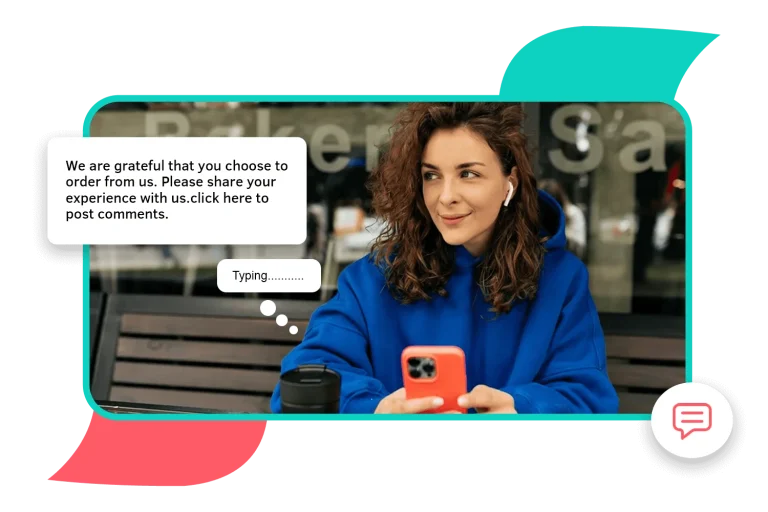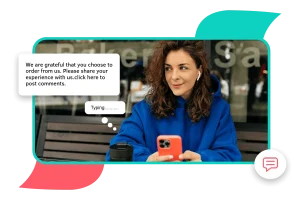 Some Ways Of SMS Survey
There are several ways to survey via text message, which are as follows,
Engage your customer through an SMS survey
You can do a game survey, And get connect with your customers by asking about your product so that customers can also enjoy and answer your question.
Get feedback about your workshop and event
You can create an SMS survey for your recent event, workshop, or product to know how was the customer experience and give feedback to your company so you can improve your business with that data.
Advantages of Using SMS Surveys
So there are multiple advantages of using surveys via text message, and one of them is that most people use the mobile phone nowadays, which is featured SMS messaging, so they check it every time. SMS surveys allow companies to get to know what their customer expects from them so that your company can perform better in the future and reach their customer satisfaction level. 
Wrapping Time 
Sms is one of the communication mediums in this era. Most businessmen are using SMS surveys nowadays. SMS surveys get feedback about their company as the open rate of SMS is higher with minimum expenses. It's simple to create an SMS survey. it is a standard way to build a relationship with your customers, And the data you collect from the survey can be utilized to make your brand and organization more perfect with Smslocal messenger. Try it as soon as possible to take your business to a higher level.