Introduction
SMS shortcodes are simple to utilize and enable you to expediently transmit and receive sms. This article will describe how to utilize a list of SMS short codes. You can simply establish and handle your own SMS shortcodes using smslocal. You may generate an endless number of codes using smslocal and employ them for the desired cause.
Rather than typing out a long email address or URL, you can simply send a text message to a short code, and the message will be delivered.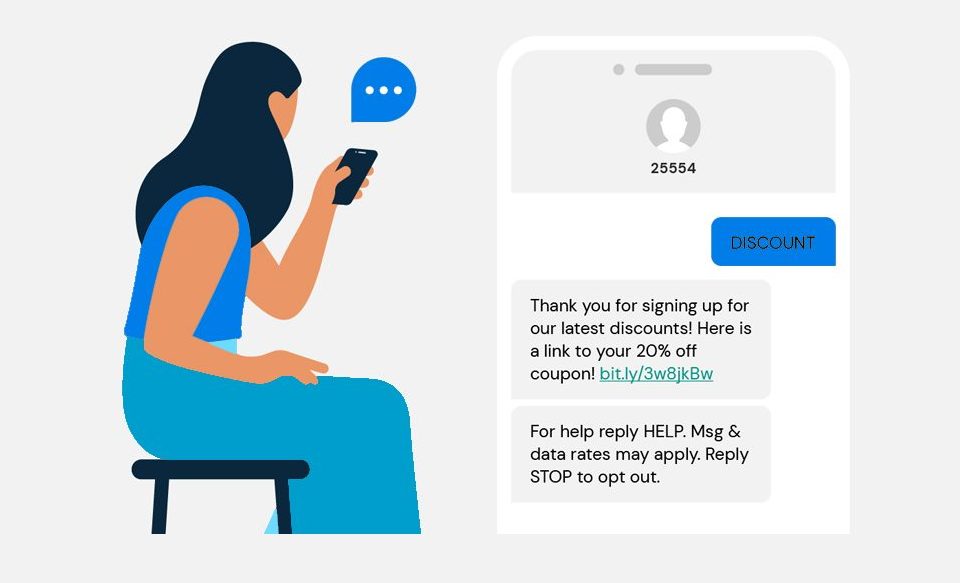 What precisely is an SMS short code?
An SMS short code is a 5-6 digit number used to send and receive text messages. Businesses and organizations use short codes to communicate.
Using smslocal, you can easily create and manage your own SMS shortcodes. With smslocal, you can create unlimited codes and use them for any purpose. SMS short codes are used to send advertising messages and promotions, similarily to staying in touch with clients. SMS shortcodes are a great way to stay connected with your audience, and they're easy to use. Try smslocal today!
A list of SMS short codes is a list of numbers that can be used to send text messages to a mobile phone. The numbers are typically assigned by a service provider or network operator and are used for various purposes, such as vote casting, contest entry, and content subscription.
How to use an SMS short codes
SMS short code utilization is very easy! Just follow these steps: 
Choose a short code provider. 

Get a short code from your chosen provider. 

Add the shortcode to your website or marketing materials. 

Promote shortcodes to your customers. 

Start sending and receiving text messages! 
SMS short code guidelines
Here are some best practices to keep in mind when using an SMS shortcode: 
Keep your messages clear and concise. 

Do not send too many messages. A good rule of thumb is to send no more than one message per day. 

Firstly get permission from the customer before sending them any text messages. 

In addition, Make sure you have a way to opt-out customers who do not want to receive more text messages from you. 
Shortcodes are a great way for businesses to communicate with their customers via text message. If you see a short code on a TV show or commercial, simply text the number to sign up for updates from the company. Firstly you've sent the initial text message, and they will reply with further instructions on how to opt-in or out of their service.