There are so many reasons why Sell SMS marketing is one of the best media to make money
Sell SMS marketing is becoming popular day by day as everybody has a smartphone nowadays, And it is a kind of habit to watch your phone every 5 minutes. That is the reason. The open rate of Sell SMS is higher. It gives better results.
The younger generation uses their cell phones more than 6 hours a day, and this social commitment generates revenue for the organization. Suppose you're a marketing firm or a reseller trying to expand your product line. Then you must try Smslocal messenger to grow your business to a high level with higher income.
How can you get your customers to use their phones to connect?
Are you looking for a way to make money by using SMS marketing? Then here is the guide for you.
Millions of consumers already opting in to receive SMS from brands and organizations, and there is a huge opportunity to capitalize on this trend. And by 2020, this figure is set to rise, Making SMS the fastest growing marketing channel.
So what are you waiting for? Get started today and learn how to make money using SMS marketing.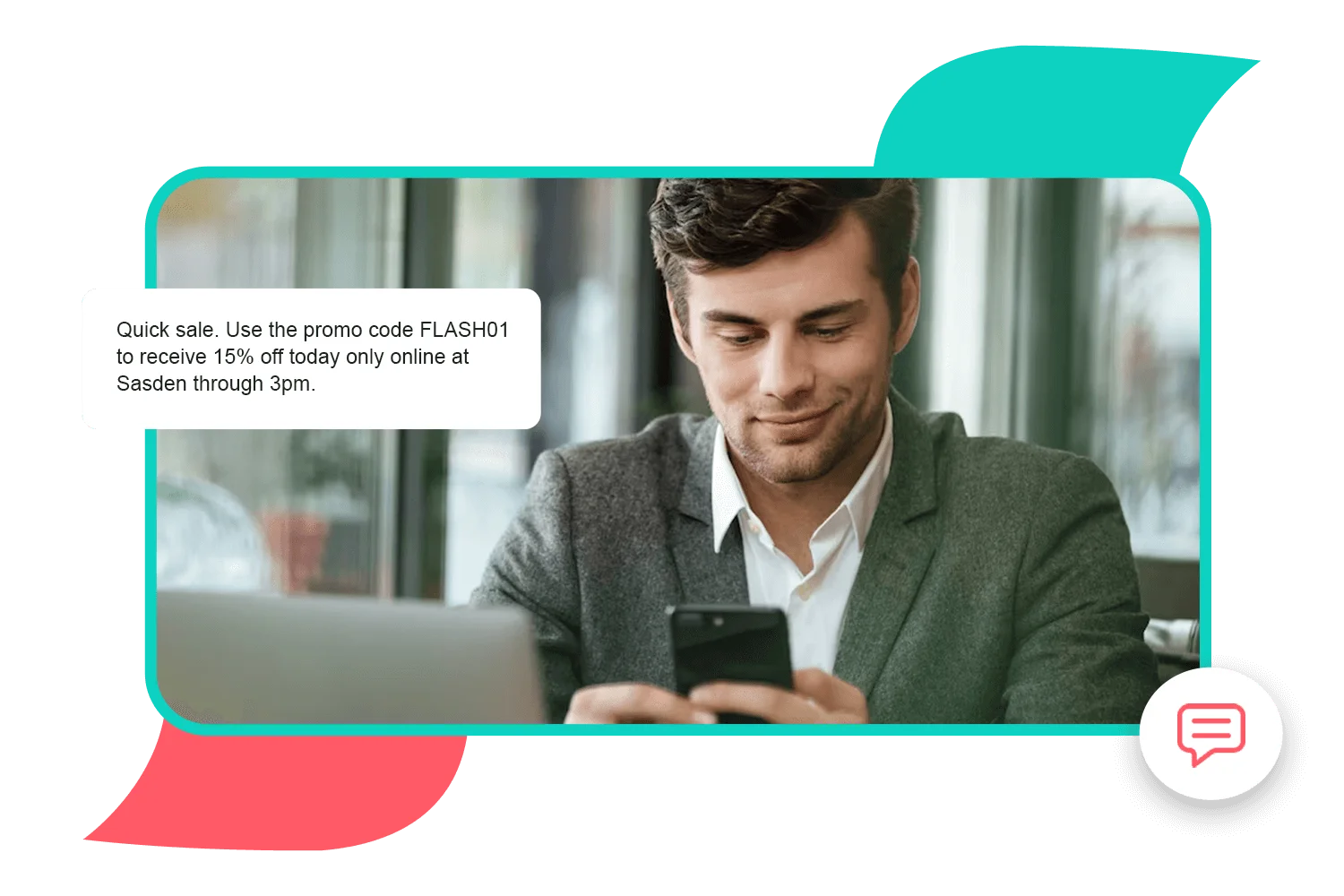 The reason businessmen are using SMS marketing?
SMS marketing is the new way of marketing for your businesses. It's a form of marketing that uses text messages to reach out to customers and promote your product or service. Unlike email marketing, which can often be ignored or considered spam, Sell SMS messages are read almost immediately after they're received.
Another advantage of SMS marketing is that it's highly targeted. You can easily reach your customer and send different messages to different groups based on their interests and needs. This makes your marketing messages to be as relevant and effective as possible.
The nicest thing about SMS marketing is the product itself improves brand loyalty and generates revenue. If you're looking for a more effective, efficient, and affordable way to reach out to your customers, SMS marketing may be the perfect solution for you.
SMS marketing might be a fantastic choice for you if you own a small business. It is inexpensive and has a great deal of potential for attracting new clients. Sell SMS texts cost a lot less to send than a full advertisement. Although costs vary, many platforms let your company send messages for as little as a few cents each. Bulk packages, on the other hand, let you send hundreds or thousands of messages each month for a reasonably cheap set fee.
Conclusion
Sell SMS marketing is a cost-effective way of marketing your products and services, And the open rate is higher in SMS marketing as people are addicted to their phones. Unlike email marketing which can be ignored. So improve your business and make money with Smslocal's messenger.