Read to know about tips for Effectual SMS Campaigns.
Use SMS Attachments to Talk More
Increase your business by giving away menus, rate cards, and more through SMS Local. Get the word out with these free marketing tools! There are many benefits to making all the information available in your text. This strategy will never dominate the conversion rates!
Campaign Scheduling
We know a Sunday brunch offer is wasted if the campaign isn't sent out at noon. If there are errors or delays in sending out the Effectual SMS Campaigns, it's destroyed. The last-minute hurry is not worth all of this hassle! To guarantee that your campaign is successful, we recommend setting it up at least one day before.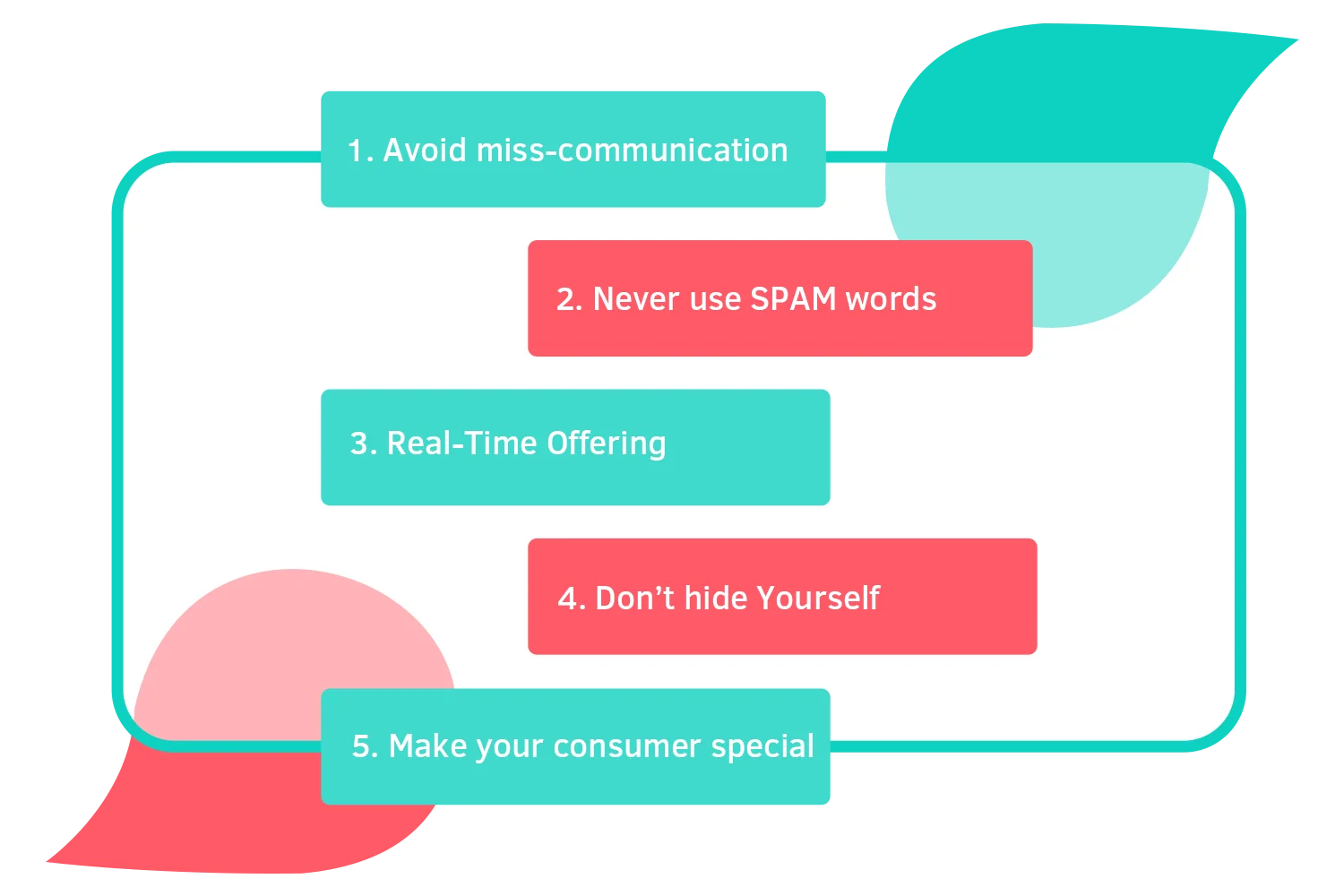 Share A Personal Touch
Create a voice for your business that will connect you with customers and set the tone. Send persuasive, engaging messages to inspire people who need it most! With our mail-merge feature, you can personalize your Effectual SMS Campaigns by inserting recipients' names and other custom details.
Optimizing and Measuring Campaigns
The more CTAs you include in your text, the better. Track which variables affect conversion rates and click-throughs by having them throughout different messages or offers for an even more significant impact on customer engagement! With the help of testing, measuring, and iterating, you can design optimal SMS campaigns tailored to your audience. Get more information on Effectual SMS Campaigns
Automatize SMSes
The time spent on manual birthday offers abandoned cart alerts, and subscription reminders can be quite daunting. Delayed or erroneous messages make it hard to capture the attention of your audience-not; only are they less personal but also ineffective in comparison! Imagine being able to seamlessly integrate your website or CRM with our APIs and send SMS alerts without any extra work on your part!
Know more about SMS Features You Must Know.